2019: The year baby Groot became nothing more than a twig and Baby Yoda became the most precious creature ever to entire galaxy. With this star status came a brand new subject to obsess over (nope, not geometry). And, with that, come these Baby Yoda memes.
Because with Baby Yoda cookies, Baby Yoda cocktails, and soon, Baby Yoda Build-A-Bear, I think he's here to stay.
Shortly after Disney+ dropped The Mandalorian on November 12, 2019, the Internet actually conspired for good, and as if we were a guest of Oprah herself, there were Baby Yoda memes for everyone! (Which means our brand new car is coming any day now!)
So, strap yourself in because the best Baby Yoda memes are coming in at Lightspeed.
31 Baby Yoda Memes
1. Move Over Jedi Master, We Want the Baby!

2. The original isn't always better. Sorry, Gizmo.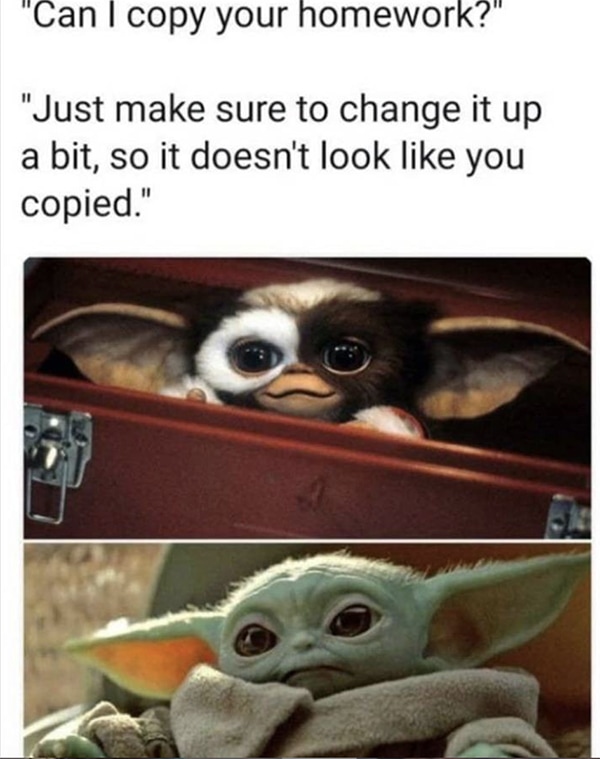 3. We have spoken.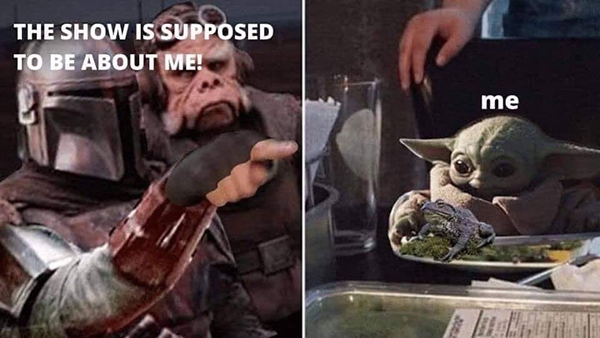 4. Mistakes were made.
5. The Force is not strong with this one.

6. Who's Kylo Ren again?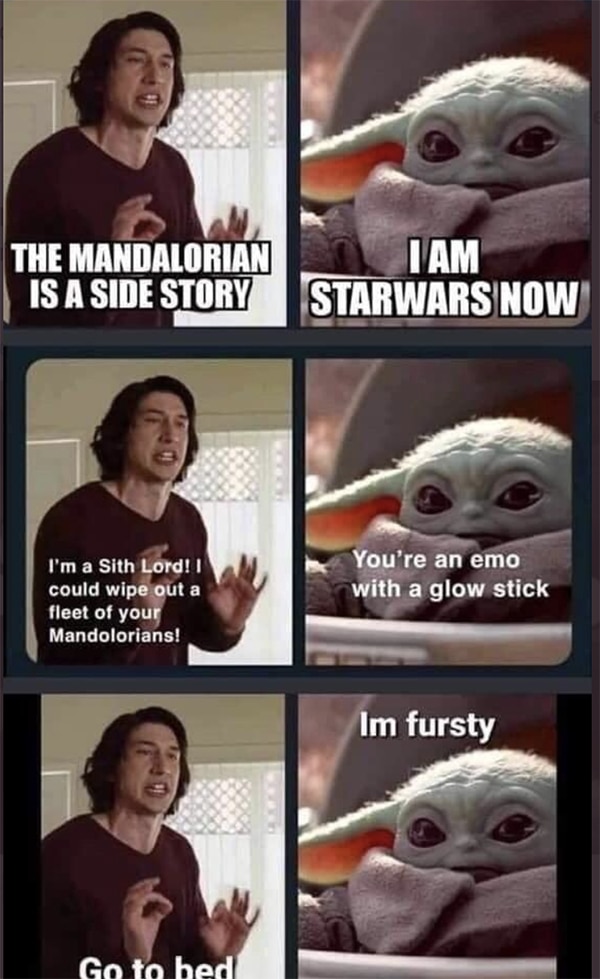 7. Don't judge our iced coffee habit.
8. When it's your turn to DJ.

9. 900 years is a big commitment, but we're ready to make it.
Me before the Mandalorian: I never want children.

Me now: Yes hello doctor, IVF please, but a Yoda baby.

— The Volatile Mermaid (@OhNoSheTwitnt) November 21, 2019
10. REM knows best.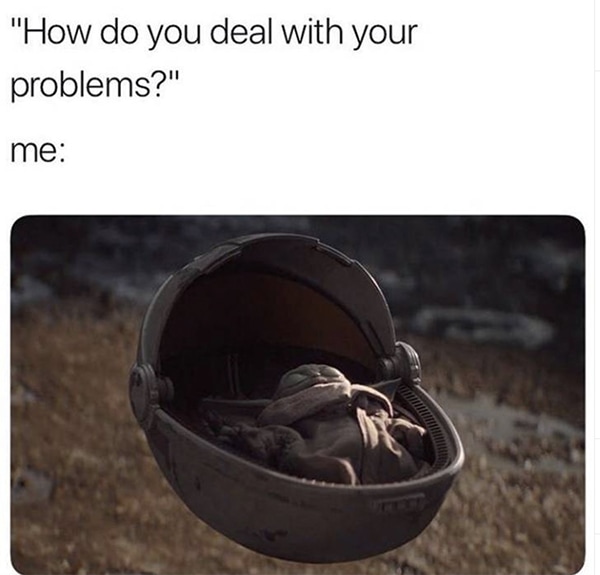 12. ::side eye::
13. I feel attacked.
14. What are you, a cat?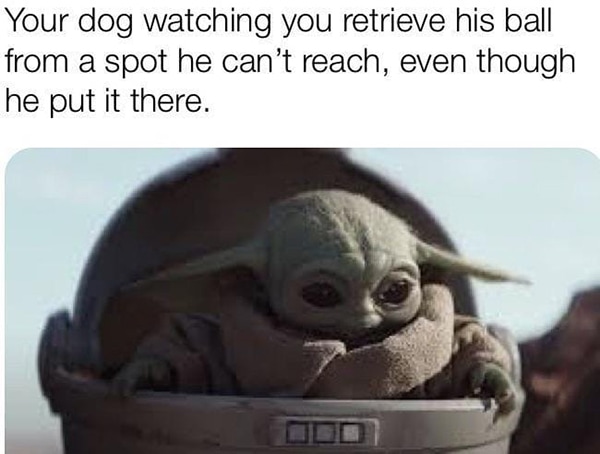 15. Not even Kayne looks at Kanye like this.
16. Introverts, they know our secret!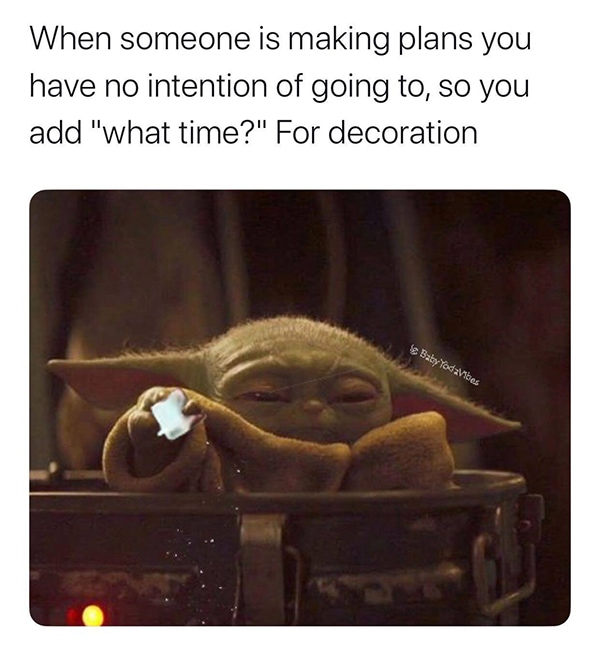 17. Remind us: What's the line between interest and obsession again?
A little baby Yoda in my life
A little baby Yoda by my side
A little baby Yoda is all I need
A little baby Yoda is what I see

Mandalorian Number Five

— Jester D (@JustMeTurtle) January 16, 2020

18. It's not the right temperature until you feel the top layer of skin coming off.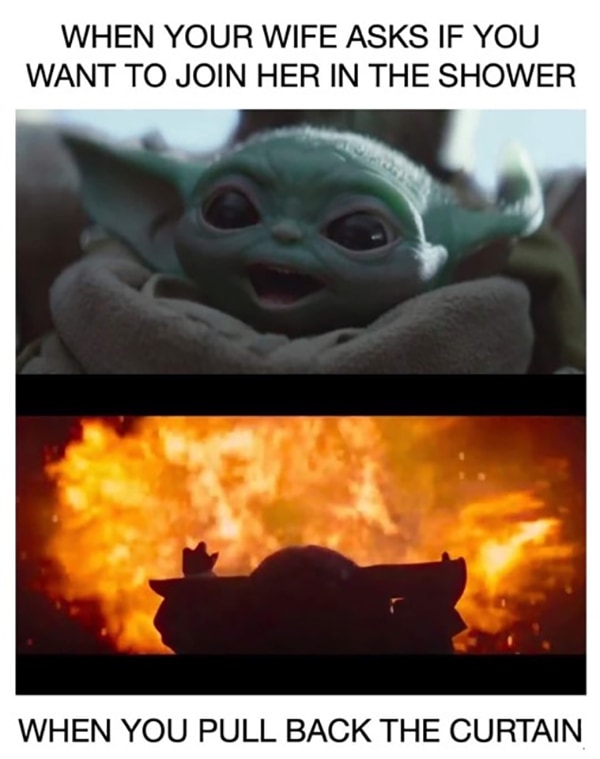 19. Don't call us petty, you're petty.
20. Where did we go wrong?
21. Every year.
22. One moment you can't get into the club, the next, everything hurts.
23. If you love us, we can have your fries.
24. No, honey, we've always had 8 dogs.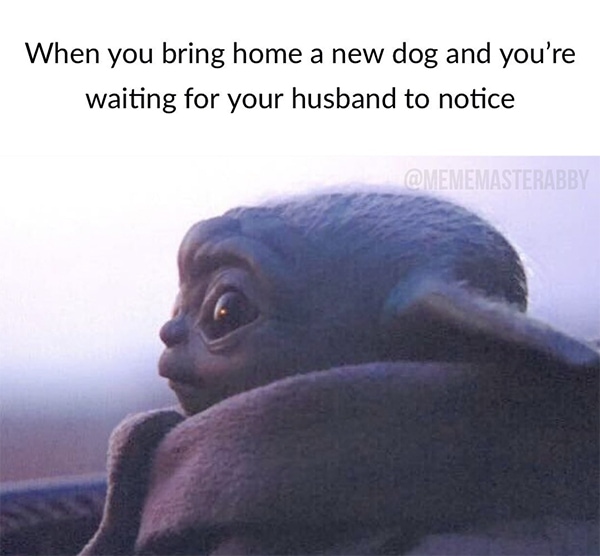 25. Baby Yoda has answered the age old question.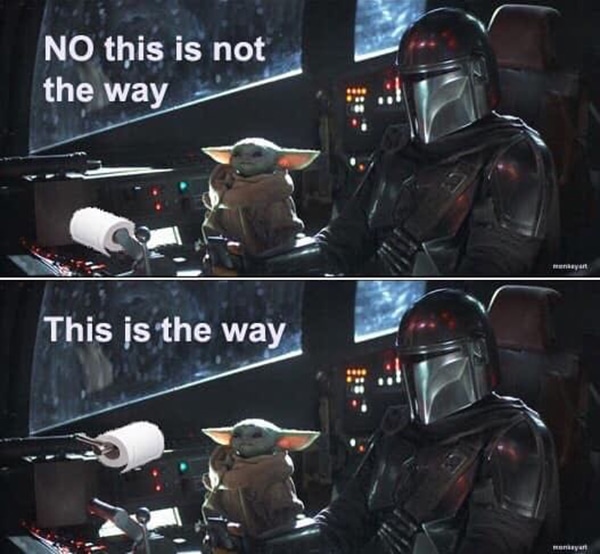 26. Did we just become best friends?!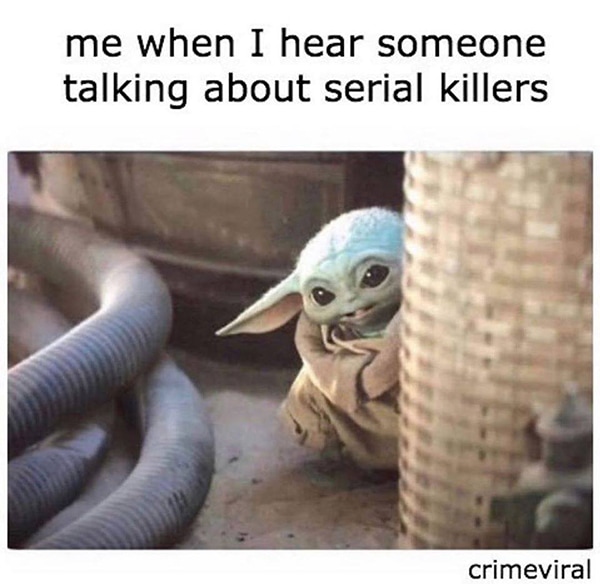 27. I am your father.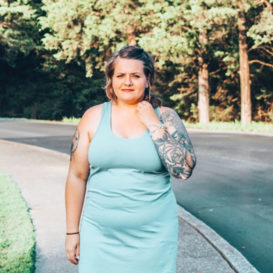 Latest posts by Ashley Hubbard
(see all)