Beach season is upon us, and we're fully committed to having fun in the water this summer, and we think you're shore to love some of our favorite beach and ocean puns!
Want more? Take a whisk and enjoy our best cake puns.
15 Beach Puns for Summer
1. The monocle seems a bit much, but you do you, fishy.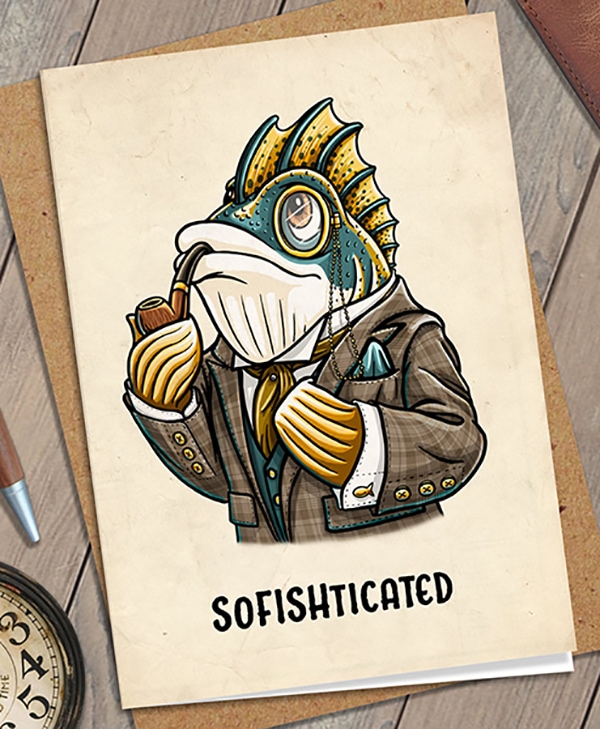 2. You expect us to choose between a mai tai and a pina colada? We'll have both, obviously.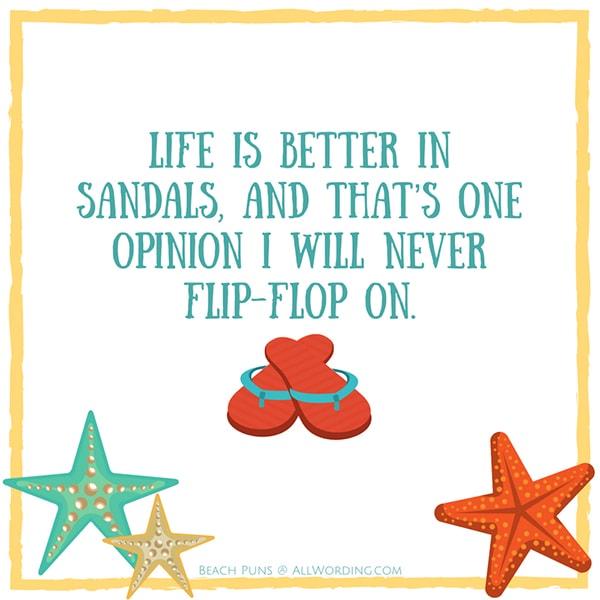 3. It's a little shellfish of us to include one of our favorite mugs, but that's just how we roll.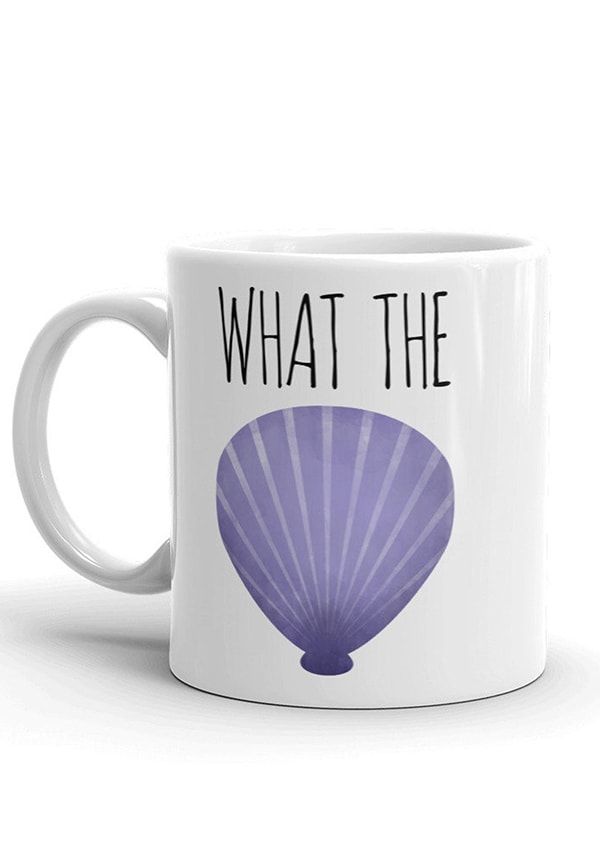 4. It's a pun inside a pun inside a pun. Maybe. We can't count.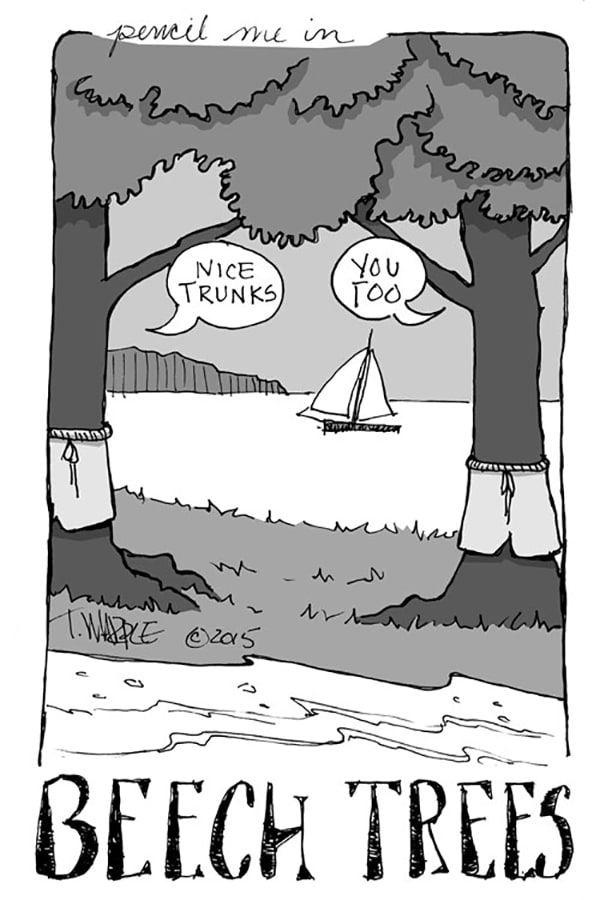 5. This isn't exactly subtle but…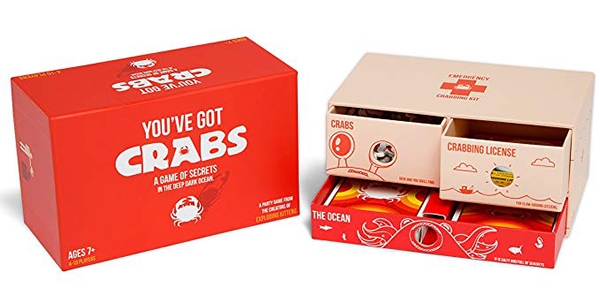 Available on Amazon
6. Another crab pun? This one might pinch a little.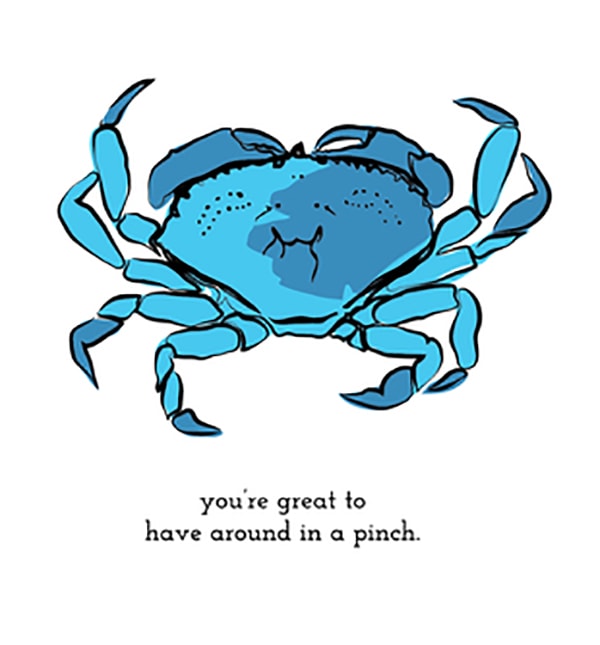 7. Some people always look a little salty. Even at the beach.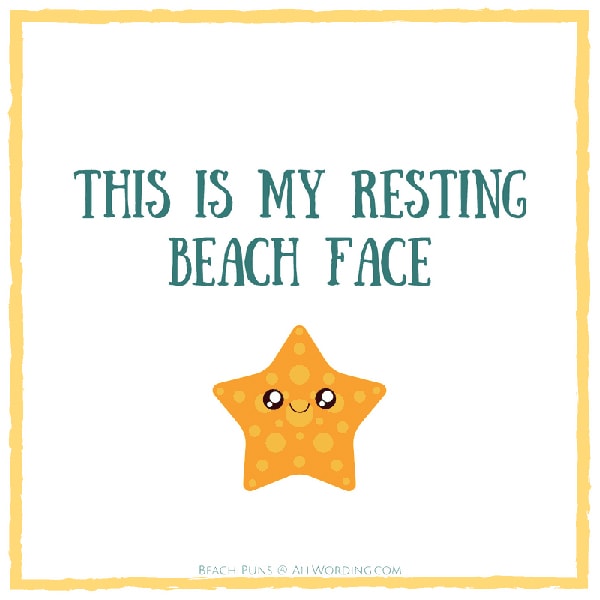 8. What's the Wave-Fi password?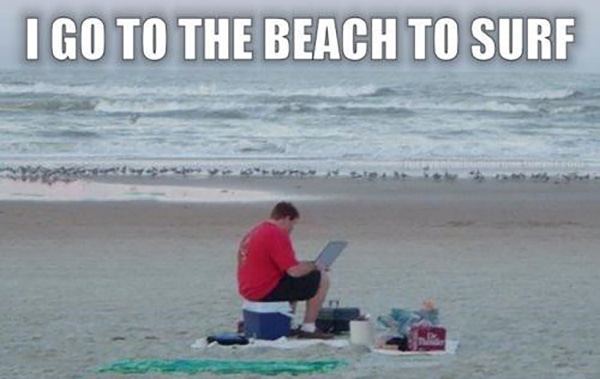 9. That's not true! Pirates definitely know "arr"!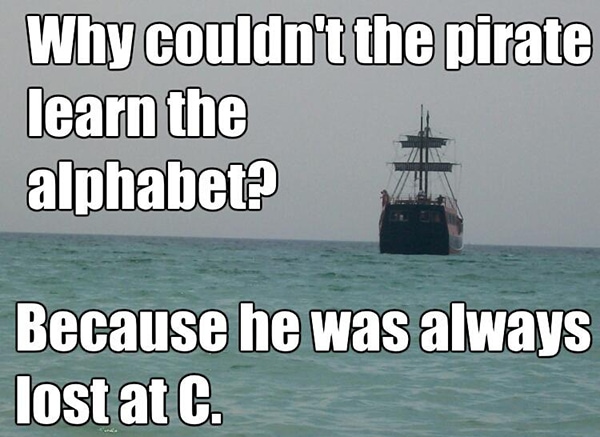 10. Ok, this one's just crappie.

11. This one, however, is killer.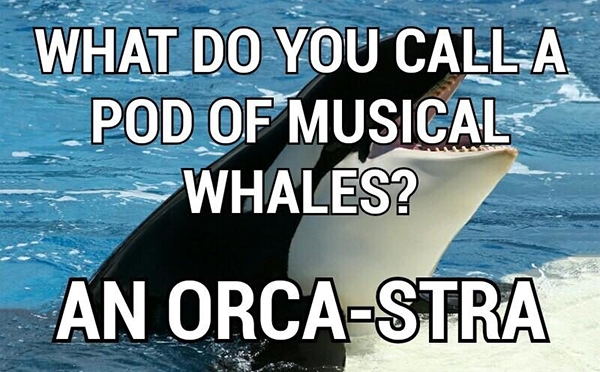 12. Share this shark pun with your chums.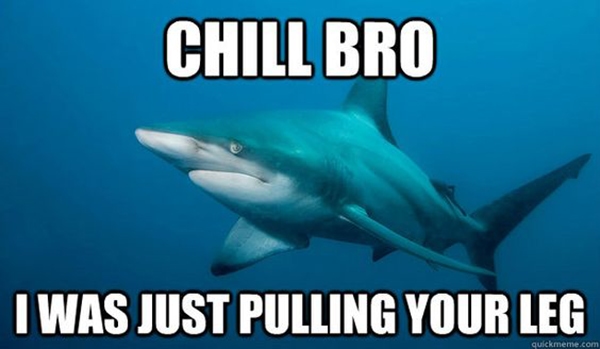 13. This one's so bad it's a sin.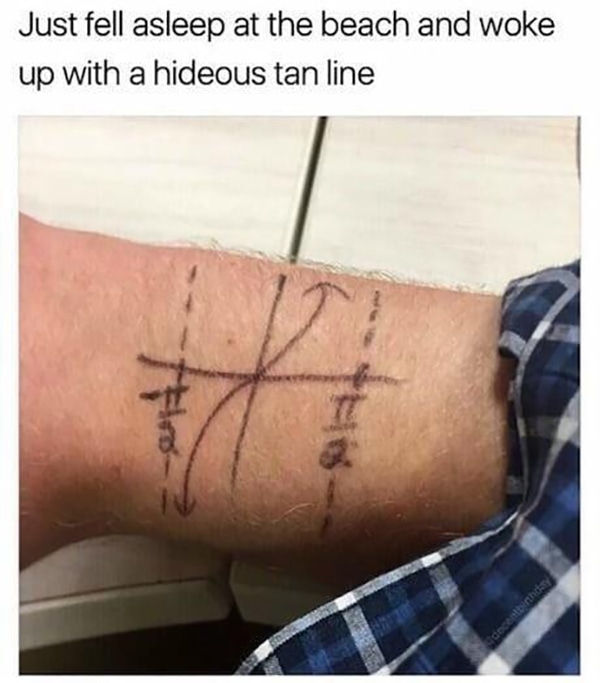 14. We're suckers for squids!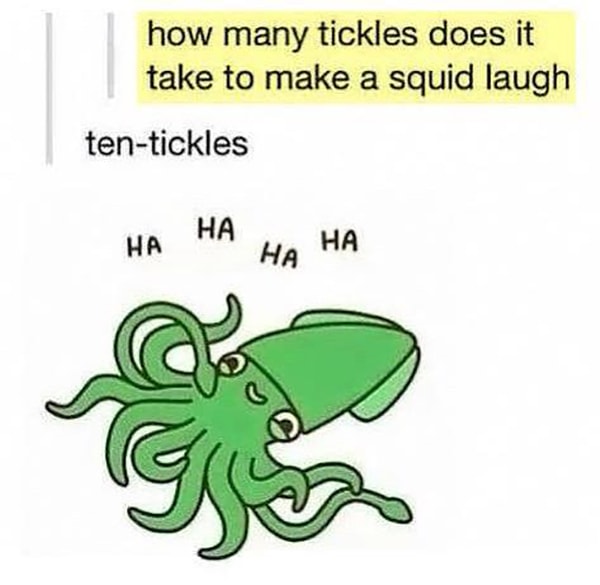 15. Well, aren't you a little crabby? Perhaps you'd enjoy our basic gift guide?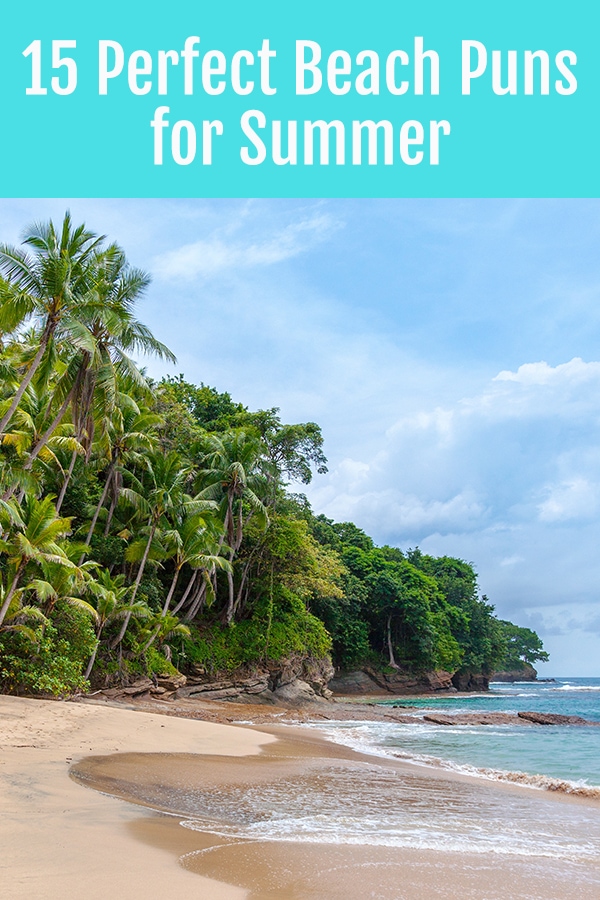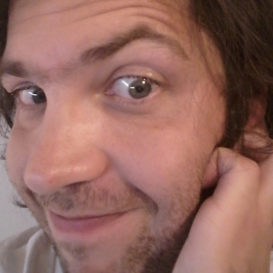 Tyler is a writer and musician based in the Midwest. His work has appeared on Cracked, The Agony Booth, Robot Butt, and Points In Case. He enjoys music, pets, and fancy drinks. You can find him on
Twitter at @dangercake666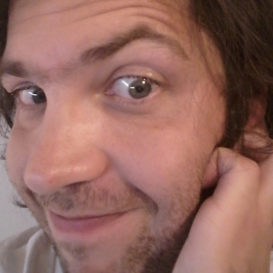 Latest posts by Tyler Peterson (see all)