The holiday season brings so many fun things to look forward to. There's baking cookies, picking out the best ugly Christmas sweater, and of course, avoiding fruit cake at all costs. But there's always a bit more holiday cheer to embrace, and these Christmas puns and jokes will warm up any Grinch.
These funny Christmas sayings are perfect for sharing your holiday photos on Instagram, including in the Christmas cards you send, or for answering the phone Buddy the Elf style.
Well, if you ever actually answered the phone, that is.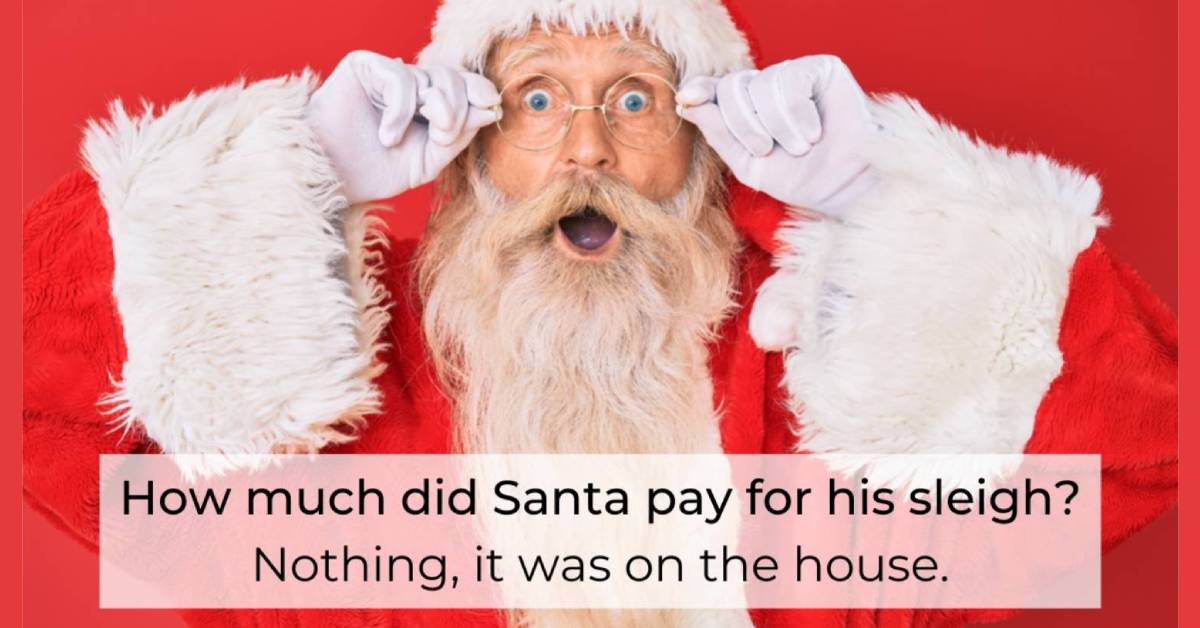 The Best Christmas Puns and Jokes
Christmas Puns
Your presents is requested.
The Christmas alphabet has noel.
Yule be sorry.
Resting Grinch Face.
I'm feelin' pine.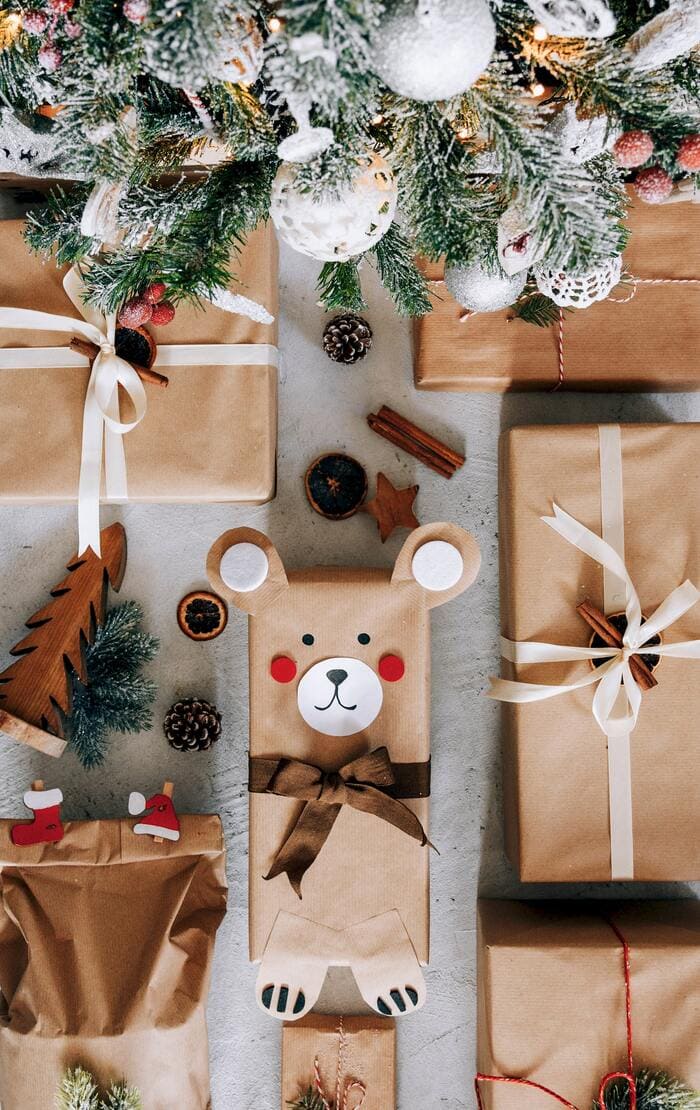 But wait – there's myrrh.
Time to spruce things up.
How rude-olf you.
Christmas is my favorite glow up.
Have your elf a merry little Christmas.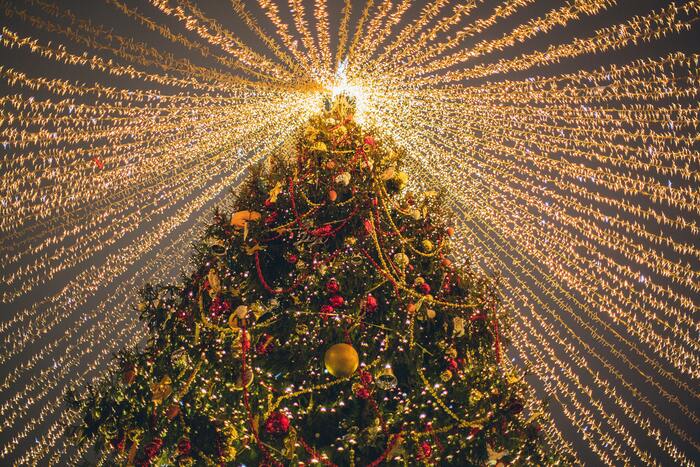 Christmas has me feeling extra Santa-mental.
Let's take an elfie.
Christmas is lit.
I'm s-mitten.
Stocking up on our favorite holiday treats.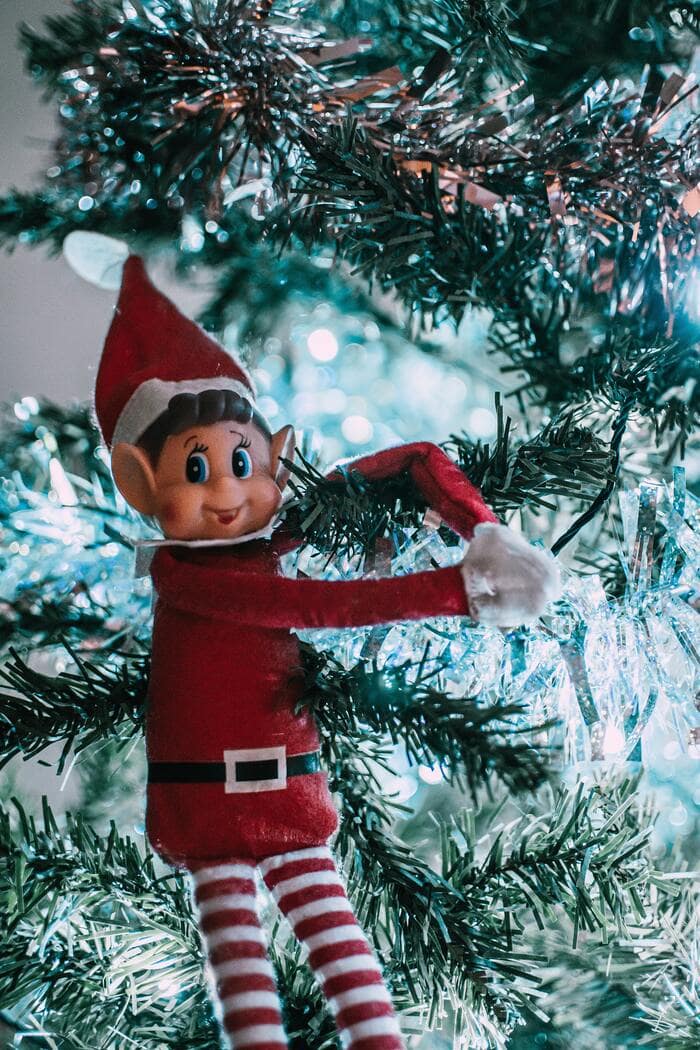 Let's get this (ginger)bread.
Everything looks in peppermint condition.
Have a tree-mendous Christmas.
Make it rein.
Sleigh my name, sleigh my name.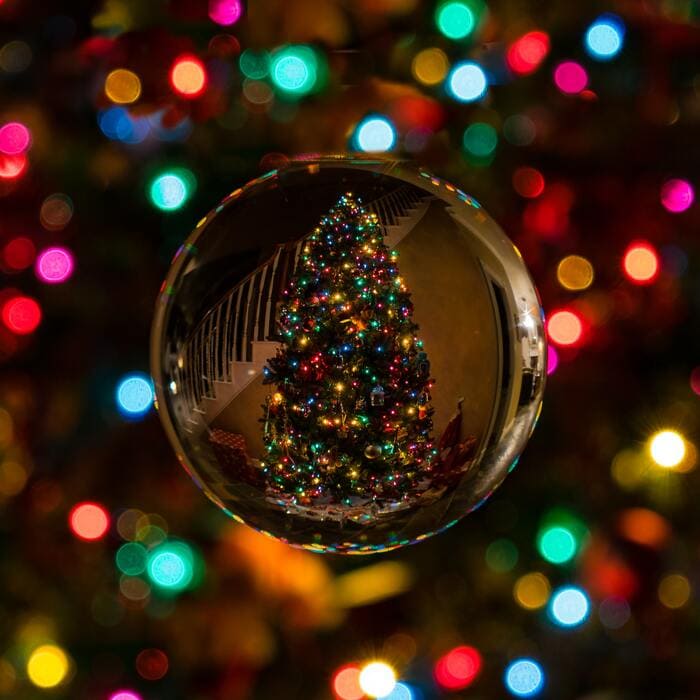 It's the most wonderful time for a beer!
I have the final sleigh.
I love you from head to mistletoe.
Simply having a wonderful Christmas thyme.
Hold me close, tiny Dancer, Prancer, and Vixen!
That's a wrap.
That look soots you.
Claus I said so!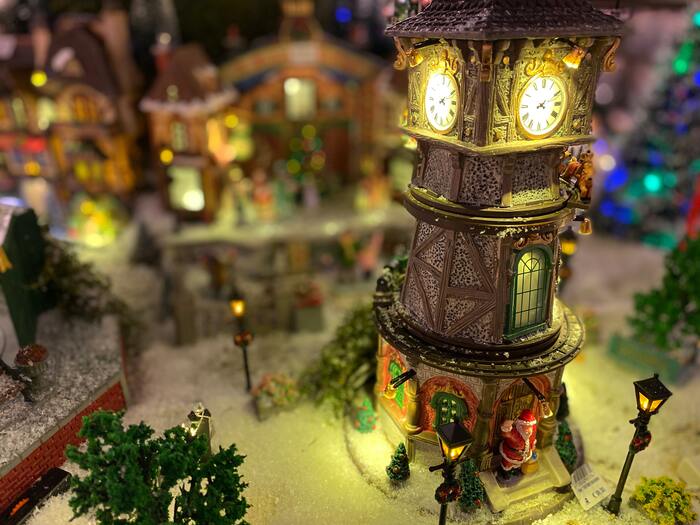 Christmas Jokes and One-Liners
Why do reindeer like Beyoncé so much? She sleighs.
What is it called when a snowman has a temper tantrum? A meltdown.
What did Adam say on the day before Christmas? It's Christmas, Eve!
What do you call a reindeer ghost? Cari-boo!
What's the Grinch's least favorite band? The Who!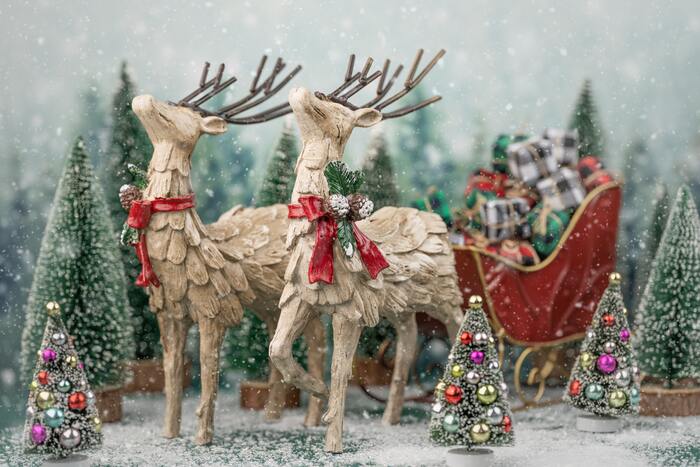 What's the absolute best Christmas present? A broken drum — you can't beat it!
What did the wise men say after they offered up their gifts of gold and frankincense? Wait, there's myrrh.
What happens if you eat Christmas decorations? You get tinsel-it is.
What do grapes sing at Christmas? 'Tis the season to be jelly.
What do you call an elf that can sing? A wrapper.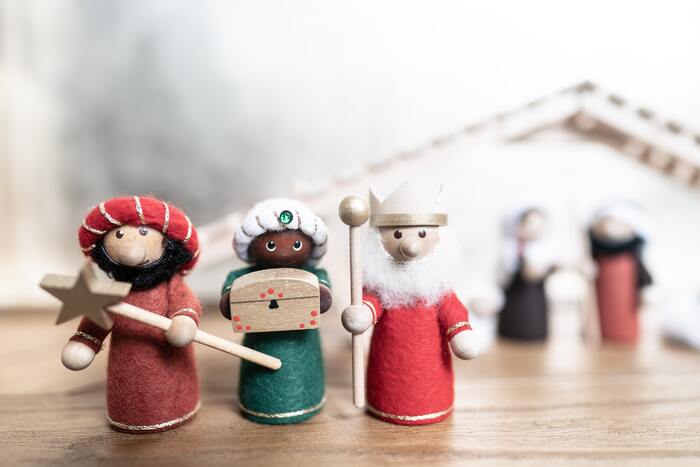 What do you call an elf that runs away from Santa's workshop? A rebel without a Claus!
How do you help someone who has lost their Christmas spirit? Nurse them back to elf.
Why was the candy cane so expensive? It was in mint condition.
What's every elf's favorite type of music? Wrap!
Did you hear about the group of reindeer who got into trouble? Yeah, I herd.
Why did the elf win the argument about his ears? He had some good points.
What do you say when you give someone a set of spices for Christmas? Season's greetings.
What's the difference between a snowman and a snowwoman? Snowballs.
What do snowmen eat for breakfast? Ice Crispies.
What did the gingerbread man put on his bed? A cookie sheet!
Why does everyone love Frosty the snowman? He's cool.
What's the least trustworthy Christmas dessert? Mince spies.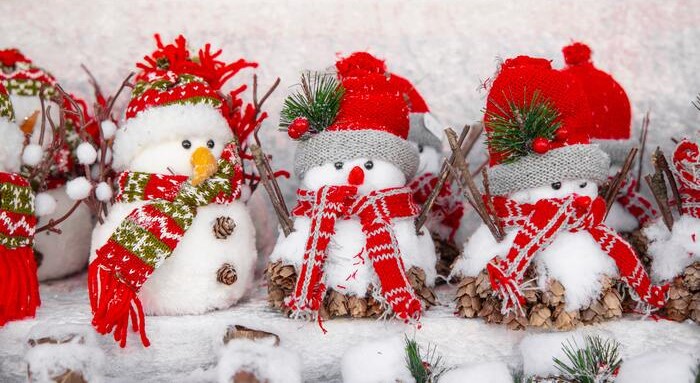 Santa Claus Jokes
How do the elves clean Santa's sleigh on the day after Christmas? They use Santa-tizer.
Why did Santa Claus get a parking ticket on Christmas Eve? He left his sleigh in a snow parking zone.
What's Santa's favorite fruit? (Sugar)plums.
What was Santa's favorite subject in school? Chemis-tree!
What did the English teacher call Santa's helpers? Subordinate Clauses.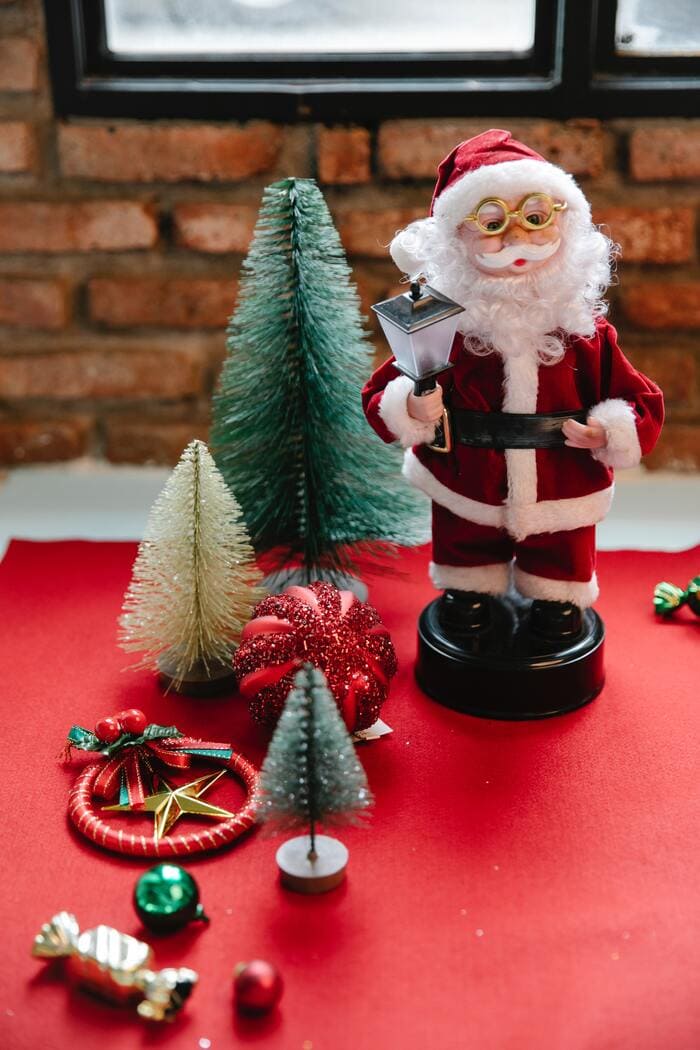 Which of Santa's friends is the most chill? Jack Frost.
How do elves respond when Santa takes attendance? "Present!"
What's red and white and falls down chimneys? Santa Klutz!
How can Santa deliver presents during a thunderstorm? His sleigh is flown by raindeer.
Where do Santa's reindeer stop for coffee? Star-bucks!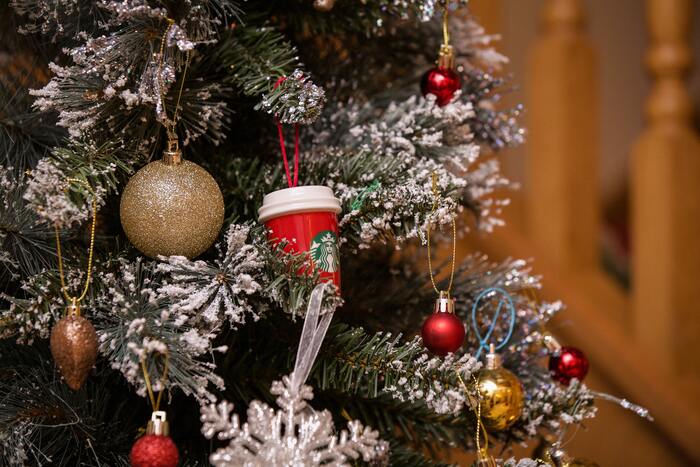 What did Santa say when he stepped into a big puddle? It must have reindeer.
How much did Santa pay for his sleigh? Nothing, it was on the house.
What does Santa do when the reindeer drive too fast? Hold on for deer life.
Why does Santa Claus go down the chimney? Because it soots him.
What do you call people who are afraid of Santa Claus? Claustrophobic.
How do you know when Santa's around? You can always sense his presents.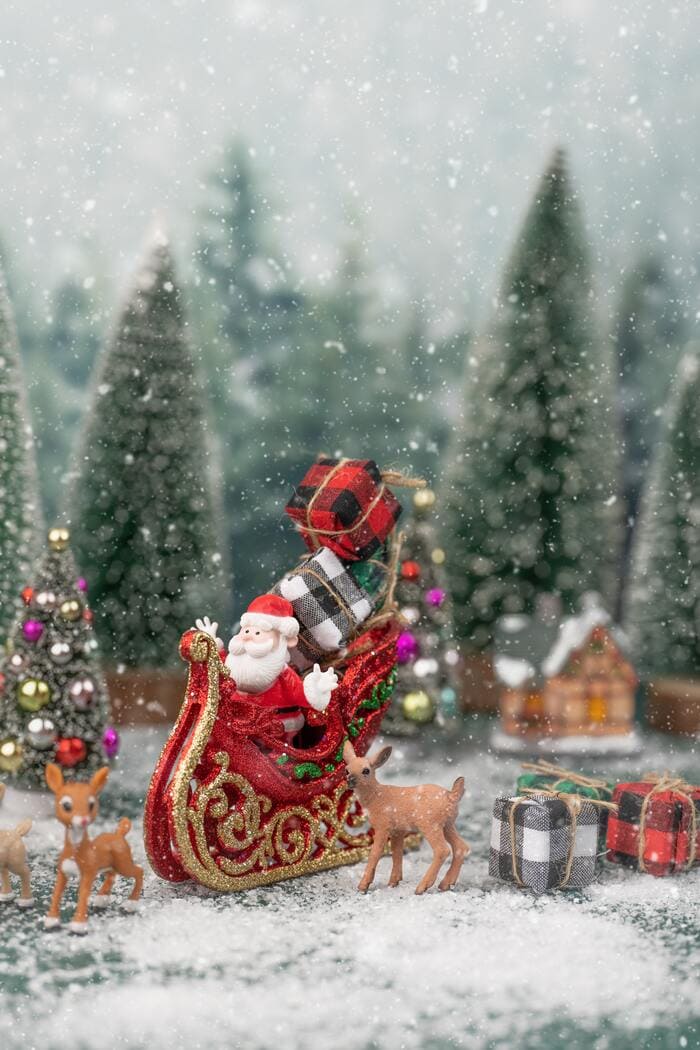 What goes "Oh, Oh, Oh"? Santa walking backward!
What's Santa Claus's favorite type of potato chip? Crisp Pringles!
What is Santa's primary language? North Polish.
What is Santa's favorite kind of candy? Jolly ranchers.
Christmas Tree Jokes
What did the Christmas tree do after its bank closed? It started its own branch.
How do Christmas trees get their email? They log-on.
What did Luke Skywalker say after he planted a Christmas tree farm? May the forest be with you!
What do you call cutting down a Christmas tree? Christmas chopping!
Why are Christmas trees so bad at knitting? They have too many needles.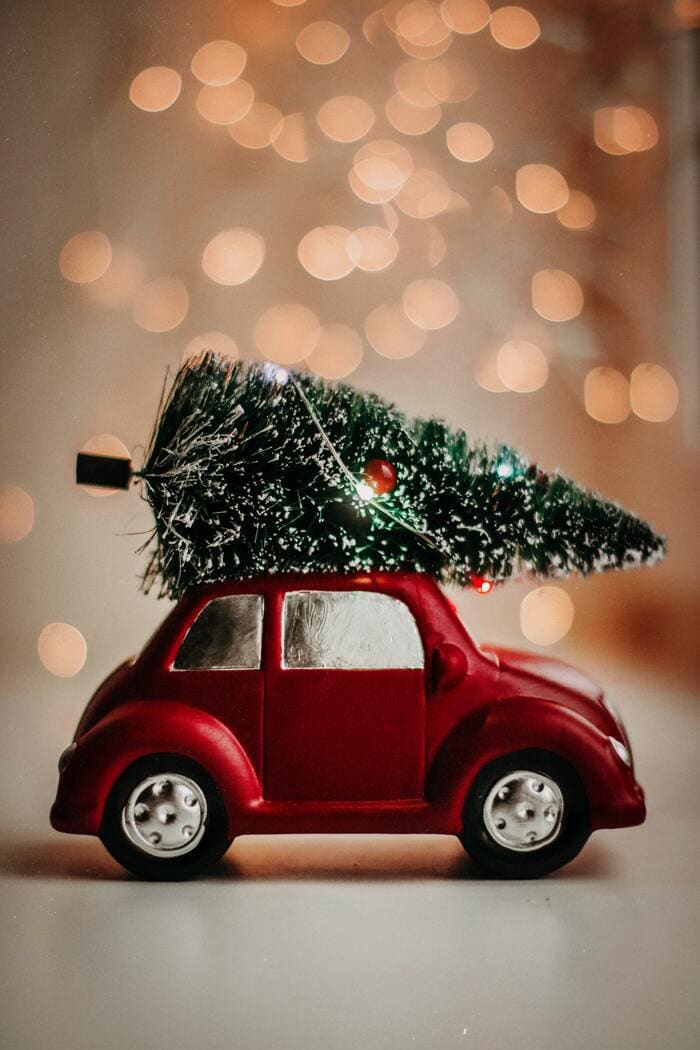 Who is a Christmas tree's favorite singer? Spruce Springsteen.
What do they sing to Christmas trees at their retirement parties? Fir he's a jolly good fellow, fir he's a jolly good fellow…
What did the beaver say to the Christmas Tree? Nice gnawing you!
What do you get when you mix a Christmas tree and an iPad? A pineapple!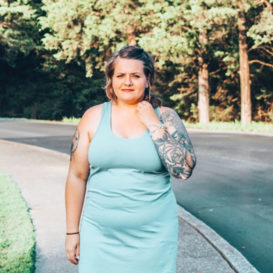 Latest posts by Ashley Hubbard
(see all)