Just when you thought you'd gotten all you could from one Bear-themed entertainment vehicle this year, in barges Cocaine Bear. Jeremy Allen White, you might want to step aside for a moment. Or hide in the walk in.
Because we know you want a Golden Globe, but Twitter is over here cranking out loads of funny Cocaine Bear memes and tweets thanks to the trailer that just dropped.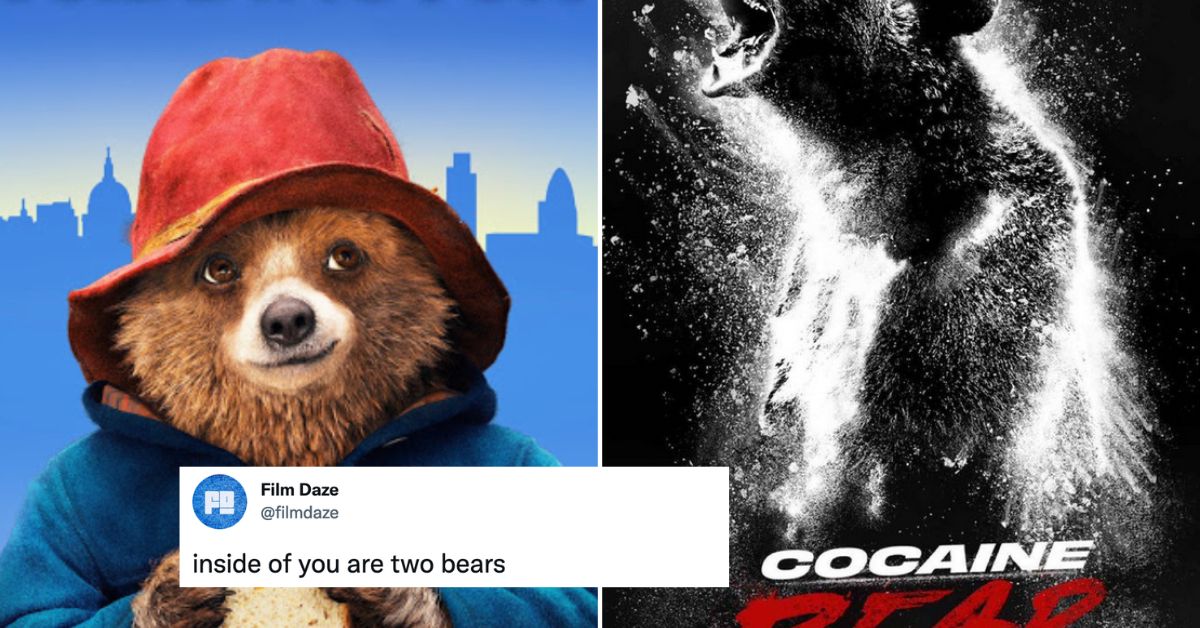 WTF Is Cocaine Bear?
Cocaine Bear is an Elizabeth Banks-directed movie starring Ray Liotta, Keri Russell, O'Shea Jackson, Jr. and a large black bear. Who can stop doing coke in the bathroom any. moment. now. Thank you.
The horror movie comes out February 24th and is based on a real-life story. Here's the gist.
I'm the bear who ate cocaine. This is my story. pic.twitter.com/txBSiUl5hL

— Cocaine Bear (@cocainebear) November 30, 2022
Back in 1985, on his way back from Colombia, former narcotics officer and attorney-turned-drug smuggler Andrew C. Thornton II dropped 75 pounds of cocaine into the Chattahoochee National Forest from his plane. Thornton then leapt out of the plane, got tangled in his parachute, and authorities found him dead in the woods with more cocaine attached to him.
The drugs he dropped were devoured by a 175 lb. American black bear who, sadly, died after doing that much blow. He was then taxidermied and placed in the Kentucky Fun Mall where they bestowed upon him the moniker "Cocaine Bear" in 2015. Stay classy, South.
In the meantime, here's the best Cocaine Bear memes and tweets. We're so sorry bear. You deserved more.
The Best Cocaine Bear Memes and Tweets
1. Really feels like Tony Stark should be handing out this one.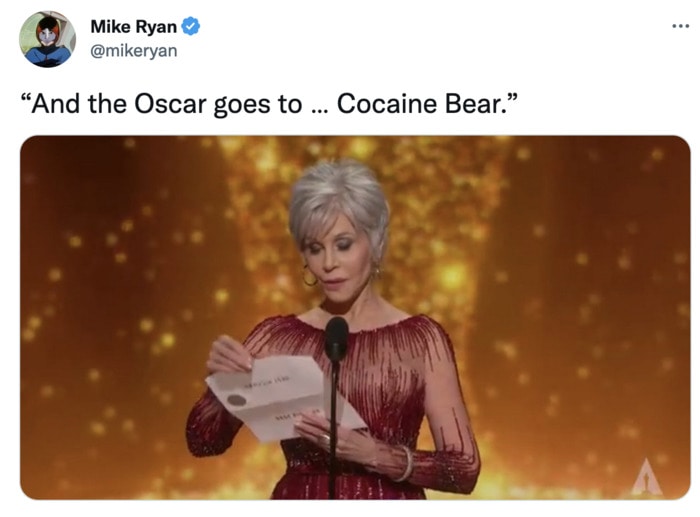 2. 80s stockbrokers would never.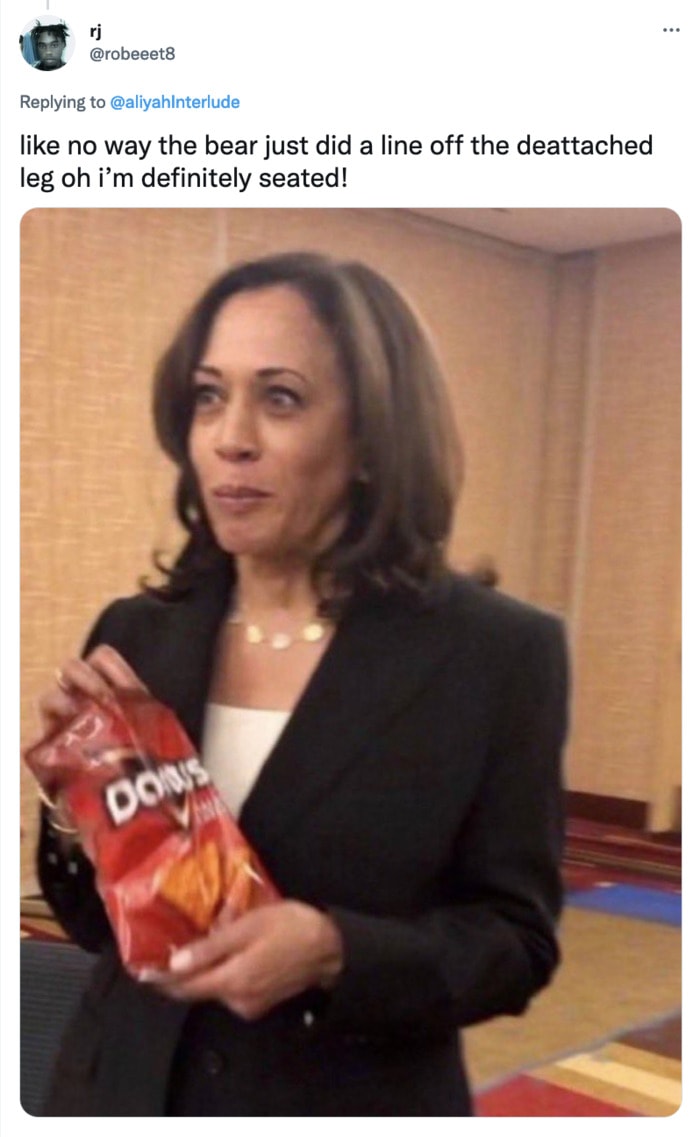 4. Aw, better luck next time little guy.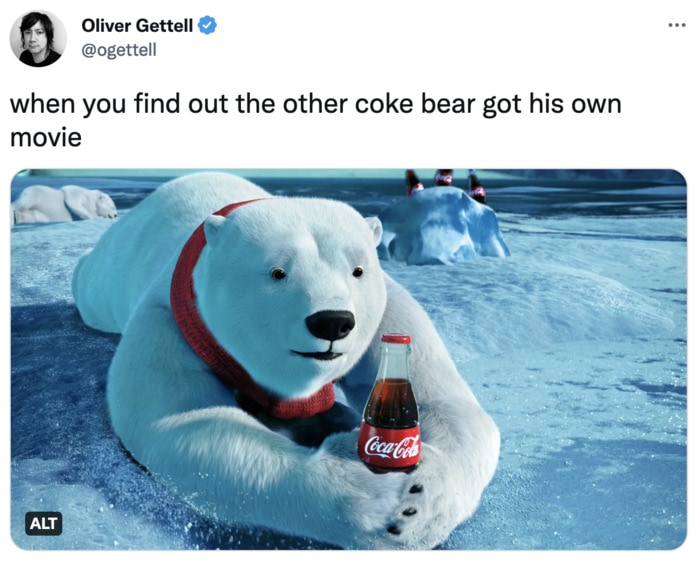 5. Bears can talk now?

6. Hulu, your move.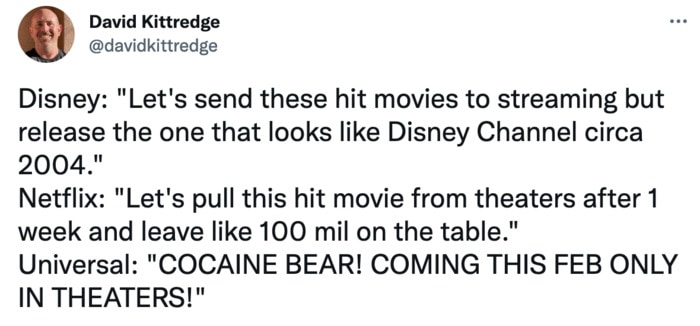 7. And comes up with really good ideas.

8. Pure as the driven snow.
9. It blows that it's not out yet.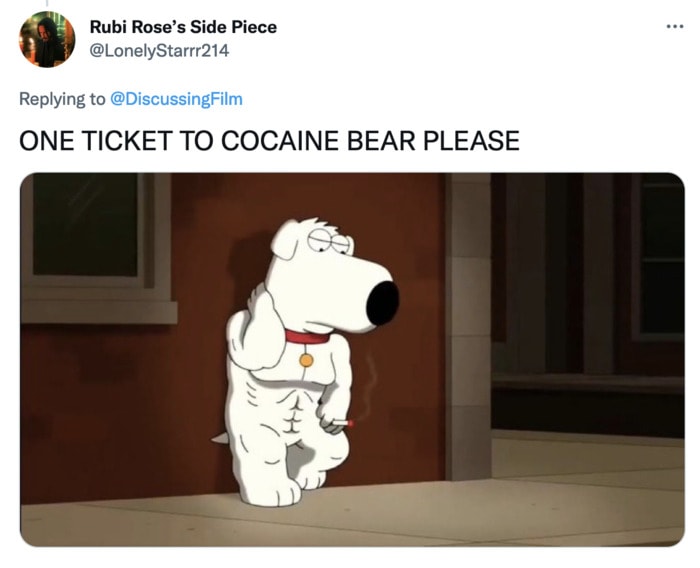 10. Maybe the third movie, though?

11. What Universal said.

12. More like LSD bear, but ok.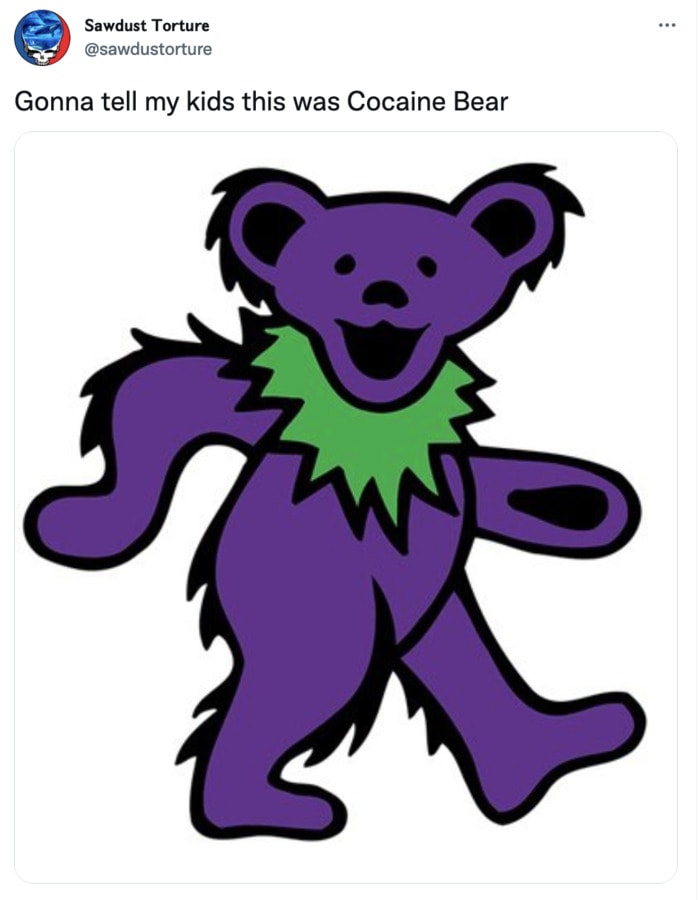 13. Do we feed both? Will one eat the other if we do that?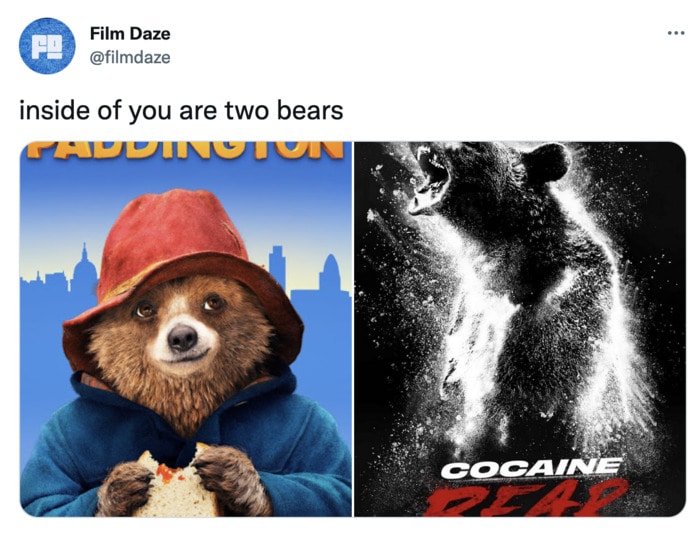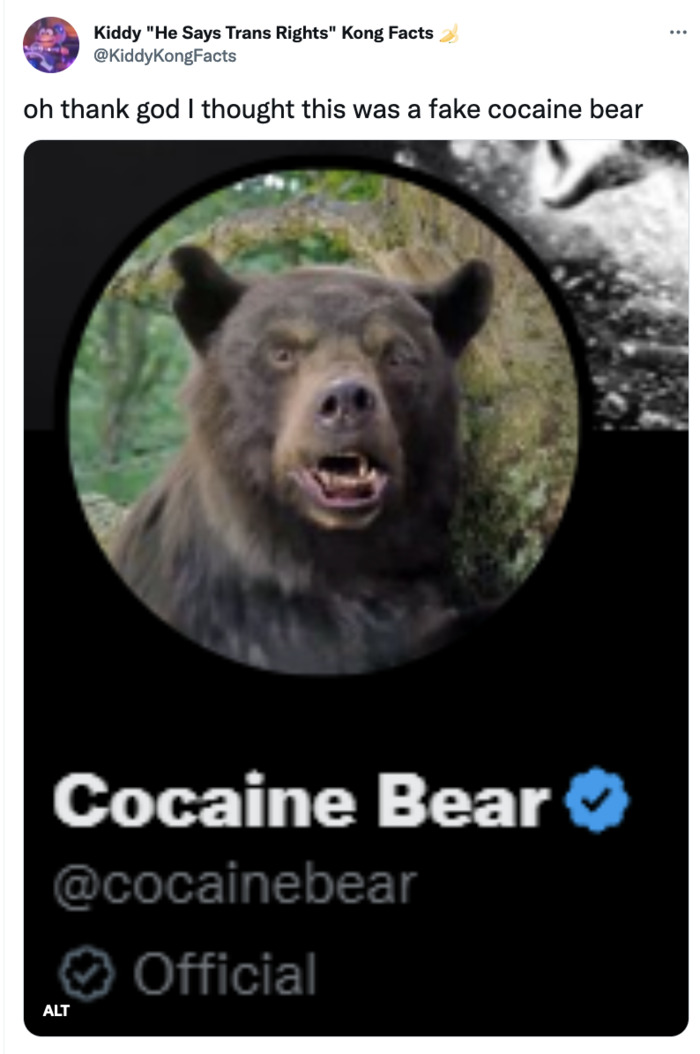 15. We've heard this pitch before.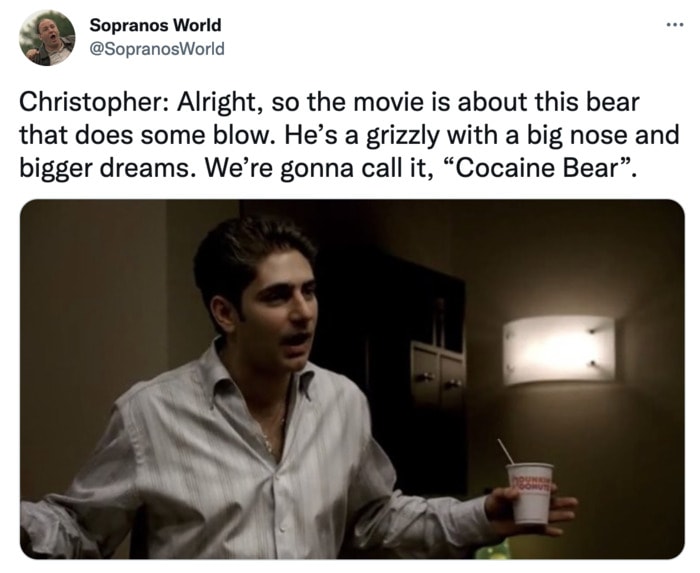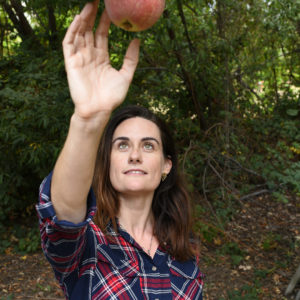 Latest posts by Rebecca Swanner
(see all)