Dads are good for so many things, but where do they really shine? Dad jokes. Because we'll never forget our dad teaching us to ride our bike. But our fondest memory is the first time he made us cringe laugh.
Whether you need a groan-worthy one-liner or a punny joke, there are plenty of hilarious dad jokes to test out on Pops.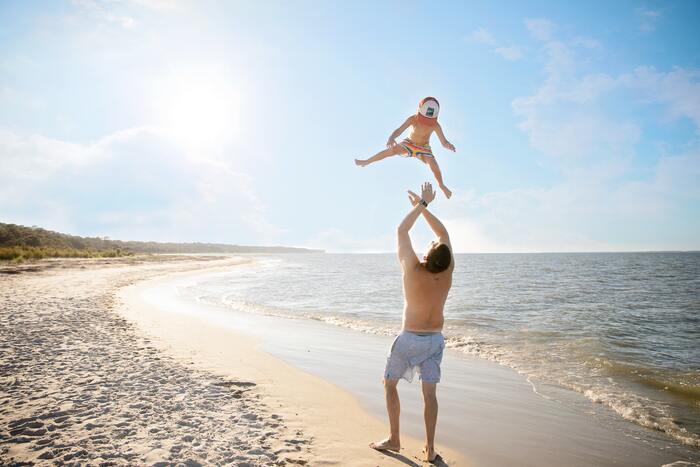 99 of the Best Dad Jokes
Best Corny Dad Jokes
I'm afraid for the calendar. Its days are numbered.
What did the ocean say to the beach? Nothing, it just waved.
Where do you learn to make a banana split? Sundae school.
What has more letters than the alphabet? The post office!
Have you ever tried to catch a fog? I tried, but I mist.
Why are elevator jokes so classic and good? They work on many levels.
What do you call it when a group of apes starts a company? Monkey business.
Want to know why nurses like red crayons? Sometimes they have to draw blood.
What's brown and sticky? A stick.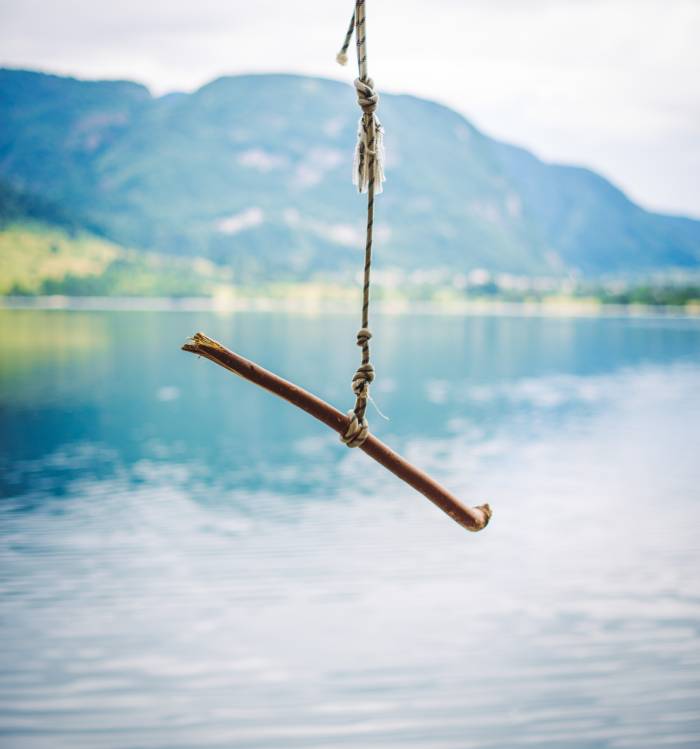 What's the most detail-oriented ocean? The Pacific.
Why is Peter Pan always flying? Because he Neverlands.
I want to make a brief joke, but it's a little cheesy.
What kind of car does a sheep like to drive? A Lamborghini.
Why did the scarecrow win an award? He was out standing in his field.
I've been bored recently, so I decided to take up fencing. The neighbors keep demanding that I put it back.
Why would doors do well on social media? Everyone looks for their handles.
What did the baker say when she won an award? "It was a piece of cake."
What vegetable is kind to everyone? The sweet potato.
Why is sand so optimistic? It has a can-dune attitude.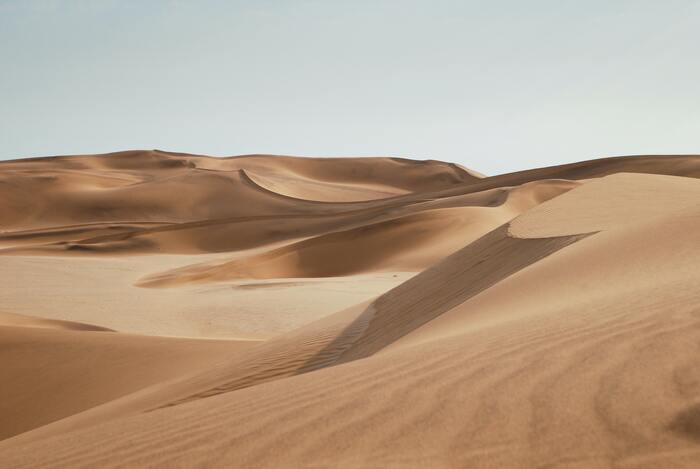 Best One-Liner Dad Jokes
I used to be addicted to soap, but I'm clean now.
I ordered a chicken and an egg from Amazon. I'll let you know…
That car looks nice but the muffler seems exhausted.
I made a pencil with two erasers. It was pointless.
I used to hate facial hair but then it grew on me.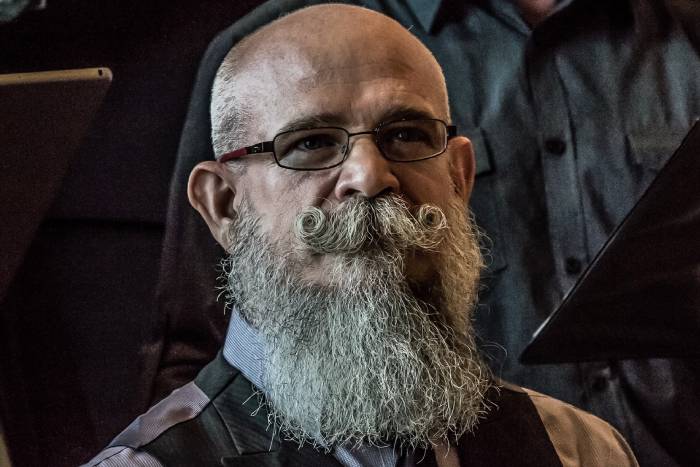 Don't trust atoms. They make up everything!
Two guys walked into a bar. The third guy ducked.
My boss told me to have a good day, so I went home.
What's a crafty dancer's favorite hobby? Cutting a rug.
What kind of shoes does a lazy person wear? Loafers.
Stop looking for the perfect match…use a lighter.
What did the accountant say while auditing a document? This is taxing.
RIP boiled water—you will be mist.
Sore throats are a pain in the neck.
What does a house wear? Address.
What do you call an unpredictable camera? A loose Canon.
Which U.S. state is known for its especially small soft drinks? Minnesota.
Why couldn't the bicycle stand up by itself? It was two-tired.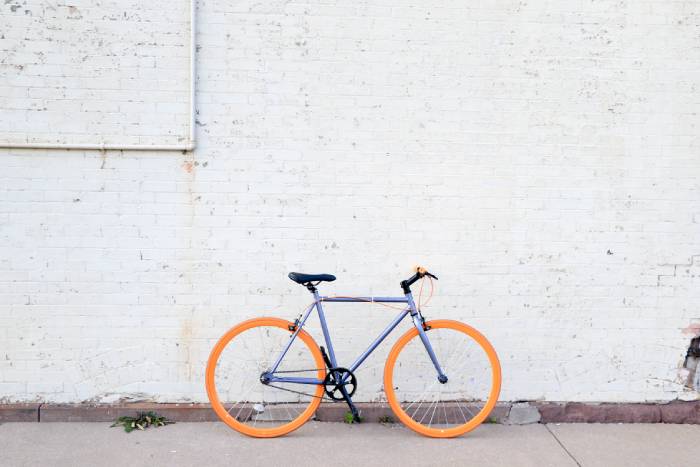 What did one Dorito farmer say to the other? "Cool Ranch!"
I like telling Dad jokes…sometimes he laughs.
What does a karate master get rewarded with while driving? A seat belt.
What do lions use to look at their manes? Mirroars.
What piece on the playground is always exhausted? The tire swing.
Why did two tall people get along so well? They could really see eye to eye.
Which bathroom appliance would be the worst life preserver? The sink.
What kind of cleaning product feels a lot of motivation in life? All-purpose.
Where was the dripping coming from in the fridge? The leeks.
Do mascara and lipstick ever argue? Sure, but then they makeup.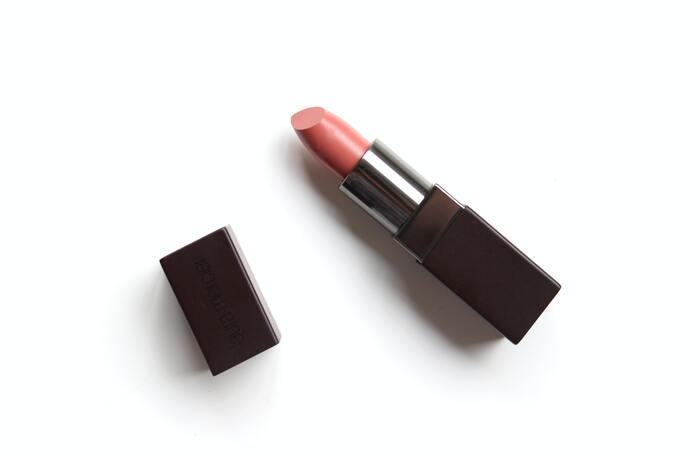 Best Funny Dad Jokes
Why was the color green notoriously single? It was always so jaded.
Why did the coach go to the bank? To get his quarterback.
How do you row a canoe filled with puppies? Bring out the doggy paddle.
Why is cold water so insecure? Because it's never called hot.
I was going to tell a time-traveling joke, but you guys didn't like it.
Why were the utensils stuck together? They were spooning.
If the early bird gets the worm, I'll sleep in until there's pancakes.
Want to hear a joke about construction? I'm still working on it.
Someone told me that I should write a book. I said, "That's a novel concept."
What's Forrest Gump's password? 1forrest1
I know a lot of jokes about retired people, but none of them work.
Why are spiders so smart? They can find everything on the web.
What do sprinters eat before a race? Nothing—they fast.
What did the dishwasher say to the oven after a productive day? "You've been on fire!"
Why did the cashier rip money in half? They were asked to break a bill.
Why was the ghost so tired? He worked the graveyard shift.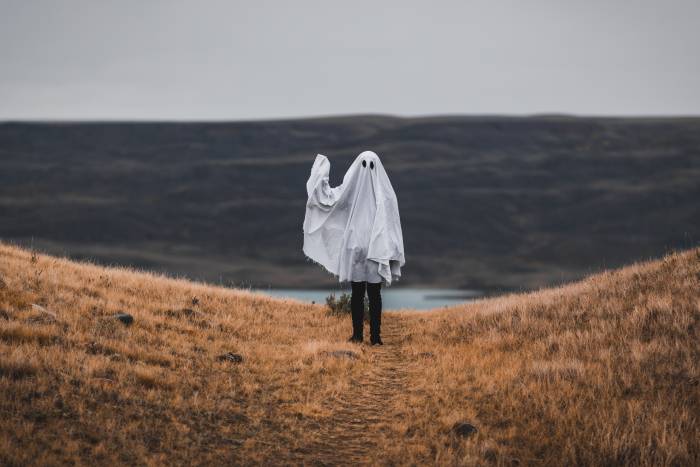 Why do pancakes always win at baseball? They have the best batter.
What did one furniture maker say to another during a tense discussion? "Let's table this."
Why couldn't the couple get married at the library? It was all booked up.
What's a writer's favorite train station? Penn Station.
Why was the hockey player gifted a new cap? He was known for his hat tricks.
Why don't phones ever go hungry? They have plenty of apps to choose from.
What did the sapphire's best friend tell her? "You're a real gem."
What's it called when kittens get stuck in a tree? A cat-astrophe.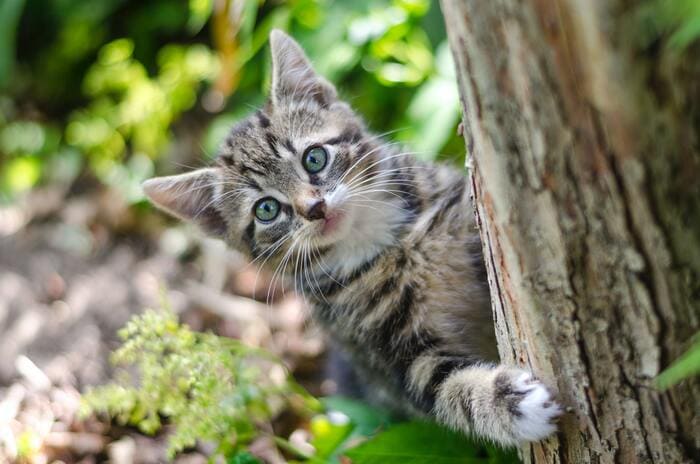 Best Dad Puns
What do you call a fake noodle? An impasta.
What do you call two monkeys that share an Amazon account? Prime mates.
What do you call a pony with a sore throat? A little hoarse.
What do clouds wear? Thunderwear.
Wanna hear a joke about paper? Nevermind, it's tearable.
When does a joke become a dad joke? When it becomes apparent.
What does garlic do when it gets hot? It takes its cloves off.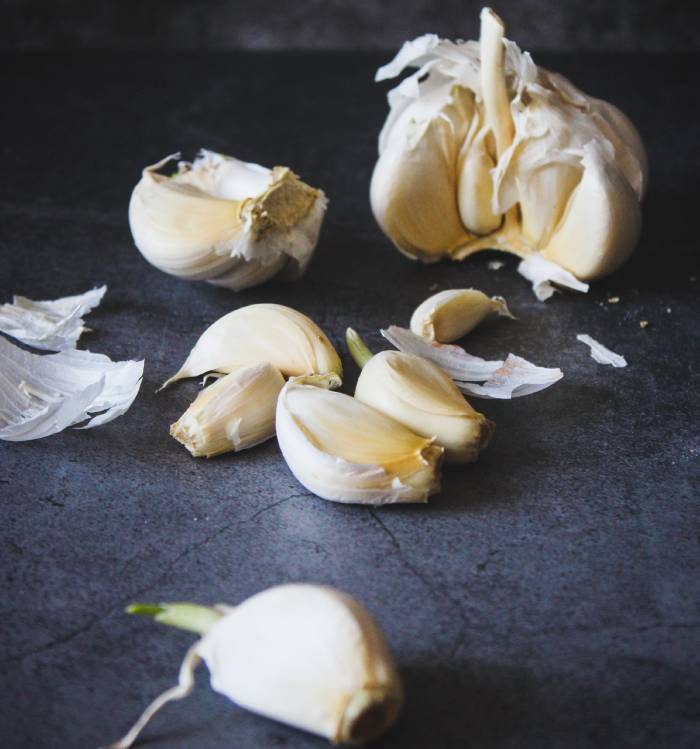 Is this pool safe for diving? It deep ends.
Which bear is the most condescending? A pan-duh!
What kind of drink can be bitter and sweet? Reali-tea.
Sundays are always a little sad, but the day before is a sadder day.
It takes guts to be an organ donor.
How does a penguin build his house? Igloos it together.
What kind of music do chiropractors like? Hip pop.
What did the two pieces of bread say on their wedding day? It was loaf at first sight.
Why do melons have weddings? Because they cantaloupe.
When you have a bladder infection, urine trouble.
What do you call a toothless bear? A gummy bear!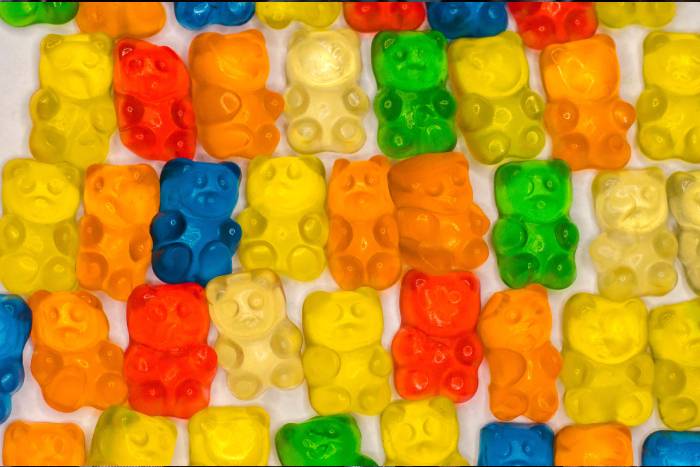 I tell dad jokes, but I don't have any kids. I'm a faux pa.
What does a nosy pepper do? It gets jalapeño business.
Why do dads feel the need to tell such bad jokes? They just want to help you become a groan up.
What do you call two octopuses that look the same? Itenticle.
What do you call a fibbing cat? A lion.
How do you weigh a millennial? In Instagrams.
What did the husband say to his wife right after getting LASIK surgery? "Aren't you a sight for sore eyes?"
Where do wasps like to get lunch? A bee-stro.
Why was the cow such a heartthrob on the farm? He was a s-moo-th talker.
The wedding was so beautiful, even the cake was in tiers.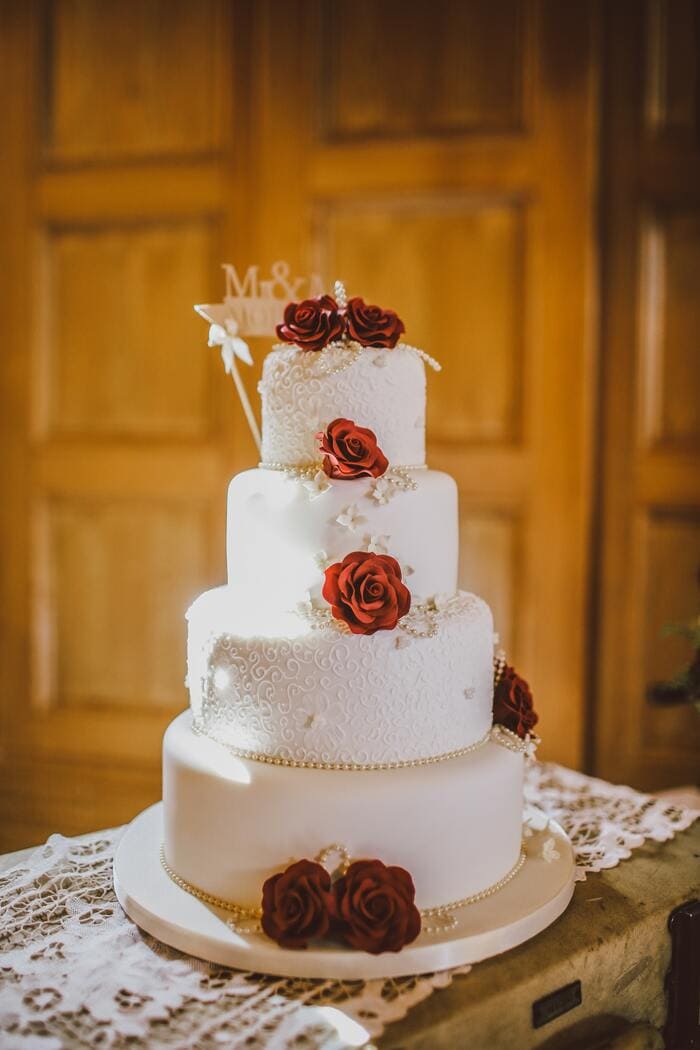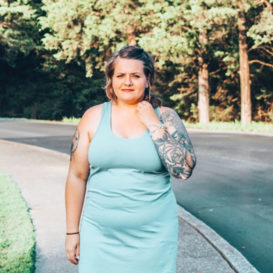 Latest posts by Ashley Hubbard
(see all)