Bonjour, baguettes! Emily In Paris Season 3 has arrived, and so have the tweets, memes, and reactions to a show that's both perfection and a walking disaster. It's giving us chaotic outfits, work drama, relationship drama, and flashbacks to the trauma that was our high school French class.
And you know, it doesn't matter if you're watching Emily In Paris ironically or because you truly think it's a good show. Either way, we can all agree that it's entertaining. And that it's just the distraction we need to get through these last few days of the year.
And that Emily could use one less pattern per outfit.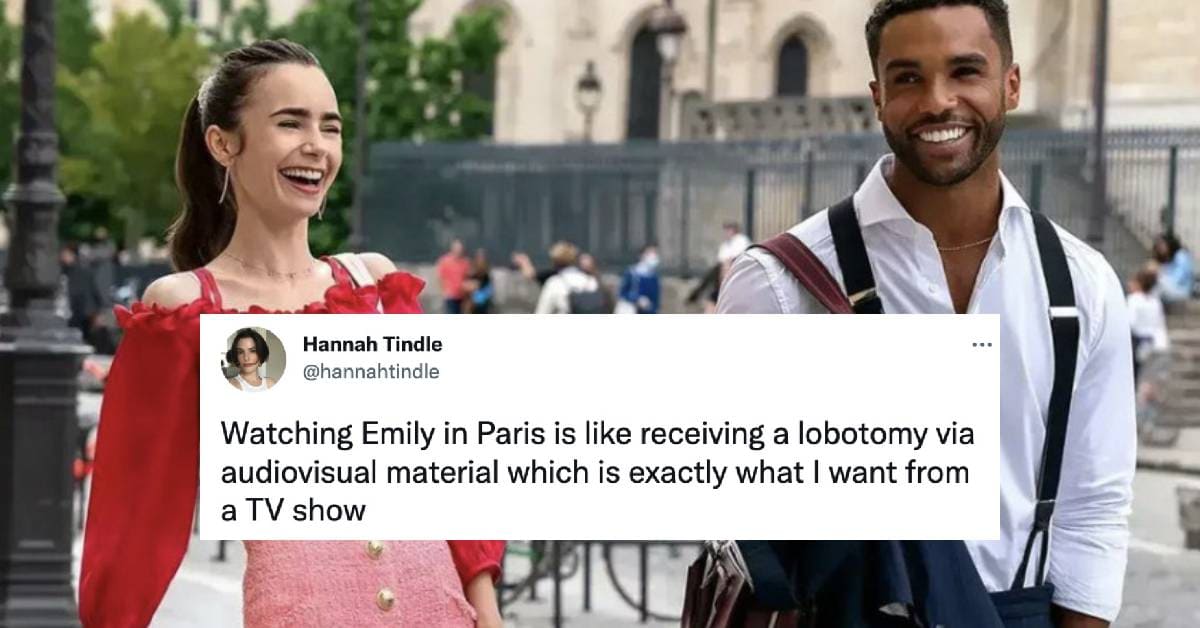 Now, there are some spoilers below. So if you've had any sort of restraint and haven't binged all of Season 3 yet, proceed with caution. And, start building your case for team Alfie or Gabriel now, because the debate is hot. Just like them!
The 20 Best Emily In Paris Season 3 Tweets, Memes, and Reactions So Far
1. Happy holidays, indeed!

2. We've made a commitment, okay?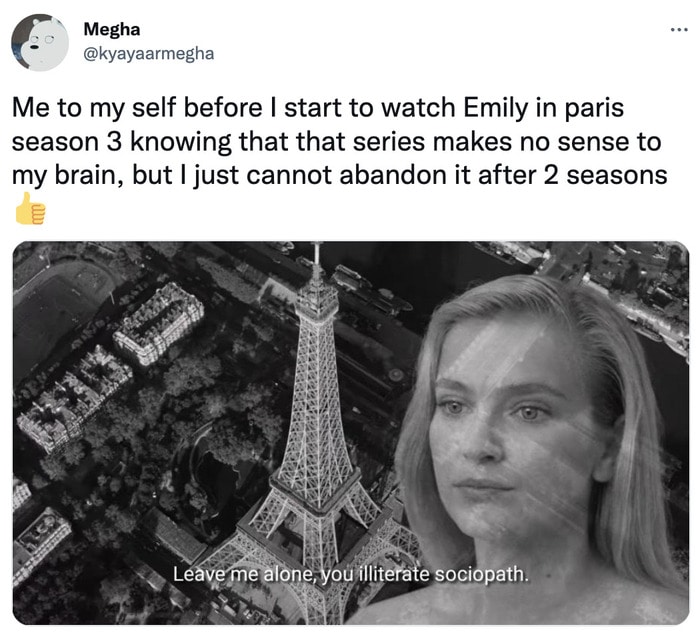 3. *chef's kiss*

4. "Hi Netflix? We have some suggestions."

5. Further proof that this show makes no sense. Look at that man in a suit!
istg if emily picks gabriel over alfie… #EmilyInParis #EmilyInParis3

— MMBF (@MariaMBrittof) December 21, 2022
6. We all know the real star of the show.
it's time for my annual binge watch of Emily in Paris, also known as Sylvie in Parispic.twitter.com/4AXxAjCzNl

— muffin hemingway (@astaIavistaa) December 21, 2022
7. Oppositional defiant? Us? Never!

8. Welcome to our hill.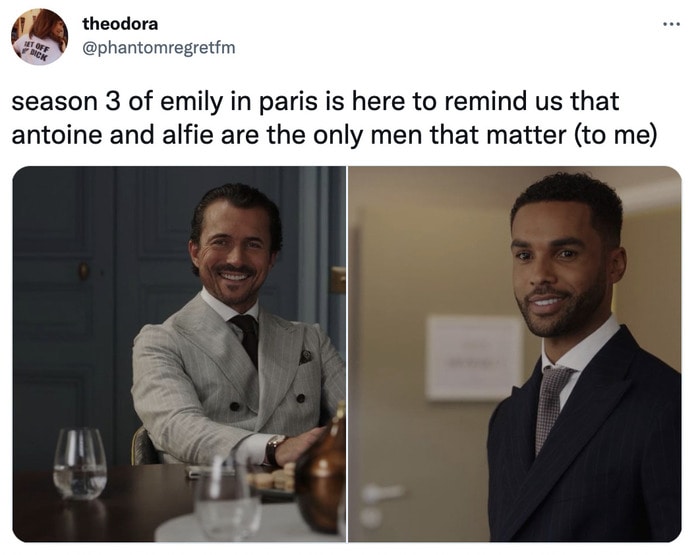 9. Watch your back, Dua Lipa.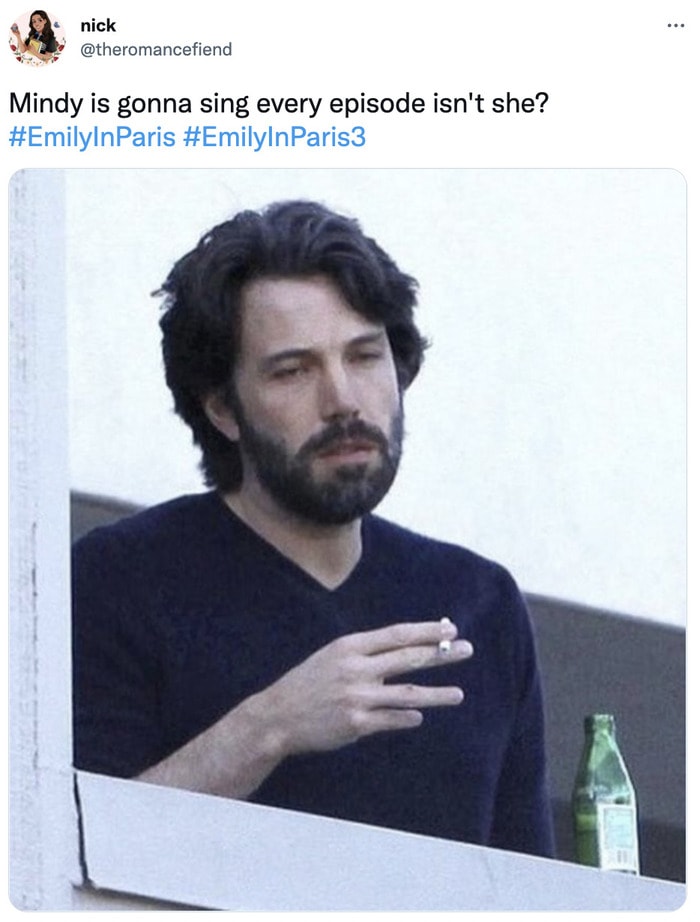 10. Put them in a room with Sylvie. We beg you.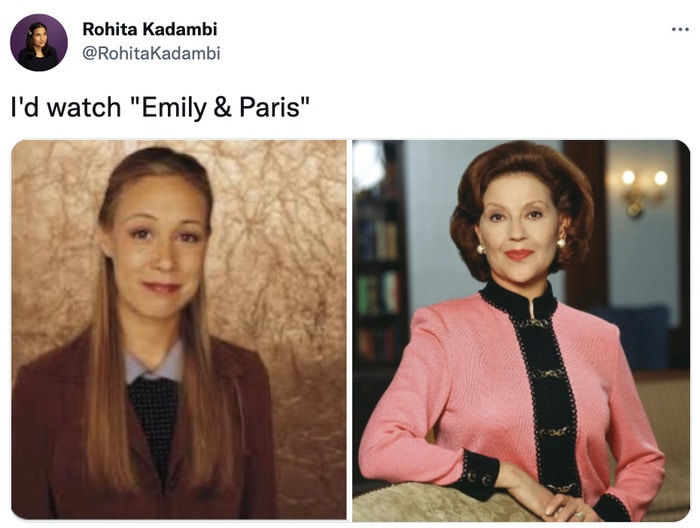 11. Please. She'd be wearing a cowboy hat.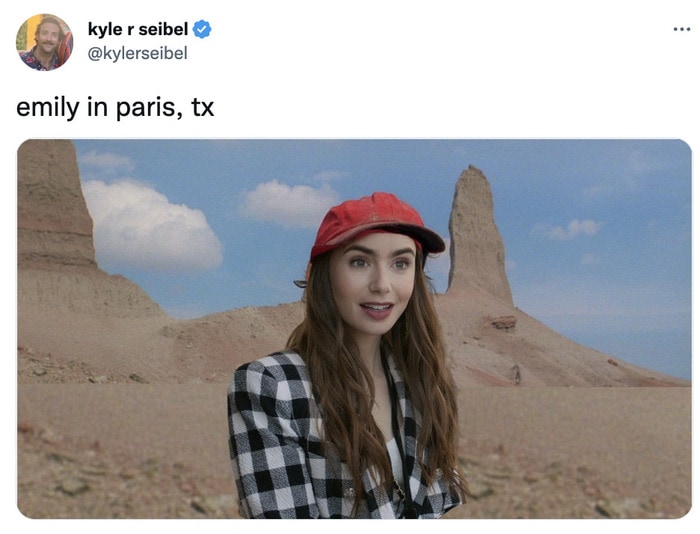 12. Just what we needed before heading home for the holidays!

13. They might have been on to something with that…
maybe emily in paris did deserve that emmy nomination pic.twitter.com/Xz1UxJCg3y

— natalia (@fuckbetteporter) December 22, 2022
14. Yes. And no. But sometimes yes and no. And also, no and yes. Make sense?

15. Please adopt us?
emily in paris s3 is out so it's a great time to remind you it should have been sylvie mommy in paris:(pic.twitter.com/2CwVdv2H5A

— hanny (@hanaesque) December 21, 2022
16. Bonjour baguette!
wait emily in paris season 3 is out? excuse me while i make this my entire personality for the next week pic.twitter.com/QanRAYucf6

— 𝔧𝔬𝔰𝔥𝔲𝔞 🔮 (@joshcharles_21) December 21, 2022
17. It's a rollercoaster, and we don't want to get off. But we would like some funnel cake very soon.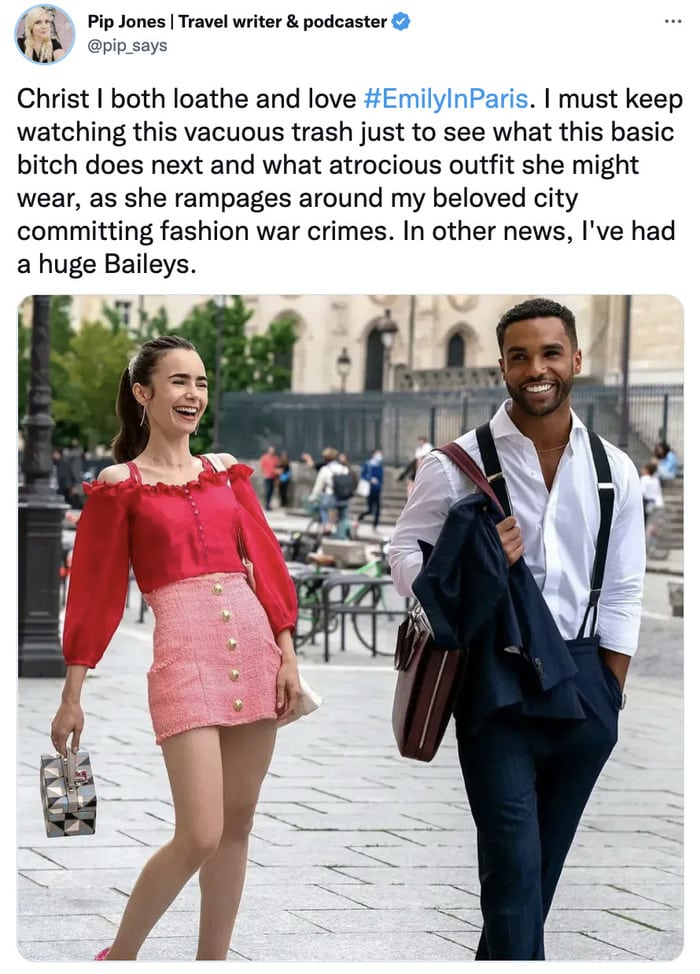 18. Keep the chaos rolling!
So i've finished season 3 of Emily in Paris and I have no idea what to do with myself after that ending. Season 4 right now pls pic.twitter.com/HBp7TEiTVm

— kimberley (@kimberleyxart) December 21, 2022
19. It's also 3am, but we're sure that has nothing to do with the exhaustion.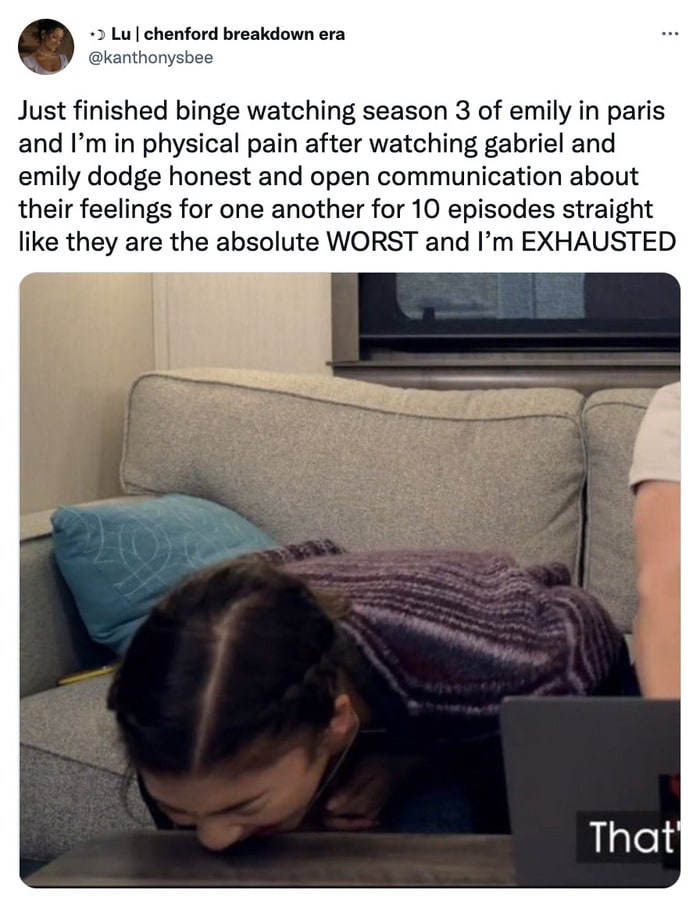 20. What can we say? We love a predictable plot twist.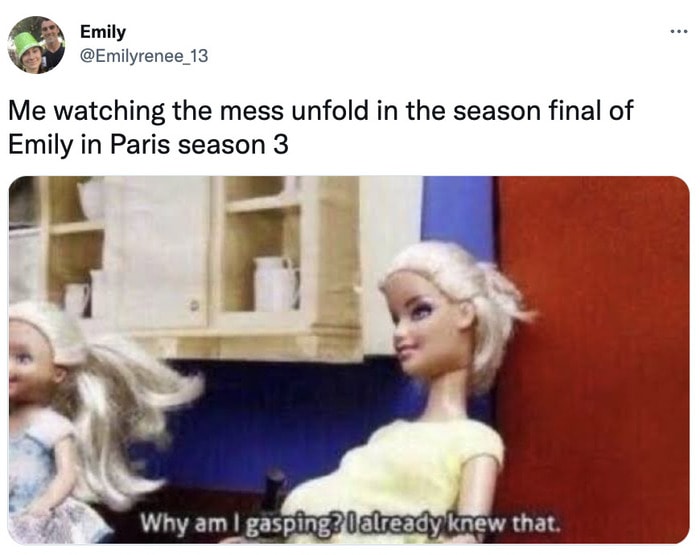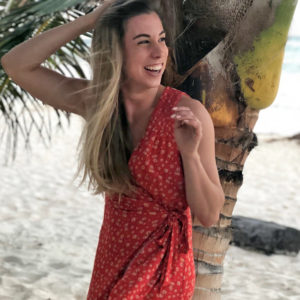 Latest posts by Hannah Rex
(see all)