The 2022 FIFA World Cup kicked off on November 20, 2022 in Qatar. And with that, it reminded Americans that "football" isn't just about large men tackling each other in tight pants. Between the understandable controversy surrounding the host country and the general passion of fans around the globe, we're getting some pretty great World Cup memes, tweets and reactions.
Oh yeah, and all the games being played. We guess those are fun too.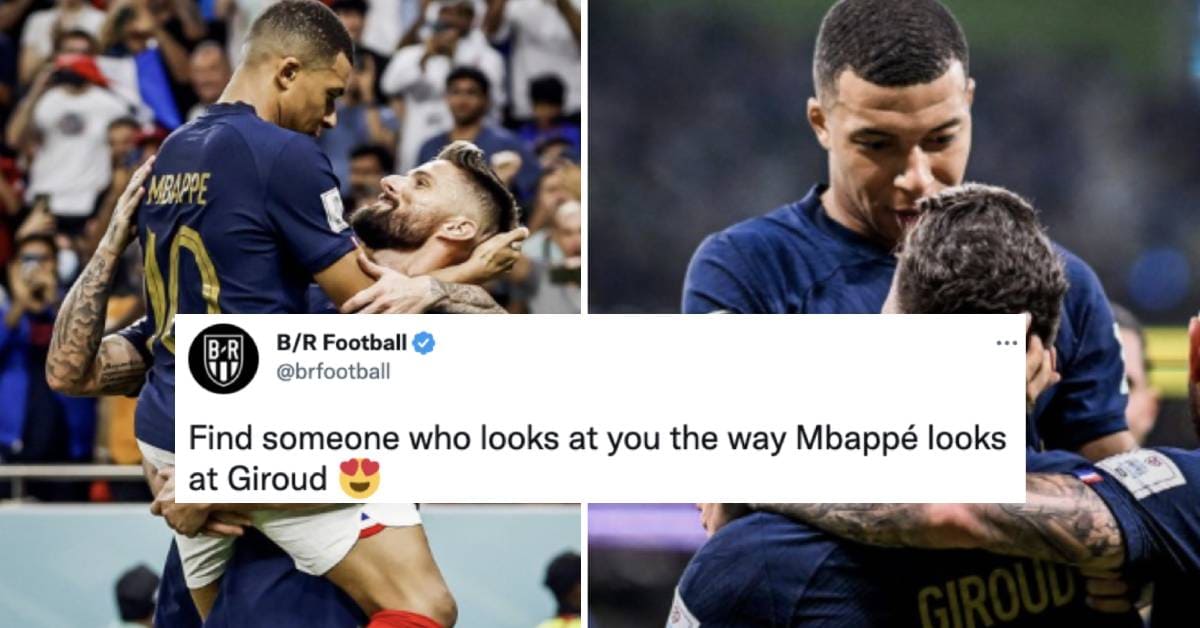 As much excitement as there is about the tournament, it didn't come without contention. Many people were upset that Qatar won the bid to host, citing bribery and corruption within the FIFA organization.
Whistleblowers found that Qatar employed the Kafala System to build the infrastructure needed, exploiting migrant workers and forcing them into terrible working conditions. The country backed out on selling alcohol at the stadiums just days before the games started. And despite saying that everyone is welcome at the World Cup, Qatar's anti-LGBTQ policies are anything but welcoming.
Not a great look, especially for an event that's supposed to unite the world.
Still, Qatar made it to the opening ceremonies, and the first of many balls were kicked. Whether you're following along with the games, focused on one country, or just here for the memes, these are the best tweets and reactions.
The 20 Best FIFA World Cup 2022 Memes, Tweets, and Reactions (So Far)
1. This is going to be a *really* productive month.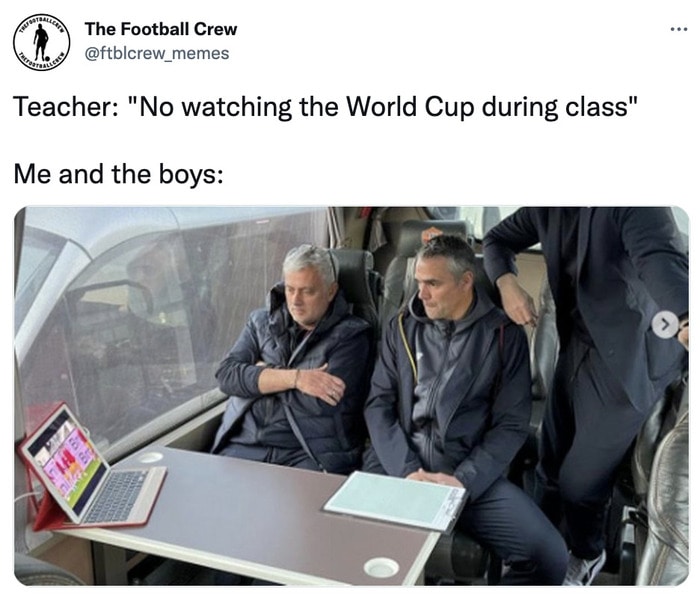 2. Bringing the world together, one tear at a time.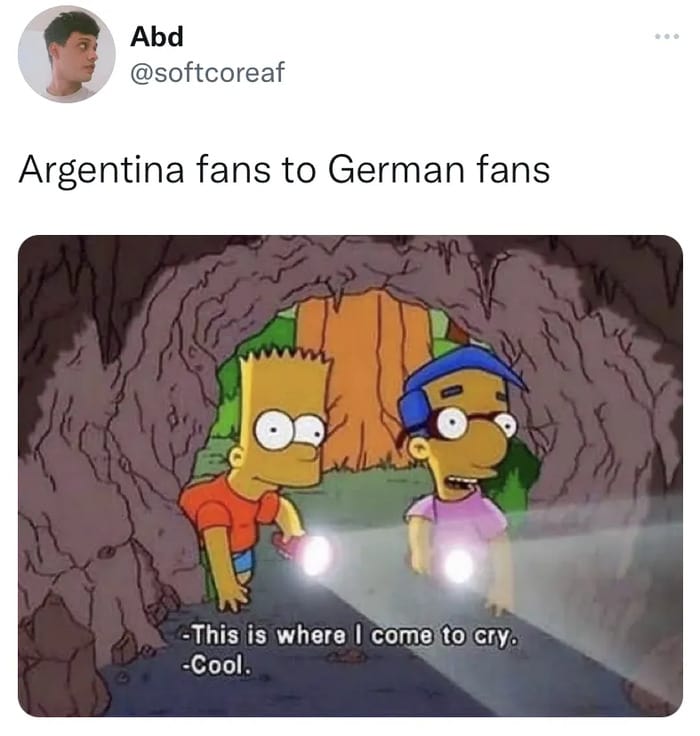 3. Name something more iconic. We'll wait.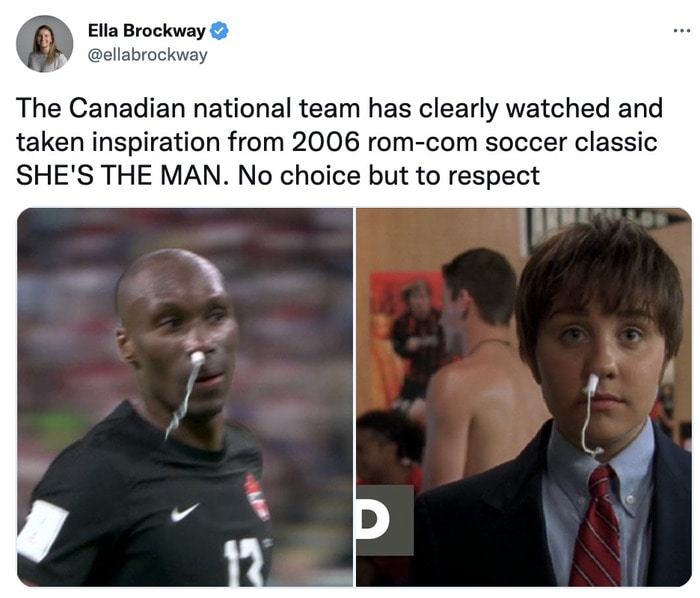 4. That's the spirit!
Japan when they got drawn into Spain and Germany's group: pic.twitter.com/KE2vMEhhyw

— Footy Accumulators (@FootyAccums) December 1, 2022
5. Sounds like a way better class than organic chemistry!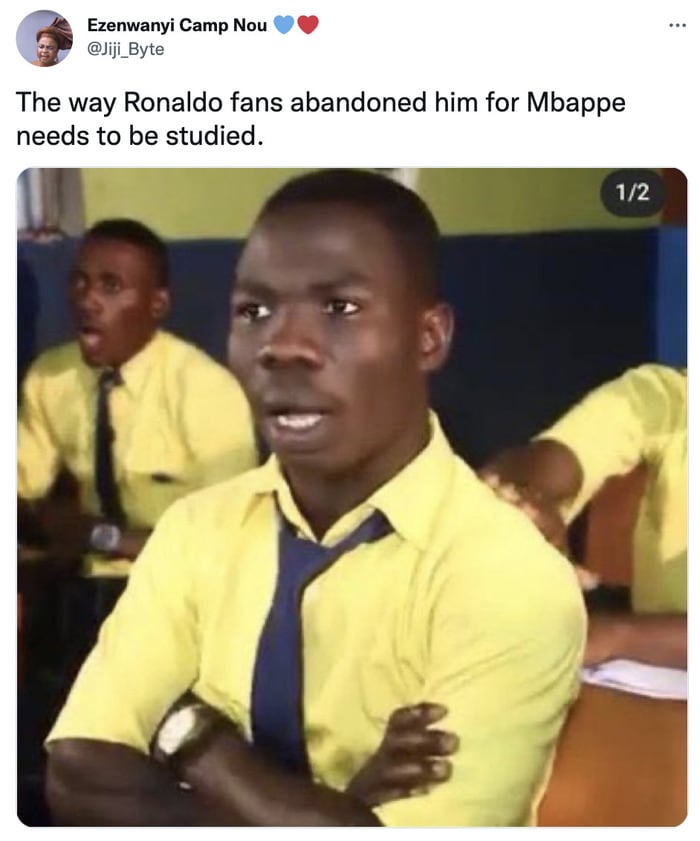 6. No but really, those defenders should watch out…
Harry Kane when he drops into a pocket of space and has runners ahead of him…pic.twitter.com/RWVtFIVaw6

— Raj Bains (@BainsXIII) December 4, 2022
7. You'll get used to it.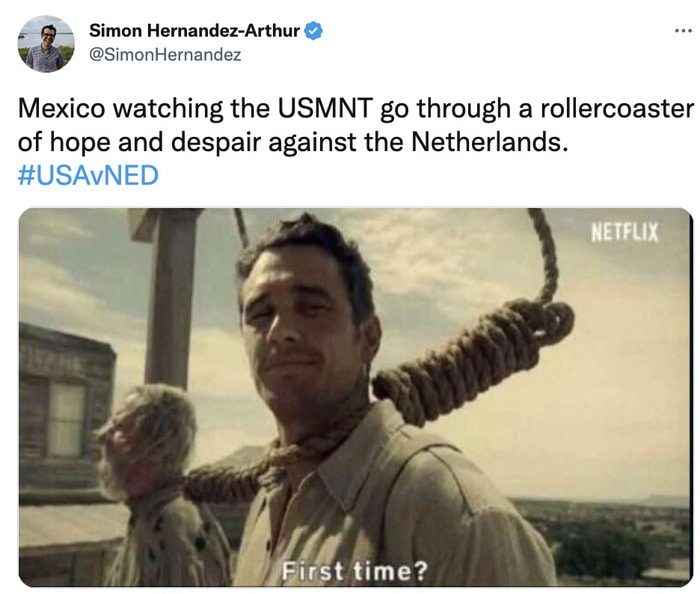 8. And this is why everyone hates the US.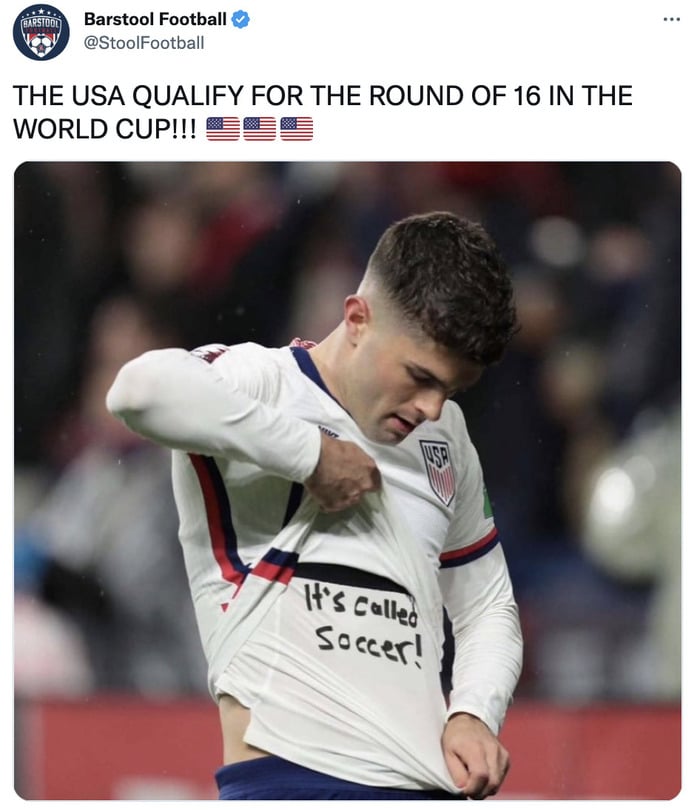 9. We're not crying. You're crying!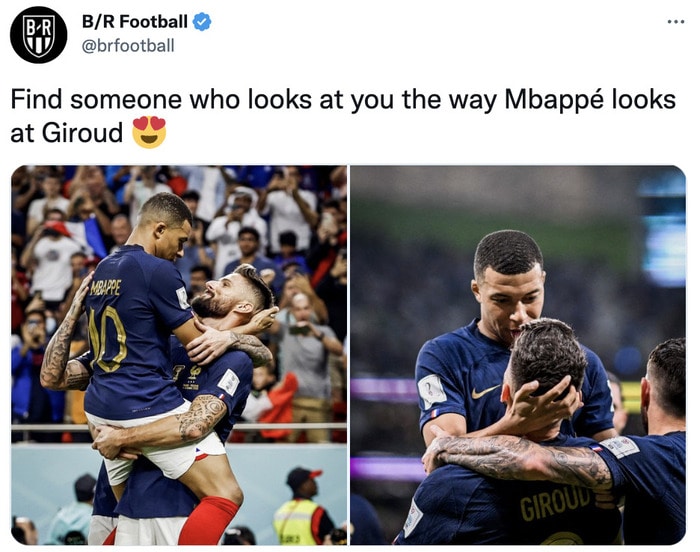 10. Okay now we're crying.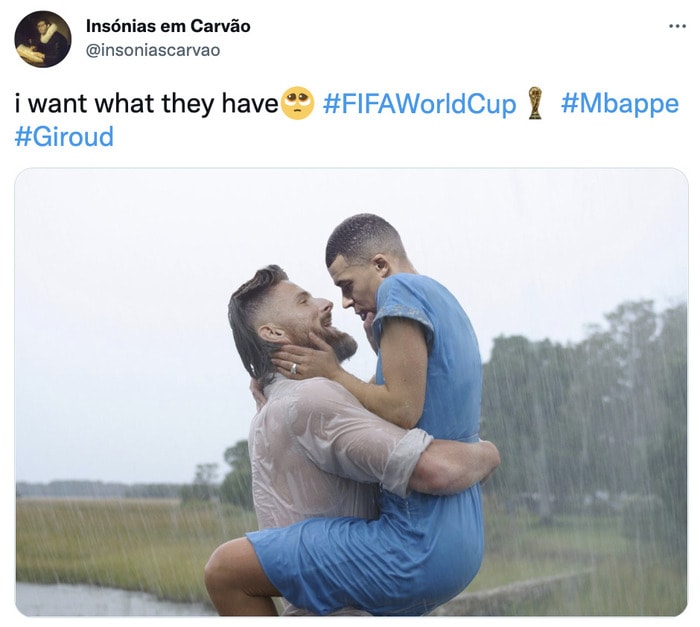 11. Hey, whatever it takes to unite us.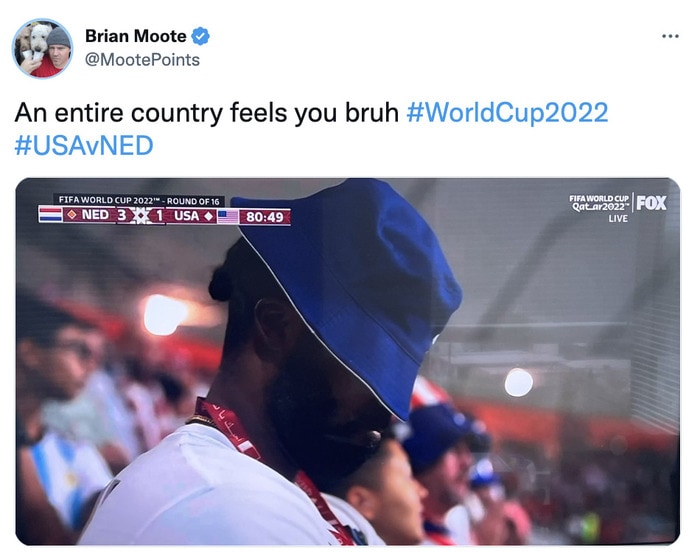 12. Well that escalated.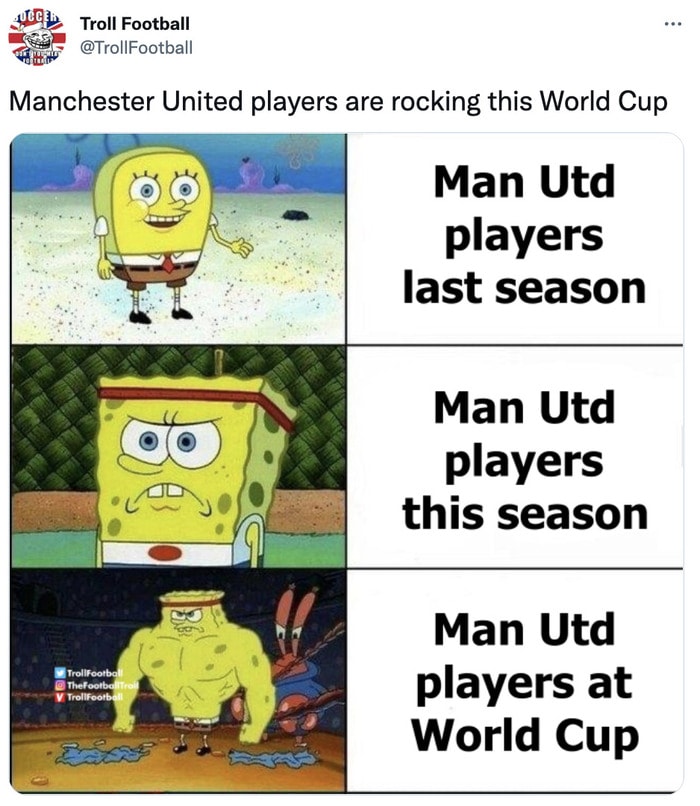 13. We thought we didn't talk about Bruno?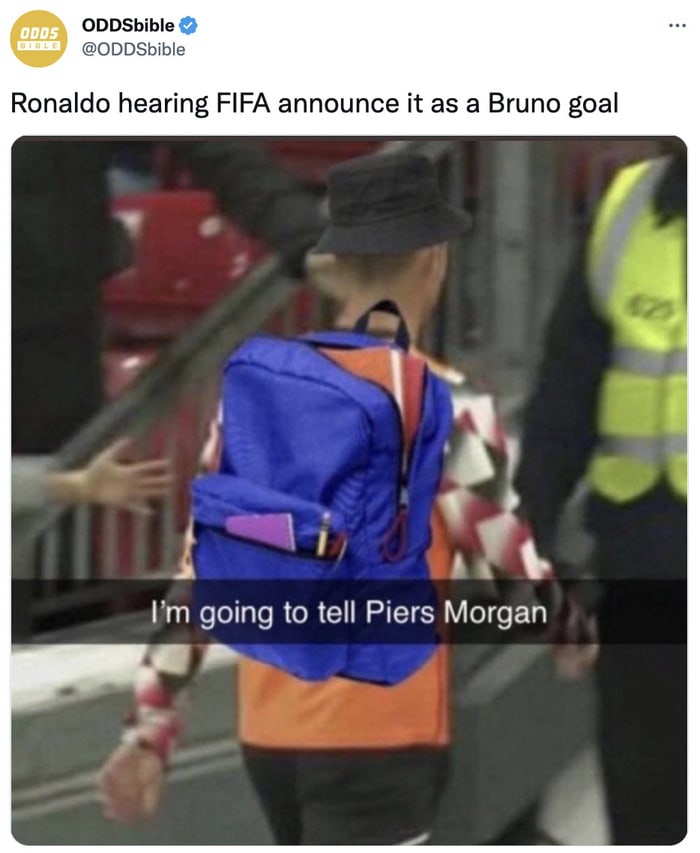 14. And, every broke college student studying abroad.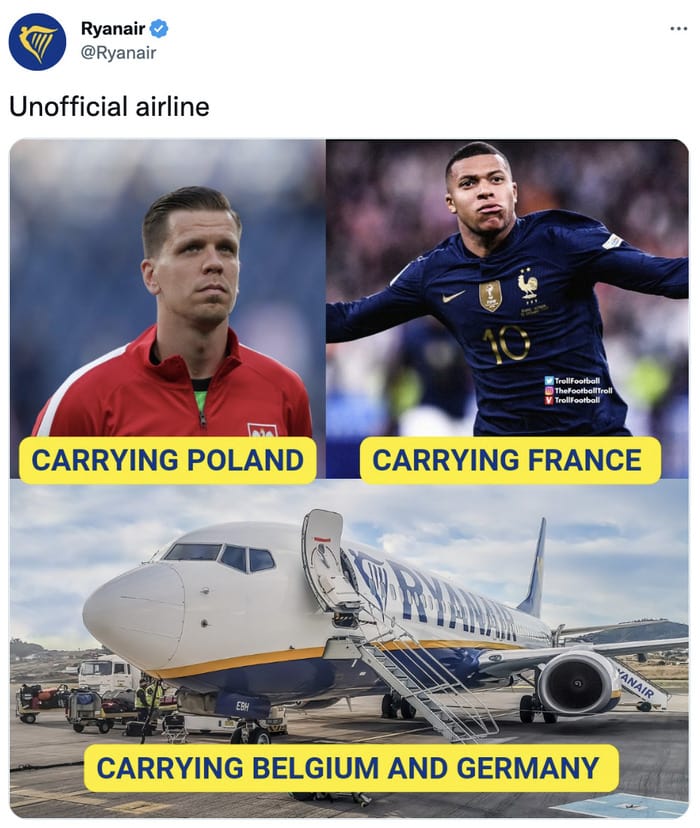 15. If "lol no" was a picture.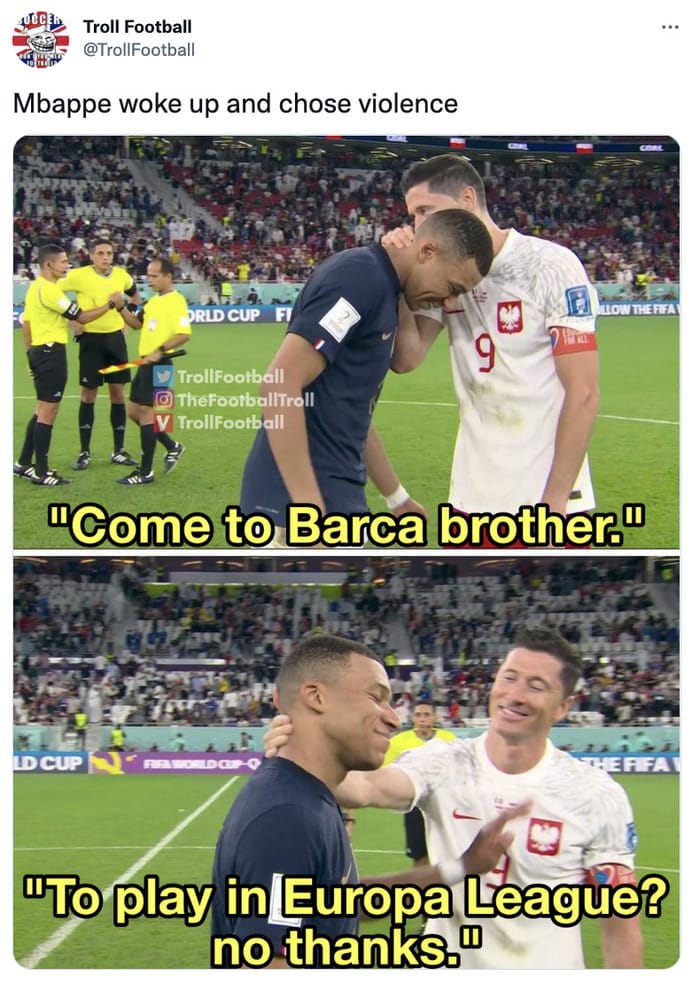 16. Joke's on you!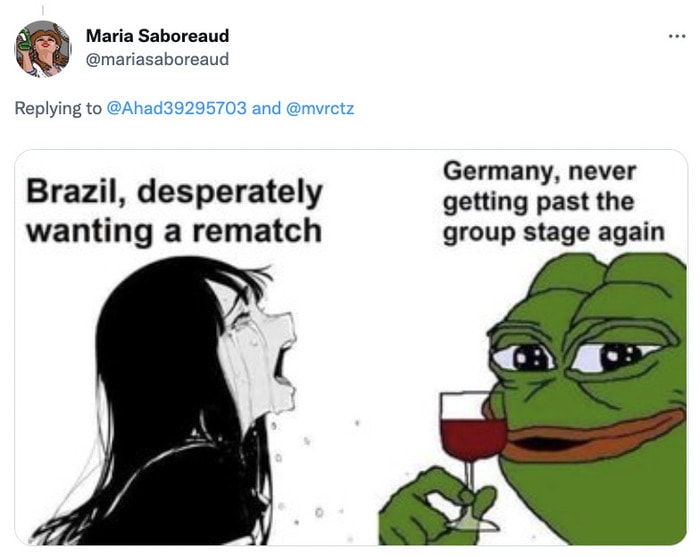 17. What a nice fleeting moment.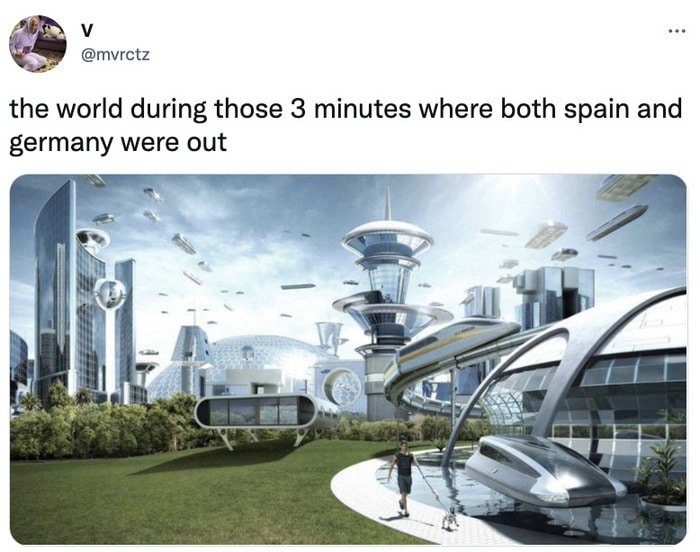 18. Get this track on Spotify ASAP.
Can we please make this the official England World Cup song? 😂🏴󠁧󠁢󠁥󠁮󠁧󠁿

(SOUND ON 🔊)pic.twitter.com/1bWshzBTRE

— LADbible (@ladbible) December 1, 2022
19. Protect him at all costs.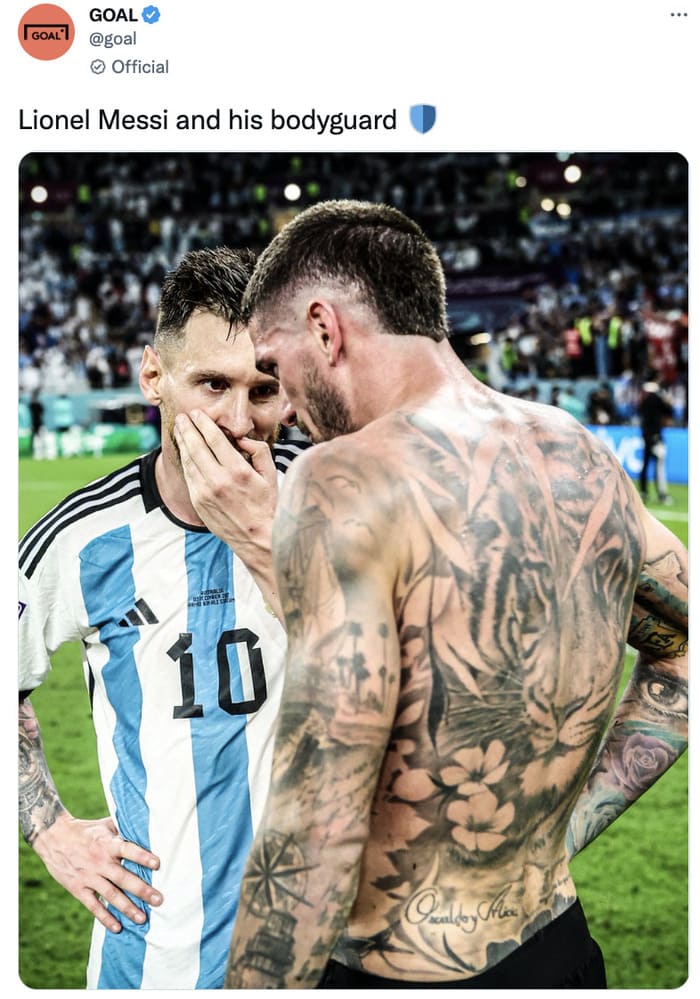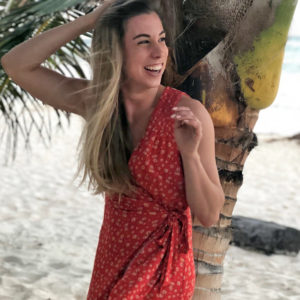 Latest posts by Hannah Rex
(see all)