Legend claims that the King of Siam (or Thailand, for those of us who didn't pay attention in history class) used to give rare albino elephants to people who he didn't like. Why? Because they were impractical and hard to care for. That's why, today, the best, funny white elephant gift ideas are weird and ridiculous.
But ideally they don't weigh multiple tons. Just think of those shipping costs!
This year, we're honoring the chaotic spirit of the King of Siam by compiling wacky and unique gifts for white elephant exchanges. There are hilarious games, quirky decorations, and everything that odd minds can dream up in between.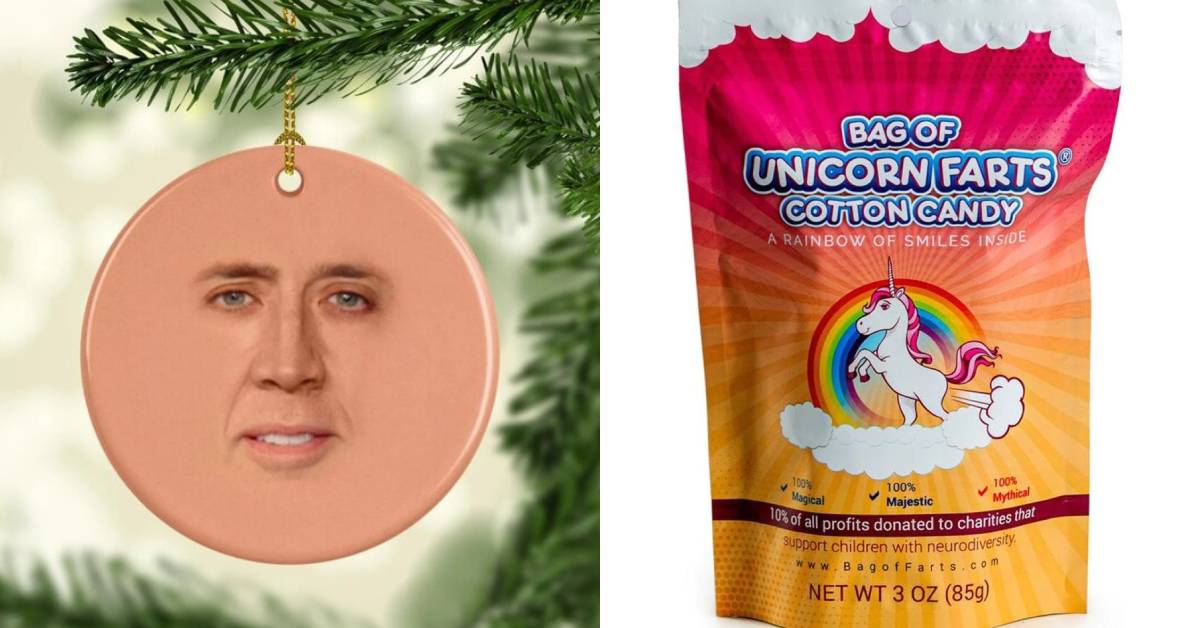 With these funny white elephant gift ideas, we're all just one step away from reaching the pettiness level of the king this holiday season. Just be warned that if you go too far off the rails, you might get a visit from some Christmas ghosts. Oh, they have eggnog? Come on in!
20 Funny White Elephant Gift Ideas
1. Cat Butt Coasters, $20
Whoever gets this funny white elephant gift will love showing off these cat butt coasters just as much as cats enjoy making humans uncomfortable. Darn it, Whiskers, put your butt away!
Available on Etsy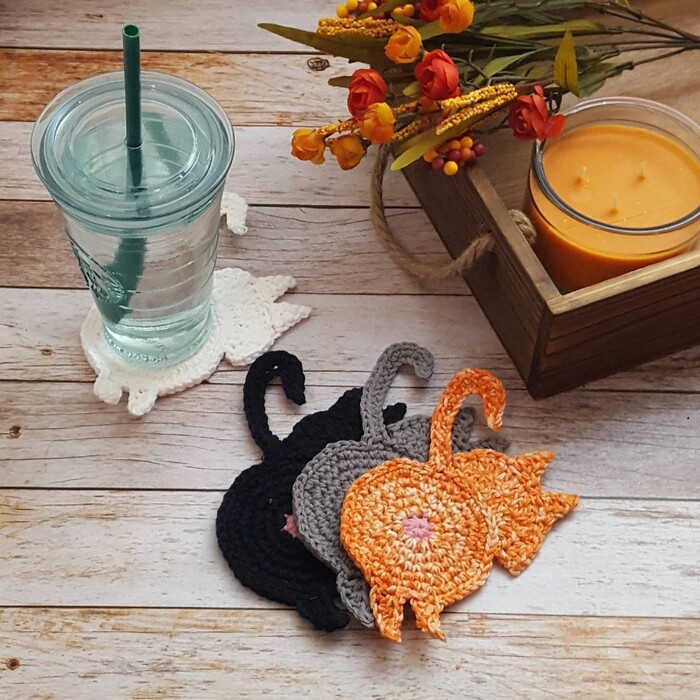 2. Post-Poo Toilet Bombs, $10.99
You spray Febreeze in the bathroom after a Number 2? That's cute. But we're living in 2022. It's time to upgrade to the toilet bomb. Just don't confuse these with bath bombs. Trust us.
Available on Firebox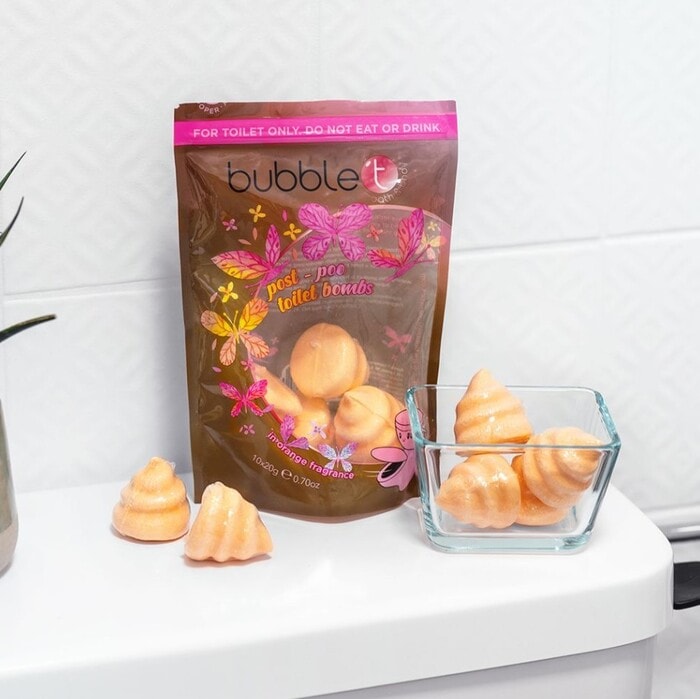 3. Word Teasers: Dad Jokes, $15
Why do we always laugh at jokes about Peter Pan? Because they never get old. If you loved that one, you'll love Word Teasers: Dad Jokes. It's like Cards Against Humanity, but with way more groans. Yes, that's possible.
Available on Uncommon Goods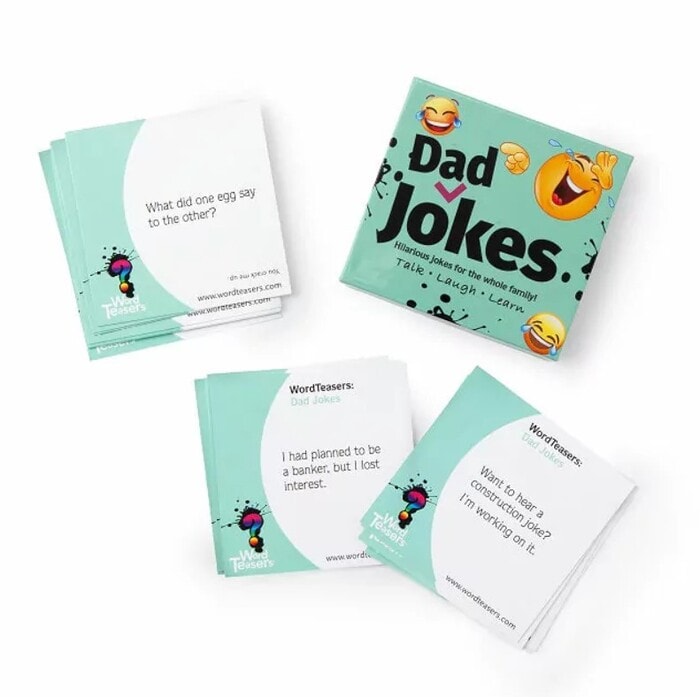 4. Potato Soap, $10
The best white elephant gifts confuse everyone. And everyone will surely be confused about why you wrapped up a potato and gave it as a gift.
Jokes on them. This isn't a potato. It's potato soap! Not to be confused with potato soup. Oh this might not end well…
Available on Etsy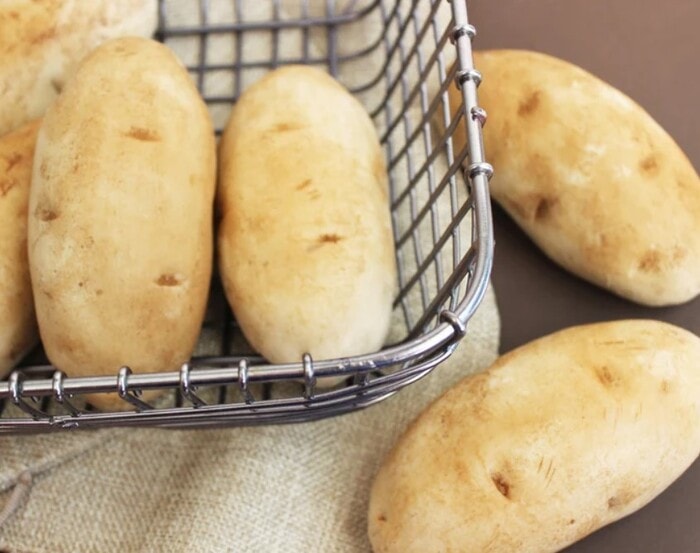 5. Buzzed: Hydration Edition Card Game
This card game is totally *not* a drinking game. It's all about making sure that your friends are staying hydrated. Because you care about their health. Nope, no drinking game here!
Available on Target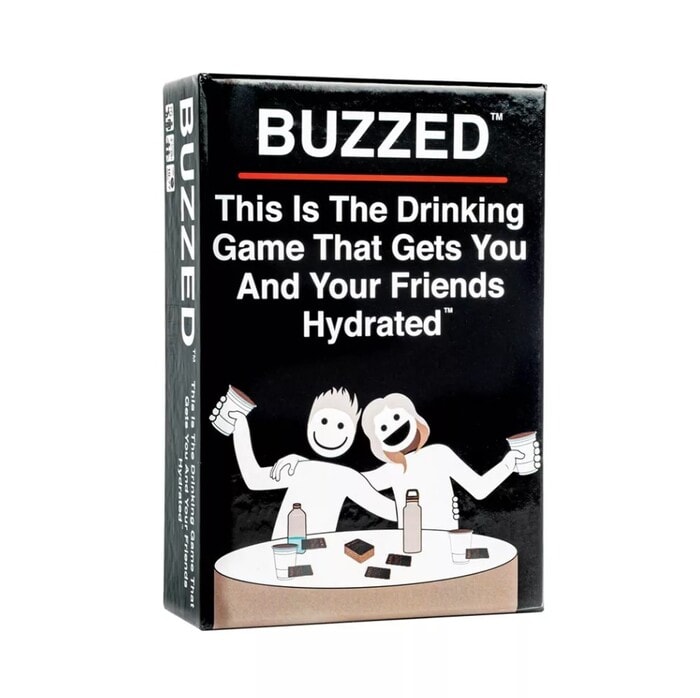 6. Dogs Pooping in Beautiful Places Calendar, $18.99
This calendar has everything: scenic locations, gorgeous settings, and, of course, dogs taking massive poops. Isn't nature amazing?
Available on Shut Up & Take My Money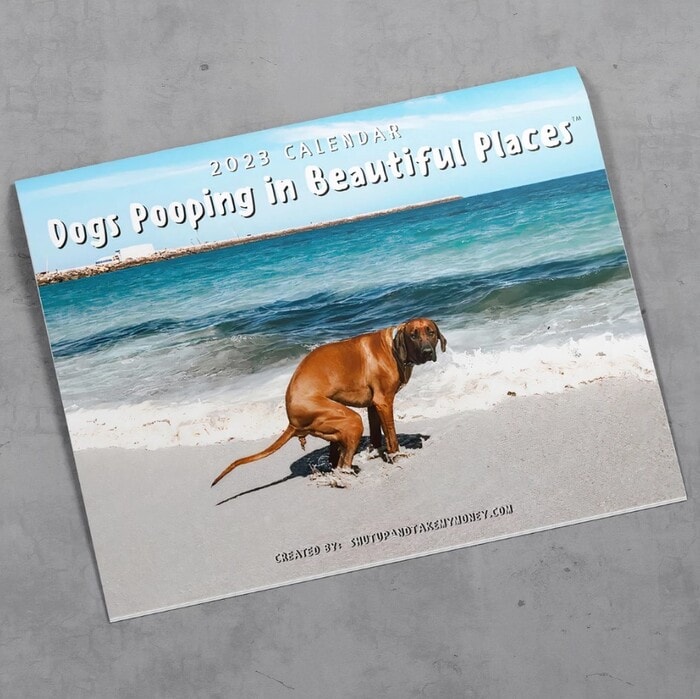 7. St. Nicolas Cage Ornament, $14.99
Nothing says, "Deck the halls!" like Nicolas Cage's face on an ornament. And yes, Nick Cage is absolutely better than Jolly Old Saint Nick. Did Santa Claus ever steal the Declaration of Independence? Didn't think so.
Available on Etsy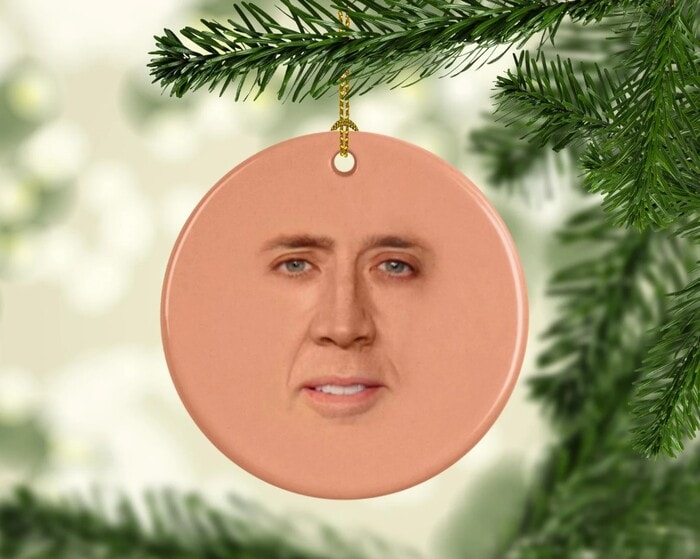 8. Chill Beer Flannel, $14
This may be the most practical funny white elephant gift out there. But nothing will crack a smile like seeing someone dress up a can of beer like a Barbie doll. Looks like Ken has really been working out!
Available on Uncommon Goods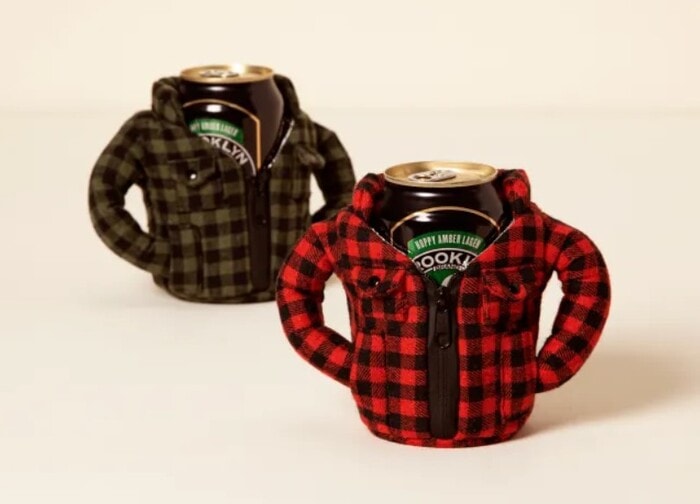 9. Wacky Waving Inflatable Tube Guy, $14.95
If you give this gift at a white elephant party, you will no longer be the coolest guy there. This wacky waving inflatable tube guy will be. Sorry, we don't make the rules!
Available at Tipsy Elves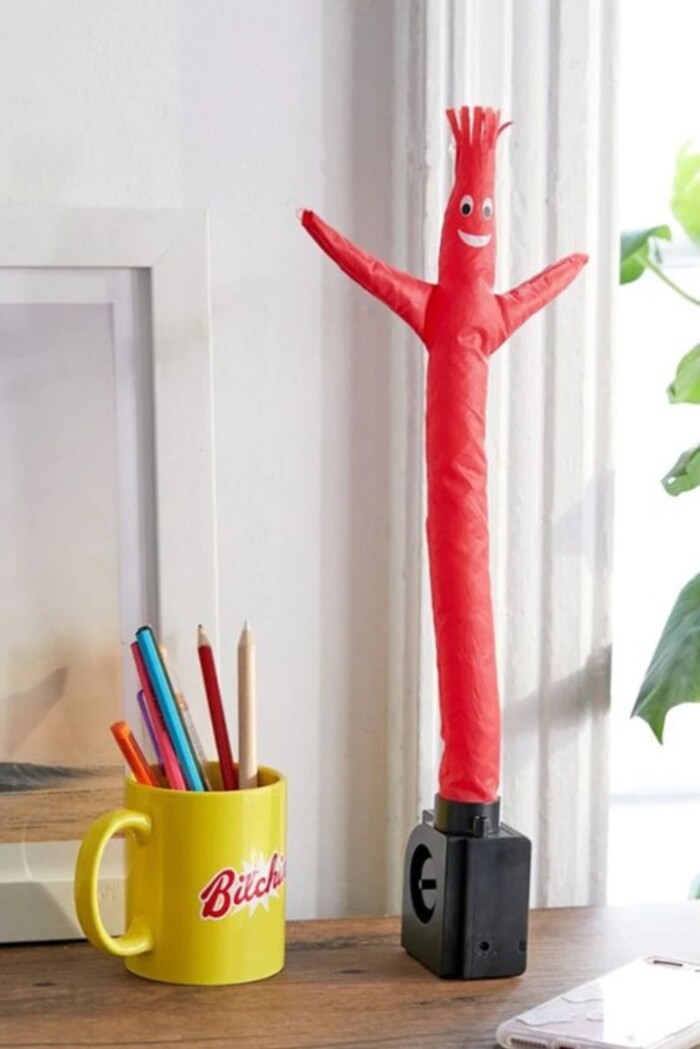 10. Dino Chicken Nugget Pillow, $40
We all know that dino chicken nuggets taste better than regular chicken nuggets. But are dino chicken nugget pillows better than regular chicken nugget pillows too? And which came first: the dino, the nugget, or the pillow? What's real? Is everything a lie? Have we spiraled too much?
Available on Etsy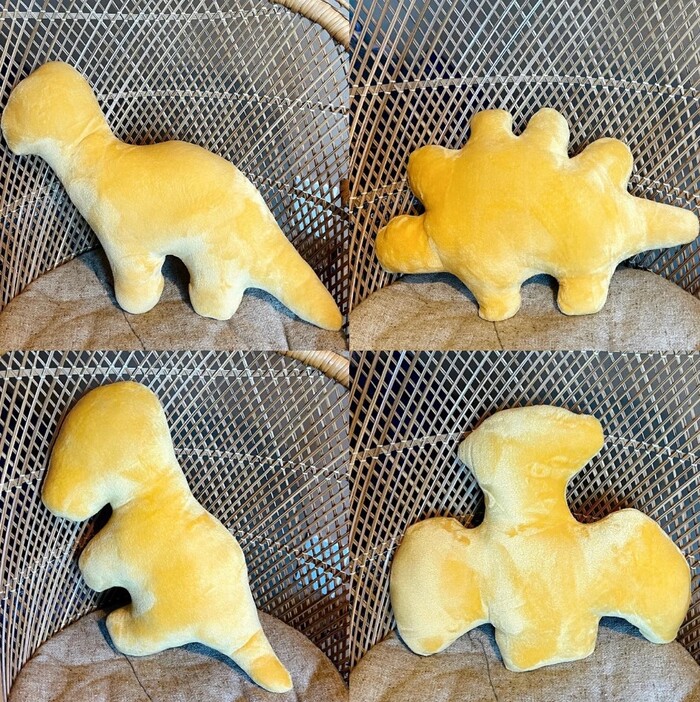 11. "Look at This Photograph" Picture Frame, $35
This picture frame only works if your fellow white elephant attendees get meme culture. So, maybe skip this one if your grandma could be the one opening it up. Unless your grandma just thinks it's a nice picture frame of Hipster Jesus. Hallelujah, and praise Nickelback!
Available on Etsy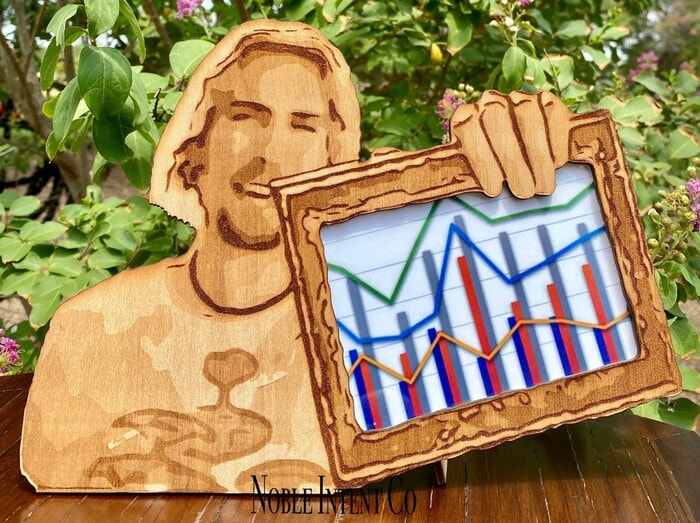 12. Bag of Unicorn Farts, $9.95
You may not be able to describe your own farts as "fluffy, pink, and delicious," but a unicorn sure can. Or at least that's what they told us when we pulled their finger. But now that we think about it…unicorns don't have fingers. We'll have to unpack that interaction later.
Available at Tipsy Elves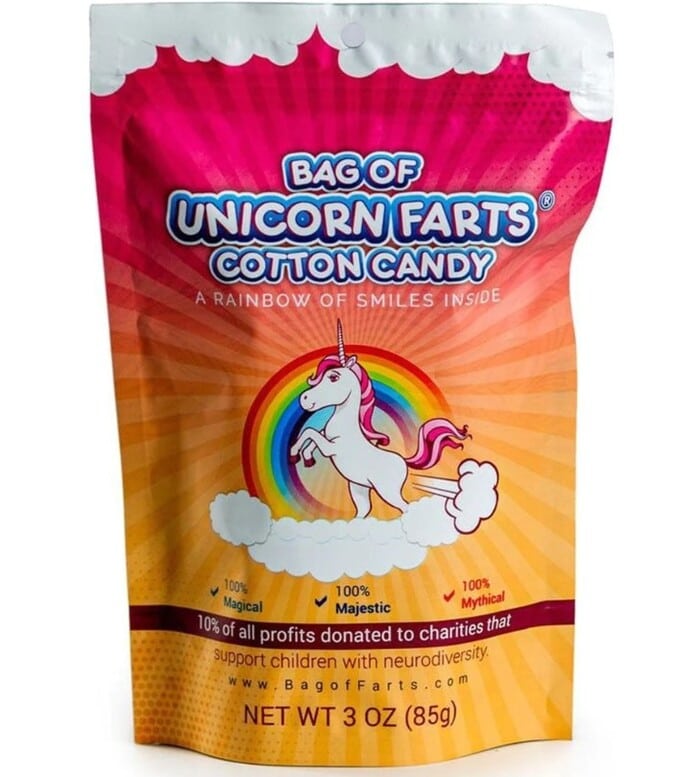 13. Burrito Blanket, $24.95
This is the perfect white elephant gift for an introvert. Or a homebody. Or a scoop of rice and beans. How'd they get invited to this gift exchange, again?
Available at Tipsy Elves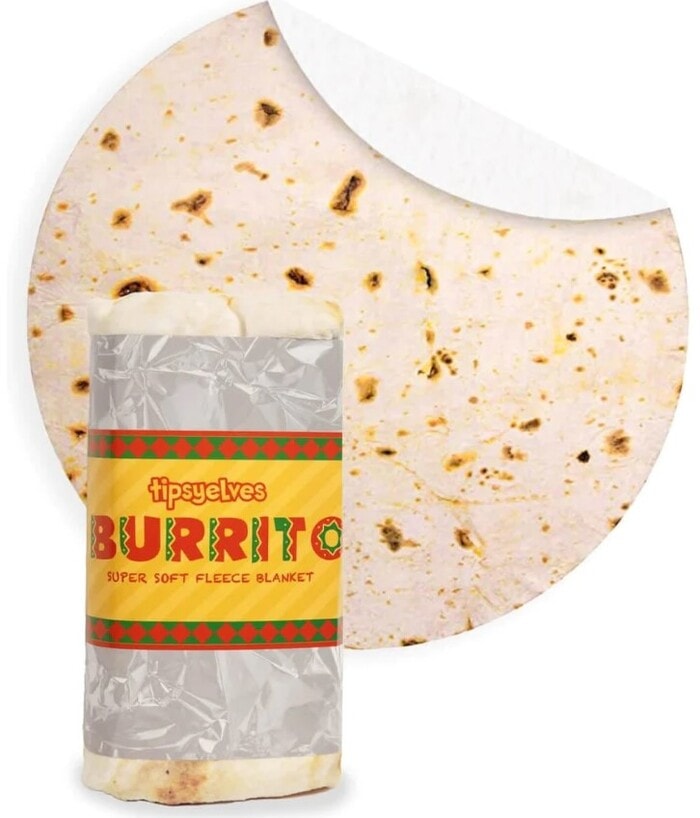 14. Funko Pop! Star Wars Holiday Darth Vader, $12.90
Too bad Darth Vader wasn't really a snowman like in this Funko Pop! Otherwise, he would've melted the second he touched the lava on Mustafar. We guess this snowman Darth Vader should be placed on high ground. What, too soon?
Available at Box Lunch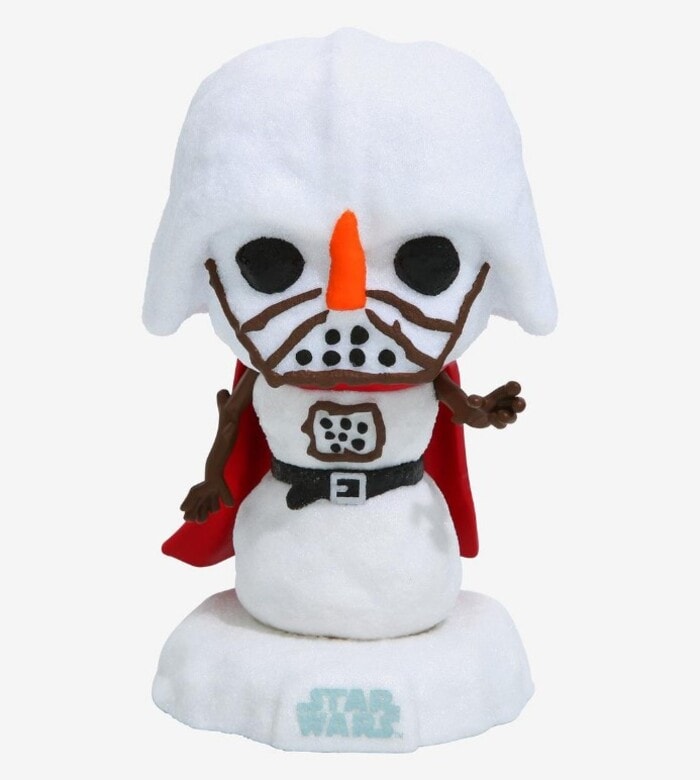 15. Pierre the Penis Pillow, $22.99
It's every guy's worst nightmare to hear, "Aw, what a cute little penis!" But that's exactly what you'll hear when someone opens up the adorable Pierre the Penis Pillow.
It's the cutest penis you'll ever see. May all your future penis pics just be Pierre in different hats.
Available on Firebox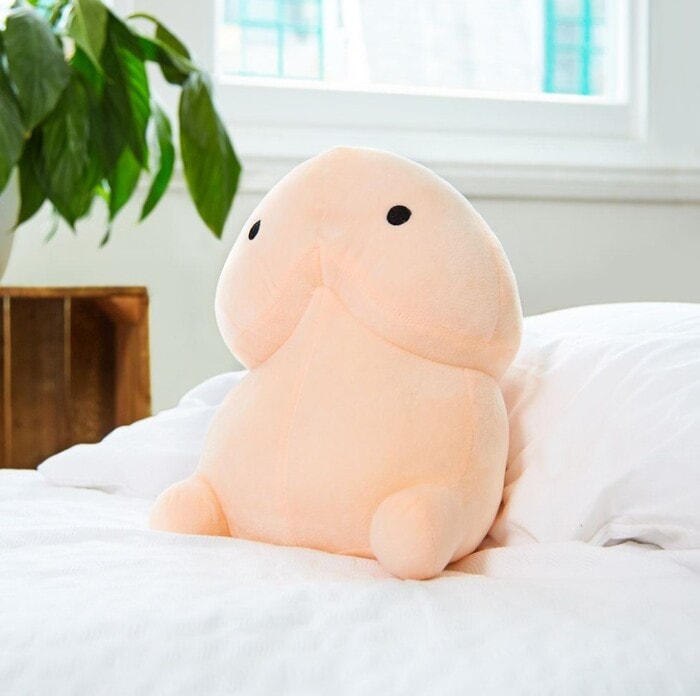 16. Fanny Bank, $21.90
Combine the responsibility of saving money with the hilarity of fart jokes with this reimagined piggy bank. Everytime you slip a coin in the slot, a farting noise will come out. Uh…from the bank. Definitely from the bank.
Available at Box Lunch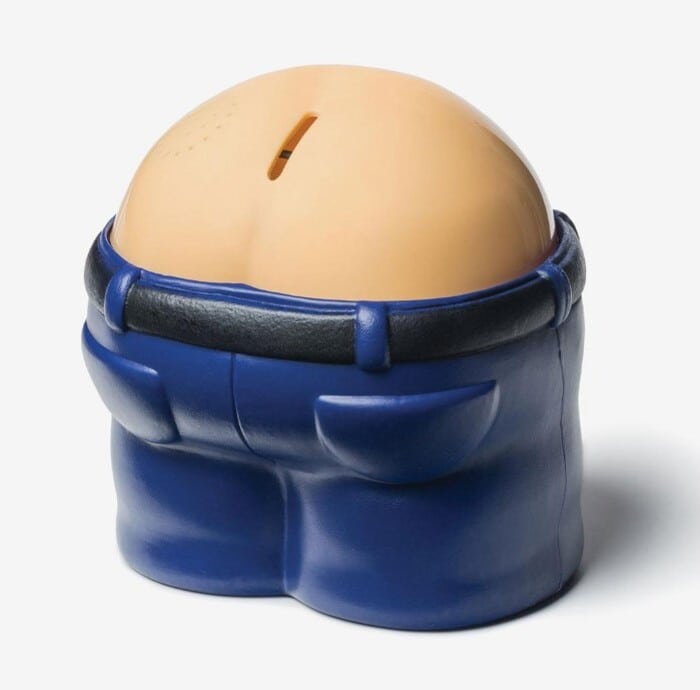 17. Bath Noodles, $10.95
It's every person's dream to float around in a bowl of ramen. (Or is that just us?) Well, now you can with these bath noodles! But if you have a habit of bringing noodles into the bath already (Again, is that just us?), don't get these two mixed up.
Available on Firebox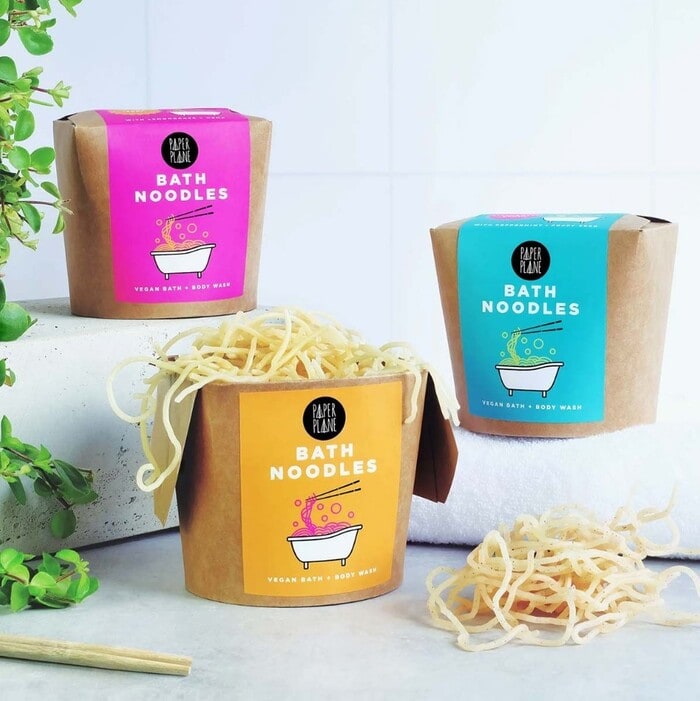 18. Funko Pop! Gingerbread Batman, $12.90
We're guessing this gingerbread Batman could take a real bite out of crime. Alfred, go fetch us a glass of milk!
Available at Box Lunch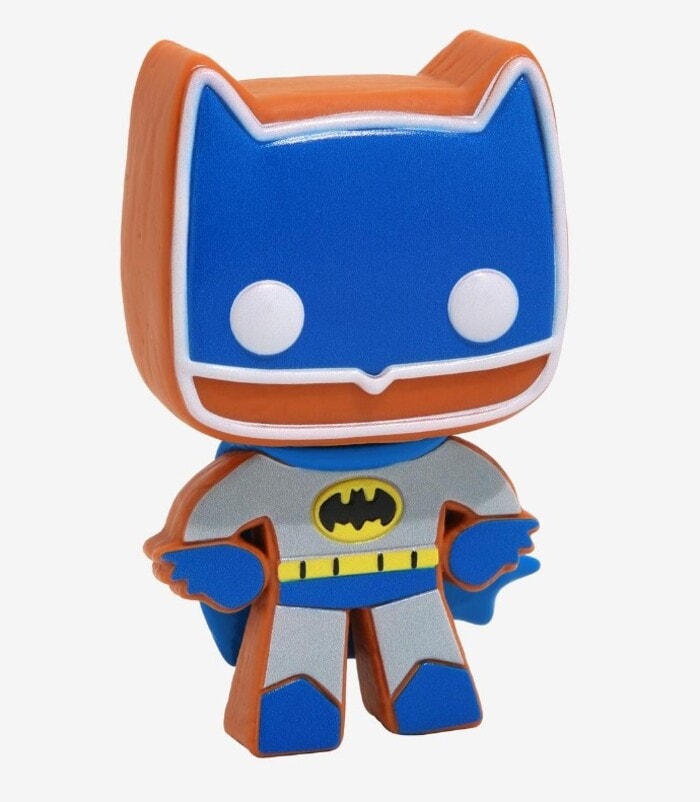 19. Potty Putter, $19.99
You spent one and a half years of your life on the toilet. Sure, you could use that time watching the same TikTok video you've seen approximately 48,000 times. Or you could use it to perfect your golf swing with the Potty Putter. Your friends' pooping time will never be more productive.
Available on Firebox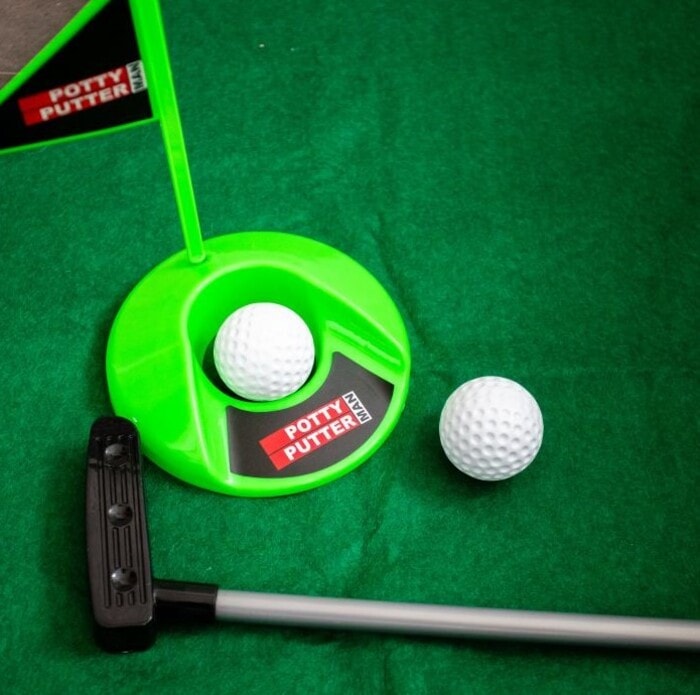 20. Guess Poo?, $19.99
Guess Poo? is like Guess Who?, but instead of people, you'll be staring at poops. It's time to flush out the suspect. And be very concerned about some of their dietary habits. Available on Firebox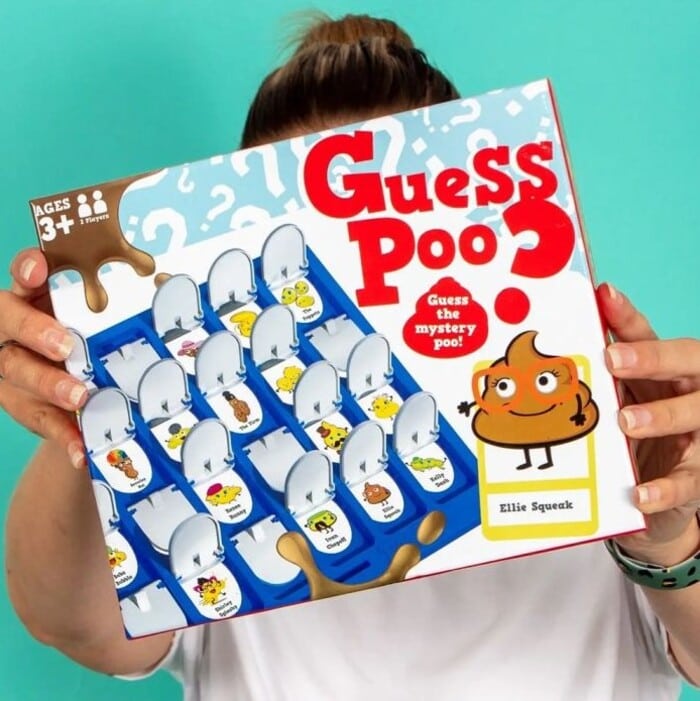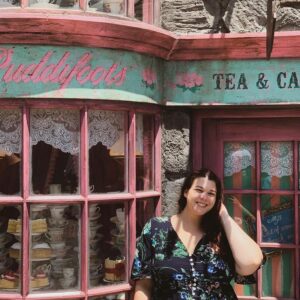 Latest posts by Jacqueline Gualtieri
(see all)