Well, "goblin mode" is here, and thankfully, it takes a lot less work to embrace than other recent 'it' trends. Going full cottagecore requires bread-making skills worthy of a Paul Hollywood handshake. Entering the world of regencycore will make your wallet (and your waist) sigh from the pressure of all those corsets.
And embracing being cheugy? That's probably just a mistake. Put… the UGG boots… down.
Luckily for all of us, the newest aesthetic isn't an aesthetic at all. It's called goblin mode, and it's a total and utter rejection of the "that girl" trend that overtook TikTok in the last year. We're all for self-improvement, but we firmly believe that iced coffee is the only thing anyone should drink before 8am.

What is Goblin Mode?
Goblin mode means embracing your feral side. Go on and rock that unwashed hair and wear those pajamas with so many stains they look like polka dots while you munch on Hot Cheetos and watch re-runs of Love is Blind until 3am.
Repeat until you're officially a goblin. And officially off your keto diet. Finally. Seriously, that thing is worse than the Hotel California. Be gone, erythritol!
When people say "goblin mode" this is what they mean https://t.co/LEaCJOej93

— A-List Actor Dave McNamee (@DaveMcNamee3000) February 19, 2022
Where Did "Goblin Mode" Come From?
The exact origins of the phrase "goblin mode" are unknown. Some credit Julia Fox, an actress known for her work in Uncut Gems, but she denies coining the term. Others have pointed to a Reddit post from December 2021 as the first to bring the term into recent headlines.
But our theory is that it was inspired by comedian Iliza Shlesinger's recurring goblin bit. It's in some of her stand-up specials including her 2016 special Confirmed Kills, where she regales the audience with talk of your inner "party goblin."
Theories aside, what we do know for sure is that the first myth of a "goblin" appeared in old European literature in the 14th century. In popular culture, various depictions of goblins exist portraying them as greedy, money-hungry, and the collectors of shiny things.
For instance, the goblins in Lord of the Rings are considered evil creatures, known for stealing riches and weapons. Oh, and hearts. Or so we've been told.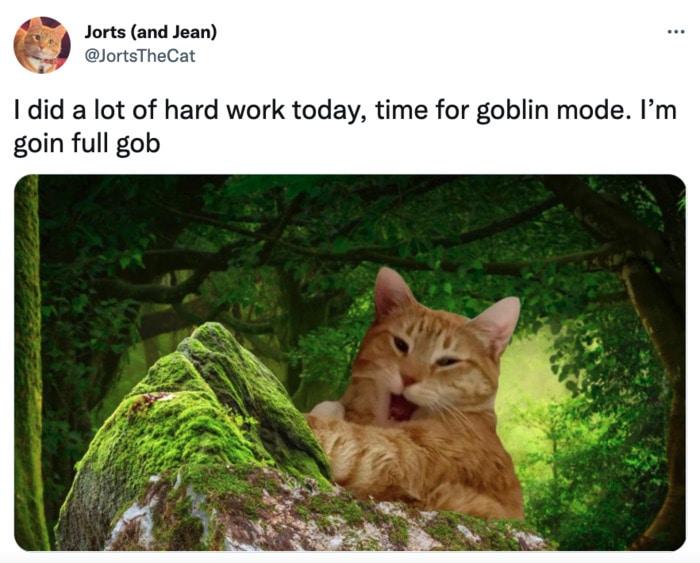 The 'goblincore' aesthetic, which, according to the wiki page, has been around since the 1910s, is a related aesthetic that involves collecting shiny objects and appreciating natural things that aren't traditionally considered beautiful, such as fungi, mud, and toads. Regardless of its origin, if you're ready to embrace goblin mode, we put together a starter kit of everything you need to do it.
Here's Your Goblin Mode Starter Pack
1. Switching to Goblin Mode T-Shirt
Alert your roommates that it's time to steer clear with this funny graphic tee. We recommend getting black because it'll hide the hot sauce stains.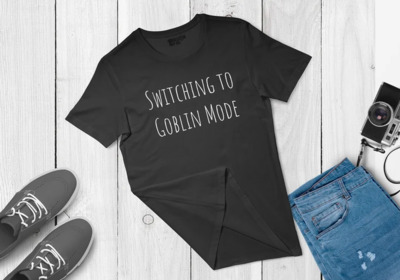 Available on Etsy.
2. Realistic Goblin Mask
Ready to really embrace the trend? Transform into an actual goblin with this cosplay mask. Fair warning: we will not be paying for your dog's trauma therapy.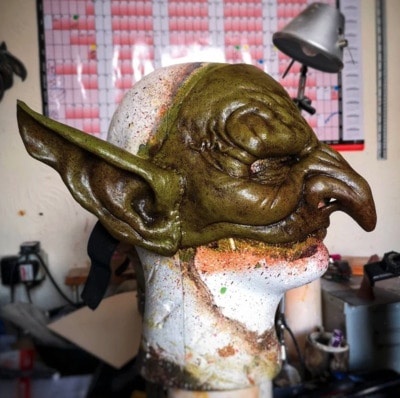 Available on Etsy.
3. Champion Boyfriend Sweatpants
Leggings won't cut it in full goblin mode. You'll need a sturdy pair of sweatpants with an elastic waistband. These are perfect for stuffing all your knickknacks into.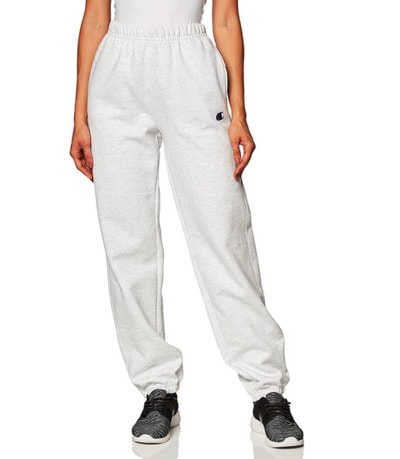 Available on Amazon.
4. Earth Tone Scrunchies
These neutral scrunchies will allow you to blend in with your surroundings as you stealthily slink to the kitchen at 3am to admire your refrigerator magnets. So shiny.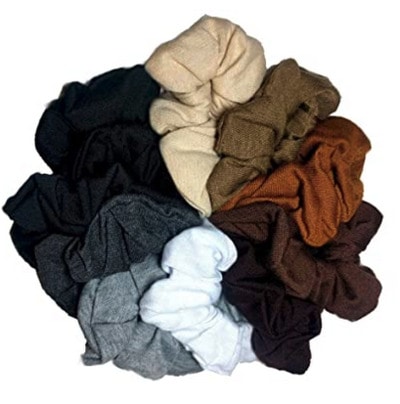 Available on Amazon.
5. Sherpa Fleece Weighted Blanket
A weighted blanket will allow you to hide from your roommates as you descend into goblin mode. It's even better than that blanket of moss you stole from the woods!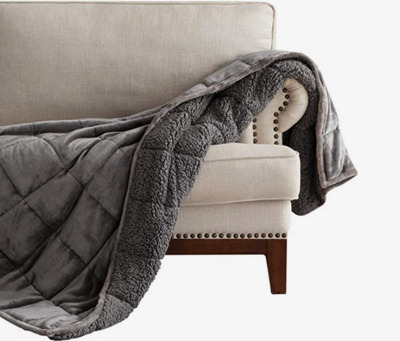 Available on Amazon.
6. Frito-Lay Snack Pack
While uncooked ramen will work in a pinch, Doritos and Sour Cream and Onion Lay's chips might be a more appetizing option, we say as we move on to our second pack of uncooked ramen.


Available on Amazon.
7. Mushroom Socks
Foraging for mushrooms in the forest is more authentic, but for city-dwelling goblins, these mushroom socks will have to do. We'll have to stick to foraging for belly-button lint instead.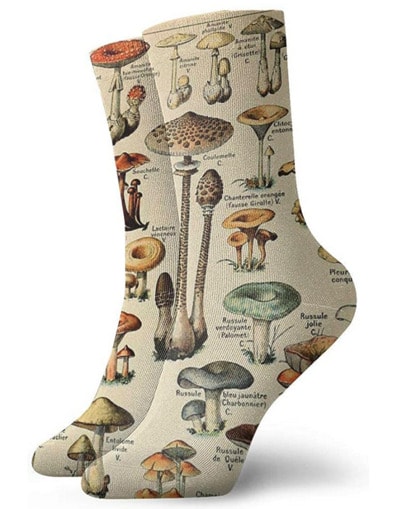 Available on Amazon.
8. Miniature Frog Figurines
Get into character by adorning your home with these mini frogs. In our case, that character is Frogger.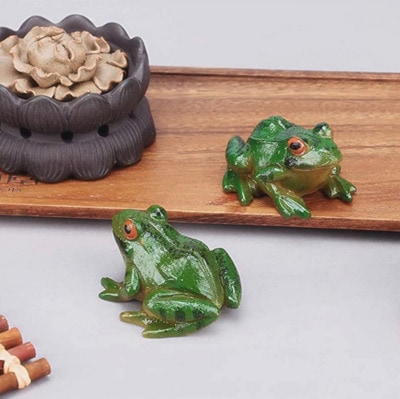 Available on Amazon.
9. Roku Express
Your goblin cave would be incomplete without a streaming device to mindlessly watch reality TV on. Might we recommend Swamp People?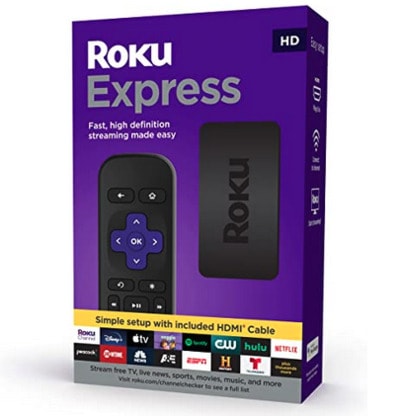 Available on Amazon.
10. Blackout Curtains
Goblins, like vampires, don't like light. Invest in some blackout curtains so you can continue to be blissfully unaware of what time it is. And whether you're drinking blood or Dr. Pepper.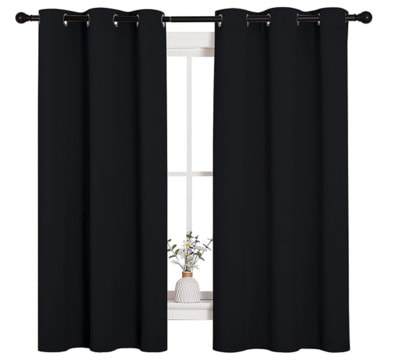 Available on Amazon.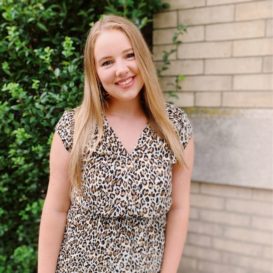 Latest posts by Laura Davis
(see all)