Halloween is just around the corner, which means it's time to break out the Halloween hashtags and puns and throw them up all over Instagram and Twitter. Kind of like the punch from last year's Halloween party.
By now you've probably carved your pumpkins, made your Halloween party plans, and decorated your house with bats and ghouls? (Call us strange, but we like to keep our poltergeist around all year. He helps remind us we need to get out of the house more. Thanks, Gary!)
Want even more Halloween puns? Here you ghoul!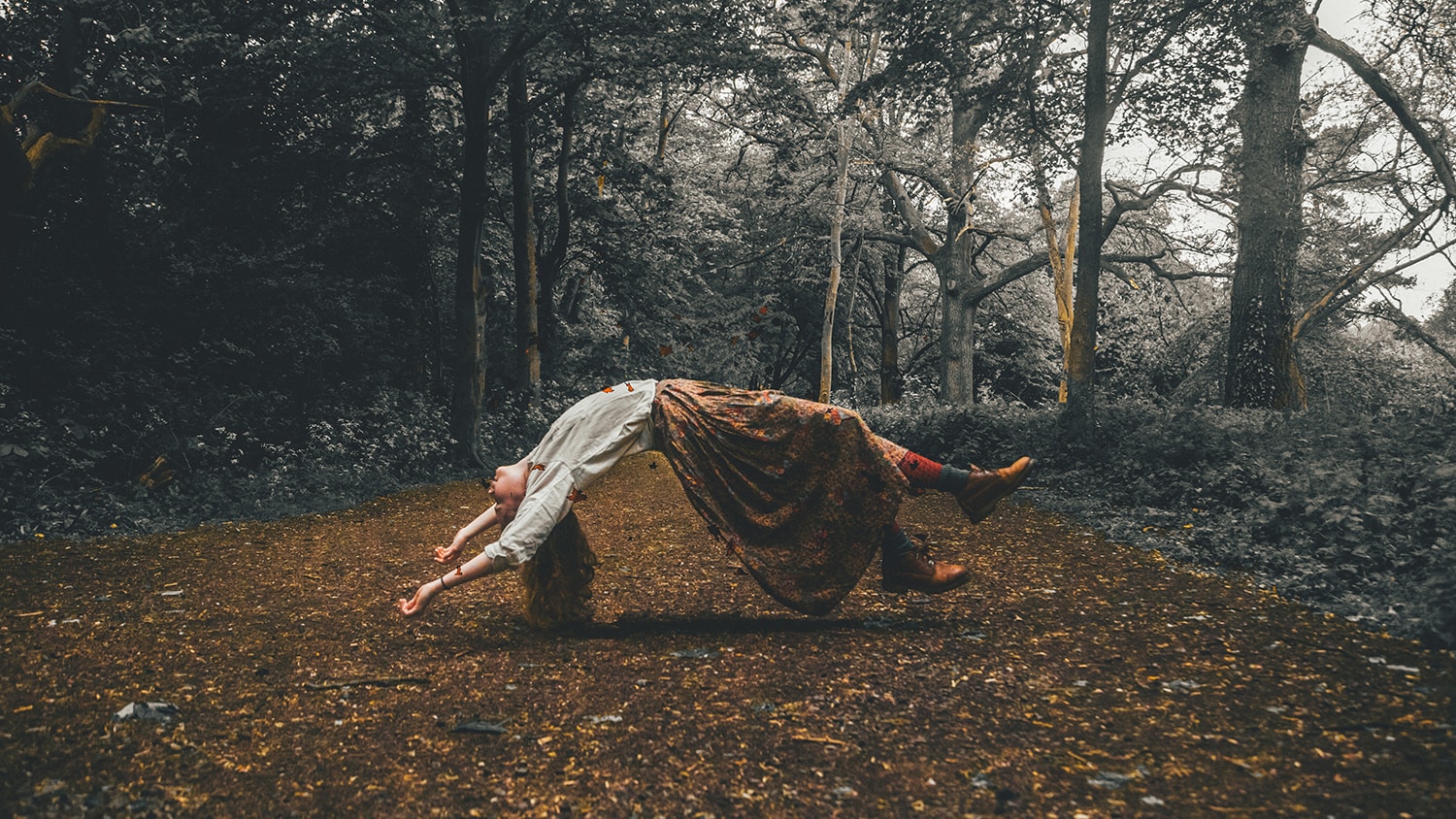 Of course, you'll want social media proof of all of this. That's where we came in. Use the hashtags and puns below to step up your game. Then, after Halloween, sprinkle some of these fall puns on your Thanksgiving posts.
If you're looking for spooky Instagram accounts to follow, here are a few of our favorites to get you in the mood.
Skellie (@omgliterallydead)
The Swim Reaper (@iamtheswimreaper)
irenhorrors (@irenhorrors)
View this post on Instagram
34 Halloween Hashtags
Get ready to #TrickorTweet – these Halloween hashtags will BOOst your posts to new heights and help you #CreepItReal!
Treats
#BloodyMaryBrunch
#GlutenFreeGhosts
#PumpkinYouEven
#RobertingForApples
#ScreamBrulé
#SquashItLikeItsHot
#Gourdnight
#CandyCorny
View this post on Instagram

(Whoa. Sandworms.)
Witches
#YassWitch
#BurnBridgesNotWitches
#WitchPlease
#WitchesNotSnitches
#BroomBroomRoom
#EasyBakeCoven
#WitchYouWereHere
#BestWitches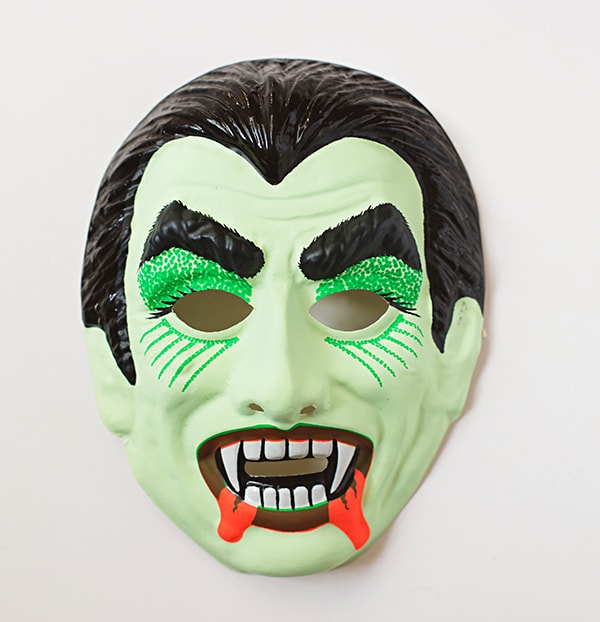 Monsters
#DracuLovers
#GhoulIntentions
#SquadGhouls
#8EyesFullHeartsCantLose
#EyePA
#FangsSoMuch
#ExorSisters
#SkeletonsAintGotNoBody
#Fangs4TheMemories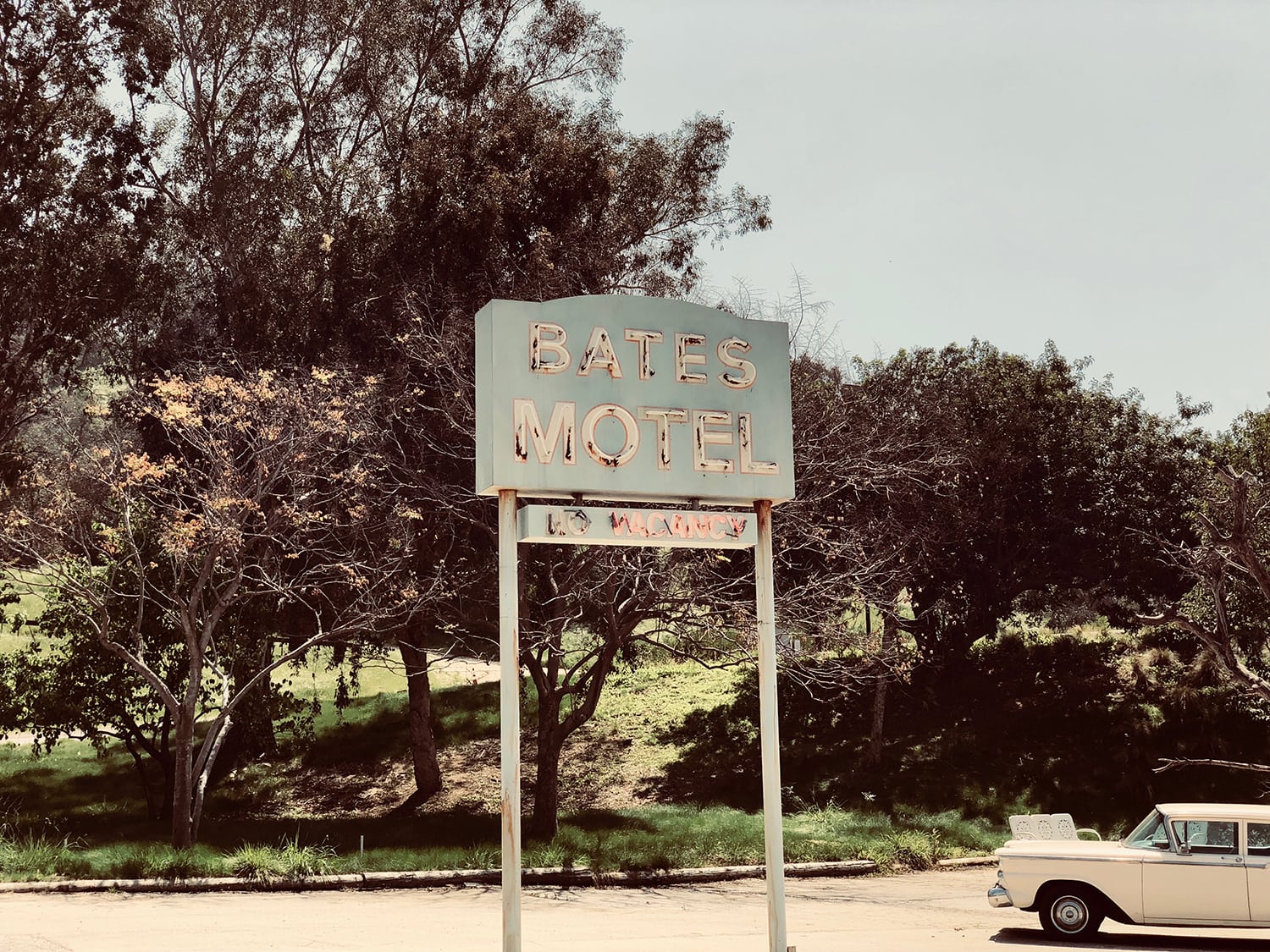 Halloween Essentials
#BOOtyBlogger
#TrickOrTweet
#BeMyBOO
#HauntWhatYouGot
#CreepItReal
#CreepCalmAndCarryOn
#HappyHowloween
#SinghoulLadies
#GhostMeLikePatrickSwayze
Which of our Halloween hashtags do you love the most? Tell us below or add your own pun in the comments!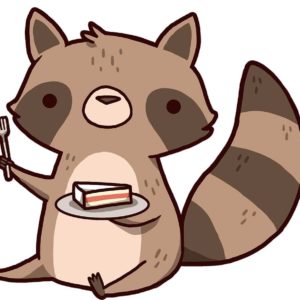 Latest posts by Michelle Leatherby
(see all)