When it comes to scaring your neighbors this spooky season, let us help with this collection of bad Halloween puns.
Because, while we can't hang lights to save our soul, we can give you plenty of jokes you can share with your friends. (Or enemies!) Here are 17 to get you started. And, if you want more, check out our bone puns, vampire puns, and Halloween hashtags.
17 Halloween Puns That Don't Suck
1. Get it ghouls!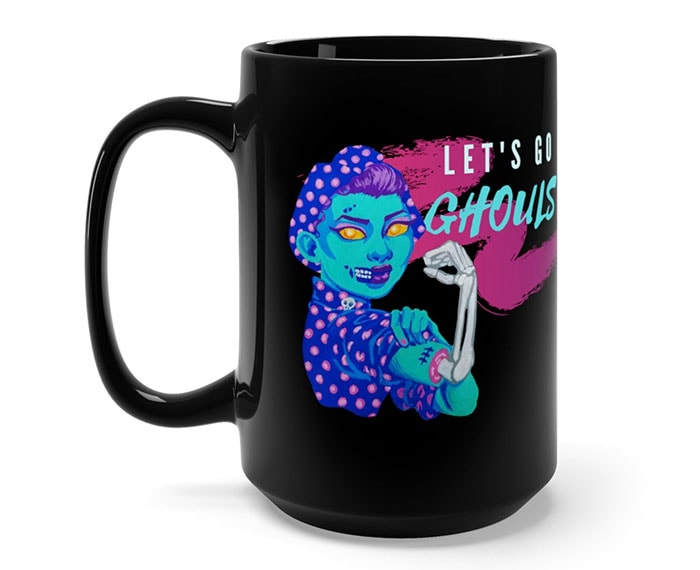 (Available on Etsy).
2. We're trying to stay pawsitive, but this doesn't look good.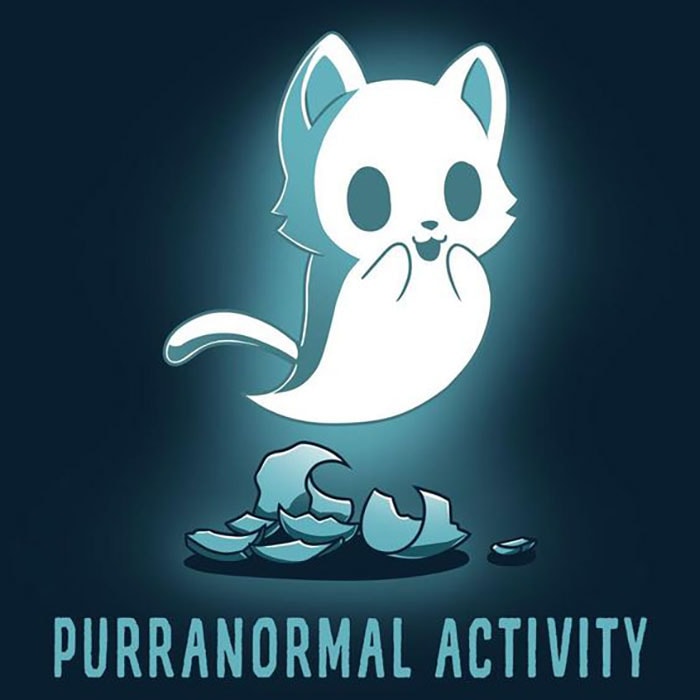 3. Witch better have my whiskey.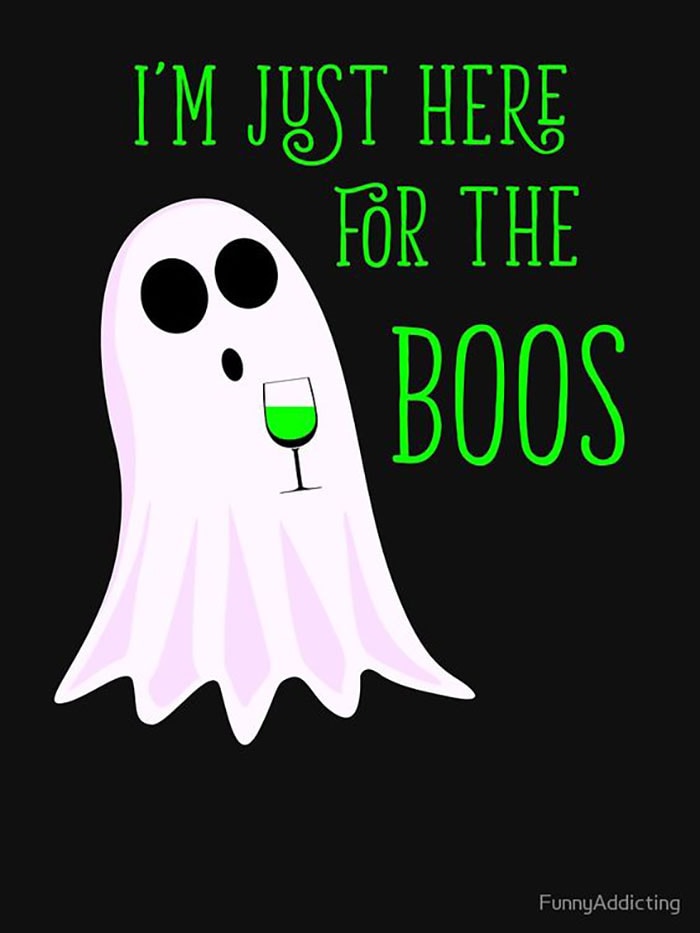 4. Hate candy corn? Trying coming at it from another angle.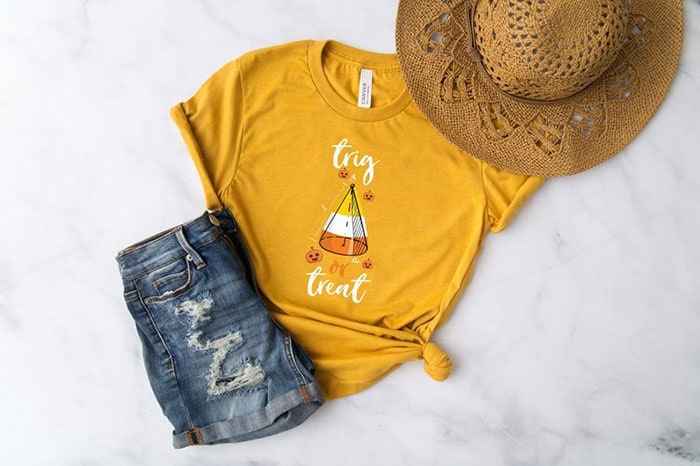 (Available on Etsy.)
5. That's the spirit!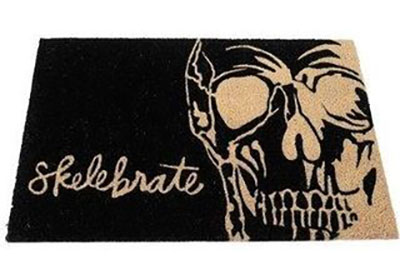 6. French is such a boo-ti-ful language.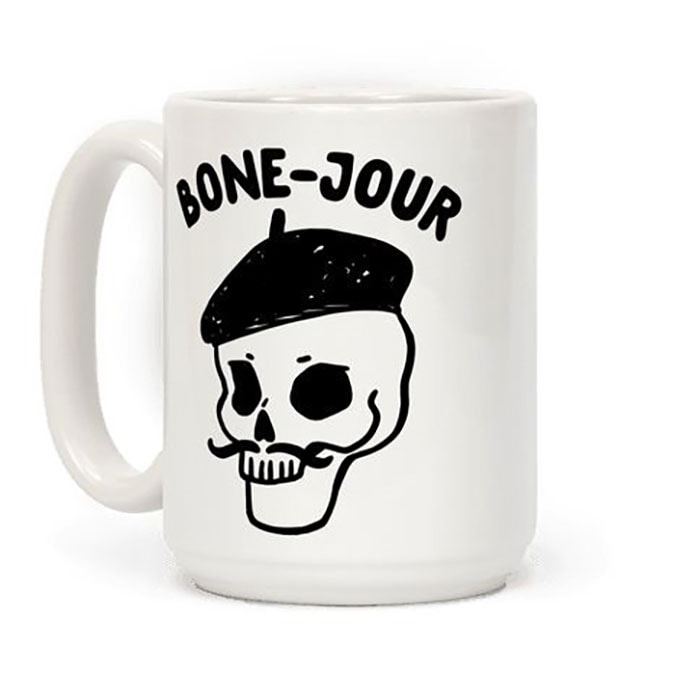 (Mug available on Amazon)
7. You know it's true :sips pumpkin spice latte: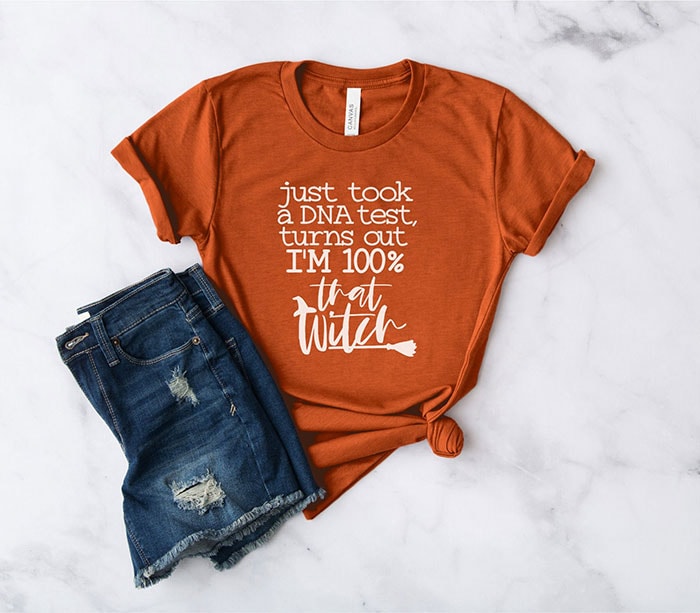 (Available on Etsy.) Here's more fun witch quotes.
8. Tfw you tag something with you and your ghoul friends. Follow Marie Saba on Instagram for more punny pies!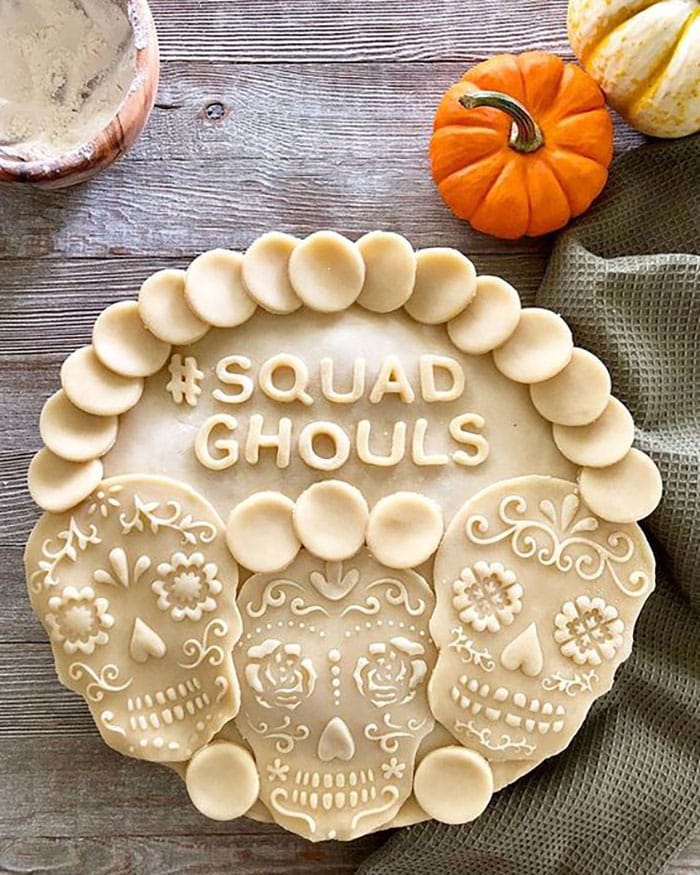 9. Only if you're the "soul" proprietor.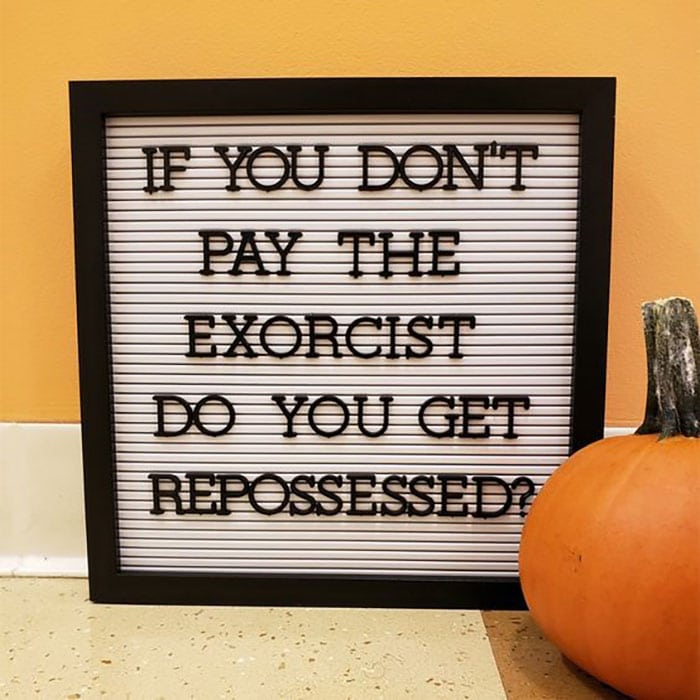 10.Well orange you pretty?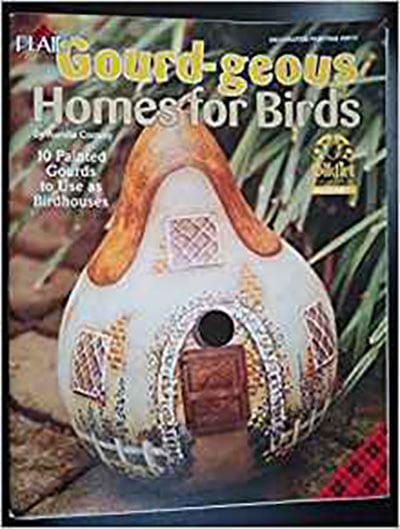 (Book available on Amazon)
11. We're dreadful before coffee.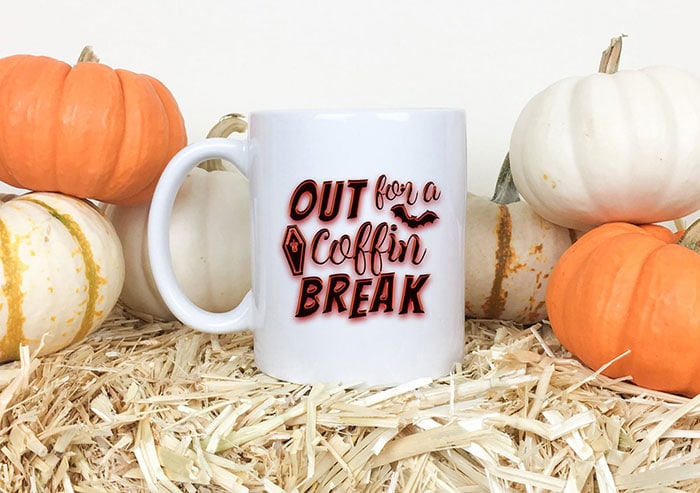 (Available on Etsy.)
12. When you need a boo-st.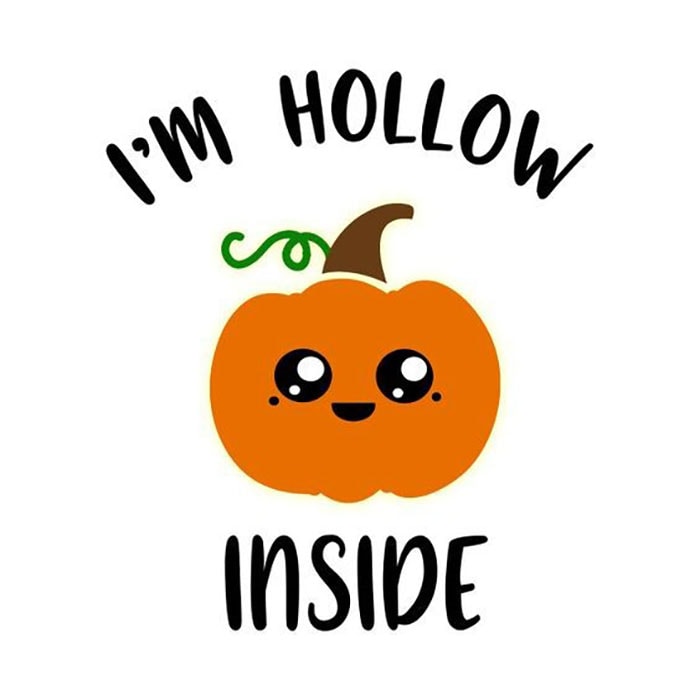 13. This pun was supplies-ing.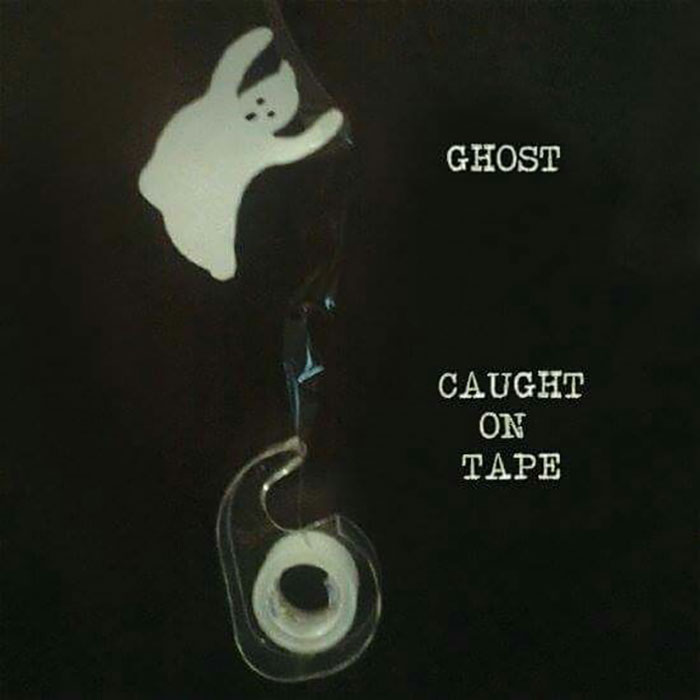 14. Time to tear it up!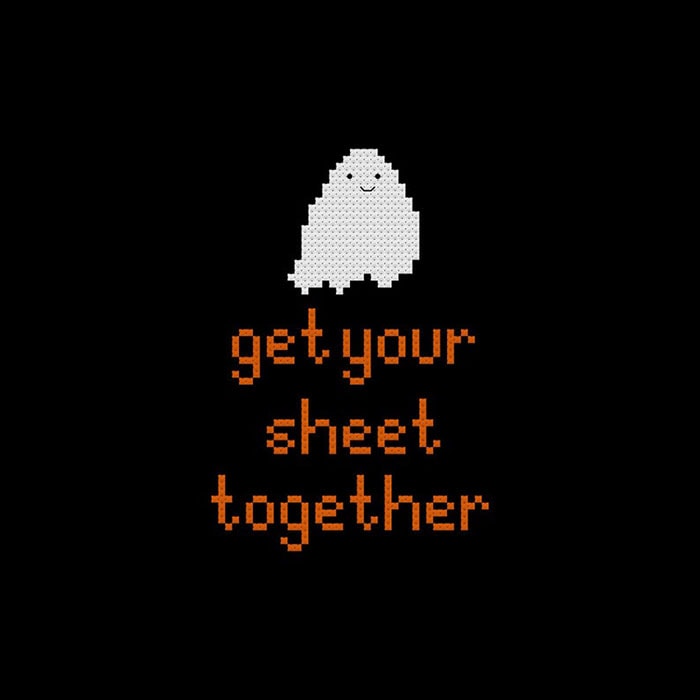 (Pattern available on Etsy.)
15. Manual trans-witch-ion.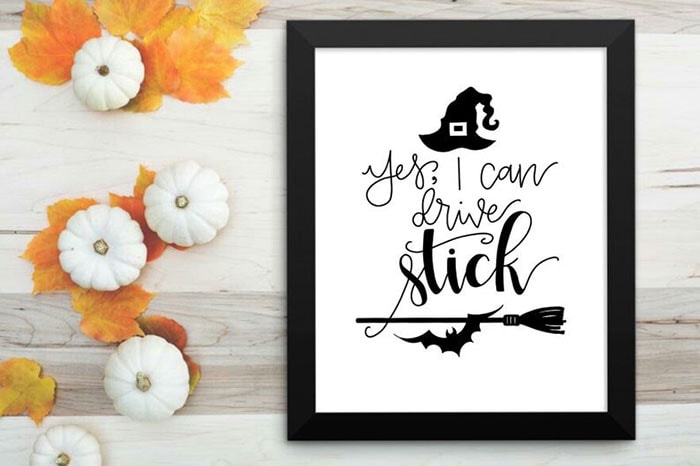 (Available on Etsy.)
16. High probability you'll get this one.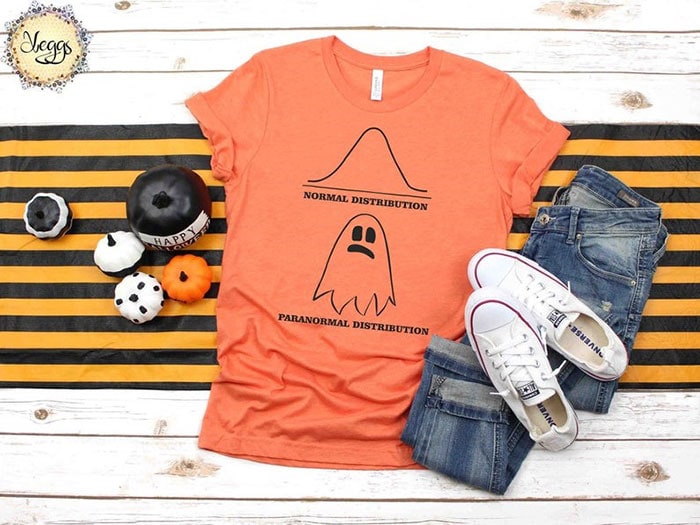 (Available on Etsy.)
17. Was this what The Cranberries were actually singing about?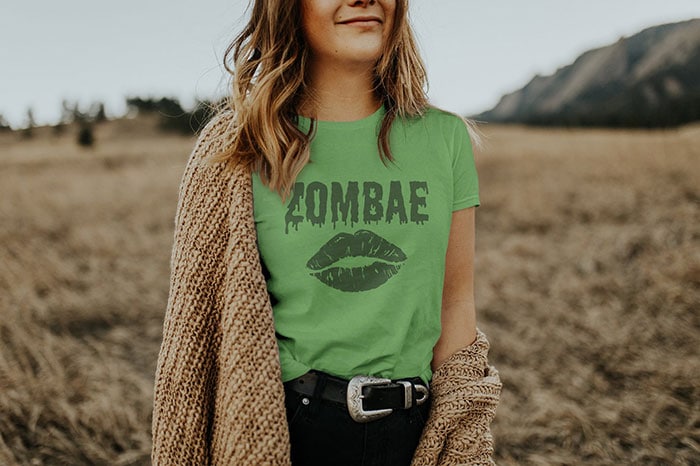 (Available on Etsy.)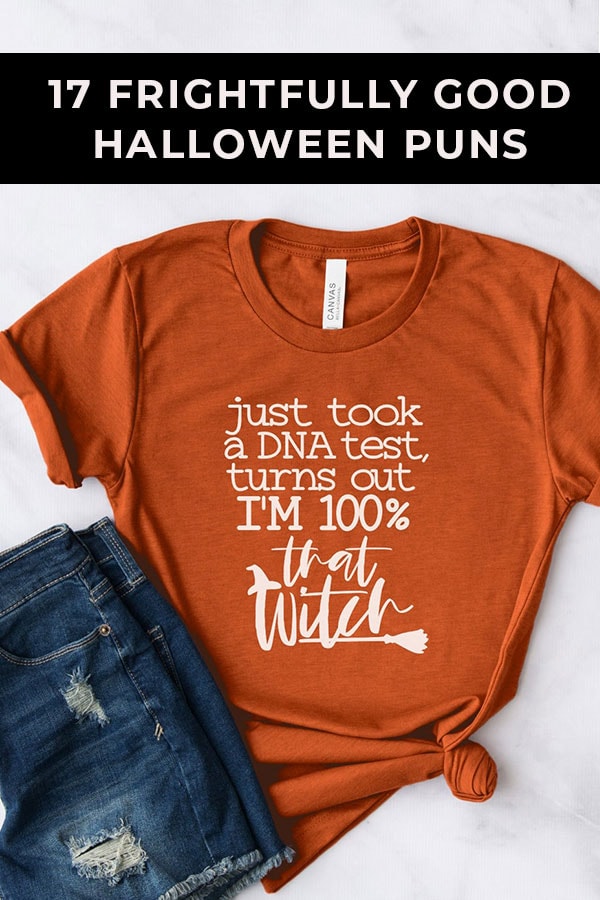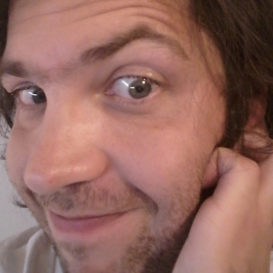 Latest posts by Tyler Peterson
(see all)