For the past year or so, canned cocktails have been all the rage. (Unlike the phrase "all the rage.") These alcoholic beverages are usually a ready-to-drink combination of liquor and mixer. So, it was only a matter of time before we got the most famous duo of them all: a Jack and Coke canned cocktail.
Brown-Forman (best known as the distillery who brought us Jack Daniels) and Coca-Cola have partnered to make an official canned cocktail for that gal on the go. Or, that gal who would rather sit home and watch the latest season of Stranger Things on the couch.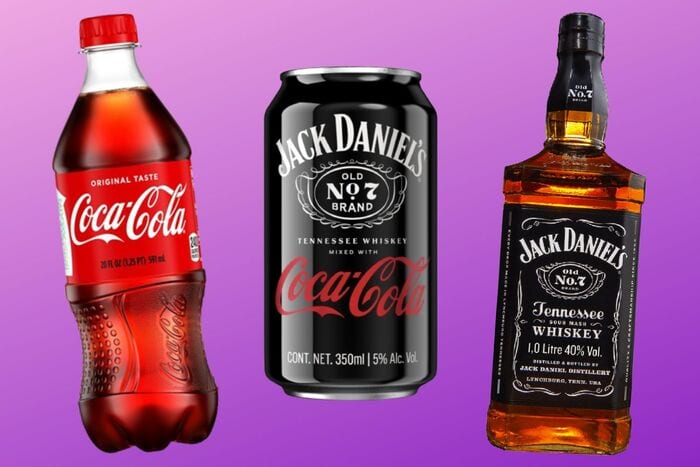 Here's what we know about your new favorite drink.
What Is the Jack and Coke Canned Cocktail?
The new Jack Daniels and Coca-Cola canned cocktail is "inspired by the classic bar cocktail." It's a cult favorite for those who love a little sweetness with their whiskey. Or, those who panic when a bartender asks for their order.
"This relationship brings together two classic American icons to deliver consumers a taste experience they love in a way that is consistent, convenient, and portable," said Lawson Whiting, CEO and President of Brown-Forman Corporation.
James Quincey, Chairman and CEO of the Coca-Cola Company adds to the sentiment. "We keep consumers at the center of everything we do as we continue to develop our portfolio with our iconic Coca-Cola brand. We are excited about our new relationship with Brown Forman and look forward to the introduction of Jack Daniel's and Coca-Cola."
The perfect duo is making things official. We're excited to announce that @JackDaniels_US and @CocaColaCo will be together at last. #JackandCoke pic.twitter.com/owMy5eN467

— Jack Daniel's (@JackDaniels_US) June 13, 2022
What Will It Taste Like?
Although it's yet to be released, we expect it to taste like a regular Jack and Coke. Expect the sweetness of a coca-cola mixed with the carmel-smoke heft of Jack Daniel's Whiskey. And here we thought it would taste like a margarita.
According to the brands, the Jack Daniels Tennessee Whiskey and Coca-Cola will come in a regular version and a Coke Zero version. Because sure, whiskey drinkers have their preferences. But Coke drinkers make no compromises on their habits.
Finally, this canned cocktail will boast a 5% ABV, which is on par with White Claw seltzers. In case that's a little too high for you, the can will feature the iconic labels of both Coca-Cola and Jack Daniels. Not that you'd forget what you're drinking, of course.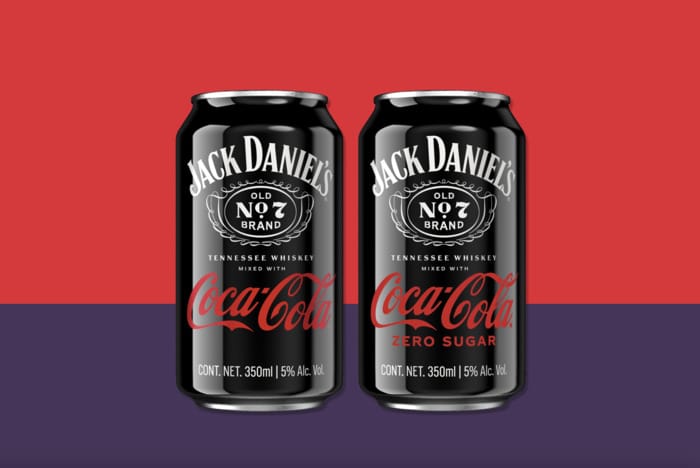 When and Where Is It Available?
U.S residents will have to wait until 2023 before they can get the Jack and Coke canned cocktail at home. But, Mexico will have the drink available towards the end of 2022, according to CNN Business. Both brands are popular there, and Mexico has a well-developed ready-to-drink market.
And who isn't ready to enjoy this kind of beverage on the sands of Sayulita?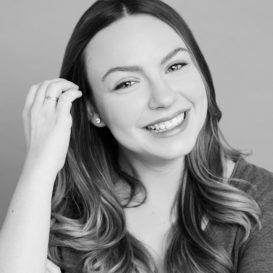 Latest posts by Katie Schindelheim
(see all)