When House of the Dragon season ended, it left behind a gap. What entertaining — yet disturbing and depressing — show would take its place? Enter, The Last of Us, a deeply moving HBO drama based on a video game about zombies. That we definitely didn't confuse with This Is Us.
Apparently, it's just as emotional, though, at least according to all the Last of Us memes and tweets that have been making the rounds each week. Our interest is piqued, along with the Pedro Pascal and Bella Ramsey vehicle's ever increasing audience viewership.
Episode 4 had a staggering 7.5 million viewers, a mere million below the entire population of New York City. And, apparently recreated the funniest scene from the original game. Here's the funniest and best Last of Us Episode 4 tweets and memes we've seen. Stay tuned for more next week.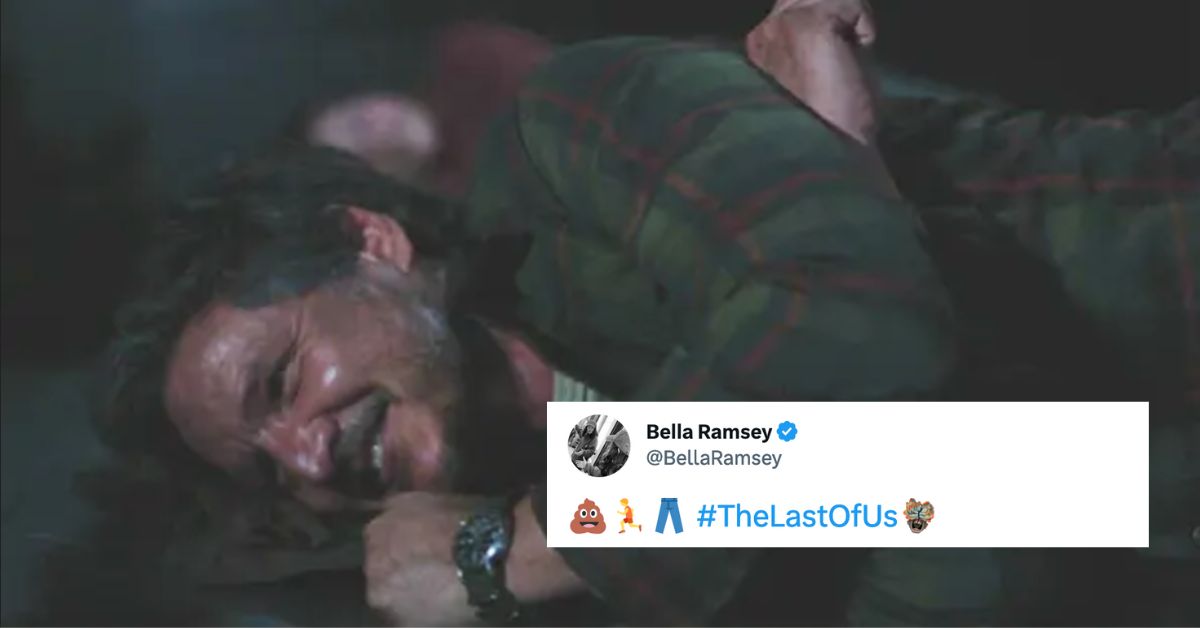 The Best Tweets and Memes from the Last of Us Episode 4
1. Next time we're gonna make it last longer by doing our cardio at the same time.
only 45 minutes??? #TheLastOfUspic.twitter.com/qFus5nbt4c

— tlou era (@callicttes) February 6, 2023
2. We stan a good pun. And the bad ones too.
the truck scene in the last of us ep 4 that was word for word pulled from the game… and ellie's book of PUNS…pic.twitter.com/ZnrpeZDwhh

— lucy (@heylucymay) February 6, 2023
3. Ah, yes, the infamous magazine scene.
THEY DID THE MAGAZINE SCENE MY LIFE IS COMPLETE #TheLastOfUs pic.twitter.com/VroNAa4eSK

— chris (@chrisdadeviant) February 6, 2023
4. Are we there yet?
#thelastofus SPOILERS
–
–
–
ellie and joel trying to get to wyoming pic.twitter.com/H1487PPlT8

— tony | TLOU SPOILERS (@KENOBlDJARlN) February 6, 2023
5. And yet, we still love them.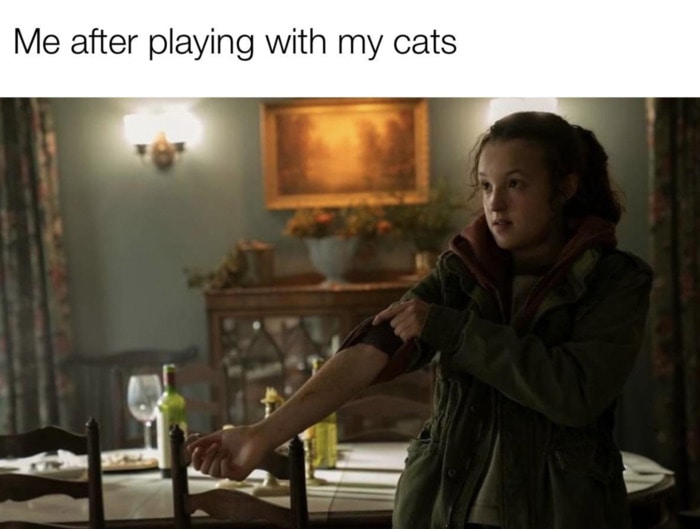 6. Look, everybody poops, ok?
ellie and joel reacting like This to a diarrhea joke THEYRE SO UNSERIOUS pic.twitter.com/if1JNPlZeF

— phd in nadine ross (@yujiify) February 6, 2023
7. We don't recommend going in there for 10, maybe 15 minutes.

8. Pascal, Twitter has some notes. And some bad news for your back.

9. Let's make it happen.
Joel in the last of us when he needed more supplies pic.twitter.com/MeQAzDrl1W

— 𝓗𝓪𝓻𝓿𝓮𝔂 (@EdgeOfUnravel) January 30, 2023
10. There's Starbucks in the apocalypse?
The Last of Us episode 4 spoilers with no context #TLOU #TheLastOfUs #thelastofushbo pic.twitter.com/KEMycbhulh

— 🦇 AJ 🥷 (@based_marvel) February 6, 2023
11. Also, maybe no more expired pasta.
joel and ellie after eating that 20 yr old stale ass chef boyardee ravioli…#tlou pic.twitter.com/a50NPyVIQq

— court (@voidsinclair) February 6, 2023
12. Don't knock the importance of beauty sleep.
joel while sam and henry enter their room stepping on glass and holding ellie at gunpoint #thelastofus pic.twitter.com/SFUxz3Fwer

— maddy (@natedrke) February 6, 2023
13. We have to take the what now?
the way i had trouble walking up to the 5th floor of my hotel when the elevator didn't work.

— haley (@haleymaximoff) February 6, 2023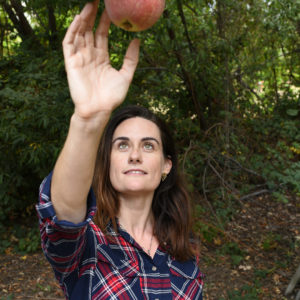 Latest posts by Rebecca Swanner
(see all)