Pull out your scales – Libra season is here. And they really want to know the weight of a human heart. And to be presented with all of these Libra gifts.
Those who fall under the zodiac sign of Libra were born between September 23rd and October 22nd. According to astrology, Libras are naturally social and like to get things done… if they could just make a decision already.
Reportedly, they're also stylish, trendy, and love the finer things in life because this cardinal air sign is ruled by the planet Venus. Or because they're born in the fall and that's objectively the best season. Or both. Either way, here are some gift guide ideas for your favorite Libra.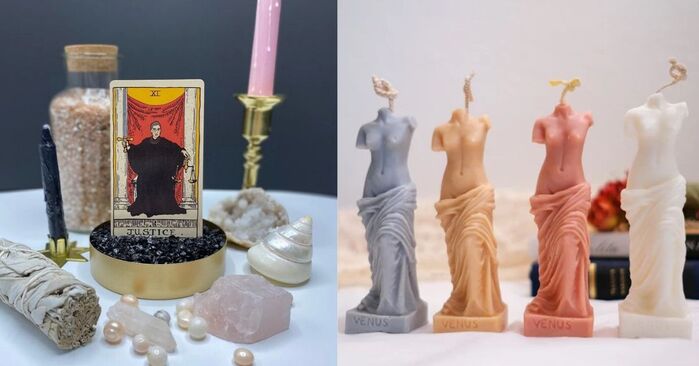 The Best Libra Gift Ideas
1. Libra Affirmations Oracle Card Deck, $45
Indecision – we don't know her, but Libra does. Help your bestie out with this 52-card deck that features powerful mantras and empowering statements that will help Libras feel confident in their decisions. Somehow quit your job and move to the forest isn't one of them.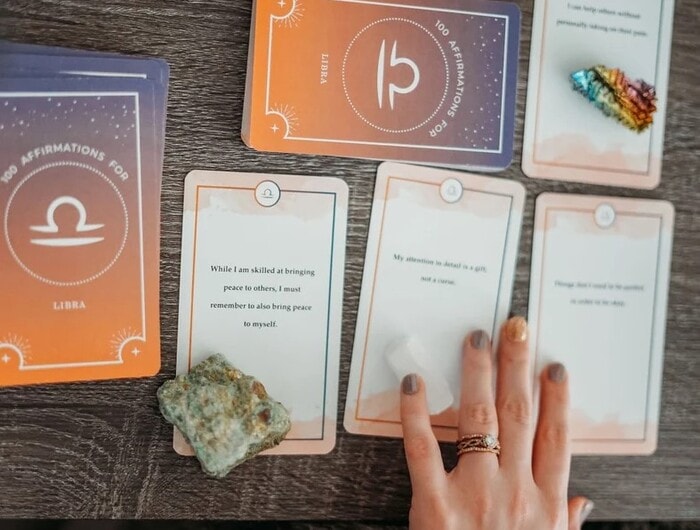 Available on Etsy.
2. Venus Candle, $11.90
Give them a gift that'll remind them of the goddess they are. That's probably not heresy. Probably.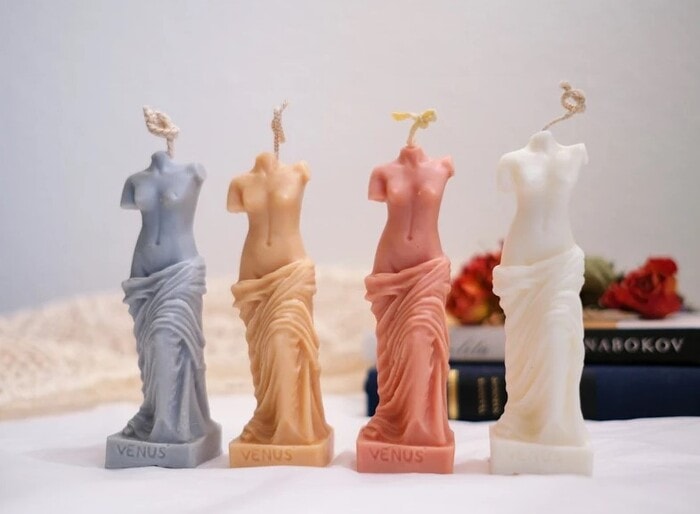 Available on Etsy.
3. Knock Knock Make a Decision Pad
Remove Libra's agony of making decisions with this make a decision already pad. Whether they use it for life-changing dilemmas or for deciding where to order food is up to them.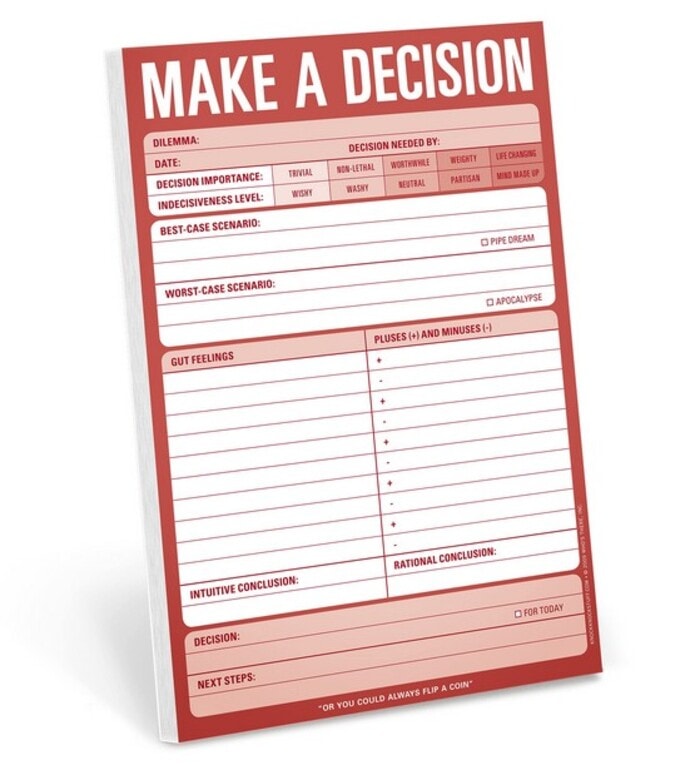 Available on Amazon.
4. Funny Astrological Libra Pencil Set, $10
This pencil set will help them make all those hard decisions. Good luck getting them to choose one to write with.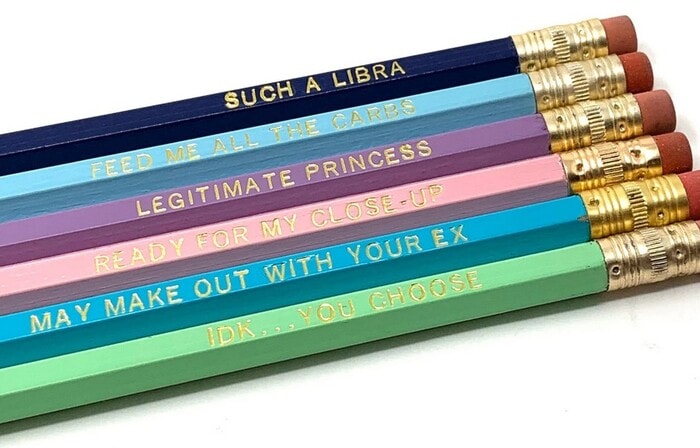 Available on Etsy.
5. The Birthdate Candle, $49.99
Each of these personalized birthdate candles comes with details about the recipient's tarot card, numerology, strengths, weaknesses, and unique scents. It may or may not be a hint for them to stop using natural deodorant.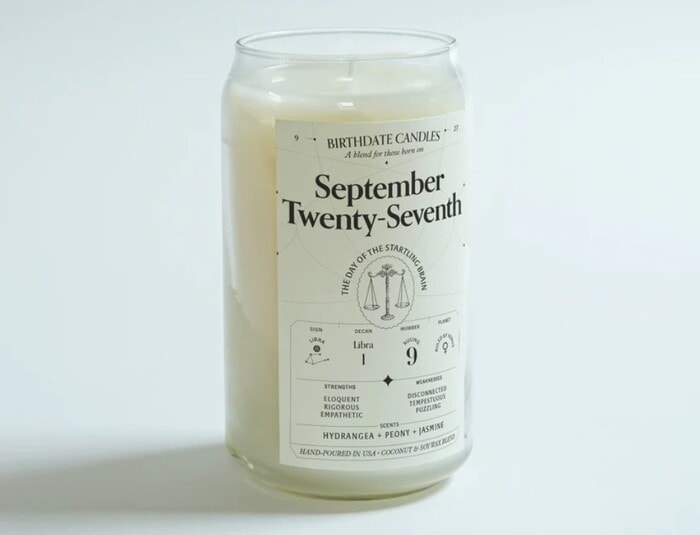 Available at Birthdate.
6. Single RBG Tarot Card, $5
Libras are ruled by the Justice tarot card so why not get your favorite Libra this tarot card adorned with the late Ruth Bader Ginsberg.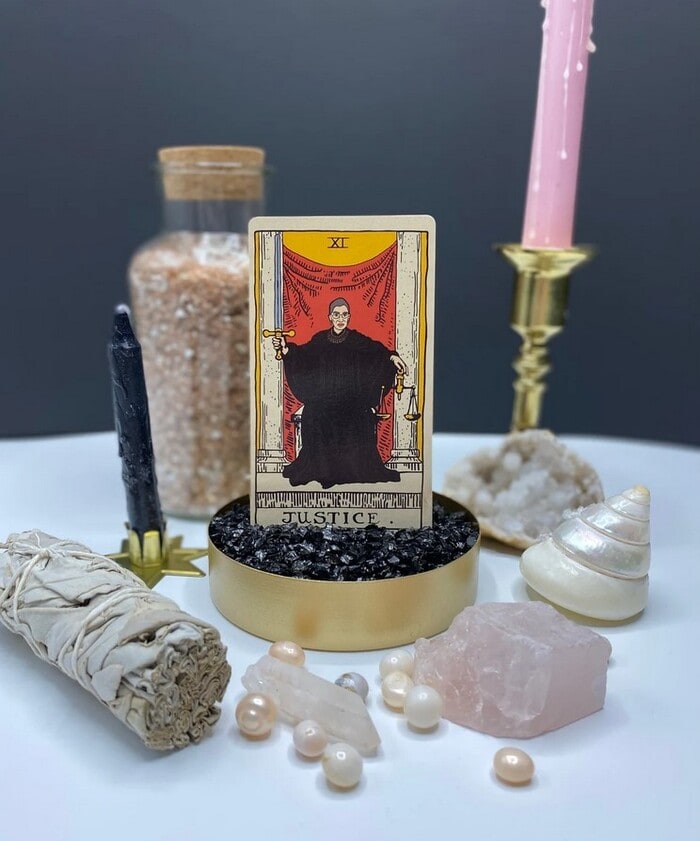 Available on Etsy.
7. Mixology Cocktail Set
Not only is this gold mixology set featuring a muddler, cocktail shaker, mixing spoon, jigger, two pourers, set of twenty cocktail recipes the perfect practical gift for the social butterfly, it's a way to get them to pour you more great drinks.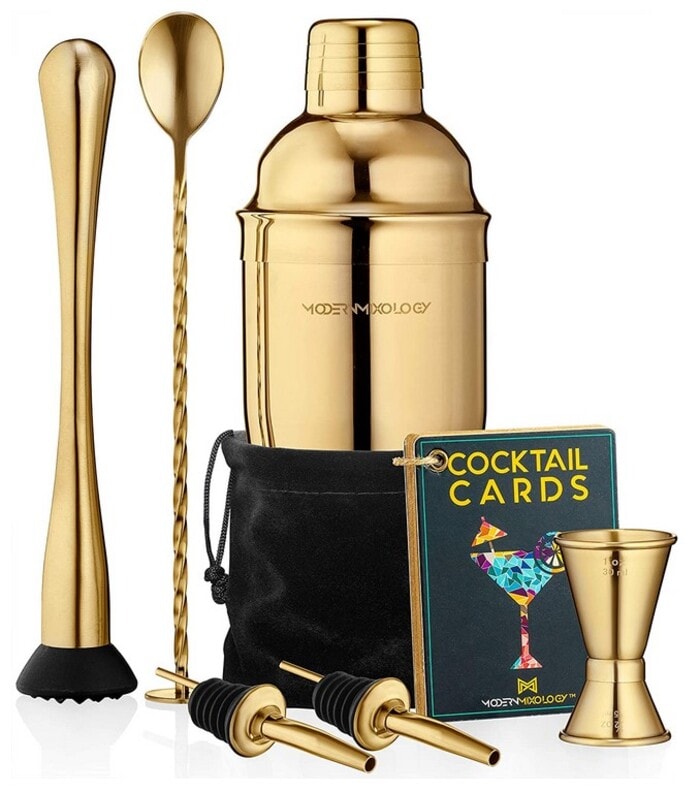 Available on Amazon.
8. Astrology Lip Stories Lipstick, $9
Libras love beauty products. We're fairly sure Venus might disown them if they didn't. They'll love this rosy brown lipstick with gold and copper pearl accents. And,if they don't, maybe they'll lend it to you.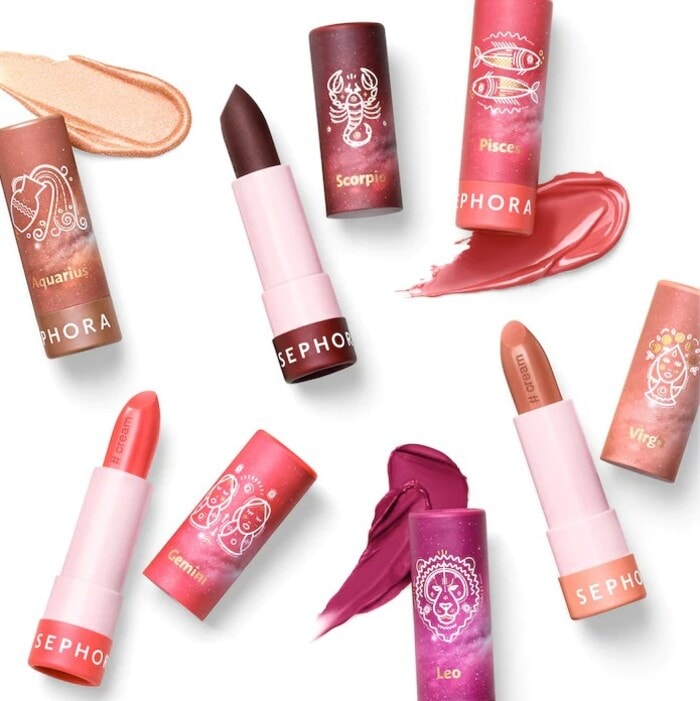 Available at Sephora.
9. Libra Bath Kit, $15
Keeping the peace and trying to make everyone happy is exhausting. Or at least that's what we hear. Get your worn out Libra this relaxing bath kit to help them take a moment for themselves.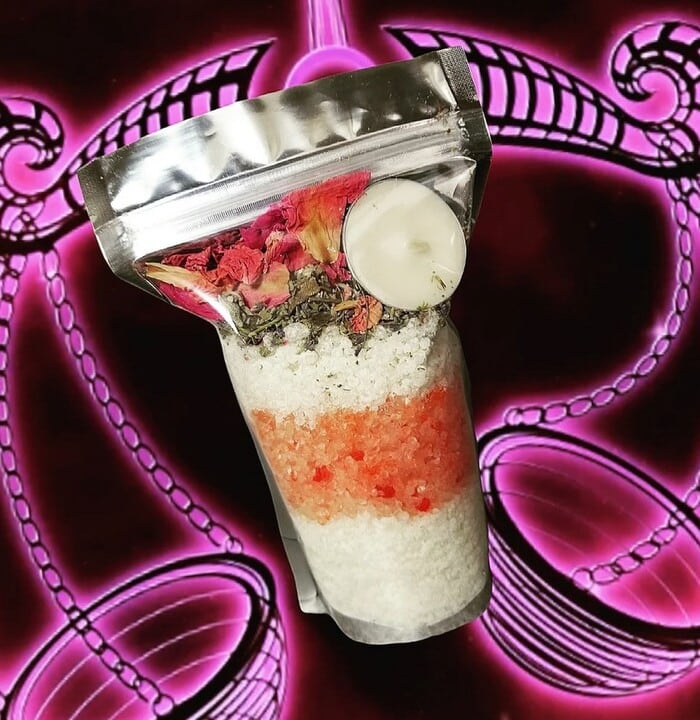 Available on Etsy.
10. Watercolor Paint Set
Libras love the finer things, so get them a watercolor set that helps them make their own art. Those stick figures are lovely.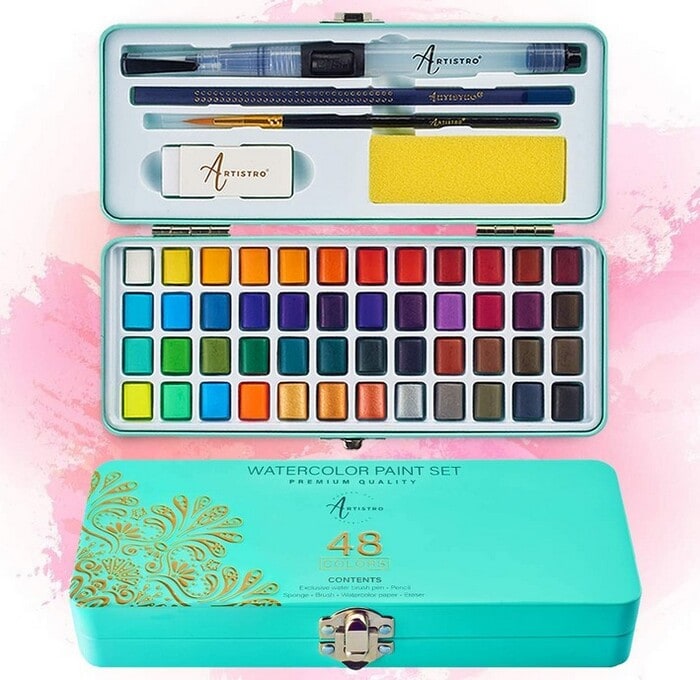 Available on Amazon.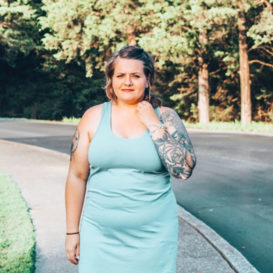 Latest posts by Ashley Hubbard
(see all)