May 5th, or Cinco de Mayo, commemorates the Mexican Army's victory over French forces. Although Mexico doesn't really celebrate the holiday, their noisy neighbors to the north relish in the day. With plenty of tequila and Mexican beer.
If it's been a minute since you've enjoyed a Mexican lager, you might be surprised to discover that it doesn't all taste like fizzy, fermented water. La Croix already has that niche.
So, here's a list of some of the best Mexican beers, and Mexican-inspired beers that should definitely be in your fridge during the first week of May.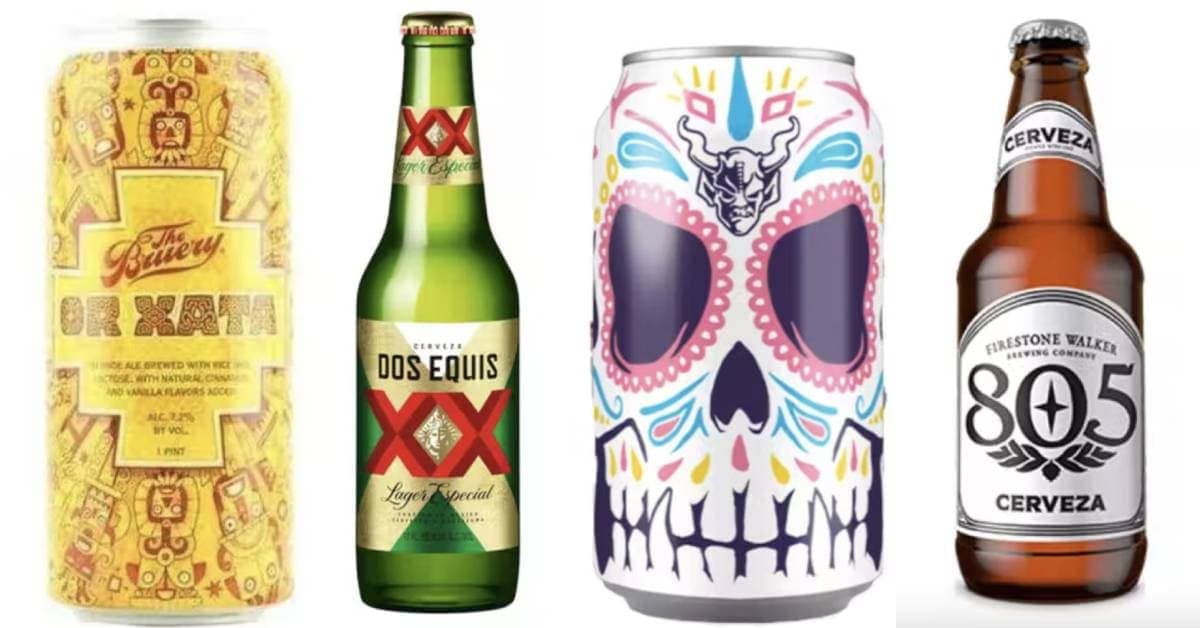 Wait, What Exactly Is Mexican Beer?
Unlike Irish whiskey, which has to follow certain rules to be classified as such, Mexican beer just has to follow one: be brewed in Mexico.
The first fermented beverages we know were made in Mexico were pulque, made from agave sap, and tesgüino, a sacred artisanal corn beer. When the Spanish invaded the country in the 1500s, they they introduced the European-style of beer that uses barley. And, the Mexican Lager was born.
Today, most beer brewed in Mexico is similar to German or Austrian Lager. Though, because they don't have to have a distinct style to qualify as a Mexican beer, they range from light and crisp, to medium-bodied and amber. The one running thread is that most have low bitterness and high clarity.
In other words: this beer definitely went to therapy.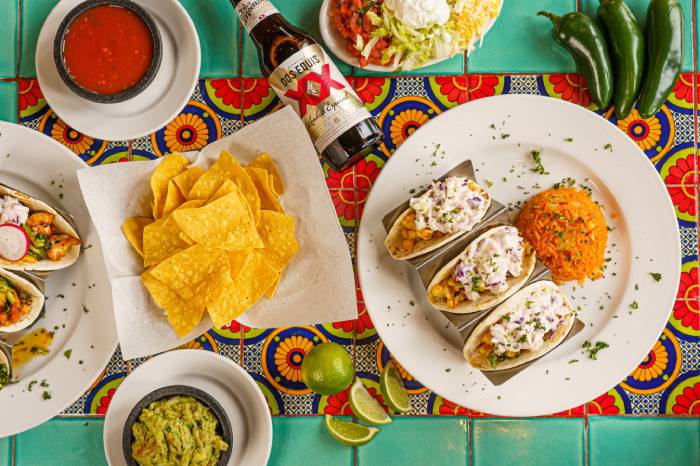 Easy to Find Mexican Beers
1. Corona Extra
Corona is the top selling beer in Mexico. It's one of the most popular beers in the world, despite the fact that its clear glass actually gives it its characteristic "skunked" aroma and taste. Yeah…that's on purpose.
Known as "light-struck" in the brewing industry, that skunky taste is caused by the presence of 3-methyl-2-butene-1-thiol (MBT), which is the result of photosensitive hop compounds breaking down. Sort of like we do every time we look at the laundry pile.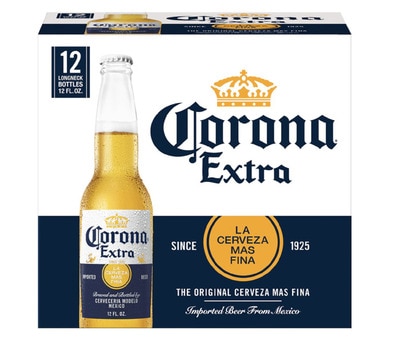 Available at Drizly.
2. Modelo Negra
Introduced by Groupo Modelo in 1926, Modelo Negra has become one of the world's most popular dark lagers. Modela Negra is technically a Munich-Style Dunkel.
It has an amber hue and is malt-driven, featuring nutty flavor notes with hints of caramel. This is a great transitional brew if you want to venture into different kinds of beers, but anything darker than a Coors Light scares you.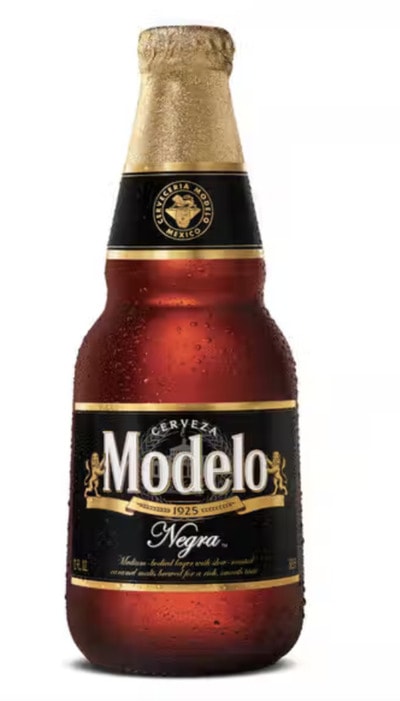 Available at Drizly.
3. Dos Equis
This well-known name "two X's." And while it's sponsored by The Most Interesting Man in the World, the Mexican beer was actually created by a German Brewer who founded the Moctezuma Brewery in 1890.
Dos Equis has two main brands: Lager Especial, "a golden pilsner-style beer" and Amber, "a classic Vienna-style" lager. The former is the sweeter of the two, and most Mexican beers. The later has a slightly bolder flavor profile, but it still lands squarely in the "medium" range.
And, both are equally as effective at tuning out the mansplaining you'll endure if you do actually encounter any number of the world's most "interesting" men.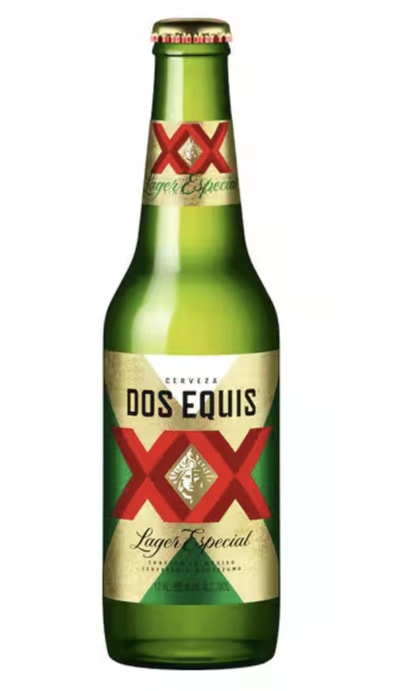 Available at Drizly.
4. Tecate
Tecate has a rich history in Mexico and has since been co-opted by every hipster at every dive bar in every major city. It's crisp and just sweet enough for you to give it a second date.
The Mexican beer was originally home-brewed by Tecate founder Alberto Aldrete. The business boomed when thirsty miners in the area started to get a taste for the "full-bodied lager." They too, were sick of PBR.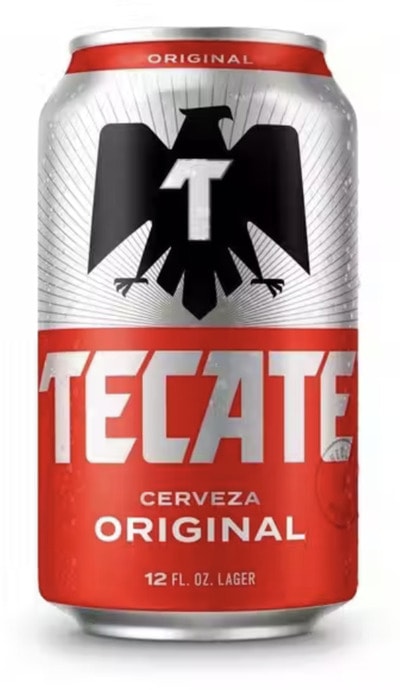 Available at Drizly.

5. Pacifico
Yet another Mexican brewery founded by Germans, Pacifico began in the port city of Mazatlán. In the early 1970s, a group of Southern California surfers shuttled it into the states. Then, people of all athletic abilities began to enjoy it.
The pilsner-style lager is light and refreshing, and has a touch of citrus. Pacifico calls their beer "exceptionally drinkable," and we really can't argue. Well, not about that.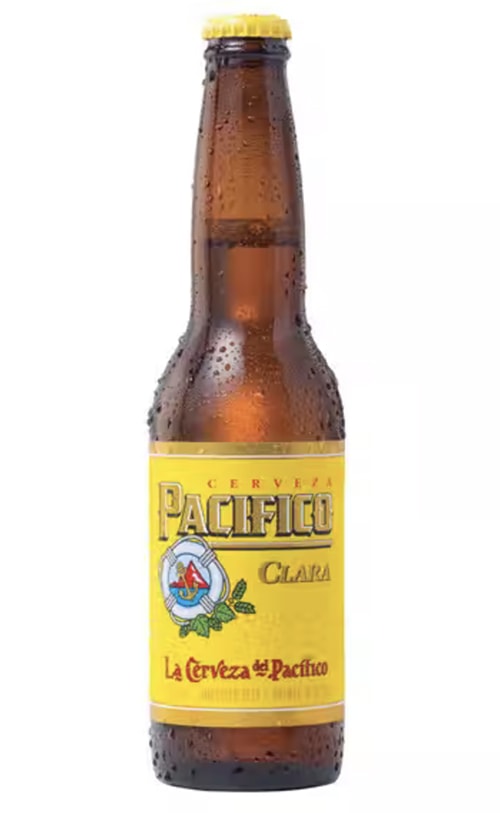 Available at Drizly.

Domestic Mexican-Style Beers
1. El Sully
Boasting a beautiful woven poncho on the label, El Sully is a Mexican-style cerveza brewed yearly by the San Francisco brewery, 21st Amendment. El Sully features flaked maize, among other malts, which helps make this beer bright and refreshing.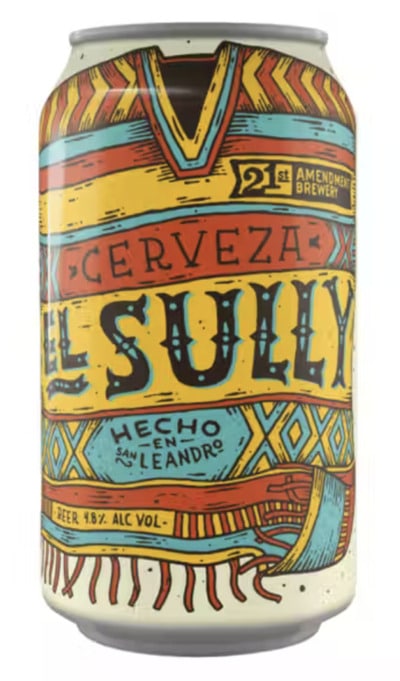 Available at Drizly.
2. Buenaveza
What sets Buenaveza apart from the traditional Mexican lagers in this list is the addition of salt and lime during the brewing process. Typically used to garnish margaritas, these two ingredients come together beautifully in this beer.
While lime is traditionally added to Mexican beer post-production by the consumer, the fine people at Stone Brewing decided to save you a step. And a trip to the grocery store.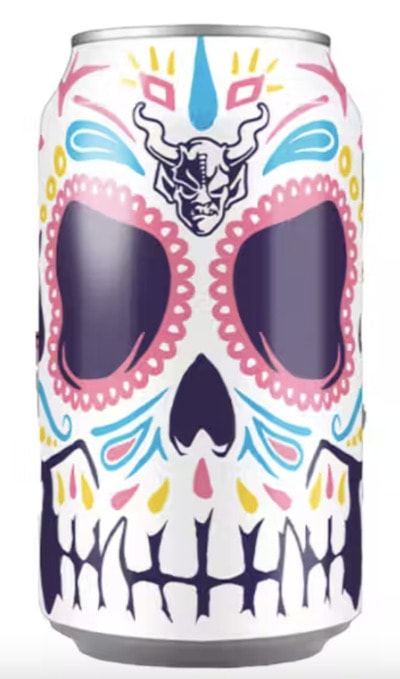 Available at Drizly.
3. 805 Cerveza
Firestone Walker cheekily states that their 805 Cerveza is "imported from California." This light beer "with lime included," is another beer that will keep your lime-cutting knife from going dull too quickly. Sorry, lemons.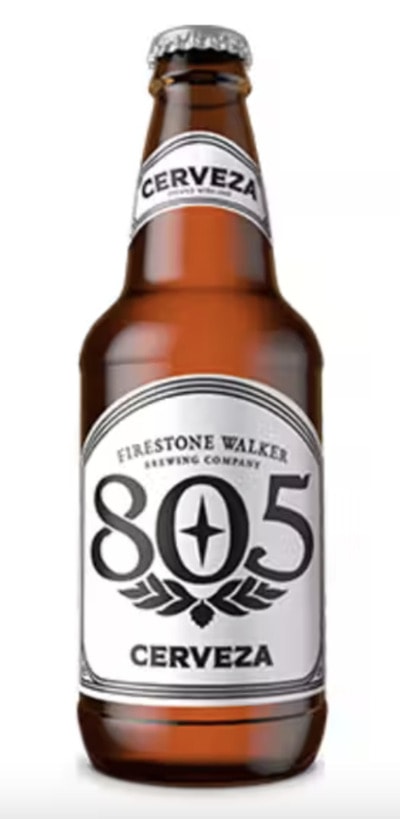 Available at Drizly.
4. Numero Uno
Maryland's Flying Dog Brewery is best known for in-your-face beers like Snake Dog, and Super Hook. But, Numero Uno is an exercise in balance. Agave nectar and lime zest is brewed directly into the beer, making it as refreshing as it is bold. What was that about balance?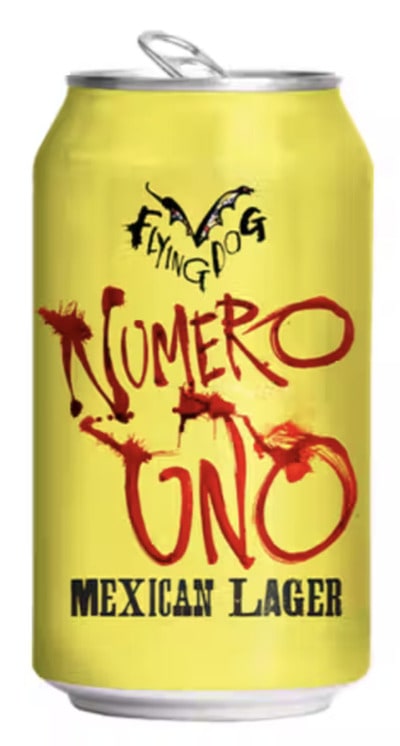 Available at Drizly.
Beyond Maize: Mexican-Inspired Beers
1. Mexican Brunch
Kane Brewing Company is the darling of New Jersey craft beer, and has been churning out award winning stouts and IPAs since 2011. Mexican Brunch is a standout among standouts. Mimosas are shaking.
Brewed with local coffee, cacao, maple, cinnamon, and ancho chiles, this "imperial milk porter" modeled after Mexican hot chocolate is bursting with sweet and spicy decadence. We'll take two. And then a long afternoon nap.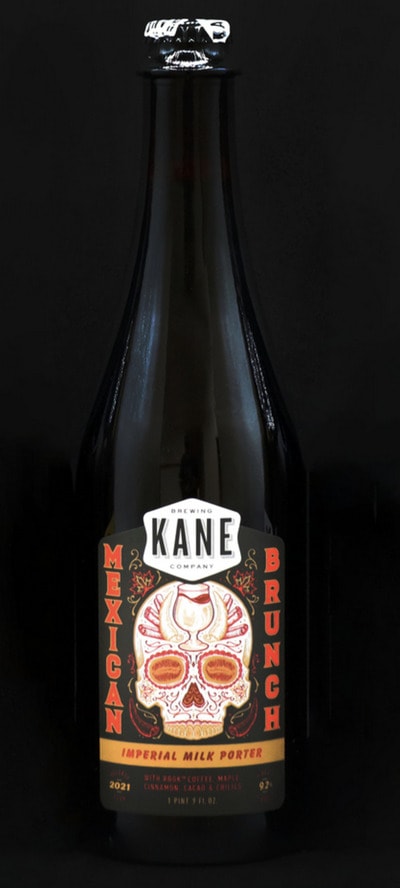 Available at Kane Brewing Co.
2. Or Xata
Orange County's The Bruery pays homage to the cinnamon milky delight known as Horchata with this limited-edition rich blonde ale.
Or Xata is brewed with rice, cinnamon, lactose, and vanilla and the result is a creamy (and boozy) treat that goes just as well with tacos as the original. Still not getting it? Say the name out loud. Therrre ya go.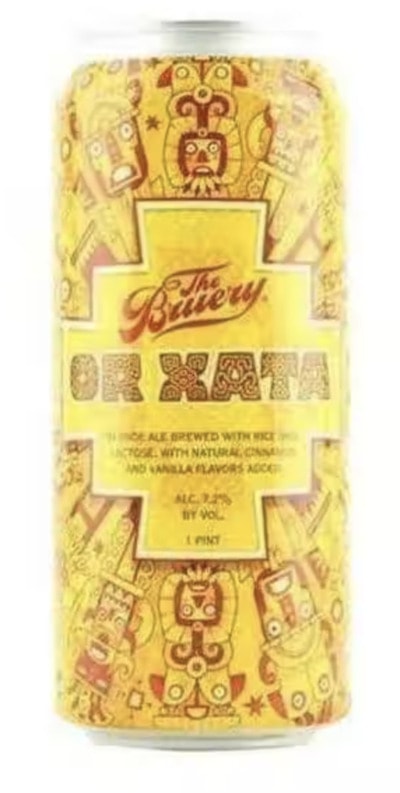 Available at Drizly.
3. Ecosystem
Queens New York's Finback brewery produces probably one of the most refreshing goses we've ever had. Finback brews Ecosystem with sea salt, key lime, and coconut. It's perfect poolside or accompanying a plate of nachos. Or ideally, both of those scenarios together.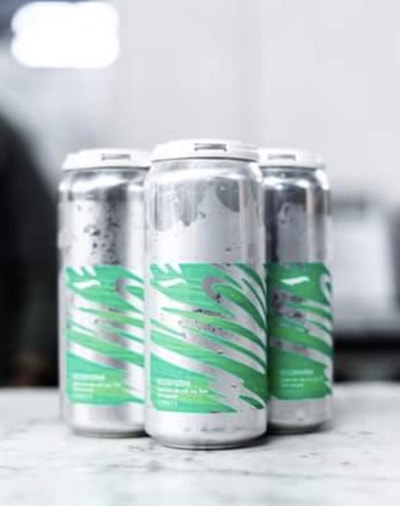 Available at Spirited Wines.
4. El Rayo
The El Rayo by Charles Towne Fermentory is an ode to everyone's favorite Mexican cocktail: the Margarita. They age the sour ale in tequila barrels then condition it with agave nectar, lime, and orange purees.
The resulting beer is sweet, tart, and complex. A refreshing beverage begging for a salted rim. Please step away from our car.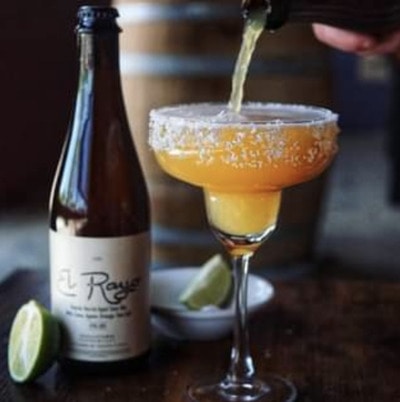 Available at Charles Towne Fermentory.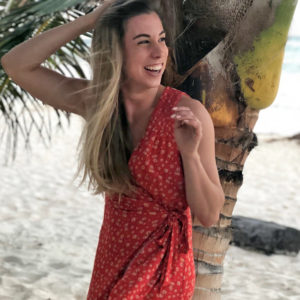 Latest posts by Hannah Rex
(see all)