National Coffee Day is September 29th and that means free coffee from Starbucks, Dutch Bros, Dunkin' and more. You don't want to miss out on these deals, and if you do… well, there's always next year. Set your reminders now, people.
When is National Coffee Day?
The U.S. and Canada will celebrate National Coffee Day on Wednesday, September 29th. For an extra special bonus, International Coffee Day falls just two days later on Friday, October 1st. We've never needed an excuse to spend all our money at Starbucks, but we're glad to have one anyway.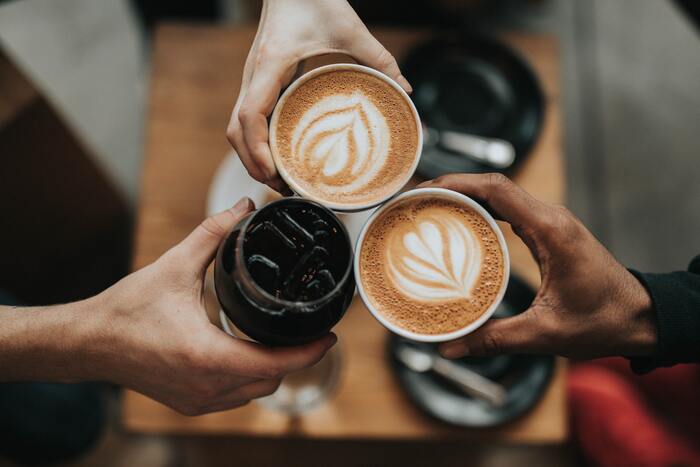 What are the best deals on National Coffee Day?
We're glad you asked! Here are the best deals from some of our favorite coffee shop chains. Don't forget to check out your favorite local cafes, because they might be celebrating, too. We'll be hopping from coffee shop to coffee shop all day. Literally. Maybe we should try out decaf.
1. Starbucks' National Coffee Day Promo
Starbucks is also celebrating their 50th anniversary on Wednesday, and if you bring in a clean, reusable cup to any participating Starbucks location (like one of these), you'll get a free cup of Pike's Place Roast brewed coffee. The offer is valid for up to 20 fl. oz. of Joe, and it's available in-store only.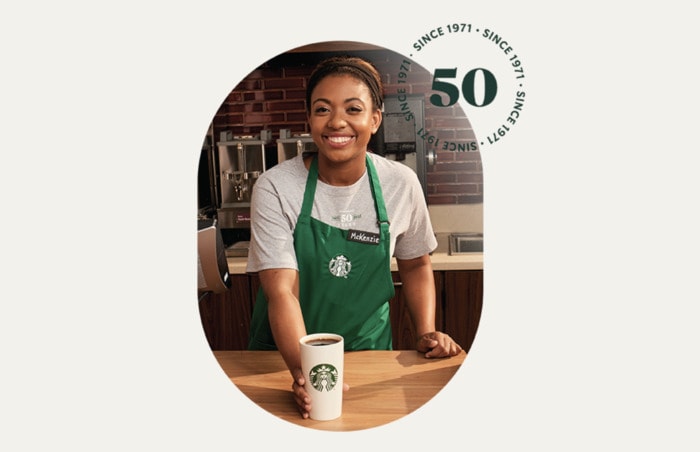 2. Dunkin' National Coffee Day Deal
All Dunkin' rewards members can get a free medium hot or iced coffee with any purchase. If you aren't sure which donut to pair with your free coffee, we ranked them all for you.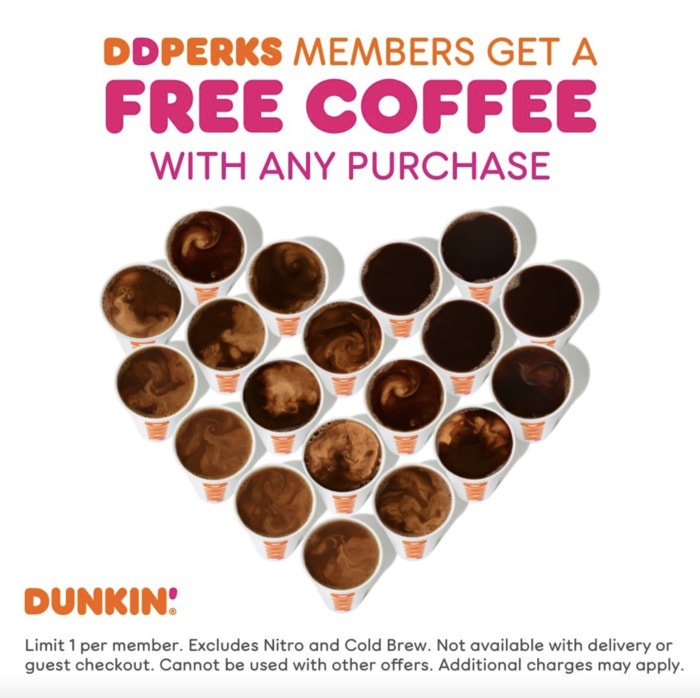 3. Dutch Bros. Coffee Day Competition
Dutch Bros. is offering customers the opportunity to win free Dutch coffee for a whole year. If you order ahead on the mobile app starting Wednesday, you'll be entered to win. You can enter through Halloween, and you don't want to miss it. Because if we win, we're not sharing. Mostly because we don't know how.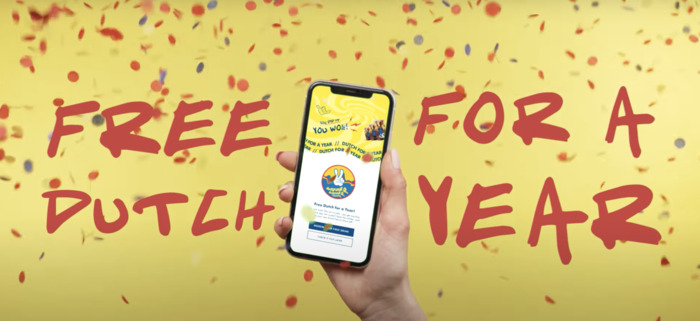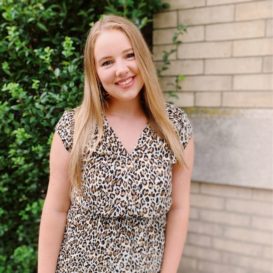 Latest posts by Laura Davis
(see all)