Scientifically speaking, it's one of the most awkward scenarios of all time: you're in a new relationship or a casual fling. But now their birthday or the holidays, or god forbid, both, are rapidly approaching and you need some gift ideas for this new "relationship."
You're not exactly a couple, but you also didn't have the foresight to make it official or make a clean break before a birthday or major Hallmark holiday rolled around. And now… well, here you are.
If you're having trouble deciding what to get for your not-at-all-significant other, here's a list of super-relaxed, no-pressure new relationship gift ideas for him or for her that say, "I'm not mad that you ghosted me for the past four days because we're not even a thing."
10 New Relationship Gift Ideas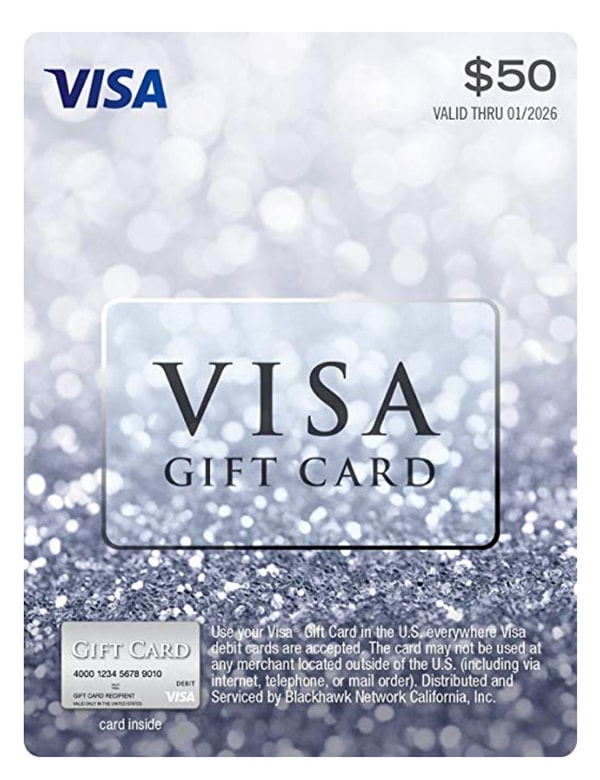 Gift cards never disappoint — everybody likes money! But more importantly, gift cards are just the right amount of impersonal. Gift cards don't scream, "Here's that pair of Nikes you liked on your former college roommate's Instagram feed six weeks ago!" Not that you would know that. Available almost everywhere, including here on Amazon.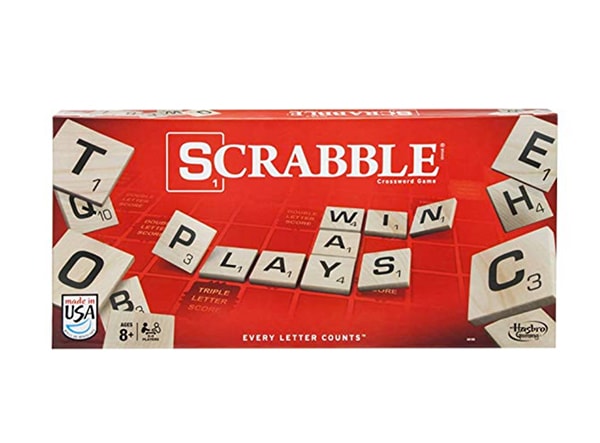 Keep it super casual with a board game for your next date night — or use the letters to send subliminal messages and spell out what's in your heart. Oh, you played W-E-D-D-I-N-G? Total coincidence. That "W" was on a triple word score — you really had no choice. Get it on Amazon.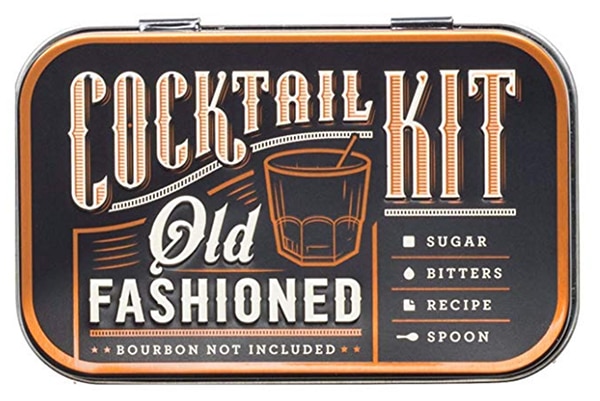 Cocktails? Fun! Fun-sized cocktails? Even more fun! This mini cocktail kit lets your FWB know you just want him to have fun, and of course you totally support his plans to fly to Vegas with his boys again this weekend to see the Chainsmokers.
And no, "old-fashioned" totally isn't a hint about how you wish people would just settle down and get married after a few weeks of courtship like they did in the olden days. You're too fun for that! Available on Amazon.
4. Cowshed "Horny Cow" Candle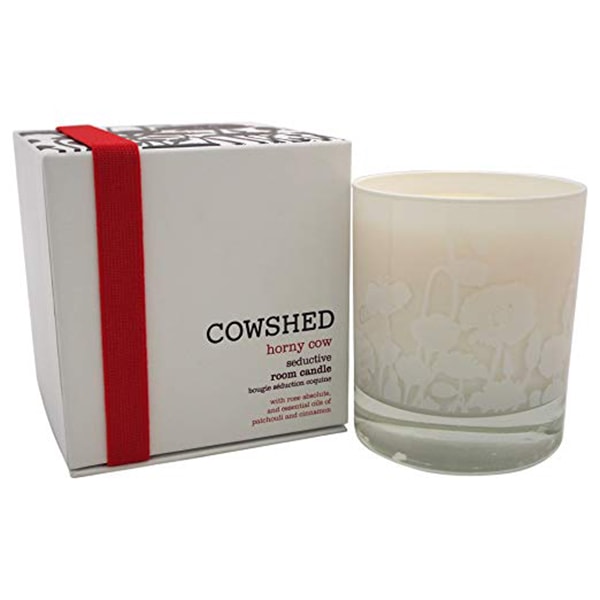 Pick up this steamy, straightforward candle — a blend of rose absolute, cinnamon, and patchouli — for your casual fling. Next time bae texts "u up?" at 11 p.m. on a Tuesday, you can be like, yeah, I'm up, alright. Light the horny cow candle and I'll be right over. Get the candle at Amazon.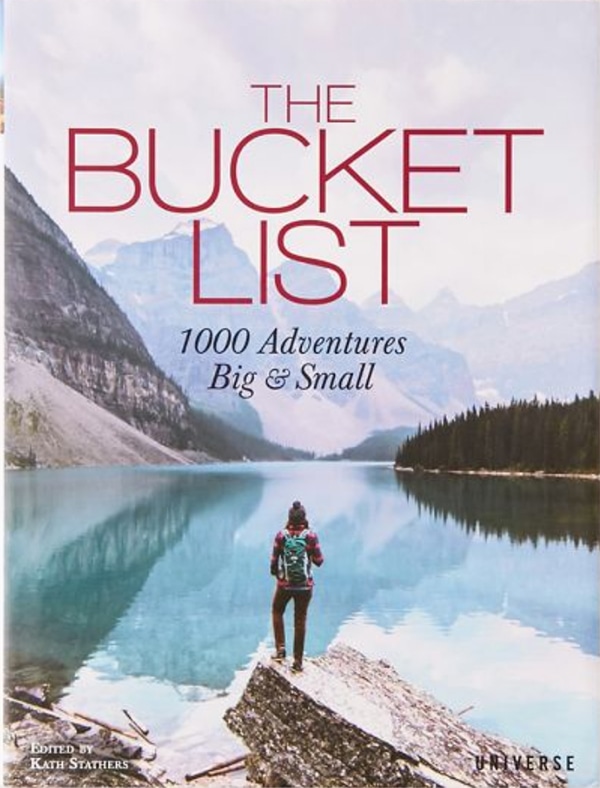 With a thousand possibilities to choose from in this comprehensive book of epic adventures, you can go from refusing to label your new relationship to planning your lifelong dreams together to threatening to push him off a deep-sea fishing boat in Mexico if he won't commit. (Kidding! Of course! But also, wouldn't this Ecuadorian cloud forest be a great place to elope?) Get it on Amazon.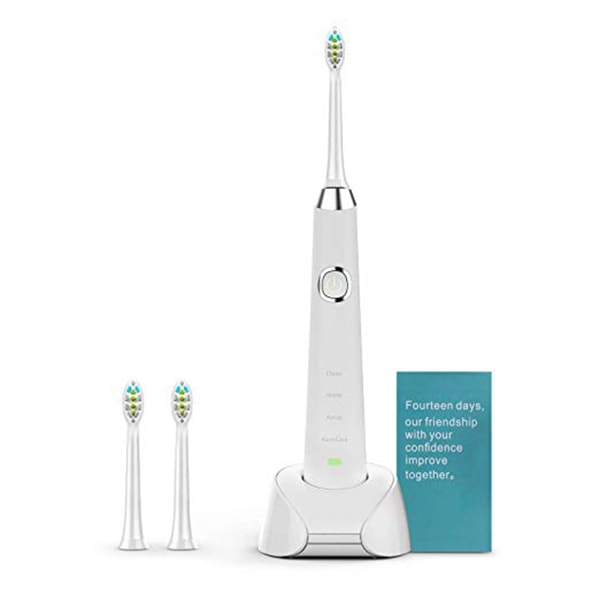 If you're losing interest fast, why not give a parting gift that says, "It's been real, but your dental hygiene routine could use an upgrade." Get it at Amazon.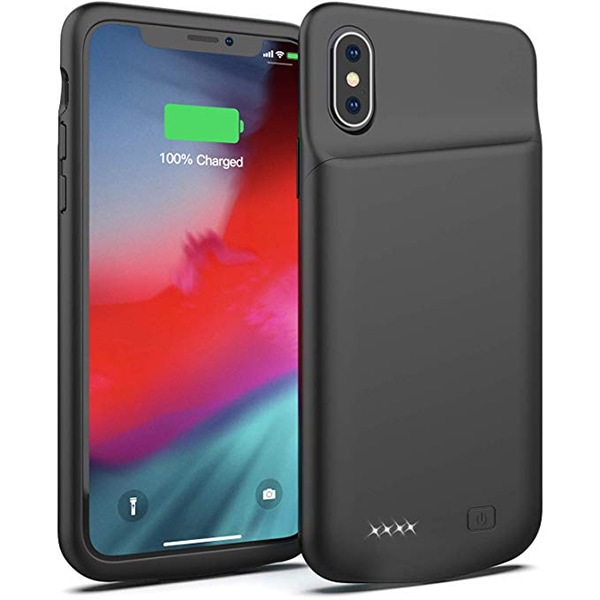 Get your bae-in-training a gift that reminds them of their one true love: their phone. As a bonus, it'll be easier to call their bluff when they text "haha sorry phone died." Oh really? Last I checked, you had 150% more battery life. Available on Amazon.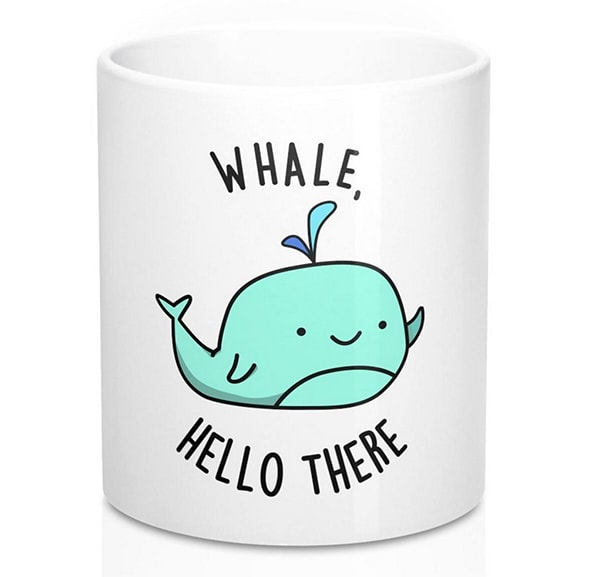 Time to make this new relationship o-fish! See? Everyone loves puns. And everyone in your life would love it if you'd cut the "we're just friends" crap and just admit you're into each other. Get it here on Etsy.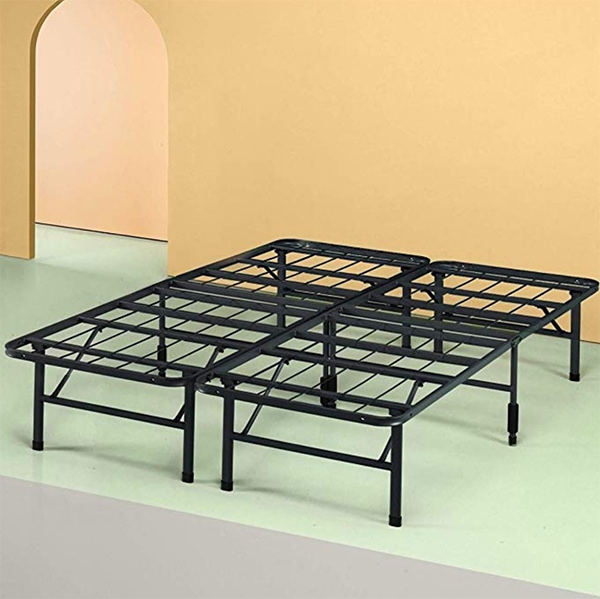 Even if you're not looking to take your relationship to the next level yet, at least you can get the mattress up a few inches off the floor. Let your favorite hot mess know that it's time for their bed to be at a higher elevation than the pile of laundry next to it with this quiet bed frame. Get it on Amazon.
10. Netflix Subscription Gift Card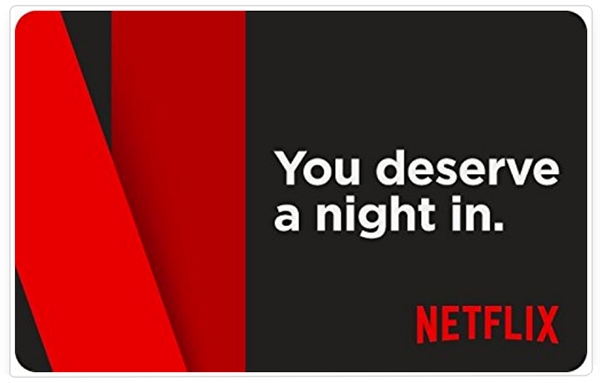 As the saying goes, "a Netflix account is the password to the heart," or something like that. Give a gift that helps finance the next few months of Netflix-and-chill. Available on Amazon.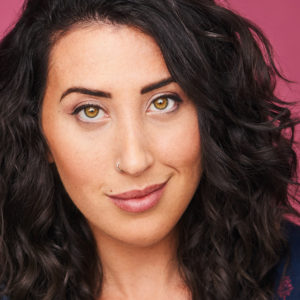 Chelsea Frank is a comedy and travel writer born and bullied in Los Angeles, CA. When she's not flying to tropical islands for "work" or trying to get pregnant by hot Israelis, she's writing for places like Uproxx, TripSavvy, Thrillist, The Daily Beast, Reductress, and and for other comedians.
Chelsea has traveled to over 50 countries and has had every major third-world disease (but like, in a hot way). Follow her on
Instagram
and
Twitter
!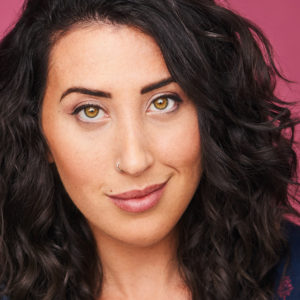 Latest posts by Chelsea Frank (see all)