When it comes to New Year's resolutions, we're big on setting the bar… somewhere. Set it too high and you'll get frustrated and end up right back where you started. Which, depending on how much cheese you bought to ring in 2023, might not be so bad.
Set the bar too low and you'll step right over it and be back in the cheese. Or, worse, trip over it. What we're trying to say is all roads lead to cheese and we think these are the funniest and best New Year's resolution memes and tweets. So far.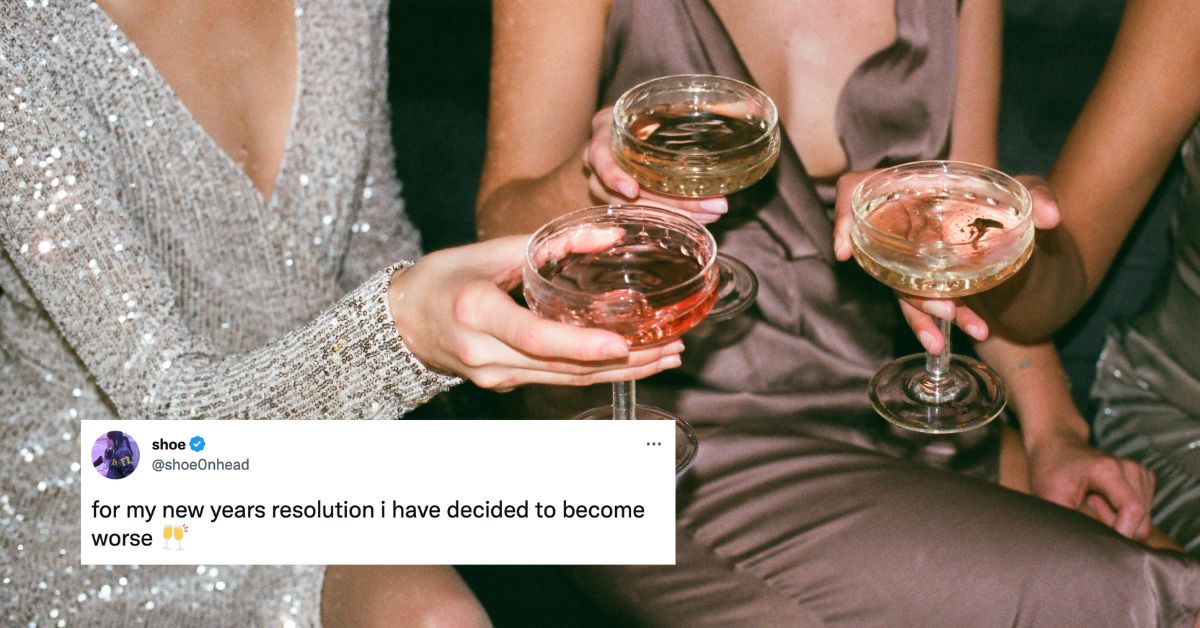 The Best New Year's Resolution Tweets and Memes
1. That's where we draw the line.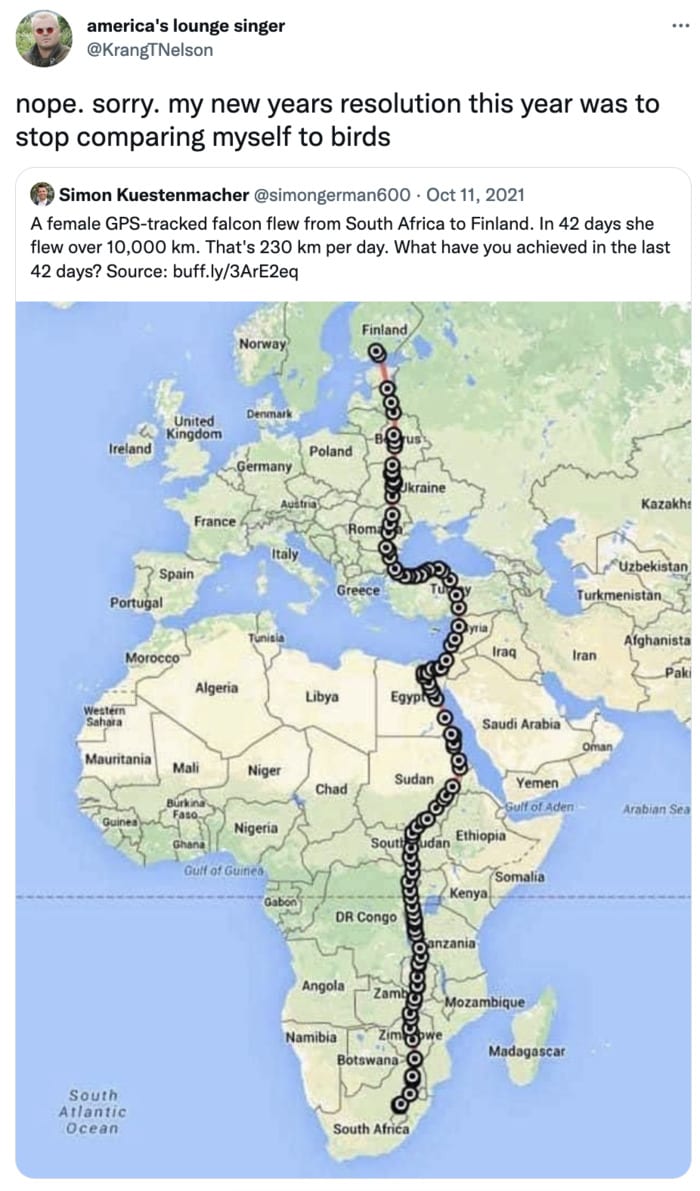 2. We knew we forgot something at the store.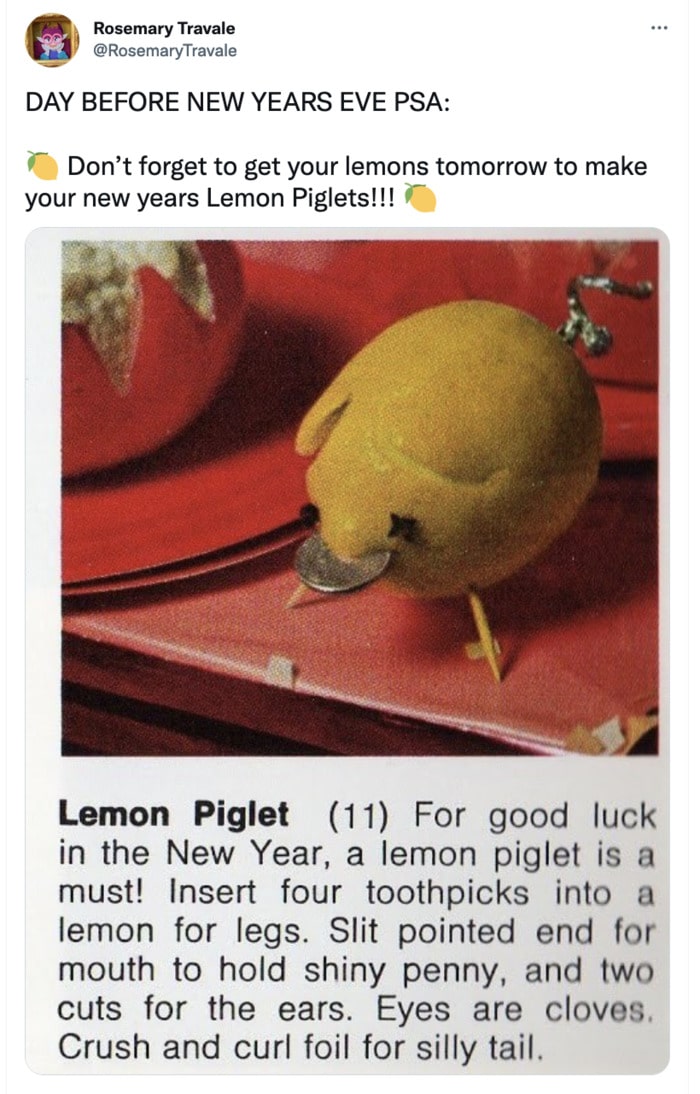 3. Does The Hungry Caterpillar count?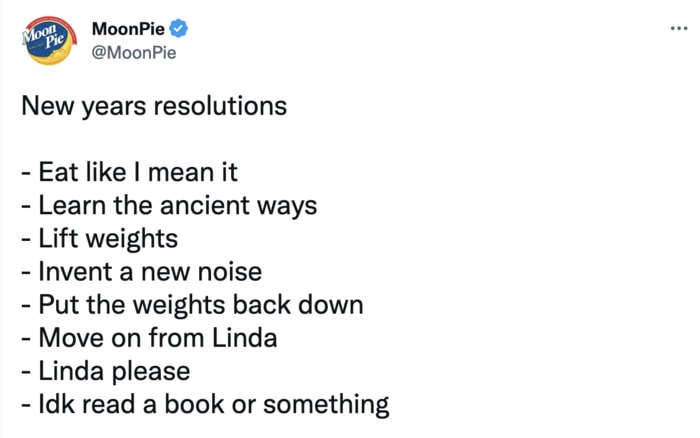 4. Staring at the blank page before us. Not just for writers' block!

5. Your move.

6. :Quietly orders blowhorn from Amazon: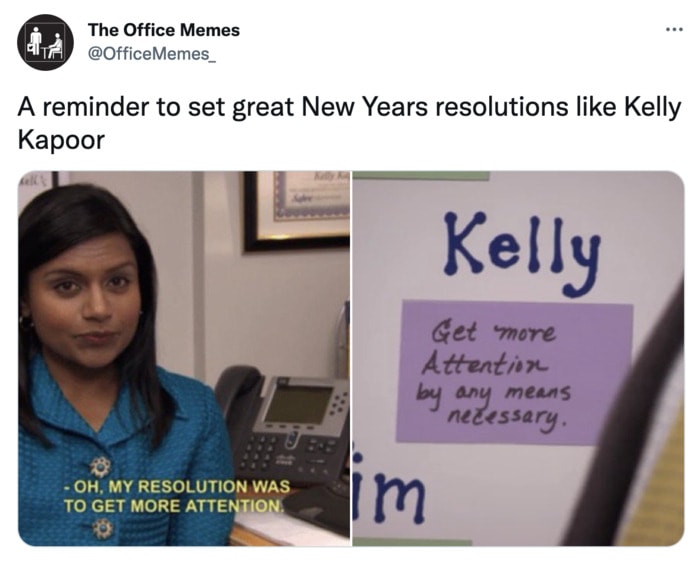 7. Introvert goals.

8. Some of these are easier than others. Investing in a recession? Who do you think we are?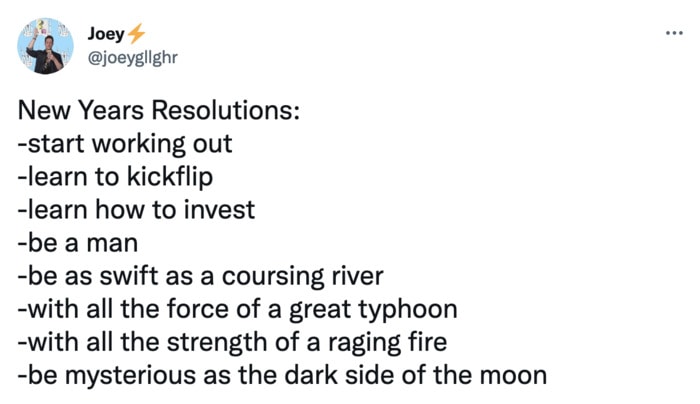 9. Just in time for the Super Bowl.

10. You can't go to bed yet, honey, you have to finish your New Year's grapes.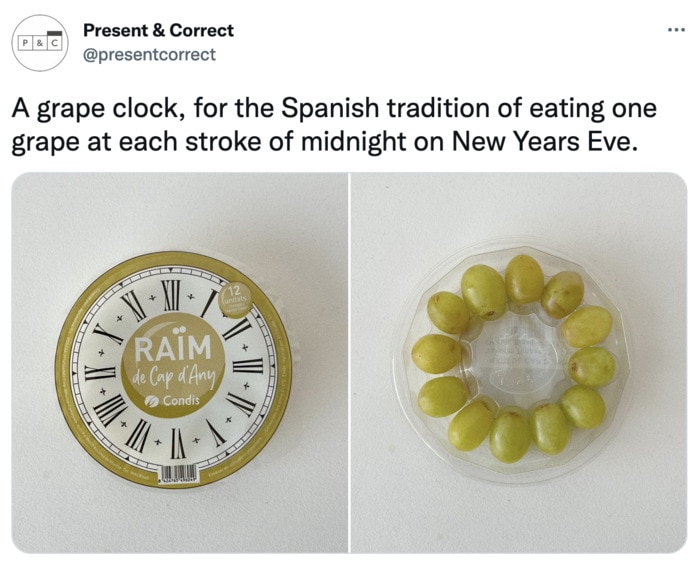 11. Do what we say not what we do. Actually, maybe neither.
I already know this is gonna be me 2nd Jan when my New Years resolutions FLOP🤣 @MayaJama pic.twitter.com/23uwAfvHXU

— R🦋 (@rheac_x) December 18, 2019
12. It's called goals.
New year resolutions!! pic.twitter.com/4Tp10jWu1e

— Sudhir Chaudhary (@sudhirchaudhary) December 29, 2022
13. We found our mascot.

14. There goes our attempt at Dry January.

15. This is how you do it, folks.
New Year's resolution: Me eat more cookies.

— Cookie Monster (@MeCookieMonster) December 31, 2022
16. Maybe two guys.

17. Did the same kid also invent butter boards?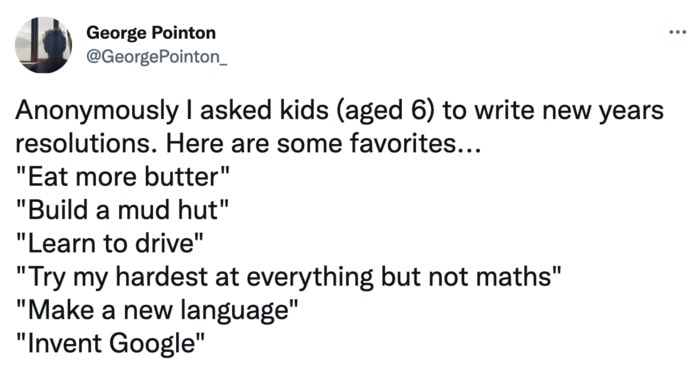 18. Can you do ducks next?

19. But just for two days. Three, tops.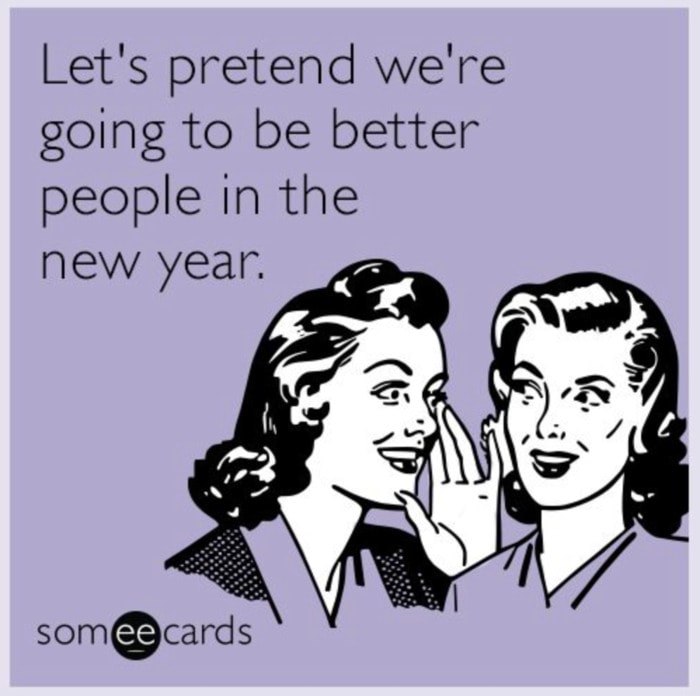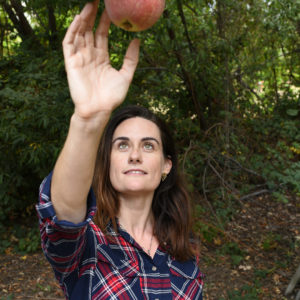 Latest posts by Rebecca Swanner
(see all)