No, this has nothing to do with one-legged pirates. Pegging is an intimate act that involves anally penetrating a partner with a dildo. Yeah, we're getting right into it. The details, that is!
It's gained more attention in the media recently, with Abby pegging her neighbor/crush Jeremy in Broad City and Vanessa pegging Wade to celebrate International Women's Day in Deadpool.
And if the blind items are to be believed, even Prince William might have gotten a scepter in his throne. After that rumor started, Pornhub searches for the term went up 318% in the UK.
So, to help you or your partner get the same royal treatment, here's our complete guide to pegging.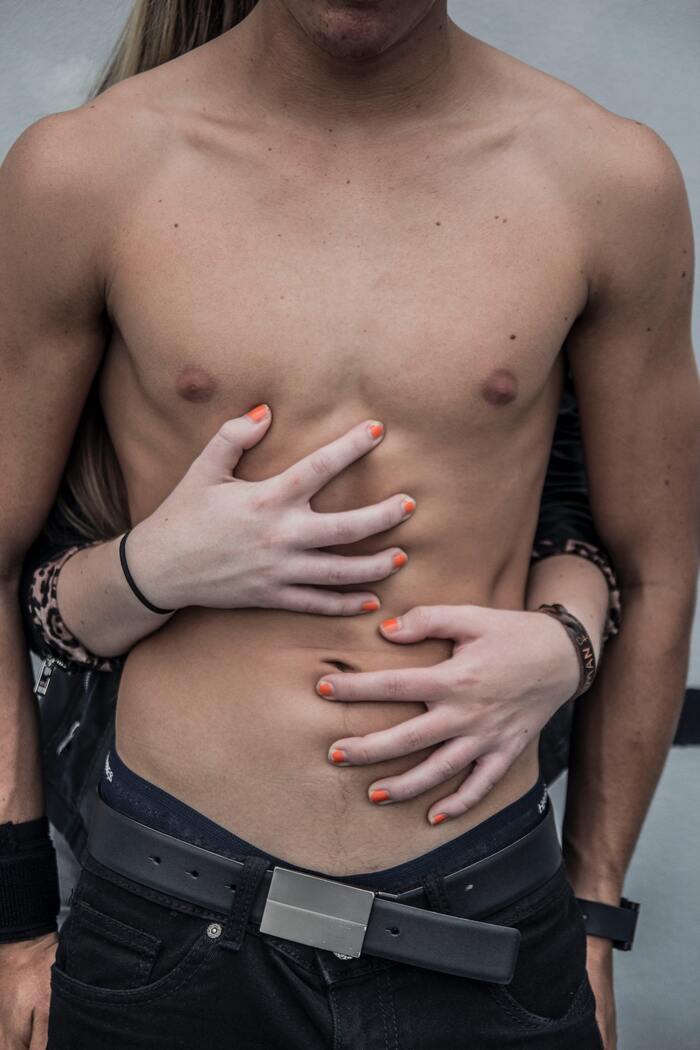 What Is Pegging?
Pegging is a sex act when one partner anally penetrates another partner with a strap-on dildo. The term was coined by Dan Savage in 2001 when he had readers vote on a name for this anal sex act in his advice column, Savage Love.
When the term first came about, it referred specifically to a cis woman using a strap-on dildo on a cis man, implying the taboo of a straight man getting penetrated.
Now, the term can be for thrusting a penis into a bottom, regardless of the gender identities or if the penis is all-natural or store-bought. Whether or not it's organic, vegan, and non-GMO is totally up to you.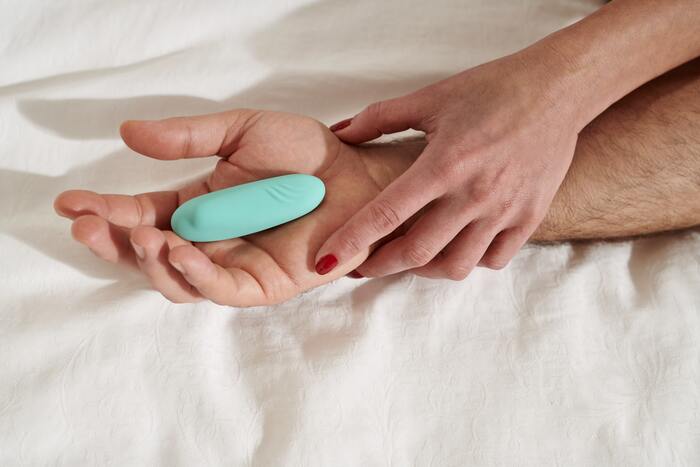 Why Should I Try Pegging?
For people with a prostate, pegging can stimulate that alternative "G-spot." Stimulating the prostate and anal canal can give you a more intense orgasm. Take it straight or mix in some genital stimulation for an extra kick. How's that for an evening cocktail?
For heterosexual couples, flipping the script on who is the penetrator and who is getting penetrated can be exciting. Plus, the woman can also find out if thrusting is really as tiring as men say.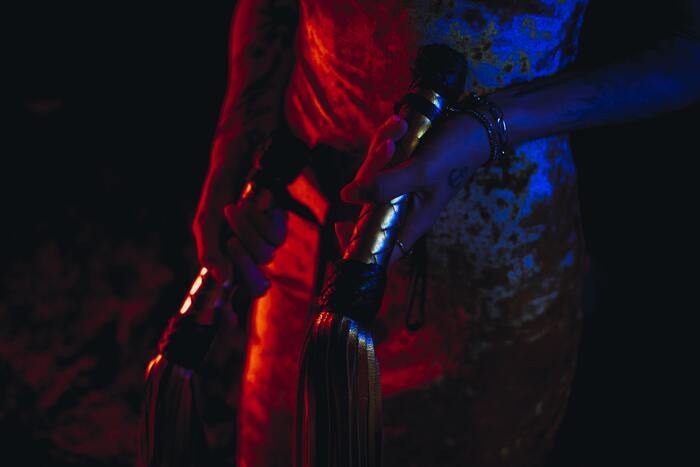 What Supplies Will I Need for Pegging?
For pegging, you'll need a dildo or butt plug, a harness, and lube. Load up the utility belt, Alfred.
1. Flared-Base Dildo
The dildo needs to have a flared base to stay in the strap-on, and so the anus doesn't slurp it up like the last ramen noodle. When selecting a dildo, start small. Anal tissue is fragile and prone to tearing, so you want to start with a mini cucumber, not the whole zucchini.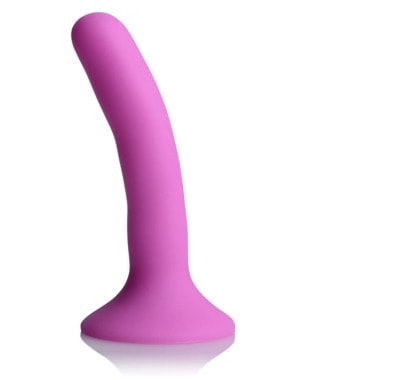 Available on Amazon.
2. Harness
Next, you'll need a harness to strap the strap-on…on. The harness will hold the dildo or butt plug in place, so you can thrust with it just like if you had an organic penis. You can even buy a dildo and harness combo for efficiency's sake.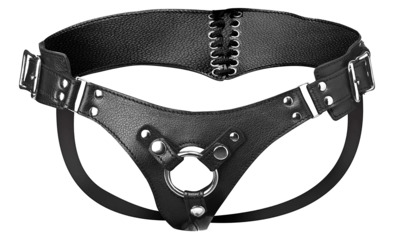 Available on Amazon.
3. Double-Ended Dildo
Instead of strapping into a harness, you could use a double-ended dildo so you can both getting penetrated. One end of the dildo inserts into the vagina, while the other end is used for the anal penetration. They can even have clitoral stimulation pieces, like vibrating rabbit ears.
However, you may want to beef up your Kegel muscles to hold the double-ended dildo in place. Surely one of those machines at the gym can help? We wouldn't know. We've only been in the sauna.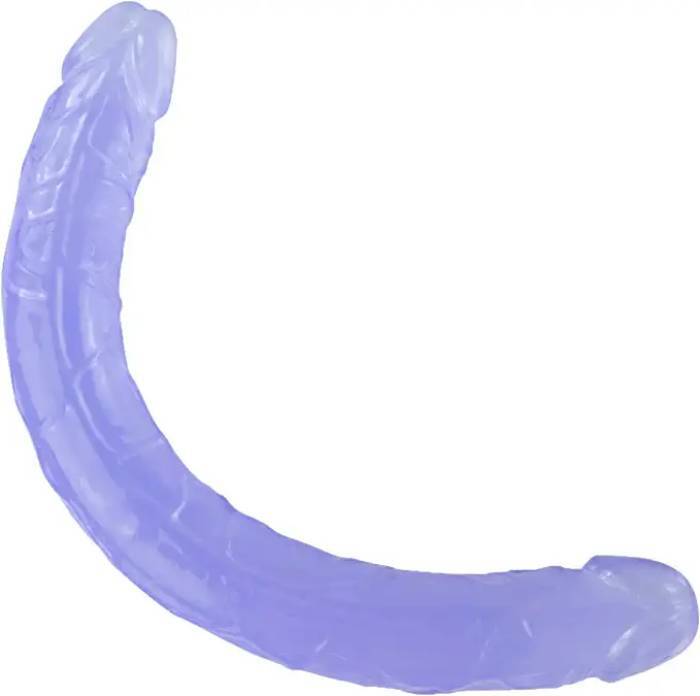 Available on Amazon.
4. Lube
Most importantly, you'll need lube for pegging. The tissue in the anus is more fragile than the vagina and does not lubricate naturally, so lube is a must for any butt stuff.
Opt for a thick, toy-safe lube, such as an oil-based lube or a water-based one if you prefer a more slippery experience. If it smells like coconut oil, that's probably your sun oil from nine years ago.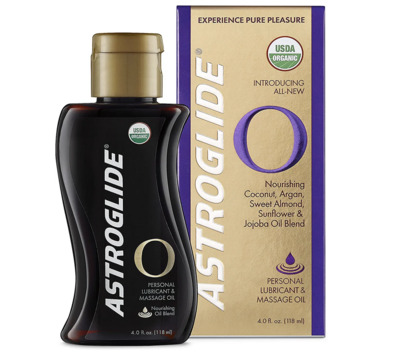 Available on Amazon.
The Best Sex Positions for Pegging First-Timers
These sex positions will help the person being penetrated get relaxed. Whichever pegging position you choose to start with, make sure you start super slow and use lots of lube on both your partner and the toy. Like "who had a Jell-O wrestling match in here?" amounts of lube.
1. Classic Doggy Style
When the receiver gets on all fours, the anus is open and relaxed for the penetrator to enter from behind. It feels like a dominating position for the penetrator, but really, the receiver is in charge.
If the penetrator starts with just the tip, the receiver can control the depth and speed of entry, making it the perfect position for first timers.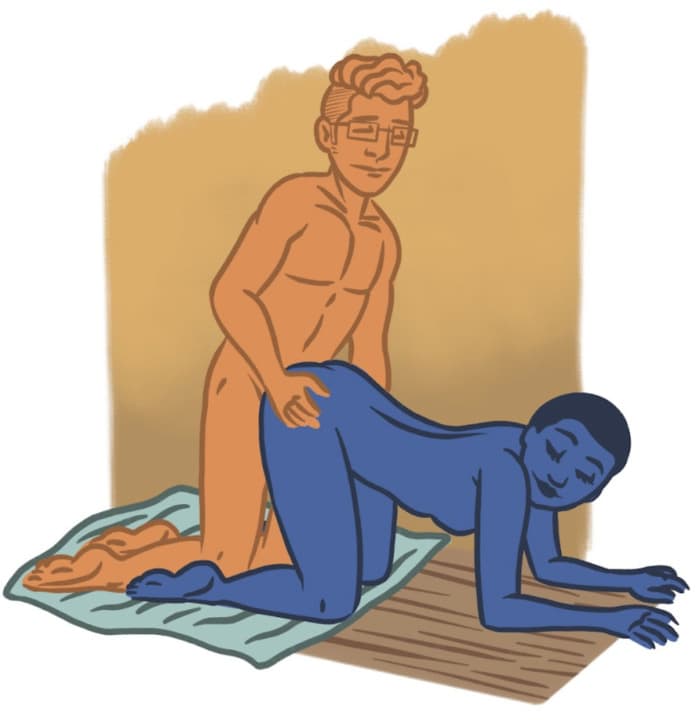 2. Cowgirl
It's 2022; anyone of any gender can be a cowgirl. With the receiver on top straddling the pegger, this is another position where the receiver can control the pace.
Since the pegger is laying back enjoying the view, their hands are free to get much more handsy than any horse would (we hope).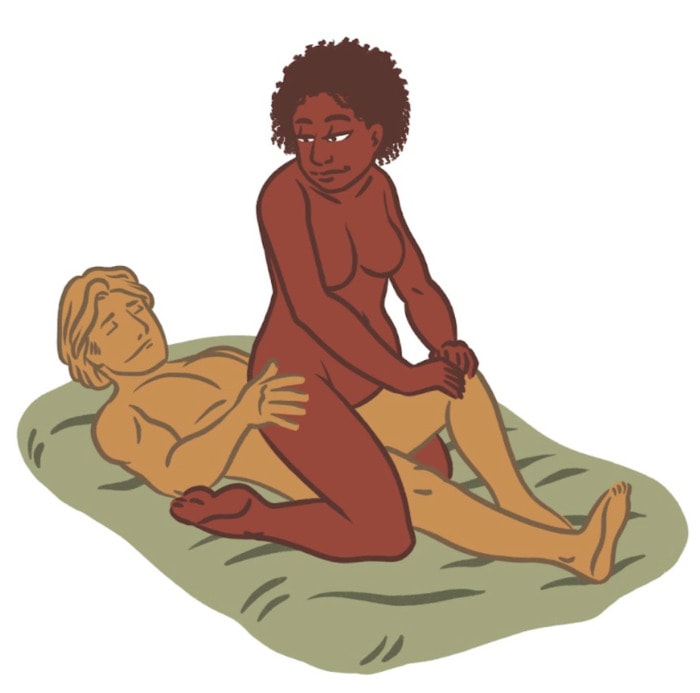 3. Legs on Shoulders
Starting in missionary position, the receiver spreads their legs up on the pegger's shoulders like they're a wellness influencer sunning their anus. That leaves the back door wide open for the pegger, as well as free range to feel up the receiver.
If the receiver has been putting in their time with Adriene, you can even yoga-stretch into making out.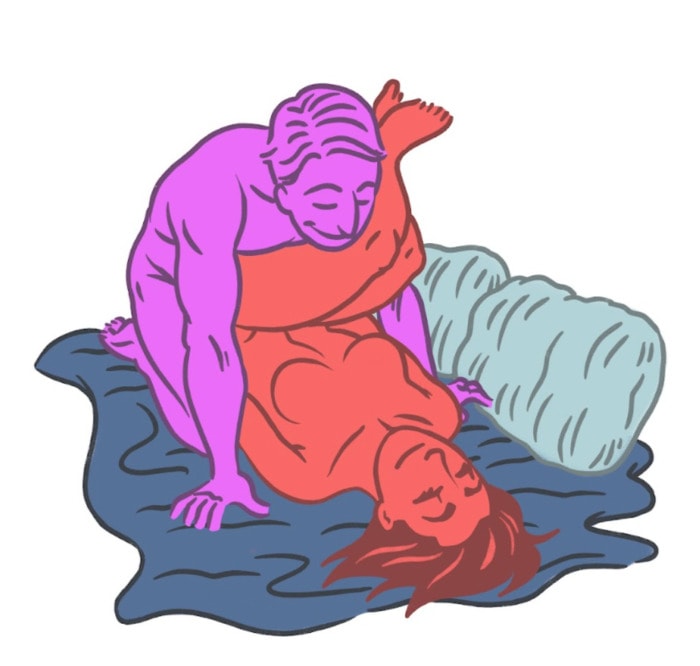 4. Face-Down Doggy Style
If the receiver would prefer to be in a more submissive position, they can lay face down while the pegger lays face down on top of them.
This is ideal for a pegger who wants to be in a dominant role but doesn't feel confident just yet, because the receiver can't see you desperately try to aim the dildo into the right hole.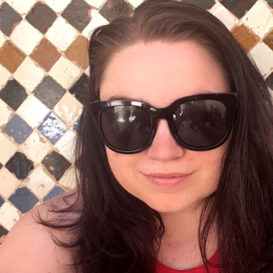 Latest posts by Madison Higgins Hwang
(see all)