On Thursday, September 8th, 2022, Queen Elizabeth II passed away at the age of 96. She reigned as the Queen of England for 70 years, and will be known as the longest reigning monarch in British history. But she was also known for something else: her corgis.
It's estimated that the Queen raised more than 30 corgis over her lifetime. So of course, the Internet is full of Queen Elizabeth corgi memes. But what's the fate of the remaining fluffy butts now that she's gone?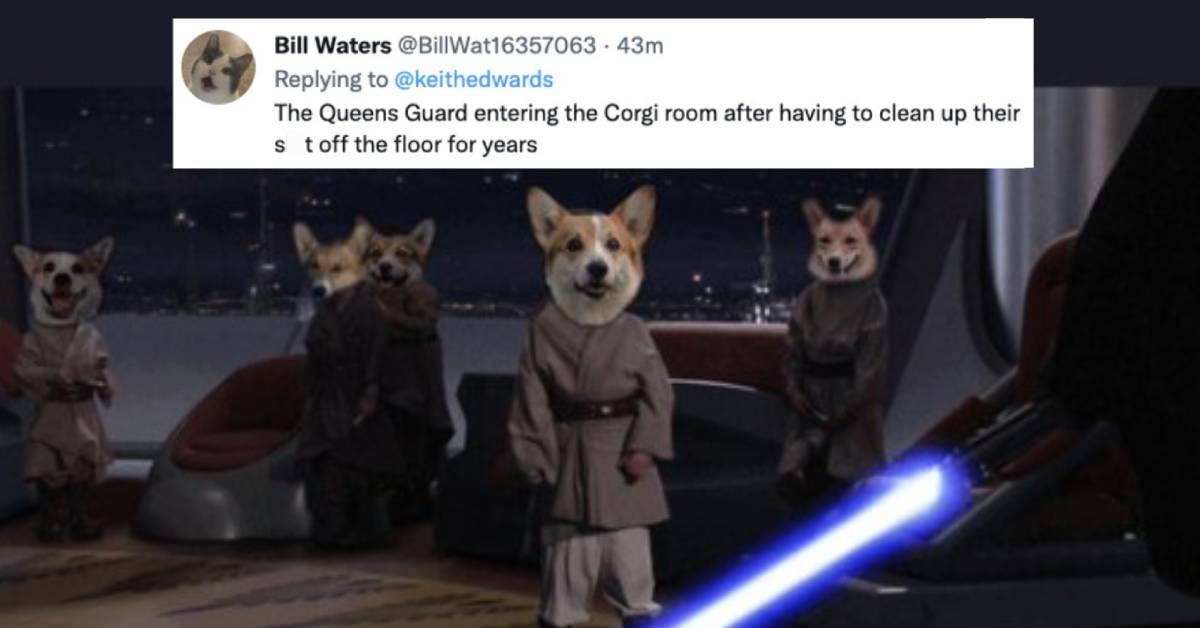 According to reports, Queen E stopped breeding the dogs in 2015 because she didn't want any of her corgis to survive her. Now, most logical people would assume that these dogs will be rehomed, possibly to her family members. But Twitter is anything but logical, and has gone down a much more morbid route.
These tweets took the Queen's words literally, suggesting that any surviving corgis should survive no longer. Whether that's actually true or not? We'll let you decide.
So, at your own risk, take a look at the funniest Queen Elizabeth corgi memes after her passing.
Memes and Tweets About Queen Elizabeth's Corgis Now That She's Gone
1. We feel like this statement could use just a little more clarification.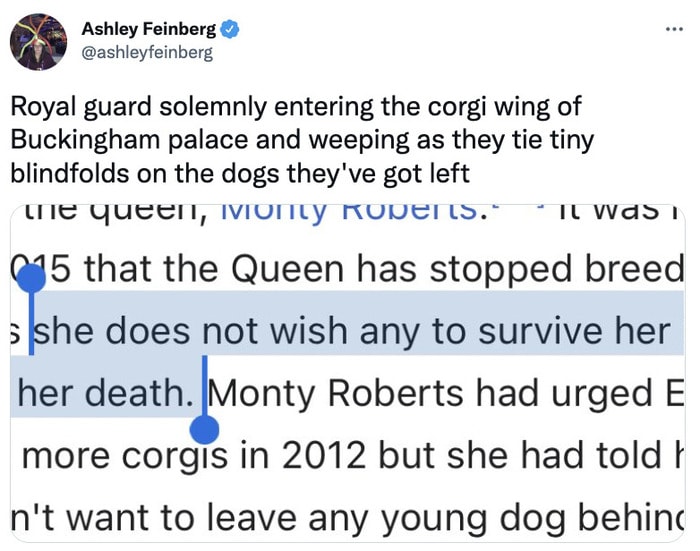 2. This game just entered Hard Mode.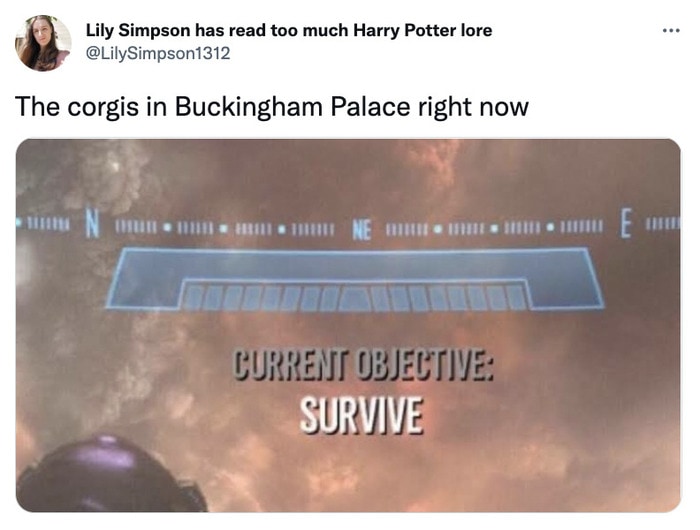 3. Get those little legs moving, boys!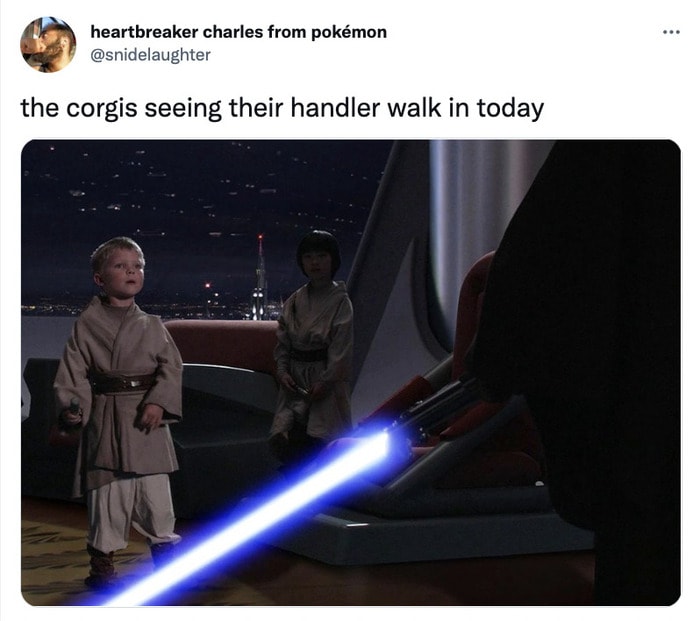 4. Then someone should tell them?!

5. "Mom is sleeping in a really weird place today…"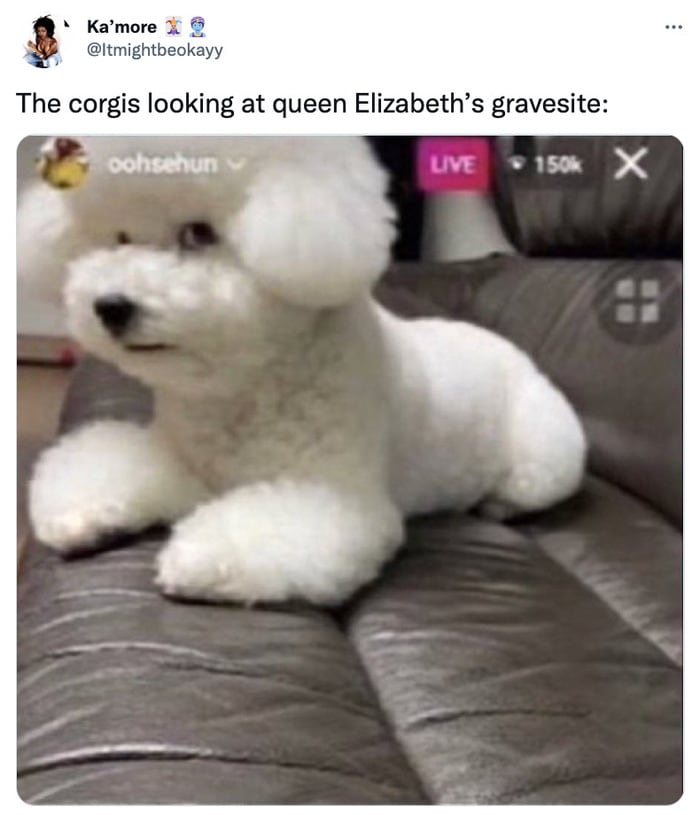 6. Maybe she's taking a page from the Egyptians' book. But like, a wrong page.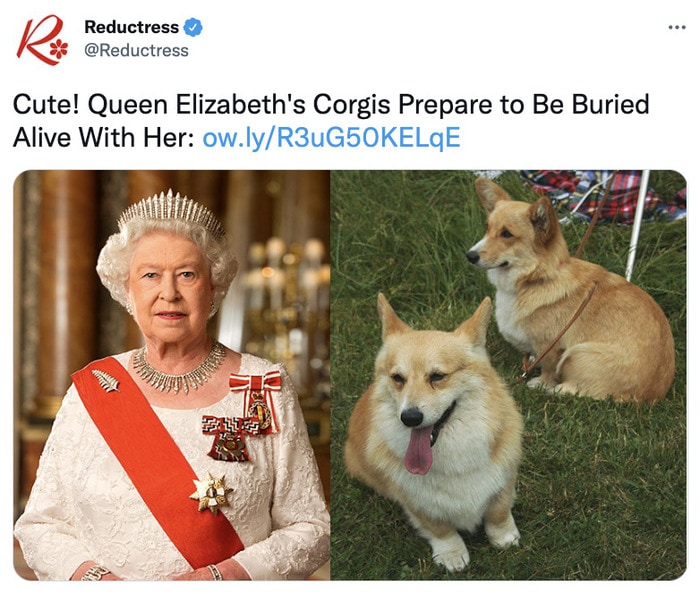 7. Now Fido is really regretting the day he ate too much grass.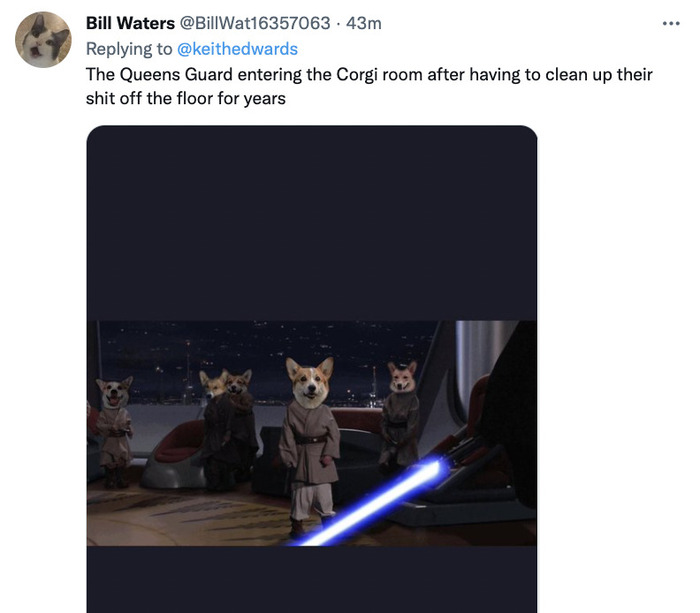 8. This would absolutely increase the currency's value.

9. Ok, but SUSAN? Iconic.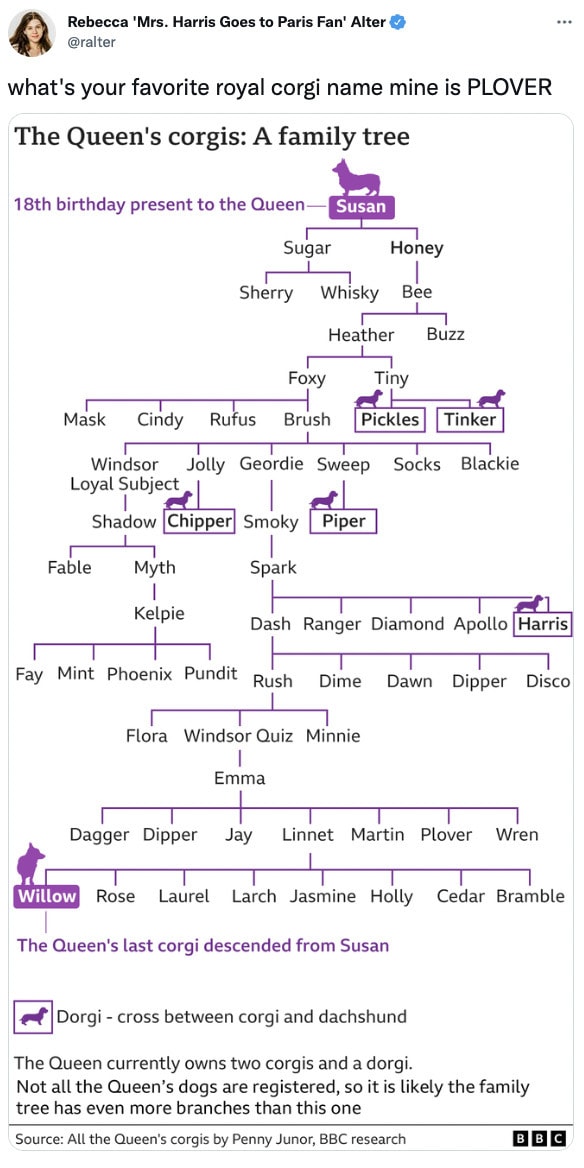 10. Can't they at least get a head start?
me watching the royal guard going into the corgi wing of buckingham palace because the queen wanted none of them to outlive her pic.twitter.com/hd64Fro3BH

— 🟪 Zack the Nerd؜ 🟪 (@ZackTheNerd) September 9, 2022
11. BRB booking a flight to London.
500 orphaned corgis running wild on the streets of london

— soul nate (@MNateShyamalan) September 9, 2022
12. We would not want to be the Queen in this situation.
to enter the next life the Queen's heart will be weighed against her most innocent and noble corgi

— Trespassing Season (@bombsfall) September 9, 2022
13. And finally, this simple request:
give me her corgis

— matt (@dogfather) September 8, 2022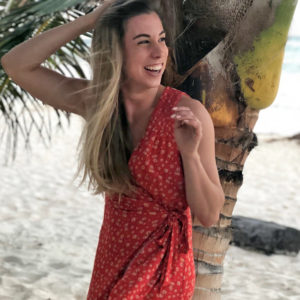 Latest posts by Hannah Rex
(see all)