Over the centuries, we've given each rose color a meaning (the societal we – don't blame us), so you can really say a lot with one bouquet. Like, you can say "I just want to be friends" when you really meant that you wanted to kiss their face for eternity.
It's very important to read into the rose color your significant other has chosen to give you. Otherwise, how would you know how they feel about you? We break them down below so you know just what they're really trying to tell you. No, of course they weren't just trying to choose colors they think you'd like. Don't be silly.
8 Rose Color Meanings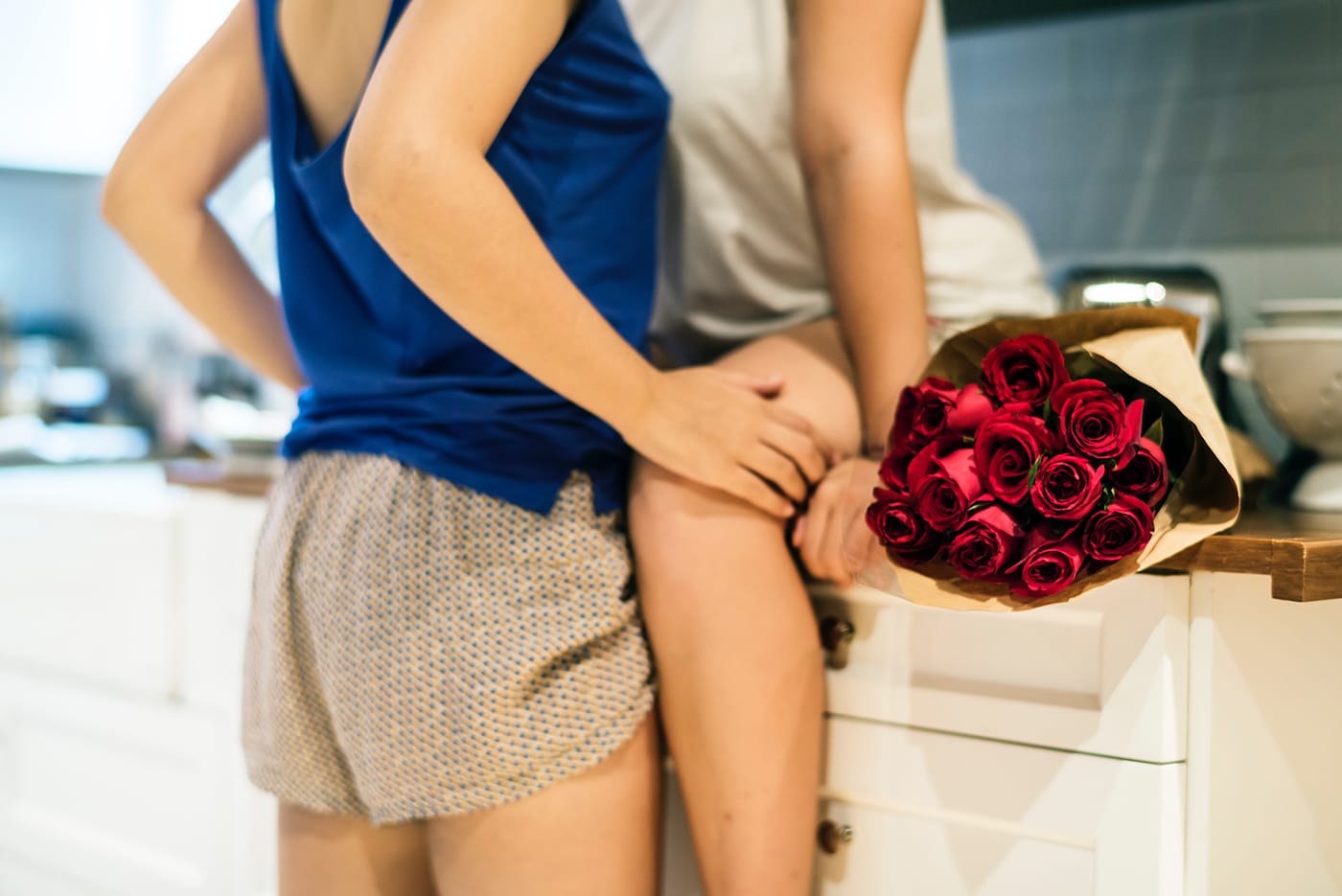 Red Roses
Red Roses symbolize love, passion, lust, and ill-fitting lingerie!
The rose has been associated with love at least as far back as Ancient Greece, when the Greek poet Anacreon wrote that a white rose bloomed when Aphrodite, the goddess of love, was born.
However, in another myth, it's said she turned white roses red when she cut her foot on a thorn on the way to warn her lover Adonis of impending death. Wow! The red rose stories are confusing but their meaning is pretty clear: I think you're sexy so let's start making out and stop talking about Greek myths!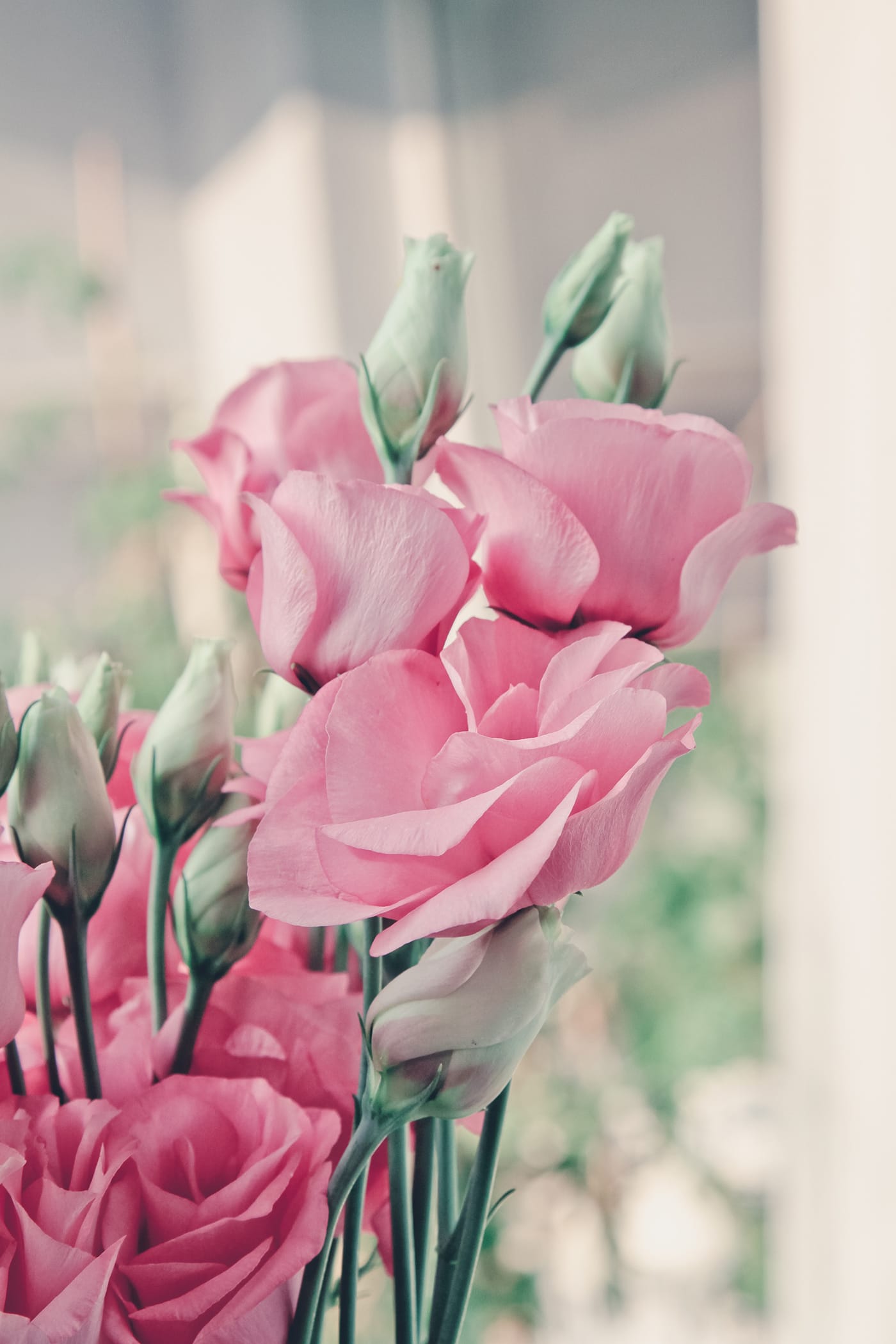 Pink (Light)
Light pink roses symbolize admiration and joy. You might use them to say I'm Not Put Off By Your Chewing! Let's Continue This Relationship!
This rose's history can be traced back to fossils that are 40 million years old, so it's one of those roses that has stood the test of time. Just like your new blooming relationship!
If you don't want to scare your new love away on your first Valentine's day, opt for pink. It says all the right words so that you don't have to. Because if you're looking up "flower meanings" right now, either your significant other is insane or you aren't good at writing cards.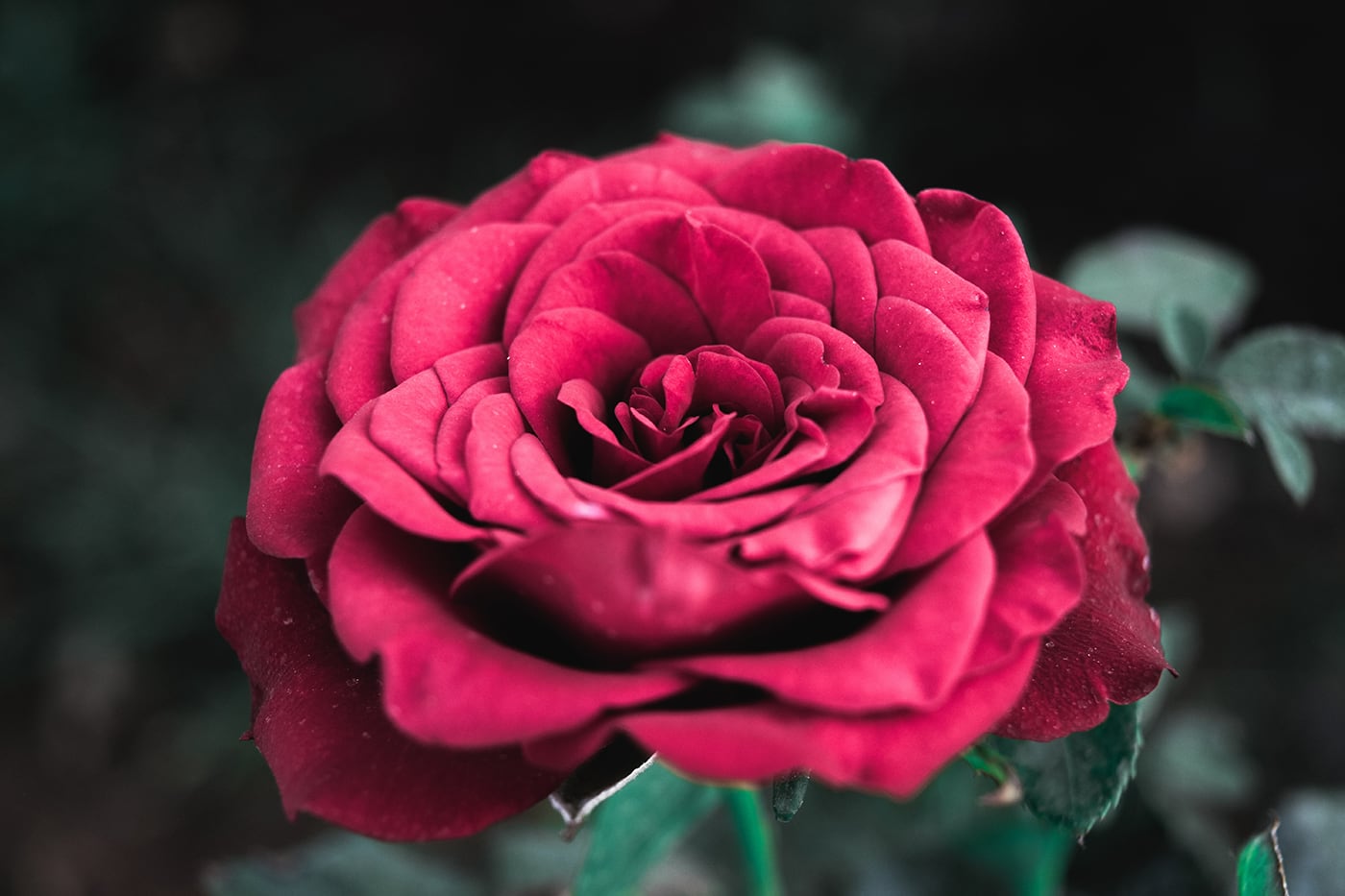 Pink (Dark)
Dark pink roses symbolize: Deep Gratitude, Joy
Pink roses used to be grown in the gardens of ancient China and are painted in frescos dating back to 1700 B.C.
Are they the perfect color for the "Thanks for last night – winky face" flowers that people send in movies? Maybe. But I buy these for myself because every woman should be deeply grateful for herself. Winky face.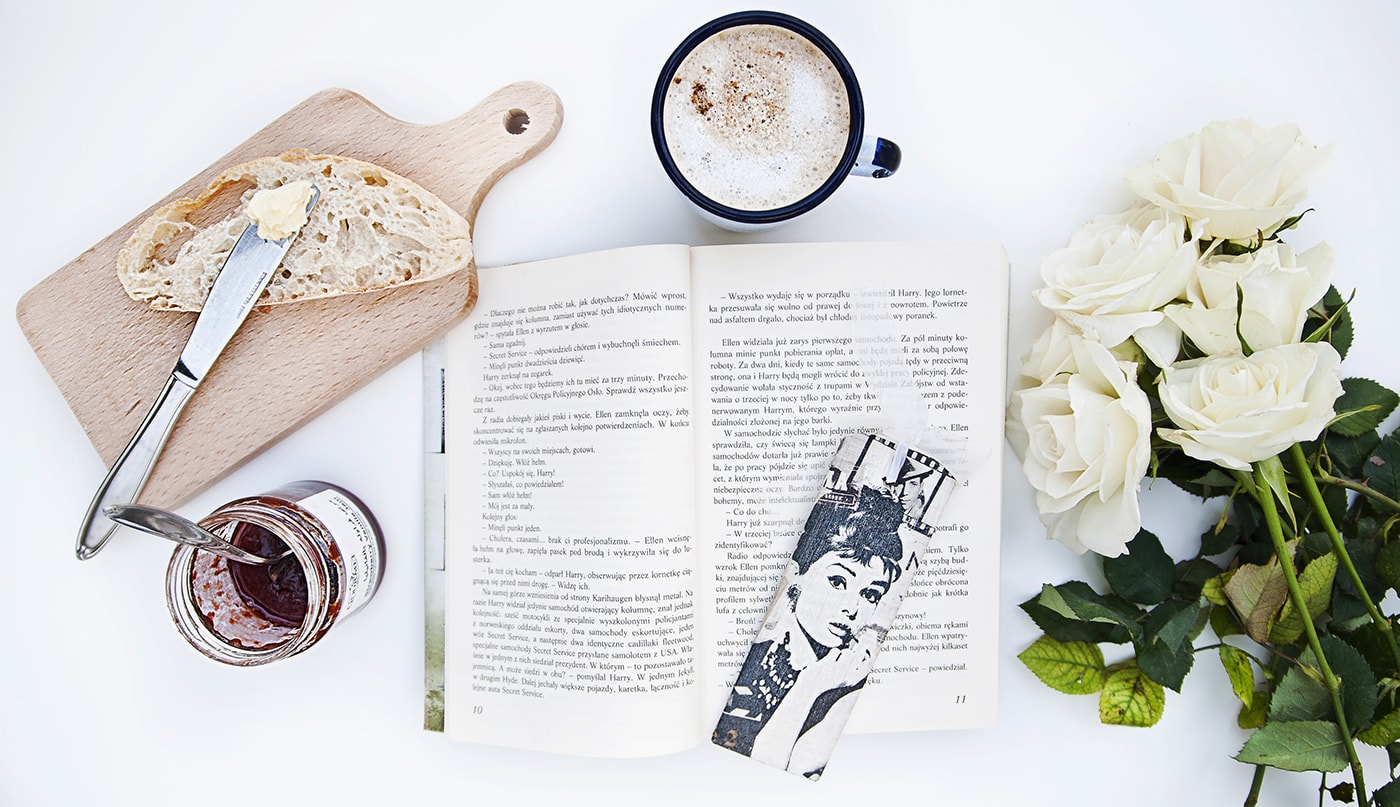 White
White roses symbolize Marriage! Or Death! Or Innocence! Or You're On My Mind! Or Virginity! Or Royalty! Remember when we talked about death and marriage earlier? Weird!
The white rose has been used to represented the House of York and the Virgin Mary. Elizabeth I of England was also often linked to the white rose as a nod to her chastity. So if you want a very chaste Valentine's Day while calling your significant other "your queen," this is the rose for you. (Mixed messages are everyone's favorite.)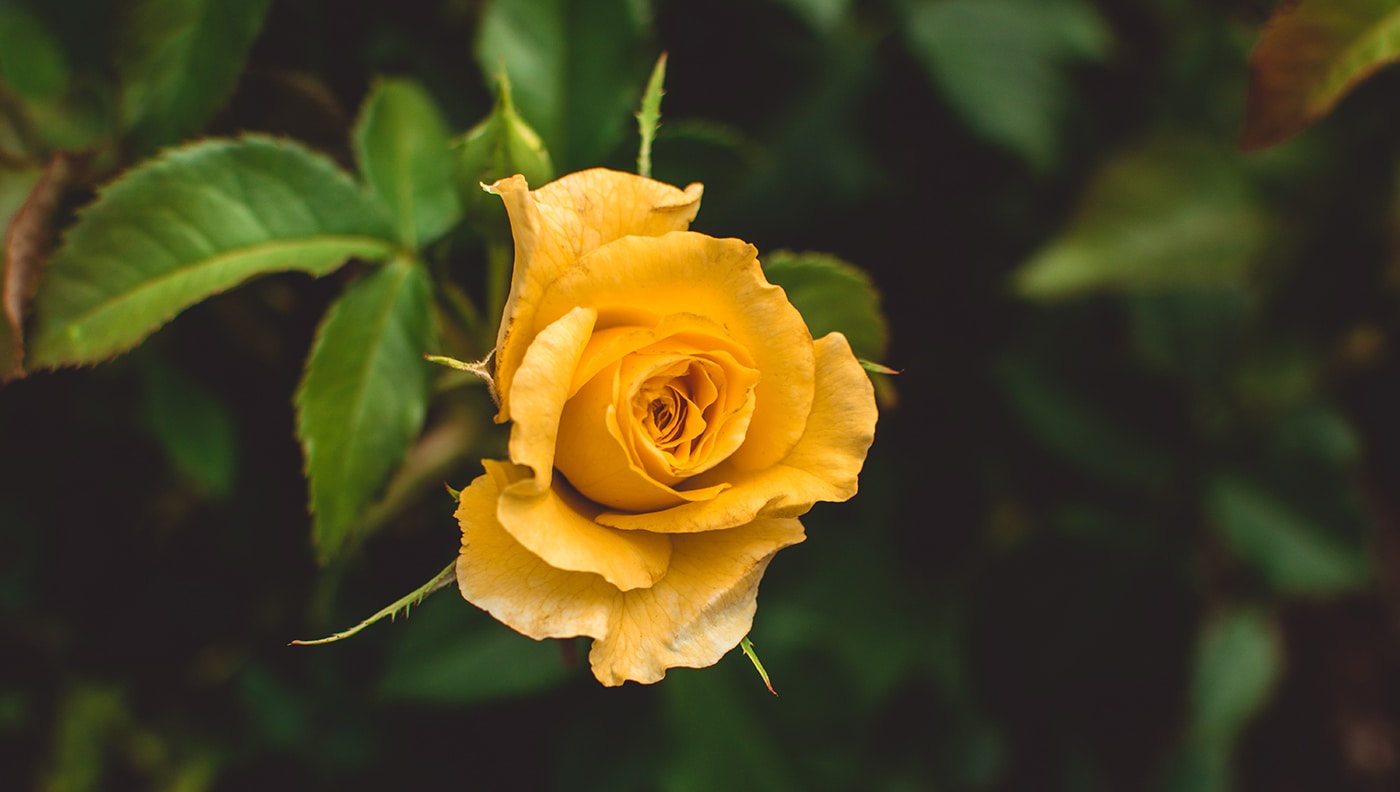 Yellow
Yellow roses symbolize friendship.
Yellow roses originated in the Middle East and southwest Asia and date all the way back to the 18th century. Which is close to the last time we had a proper date.
Their warm, happy color denotes friendship, it doesn't have any kind of romantic meaning, and if your significant other is bonkers enough to read into rose colors, do not buy them yellow roses. And if you gift them to someone during a break up, they're going petal-first in the garbage disposal as soon as you leave.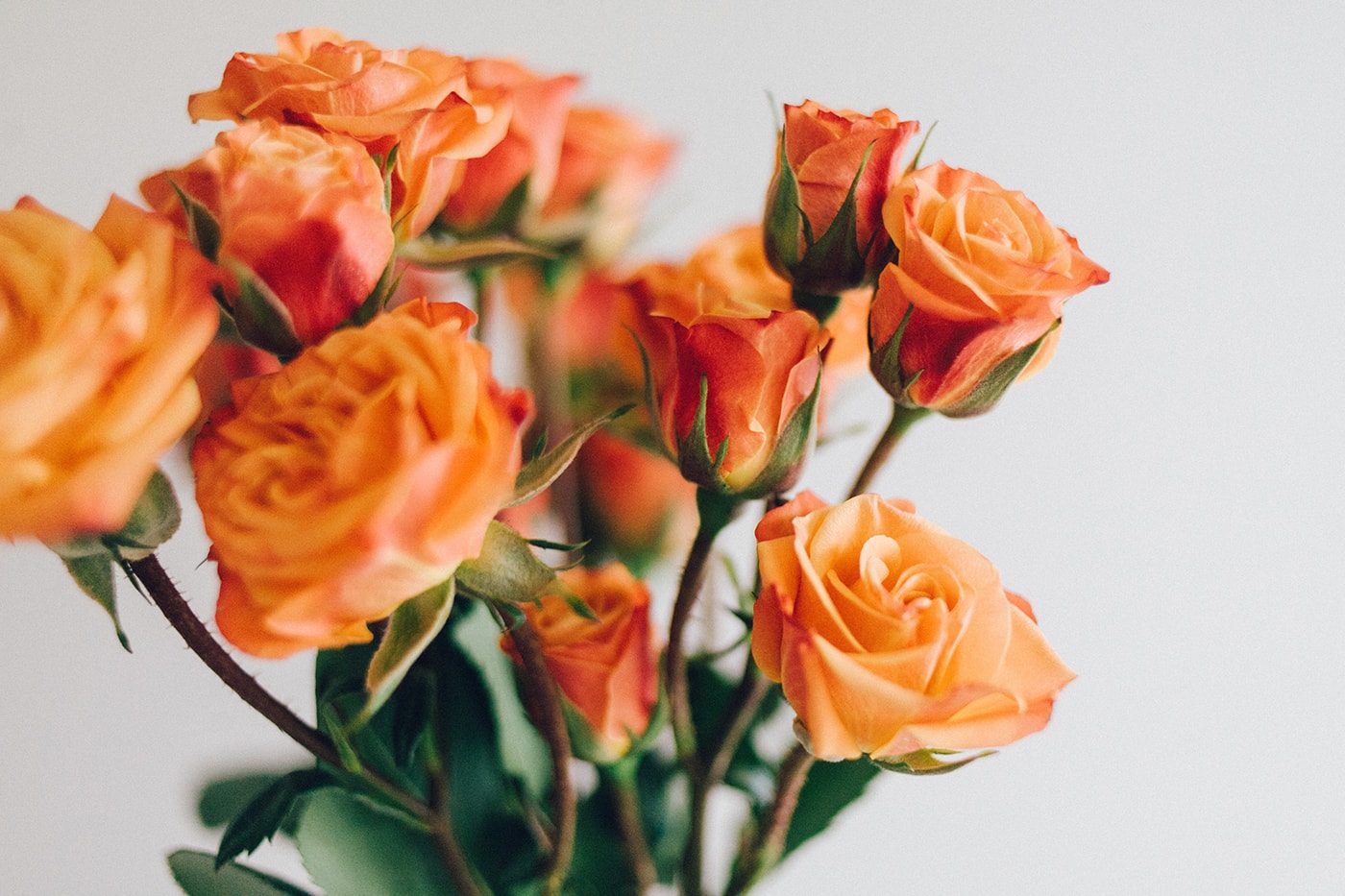 Orange
Orange roses should be used for an intensely bright thank you or to convey a gratitude less deep than that of the pink roses. Like, thanks, but I'll probably forget what you did by tomorrow.
Orange roses were crossbred in the early 20th century to create another bright way to send love. If your significant other, or friend, or whomever is receiving this bouquet, is always at an energy level of 10, then orange roses are perfect.
These roses don't just mean something: They scream it. We all know someone who literally squeaks with excitement and giggles like they just stole something. Give that person orange roses and watch them lose their mind.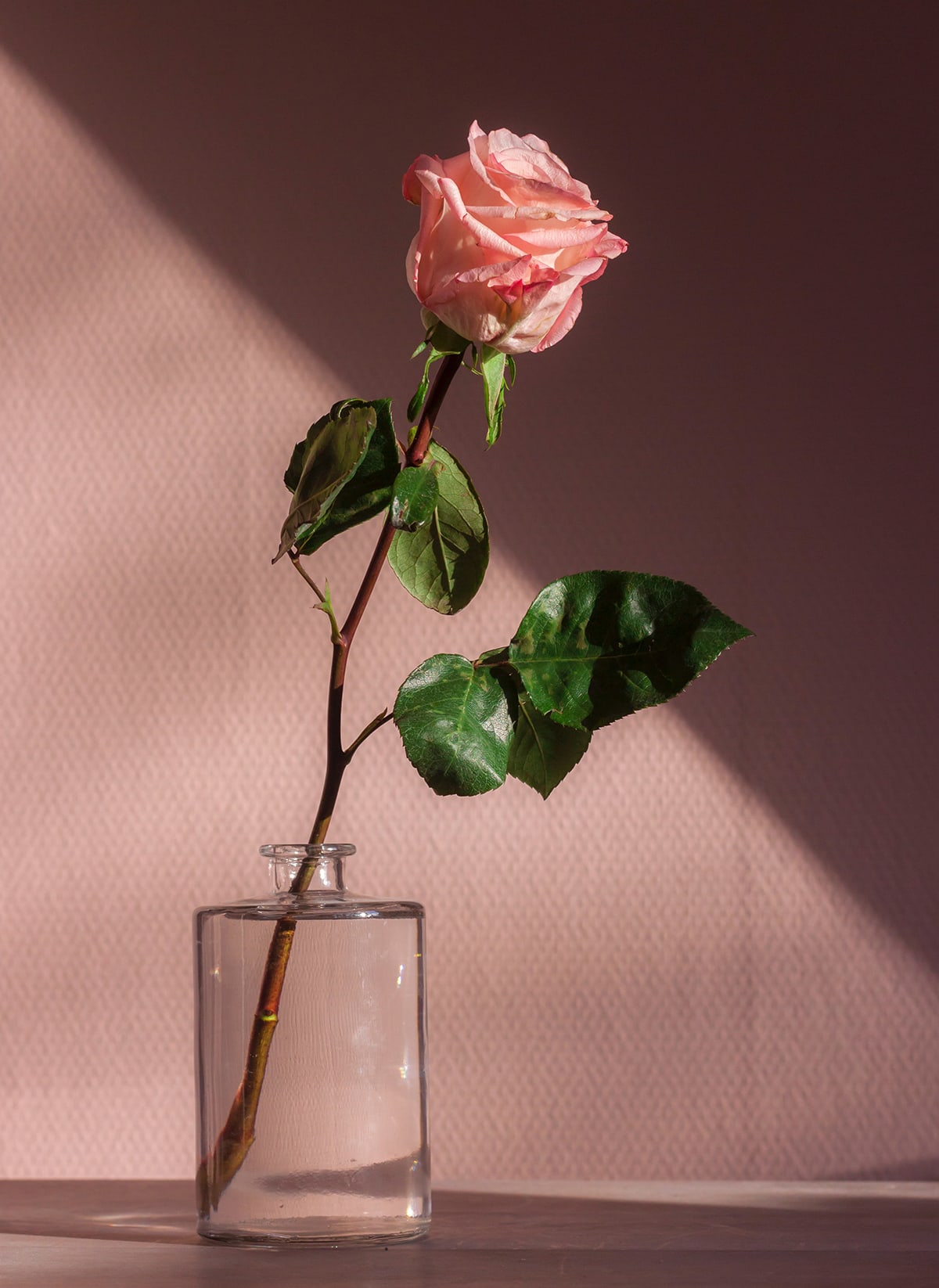 Peach
Peach roses symbolize a sincere, thoughtful, thank you.
Roses were believed to cure disease and illness. They were used in oils and scrubs and powders from the 13th Century. Nothing says thanks like curing someone of vapors!
Peach roses are bright without being overwhelming and don't send any sort of aggressive message that could be misconstrued. These are the color roses that you can send to a coworker as a "get well soon" or a "thanks for all your great work" and they (probably) won't report you to HR.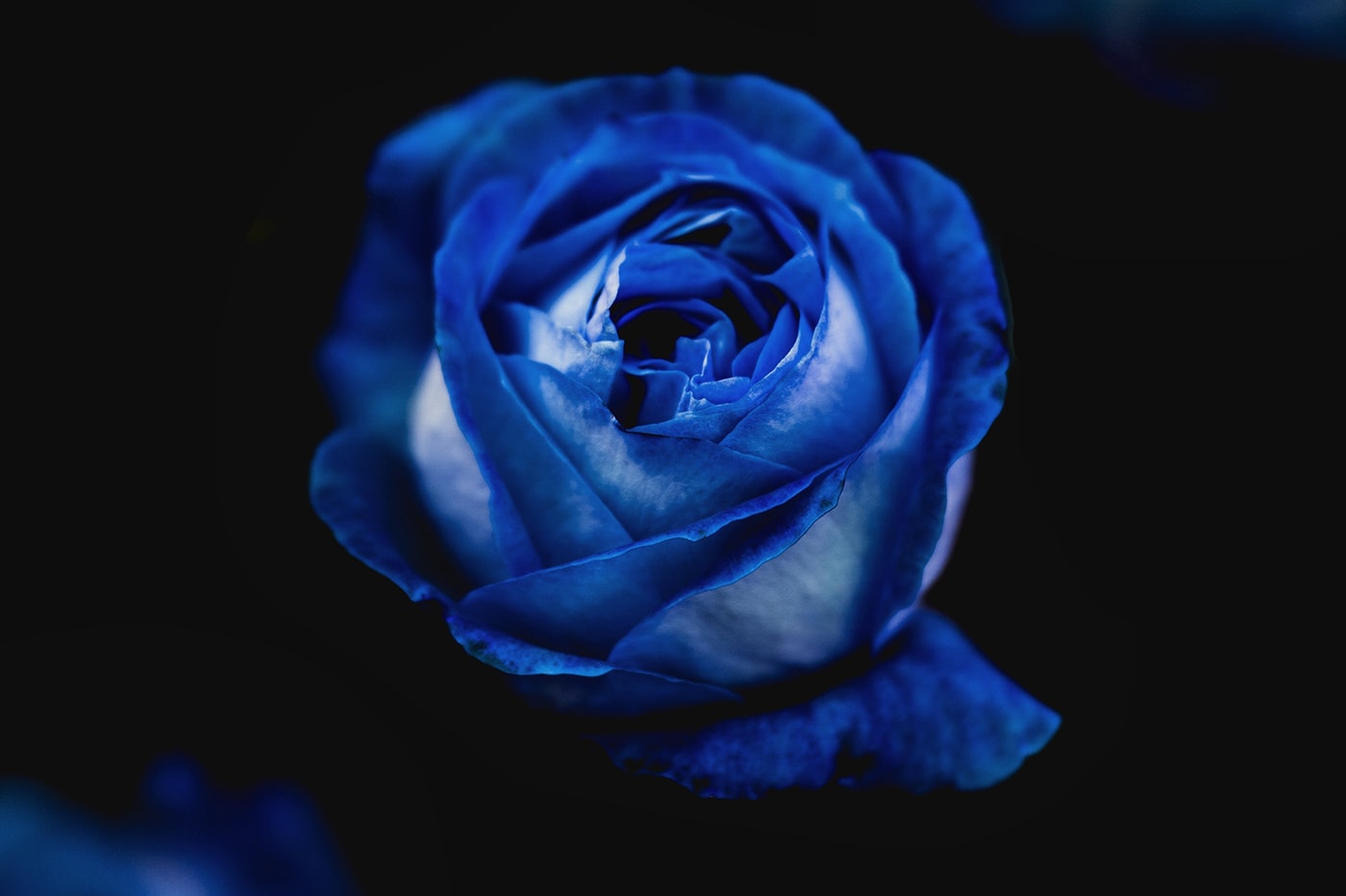 Blue
Blue roses symbolize immortality and love at first sight. And Nightcrawler.
Blue roses, along with many of the other slightly unnatural colors are, in fact, just food dye. In the last 100 years, we've figured out that roses will drink up any water they're given, even some that might have dye in it.
Don't get someone blue roses because these are just food coloring. This is also a pretty rookie move if you're like "well her favorite color is blue so she'll probably like a blue rose." No. Turn around, go back to the flower shop with head hung low and beg for a natural color. I don't make the rules.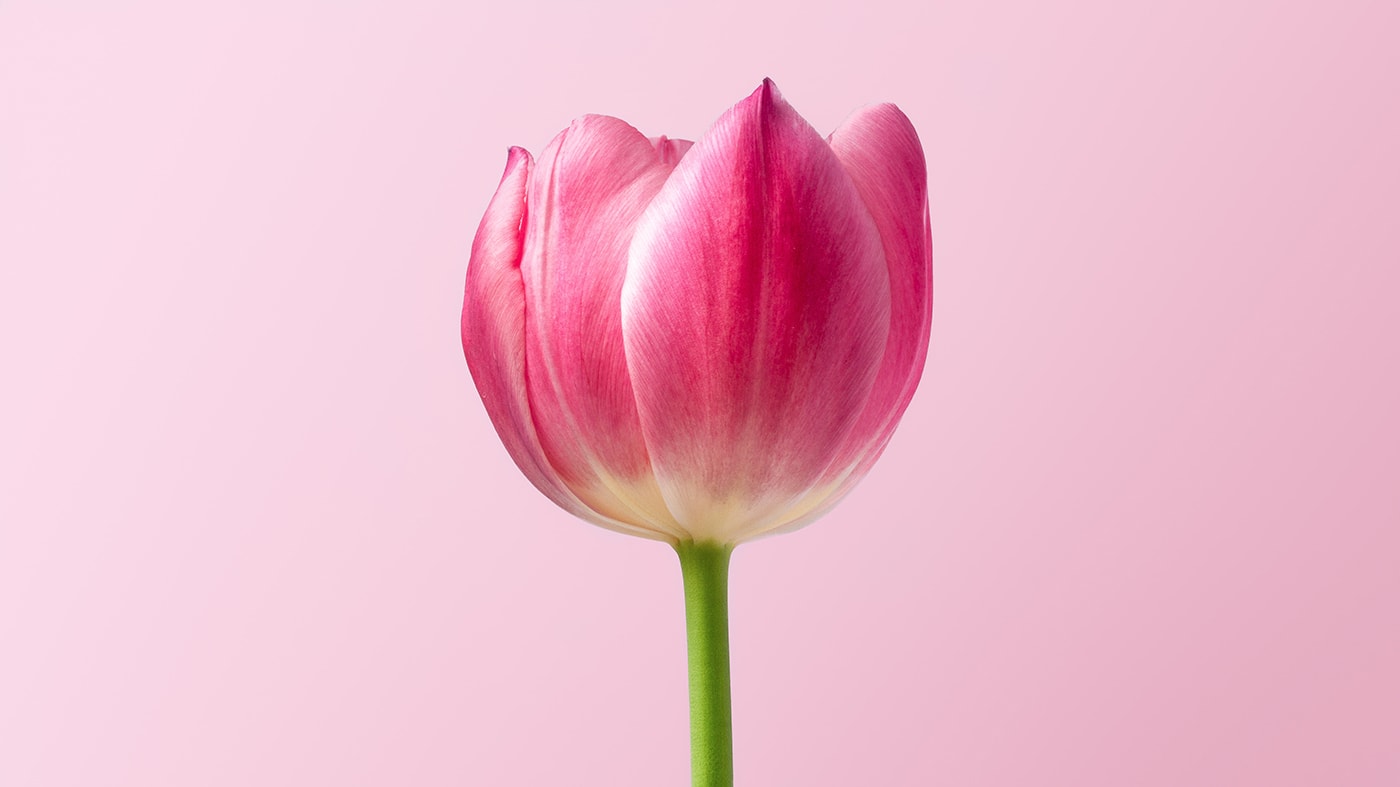 Tulips
Tulips symbolize that you're not detail oriented and you got the wrong flower.
Seriously. These don't mean anything. I know you're confused right now because for some of you, every flower is somehow a rose. Like, how a skirt is a dress. No.
Don't buy it. I can see you buying it. It's wrong. She's going to hate it. I know it's less expensive but that's not the point. Whatever. I did what I could.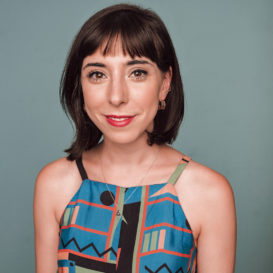 Kate is a comedian and writer. She has worked in some of the most fun places (
The Break With Michelle Wolf, MTV, The President Show
) and her work has been featured in some of the most fun places (McSweeneys, IFC, Hellogiggles). She is, objectively, the most fun. Find her at
www.kate-villa.com
.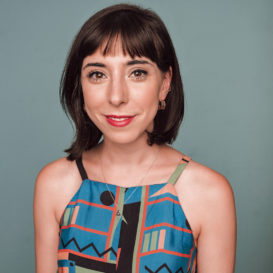 Latest posts by Kate Villa (see all)