Spring — also known as "Summer's Understudy" — is finally here. After a long, rough winter, the world is warming up, the plants are blooming, and people are heading outdoors and getting active. And, by active we mean frolicking in the park. And by frolicking… we mean scrolling endlessly on your phone on a blanket.
Get your seasonal social media fix with these sunny, fresh-smelling spring hashtags that'll brighten your Instagram instantly! Just don't lie in them, ok?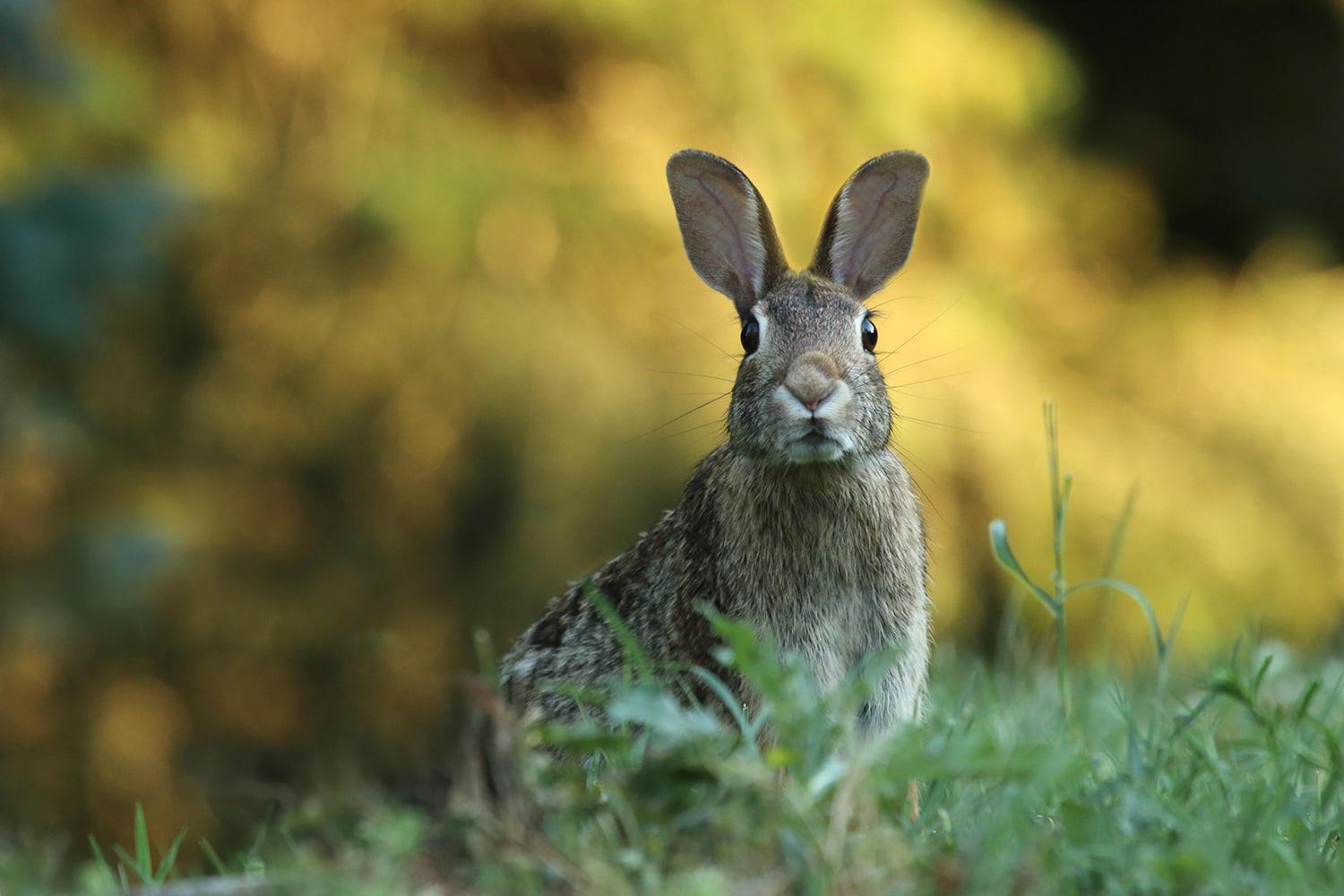 50 Spring Hashtags for Instagram
We're gathered these flowery hashtags and spring puns into categories to make it easy for you to drop them into posts. Cute Easter bunny? Got it! Drinking on the beach during spring break? Done! Red eyes that are definitely from allergies and not anything else? For sure.
Spring Weather Hashtags:
#DriversTan
#WhatIsThisBrightBallInTheSky
#ItBurnsUs
#HowLongCanWeLookAtIt
#ShowerPower
#RainAndRainAndRain
#YearlyDogPoopThaw
#TrashBloom
#EverythingsAlive
#MayFlowersBringJuneBugs
#OhJeezAllergies
St. Patrick's Day Hashtags:
#DrinkiestTimeOfTheYear
#TheyCantReallyEatThat
#StSplattys
#ImOneFifthIrish
#MyIDSaysImIrish
#IrishStewed
April Fools Hashtags:
#FakerNews
#TraumaIsFun
#DontBelieveThis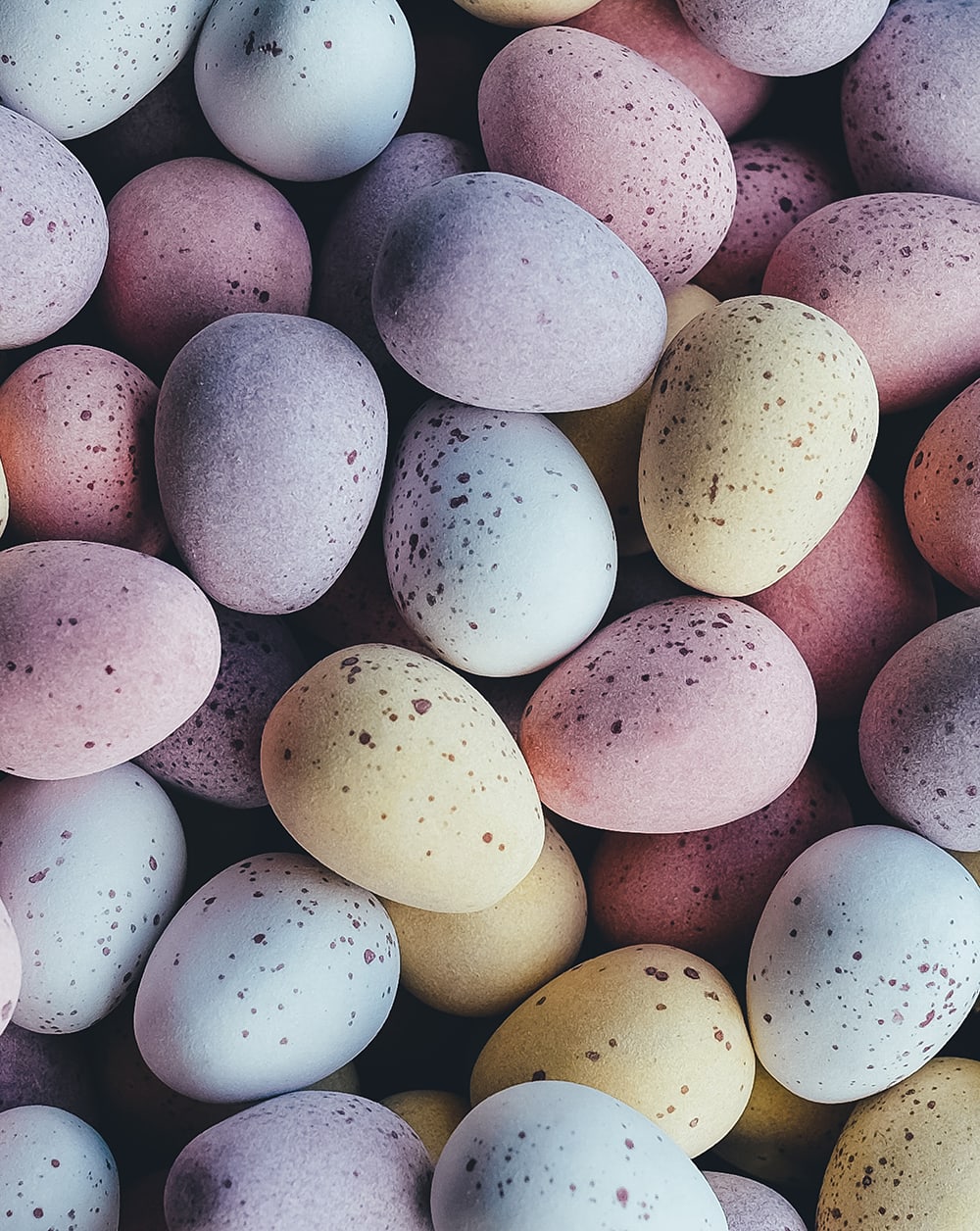 Easter Hashtags:
#AlexaWheresChurch
#IHidThatOneLastYear
#ChristmasMinusRelatives
#ChocolateBunnyGuillotine
#HereForHam
#JealousBean
Spring Break:
#Cantcun
#Woooooo
#SupBeaches
#Moregarita
#SleepItOffOnThePlane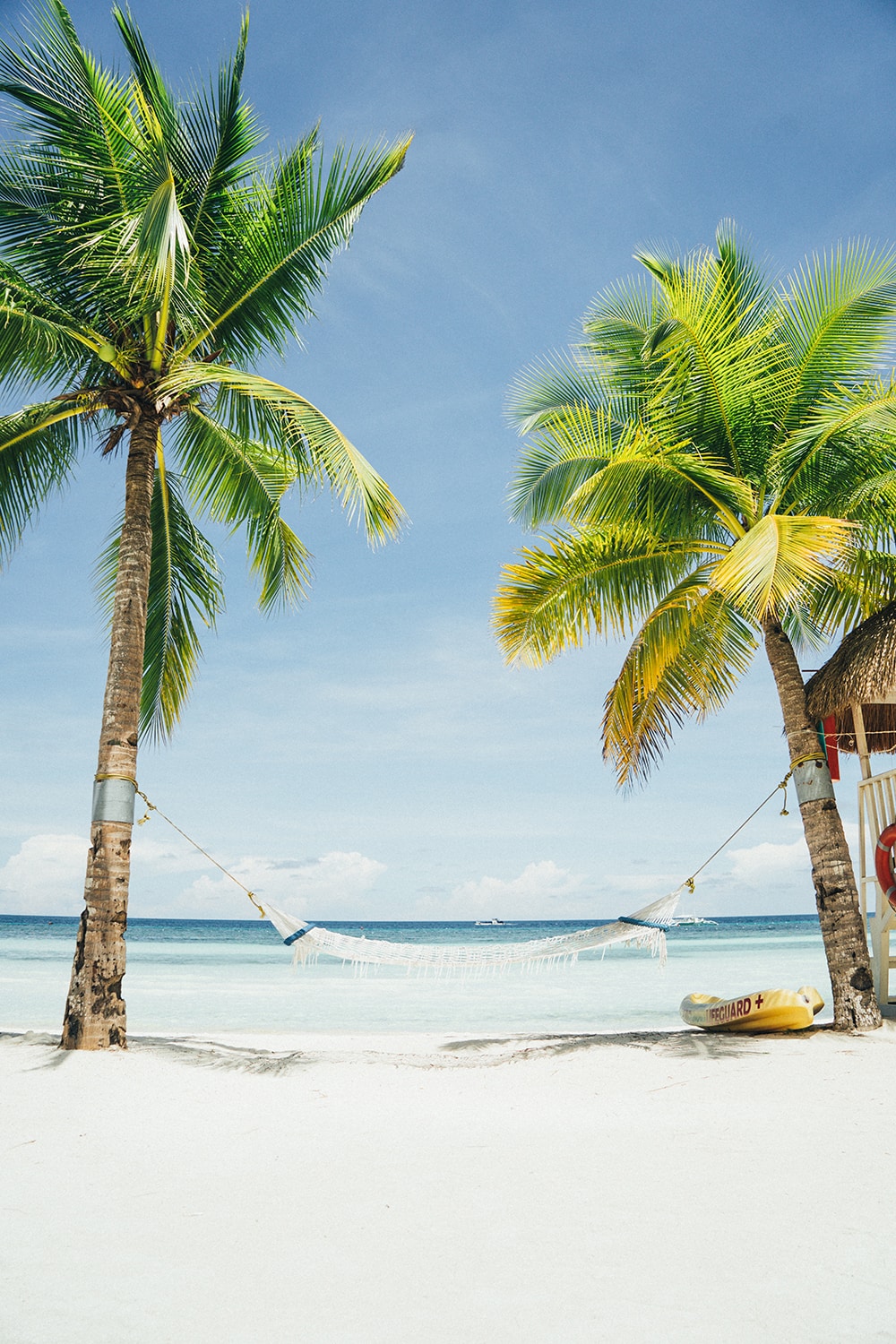 Spring Activities:
#WhatsYourHBOGoPassword
#SomethingsLivingInTheGrill
#PicnicBasketCase
#Kondont
#MyGardenIsGooden
#LawnMore
#AlFrescoIsBestco
#GolfGoof
#CleanThatGutterBrudder
#TheBikingInvasions
#SuckerForSoccer
#BasicBall
Spring Fashion:
#MagicDisappearingShorts
#SandalWithCare
#FloralPrintSocks
#PastelDoTell
#YearsFirstShave
#CardiganCoolAgain
#WhichTopGoesWithMySunburn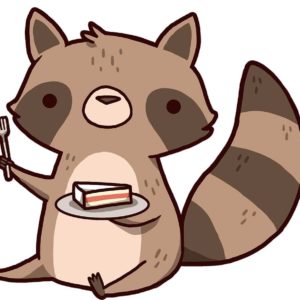 Tyler is a writer and musician based in the Midwest. His work has appeared on Cracked, The Agony Booth, Robot Butt, and Points In Case. He enjoys music, pets, and fancy drinks.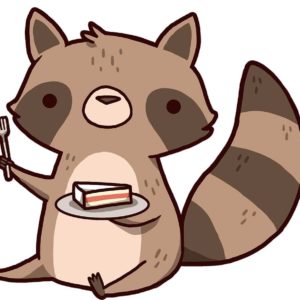 Latest posts by Tyler Peterson (see all)