When it comes to the Super Bowl, unless the New England Patriots or the Washington Commanders are playing, we're rooting for the commercials. And, this year, Rihanna's halftime show. And, the best Super Bowl memes and tweets that happen to materialize.
For Super Bowl LVII, the Kansas Chiefs faced off against the Philadelphia Eagles in an intense nail-biter of a game, which meant we ended up sitting through the whole thing and catching nearly every play, heart-wrenching dog commercial, and of course, RiRi's halftime show. From memes about Tom Holland to those of Eagles coach Nick Sirianni crying, here's the best Super Bowl memes.
Oh, and some Superb Owl ones too.
The Best Super Bowl Memes 2023
1. Are we the only ones who forgot that movie existed?

2. It tested our patience.
Me having to suffer through watching the chiefs vs eagles till it's RiRi time pic.twitter.com/jAIiAtukkH

— IHateItHere (@AJ1432) February 12, 2023
3. Now that is a Superb Owl.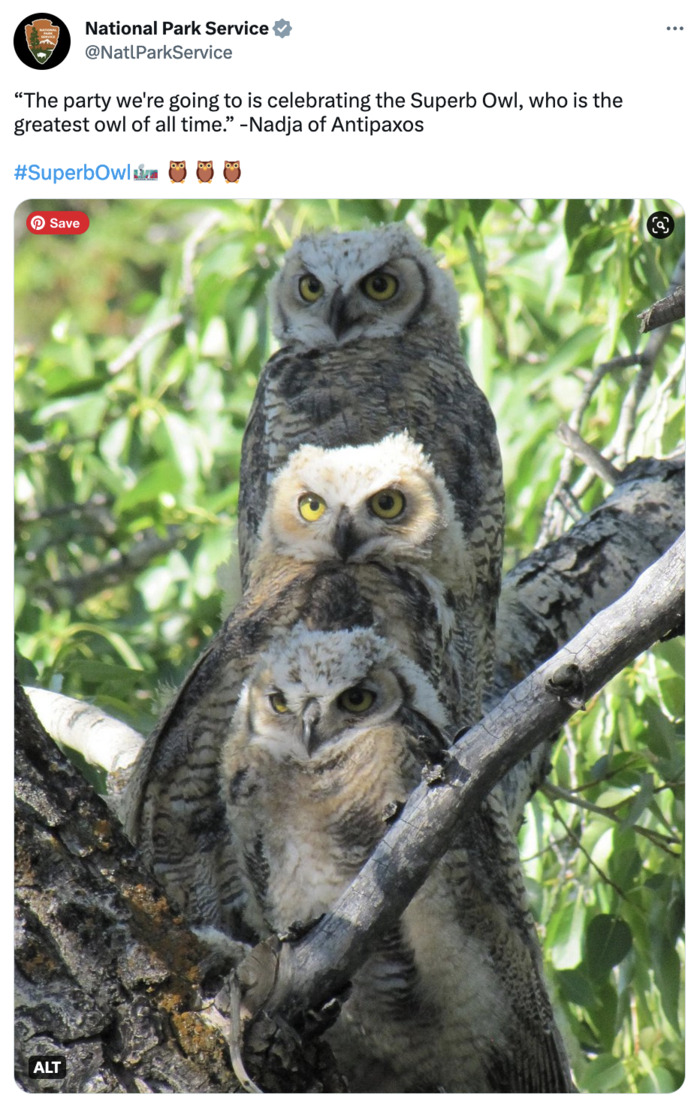 4. Maybe Tom Holland can try kicking too. Just, you know, for fun.
4. Tom didn't show, but we did get an unexpected surprise.

5. Well at least Ben Affleck looks like he's having more fun than he did at the Grammys.
they say go big or go home so Ben went big and came home to Massachusetts pic.twitter.com/PctBV6McLR

— Dunkin' (@dunkindonuts) February 12, 2023
6. Can it be?
Is the Super Bowl sponsored by…Bradley Cooper?

— Josh Gondelman (@joshgondelman) February 13, 2023
7. Um.. guilty. Have you tried their dips?

8. And the Neverending Story while we're at it.

9. What is this wet stuff?
Watching The Farmer's Dog commercial pic.twitter.com/KMA91Z3cLb

— Conor Ryan (@ConorRyan_93) February 13, 2023
10. Why don't you want scratchies?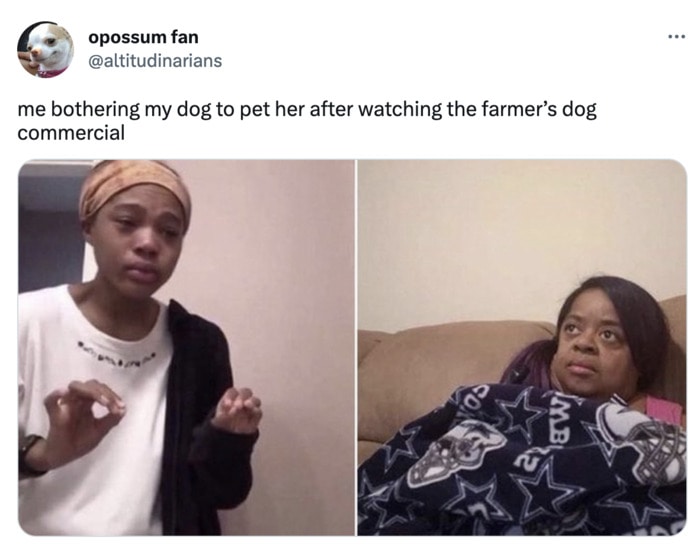 11. Does it work on cats?

12. Is it time yet?
me fighting through 2 minutes of football and commercials before Rhianna comes on pic.twitter.com/K7bsRL8v6q

— JVKE (@jeraticaa) February 13, 2023
13. Somehow we don't think this moment will show up in this week's episode of The Last of Us.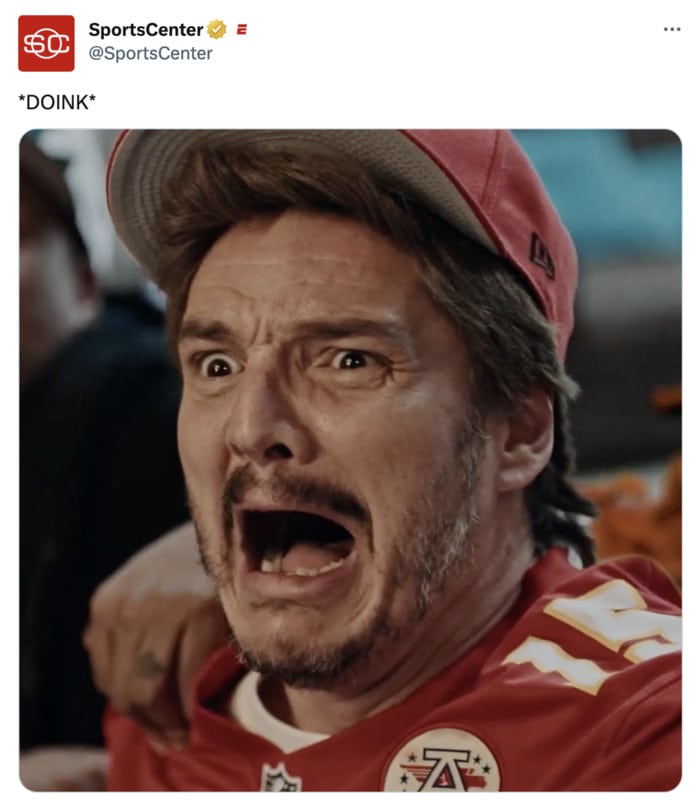 15. GO SPORTSBALL!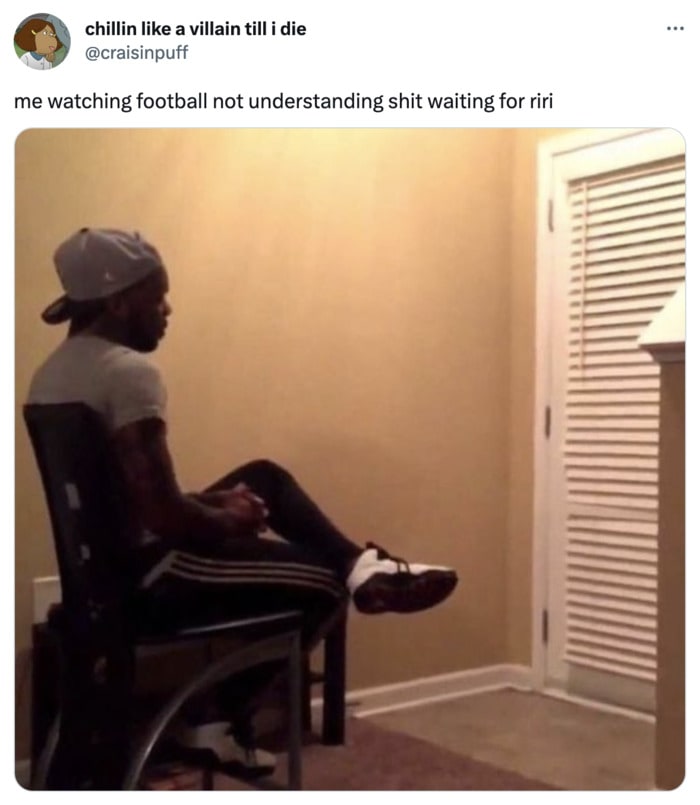 16. What else is on tonight?
me now that rhianna's performance is over pic.twitter.com/JO2f3K0ktA

— sonia (@mxgnusbxne) February 13, 2023
17. It's the best way.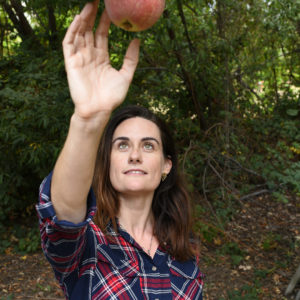 Latest posts by Rebecca Swanner
(see all)