Recently, legendary R&B singer Usher performed on NPR's Tiny Desk concert series with a set including six of his classic songs, like "You Make Me Wanna," "Nice & Slow," and "My Way." Even though "Seduction" wasn't part of the set list, it was, easily, the hottest concert NPR had released in some time and will be until Ira Glass gets around to creating an Only Fans account.
While the concert capping off Black Music Month was great on its own, Usher also turned himself into a Twitter meme when he did the Batusi move during "Confessions Part II" and said "watch this."
So, we got you. Here are some of the best Usher memes and tweets.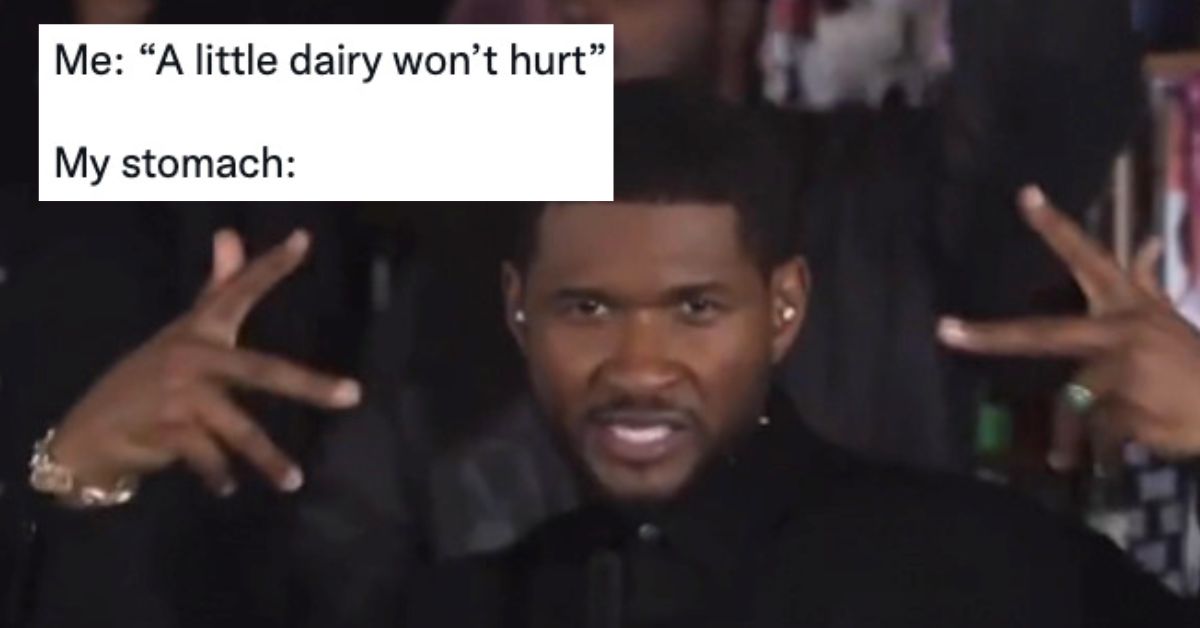 The Best Usher "Watch This" Memes
1. You best believe we can.
"You can't just ignore your student loans and hope they go away"

Me: pic.twitter.com/IaJsqQkHIA

— Jasmine (@JasmineLWatkins) July 2, 2022
2. Where's the lie though?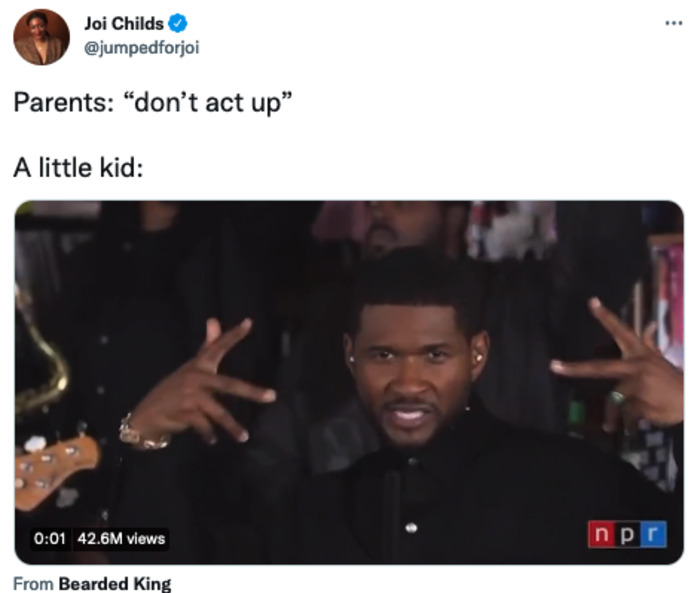 3. The most euphoric feeling.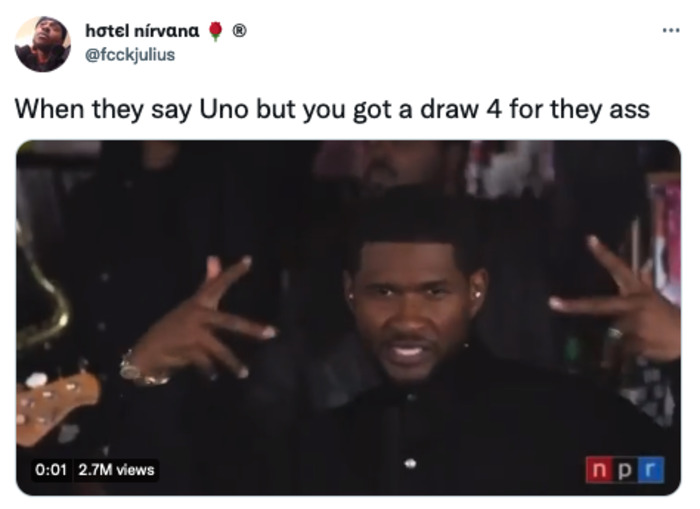 4. Don't ever underestimate the power of dairy.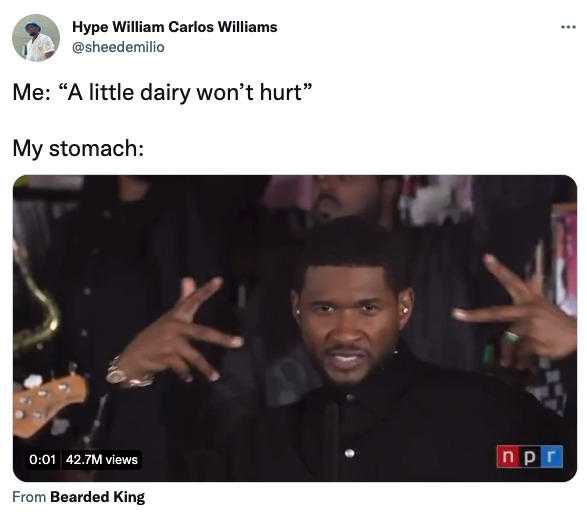 5. Maybe it's a sign to use an Usher song against Vecna.
Troubled Teen: *Starts hearing clocks chime*

Vecna: pic.twitter.com/qxdmhlnEcD

— Kami-SokudoXVII (@mixedbreed0) July 2, 2022
6. Yea, that was actually just a courtesy.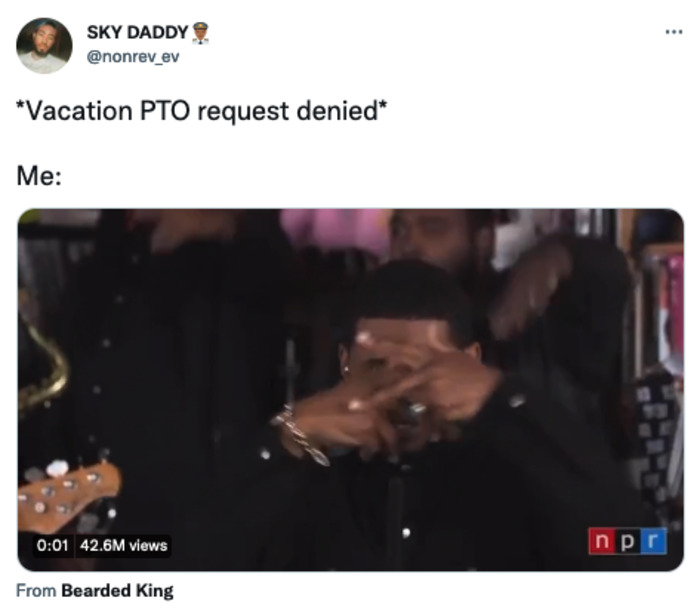 7. You've now made it 10 times more appealing for them.
Cat Owners: "Don't knock anything off the table."

Cats:
pic.twitter.com/v2d97vUoBP

— DataDaveTV (@DataDaveTV) July 1, 2022
8. Our bills be thinking this is a challenge.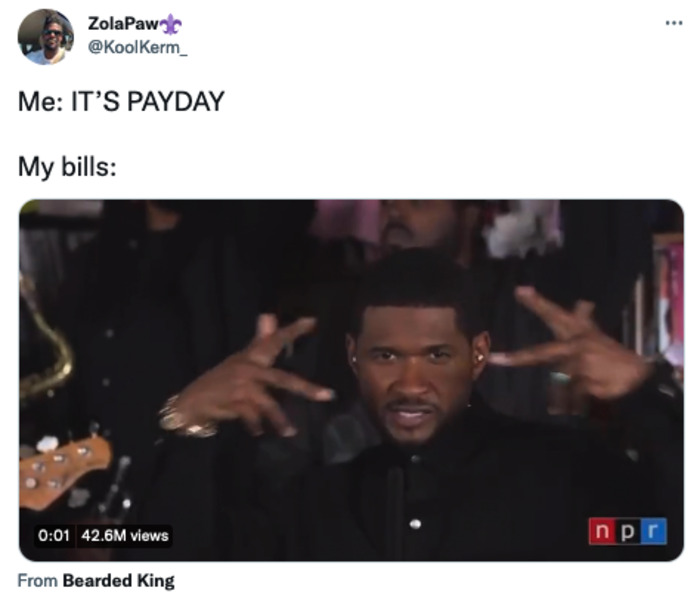 9. Really not a good time.
"I'm gonna use my pay to treat myself this month"
My car: pic.twitter.com/5xtLuYvt1a

— Why are you so tall? 🤔 (@DatTallUteWes) July 2, 2022
10. Who's the breadwinner of the family now?
11. The brain's out of control.
12. Maybe we are a robot?
13. It's magic. Literally.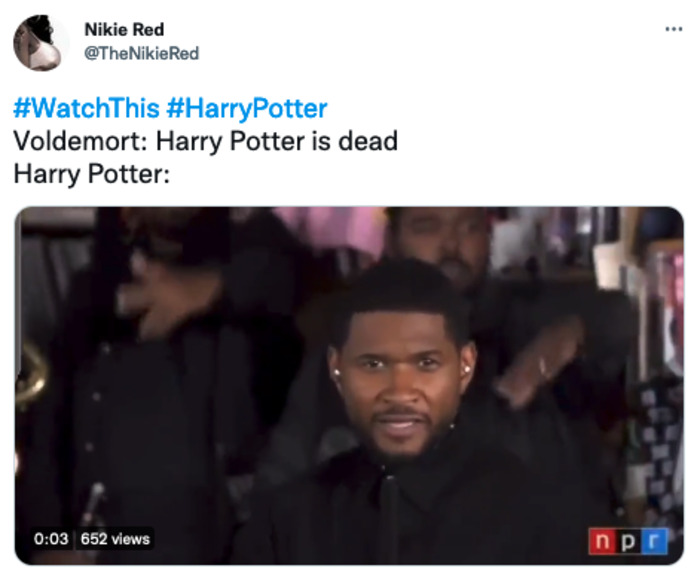 14. Rough go for Drake.
Drake: I'm bout to show people how turnt House music is.

Beyoncé:pic.twitter.com/eKLBpxwHzn

— Johnny Johnson, Jr. (@_johnnyjohnson) July 3, 2022
15. BS round two.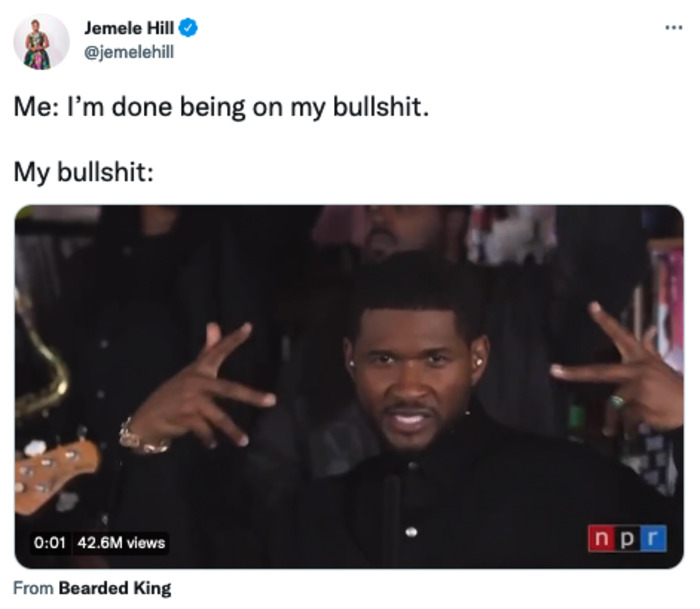 16. Both our biggest flaw and our biggest pet peeve.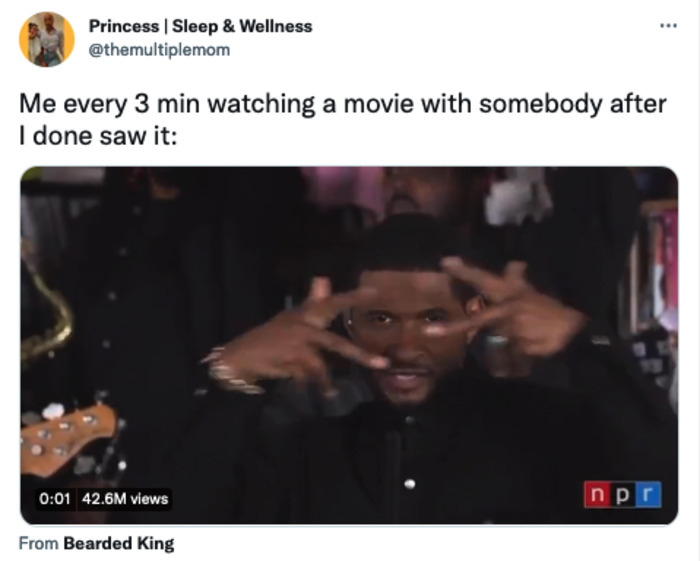 17. It's only just begun.
"This edible ain't shit"

The edible: pic.twitter.com/Rsr2Vq3r8R

— starfire (@auhvahntay) July 2, 2022
18. Done with this meme? Never.
Me: I've already seen 200 of the Usher memes. I'm sure they're done now.

My Twitter timeline: pic.twitter.com/FGmHAymY5o

— Melcolm X (@MelcolmRuffin) July 3, 2022
Here's Usher's original Tiny Desk video in case you missed it: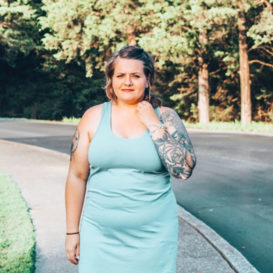 Latest posts by Ashley Hubbard
(see all)