We must have done something right in the world, because we've been blessed with a second season of HBO's The White Lotus. And we didn't think it was possible, but this one is giving us even more steamy scenes, insane drama, and of course, Jennifer Coolidge. Oh, and these hilarious White Lotus season two memes and tweets.
While the first season gave us a look at the elite vacationing in Hawaii, this time an affluent crew is hanging out in Italy. And although Coolidge is rightfully stealing the entire show, we're also getting plenty of other incredible performances.
Season two stars Aubrey Plaza, Theo James, Sabrina Impacciatore, Michael Imperioli, and….oh man, there are a lot of good names here. And by "incredible," we mean "incredibly sexy." We know there's a grime fate that's awaiting someone, but honestly, they're going down with a bang. Literally.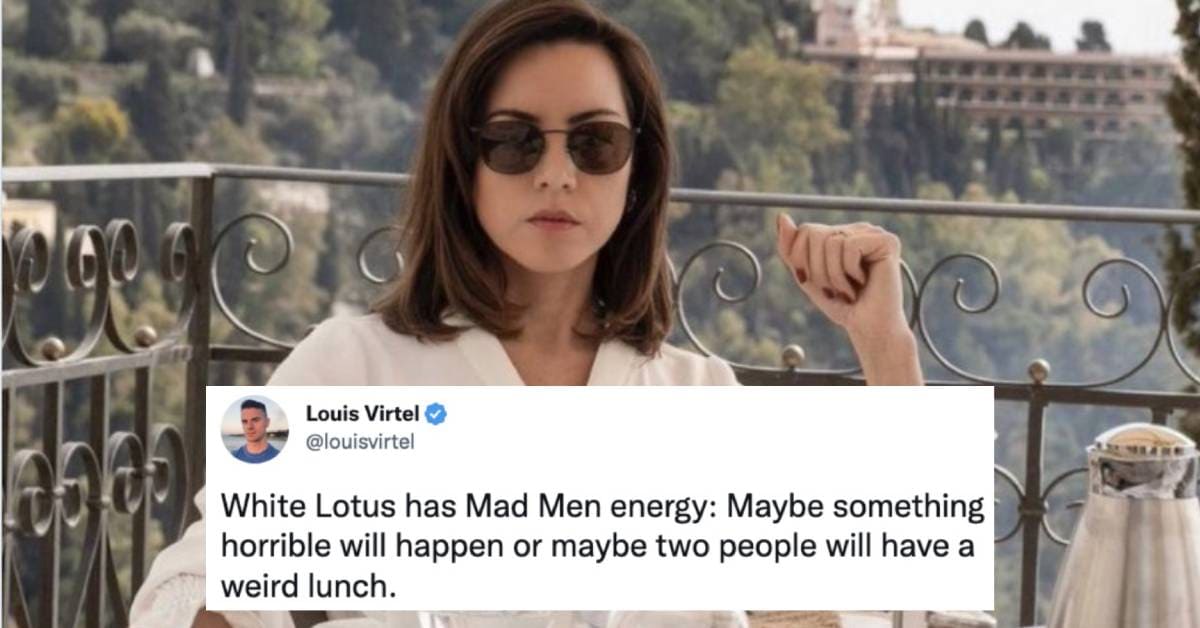 All these salacious plotlines are providing pure entertainment, both on the screen and online. Now, there are some *spoilers* below. But if you're all caught up, then enjoy the best of these White Lotus memes and tweets!
With an Aperol Spritz in hand. Obviously.
The 33 Best White Lotus Season Two Memes and Tweets
1. Get this to the club DJs ASAP.
Me when the white lotus intro comes on pic.twitter.com/EIRmmltkMZ

— stevie (@juststeviee) December 5, 2022
2. We swear we've picked up so many Italian phrases already.
3. Are we doing this right?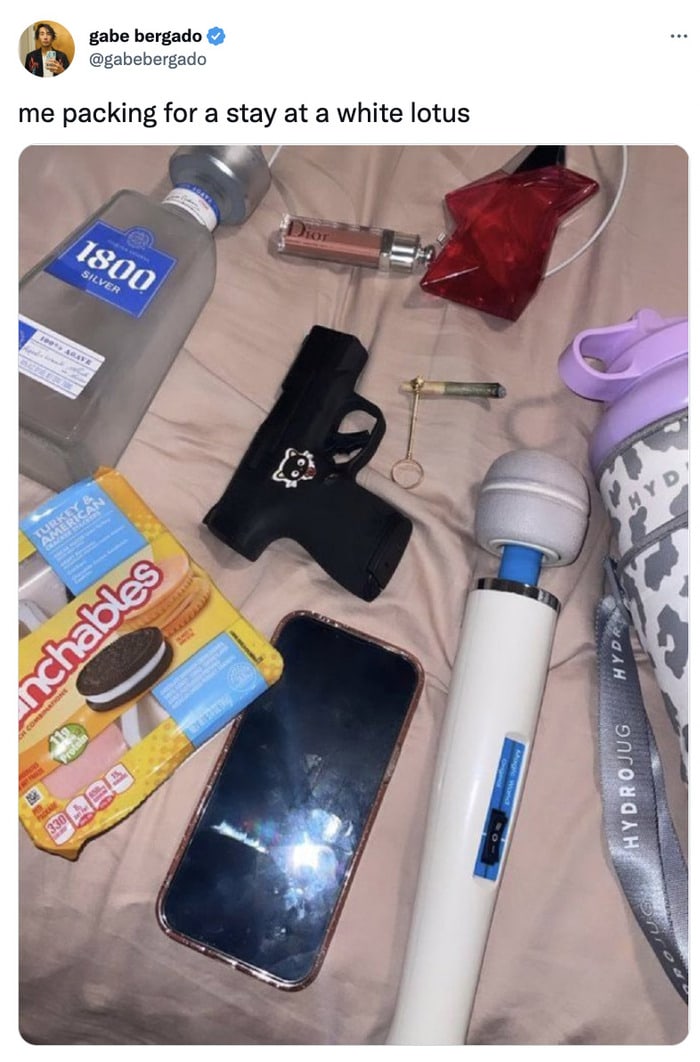 4. No one wants you here Rocco!!!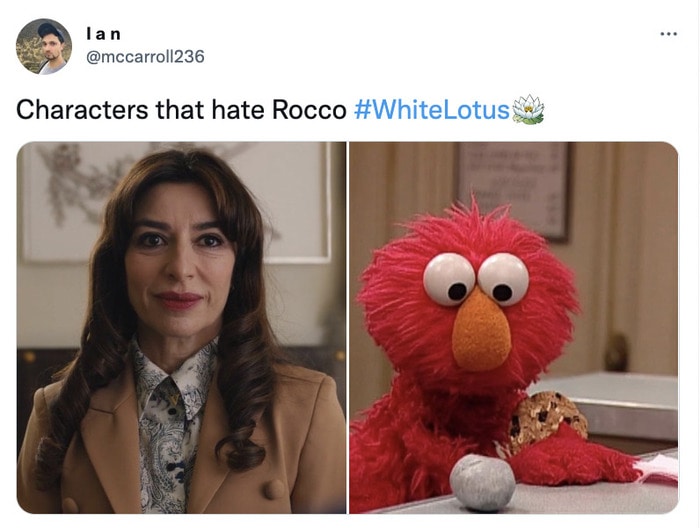 5. Sunday Night Football has got nothing on this.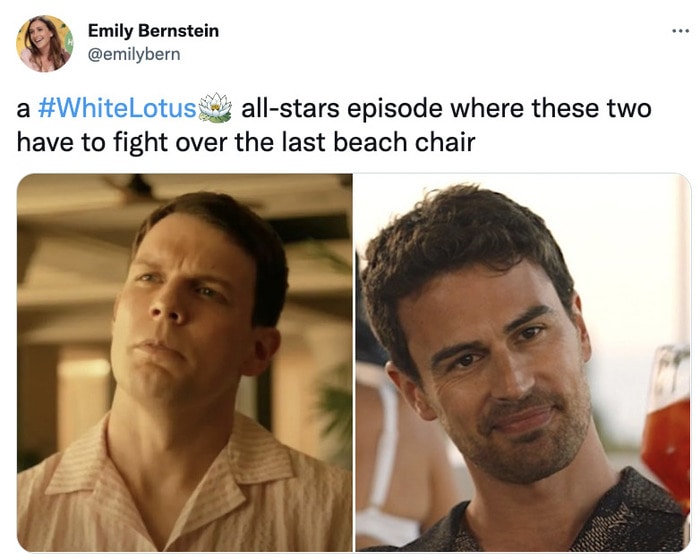 6. Makes sense to us.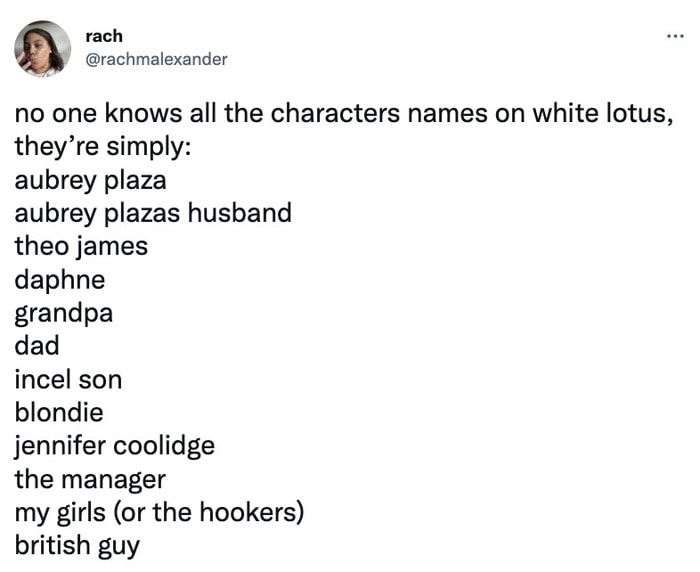 7. But one thing is for sure: Aperol Spritzes will be involved.

8. Where do we submit an application?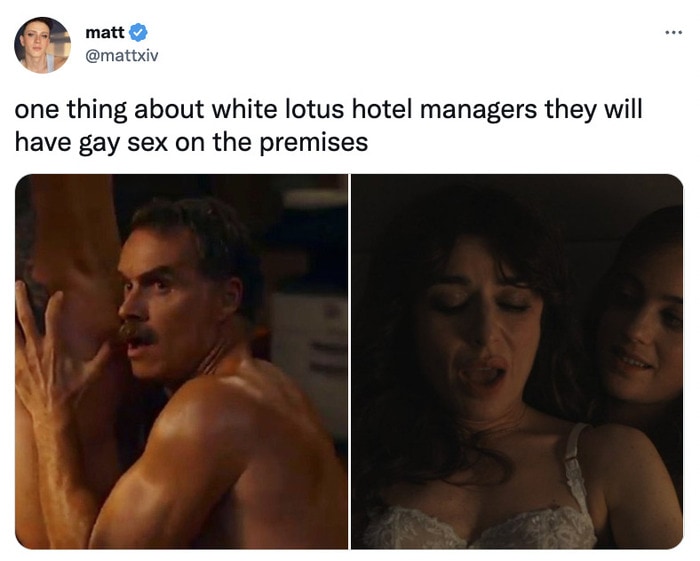 9. They're all rich! Shouldn't they have bought an authentic Italian restaurant by now?

10. Did. He. Stutter?
Mike White directing each episode of The White Lotus pic.twitter.com/1wRZUlJLqc

— Nick 💿 (@n__c__l) December 5, 2022
11. Where do we sign up?

12. Aubrey Plaza is our mood. Our mood is Aubrey Plaza.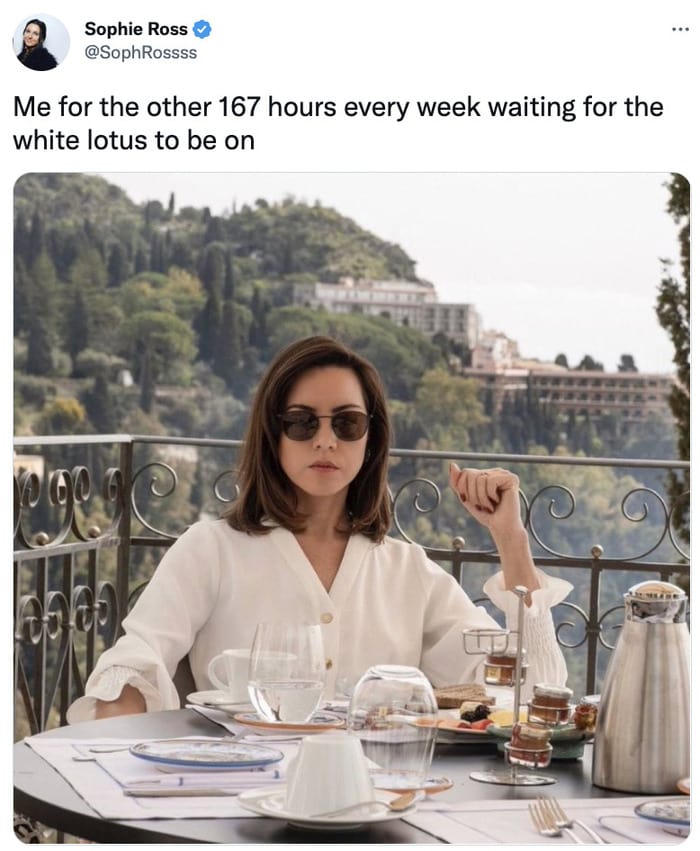 13. Hello, and welcome to our TED Talk.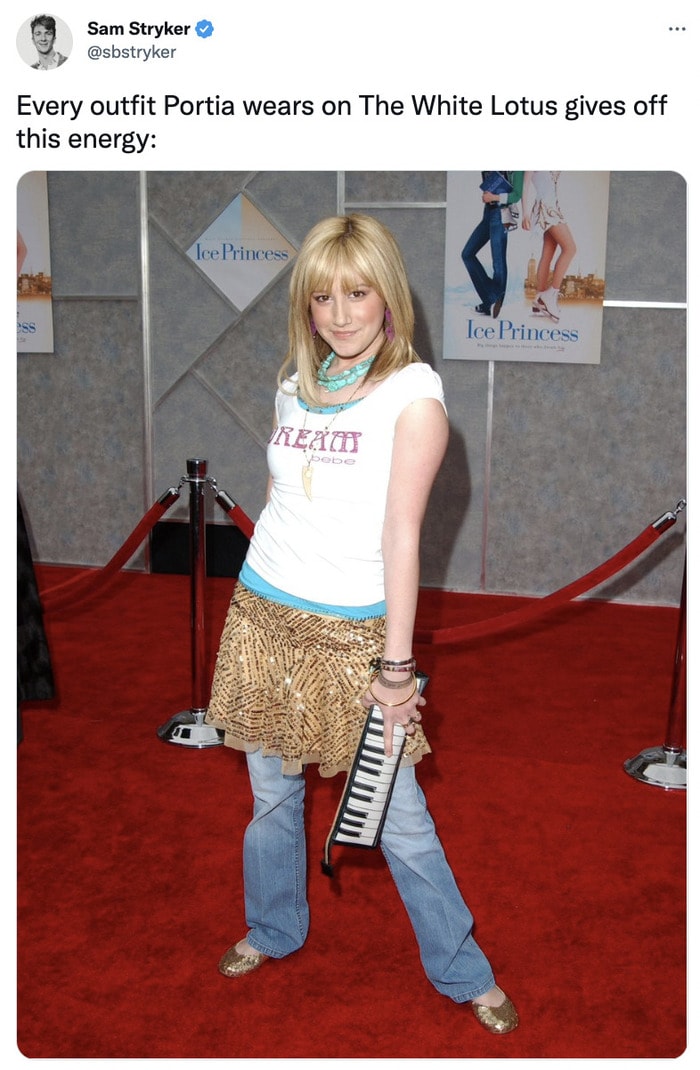 14. Example A.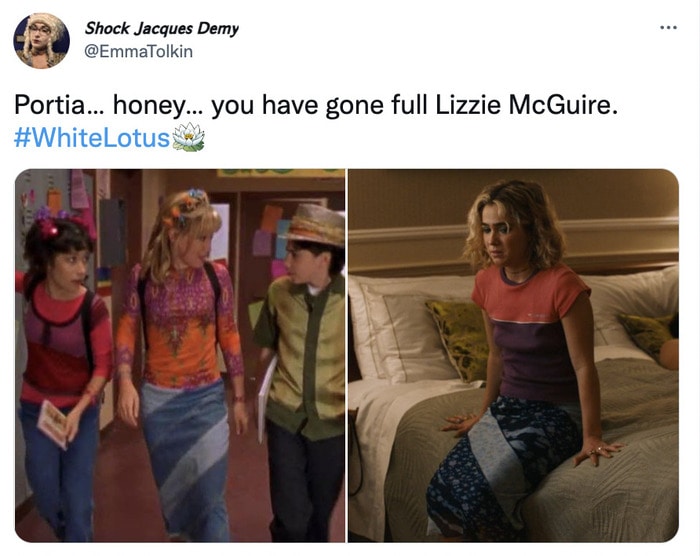 15. Example B.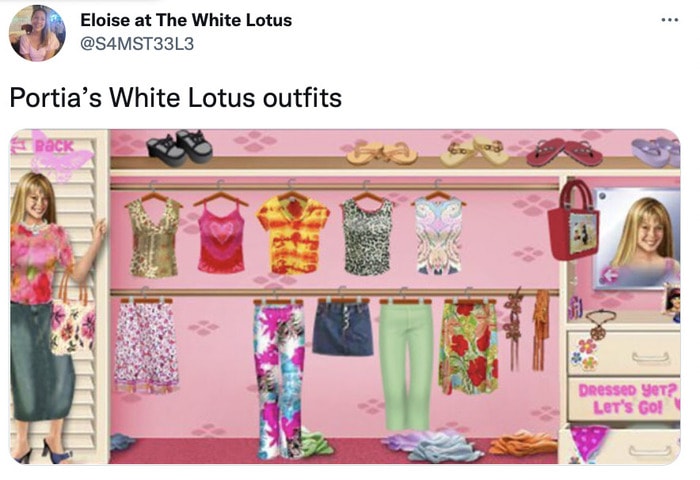 16. Does anyone have a fire extinguisher for the literal smoke coming out of our screen?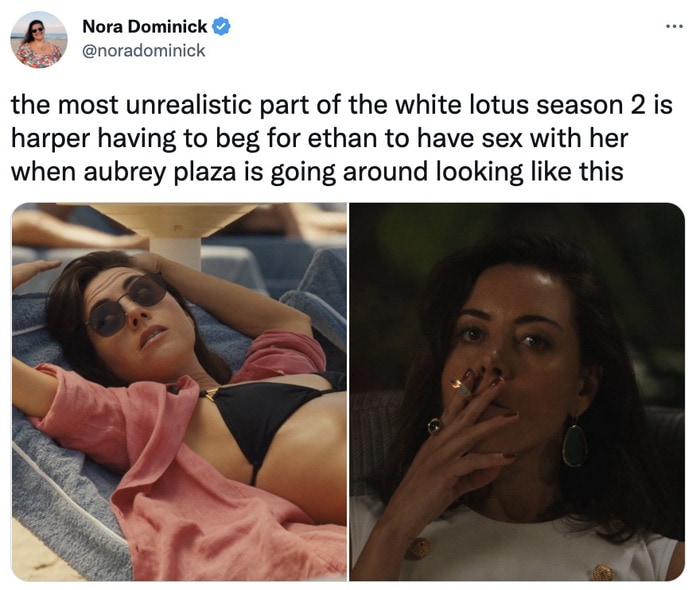 17. We knew our extensive dating show education would come in handy eventually.

18. Look at Daphne. Be like Daphne.
Ethan, Harper and Cameron going thru five stages of grief over who cheated on who with whom and why

Daphne: #WhiteLotus pic.twitter.com/btBcMIWvxF

— 🐐 (@martialmojito) December 5, 2022
19. But seriously. Life is just lifeing and she's just loving it.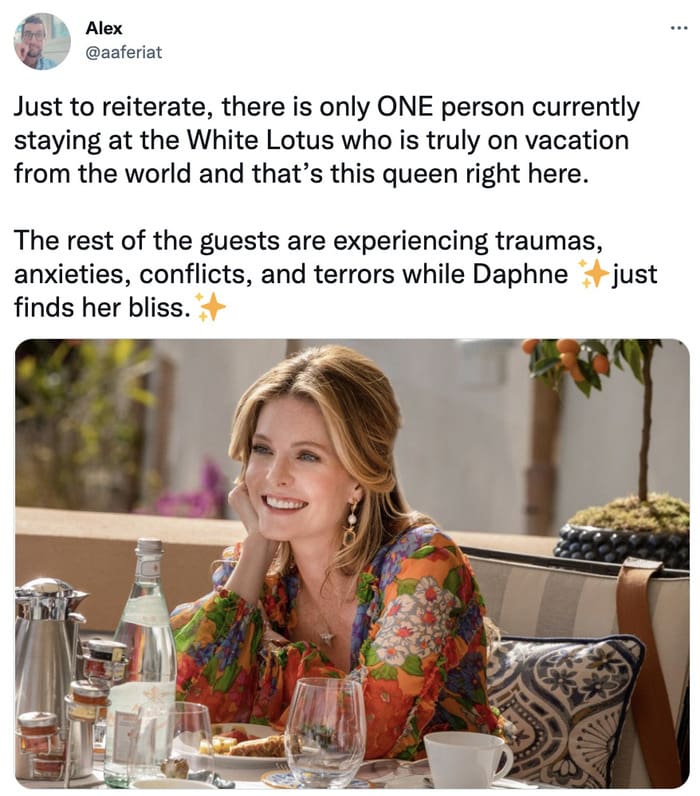 20. The most chill.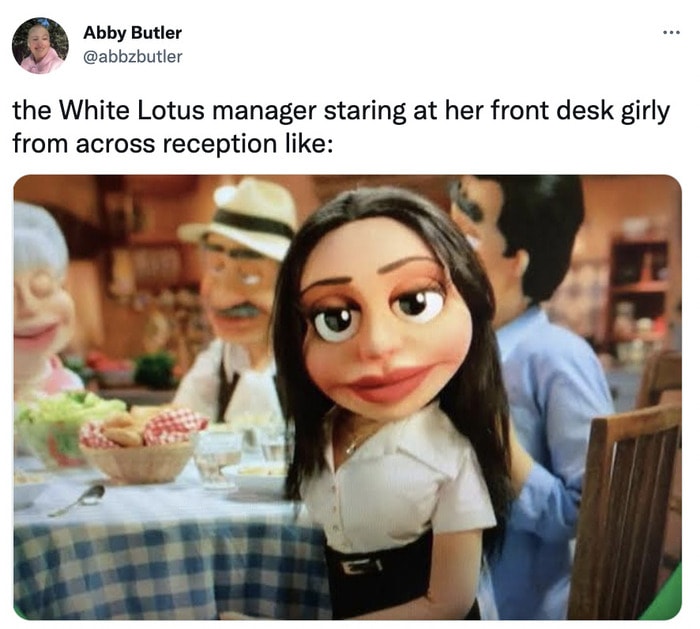 21. They would never.

22. Alright, and that's a wrap!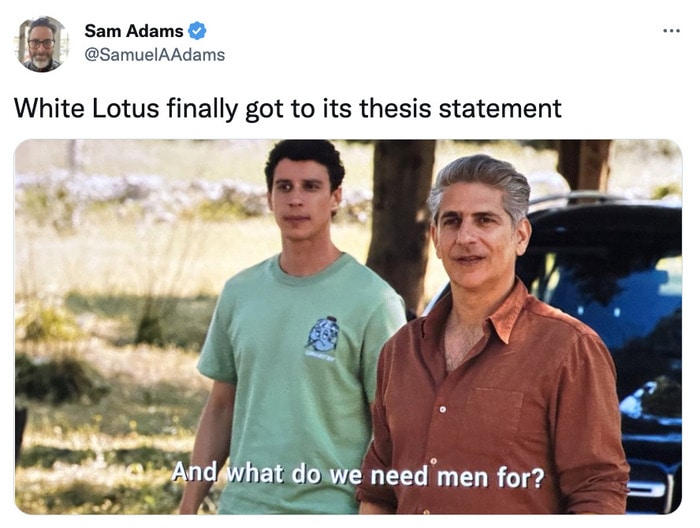 23. And now, a series of characters from other shows and movies that we absolutely need to see in a crossover: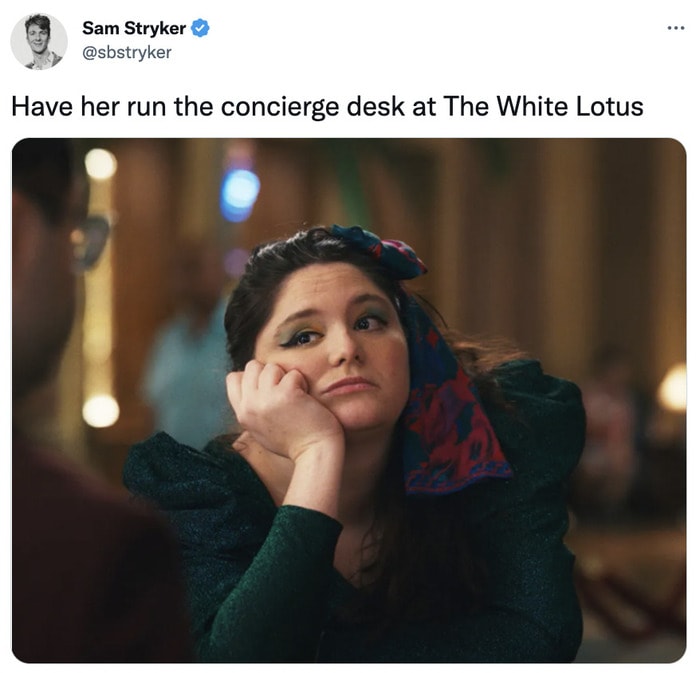 24. Murders? Tomfoolery? Poorly made beds? Not under his roof.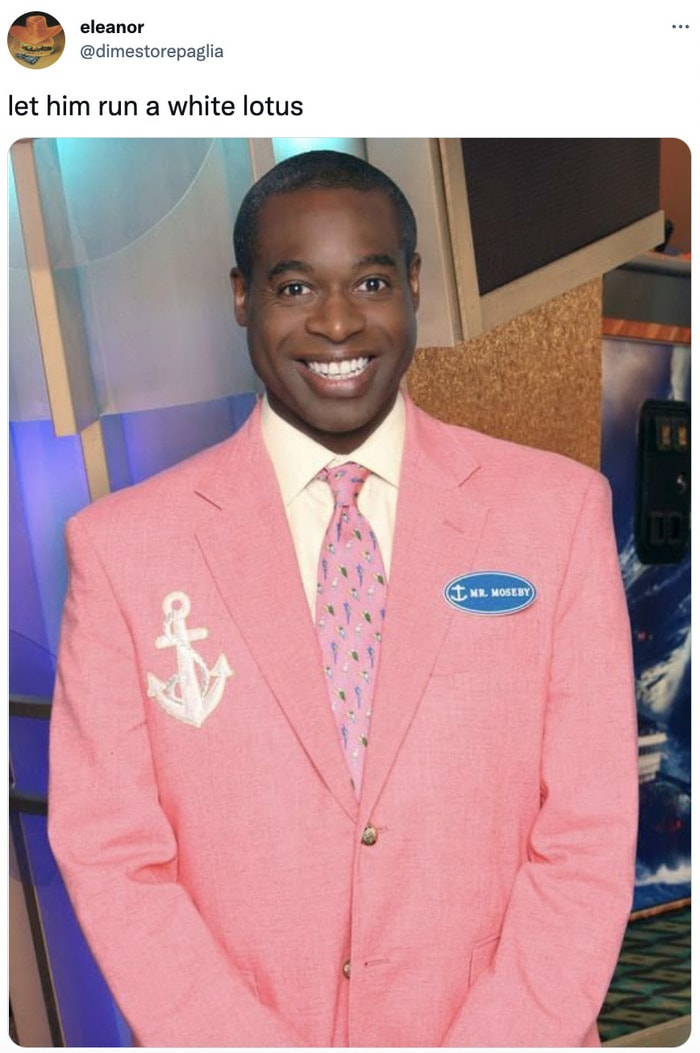 25. We can smell the chaos already.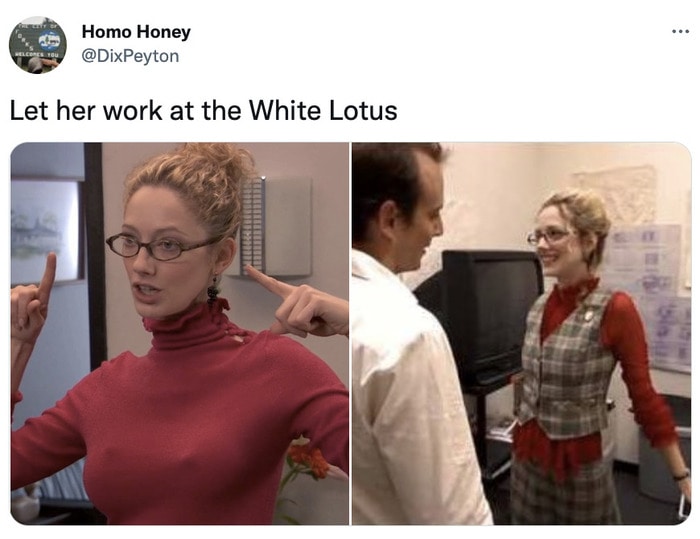 26. Yes, yes, and again, yes.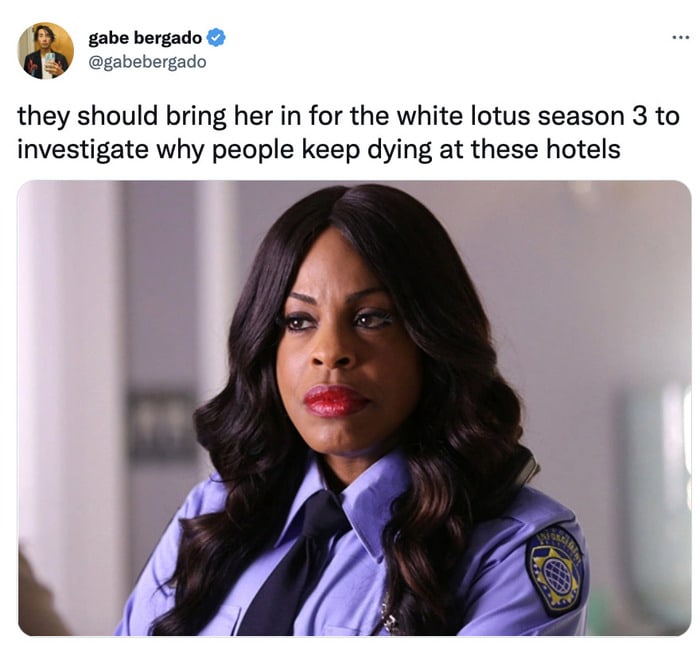 27. Deborah Vance is the in-house entertainment and Ava gets the entire staff high every night. It writes itself!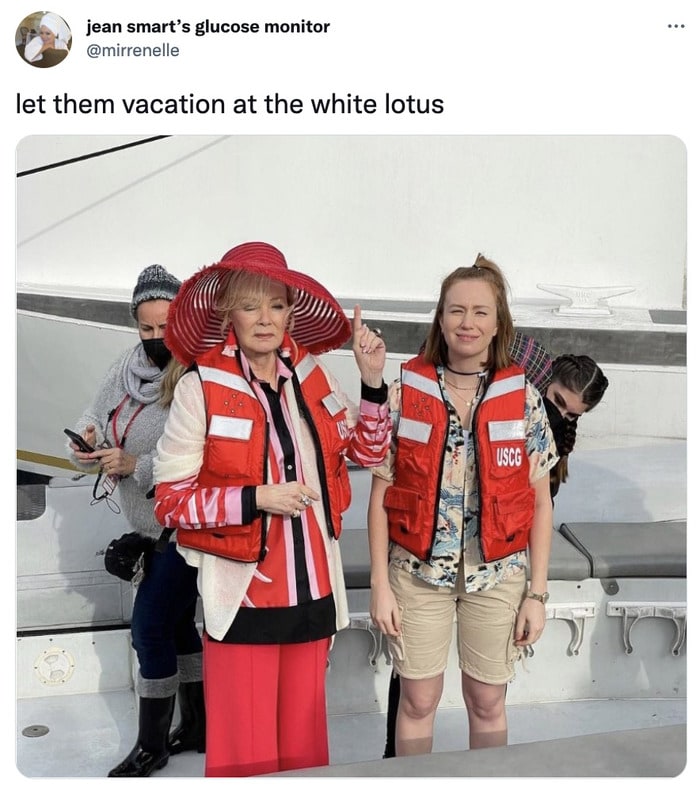 28. Okay but hear us out…is The White Lotus ready?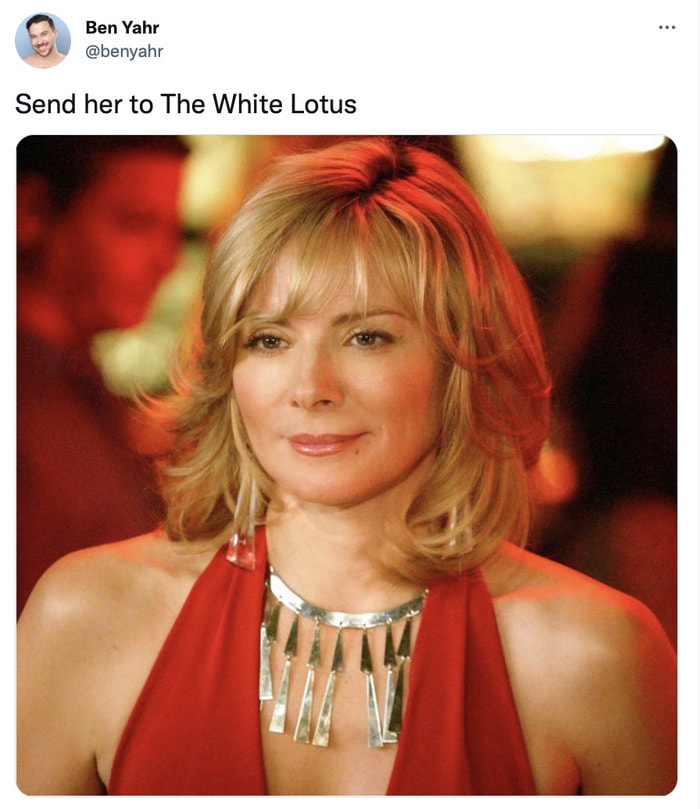 29. Isn't this the same group of rich white people who are there now?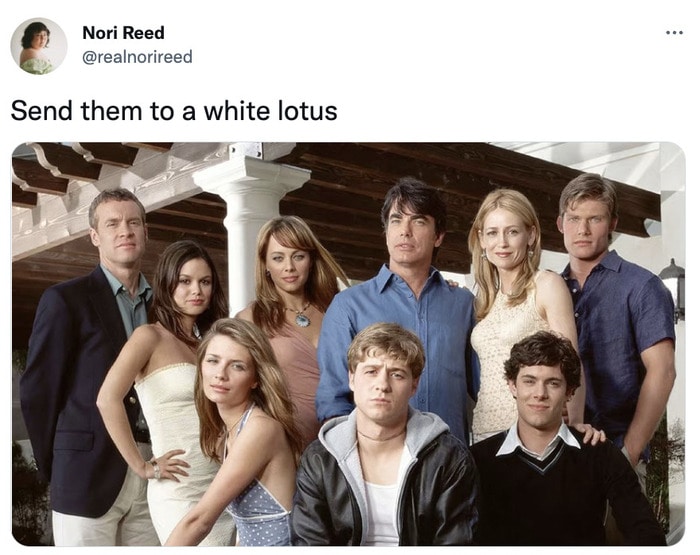 30. Oooooh you're right, THIS is the group of rich white people who are there now.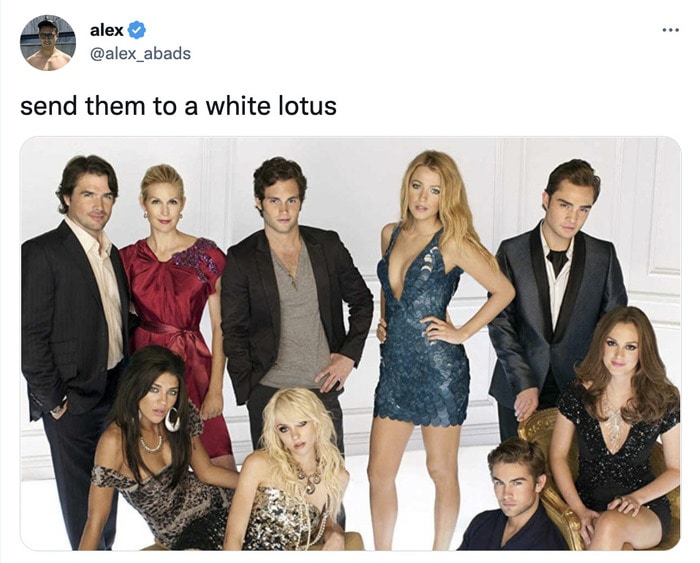 31. Fine, but protect them at all costs.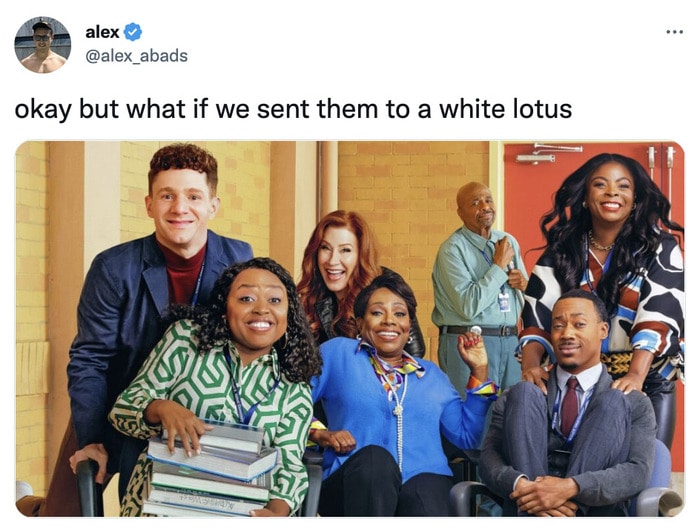 32. We will not rest until we see this happen. So long as we have lots and lots of coffee.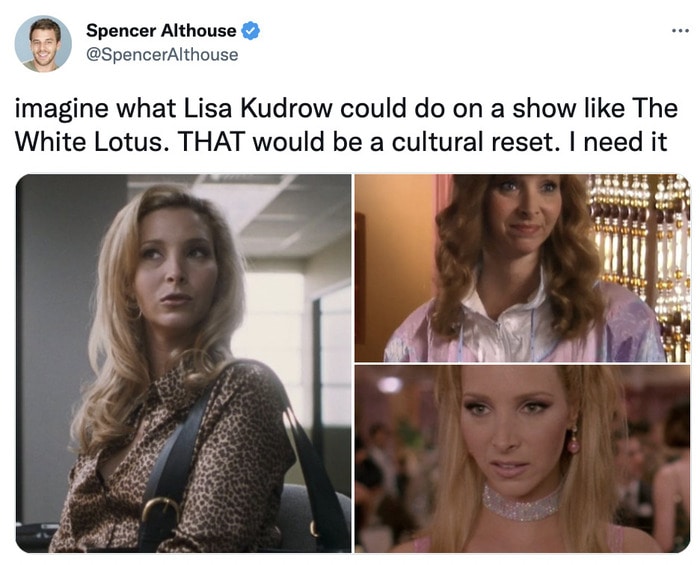 33. In summary: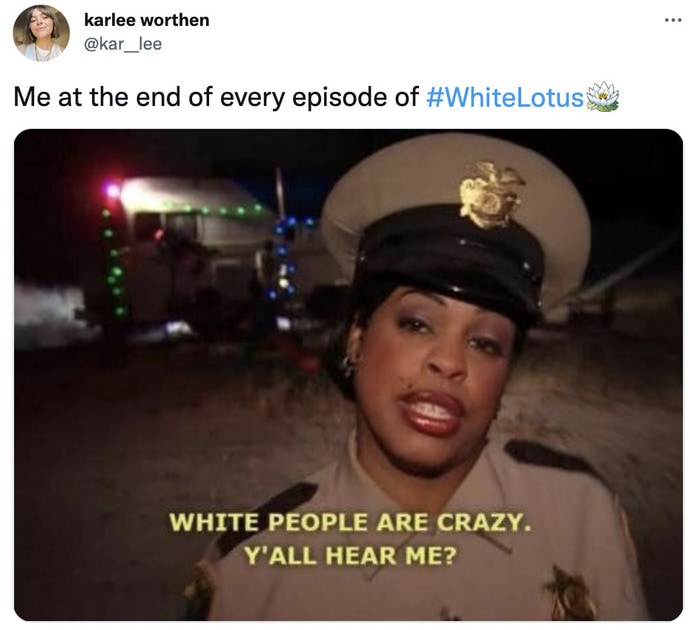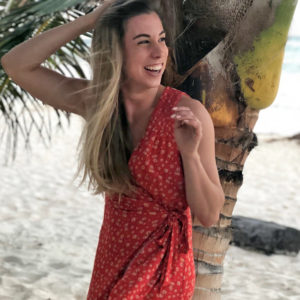 Latest posts by Hannah Rex
(see all)