Is there a more Instagrammable season than winter? Roaring fires, aromatic Christmas trees, frost-shrouded windows, glittering holiday decorations, plates piled high with cookies, wet jeans… it's a season made for photo sharing. And for that, you'll need some winter hashtags.
Winter's charms are wholesome and family-oriented – perfect for when frigid weather traps you and your loved ones inside with nothing to do but scroll through your feeds together and explain — again — why you're never speaking to your Aunt Karen. Not after what happened the last time you two played Diplomacy.
41 Winter Hashtags for Instagram
Whatever you like best about the winter, be it the food, the holidays, the activities, or avoiding everything outside your front door, here are some cheeky hashtags perfect for you.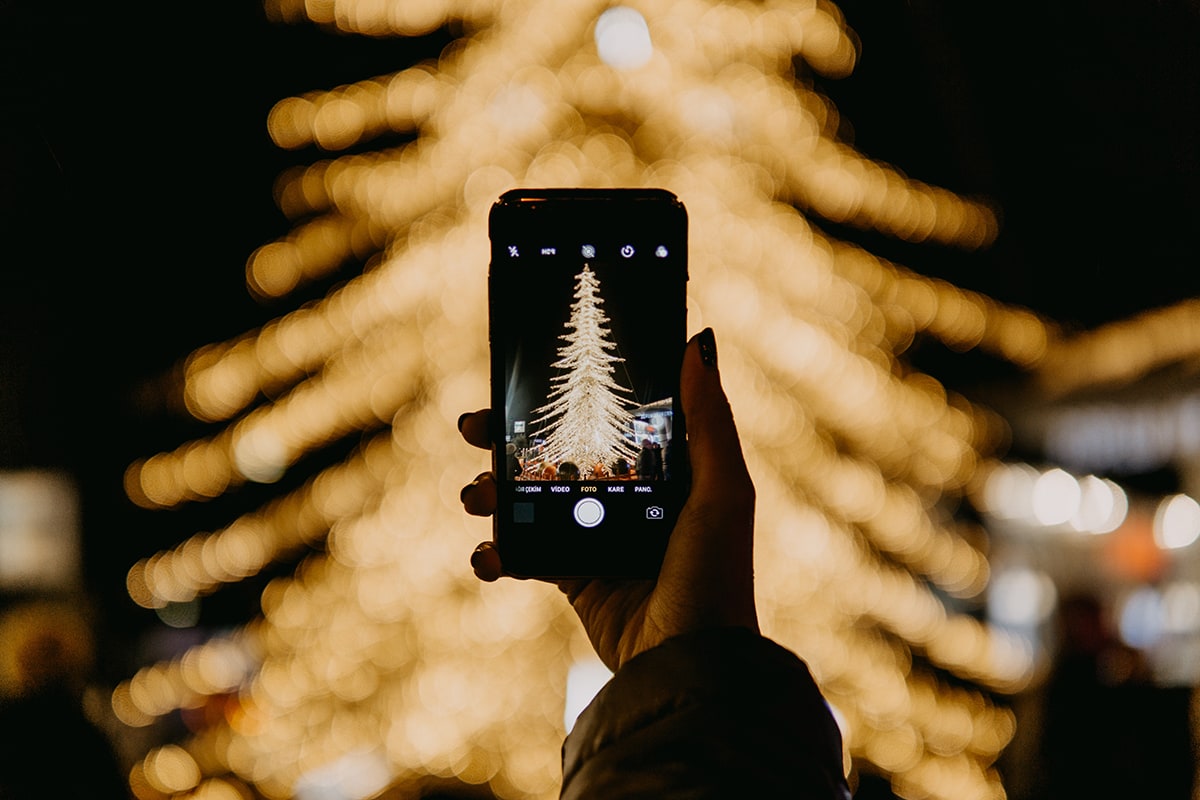 Bundle Up
#DownWithTheThickness
#MittenMania
#HowDoScarvesWorkAgain
#MyHatNeedsAHat
#NoPantsLikeSnowPants
Holiday and Christmas Hashtags
#GangstaWrap
#ThisSoundsBroken
#IThinkIBrokeIt
#JustCuriousIsThereaGiftReceipt
#CatVsOrnaments
#WhosFasterSantaOrAmazon
#JustWhatINeededBatteries
#WhatsTheDogChewingOn
#TinselEverywhere
#EnoughLightsToWakeTheNeighbors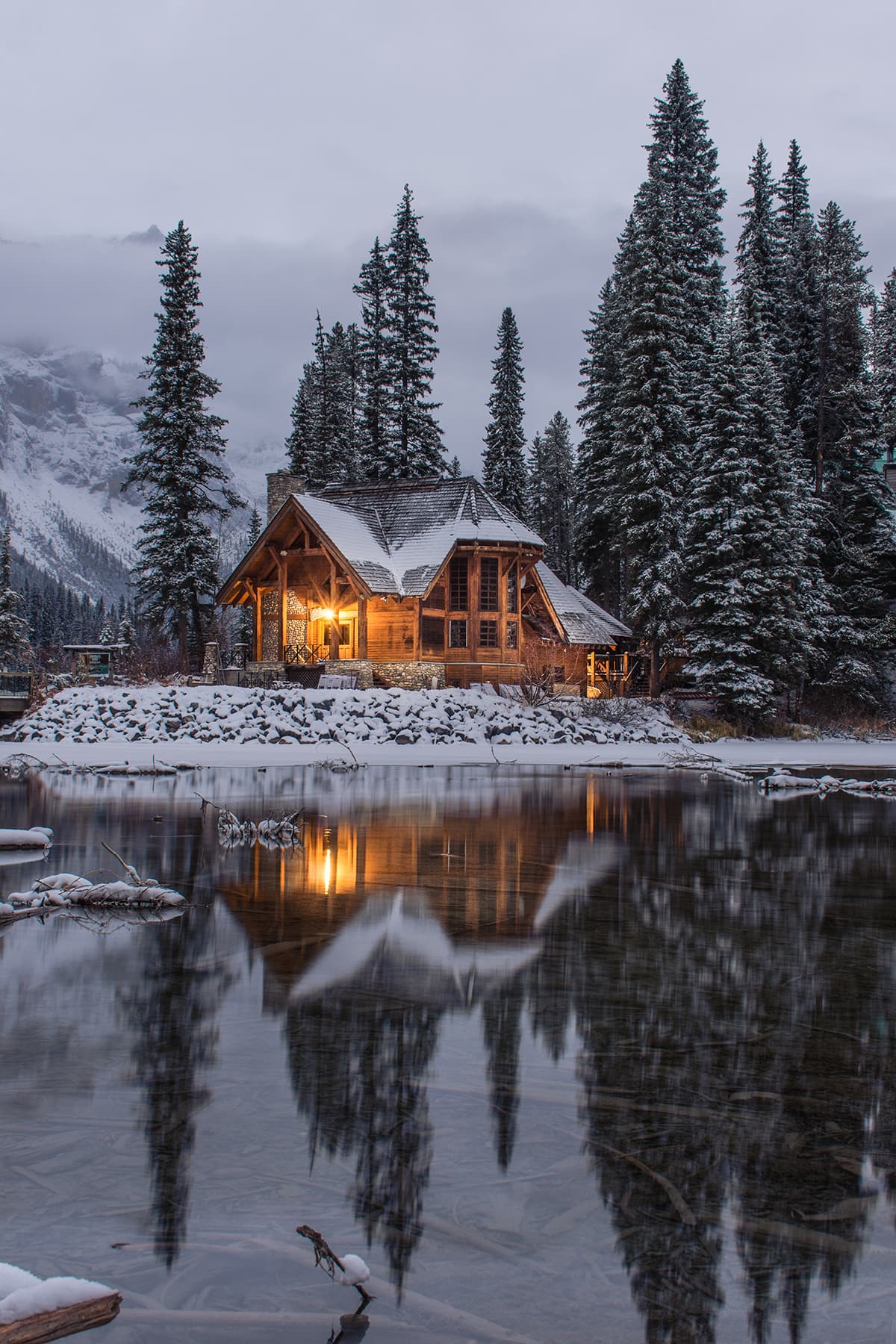 Cabin Fever
#HibernationNation
#AnyMoreCriminalMinds
#BlanketHog
#SnugLyfe
#IsThatReallyAFireplace
New Year's Eve
#TwoThousandAndWhat
#ThisResolutionWillLastAtLeastUntilFriday
#OldLongSong
#IsThisOneOfTheYearsWithTooManyDays
#Whole30IsComing
#RetoxtoDetox
#UpAllNightWaitingForUberSurgeToDrop
Valentine's Day
#YoullDo
#TheresStillATableAtArbys
#HereForTheChocolates
#RosesAreRedNoOneWantsViolets
#ILoveYouLetsGoHome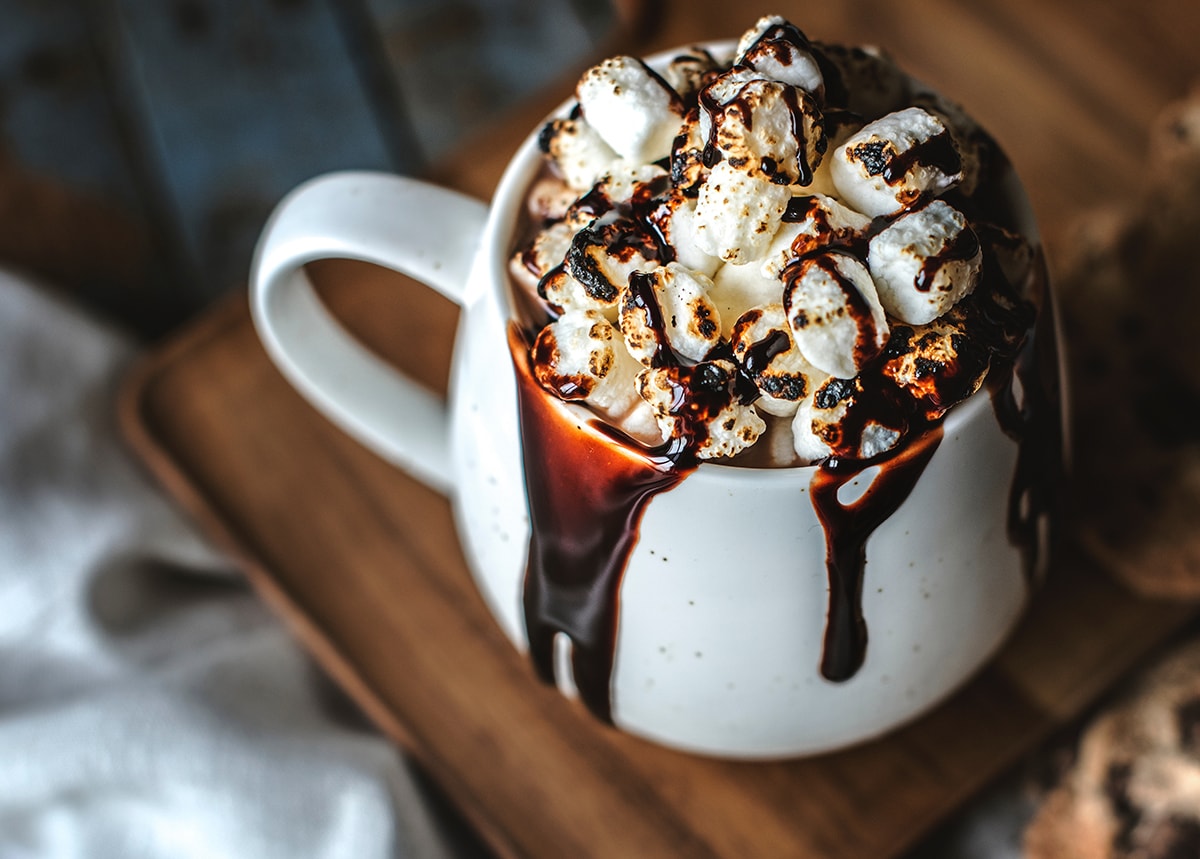 Winter Eats
#CocoaIntoMyVeins
#EverythingSoup
#ABitOfCookieOnTheFrosting
#AnyOtherNogs
#SquashNosh
#ImOnTheCookieDiet
Winter Activities
#ImSnowAngelDuh
#JustSkatingBy
#AwwSkiSki
#UgliestSweaterEver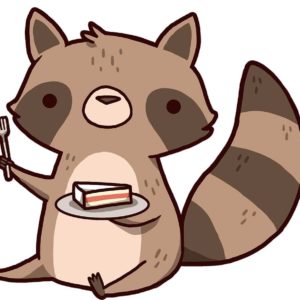 Tyler is a writer and musician based in the Midwest. His work has appeared on Cracked, The Agony Booth, Robot Butt, and Points In Case. He enjoys music, pets, and fancy drinks.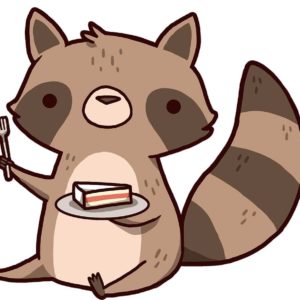 Latest posts by Tyler Peterson (see all)