We all have a job to do. And sometimes, that job is to put off our actual work for as long as humanly possible. Our title is Procrastination Assistant, and we have five stars on Yelp. So, allow us to present you with these funny, relatable work memes.
Send these tweets, jokes, and memes to your favorite colleague or friends who hate working as much as you do. Just don't accidentally CC your boss. Trust us, she's not *that* cool.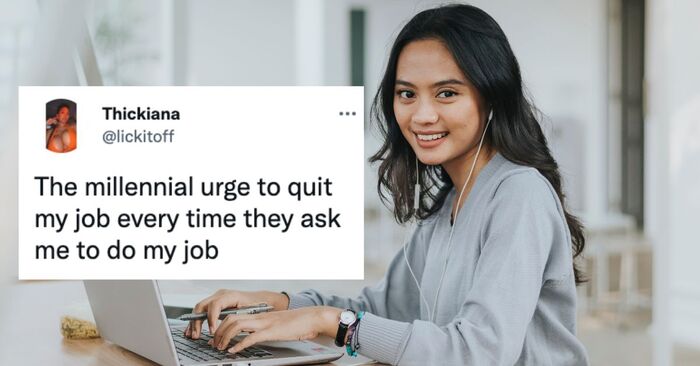 43 Funny Work Memes to Help You Procrastinate
1. Petition to cancel Wednesdays.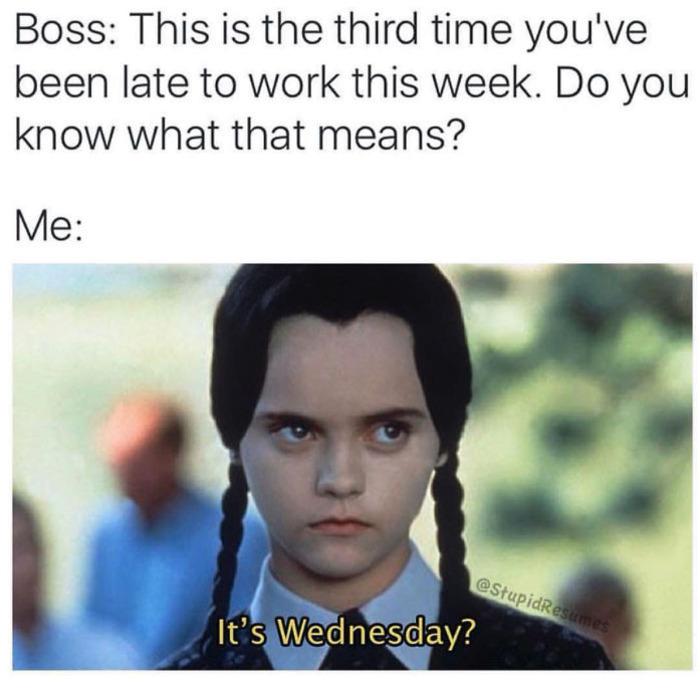 2. You mean you don't have a snack drawer?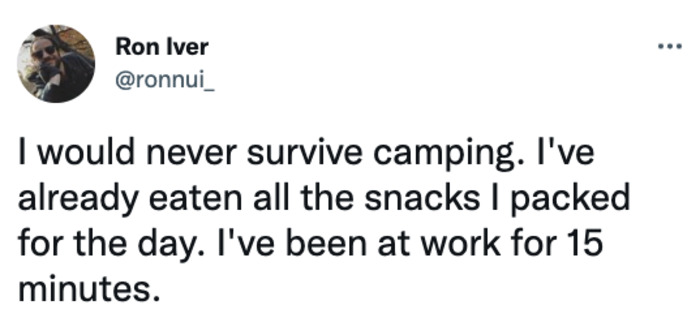 3. This guy's got his priorities right.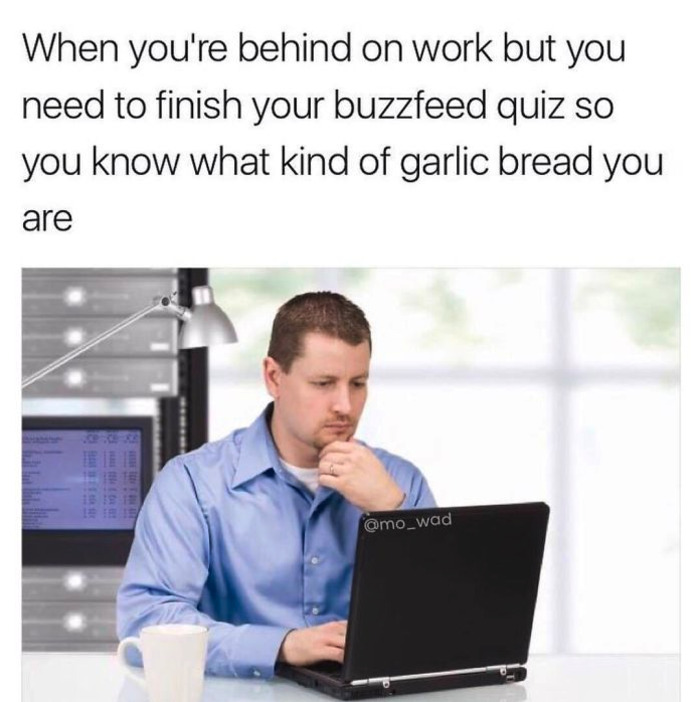 4. It's quite simple really.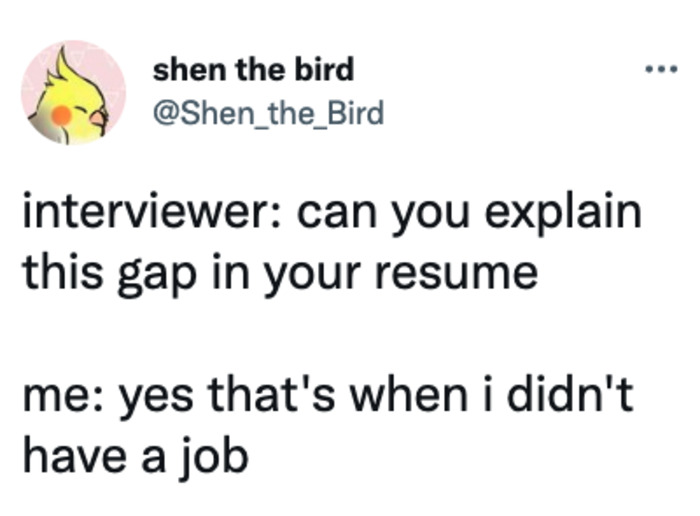 5. There's always one.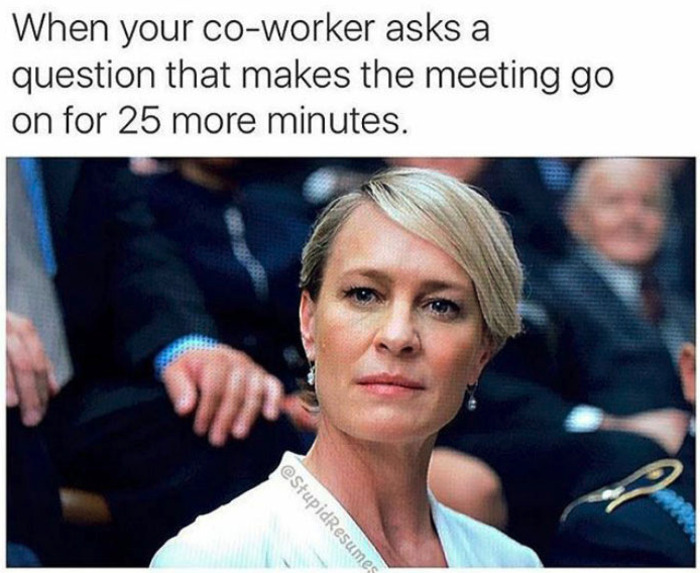 6. Honestly, how dare they.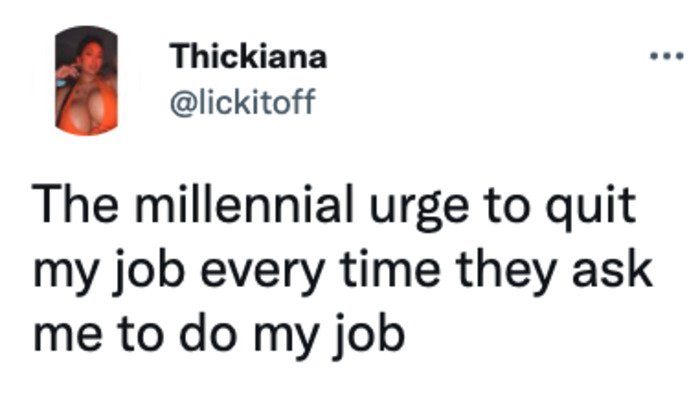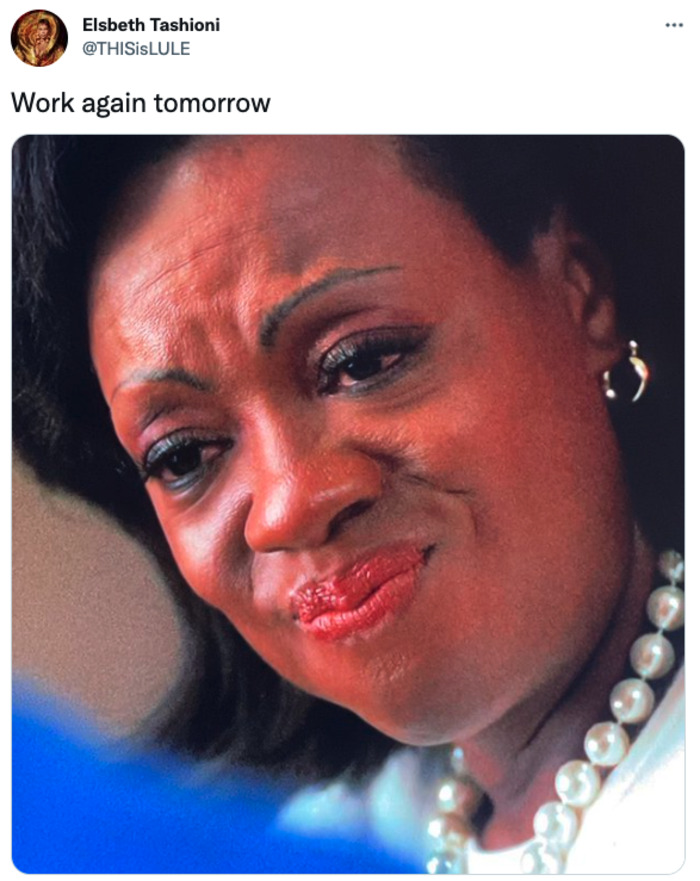 8. What's this about actions and consequences?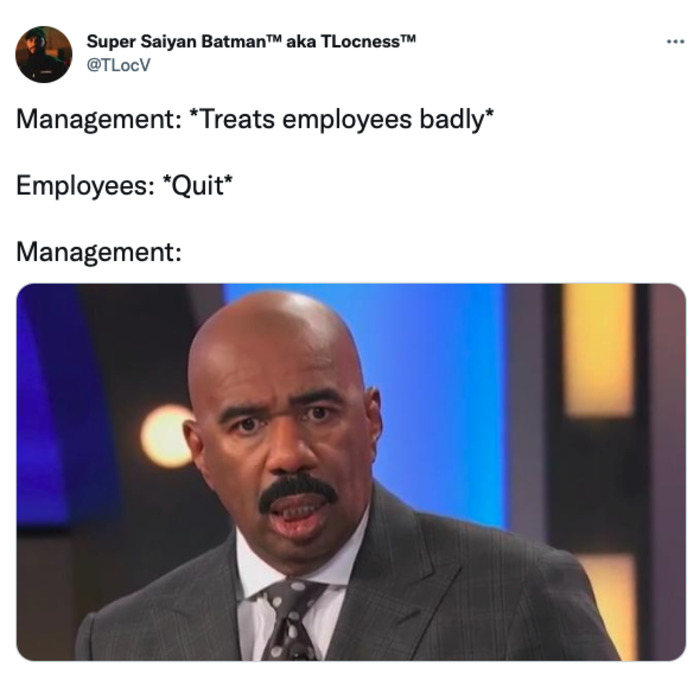 9. Joker 4 Prez.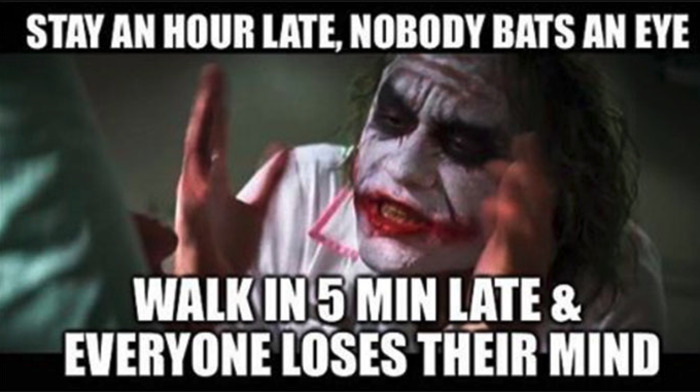 10. Now we know how Andy from The Office felt.

11. Nothing like that 5pm feeling.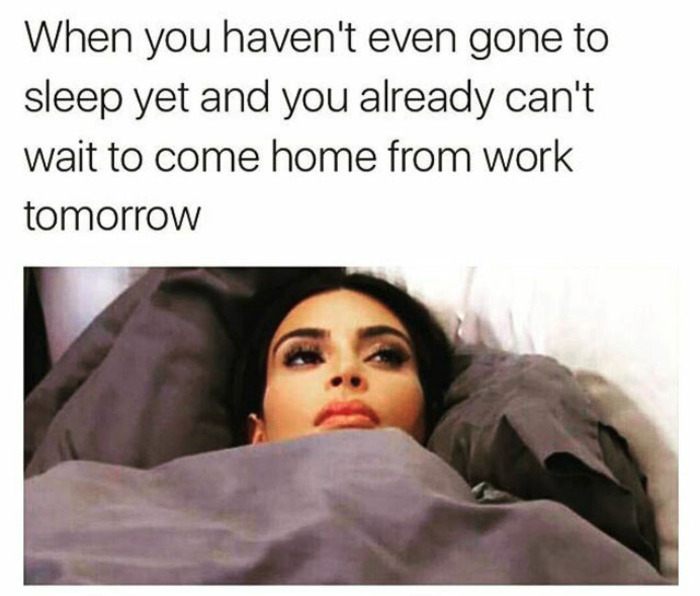 13. Okay, maybe don't send this one to your coworkers.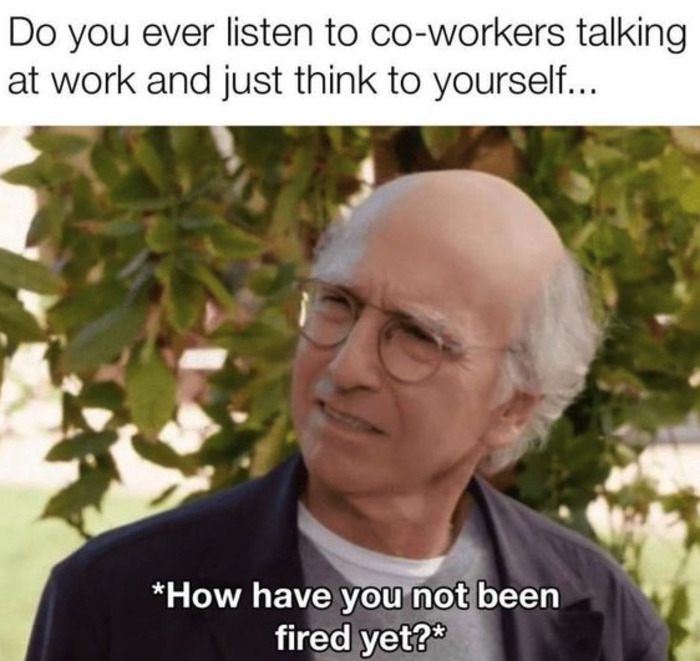 14. Such a stickler for the rules.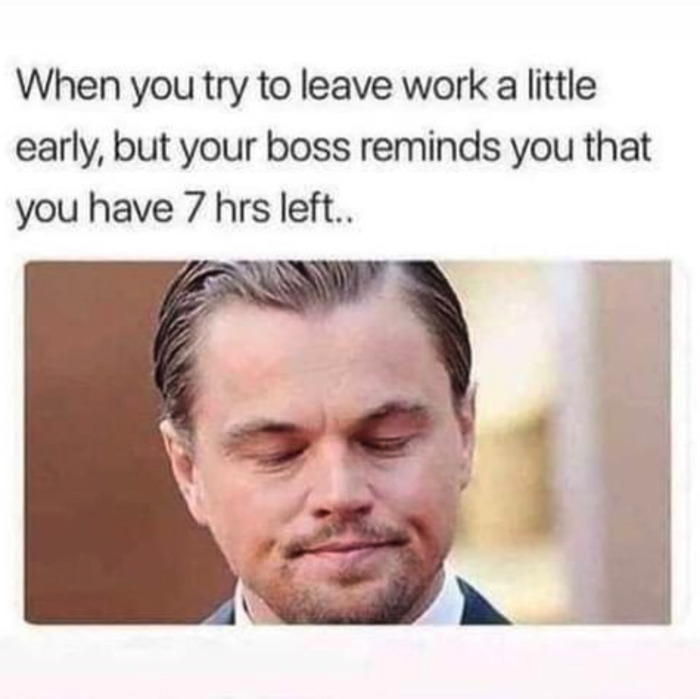 16. Depends on who's asking.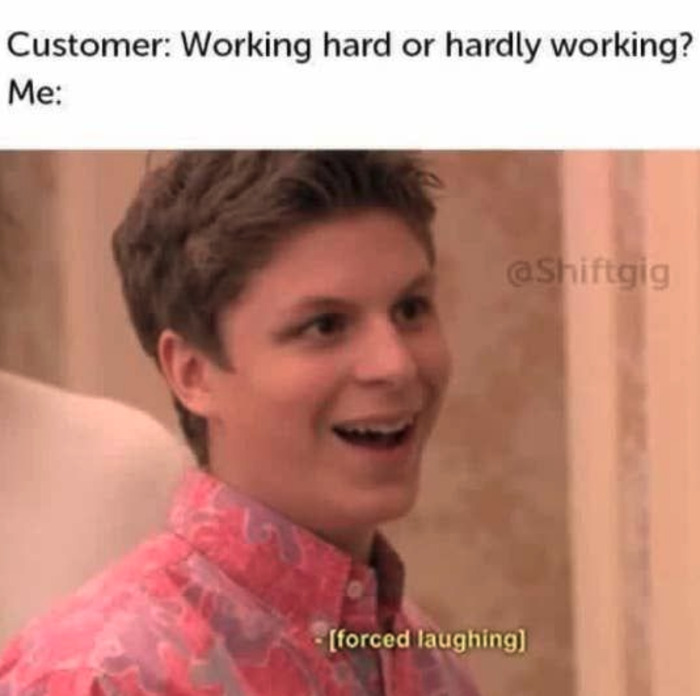 17. Who needs money, anyway?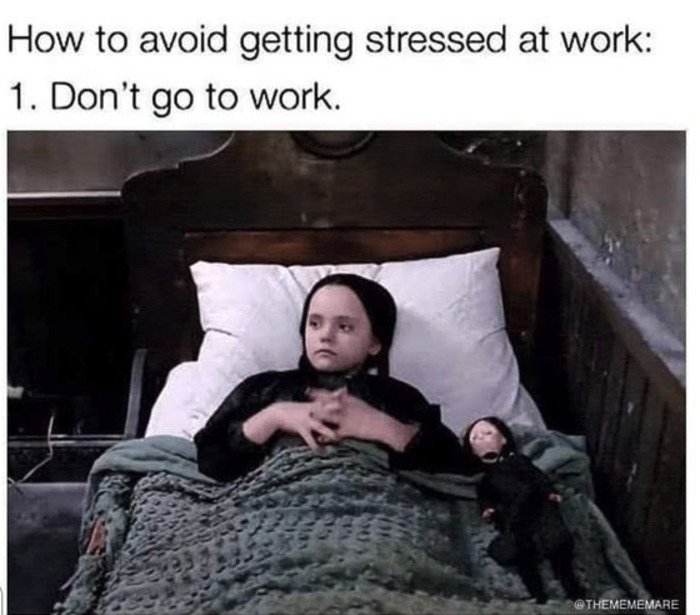 18. And let's make sure it lasts three hours, too.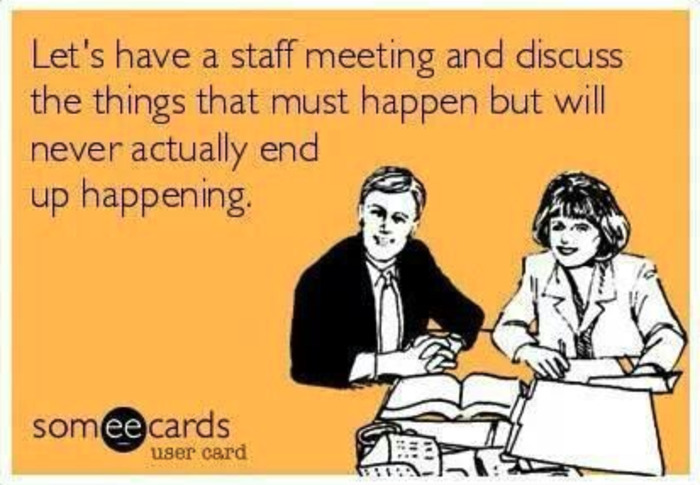 19. You couldn't imagine the things we've seen…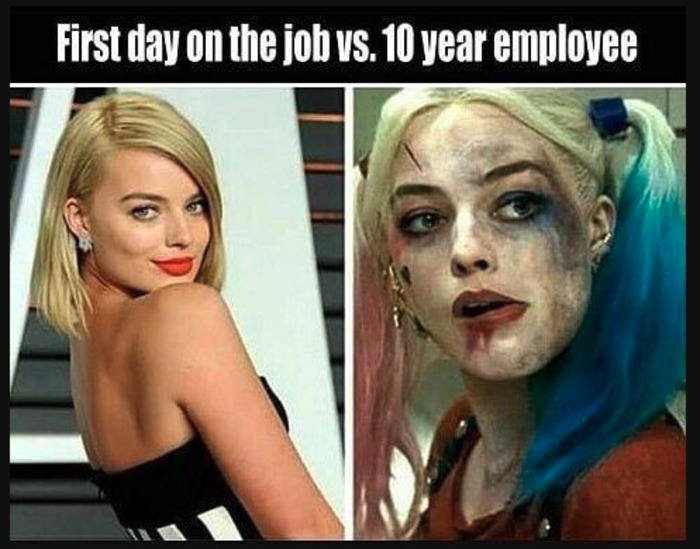 20. Can't argue with you there.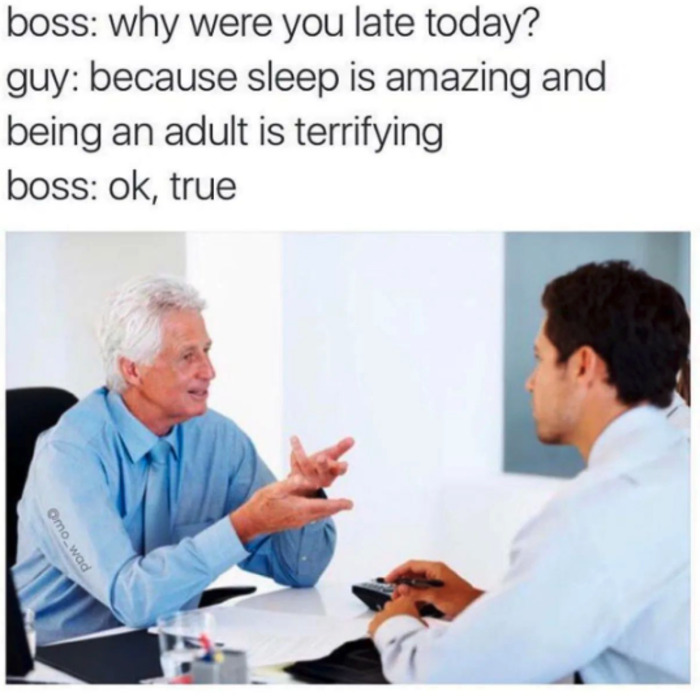 21. How many exclamation points conveys both: "I am not a serial killer" and "I am not mad at you"?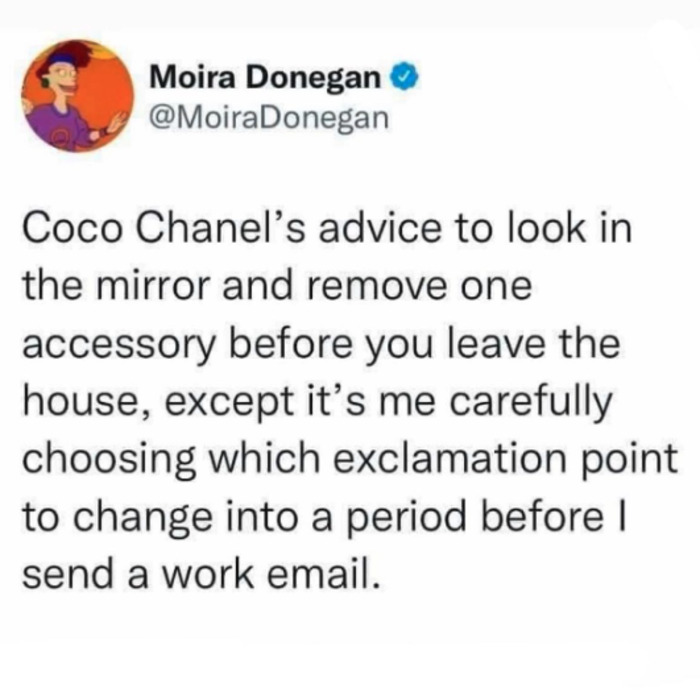 22. The only thing worth staying late for: gossiping with your work bestie.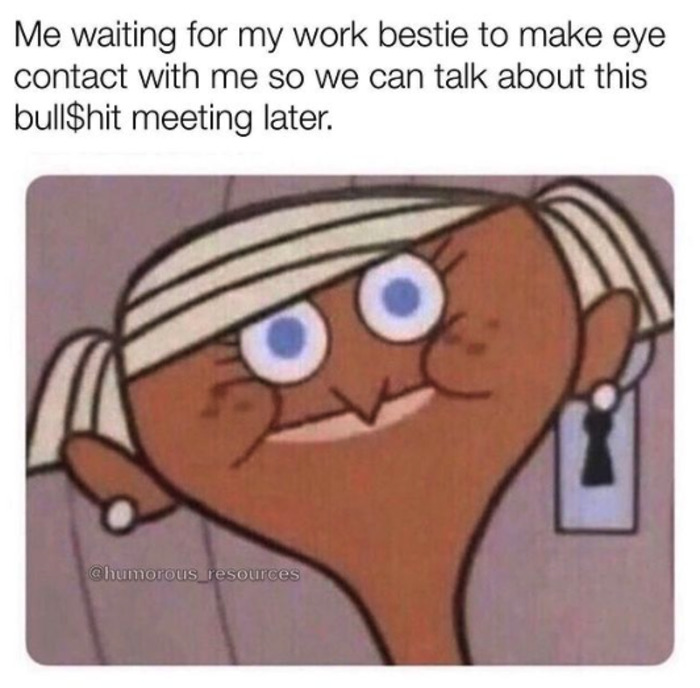 23. We are thrilled to announce our resignation.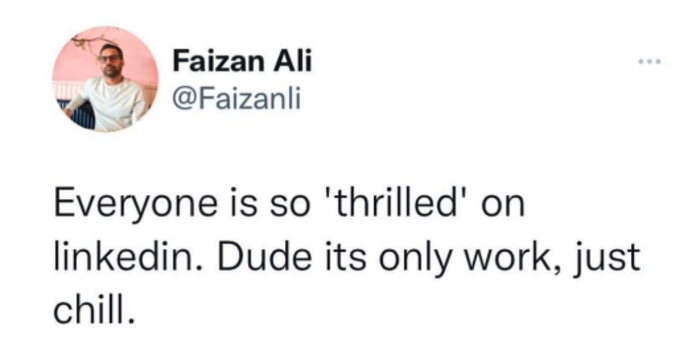 24. Okay but "won't matter" is subjective.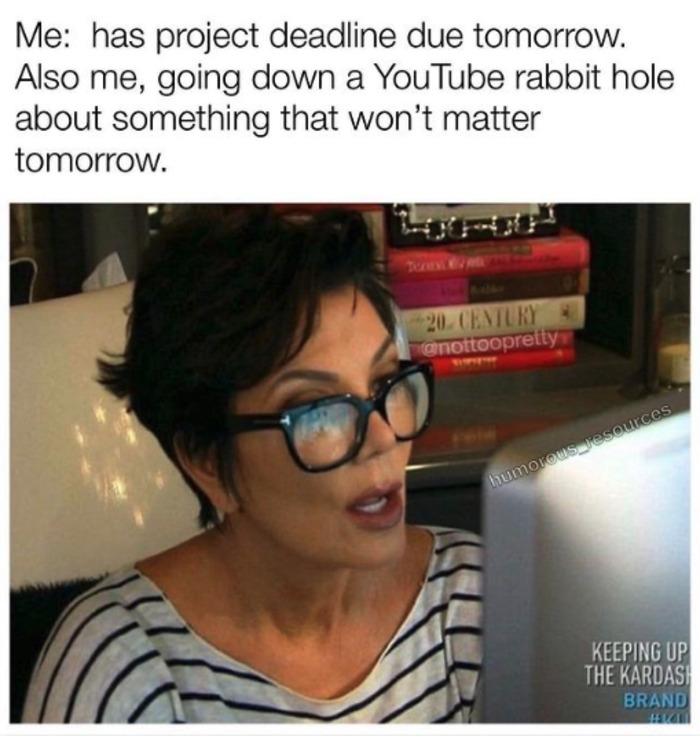 25. Always be prepared.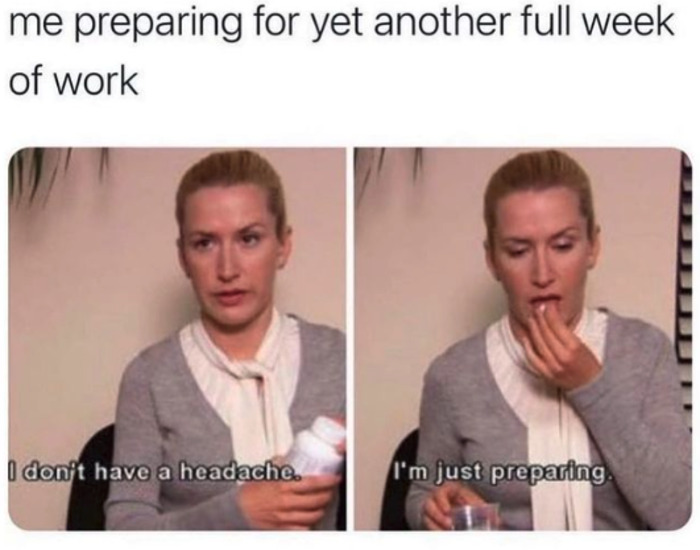 26. 10am on Fridays? How generous of you!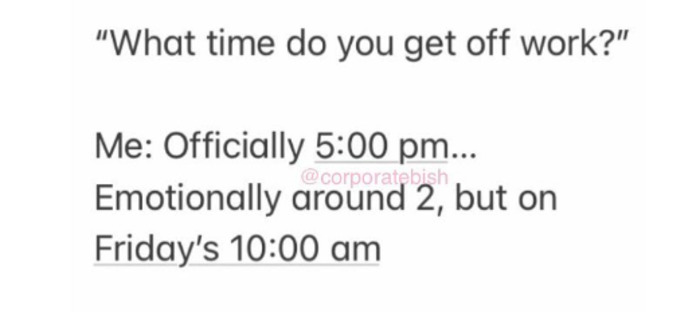 27. A work day after a night of insomnia just hits different. And by "insomnia," we mean, "TikTok spiral."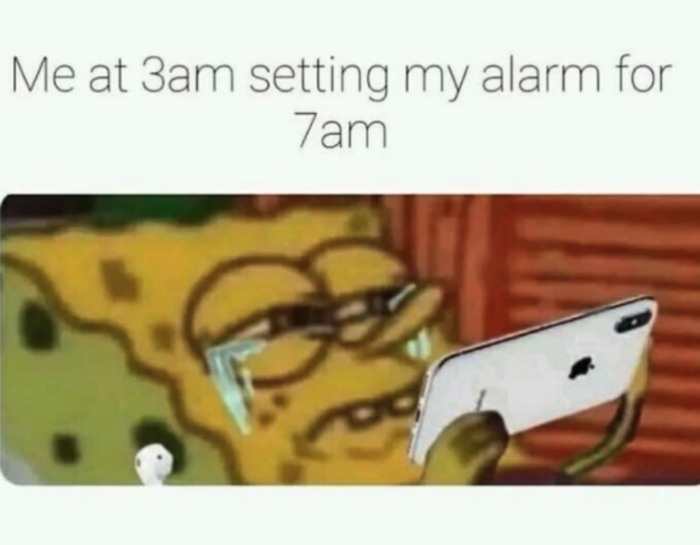 28. Used to?
29. This is the type of creative thinking we need more of in the corporate world.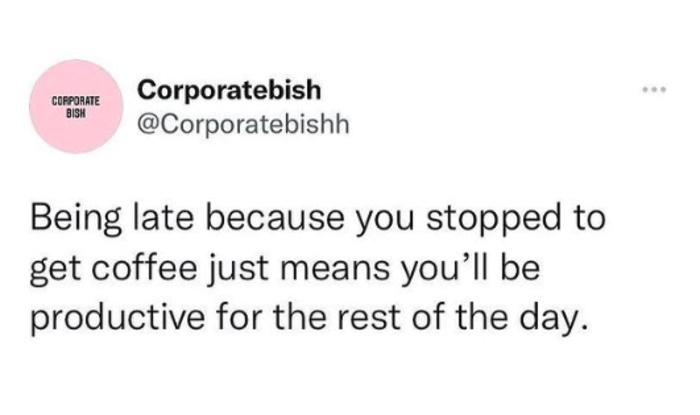 30. Nothing better.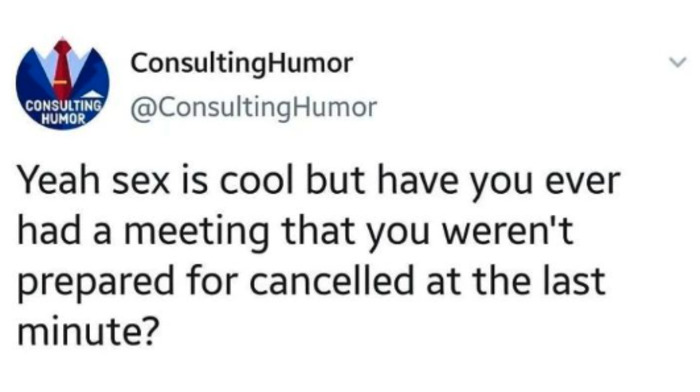 31. Time is but a construct.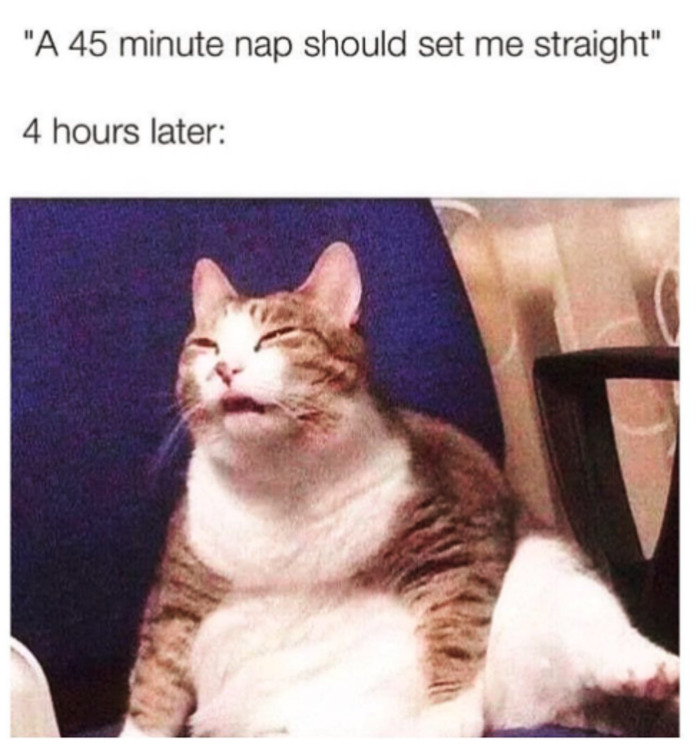 32. Meanwhile, I promised myself I'd be at Margaritaville all weekend.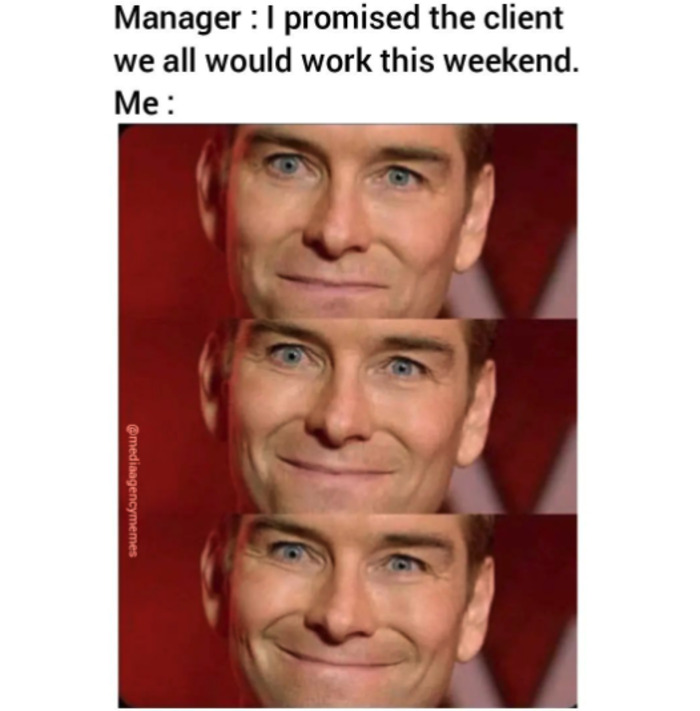 33. How rude.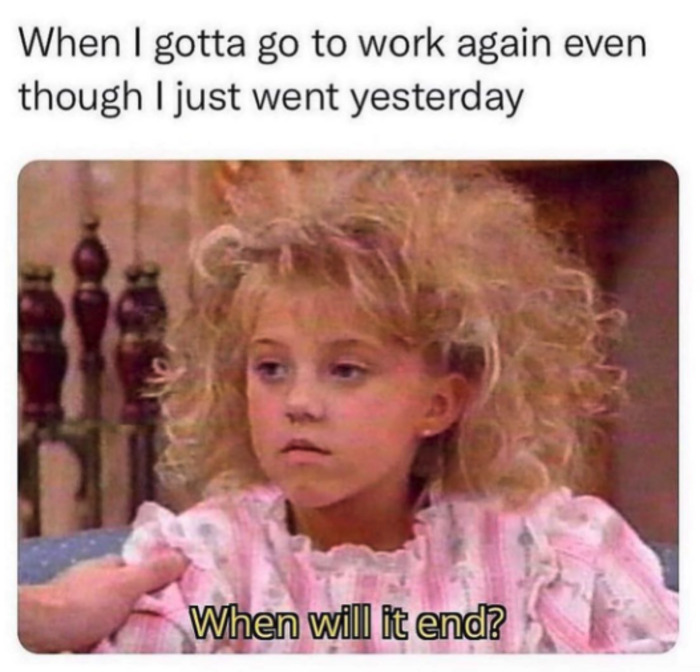 34. Both?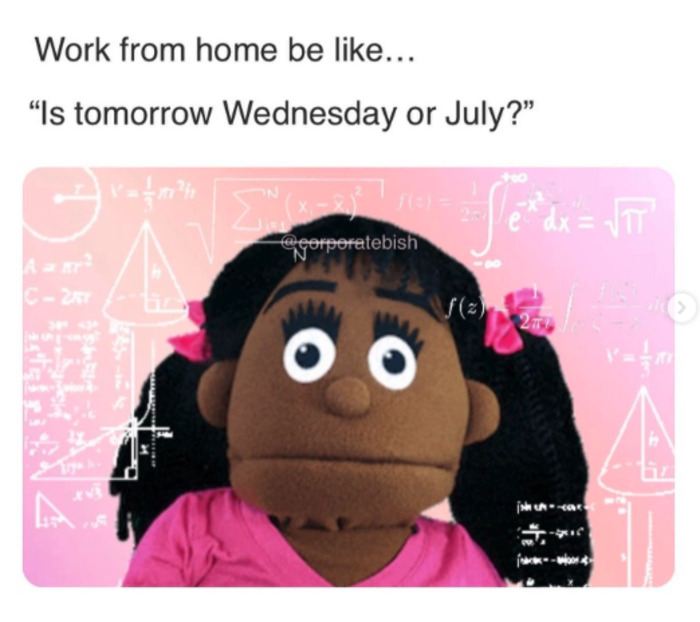 35. We would once again like to give thanks for every professor who told us we're not cut out for medical school. You were absolutely correct.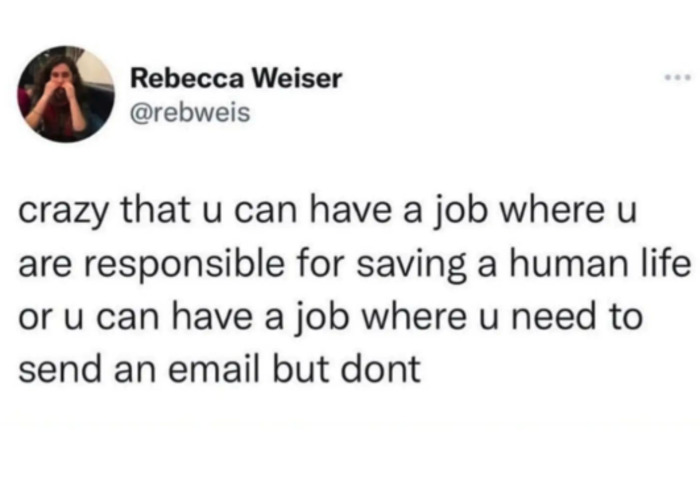 36. This email found me unwell, thanks for asking.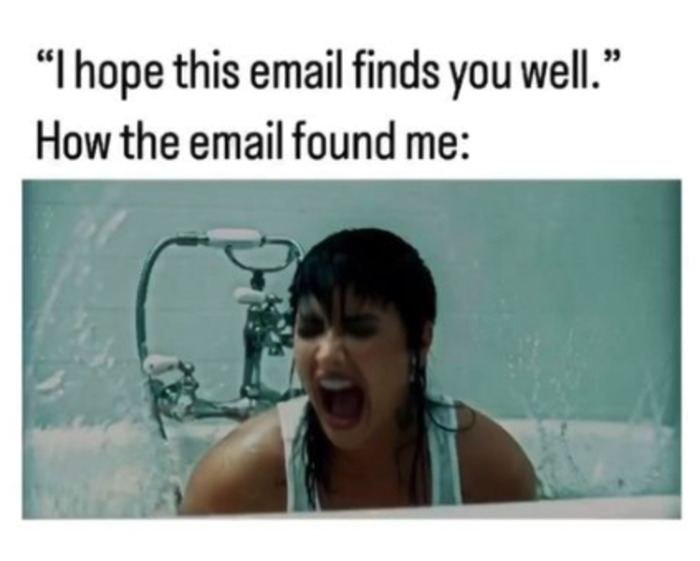 37. If we just take an hour on Friday and an hour and a half on Monday, this might work…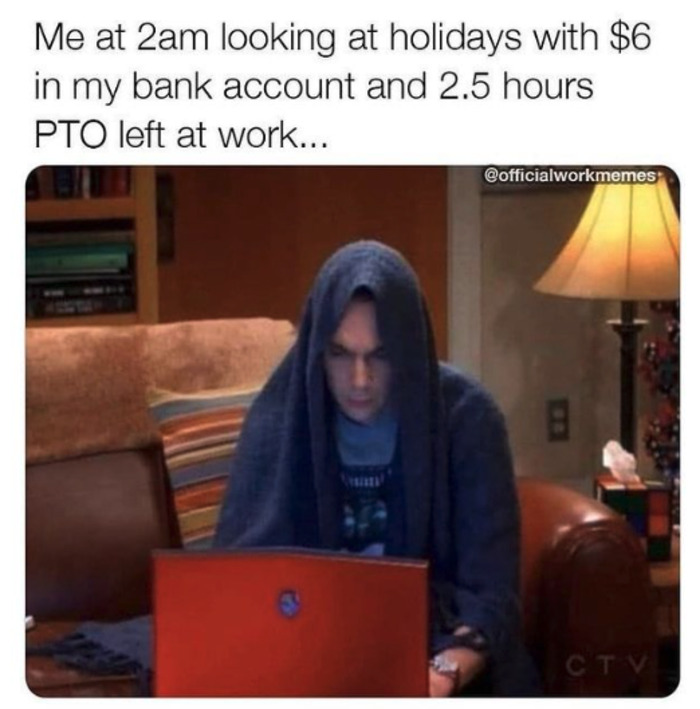 38. And tequila shots.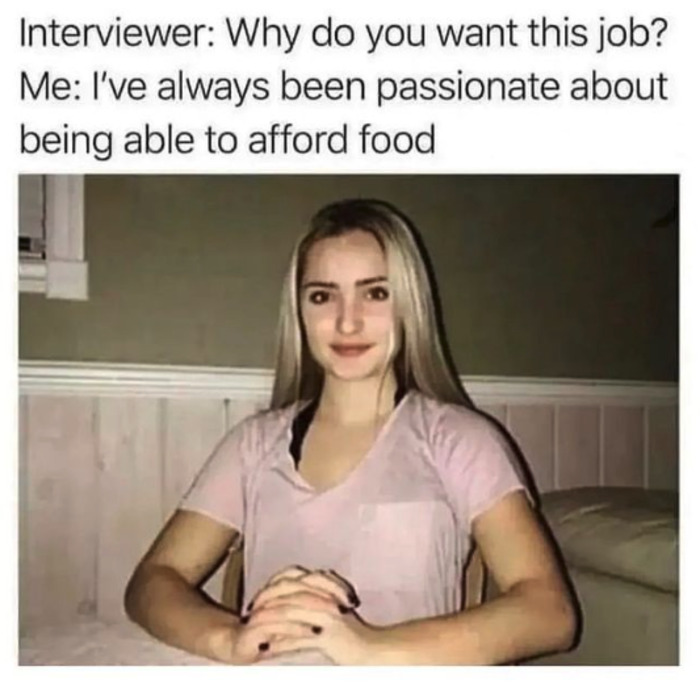 39. And on the sixteenth day of Zoom meetings, we discovered the "camera off" feature.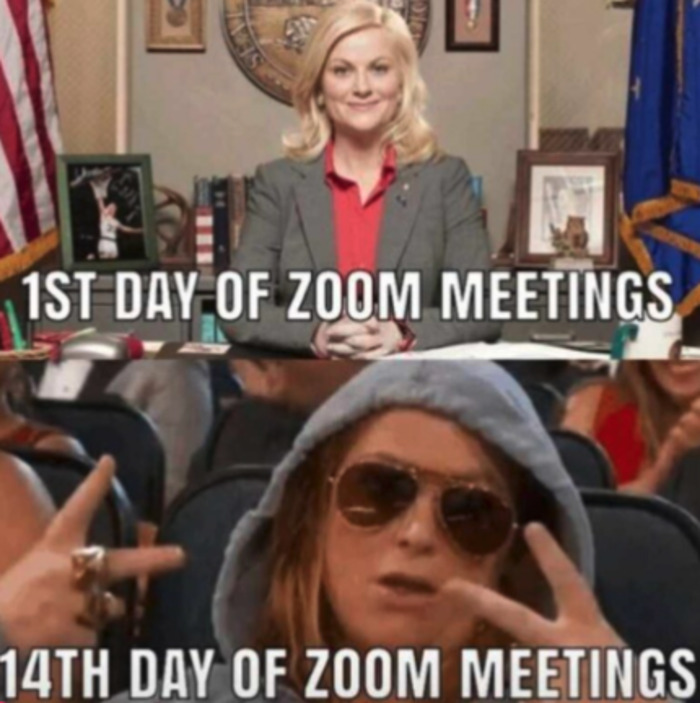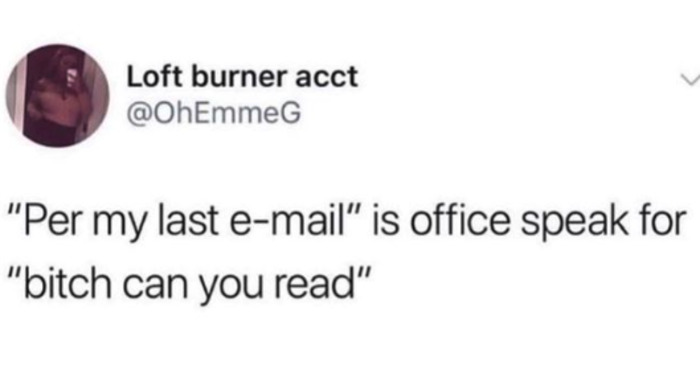 41. Second of all, no.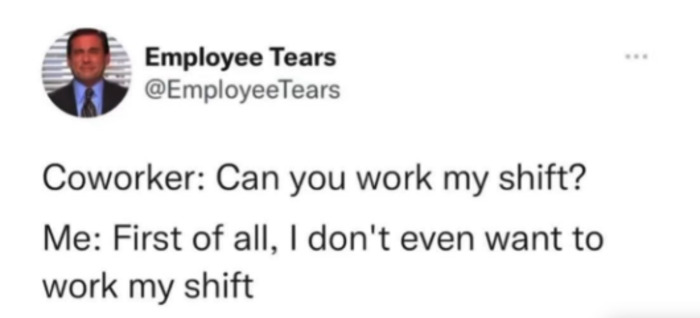 42. Then stock market announces crash.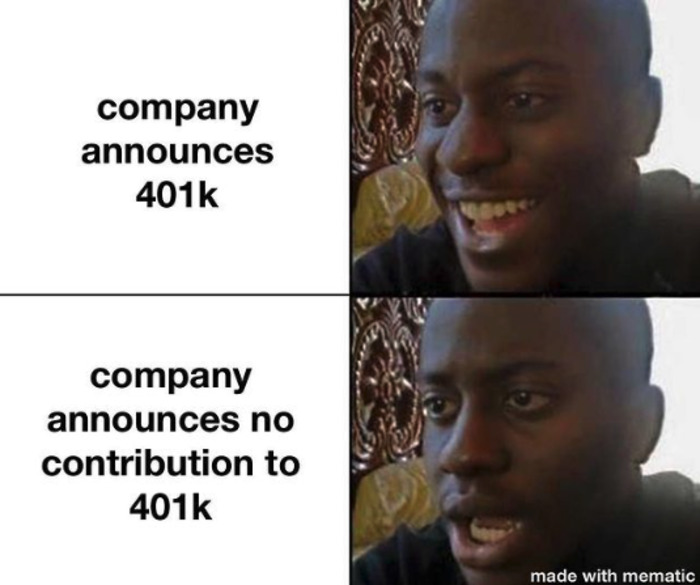 43. The bus meme never felt so real.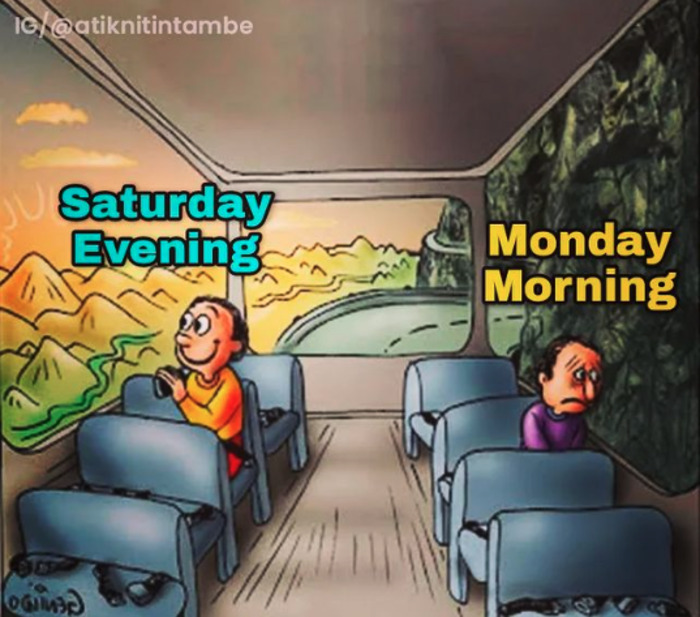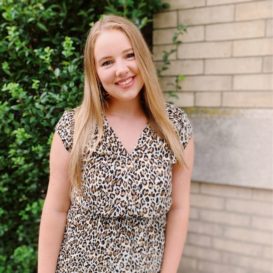 Latest posts by Laura Davis
(see all)