Here in LA, the grey clouds and chilly weather won't quit so we didn't realize it wasn't February. But, apparently it's June! So get to the beach (unless you live near the Pacific Ocean, then no), and do all those things people do when it's summer. Like: drink watermelon cocktails, eat ice cream sandwiches, and travel the world.
Want to see your horoscope from last month to see if resident horoscope adviser Sean was on the money? Check out your May horoscope here.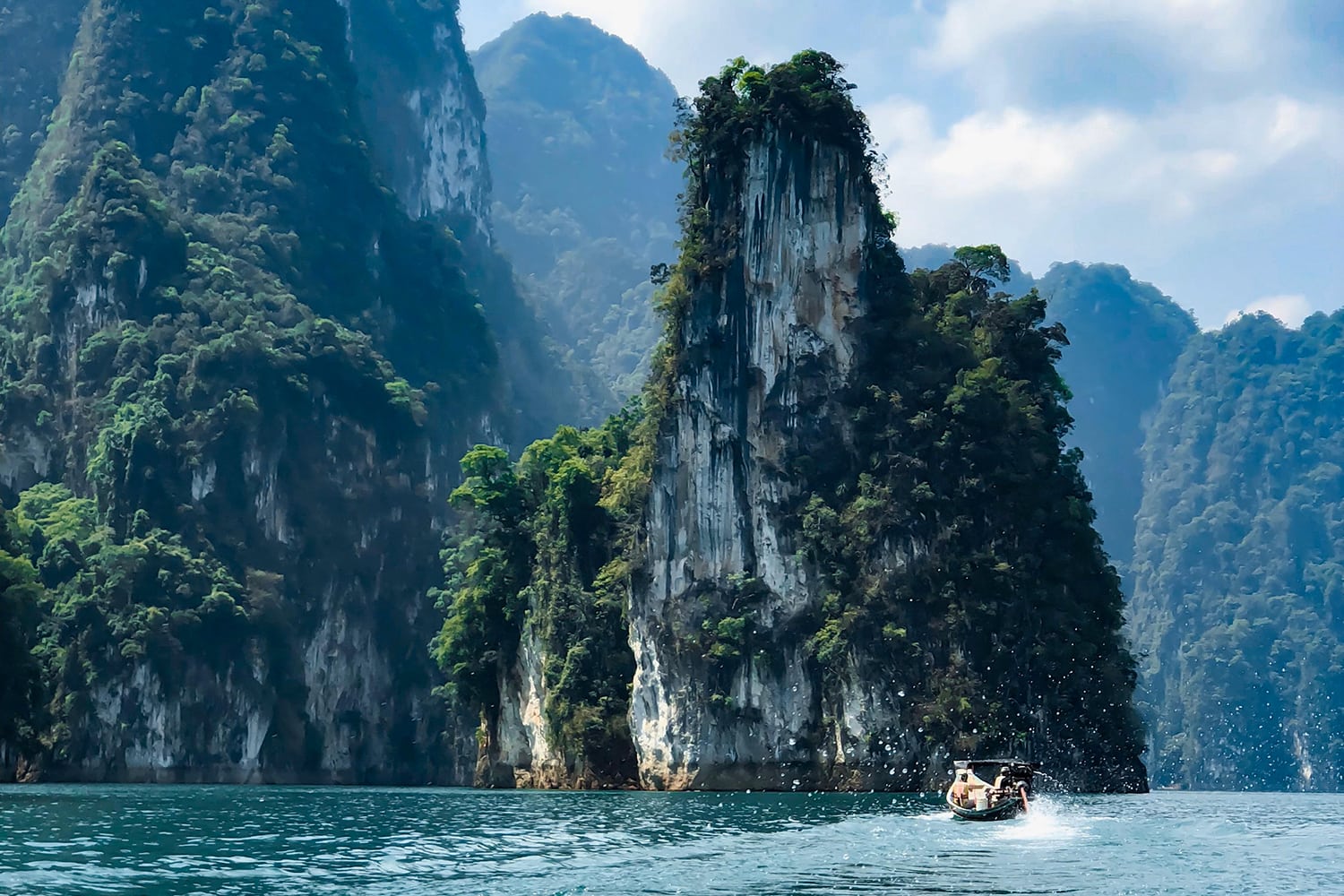 Your June 2019 Horoscopes
Gemini
Passion and energy will take you by surprise, reminding you to take it easy on the cold brew next time.
Cancer
You want to feel happy for your friends, but you don't know how many June weddings you can take. Cheers!
Leo
You've never felt more confident and in control than you do now, which is great, but you should probably let someone else have a turn at karaoke.
Virgo
Everything is aligned for you to be productive today. What's that? Darren wants to get brunch?
Libra
You finally find peace at work. Enjoy the severance package.
Scorpio
It's time to check in with your goals. Make sure to let them down easy.
Sagittarius
Just know that you can't control everything, but you should probably go catch your dog. He went right at the last intersection.
Capricorn
Remember that you can find love anywhere, even the Connecticut wilderness. Help is on its way.
Aquarius
Your search for meaning won't arrive at any easy answers. Why did Game of Thrones have to end that way? Why?
Pisces
Resist the tendency to avoid conflict today. We know. You asked for oat milk and this is not oat milk. (Here's how to make your own oat milk so this never happens again.)
Aries
You'll feel confused and directionless. Try reloading Apple Maps.
Taurus
Not everything in life is a race, but this 5k blocking your way to Target certainly is.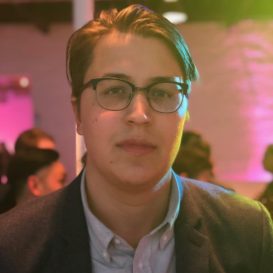 Sean Peecook is a tall and silly copywriter and comedian out of Chicago, Illinois. See him on the stage at Second City, or at the theater watching the next Paddington movie alone.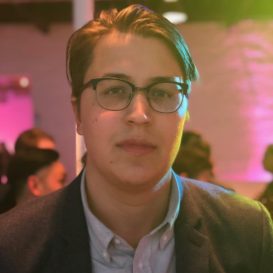 Latest posts by Sean Peecook (see all)