It's Boss Day y'all, and you know what that means? Time to celebrate those who make us listen to boring stories, fill out endless paperwork, and fetch them coffee that's precisely 130° F (not at all talking about you, Janet!).
Your boss might be an overpaid adult baby, but let's rejoice in the fact that they're probably not as bad as anyone on this list. What list, you ask? Oh, just our list of some of the worst real — and fictional! — bad bosses of all time.
Read on and then get me a full report by five or it's back to unpaid intern life for you!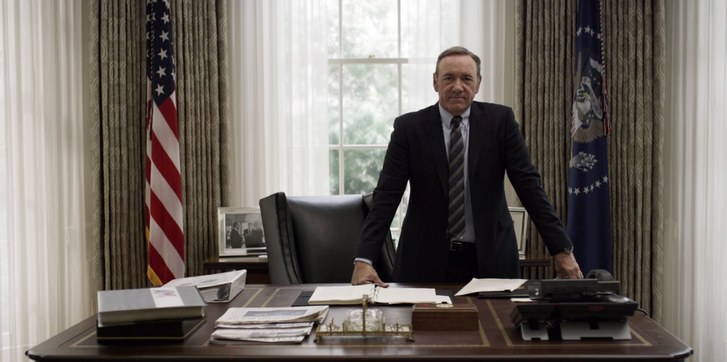 …