Coffee has a way of making our days a little brighter. It's the caffeinated pick-me-up that fuels our mornings and provides the perfect excuse for a midday break.
From the classic black brew to fancy espresso concoctions and secret menu creations, coffee comes in various forms, each with its own unique charm. So, whether you're a dedicated coffee connoisseur or just someone who enjoys a cup now and then, we've brewed up a steaming pot of coffee jokes to share with you.
Just like donuts and coffee, these jokes and wordplay are meant to be savored, shared, and appreciated. Grab your favorite mug, sit back, and prepare for a latte laughter!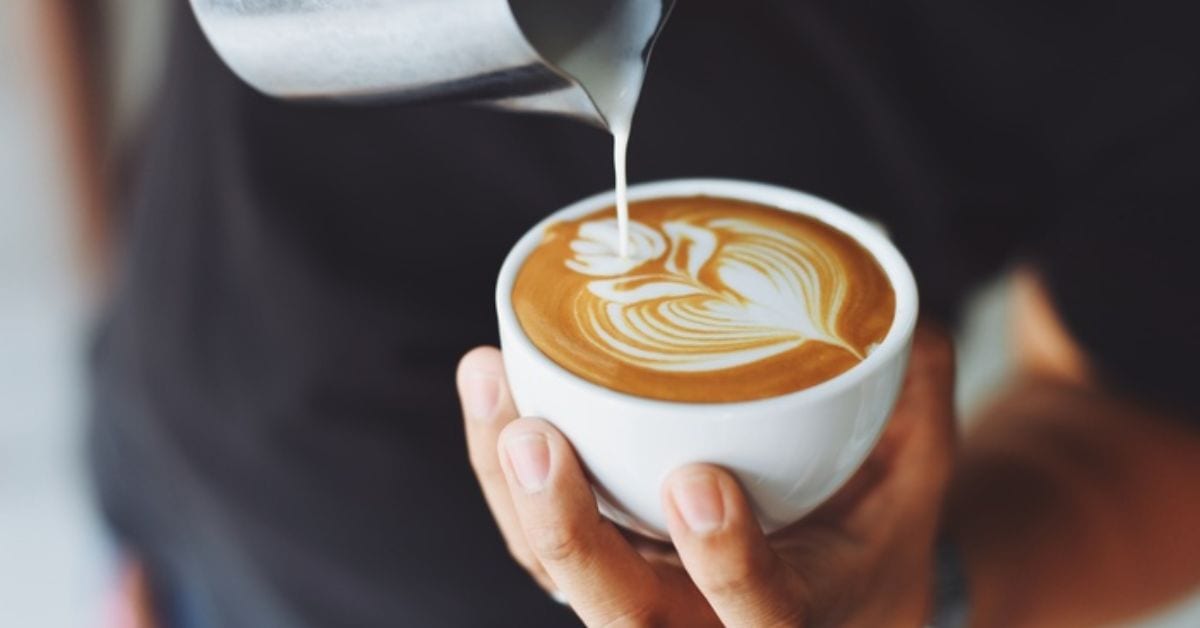 Funny Coffee Jokes
Espresso yourself!
You mocha me happy.
Have a brew-tiful day.
Just brew it.
I can't espresso how much you mean to me.
Espresso yourself, don't represso yourself.
Sorry I'm latte.
Brew-tiful things happen over coffee.
Sip happens, just latte it go.
You perk me up.
I love you a latte.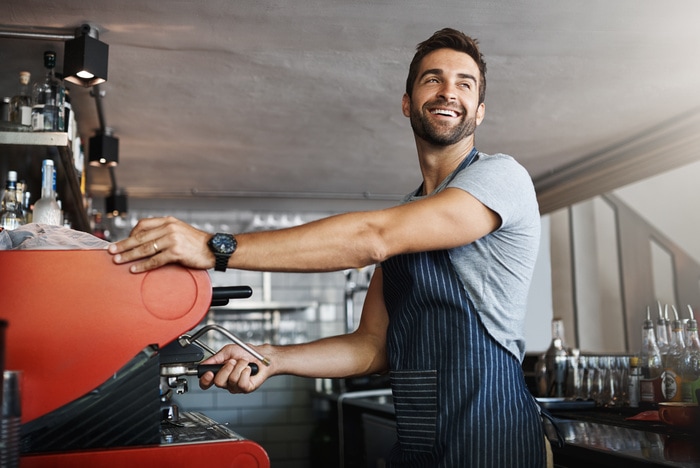 Stay grounded.
You're my latte in life.
Rise and grind.
Espresso your love for coffee.
Latte be happy.
Mocha-tivated to brew another cup.
Brew-tiful minds think alike.
This is how we brew it.
How you bean?
Drinking too much espresso can cause a latte problems.
Affogato to tell you something: You're the greatest.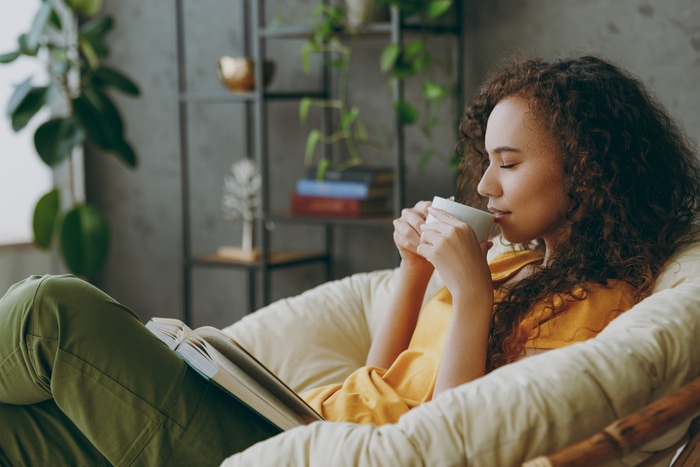 Coffee One-Liners
What's a coffee's favorite spell? Espresso Patronum.
Barista: How do you take your coffee? Us: Very very seriously.
Why did the kangaroo stop drinking coffee? Because it made him too jumpy.
How you bean?
What's a barista's favorite exercise at the gym? The French press.
What do gossiping pots do? Spill the beans.
Boyfriend: Honey, this coffee tastes like dirt. Girlfriend: That's not surprising. It was just ground this morning.
What did the coffee say to their date? Hey there, hot stuff!
She drank so much coffee at work, she considered it part of her daily grind.
I do some of my best thinking over coffee. I tend to have a latte on my mind.
What do you call a sad cup of coffee? A depresso.
What do you call the first level of a coffee factory? The ground floor.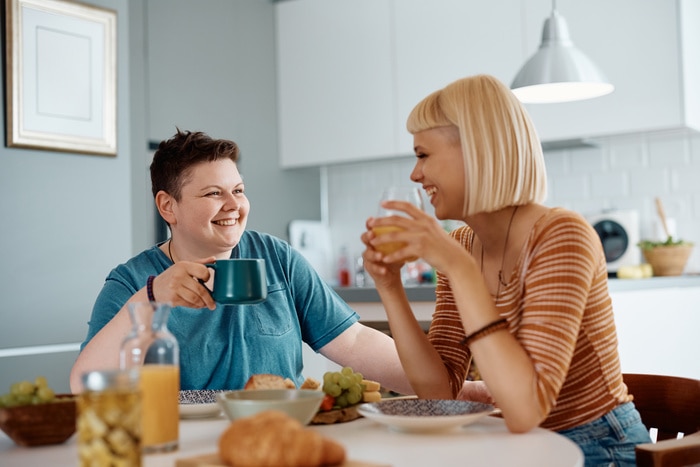 How does an IT person take her coffee? They install Java.
What do you call two coffee mugs sitting next together? A happy cup-ple.
What did the coffee say about its late assignment? Better latte than never!
How does Moses make his coffee? Hebrews it.
What did the coffee lover name his son? Joe.
What kind of sugar does Lady Gaga use in her coffee? Raw raw raw.
Why did the coffee bean check his watch? Because he was pressed for time.
Why did the coffee shop close for the day? Because a storm was brewing.
What's the opposite of coffee? Sneezy.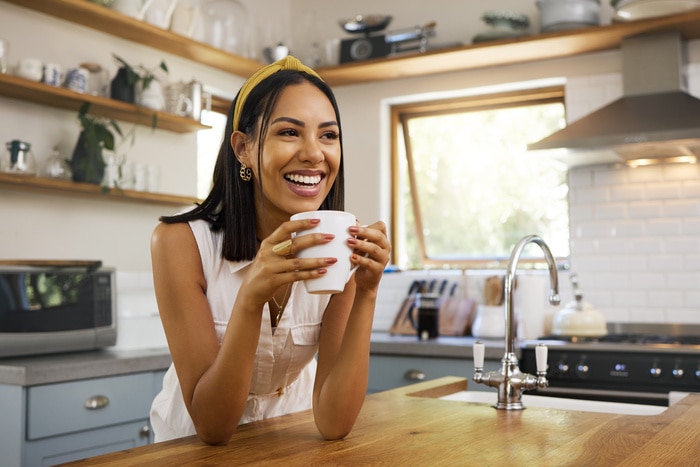 How did the hipster burn her tongue? She drank his coffee before it was cool.
What did the coffees say before their night out? Let's stir up some trouble.
What's do you call a pot of coffee at work? Break fluid.
Why should you be wary of 10-cent espresso? It's a cheap shot.
A man went to his doctor and complained that every time he drinks coffee, he would get a stabbing pain in his right eye. The doctor asked, "Well, have you tried taking the spoon out?"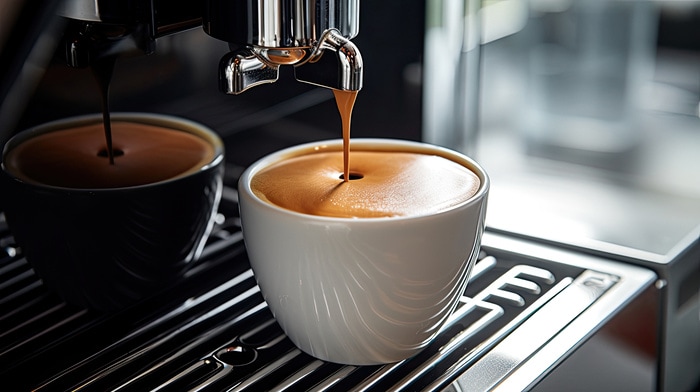 Coffee Pick Up Lines
Are you a coffee bean? Because you've bean on my mind all day.
Are you a cold brew? Because you make my heart race."
Where have you bean all my life?
Do you take cream and sugar? Because you just added sweetness to my morning.
Do you believe in destiny? Because I think we were meant to espresso our feelings for each other.
We're the perfect blend.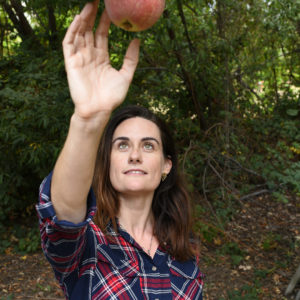 Latest posts by Rebecca Swanner
(see all)