But, first coffee. Yes, we know. But, before there can be coffee, there's got to be a cute mug (or at least a cool one) to pour it into. Otherwise, what are you going to do, pour steaming hot coffee into your bare hands? Seems unwise.
Instead, we found a whole array of the best coffee mugs for you to use instead. And, since you know you want to be more environmentally friendly, take these to the coffee shop so you can stop using their paper cups.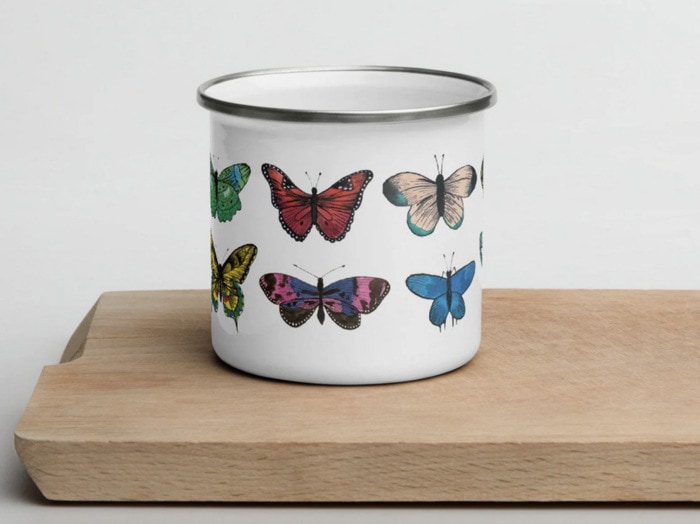 1. Aurora Borealis Crystal Coffee Mug, $165
We appreciate a pretty crystal. Sipping coffee off them makes our morning latte that much more magical. Oh, we're supposed to pour the coffee inside the mug? Now you tell us.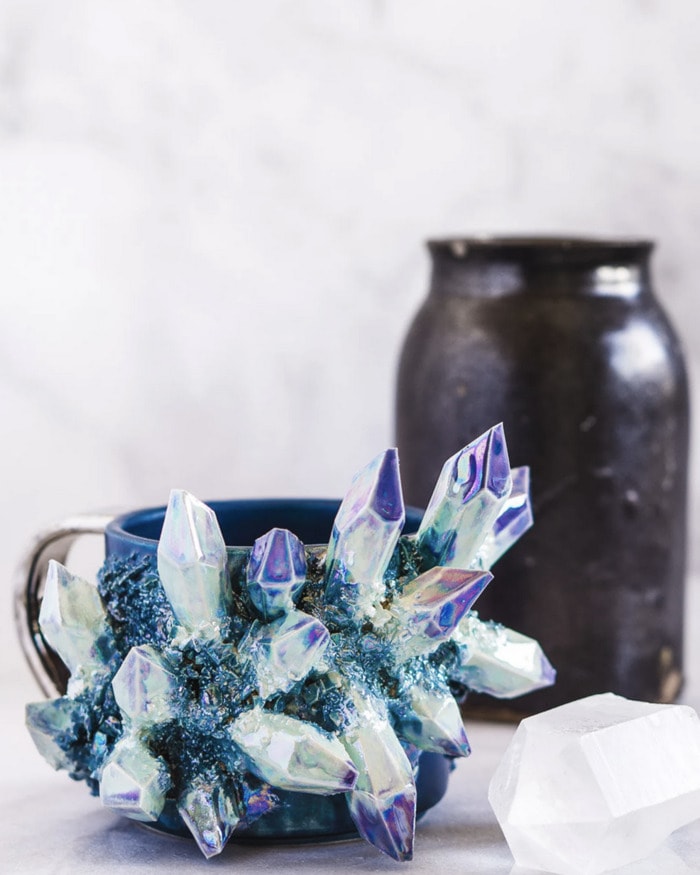 Available on Etsy.
2. Snow Mug, $16.99
The cutest coffee mug you'll be able to enjoy for a day in California and from October to May in Detroit.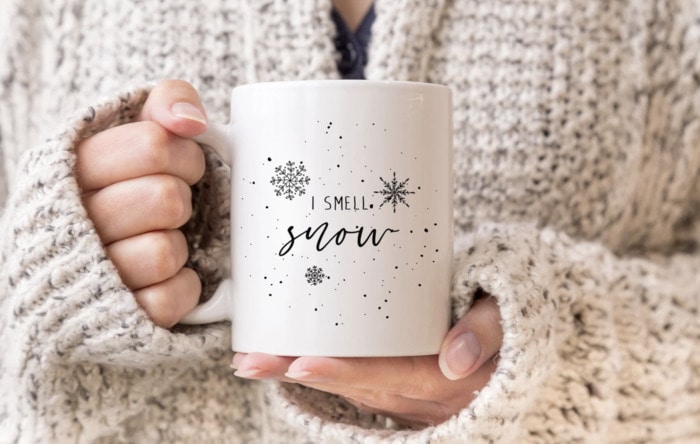 Available on Etsy.
3. Starbucks Christmas Tree Mug, $60
Yule adore this star-topped evergreen mug even if you don't like bad puns.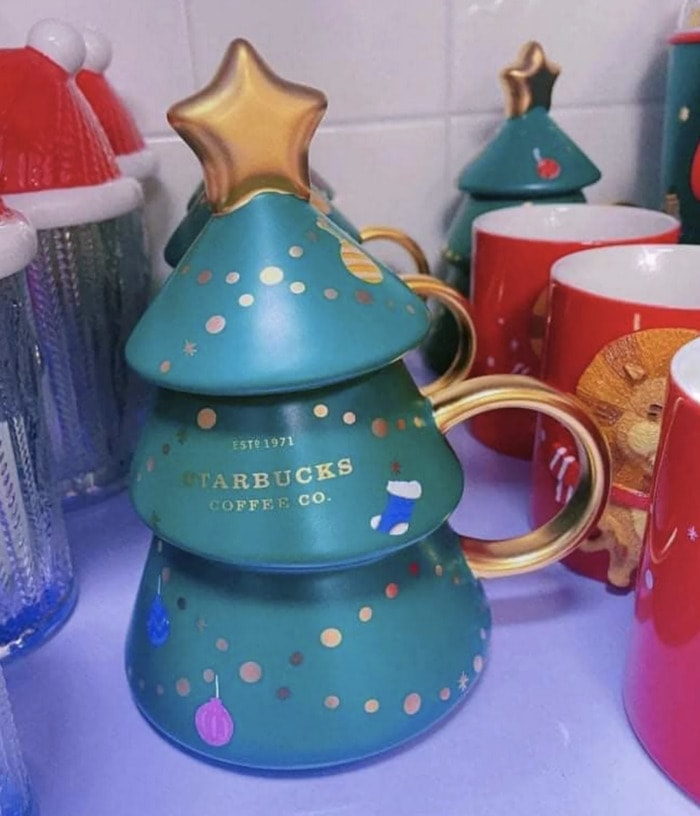 Available on Etsy.
4. Starbucks Starry Night Mug, $62
We know we're always saying that Starbucks overseas gets the best merch, but we think this hexagonal ombre blue mug from Thailand proves our point. Well, technically, six of them.
5. 'Tis the Season Mug, $8.40
Sure it's technically a holiday coffee mug, but this cheetah tangled up in ribbon can brighten your morning any day. Probably not his, though.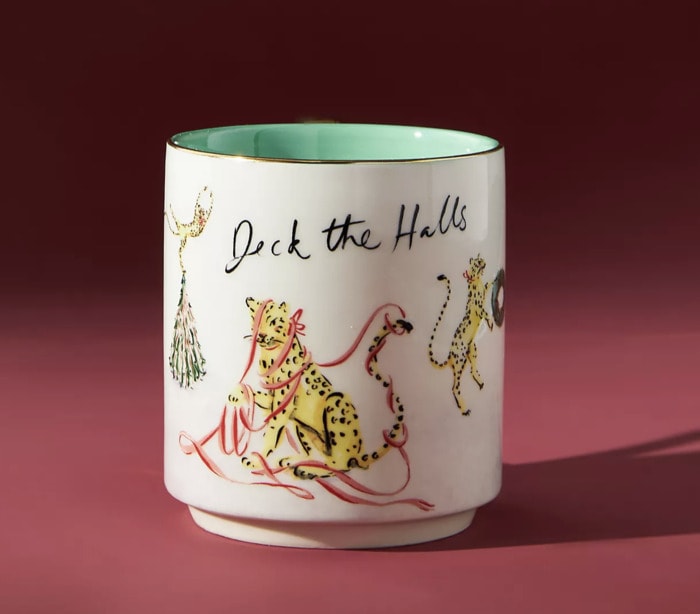 Available on Anthropologie.
6. Evergreen Coffee Mug, $20.95
We think this means you can use the mug year round. Oh, it's supposed to be for the winter season? Well that just isn't clear at all.


Available on Anthropologie.
7. Speckled Stoneware Mug, $19.64
This stoneware coffee mug is the perfect thing to hold while explaining all the benefits of your Chemex to your mom while she argues with your second cousin on Facebook. Also available in blue.


Available on Etsy.
8. Frost Mug, $64
Pick up a wheel-thrown coffee mug from this longstanding Michigan pottery studio and you'll have an item to continually remind people not to put in the dishwasher. Or microwave. Or, you know what, maybe this isn't for guests.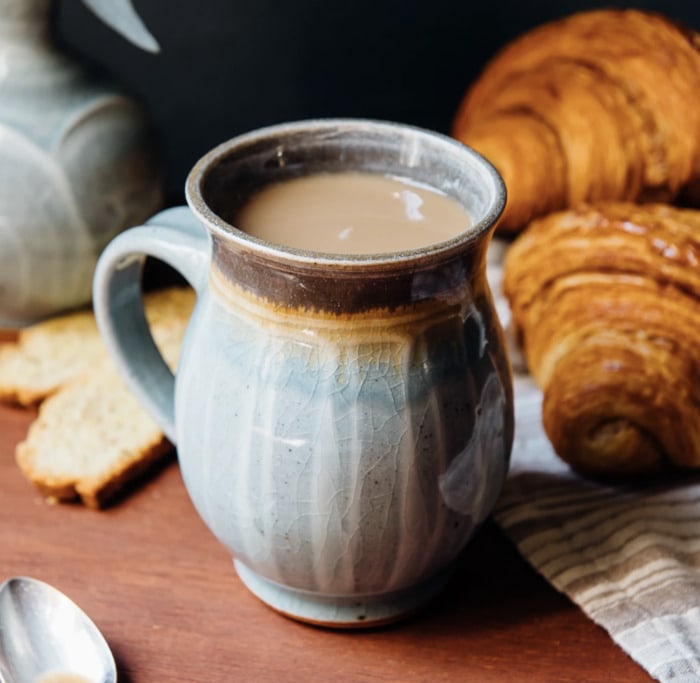 Available on Pewabic Pottery.
9. Dazed and Confused Coffee Mug, $9.99
Channel your inner Matthew McConaughey with this Alright Alright Alright mug. You know he would.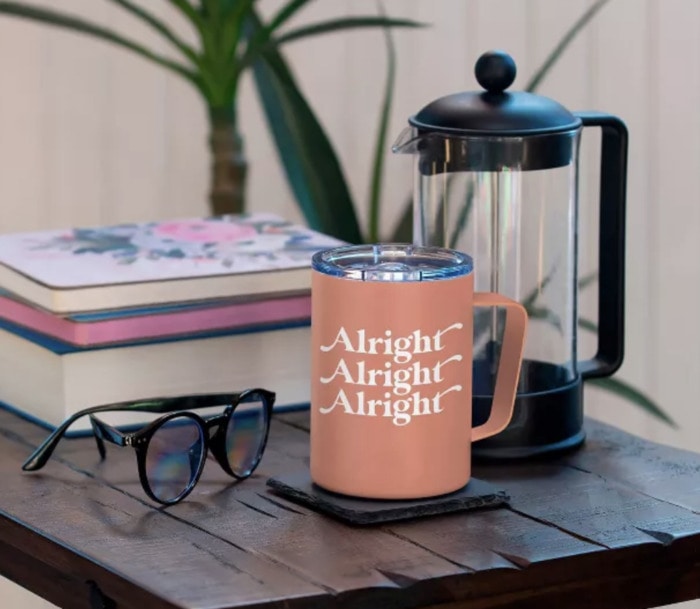 Available at Target.
10. Cute Cat Mug, $19.90
Perfect for the cat lover or cat owner or cat to knock off the shelf.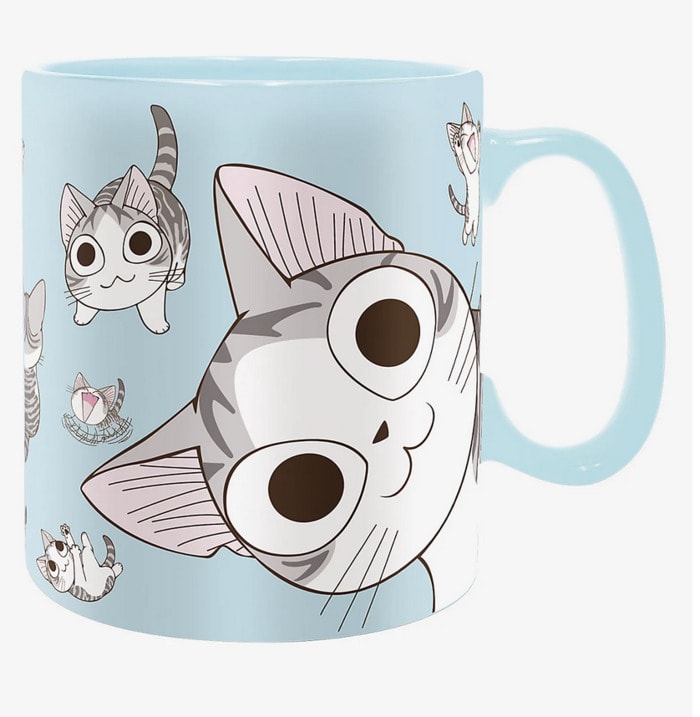 Available on Box Lunch.
11. Mushroom Pour Over Coffee Mug, $32
For when you want a coffee mug that goes with all that mushroom coffee you've been drinking.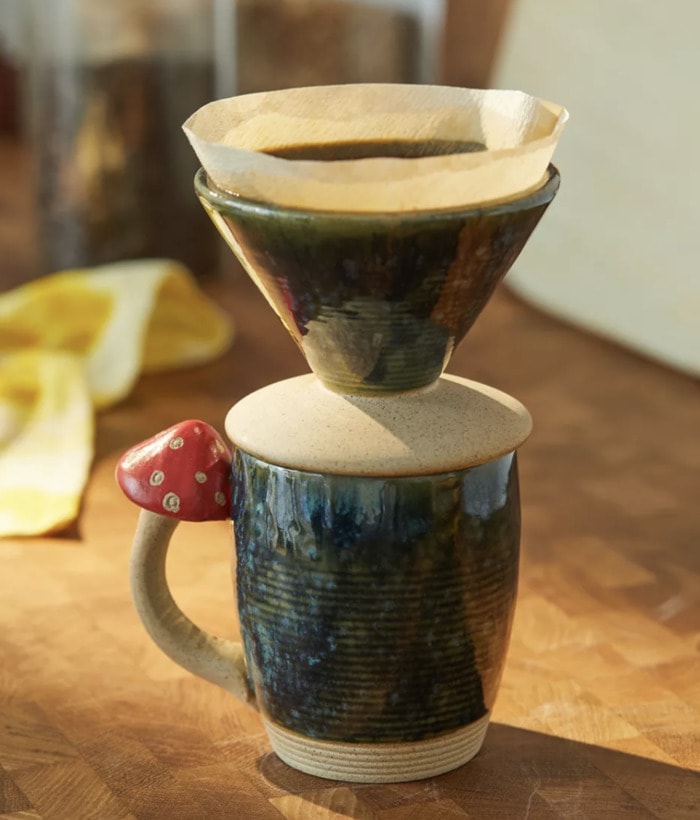 Available on Urban Outfitters.
12. Rock Climbing Mug, $42
If your "I'd rather be rock climbing" license plate holder isn't enough, maybe this stoneware mug is.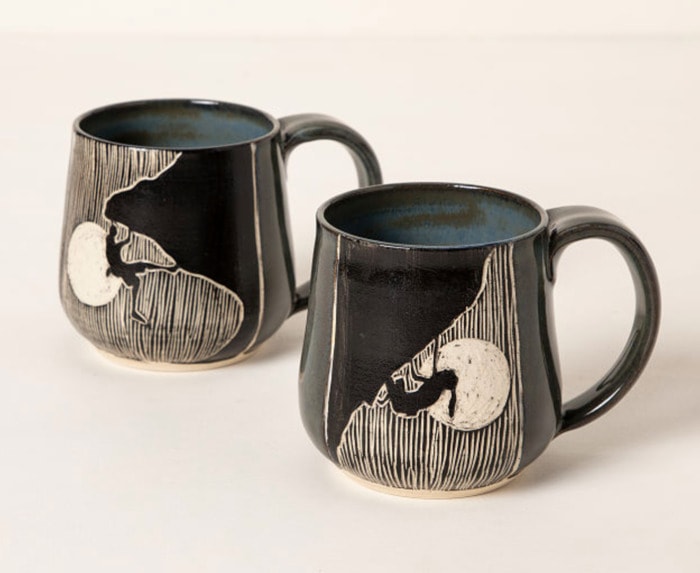 Available on Uncommon Goods.
13. Stoneware Succulent Garden Mug, $45
We'd make a joke about being prickly before coffee, but you look too sharp for that.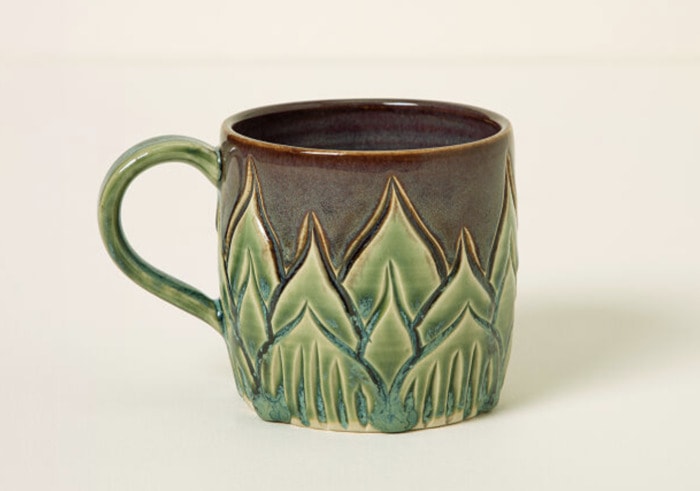 Available on Uncommon Goods.
14. Rainbow Unicorn Mug, $40
Not quite ready to wake up from that fantastical dream? This unicorn mug can keep you in that dream state. And, yes, we also think you should get your lambo in blue.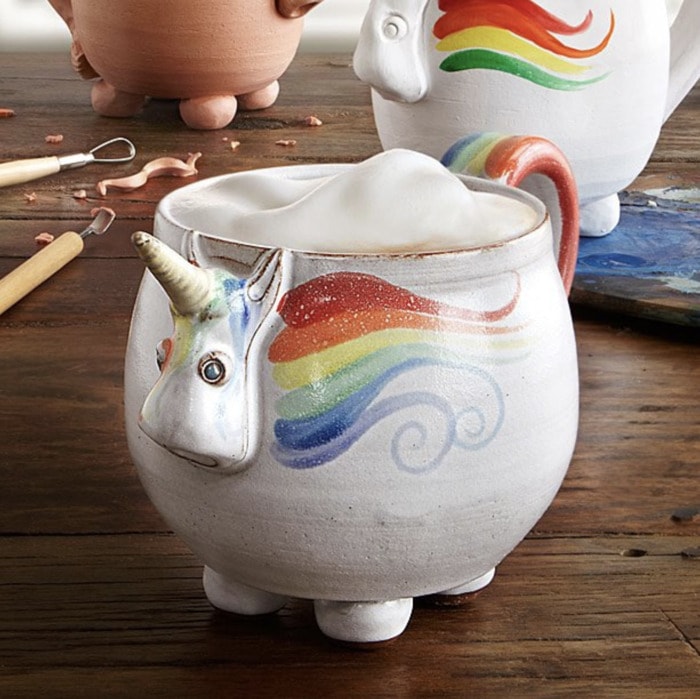 Available on Uncommon Goods.
15. Boob Mug, $22.93
Everyone loves boobs. Get perked up by your coffee as you sip from this boob mug. Your energy. Not your boobs. Unless you know something about caffeine that we don't.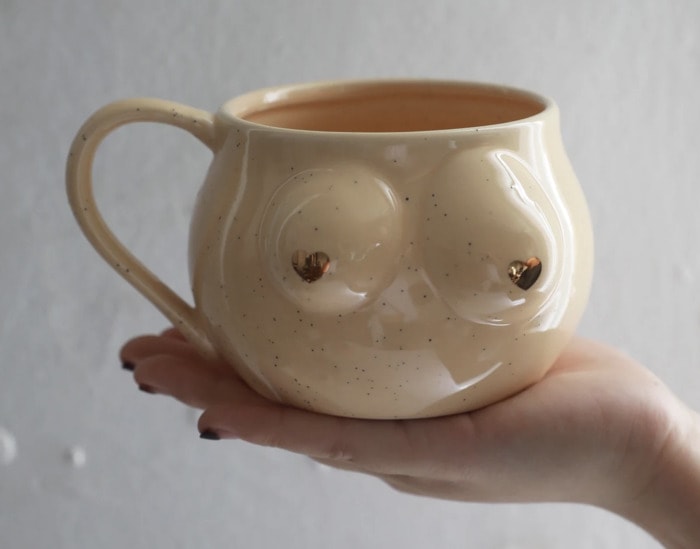 Available on Etsy.
16. Hidden Squirrel Coffee Mug, $16.99
The next time someone tells you you look like a drowned squirrel before coffee, tell them to go kick rocks. Then commiserate with this guy.


Available on Etsy.
17. Glass Bear Cute Coffee Mug, $14.99
Even Pooh isn't this cute. Or caffeinated. Or upside down. Wild night, bear?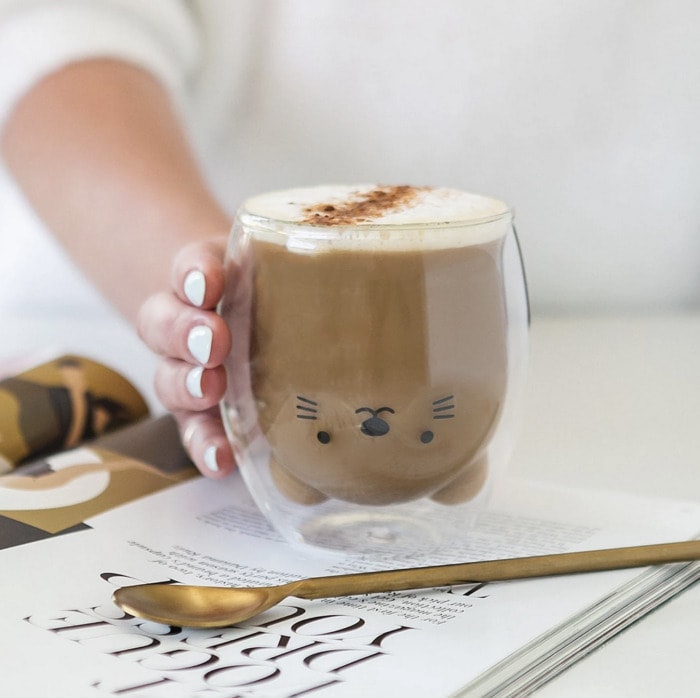 Available on Etsy.
18. Butterfly Coffee Mug, $20
Perfect for sipping coffee for on the road, at home, or somewhere in between the two. Yes we got locked out.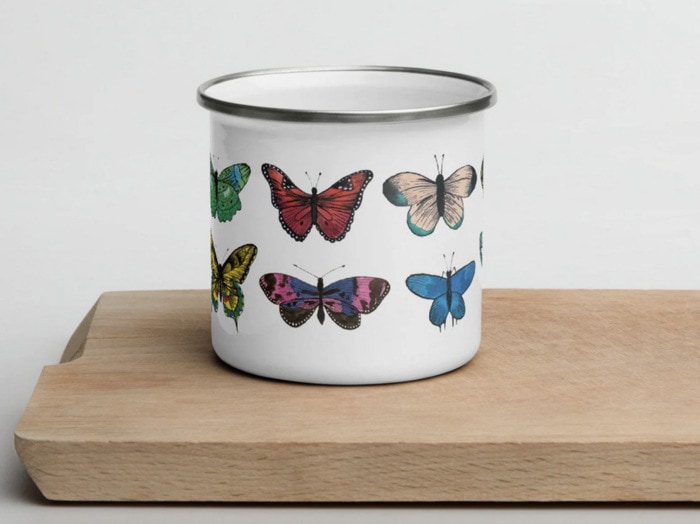 Available on Etsy.
19. Tree Ceramic Coffee Mug, $34.50
This cozy mug is just perfect for a spot under the tree. We didn't say which tree. But if you're asking, we mean this one specific one in the Alps.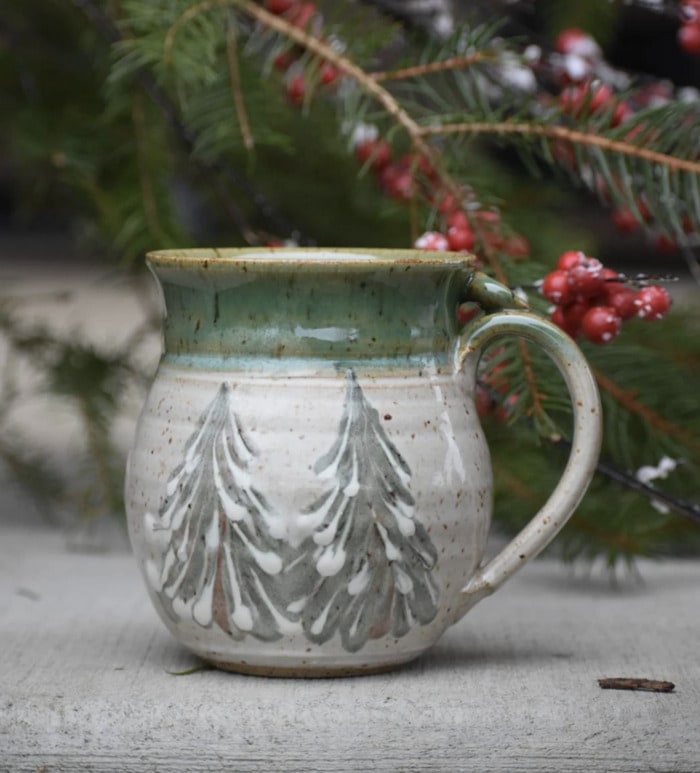 Available on Etsy.
20. Captain Marvel Goose Mug, $9
This is officially a Captain Marvel mug, but we don't think this looks at all like Brie Larson.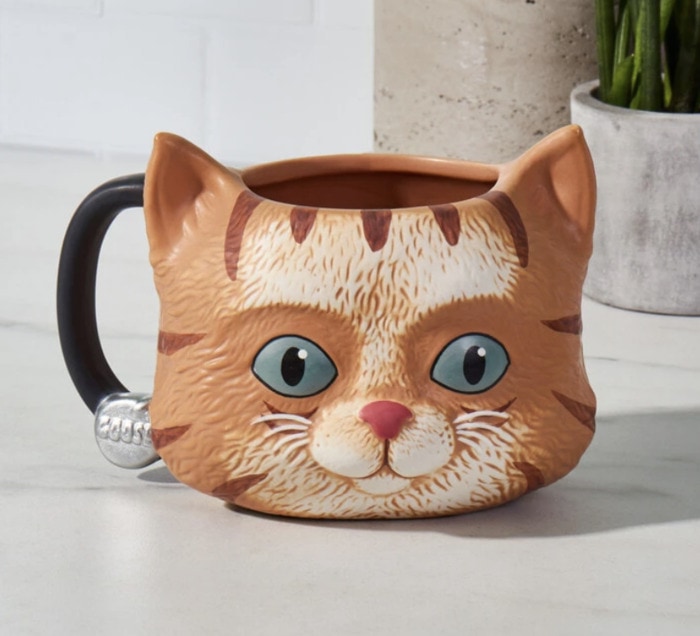 Available on Firebox.
21. Motivational Coffee Mug, $15
Who doesn't need a motivational message in the morning. Or during your fourth espresso shot of the day. Go Freddy, go!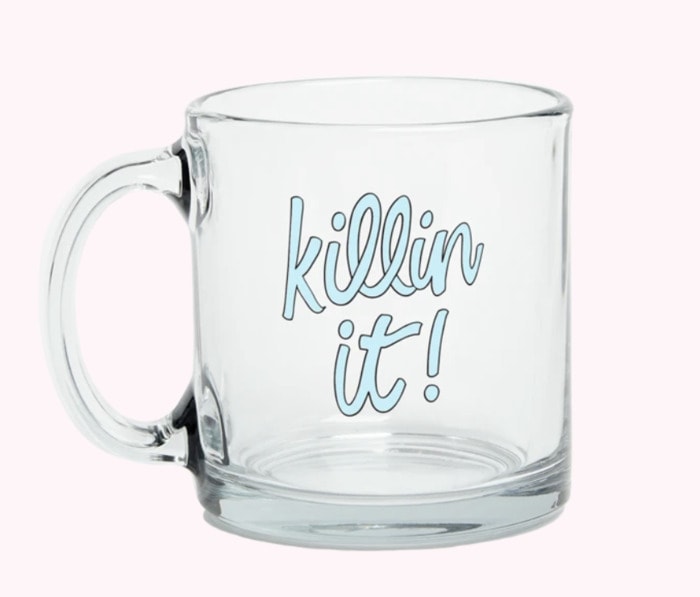 Available on Talking Out of Turn.
22. Tea Rex Mug, $16.15
He's so cute with his chamomile. Less so with the dead Stegosaurus he had before.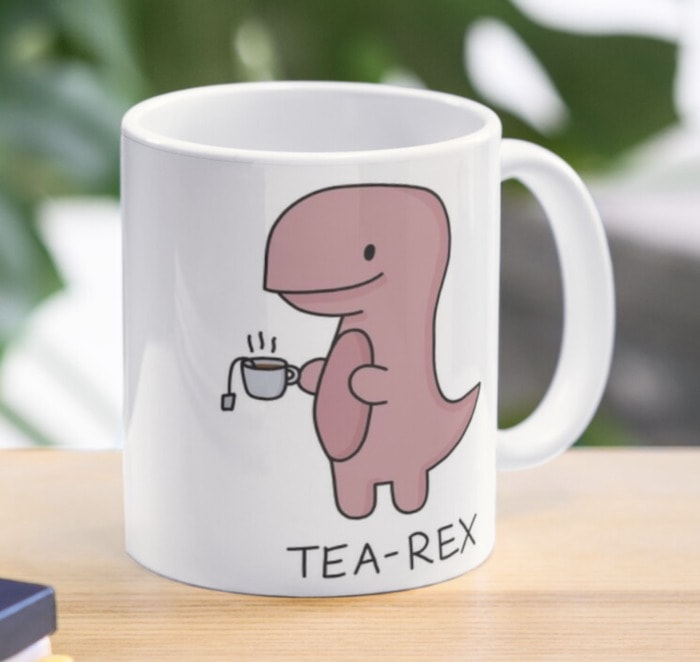 Available on Redbubble.
23. Kama Sutra Coffee Mug, $17.75
This mug is probably best if you're keeping the camera off during those Zoom meetings.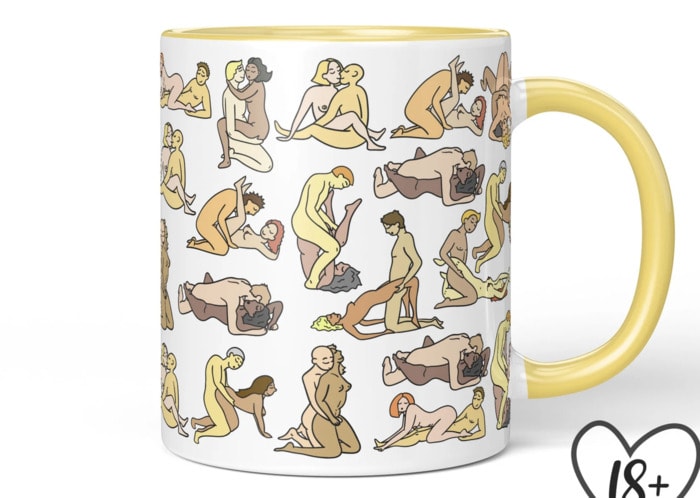 Available on Etsy.
24. Golden Girls Coffee Mugs, $92.99 for all four
We love Betty White, but probably best to have coffee first before you say something Rose would say.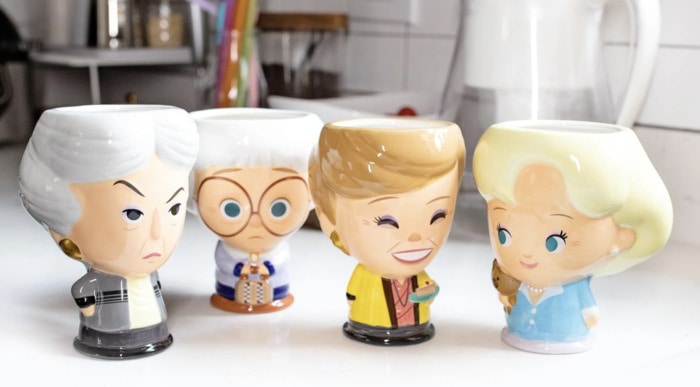 Available on Toynk.
25. Witch Coffee Mug, $19
This mug will help remind you coffee before spells. Sorry, Toad. Er, Todd.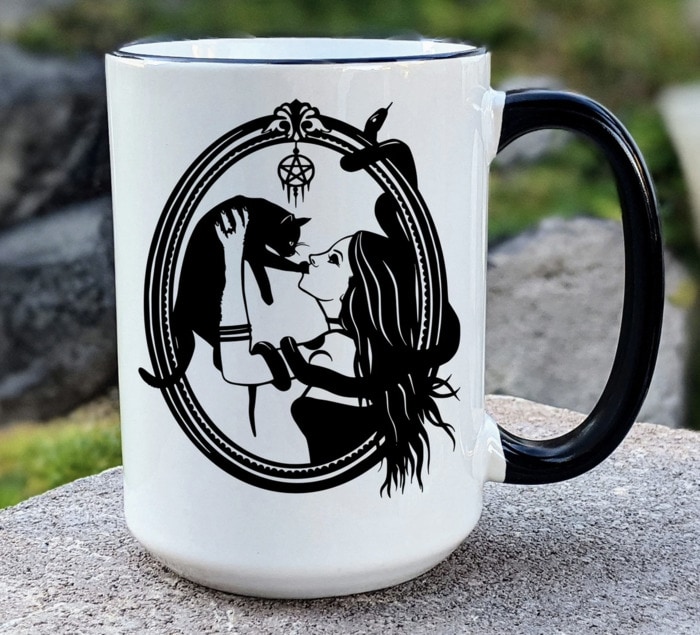 Available on Etsy.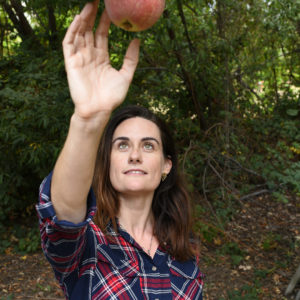 Latest posts by Rebecca Swanner
(see all)