Coffee is the fuel of life. So it's only fair that these coffee memes pay homage to the most loyal and steadfast hype man in existence.
So grab your favorite reusable mug and enjoy these java-fueled tweets and memes. You're late for work anyway.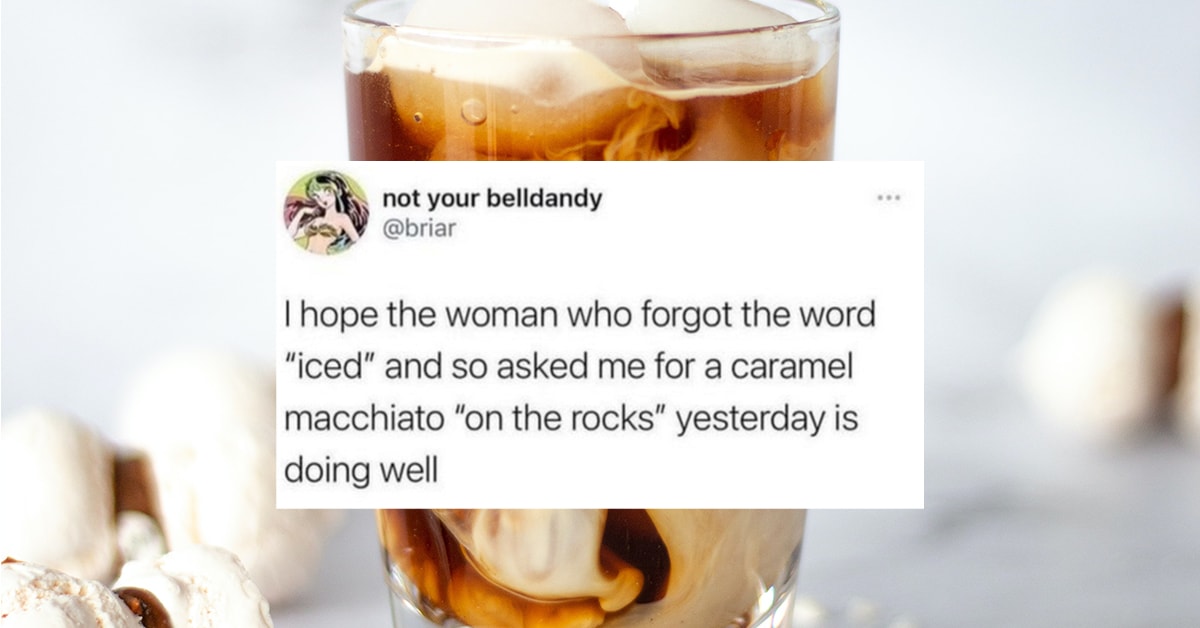 Coffee Memes to Wake You Up
1. Being on time is overrated.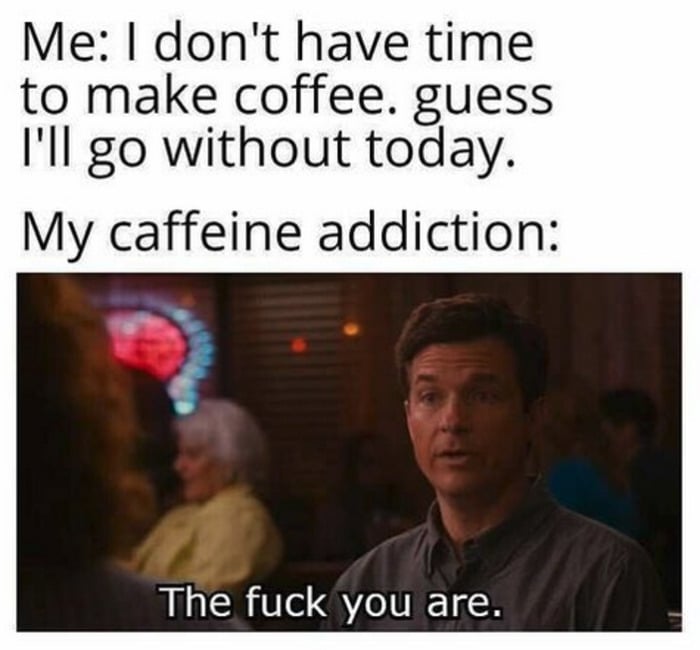 2. A rollercoaster of emotions.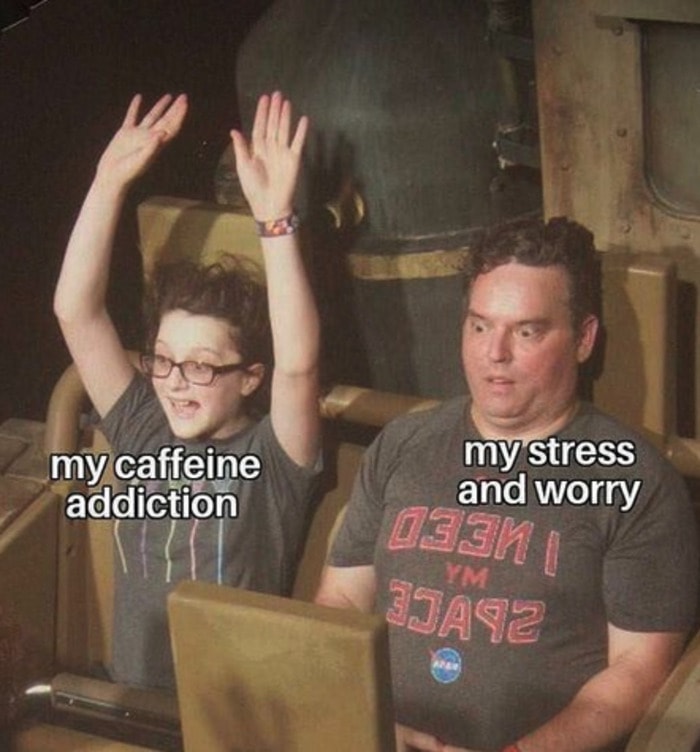 3. Looks like you'll be gone for a while anyway.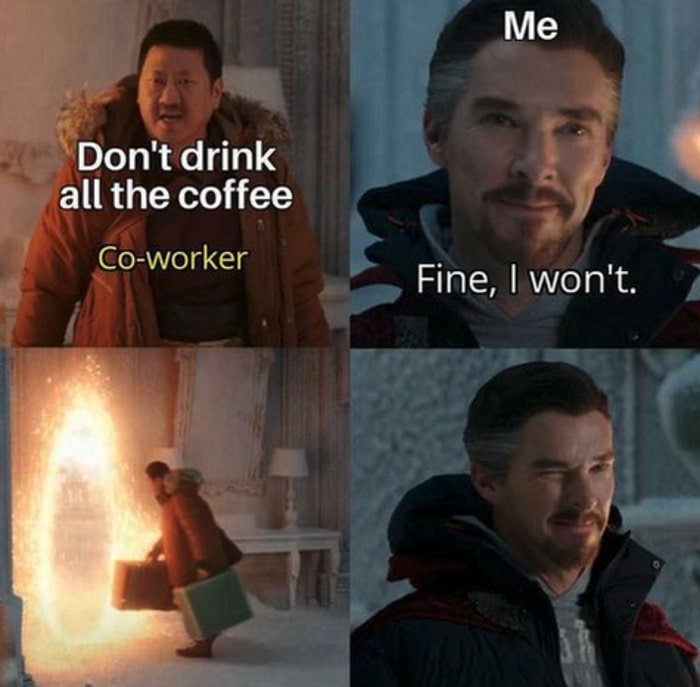 4. Ah, guess this extra one we brought is for us too.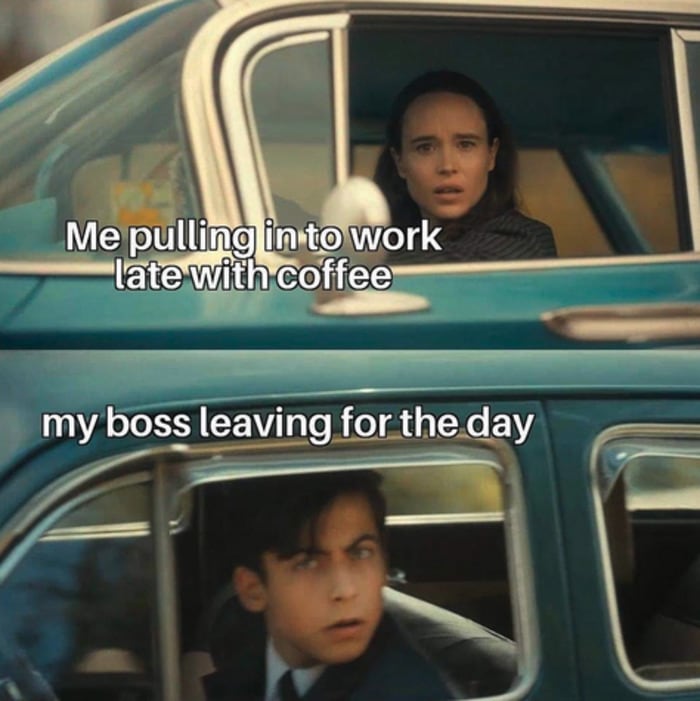 5. Present us is upset with past us.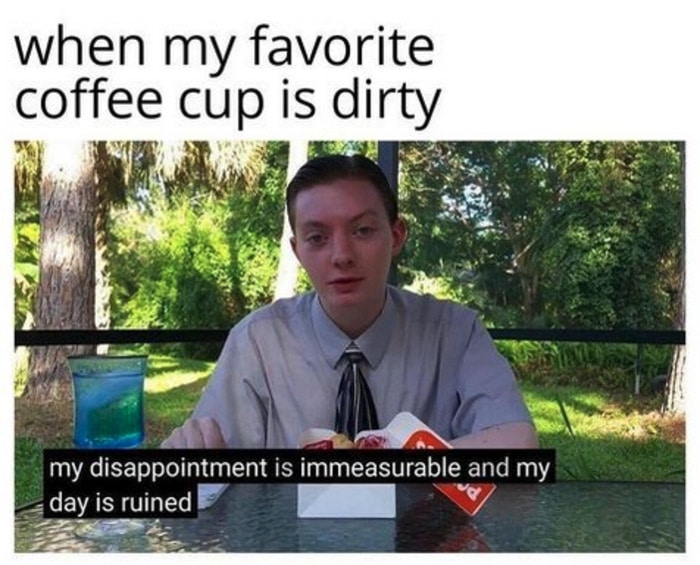 6. Caffeine makes us see in color.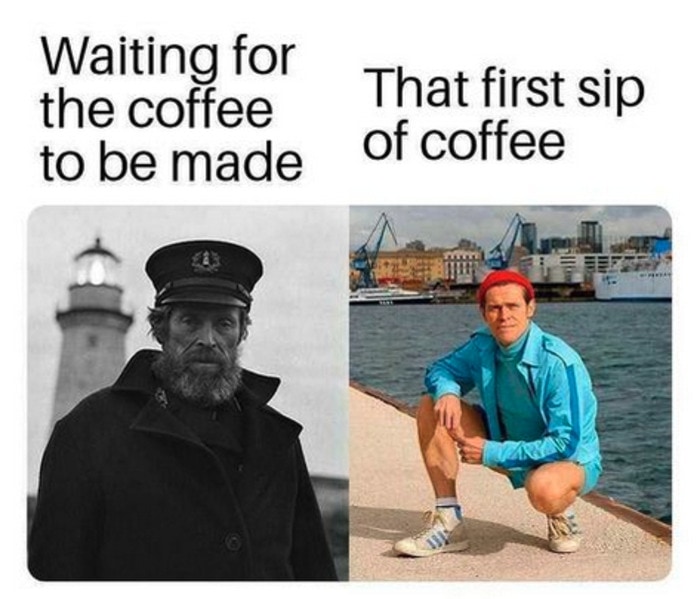 7. You want us to be on time and do our job?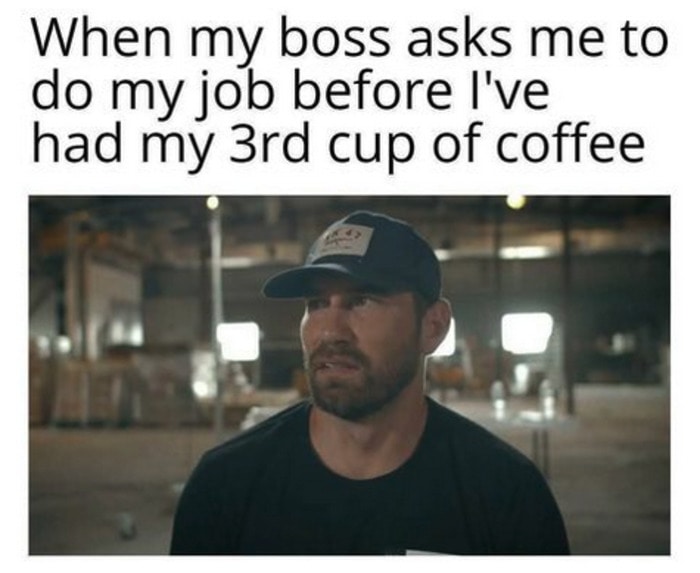 8. Preferably at the same time.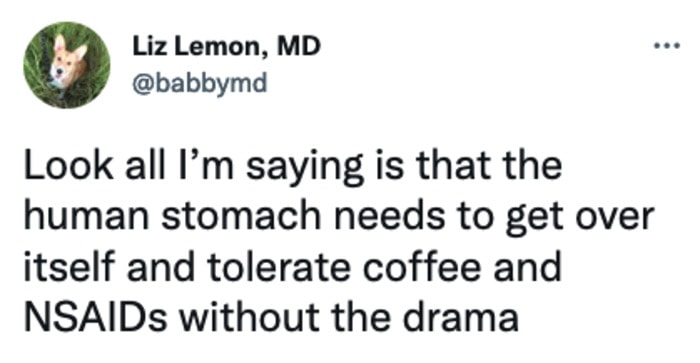 9. "And I love it."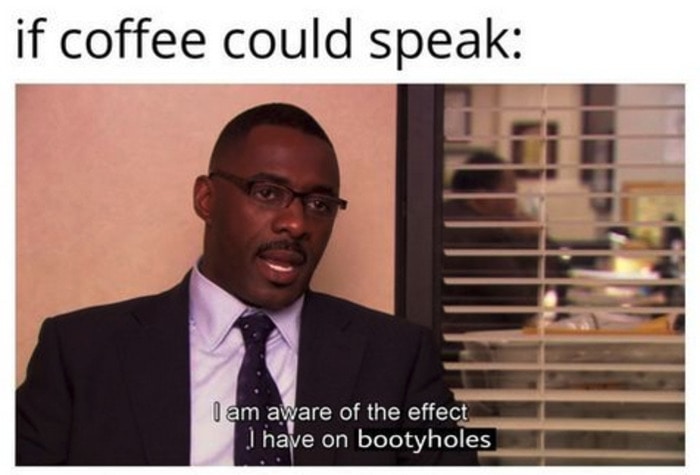 10. Guess who gets to keep the kids for a sleepover.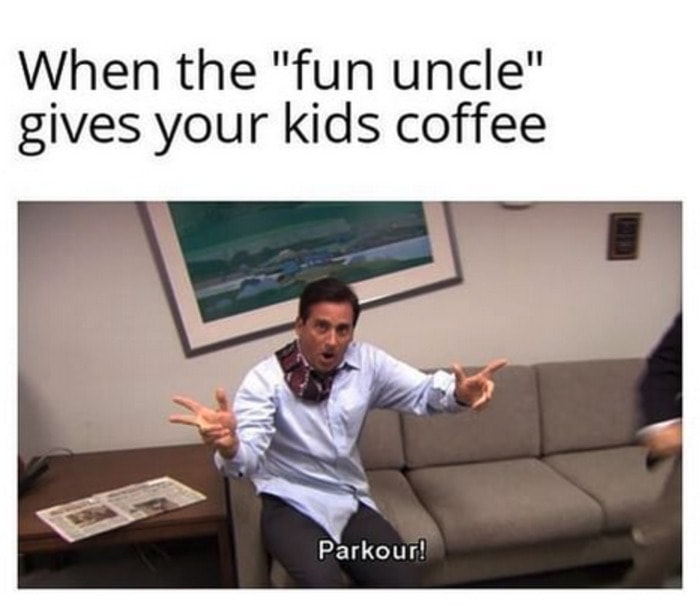 11. You like Huey Lewis and the News?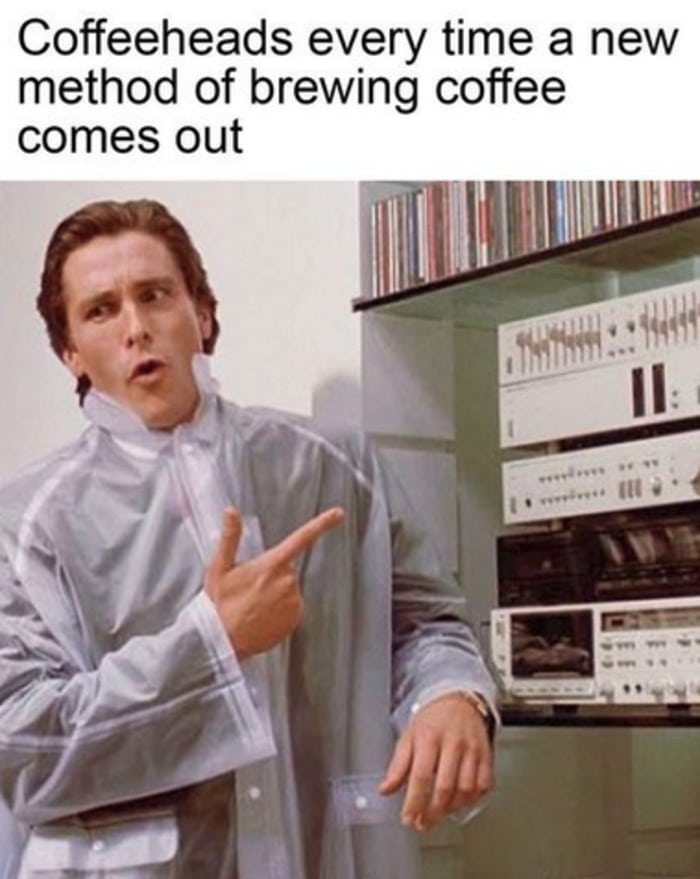 12. Time to evolve.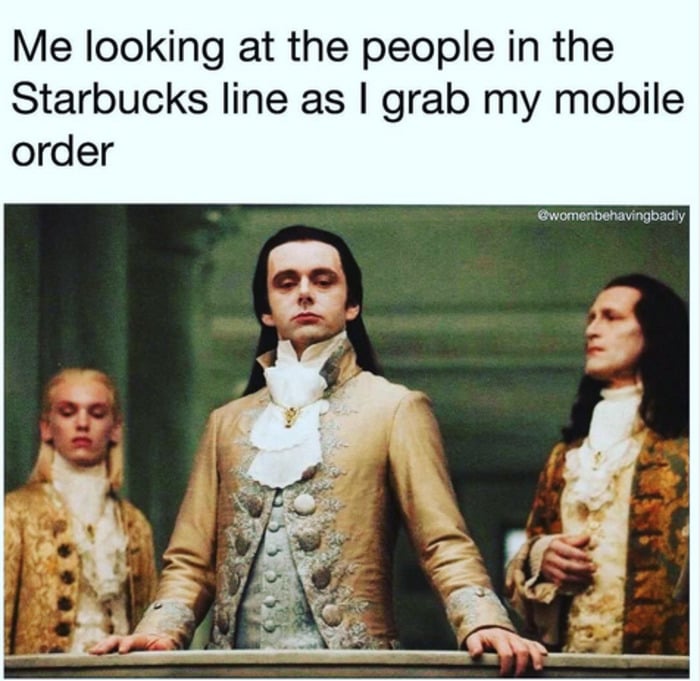 13. More espresso, less depresso.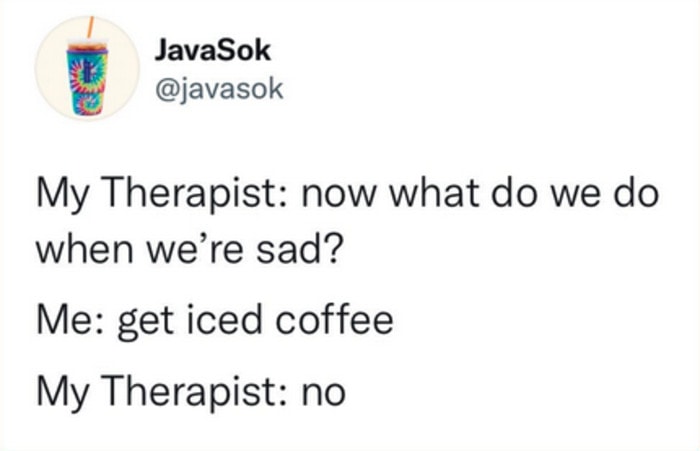 14. Sorry, is it not?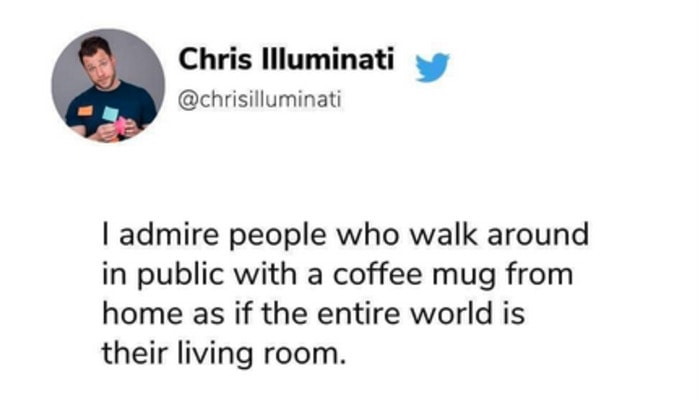 15. Going to need to find a new Trader Joe's to shop at.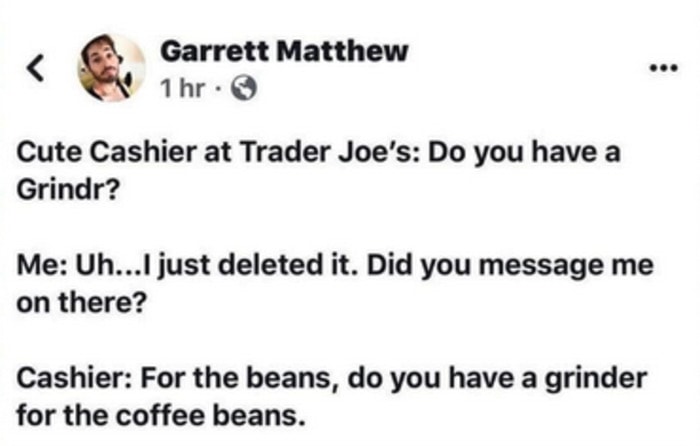 16. Wow, that coffee burns.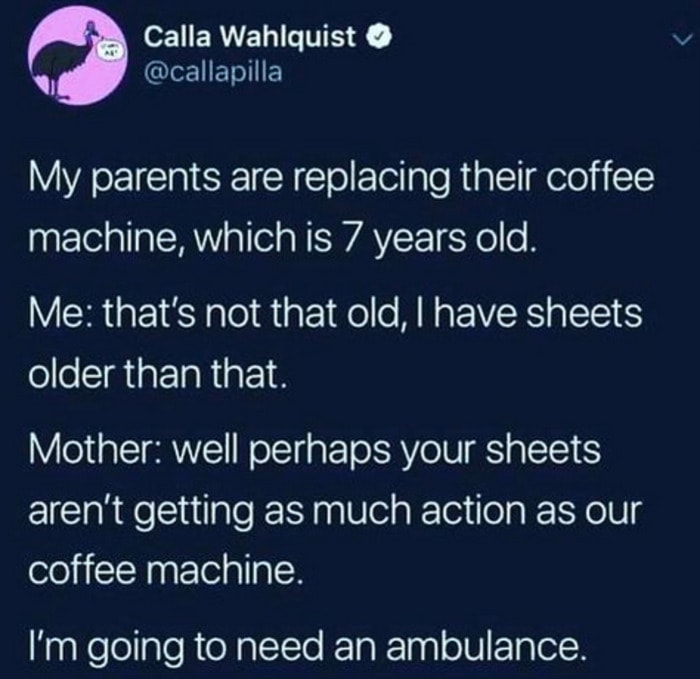 17. We paved a new route to work.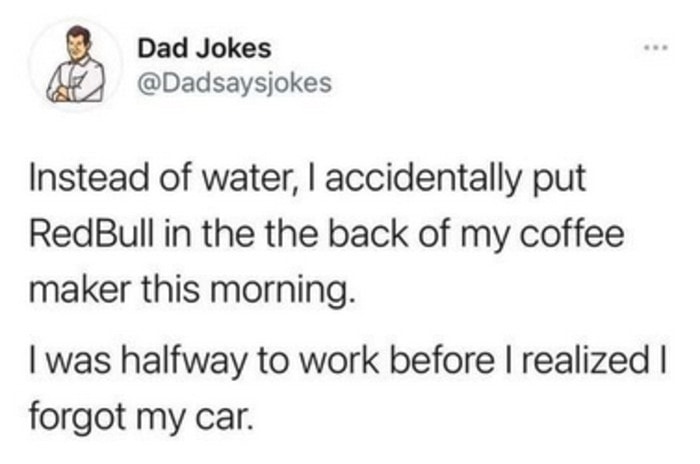 18. A sad truth. But without iced coffee, what would we wave at meetings?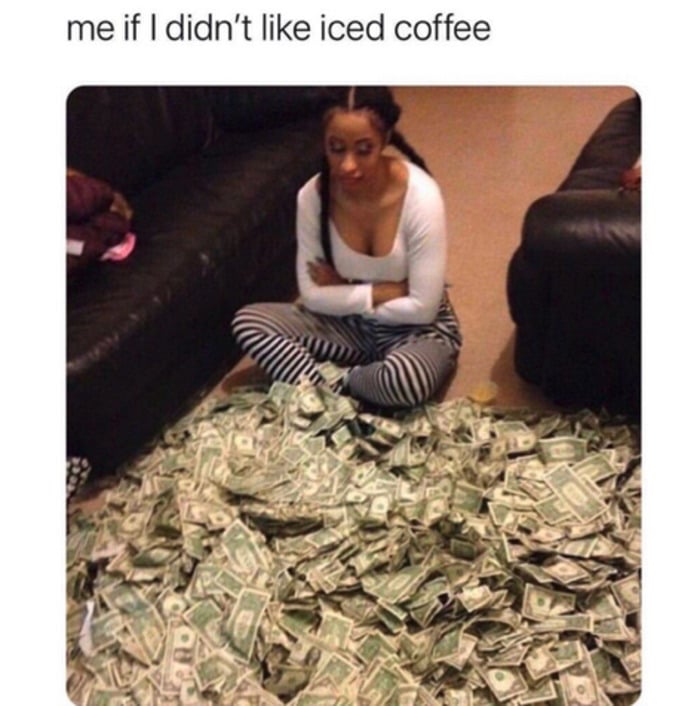 19. Unfortunately, we like what we like.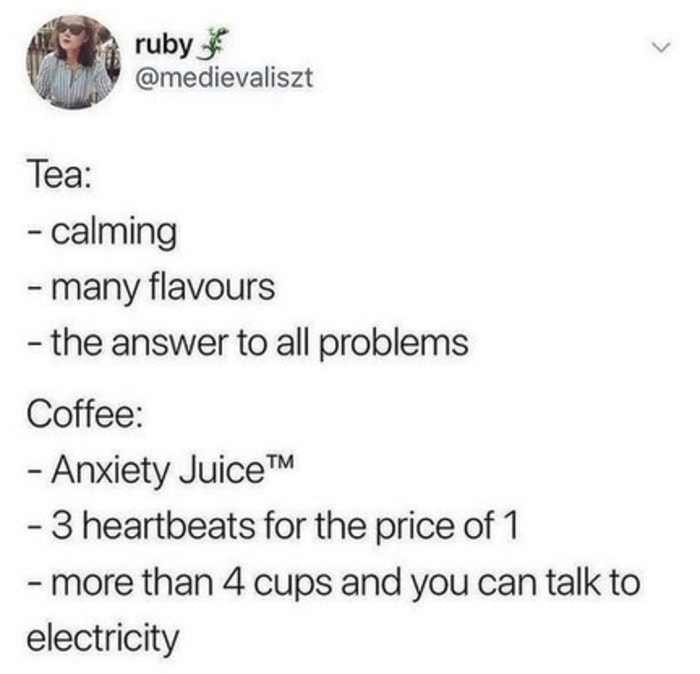 20. Gloves were invented for this purpose.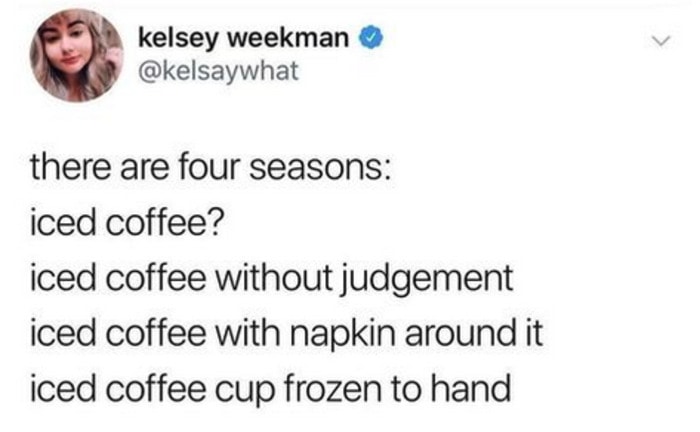 21. No one needs that kind of negativity.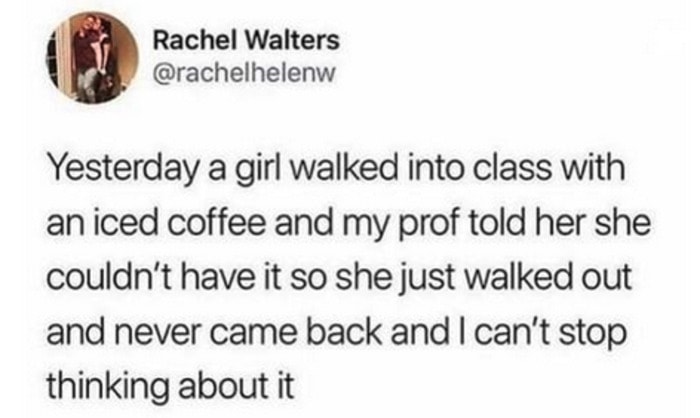 22. No struggle at all.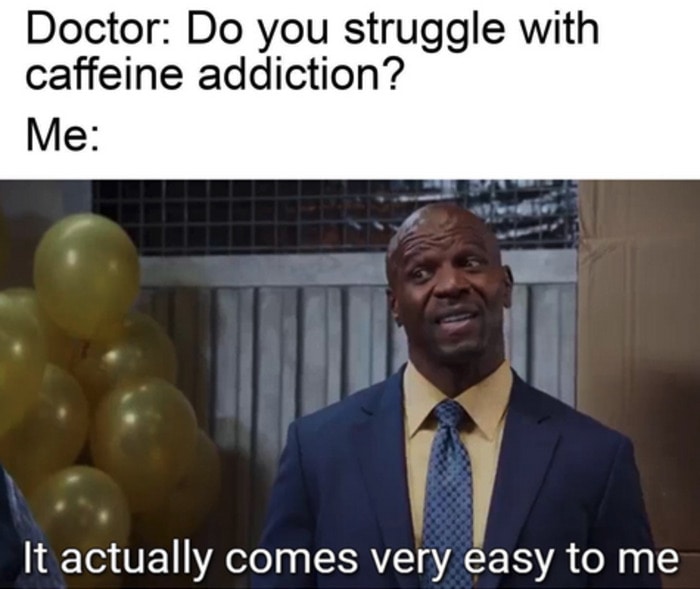 23. Perhaps, but do these people find any joy in anything?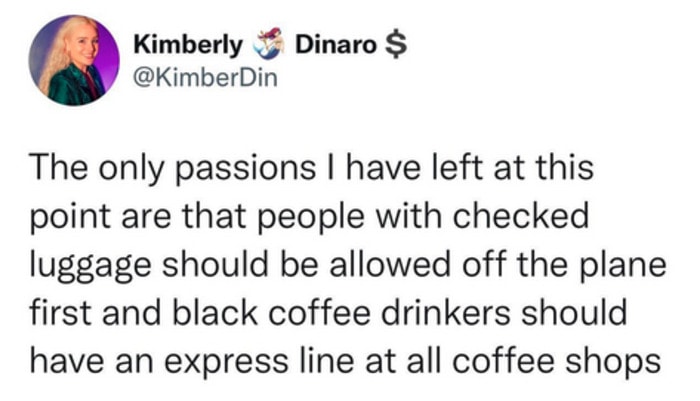 24. Accurate representation.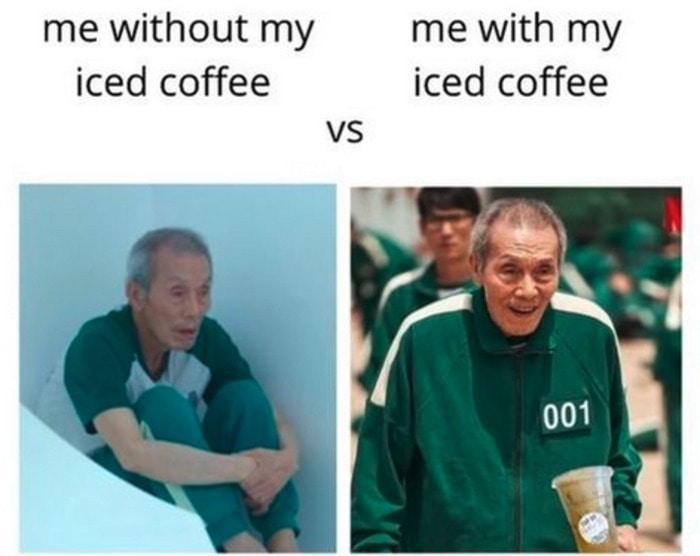 25. We still love you, coffeemaker.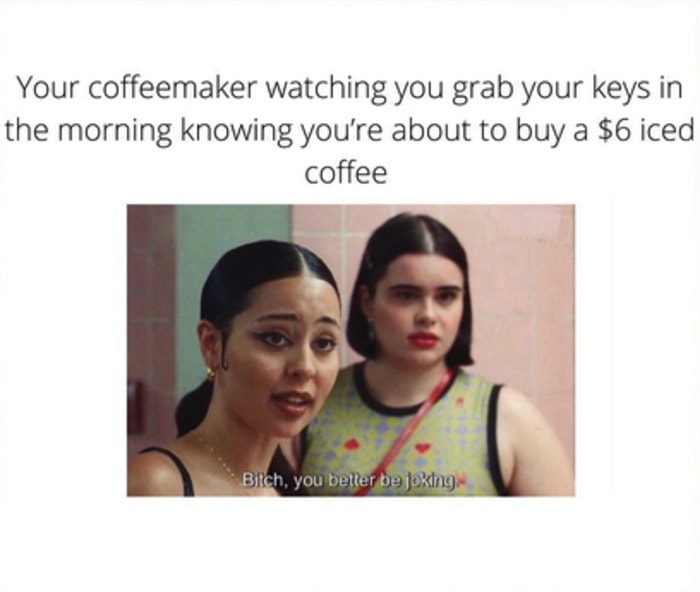 26. Bottoms up.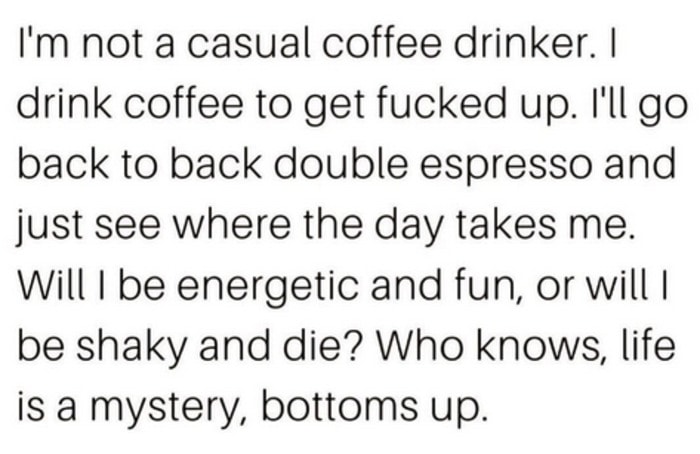 27. Survive is a loose term.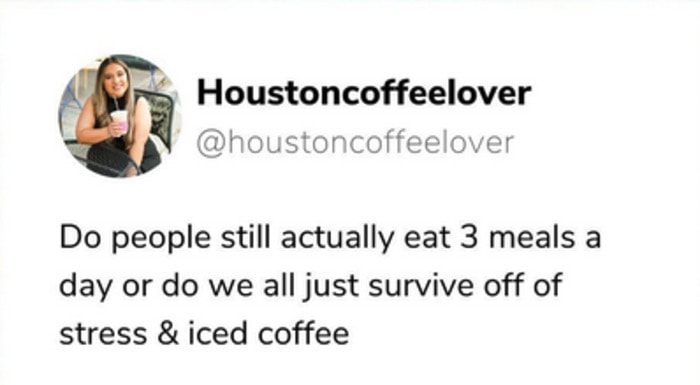 28. It keeps things together though.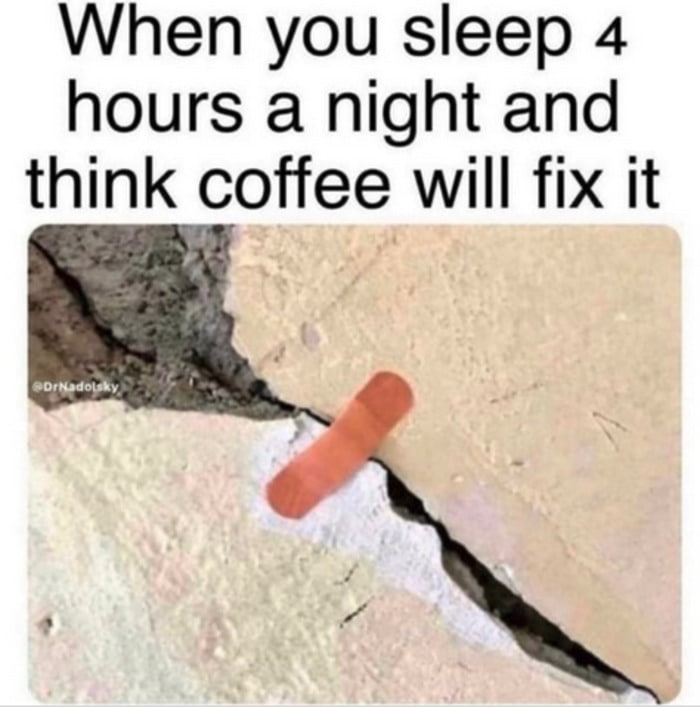 29. We're not this picky about our coffee, TBH.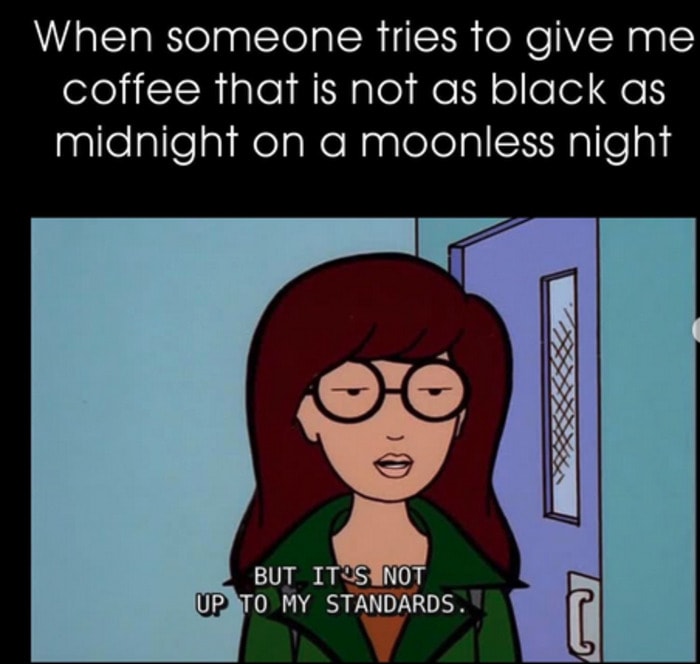 30. There's water in iced coffee though.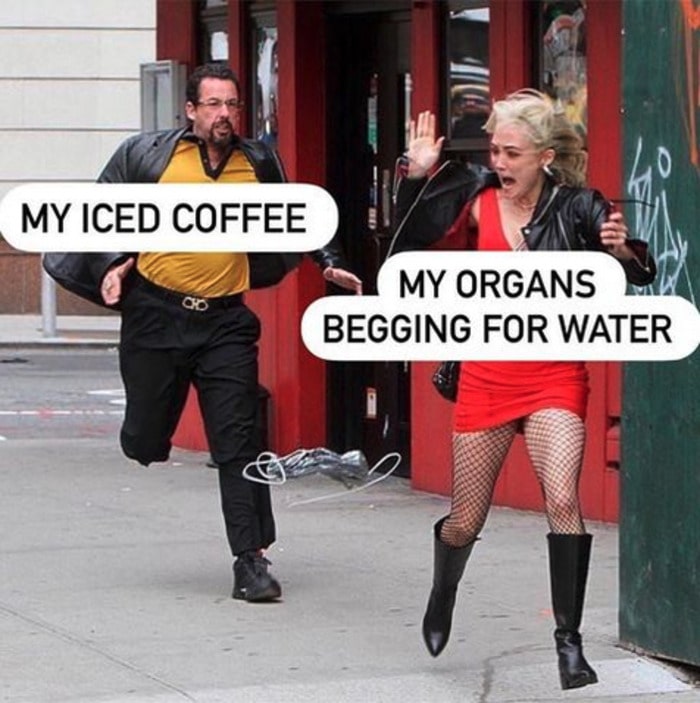 31. Summon the coffee gods.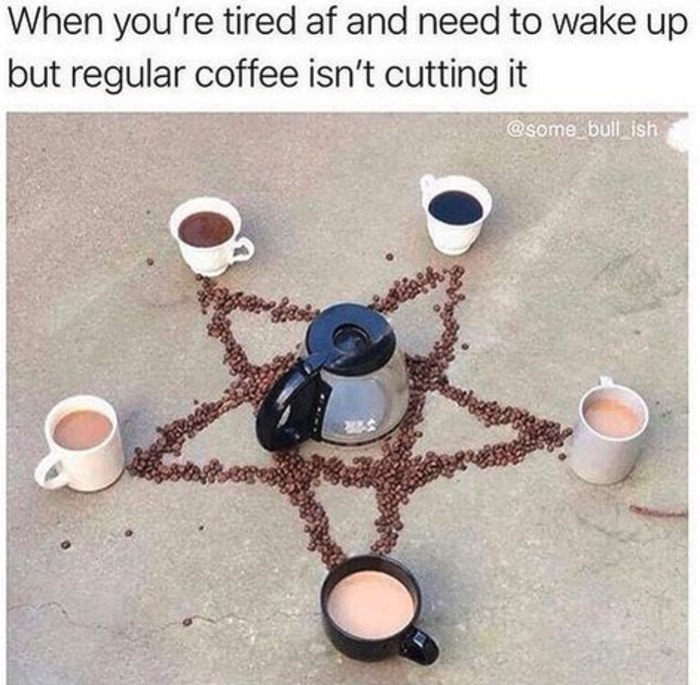 32. "I don't like coffee." 🚩
33. We're so close to homeownership now.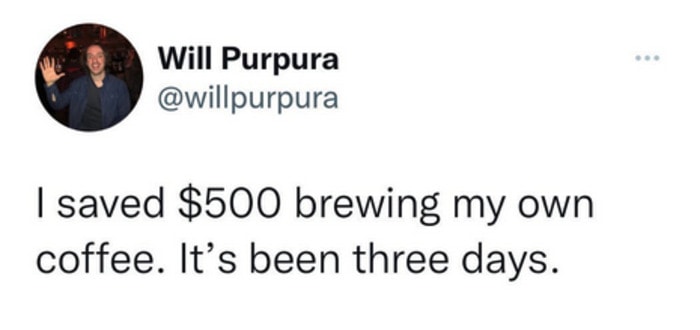 34. That's how we feel if we don't do this.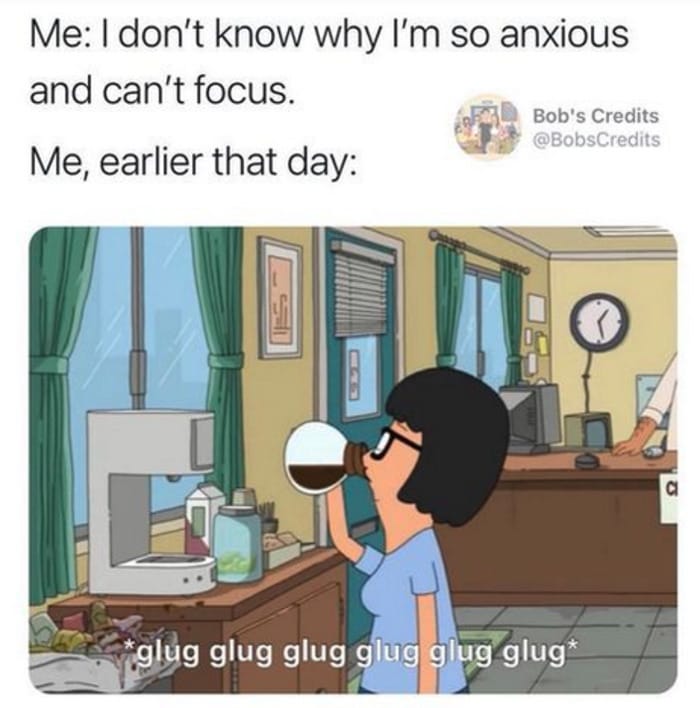 35. We're doing great, thank you.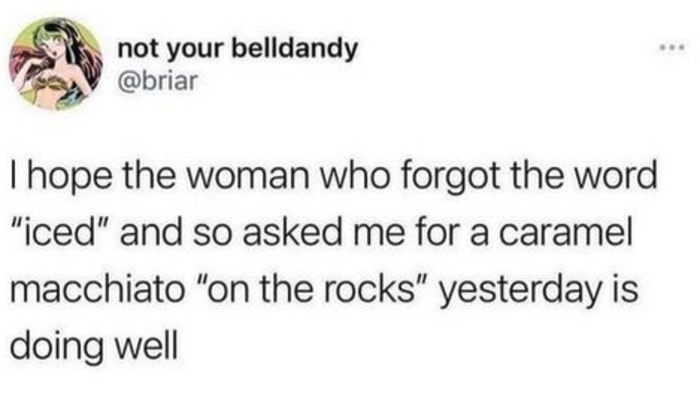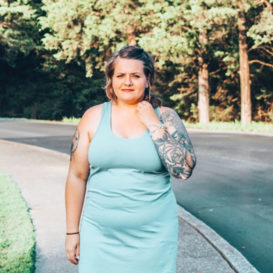 Latest posts by Ashley Hubbard
(see all)