There are people who enjoy a cup of good coffee each morning, and then there are people who make it their entire personality. Wherever your friend falls on the java spectrum, these are the best gifts for coffee lovers to make each morning extra special.
We found the perfect gadget, mug, and tool out there for every type of cup of joe drinker. From subscriptions to speciality tools to coffee-scented candles, these presents are perfect for cold brew fiends and espresso traditionalists.
So put down that Starbucks gift card! These ideas will help you give a creative and thoughtful gift to your coffee loving friends. Or yourself. Self care is important! And those meetings are early.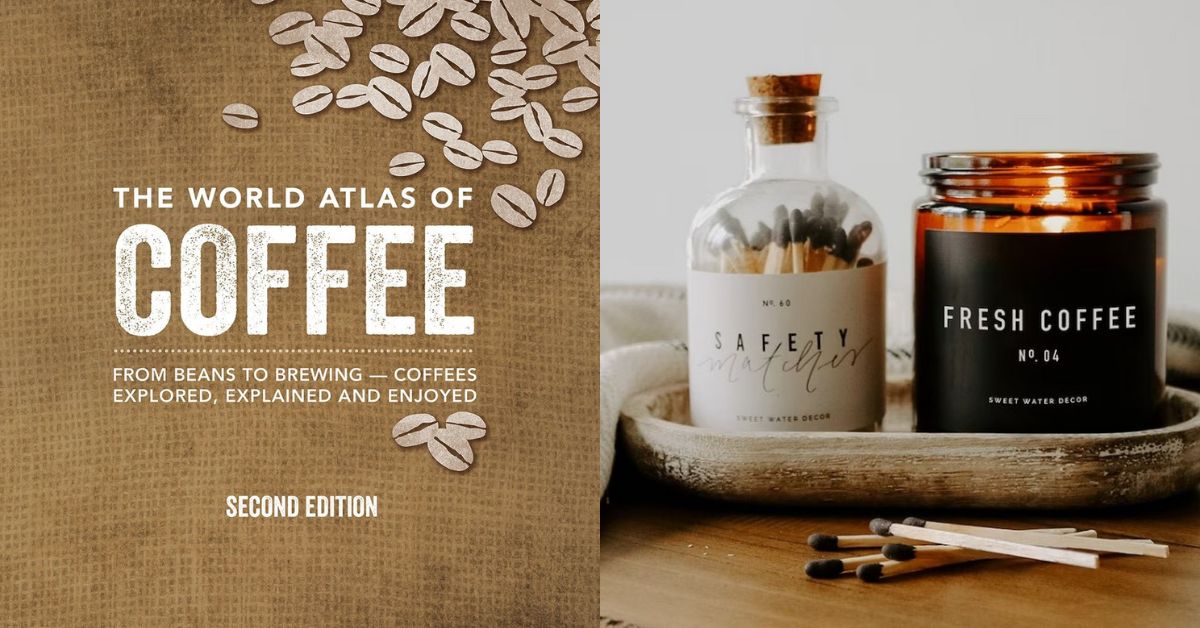 The 17 Best Gifts for Coffee Lovers
1. Little Miss Drank Too Much Coffee Mug, $19.99
The perfect mug for coffee drinkers who can laugh at themselves. Through sporadic heart palpitations, nonetheless! We envy their multitasking abilities.
Available on Etsy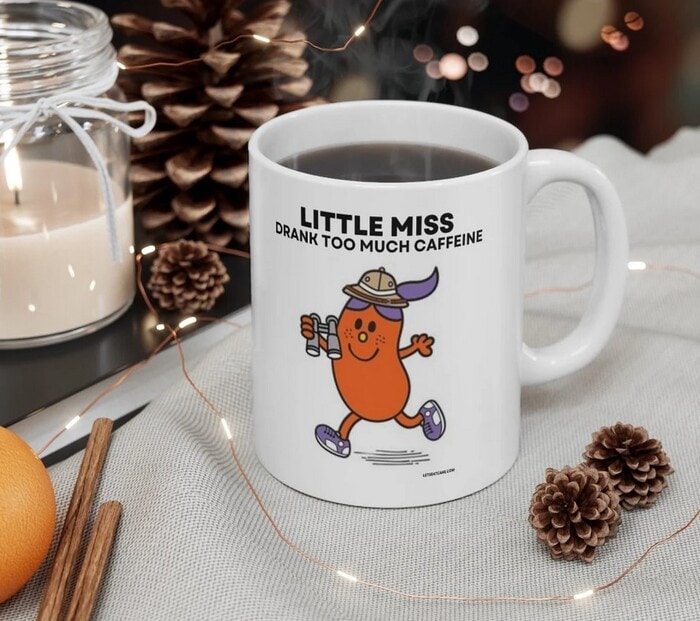 2. Zulay Milk Frother
Milk frothers help make at-home lattes and cappuccinos creamier, foamier, and more delicious. And they help make a bank account happier when it's not always paying for a not-at-home latte or cappuccino that's creamy, foamy, and delicious.
Available on Amazon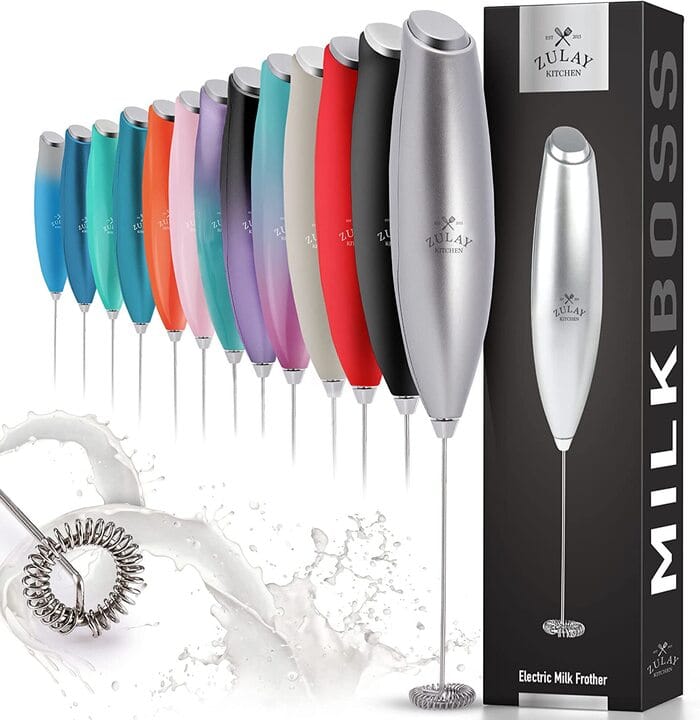 3. Yes, Chef Mug, $22.99
Chef Carmy from The Bear did make drinking out of a deli container look kind of cool. (Okay, and sexy.) But this mug is much more practical. Especially if you're not a fan of burning your fingers.
Available on Etsy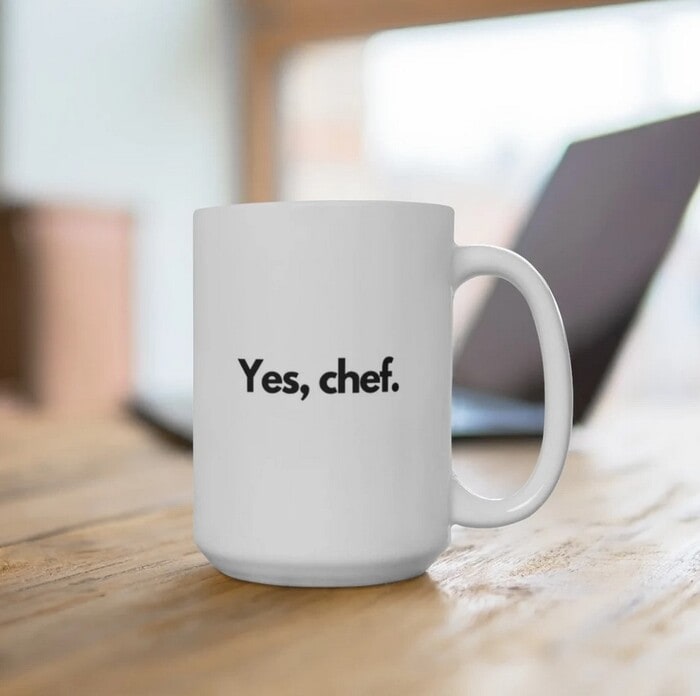 4. Oxo Cold Brew Coffee Maker
If your friend's coffee gets cold before they remember to drink it, it may be time to switch to cold brew. And this compact coffee maker can brew up to a week's worth of it just by simply adding your ground coffee beans and fresh water and allowing it to steep. It's like overnight oats, but way more exciting.
Available on Amazon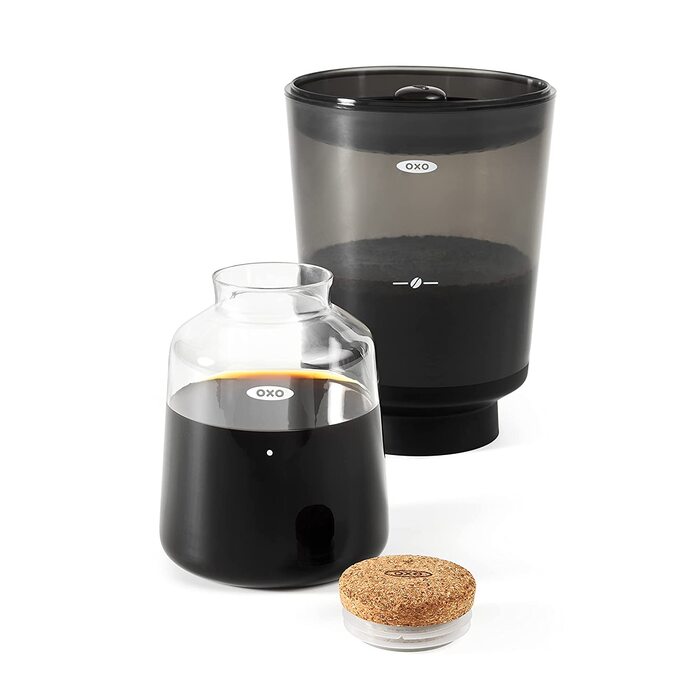 5. On-The-Go Collapsible Coffee Cup
This is a fun travel mug option that can easily be thrown in a bag when not in use. Or while in use, if you like all your things to have a nice coffee scent.
Available on Amazon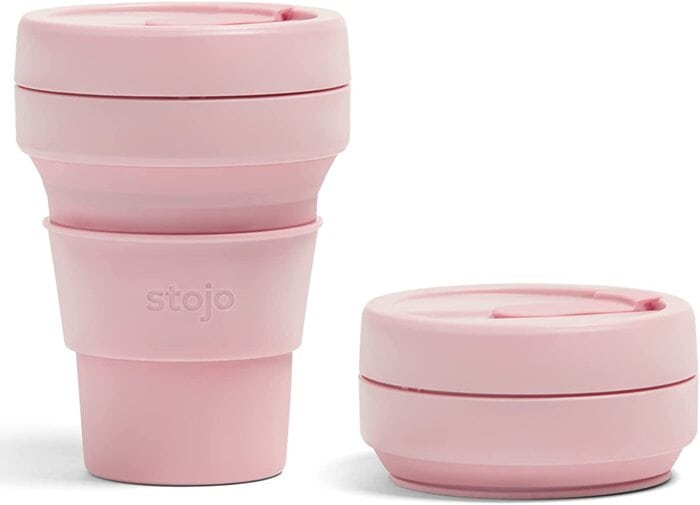 6. Split Oak Coffee French Press, $19.99
A French press is an easy and fairly inexpensive way to make a great cup of coffee. Which makes sense, because pressure brings out the best in us, too. Or that's what we tell ourselves everytime we procrastinate.
Available on Etsy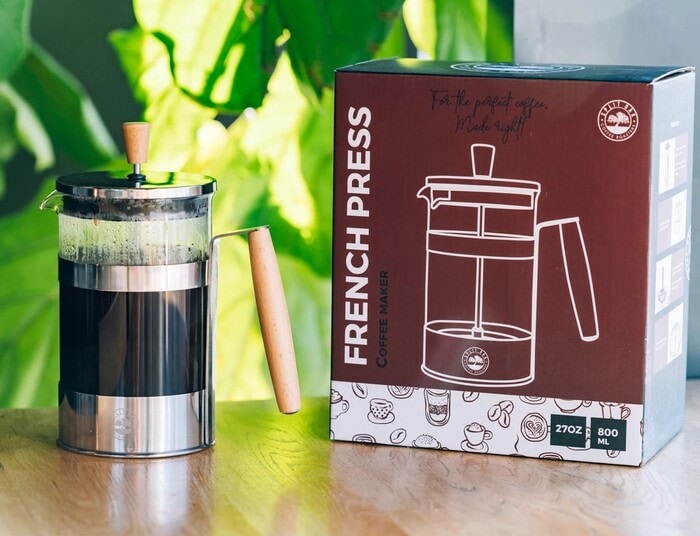 7. Bodum Pour Over Coffee Maker
Pour over coffee is often the preferred method of hipsters … err, coffee enthusiasts. It allows them to control the taste, texture, temperature, and strength of the brew, but it does take a little bit longer to make.
Give this gift to your friend who has the patience of a saint, and doesn't need their caffeine injected one minute after waking up.
Available on Amazon

8. Coffee Brewing Print, $30
This clever infographic print shows all the different ways to brew coffee. And can help anyone validate their coffee addiction as one giant science experiment. For Einstein!
Available on Etsy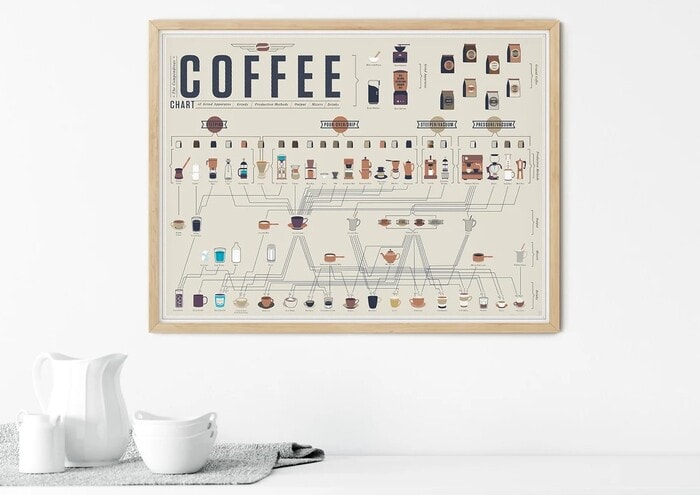 9. Porlex Mini Stainless Steel Coffee Grinder
Grinding your own coffee beans keeps them at their freshest, and any serious coffee drinker will wait to grind them until they make a new cup. We just need the coffee so we don't grind on your nerves.
Available on Amazon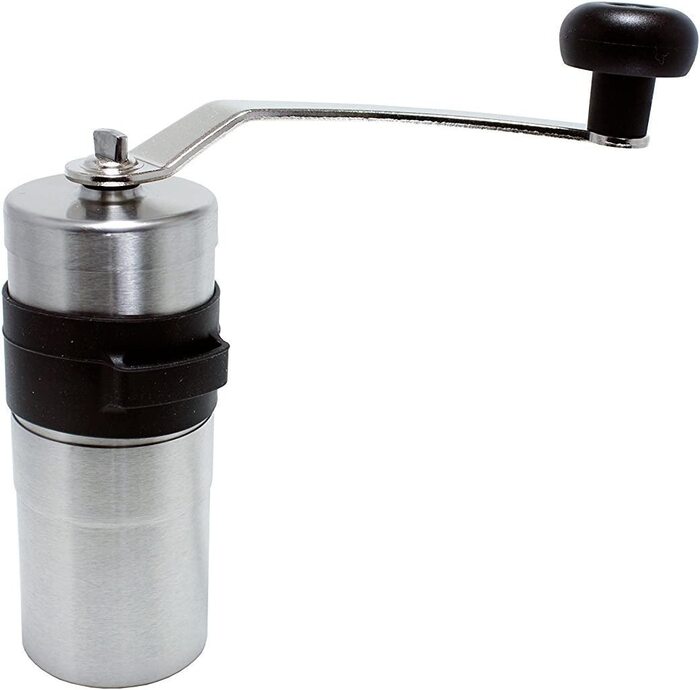 10. Hand-Turned Coffee Scoop, $25
A dedicated coffee scoop is a must for any regular coffee drinker. This crafted hardwood option is functional and fancy. Because everyone knows that looks are the second most important part of coffee making.
Available on Etsy

11. Fresh Coffee Soy Wax Candle, $24
Many people who hate the taste of coffee still love its scent. So a coffee drinker will definitely love this candle. Smelling it, that is. Your tongue has been burnt enough!
Available on Etsy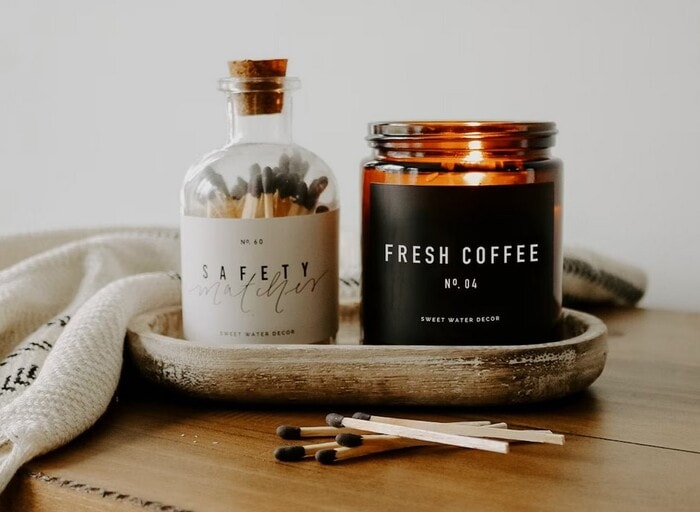 12. Coffee Lover Pencil Set, $12.59
Coffee gives the brain power, and pencils put the brain power on paper. These are handy to have when you're making a grocery list. To which you should probably add, "more coffee."
Available on Etsy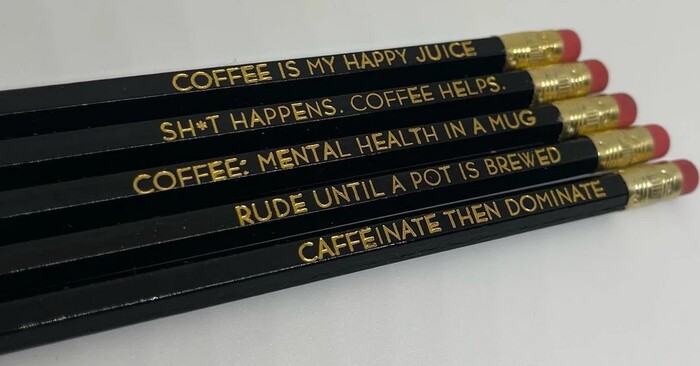 13. Coffee Subscription
If you want to give a gift that keeps on giving – rechargeable batteries doesn't sound exciting enough – why not give a coffee subscription? Check out our favorite coffee subscription boxes.
We promise they're way more exciting than your reoccurring toothpaste order. Although after all this coffee, that'll be pretty important.

14. Coffee Stencils, $30
Coffee stencils will allow them to make Instagrammable-worthy latte art from the comfort of their home. Where you'll hopefully be invited.
Available on Etsy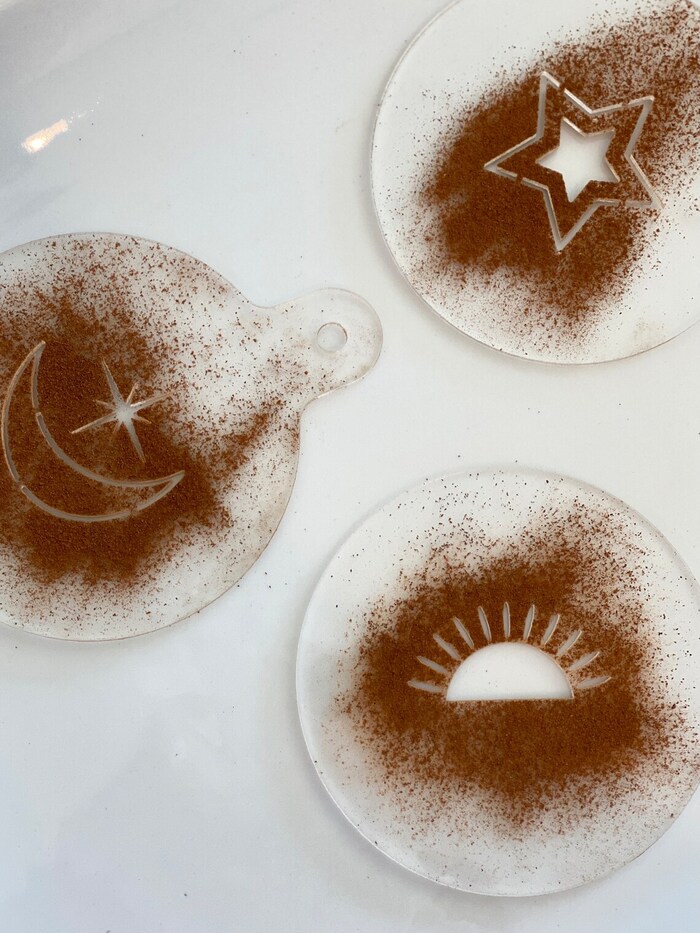 15. Hot Sauce for Coffee Duo, $28
This spicy additive adds an extra punch to your morning. A little pep in your step. Some get-up-and-go. That bang in your breakfast. Someone stop us…
Available on Uncommon Goods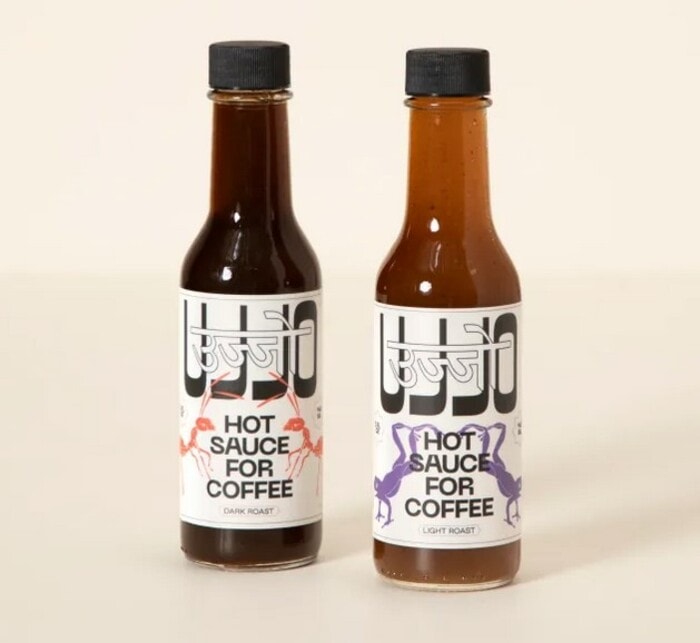 16. The World Atlas of Coffee, $30
Want your coffee-obsessed friend to talk about their go-go juice even more? Give them the gift of additional coffee knowledge. Just don't be surprised when they want to plan your next friend group vacation.
Available on Amazon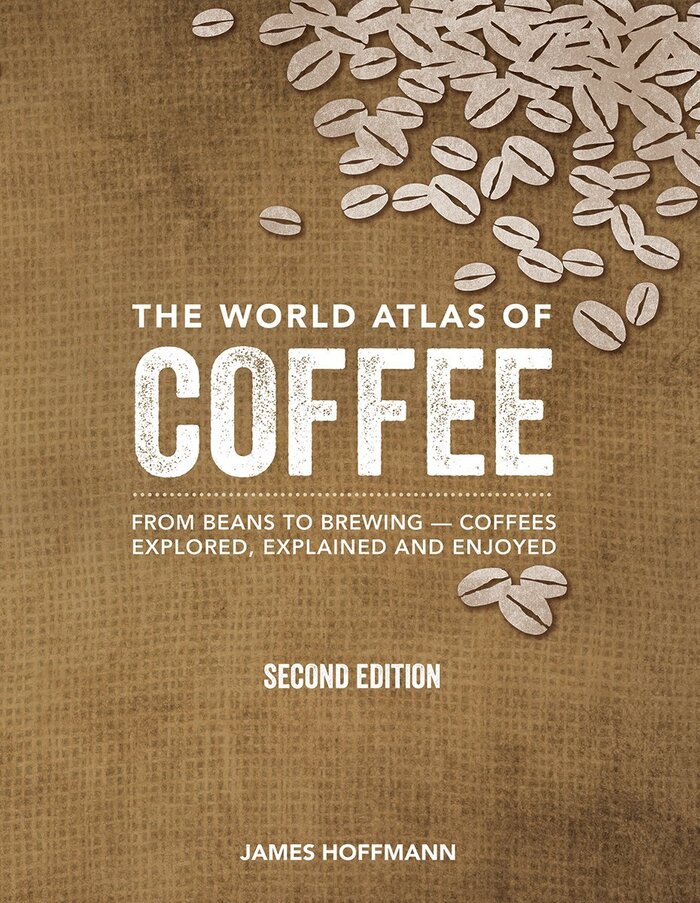 17. Coffee Bean Ice Cube Tray
Know someone who will drink only iced coffee even in the dead of winter? These ice cube trays are the perfect addition to their at-home cold brew or iced coffee. A pair of gloves might help, too.
Available on Amazon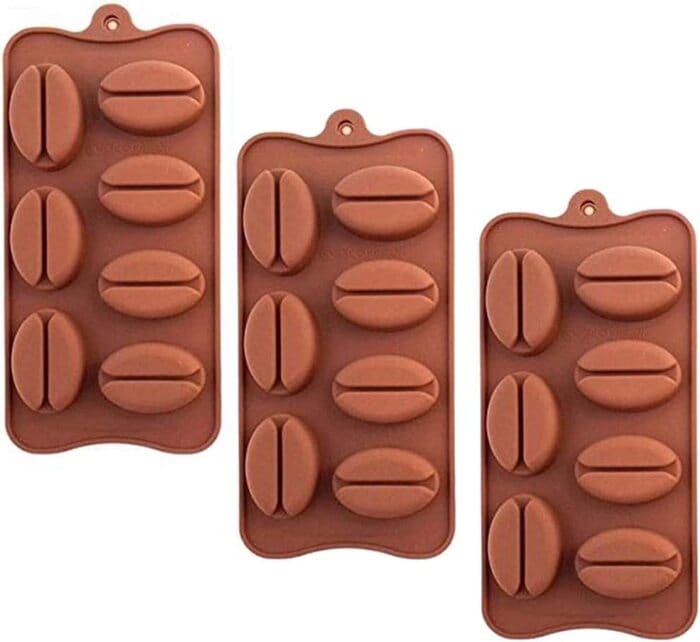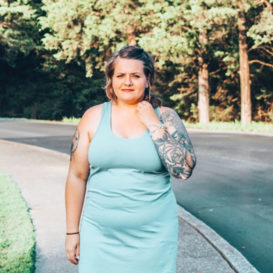 Latest posts by Ashley Hubbard
(see all)