Spring is in full bloom, and business is booming for Starbucks. And for Zyrtec, we assume. On May 10, the coffee conglomerate's new menu items dropped, along with their Summer cups and tumblers. And of course, we couldn't resist doing a review of the hot new drink: the Chocolate Cream Cold Brew.
Except it's served cold. Obviously.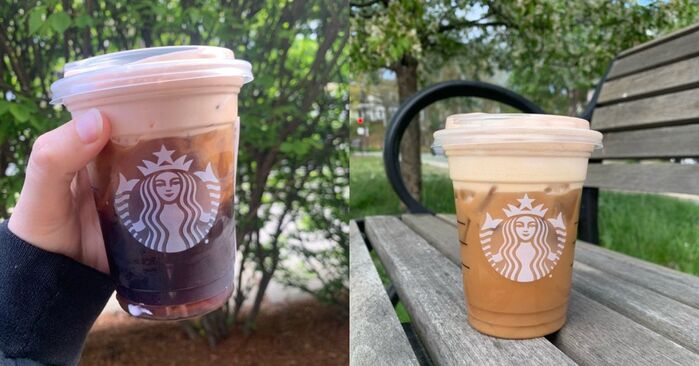 The new flavor compliments another popular beverage – the Salted Caramel Cream Cold Brew. So if you're more sweet than salty, you might prefer this sister drink. But you won't prefer our sister. Ahem.
What Is the Chocolate Cream Cold Brew?
The base is cold brew (which, no, is not just iced coffee), and it's sweetened with vanilla syrup. The real kicker is the chocolate cold foam on top. This is the first time Starbucks has unveiled this drink feature, and as chocolate lovers, we were pretty stoked.
If you order the grande version of this drink, it clocks in at 250 calories, which is slightly more than the salted caramel version of the beverage.
It'll set you back between $5 and $6, depending on which size you go for. AKA, how long you want to be awake.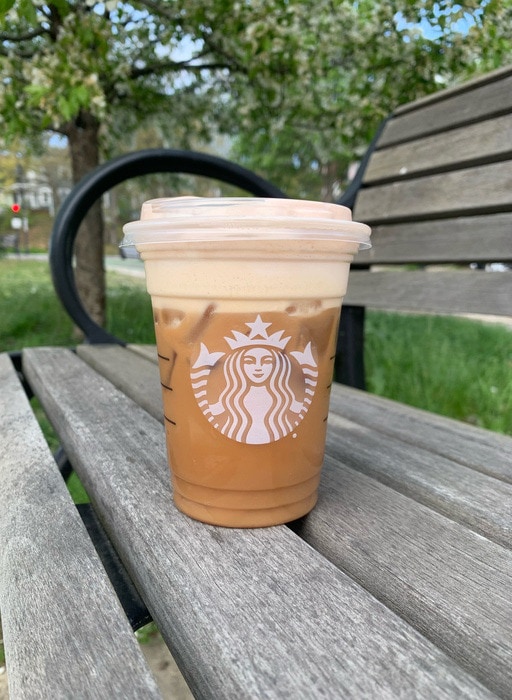 What Does It Taste Like?
The official Starbucks description states that the cold foam is "chocolaty," and we would have to agree with that phrasing. The first sip was nice, with mellow chocolate undertones.
The vanilla syrup came through more strongly than expected, which is likely due to the fact that the cold foam is not a slap in the face of chocolate. It's more like a whisper in the wind.
Regular wind, that is. Not what you get in the Northeast.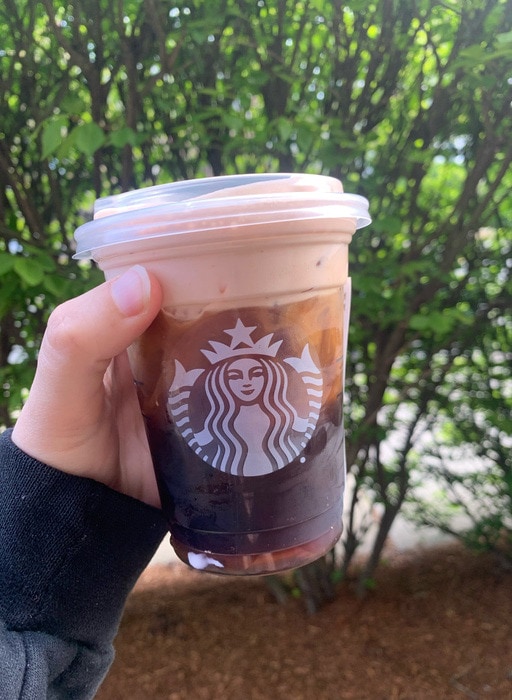 We drink pretty slowly, which was good news in college, but apparently bad news for cold foam. As we continued sipping, the already mild chocolate flavor became even more diluted.
Even if you take off the lid and lick the chocolate cold foam straight (if you aren't doing that, you're welcome for the idea), it's still not the most flavorful.
So if you're a huge fan of chocolate, adding a pump of mocha sauce might help. But if you were worried that this drink would be overpowering, we can safely assure you that it's not. We could definitely take it in a fight.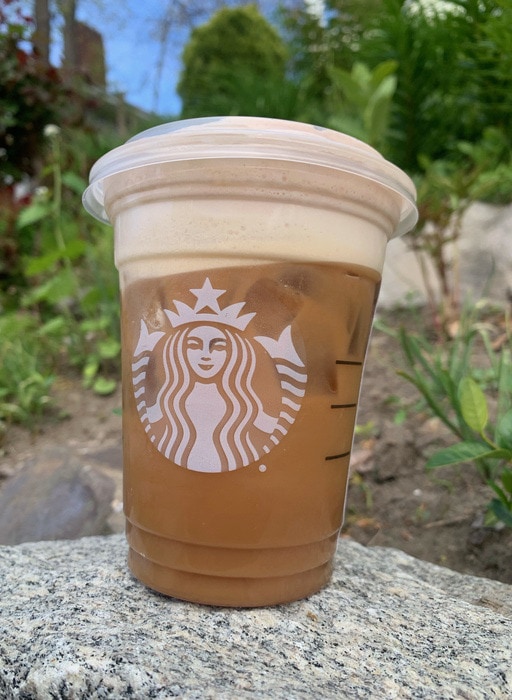 The Verdict
All of that being said, the new Starbucks drink wasn't bad. It also wasn't amazing. We are huge fans of the Salted Caramel Cream Cold Brew, and we can assert with conviction that the Chocolate Cream Cold Foam won't be taking its place at number one on the podium. You can breathe easy for a while longer, Phelps.
If you're an avid Starbucks enthusiast, we'd say it's worth a try. Just have some chocolate bars on standby for later.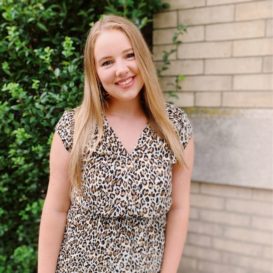 Latest posts by Laura Davis
(see all)