Last week, Starbucks announced that they're getting into NFTs.
Say what you will about cryptocurrency. Wealth of the future, currency disruptor, Ponzi scheme… no matter what side you're on, there's one thing none of us can deny: there's rarely a dull moment in the space. But, like with all things, the way to reach true success is to get adopted by the masses.
Is the land of Pumpkin Spice really launching an non-fungible token project? Yep. In fact, if you have Bitcoin in your Bakkt app, you can use Bakkt to reload your Starbucks Card through the Starbucks app.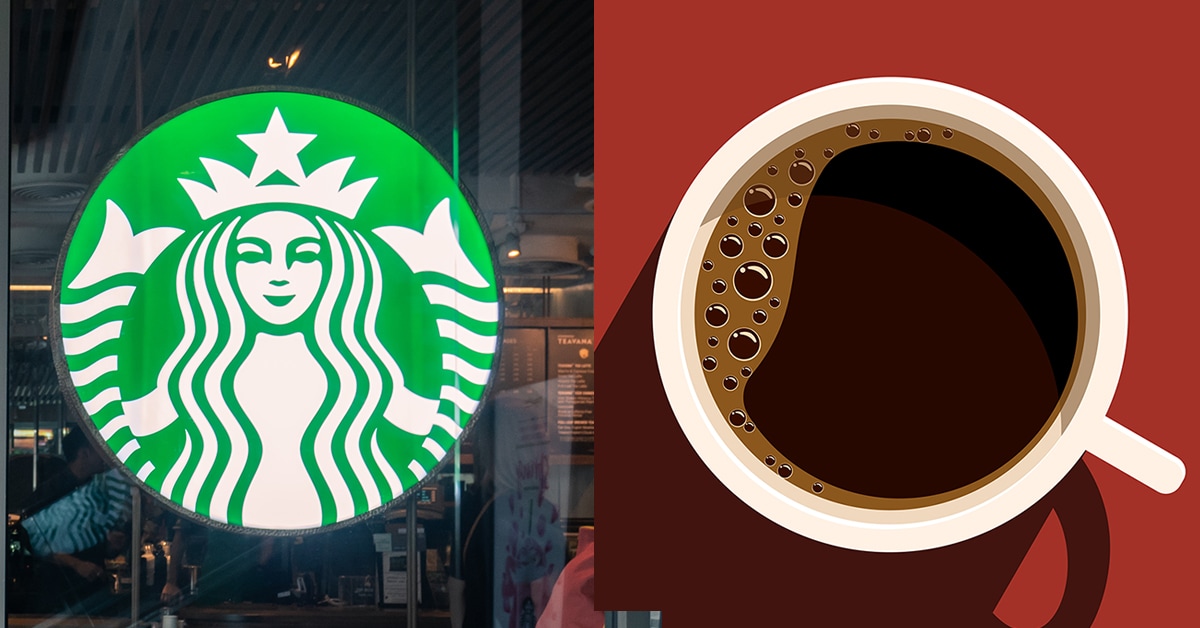 Starbucks NFTs? Huh?
On their fiscal Q2 2022 earnings call, interim Starbucks CEO Howard Schultz and Executive Vice President and Chief Marketing Officer Brady Brewer announced that Starbucks plans to enter the web3 space. They're doing this launching NFTs on one of the more eco-friendly blockchains.
Since then, rumors have been flying that they could be looking at Algorand, Solana, or Cardano. However, Brewer said in a post on Starbucks' blog, that they're unlikely to choose just one chain. "Our approach to blockchain technology – while ultimately likely to be multi-chain or chain agnostic – will certainly start with collections backed by blockchains and infrastructure that is consistent with our multi-decade commitment to sustainability."
Uh, does he know about their one-time use cups and plastic lids? (Thankfully, Starbucks is making an effort towards sustainability by working to phase these out in favor of reusable cups.)
This isn't Starbucks' first entree into cryptocurrency. In 2019, they partnered with Microsoft to launch a blockchain-based bean-to-cup tracking system. Details are fuzzy on if that's still in the works.
But, currently, customers can use their fiat or Bitcoin balance in the Bakkt App to reload their Starbucks Card through the Starbucks app.
Starbucks isn't the first giant brand to launch an NFT. Plenty of other brands from Bud Light and Meta to Taco Bell and Maker's Mark have launched digital projects in the hopes of preserving brand loyalty (and doing what brands do best: make money).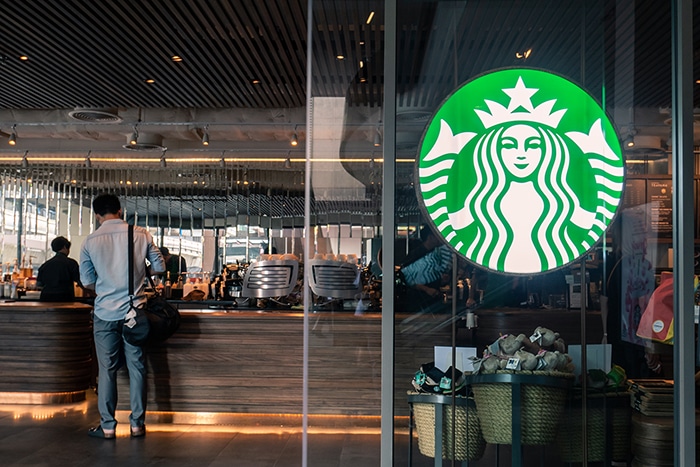 What Perks Might Come With the NFT?
While you might not be able to drink coffee in the metaverse (yet), owning a utility-based Starbucks NFT still have benefits, depending on your coffee habits.
In the post, Brewer writes, "We are fascinated by how NFTs allow people to own a programmable, brandable digital asset, that also doubles as an access pass." He continues, saying, "We believe NFTs have broad potential to create an expanded, shared-ownership model for loyalty, the offering of unique experiences, community building, storytelling, and customer engagement."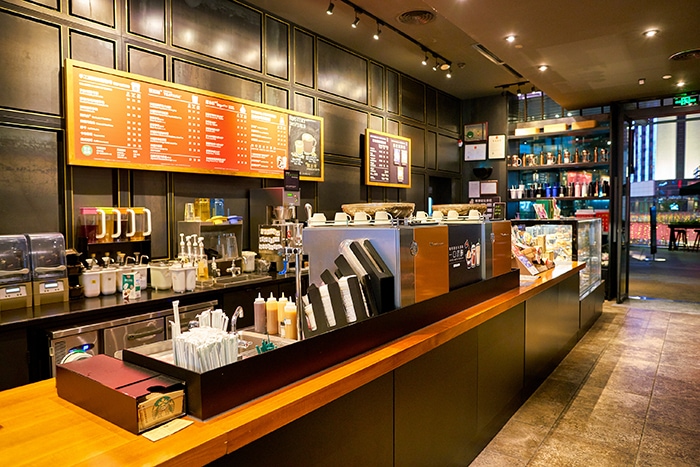 "We plan to create a series of branded NFT collections, the ownership of which initiates community membership, and allows for access to exclusive experiences and perks.
The themes of these collections will be born of Starbucks artistic expressions, both heritage and newly created, as well as through world-class collaborations with other innovators and like-minded brands. " We're hoping for a virtual collection of cups with misspelled names.
What Do You Get By Buying An NFT?
If we had to guess, it appears that Starbucks will be integrating blockchain into their loyalty program. CEO Kevin Johnson's comments from the Q4 earning call might give us a glimpse at a possible bigger picture.
"Through blockchain or other innovative technologies, we are exploring how to tokenize Stars, create the ability for other merchants to connect their rewards program to Starbucks Rewards."
Like the Stars today, holding a Starbucks NFT could unlock potential benefits, rewards, or perhaps even access to events or exclusive tastings. There might even be a gamified spend-to-earn system where using and purchasing coffee through the Starbucks app earns you a token you can trade for Bitcoin or another cryptocurrency.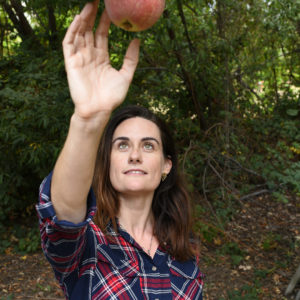 Latest posts by Rebecca Swanner
(see all)