This week, Bitcoin (and, yes, you too Ethereum), reached an all time high. Coinbase is debuting on the stock market as COIN. And, a bunch of Chads posted stuff on Telegram instead of doing actual work. But who needs to work when crypto is going to the moon, right?
If you're new to cryptocurrency, or interested in getting started, make sure to check out our handy guide on how to buy cryptocurrency. And, if you're just here for the jokes, or looking for a good crypto meme to drop into your favorite subreddit, we've got you.
Just hook us up with a ride when you get your lambo. We're getting really tired of walking to the grocery.
32 Crypto and Bitcoin Memes
1. They've seen some things.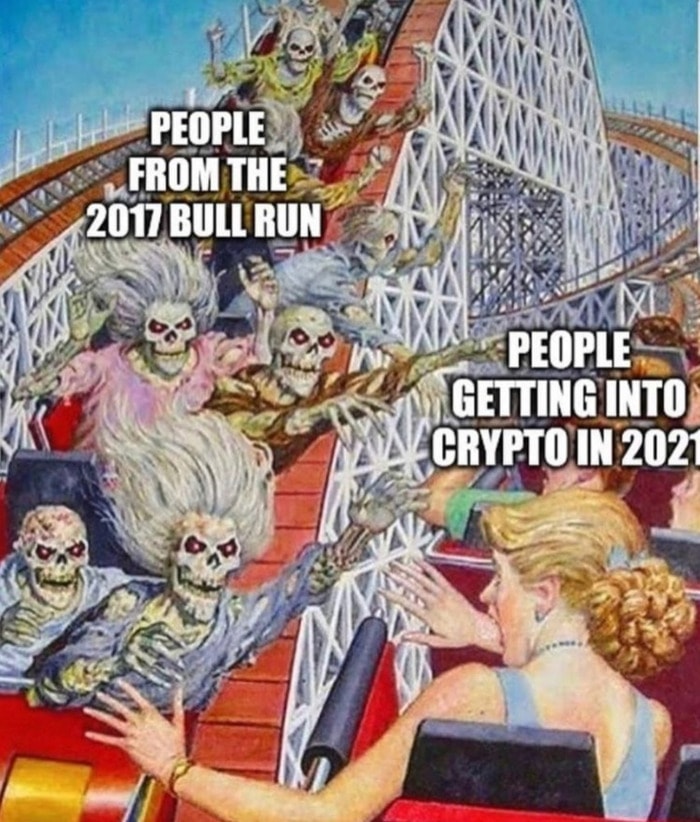 2. Look at it go.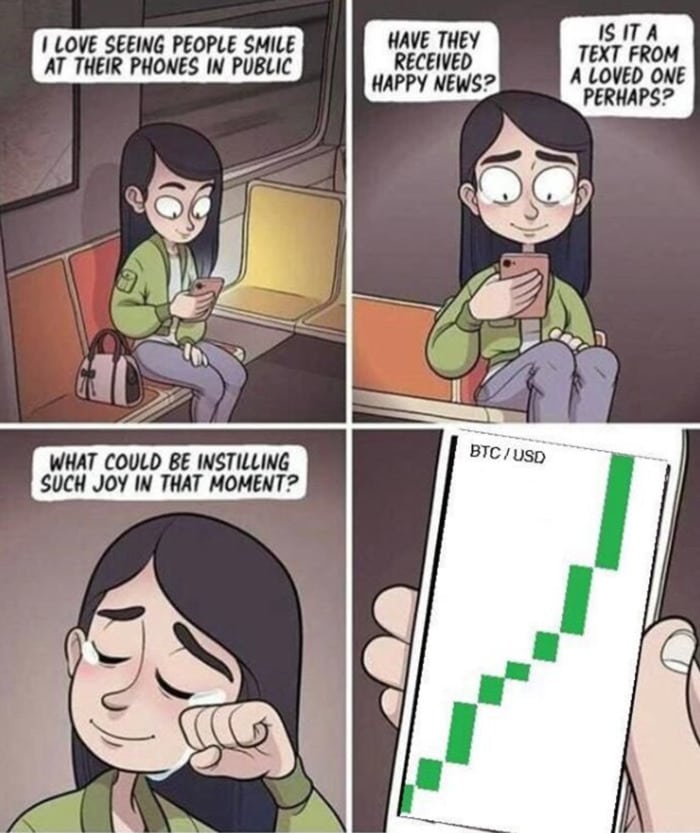 3. When your portfolio is a little too stacked with altcoins.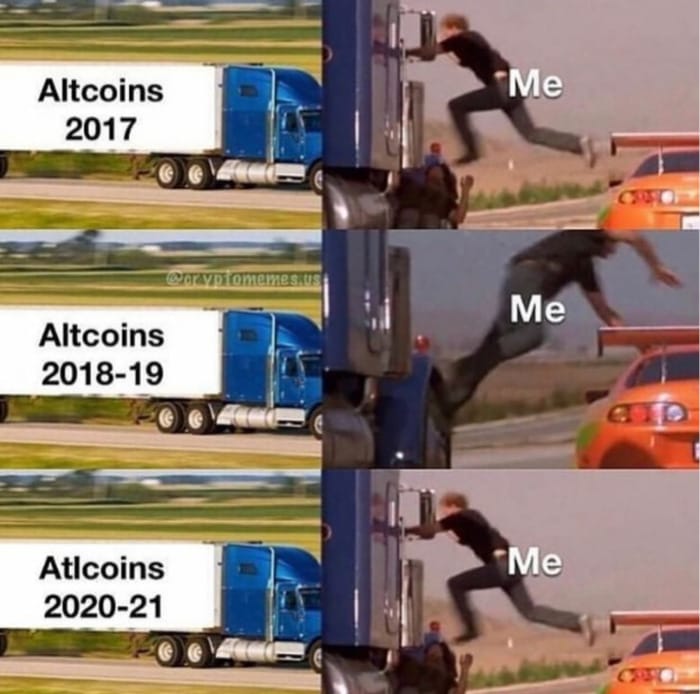 4. This, friends, is what we call a rug pull.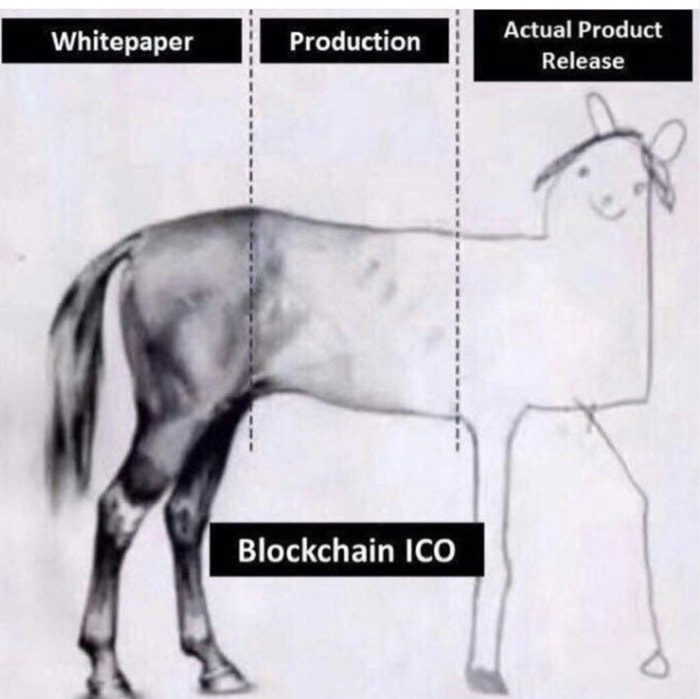 5. Every. Single. Time.
6. Just need to look one more time.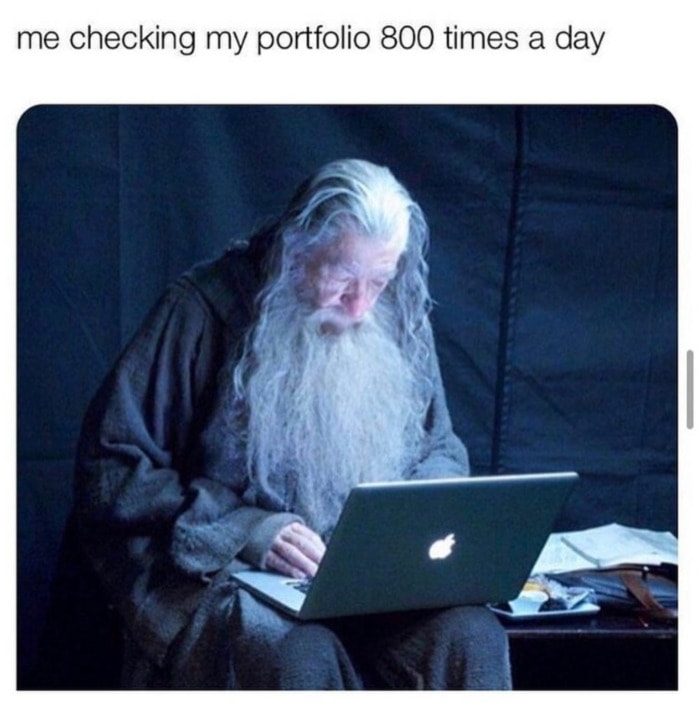 7. What's that, Morpheus?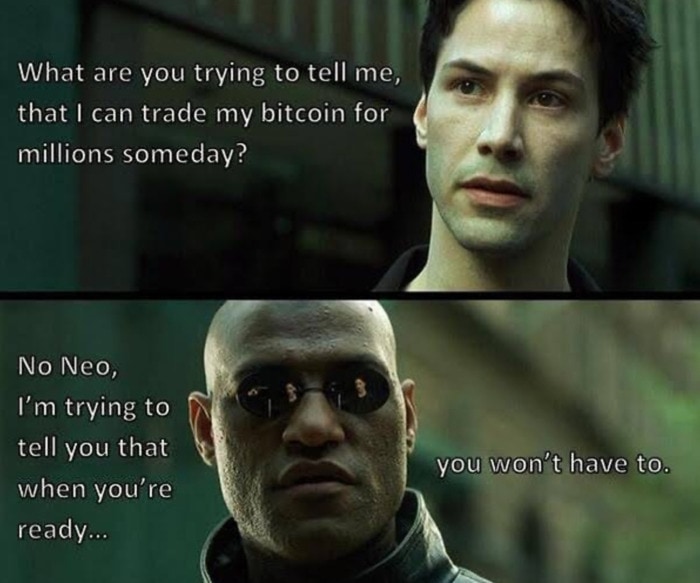 8. :Lists on Opensea:
9. Hodl, but maybe not this long.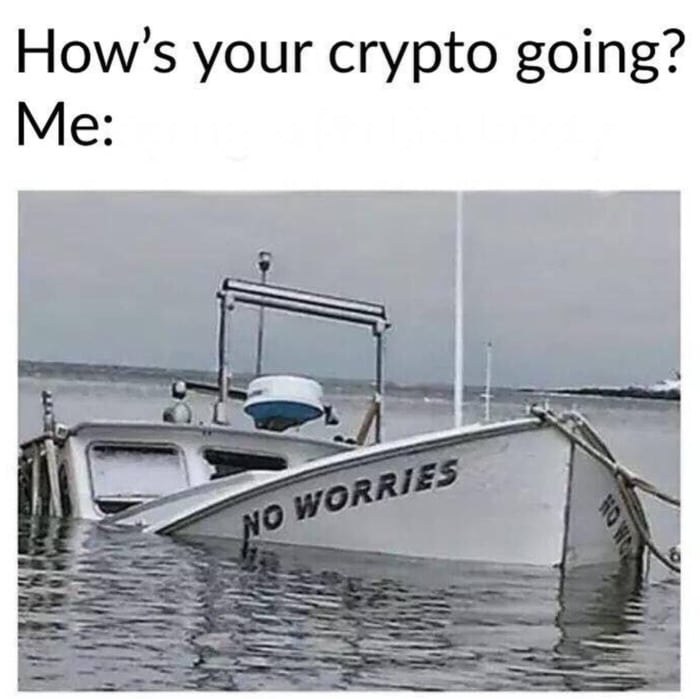 10. Wheeeeee!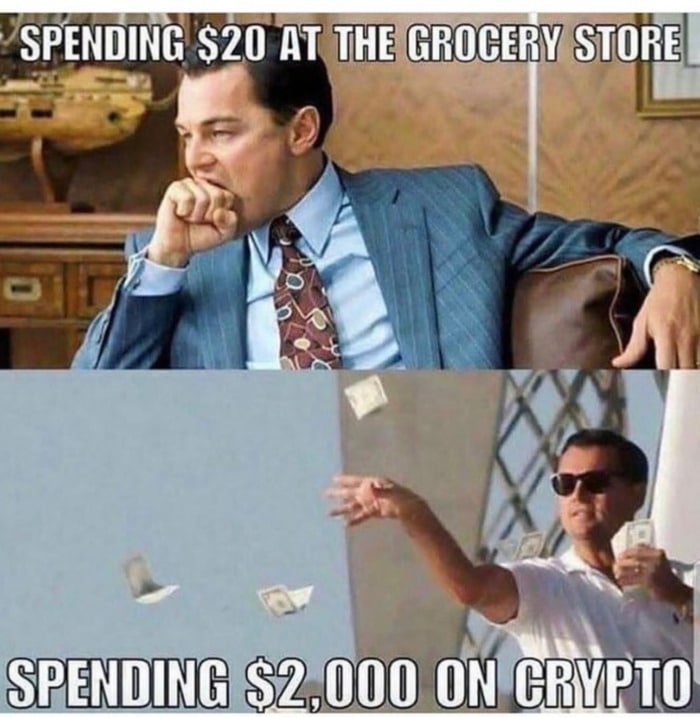 11. When that Sunday dip hits.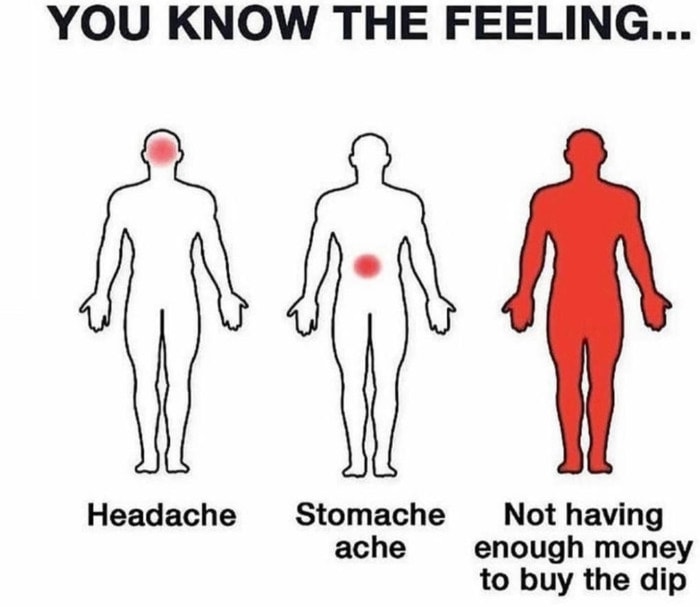 12. Everyone getting in on the NFT craze like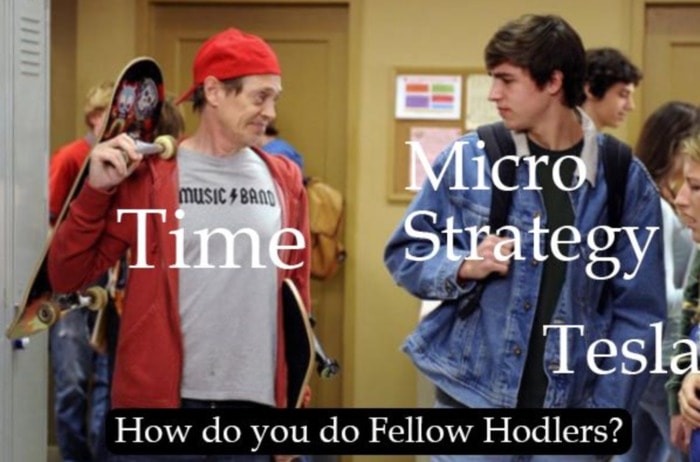 13. So about fiat…
14. We have some thoughts about Dogecoin.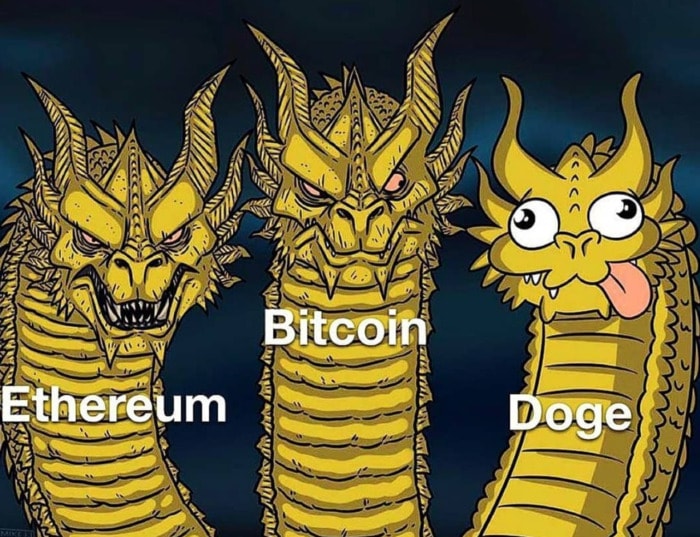 15. Eeenie meenie minie, darnit, another shitcoin.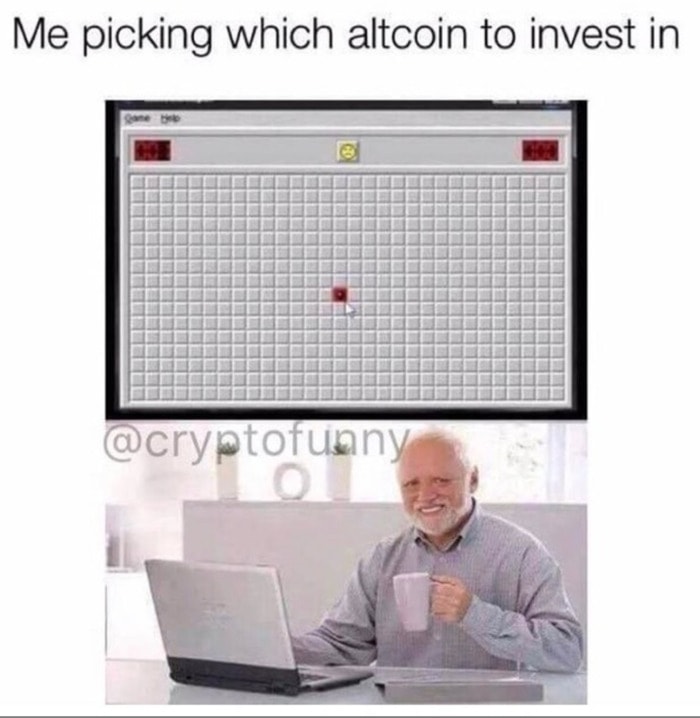 16. Anytime, you want to fix that Vitalik. Anytime.
After paying all these gas fees, #Ethereum logo makes sense to me pic.twitter.com/ElzBMRKtAC

— Milana Valmont (@milanavalmont) February 21, 2021
17. Remember your exit strategy.
18. They got another one.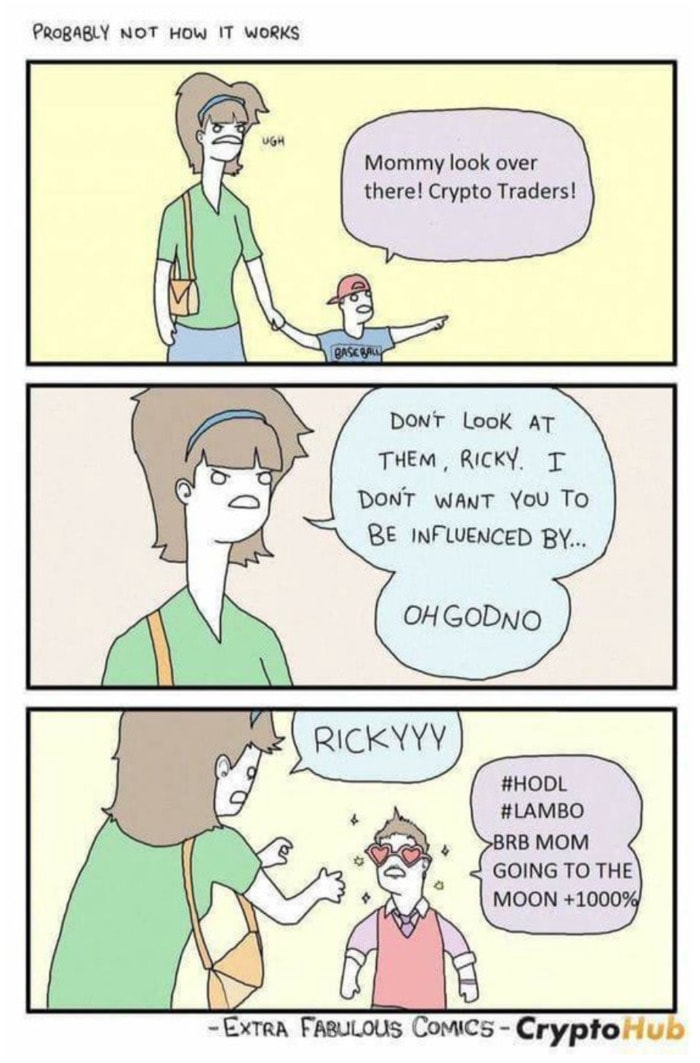 19. :Pokes with stick: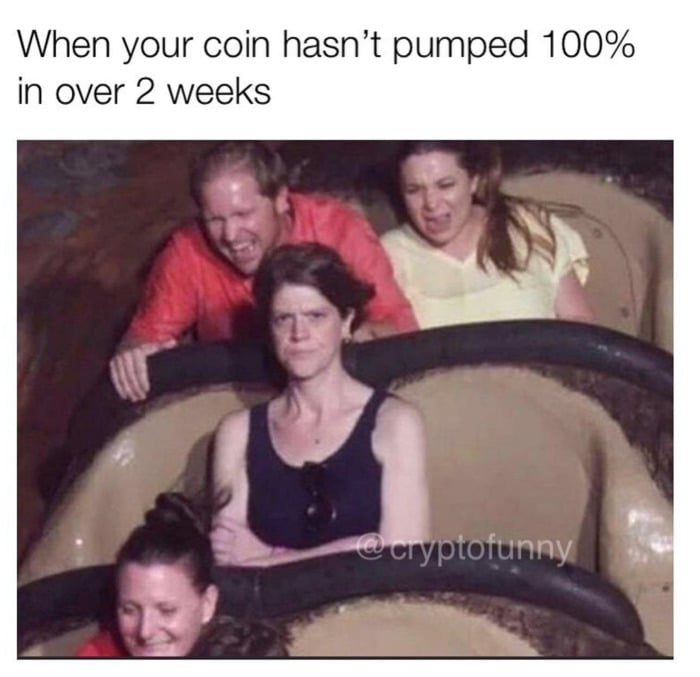 20. You can do it!
21. Bitcoin does wonders for the skin.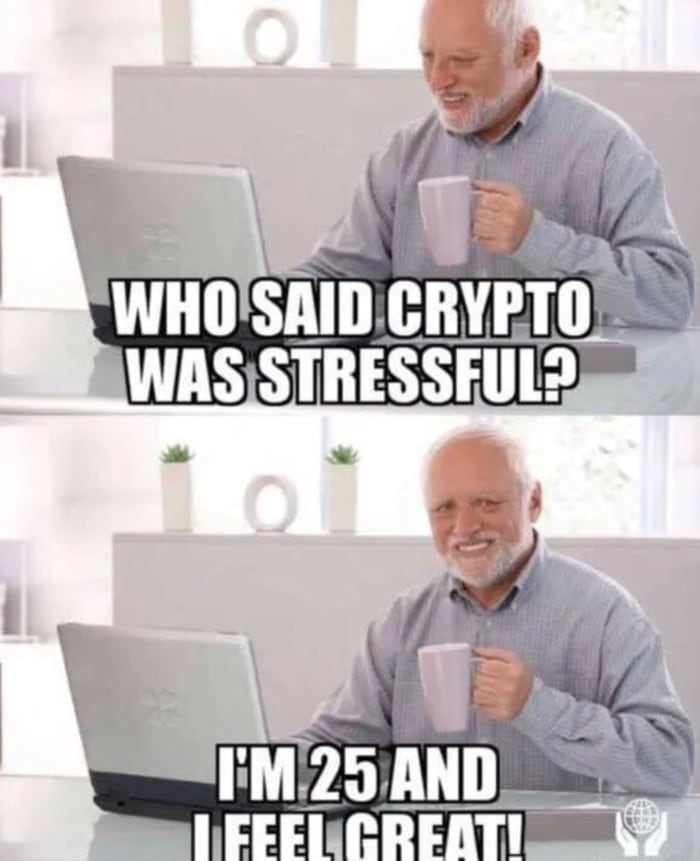 22. When you're talking about crypto to your non-crypto friends.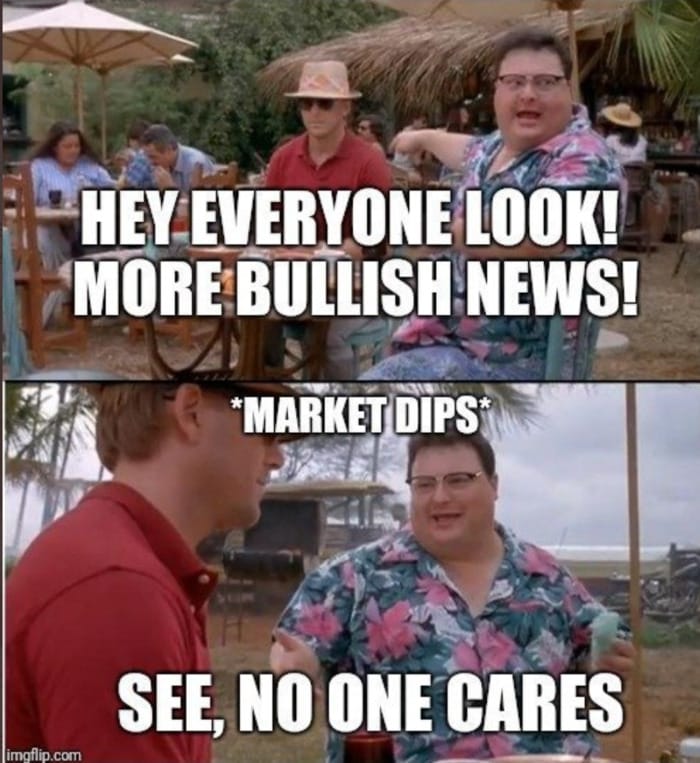 23. How it feels when your coin reaches a new ATH.
24. And when Dogecoin goes up a cent.
25. That's one way to DYOR.
26. Yes, but maybe take a break from watching the charts.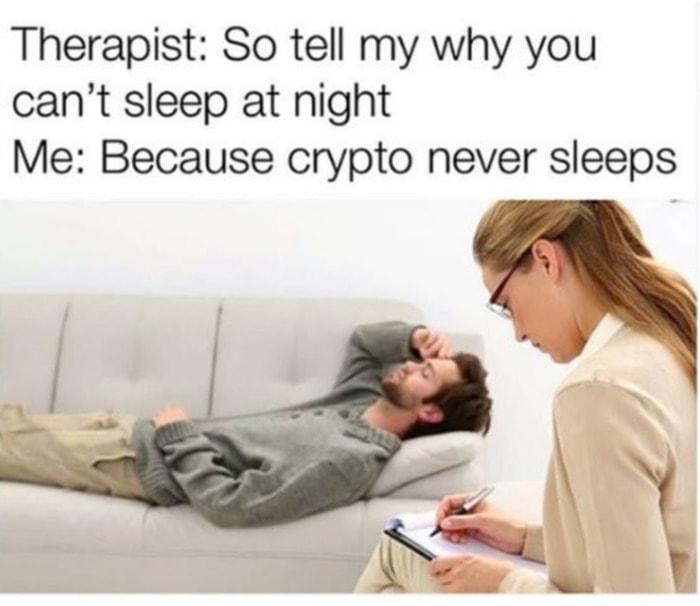 27. Silly Marty.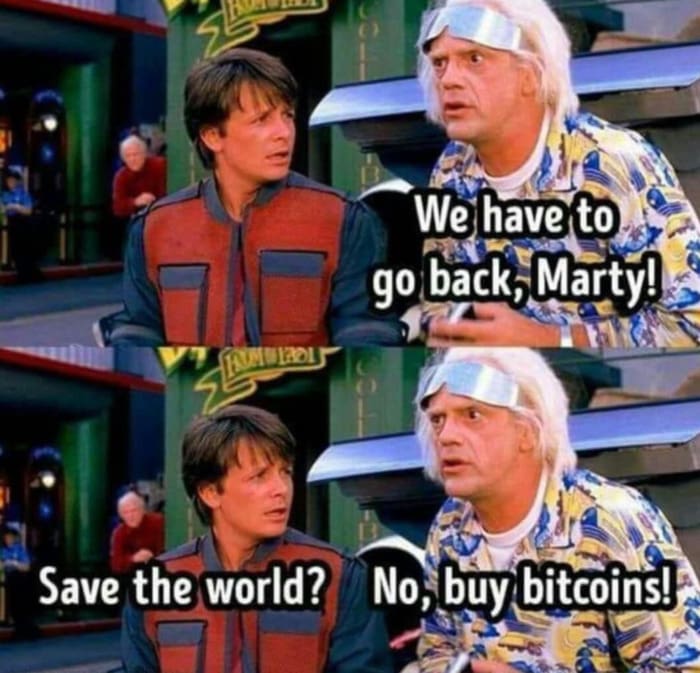 28. When your friends get into Bitcoin for the first time.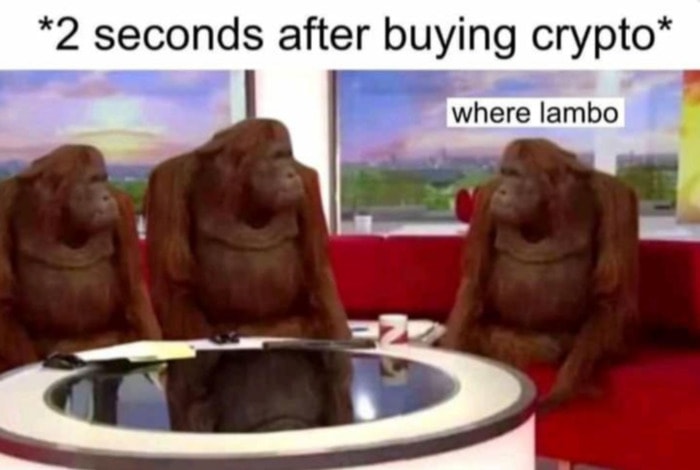 29. Why does it always work this way?
An altcoin right after I sell it: 🚀

An altcoin right after I buy it: pic.twitter.com/ihywzLQFXG

— Milana Valmont (@milanavalmont) March 19, 2021
30. The Internet will be fun they said.
31. We swear we do actual work at least 15 minutes a day.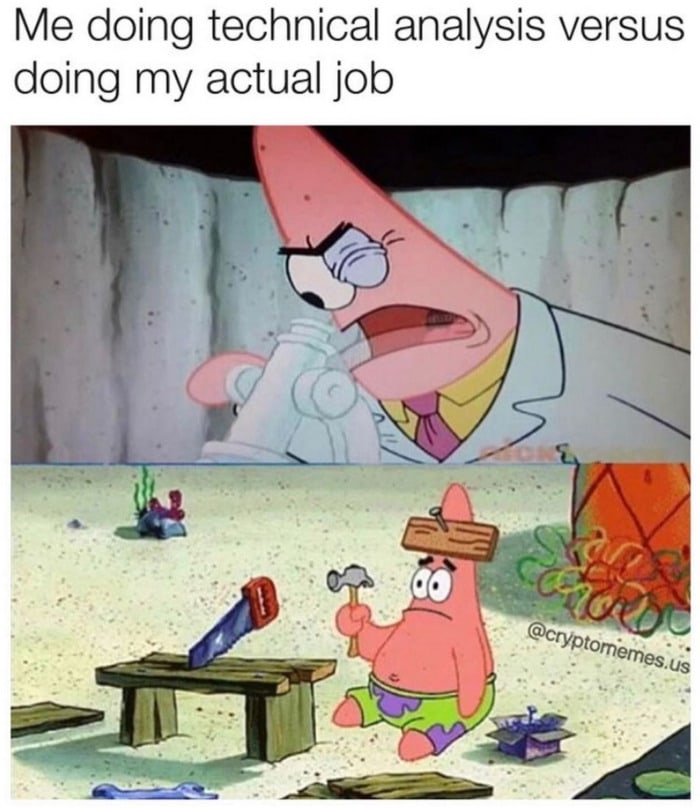 32. Hey, girl.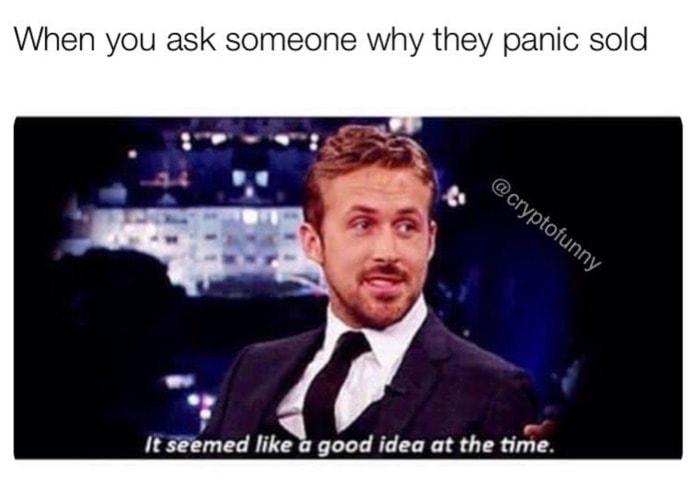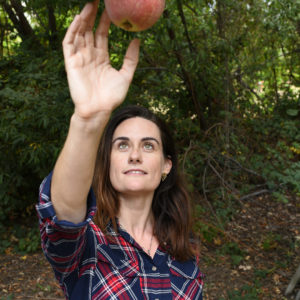 Latest posts by Rebecca Swanner
(see all)