When it comes to sharing the potential new menu items for Starbucks (and Dunkin'), there's almost no better source than Brooklyn's Markie Devo. Well, and us. But we'll share the spotlight this one time, as he shared the rumor that Starbucks is releasing a Chocolate Cream Cold Brew for summer on May 10.
(Update: Turns out, the rumor was true.)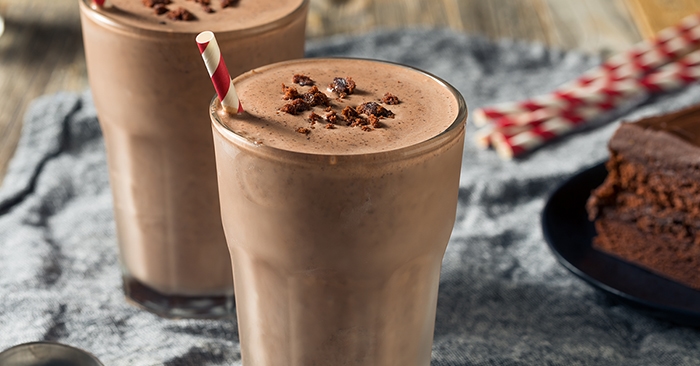 According to Devo — who looks like he just finished a powerlifting sesh at the gym fueled by caffeine and the hopes of American Idol contestants — this decadent cold brew and a Lime Coconut Bar are on their way to the coffee chain in about a month.
If you can't wait that long, just make one of our vegan Key Lime Cheesecake Bars. And then plan a vacation to distract yourself. We hear the shoe sales in Tulsa are great this time of year.
What's the Chocolate Cream Cold Brew All About?
The Chocolate Cream Cold Brew is "sweetened with vanilla syrup, and topped with a silky chocolate cream cold foam." It tastes akin to a "chocolate malted milkshake." Please excuse me while I go find somewhere to be ill.
Look, I'm big on experimenting and unusual combinations. My favorite milkshake is a vanilla with Reese's Pieces and Nerds. Sounds weird until you remember that people went through a "mustard on watermelon" phase.
Anyway, I'm not so sure about this new Starbucks cold brew creation. Probably because I can't stand the flavor of chocolate ice cream. Or because chocolate cold foam just sounds like caffeinated Carnation Malted Chocolate Milk. Mmm…chalky and chunky!
But, hey, maybe it'll be my new favorite drink for summer. Or in an alternate universe where The Rock is Spider-Man.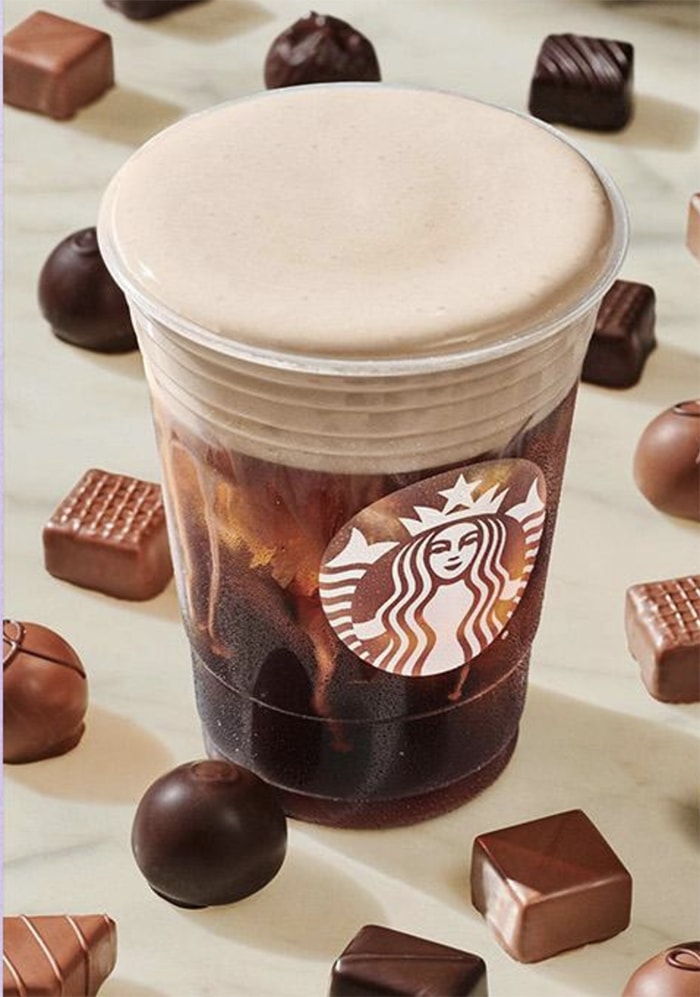 What Else is On Starbucks Summer Menu for 2022?
A Lime Coconut Bar. And, where the Chocolate Cream Cold Brew sank like the Titanic, I kind of want to paint this one like a French girl. My stick figure drawings have gotten so much better!
The new bar has a "delightful combination of chewy coconut and oatmeal with mini white chocolate chips, topped with lime frosting made with cream cheese. Drizzled with white chocolaty coating and sprinkled with coconut." Might want to add in some SPF while you're at it.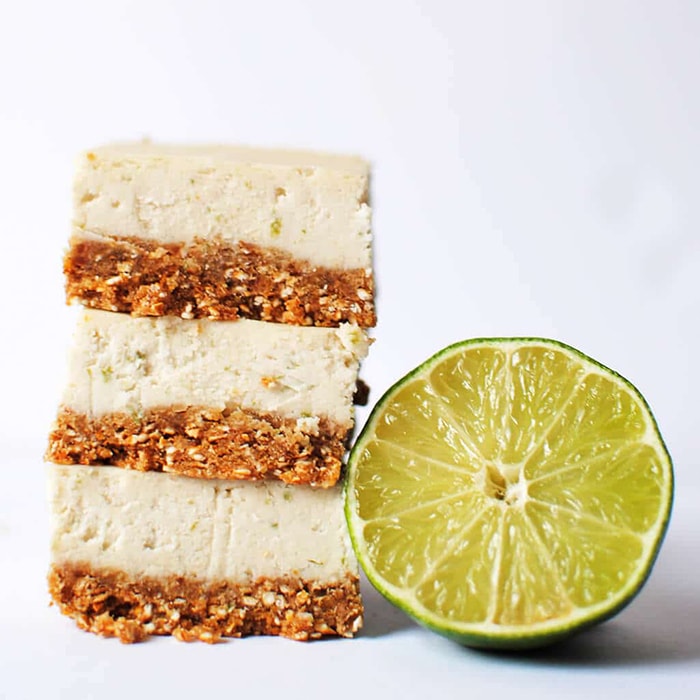 The Caramel Ribbon Crunch Frappuccino and the Mocha Cookie Crumble Frappuccino are also making their return along with the Unicorn Cake Pop.
But, alas, no S'mores Frappuccino. Guess we'll just have to make our own. Finally a use for the Bunsen burner!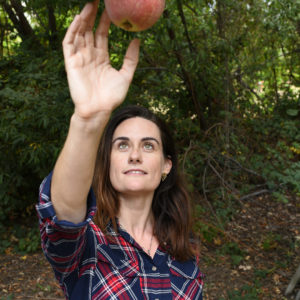 Latest posts by Rebecca Swanner
(see all)