By Yvo Sin
When you go to a coffee shop, you expect coffee. What you probably don't anticipate is some funny latte art staring back at your very tired face. Yet here we are with a whole collection of questionable patterns formed out of milk and foam.
Latte art ranges from the unique and beautiful to the deranged and weird. Maybe the barista is still in training. Maybe they have a vendetta against basic designs. Whatever the motive, it makes for a more memorable day.
Which is way more than we can say about last week's tequila escapade.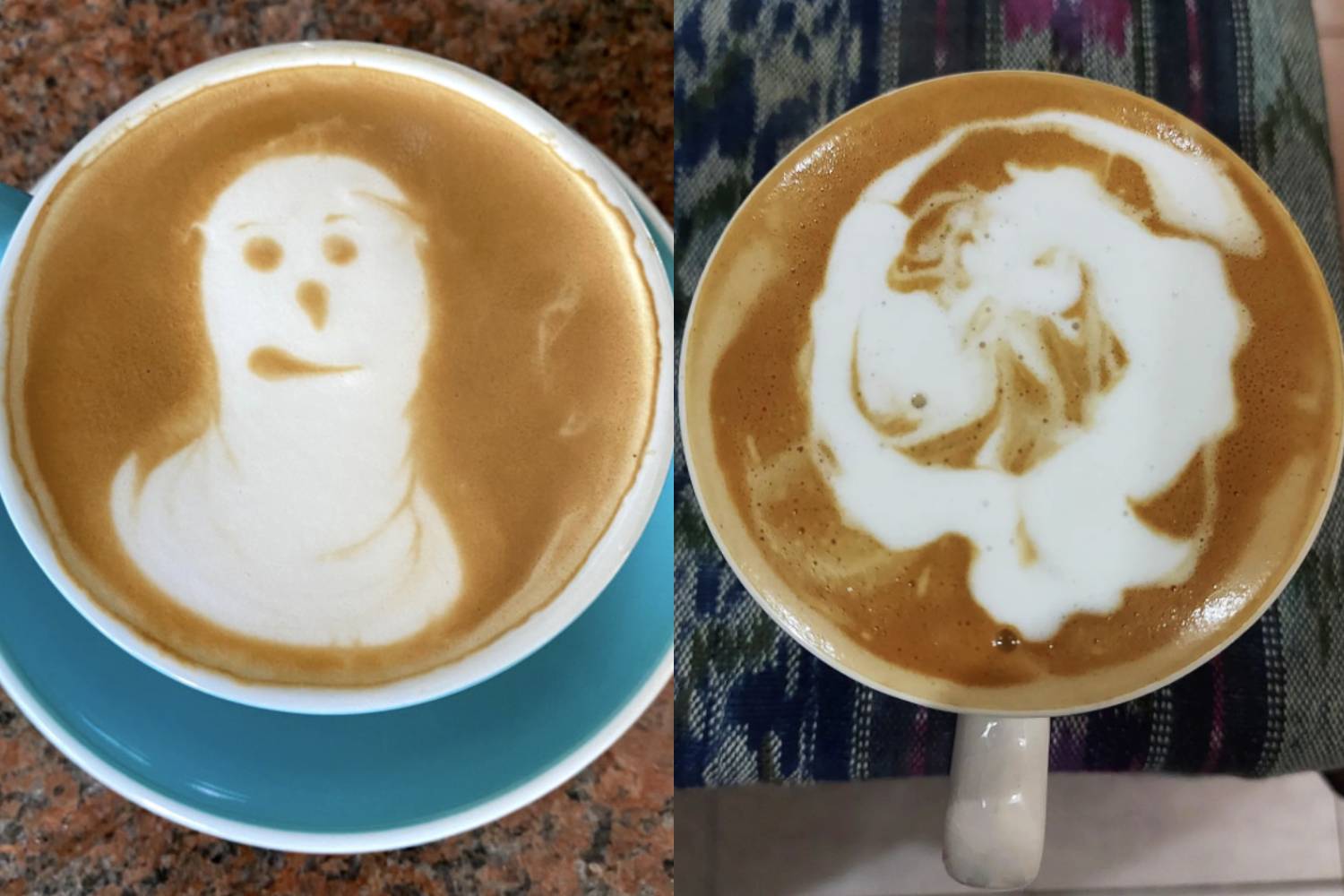 Take a look at some of the weirdest latte art we found gracing the tops of coffee cups. Sometimes it's NSFW and sometimes it's just hilarious. But hopefully, it's always with your milk alternative of preference.
Sorry, soy. That's still not you.
23 Funny Latte Art Fails
1. Angry Latte
We'd be more scared of it if we were actually awake at the time of getting it.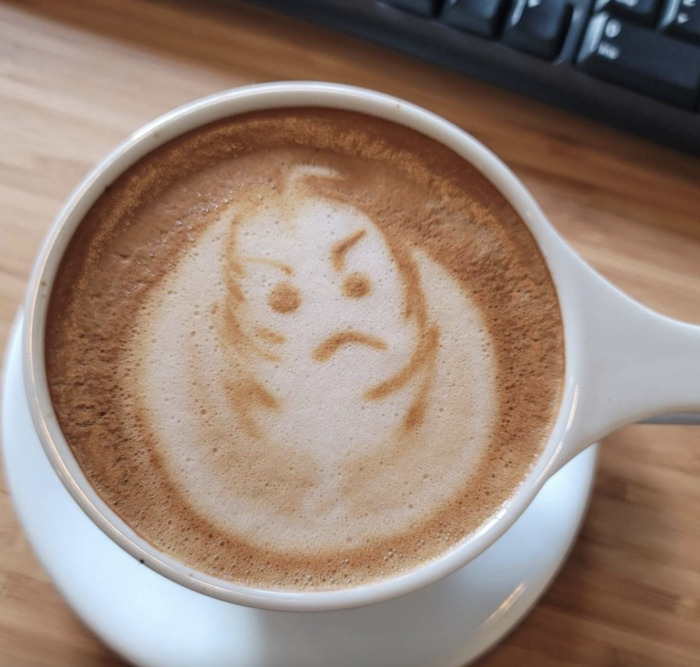 2. Ice Age Squirrel
We're trying to be more positive in the mornings, but we still don't think he got his acorn in this liquid reality.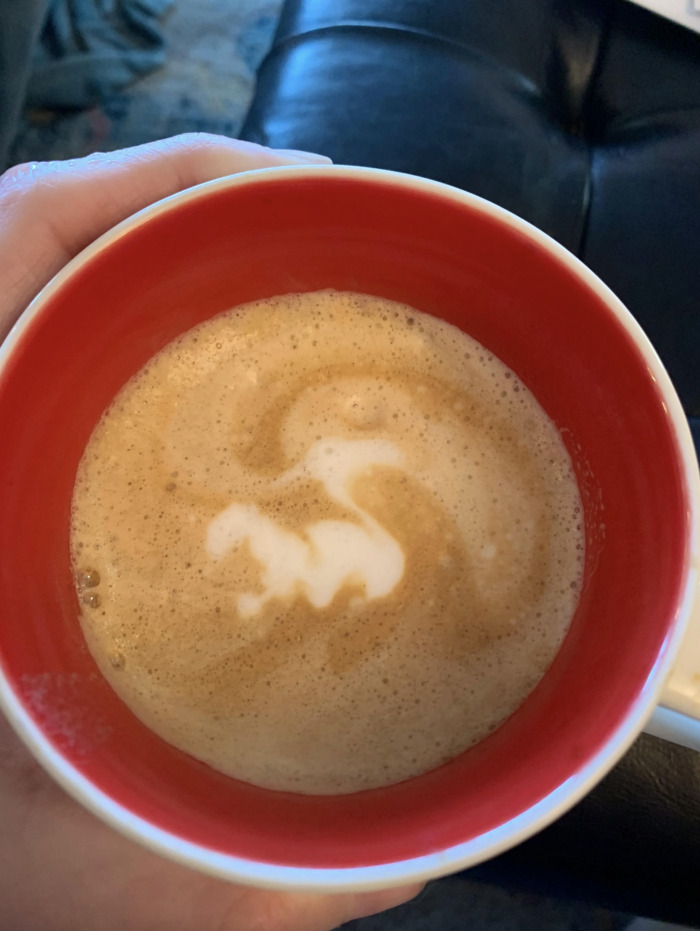 3. Puffy Cloud
Is this our barista's way of telling us we were an idiot for forgetting an umbrella? We did need a shower, anyway.
4. Casper the Swirly Ghost
In this sequel, he's addicted to coffee! And unfortunately, crypto.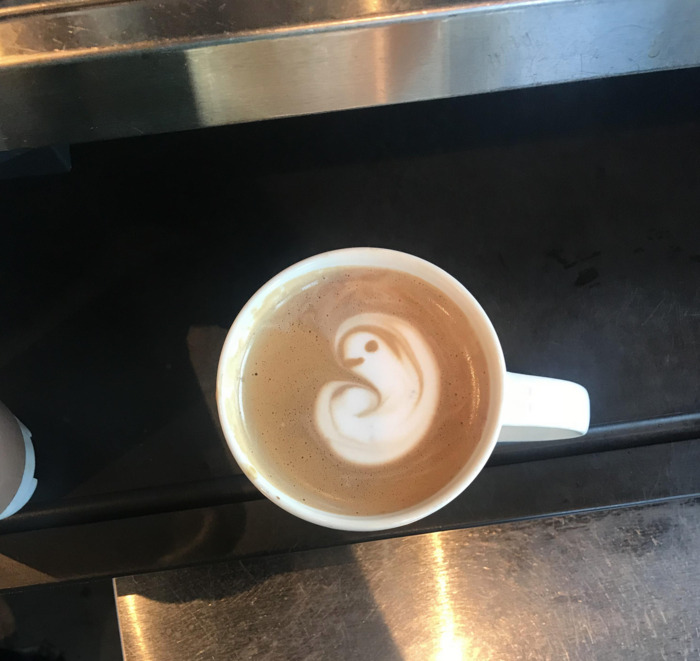 5. Afternoon Delight
We're not saying that this possibly pornographic latte art looks like the end of a good time. But mostly only because our lawyers told us not to.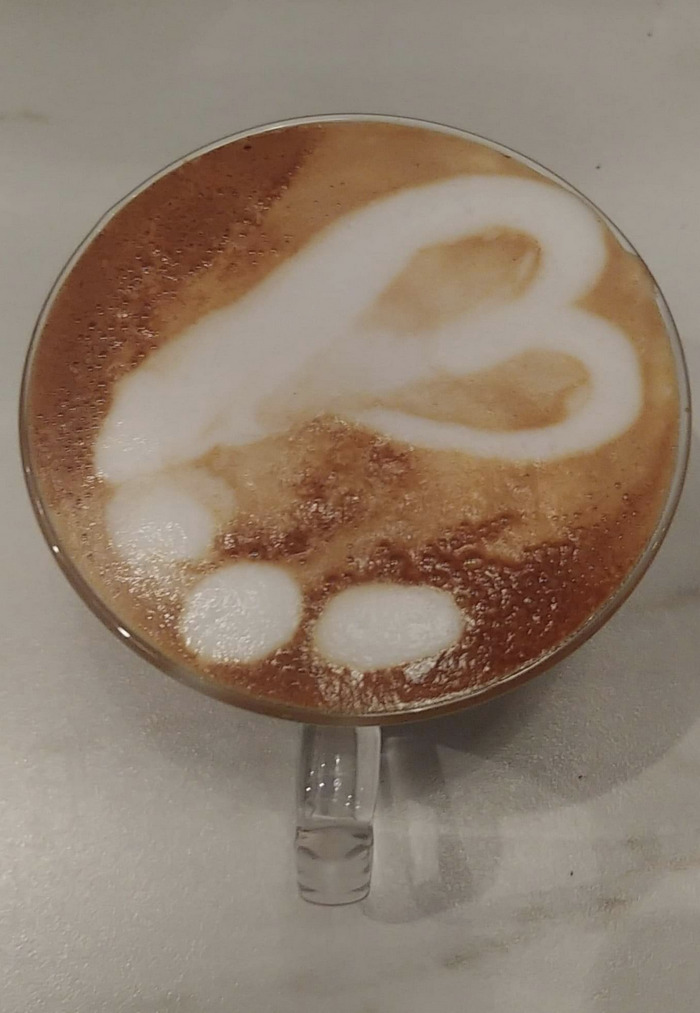 6. Chocolate Fix
Sometimes you just need to smother your mistakes in chocolate. Except for when that mistake is hitting "Reply All." The IT department was not amused with our mocha Macbook.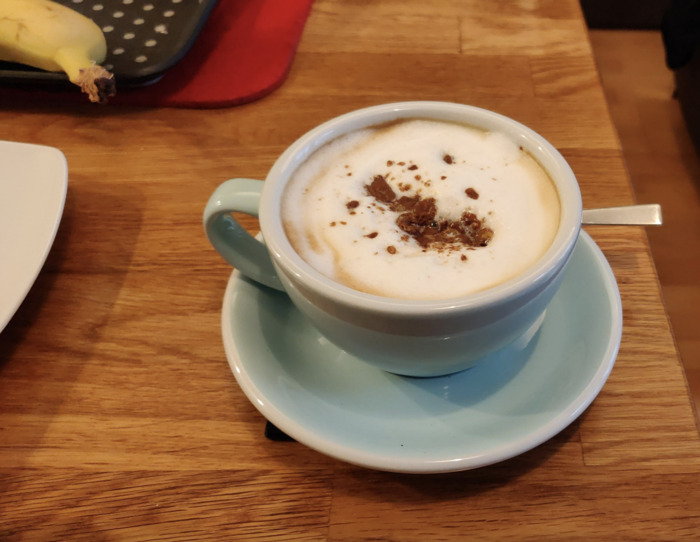 7. "Farty Jabba the Hutt"
Come on guys. Let's be mature. This is clearly Farty Java the Hutt.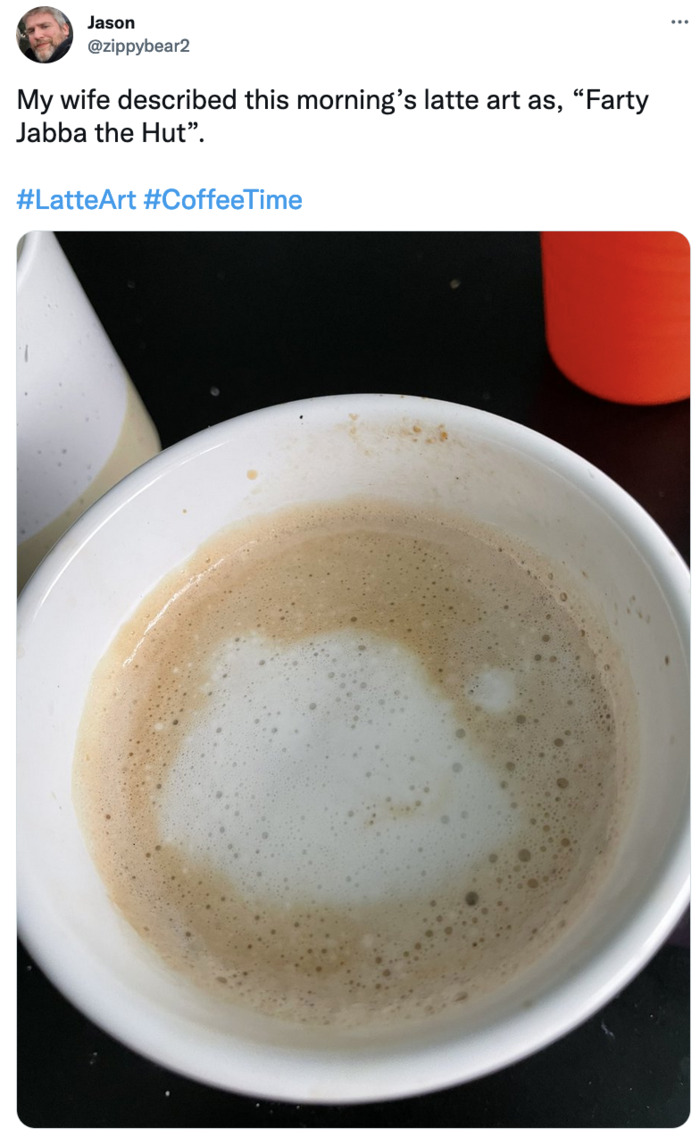 8. Depresso Latte Art
Disapproving thumb wants to know what you're looking at. But we can't talk to him until we've had our coffee. Wait a minute…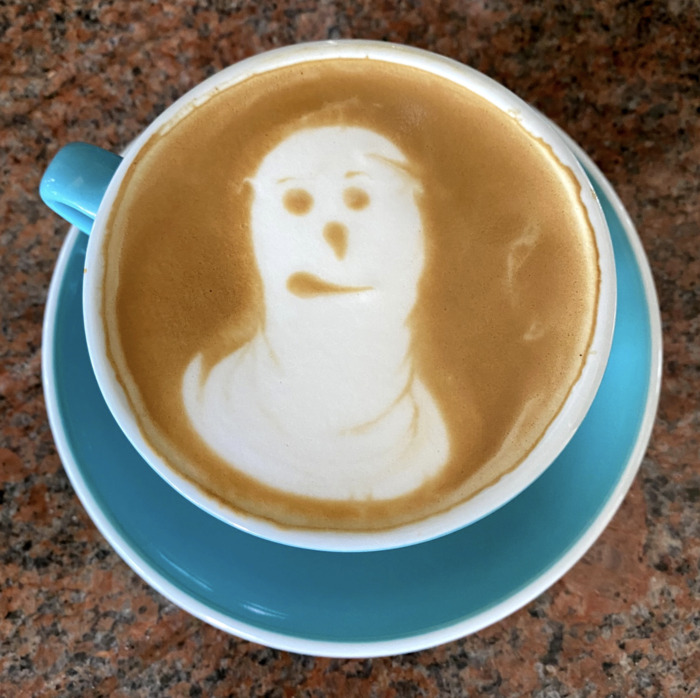 9. Caffeine Cat
This cute cat latte design is honestly the best of the bunch. Although we can't help but see the pain and suffering in its eyes. Nope? Just us?

10. Penis Latte Art
Baristas should really know that penises and Old Faithful look way too similar in latte art form. We're sure that's what they were going for.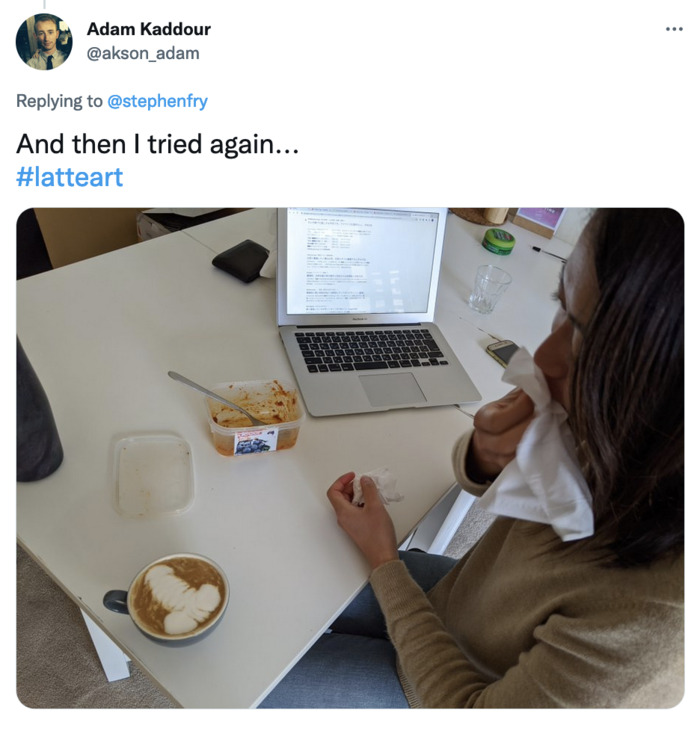 11. Thick Cactus Latte Art
E for effort! At least their portfolio is doing well.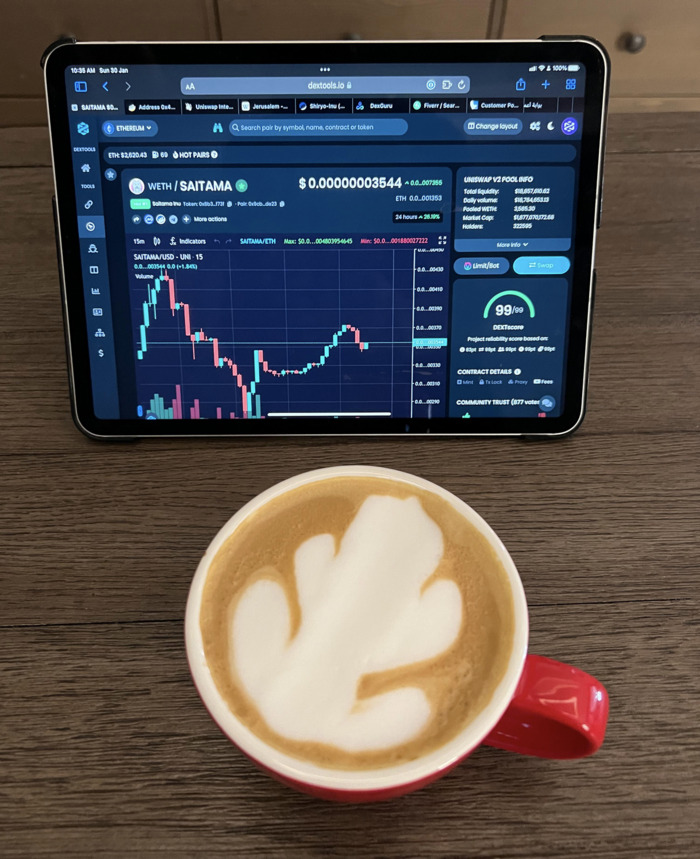 13. Middle Finger
Tell us how you *really* feel about Mondays. What's that? It's Tuesday?
14. ET Phone Home
It's like ET meets Edvard Munch's The Scream. In the worst possible combination.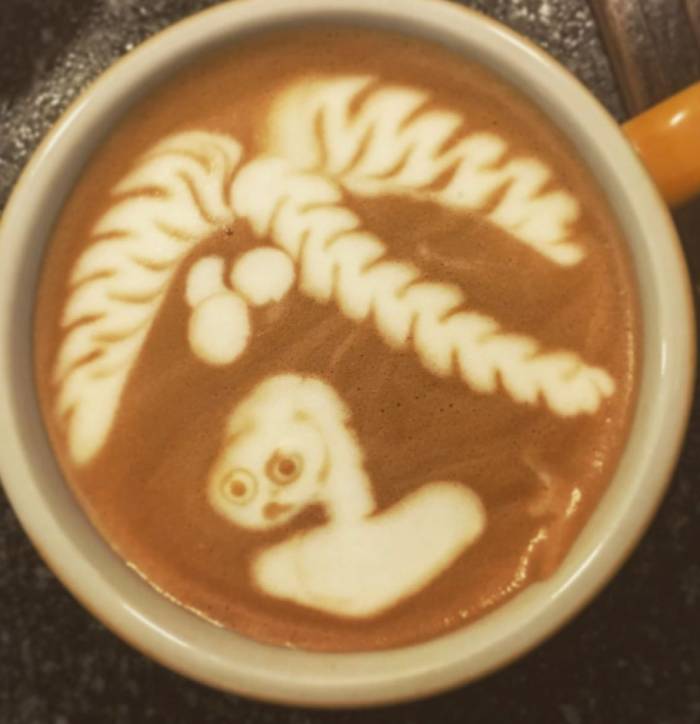 15. Seahorse
This underwater creature definitely took some skill to create, but we could have done with a slightly less demonic cup of coffee. Although we hear it doesn't give you as much of a crash in the afternoon!
16. An Upside Down Monster
Hey Vecna, you have some competition for the most terrifying monster form. It's called "decaf."
17. Abstract Art
A latte with this design? $5. A painting with this design? $5 million dollars. An NFT with this design? $10 million dollars. Having no understanding of how the art world works? Priceless.
18. Rorschach Coffee
Look at the foam. Tell us what you see. Then, we'll tell you what's wrong with you.
19. A…Flower…
We're all about female empowerment, but this isn't quite what we had in mind.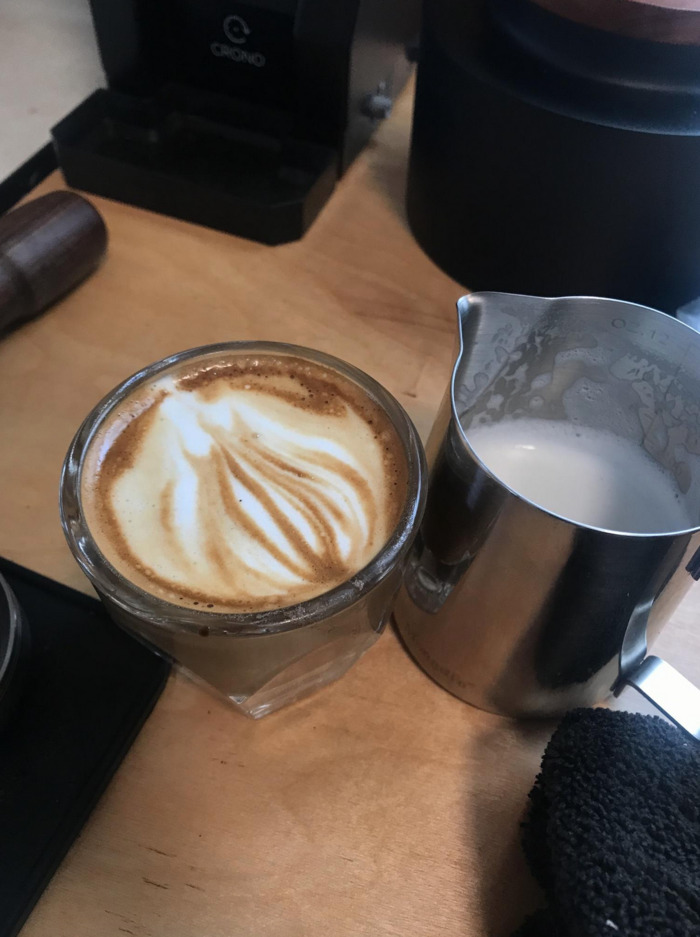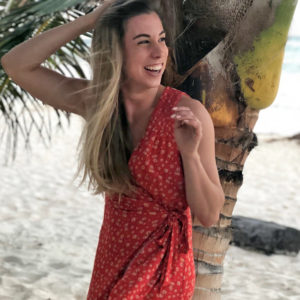 Latest posts by Hannah Rex
(see all)