'Tis the season! The leaves are changing, the holidays are near, and your most basic friend has reached her final form.
Since you can't get her a paid partnership with a random watch company or marry her off to a DJ, #bless your basic buddy with these holiday gifts that'll speak to her pumpkin-spiced heart.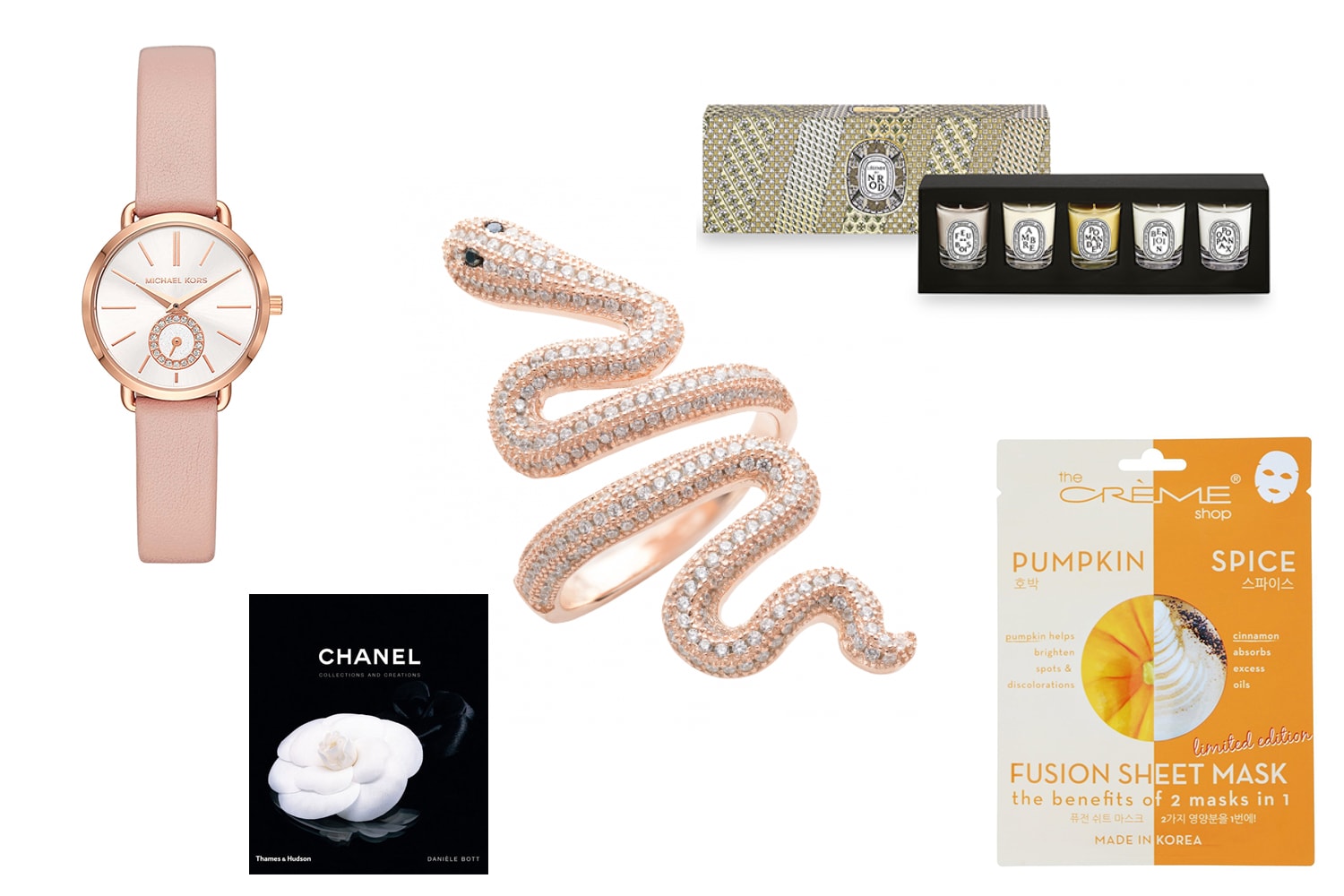 Instagram bloggers and candle fanatics are obsessed with these and your basic bestie is too. With names like Feu de bois, Pomander, and Opopanax, how can you go wrong? Nothing quite like the smell of gum resin to really freshen up a room.
Price: $78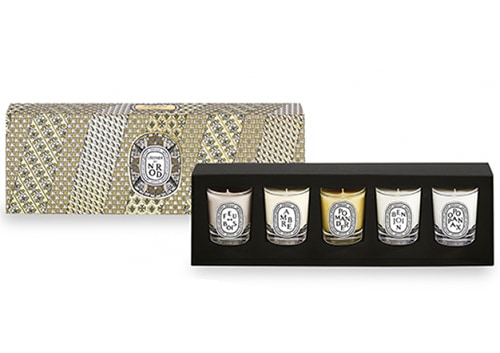 This set of 5 two-in-one masks not only rejuvenate the skin, they thwart off blemishes and make her face smell like a Starbucks!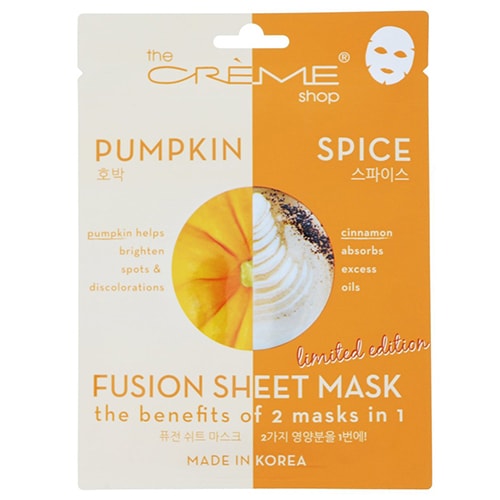 Let your basic friend become the professional model she always wanted to be. Inspirational quote captions not included. #nofilter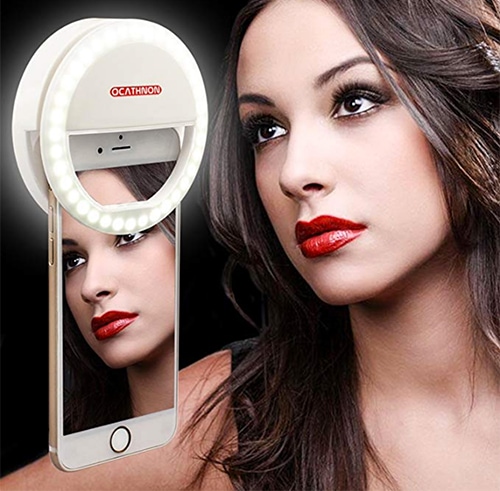 Chanel: Collections and Creations Coffee Table Book
She thank you as she's flipping through this while watching Revenge and eating avocado toast.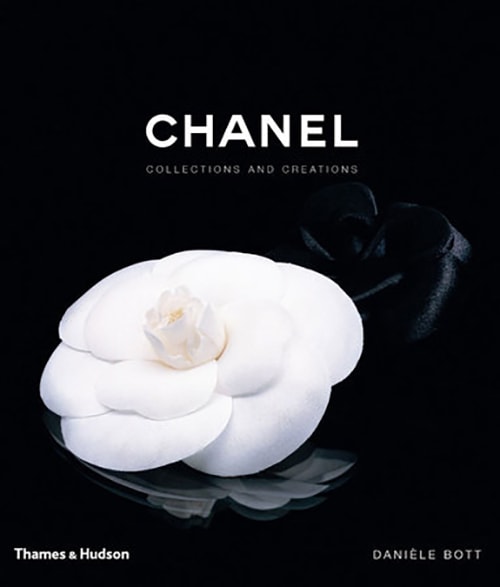 Taylor Swift meets rose gold layering in the form of a slithering snake ring for what is undoubtedly the pinnacle of our basic bitch gift guide. No, thank you.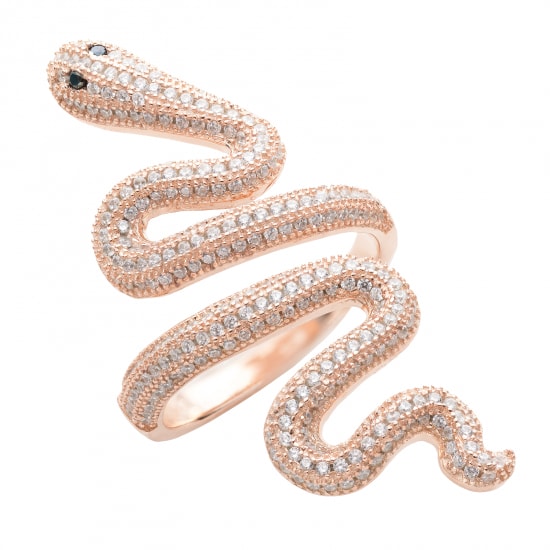 Don't be basic and just get her an infinity scarf; that's so three years ago. Be extra and get her a trendy faux fur animal print scarf.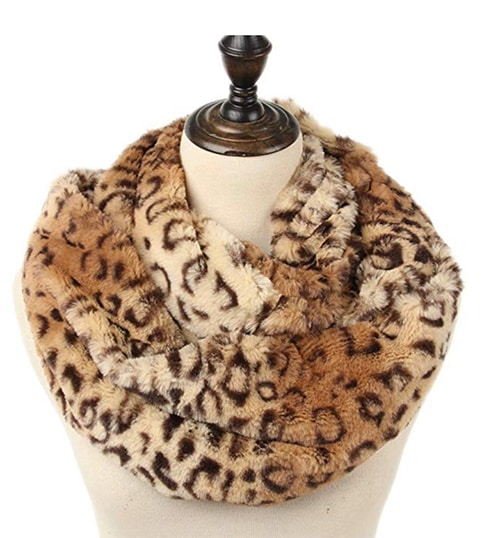 With Birchbox, she'll get to sample a bunch of different niche and high-end beauty treats, and probably even vlog about them!
Price: $30 for 3 months or $60 for 6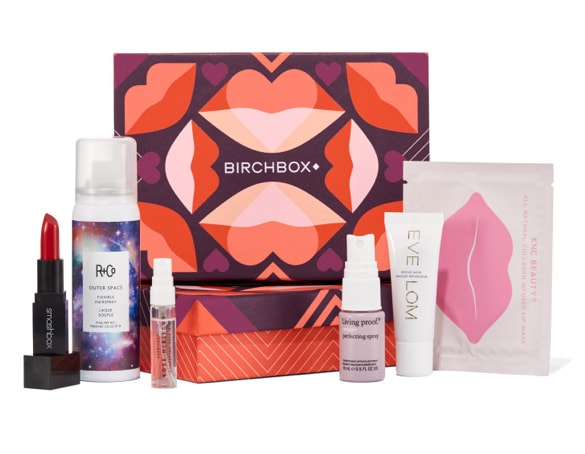 Queen Kim Kardashian and Queeness Kylie Jenner are #blessing us with a new beauty collaboration. Anything from the line is a must for a basic gal, but this lip set featuring 1 velvet liquid lipstick, 2 matte liquid lipsticks, and a gloss (not to mention colors like Main Bae and Double Trouble) will get you an extra "oh my god, you shouldn't have" this holiday.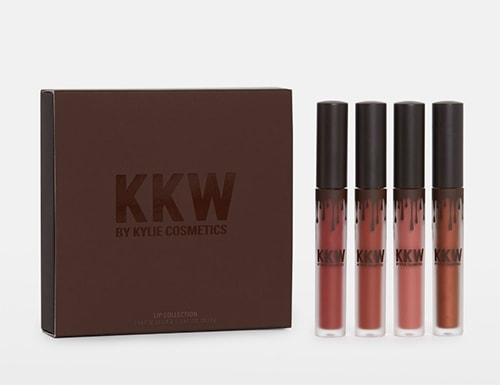 If she doesn't have any Lulu in her closet, be the first to start her down that slippery slope. If she does, ask her Instagram husband to check to make sure she doesn't already have this Misty Rose one.
Price: $148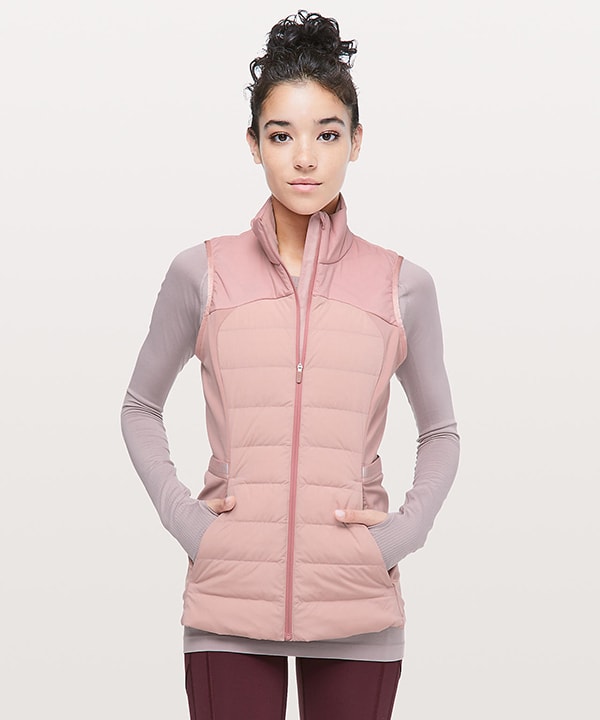 This Michael Kors watch is glam, sparkly, and dainty af. Get it for her so she can check what time it is on her phone.
Price: $81.69 (regularly $150)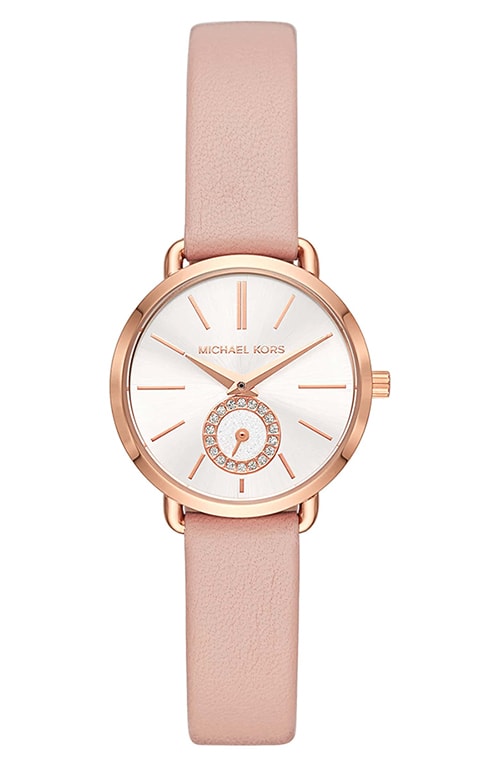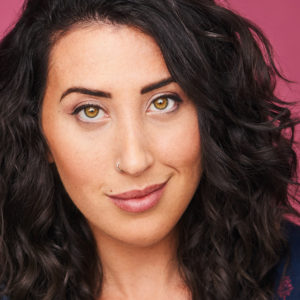 Chelsea Frank is a comedy and travel writer born and bullied in Los Angeles, CA. When she's not flying to tropical islands for "work" or trying to get pregnant by hot Israelis, she's writing for places like Uproxx, TripSavvy, Thrillist, The Daily Beast, Reductress, and and for other comedians.
Chelsea has traveled to over 50 countries and has had every major third-world disease (but like, in a hot way). Follow her on
Instagram
and
Twitter
!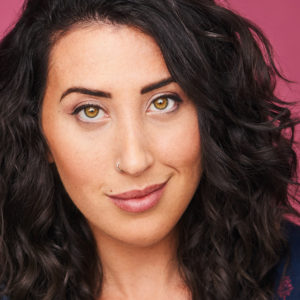 Latest posts by Chelsea Frank (see all)