We can't exactly prove it, but we're pretty sure the Rebel Alliance was fueled by coffee. Or more specifically, these Starbucks Star Wars secret menu drinks. Because even if the Jedis stuck with plain black cup of joe, you know Chewie loves his Frappuccinos.
Okay, even if Starbucks didn't exist in the Star Wars universe, these secret menu recipes are a fun way to show your love of this epic space opera that turned into one of the largest franchises ever. These creations pay homage to classic characters with the Chewbacca Frappuccino, and give a nod to newcomers with the Baby Yoda Cold Brew.
There's a drink for everyone, no matter what side you're on. As for us? We're on whatever side will give us extra whipped cream.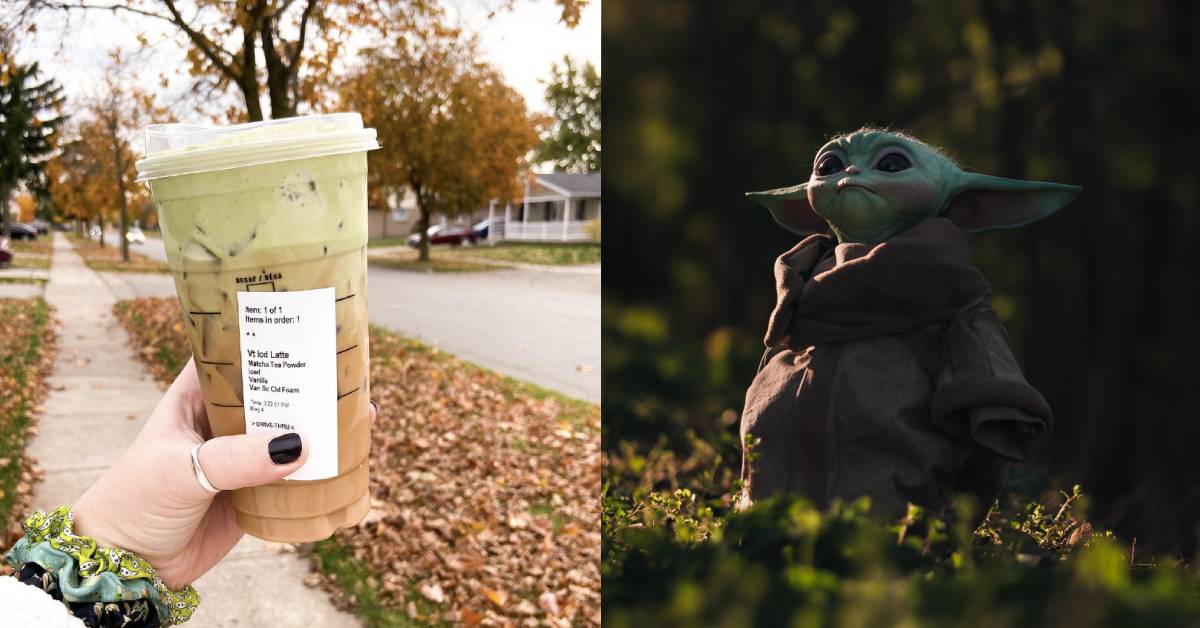 7 Star Wars Secret Menu Drinks From Starbucks
1. Baby Yoda Frappuccino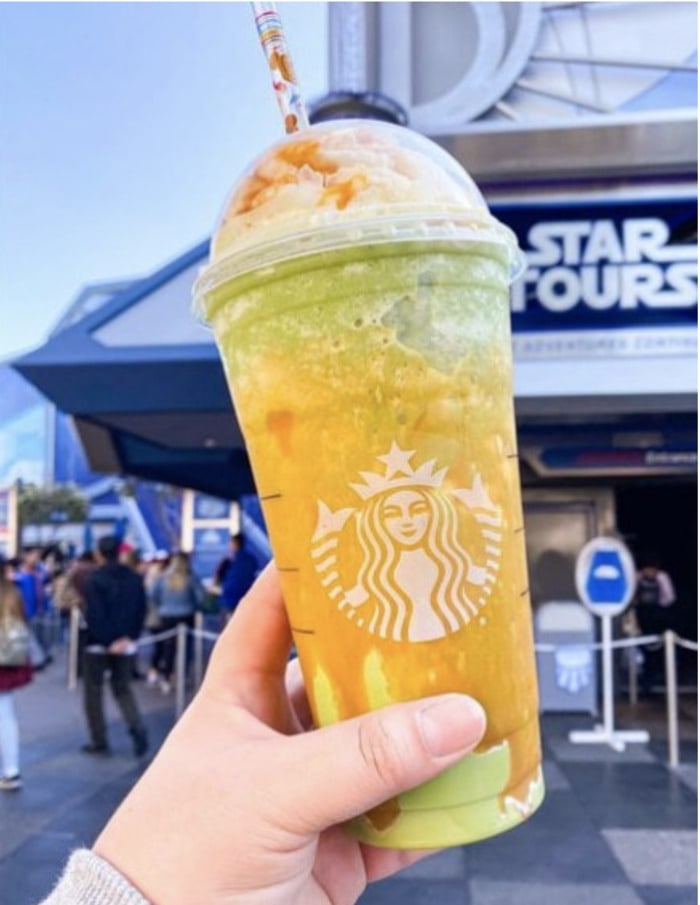 2. Baby Yoda Cold Brew
3. Dark Side Frappuccino
4. Stormtrooper Frappuccino
5. Green Master Frappuccino
6. Kylo Ren Frappuccino
7. Chewbacca Frappuccino
8. Rey Frappuccino
9. Millennial Falcon
10. Rey of Knight Lemonade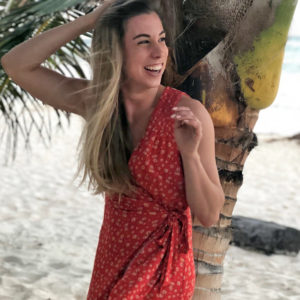 Latest posts by Hannah Rex
(see all)