Thanks to the never ending creativity of others and the (hopefully) never ending patience of baristas, there are tons of Starbucks secret menu drinks to put on your must-try list.
It seems — for better or worse — there's no limit to the custom creations. From picture perfect Starbucks Refreshers to pop-culture inspired Frappuccinos to Twix bars in liquid form. And while you might think that melted chocolate at the bottom of your purse has a similar effect, we're going to go with no.
So next time you head to Starbucks and want to venture past your PSL or vanilla latte, order these drinks following the directions and not by the name itself.
Because, while occasionally, Starbucks baristas are the recipe engineers, these concoctions more and than likely come from the depths of TikTok or Instagram.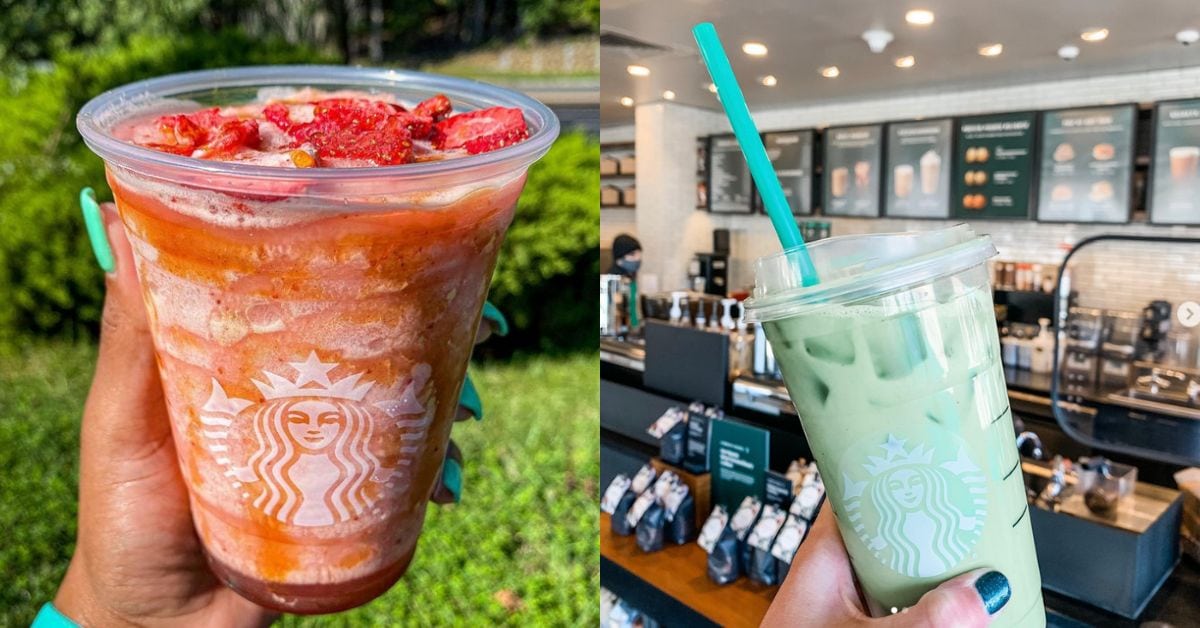 23 Starbucks Secret Menu Drinks
1. Cinnamon Toast Crunch Frappuccino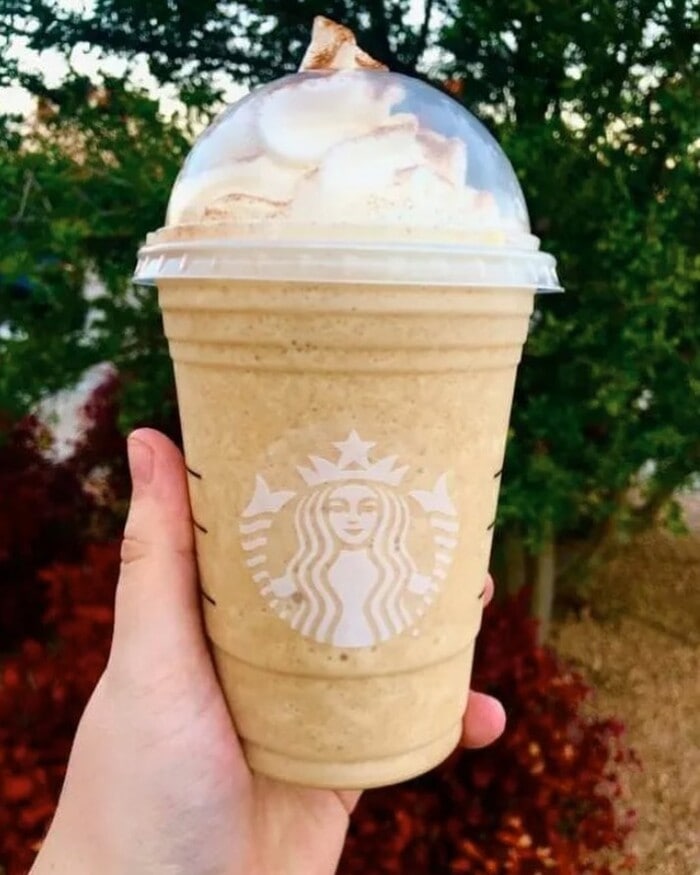 2. Neapolitan Cold Brew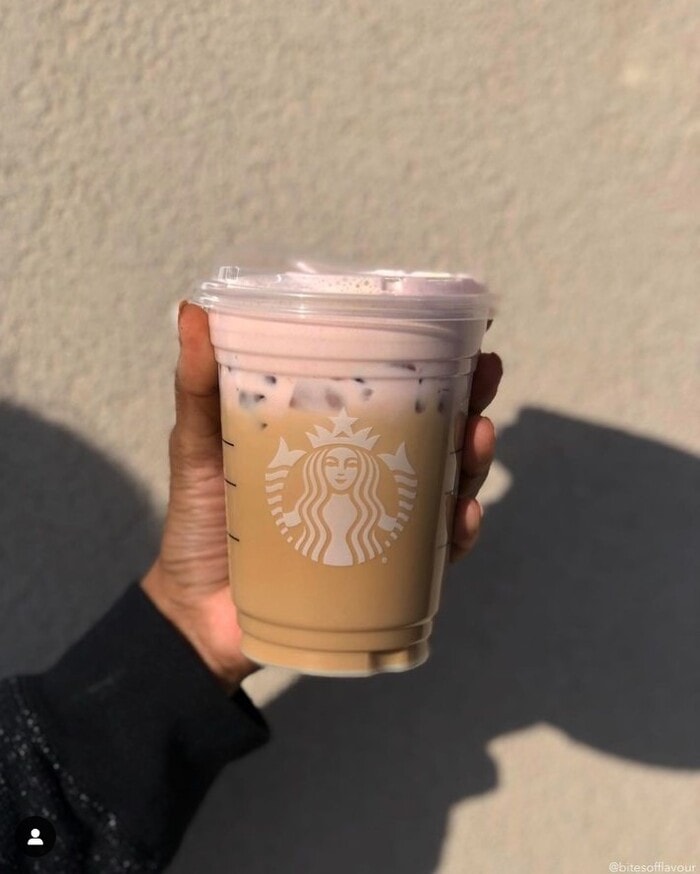 3. Pink Sugar Cookie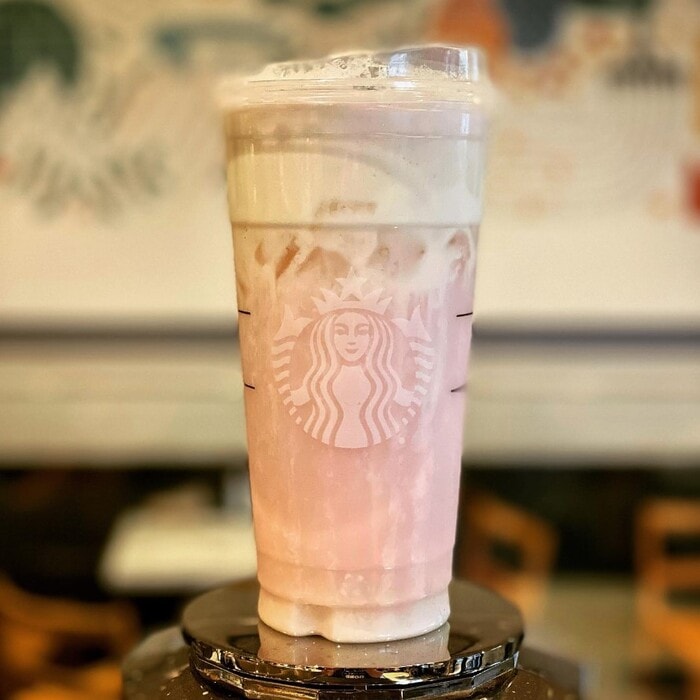 4. Ghostbusters Frappuccino
5. Blackberry Caramel Macchiato
6. Oatmeal Cookie Latte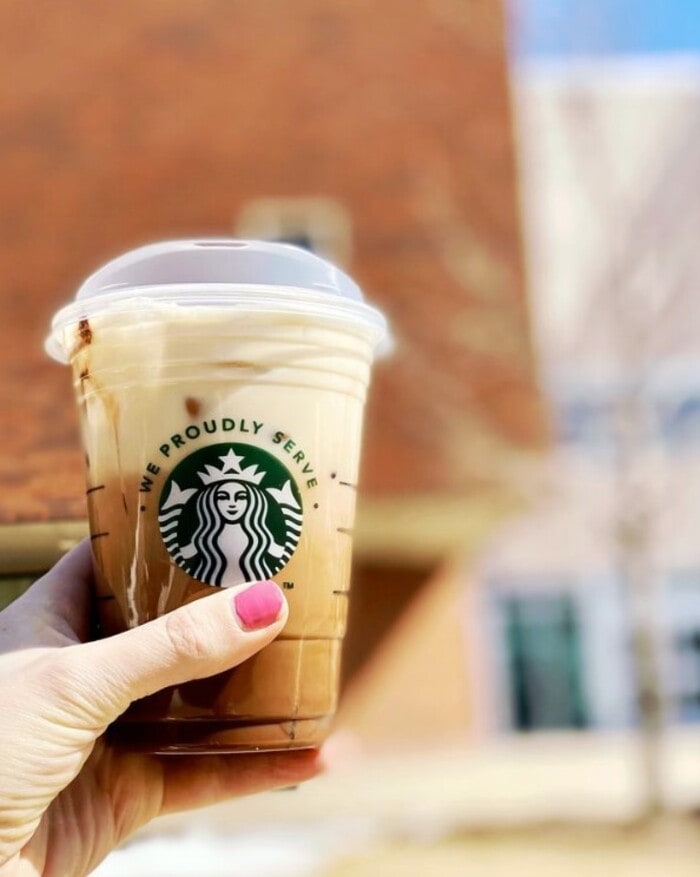 7. Harry Potter Pumpkin Juice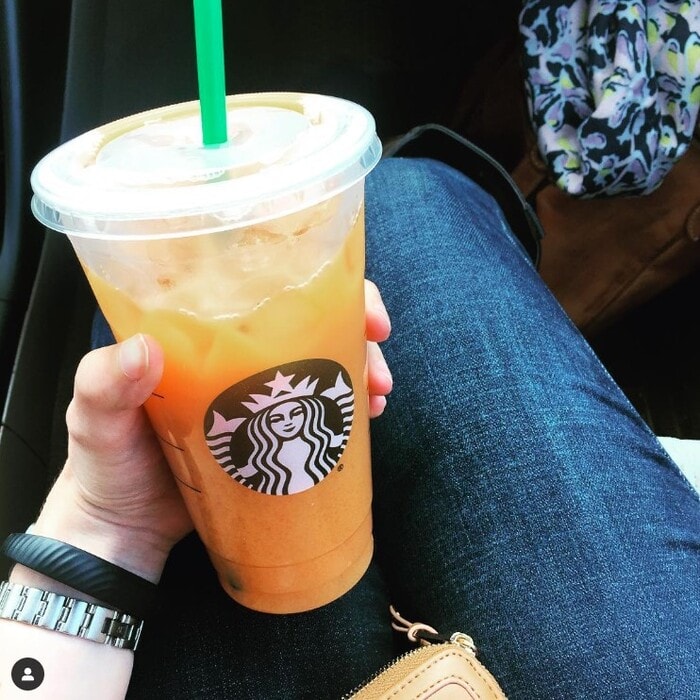 8. Vanilla White Chocolate Espresso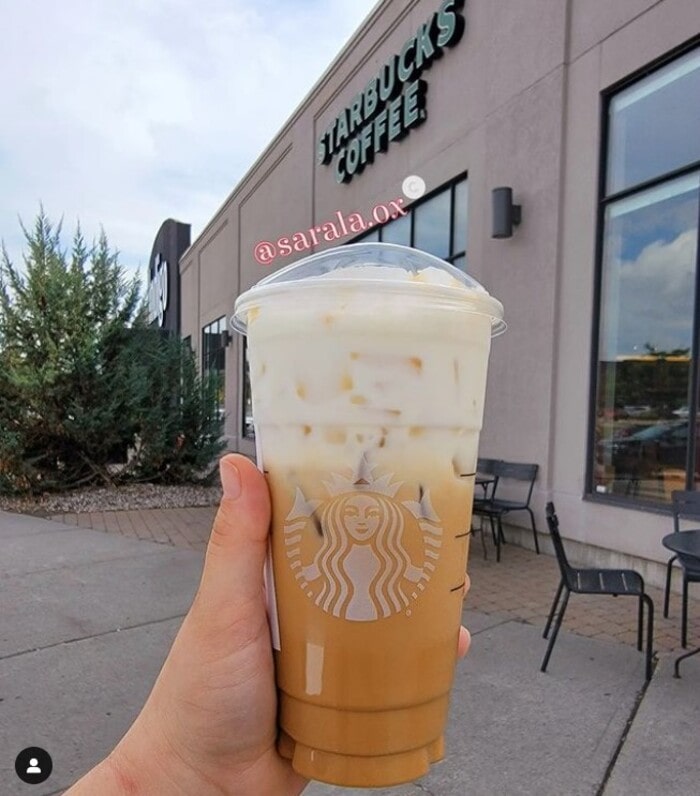 9. Island Girl Refresher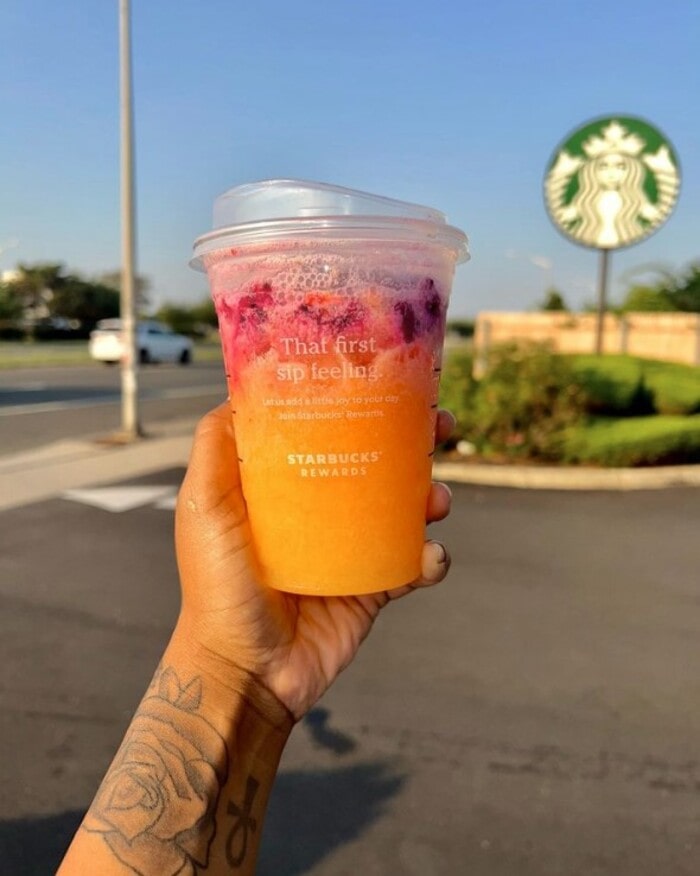 10. Central Perk Cold Brew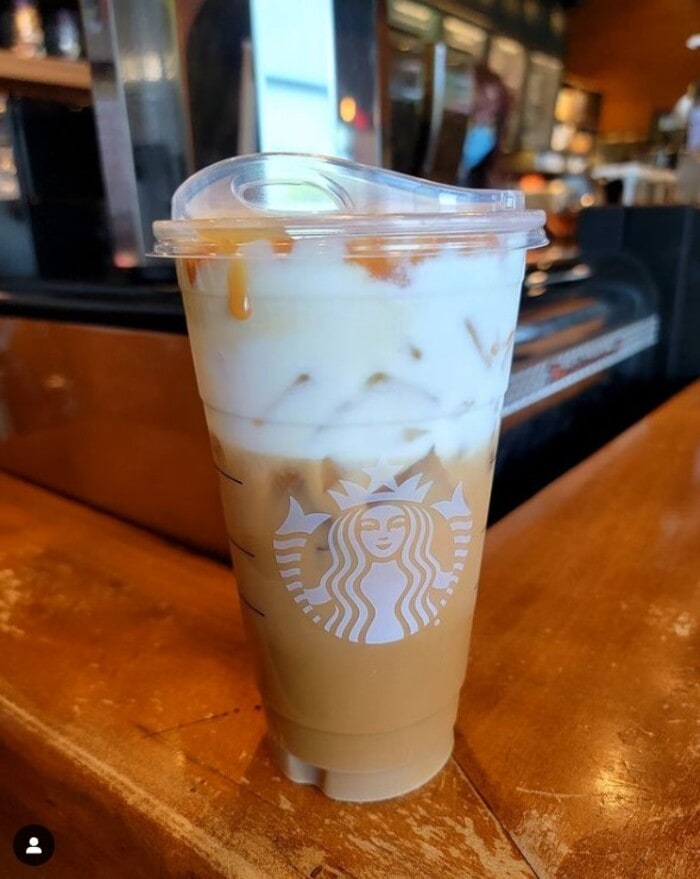 11. Cookies and Cream Frappuccino
12. Purple Drink
13. Andes Mint Cold Brew
14. Coconut Pumpkin Spice Latte
15. Cinderella Latte
16. S'mores Hot Chocolate
17. Butterbeer Frappuccino
18. KitKat Frappuccino
19. Cocoa Puffs Latte
20. Peach Cobbler Frappuccino
21. Liquid Luck
22. Apple Berry Freeze
23. TikTok Shamrock Tea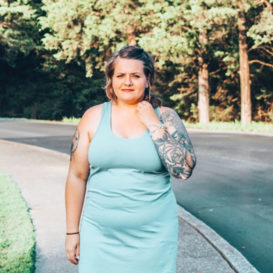 Latest posts by Ashley Hubbard
(see all)