Starbucks must have been really moved by that Oatly "Wow, No Cow" Superbowl commercial. Because they've partnered with the oat milk brand to finally bring the fourth — and in our biased opinion — best, plant milk option to the mogul coffee chain.
It's no surprise that this new addition has led to a very oat-inspired Starbucks spring menu. As we eagerly await the arrival of new pastel tumblers, we'll happily sip on their four new non-dairy drinks.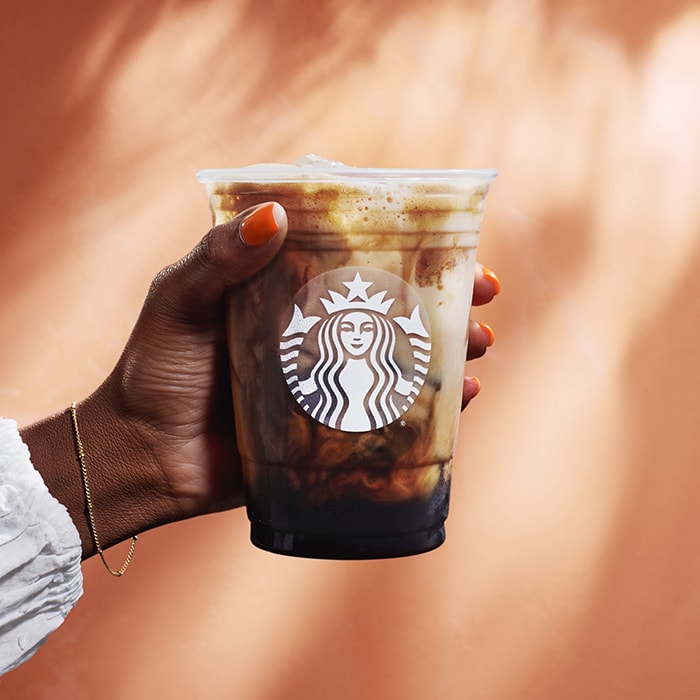 The Starbucks spring espresso lineup includes:
Honey Oatmilk Latte
Iced Brown Sugar Oatmilk Shaken Espresso
Iced Chocolate Almondmilk Shaken Espresso
Iced Shaken Espresso
What's the Deal With Oat Milk?
Don't hate on the cereal's ugly stepchild just yet. In terms of dairy milk alternatives, oat milk has been on quite the upswing in recent years. We even have a recipe for it. Which is all to say, look, no one's ordering soy milk anymore, okay?
Not only does oat milk mimic dairy milk, but it's also more sustainable for the planet, you can make it easily at home in which case it would be cheaper, it's nut-free which is a win whether you're allergic to nuts or just allergic to saying "nut milk."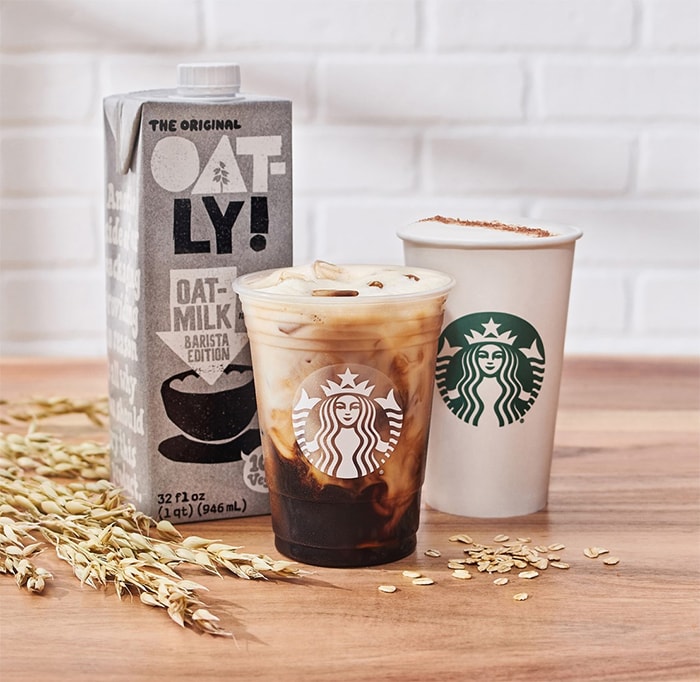 What Is the Honey Oatmilk Latte?
Available hot and iced, the Honey Oatmilk Latte combines oat milk with the Blonde Espresso with a hint of honey and a toasted honey topping. This one is obviously not fully plant-based and while you could order it without the honey, then it would just be an oat latte, wouldn't it? That's where the shaken espressos come in.
A grande Honey Oatmilk Latte has 270 calories, 42 carbs, and 4 grams of protein. The iced version has 210 calories.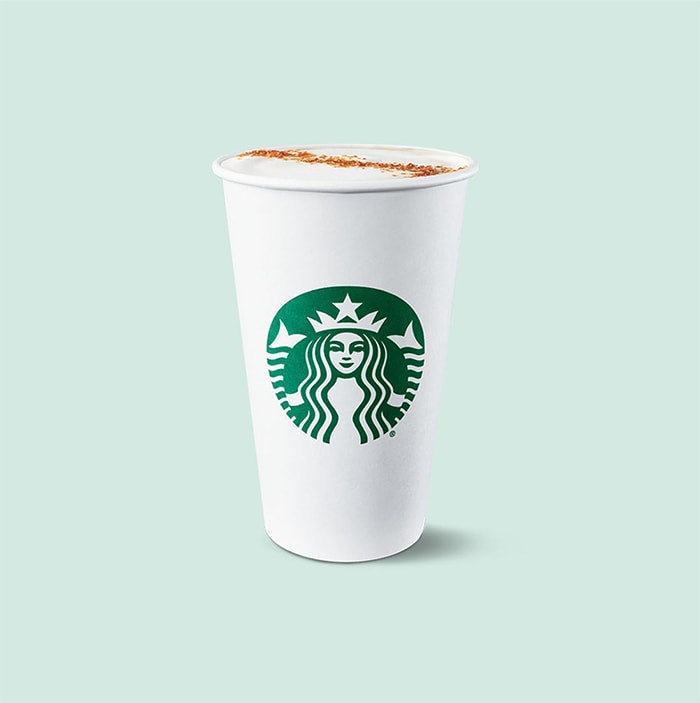 What Are Iced Shaken Espressos?
If you ever wanted to treat your espresso like a martini, now's your chance. According to Alicia Binoin, senior product developer on Starbucks beverage development team, shaking "creates a rich texture on your palate – by just adding air. When you take that first sip, you get a wonderful froth that is infused with flavor."
They also have more espresso than in a classic latte, so that's fun.
Here's the flavor profile of each beverage:
Iced Brown Sugar Oatmilk Shaken Espresso: This begins with the Blonde Espresso which is then shaken with brown sugar and cinnamon and is topped with oatmilk.
Iced Chocolate Almondmilk Shaken Espresso: It also begins with the Blonde Espresso, is combined with cocoa and notes of malt shaken, then is topped with almondmilk. So, you can still have your nut milk if that's your thing.
Iced Shaken Espresso: Basically you take espresso and shake the daylights out of it. Then add milk and sugar.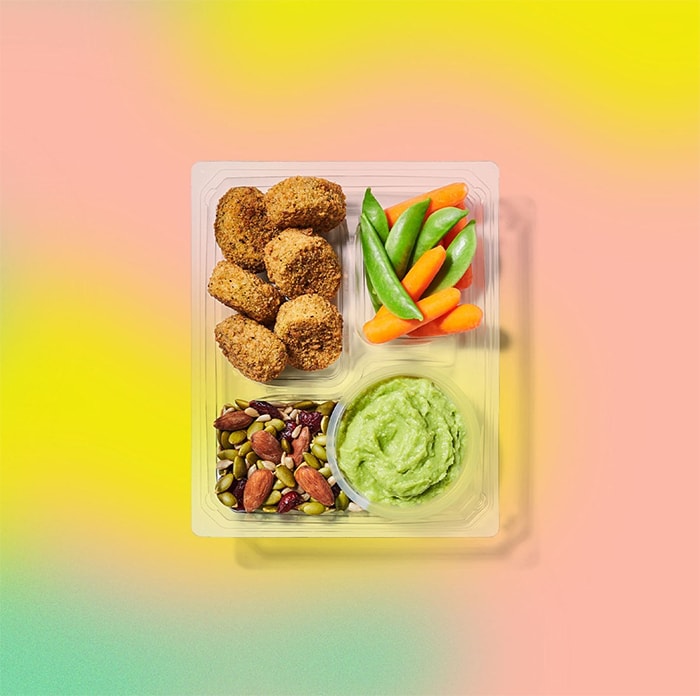 Anything Else?
While the focus of the new menu is mostly on the drinks (which, duh), those on a plant-based diet can finally have some sustenance aside from those five extra espresso shots.
Now on the permanent menu is the Chickpea Bites & Avocado Protein Box. They've filled this portable box with chickpea bites, snap peas, mini carrots, avocado spread, and a dried cranberry and nut mix. Now, you finally have a comeback for when non-vegans ask you where you get your protein.
To kick off the spring menu, Starbucks is offering Rewards members a free drink coupon from March 10-12. All you have to do is use the Starbucks app, order ahead of time, order a grande or larger handcrafted drink, and do the Hokey Pokey.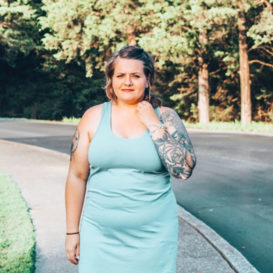 Latest posts by Ashley Hubbard
(see all)