You know about the Pink Drink and maybe even the violet Dragon Fruit drink, but did you know that Starbucks also has quite a few strawberry drinks on there standard and secret menus? If you did, way to share.
If you didn't, here's a look at more than a dozen summery strawberry drinks. Whether you want something tart or something straight from the Upside Down, we've got you covered. Well, not actually us. We have no idea how to make coffee.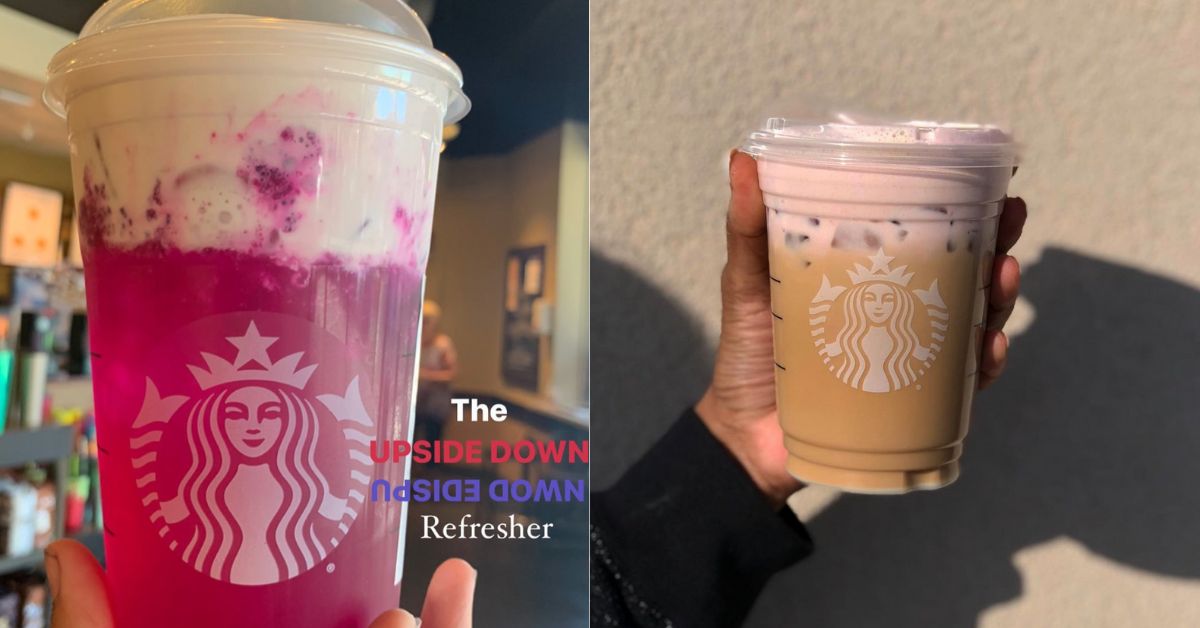 Starbucks Strawberry Drinks
1. Strawberry Crème Frappuccino
Starbucks Strawberry Crème Frappuccino was the first strawberry drink to hit their official menu when it debuted in 2002. Like the perfect summer milkshake, the strawberry puree, milk, and ice go perfectly with whipped cream. And, possibly, Lactaid.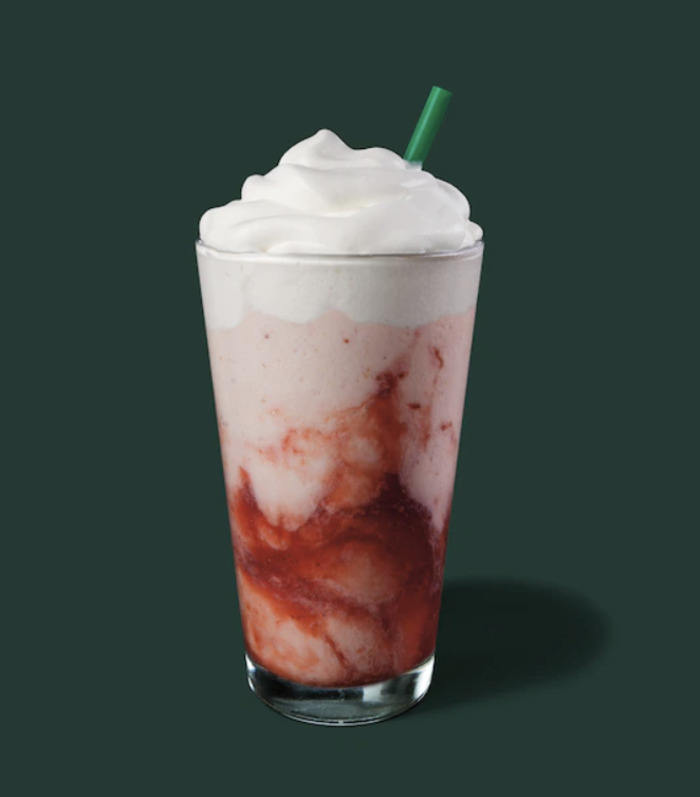 2. Strawberry Açaí Starbucks Refresher
Need a bit more of a pick-me-up that can hold its own against your iced coffee? This fruity iced beverage is caffeinated with green coffee extract so you won't even miss your coffee. That much.
3. Strawberry Açaí Lemonade
Feeling sluggish? Add lemonade to your Strawberry Açaí Refresher. The citrus twist will put some extra zing in your step. Not enough to run a marathon, but, you know, maybe a 5k.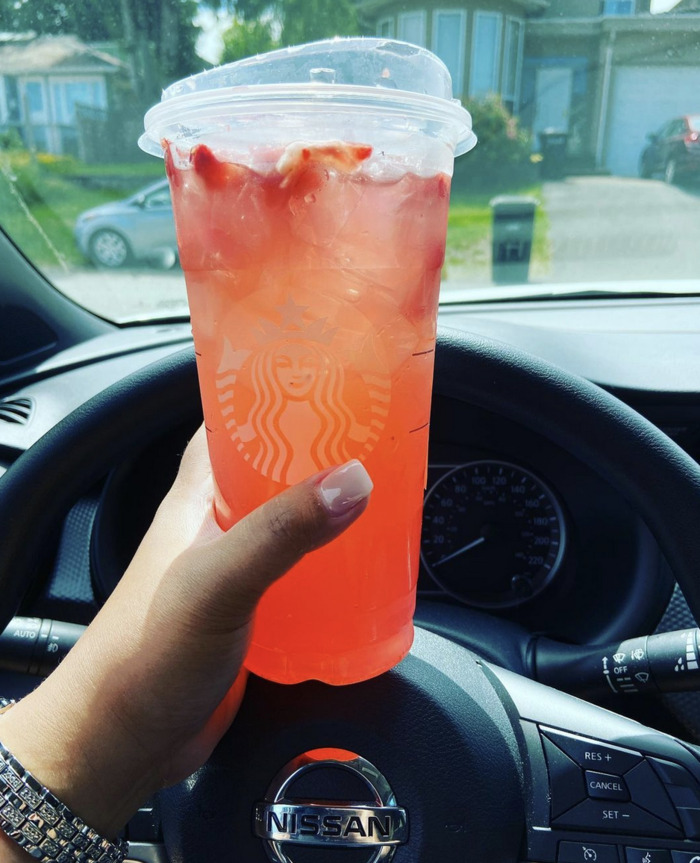 4. Blended Strawberry Lemonade
Knock, knock. It's your childhood. No, not that haircut you regret. It's the flavors of an icy cold slushy, grown-up style. Try a Blended Strawberry Lemonade and you'll be transported back to the carefree days of childhood before the memories of giving yourself bangs.
5. Pink Drink
Some days make you wish for a tropical drink on a warm beach. The Pink Drink takes adds coconut milk and freeze-dried strawberries to the original Strawberry Açaí and makes you still wish for a tropical drink on a warm beach.
Starbucks Secret Menu Strawberry Drinks
1. Upside Down Refresher
Order a Mango Dragon Fruit Refresher.
Ask for extra Vanilla Sweet Cream Cold Foam.
Ask for strawberry puree in the foam.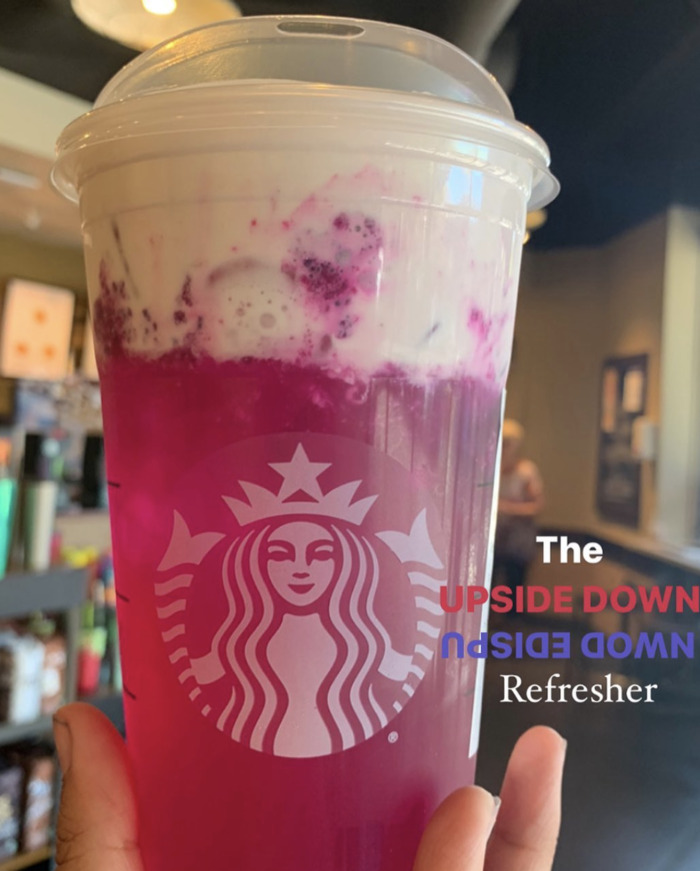 2. Strawberry Sour Patch Kids Drink
Order a Venti Lemonade.
Ask for 6 pumps raspberry.
Ask for strawberry puree.
3. Strawberries and Sweet Cream
Order Strawberry Açaí Refresher with guava juice and no water.
Ask for vanilla sweet cream foam on top.
4. Strawberry Shortcake Frappuccino
Ask for a grande drink with strawberry juice to the first line.
Your choice of milk to the next line.
Add 3 scoops of Vanilla Bean Powder.
Add 4 pumps White Mocha syrup.
Add 2 pumps Toffee Nut syrup.
Add the crème base.
Add ice and top with whipped cream.
5. Strawberry Limeade
Order a Strawberry Açai Refresher with no water.
Ask for ½ lime refresher and ½ lemonade to the second line.
Add ice.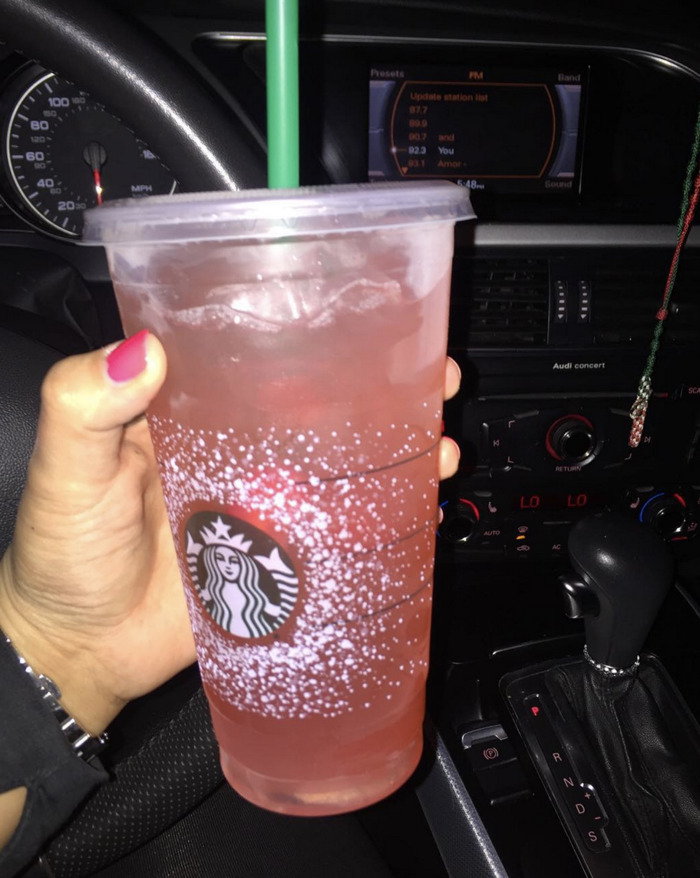 6. Strawberry Mango Refresher
Order a grande Strawberry Açai Refresher, but ask for it to be half water.
Add 3 pumps mango syrup.
Add ice.
7. Dirty Strawberry Frappuccino
Order a tall Strawberries and Crème Frappuccino with whole milk and Crème base syrup.
Add vanilla bean powder.
Add java chips.
Add 1 pump white mocha syrup.
Add 1 pump classic syrup.
Add an espresso shot.
Blend well with extra ice.
Top with whipped cream.
Optional: mocha drizzle on top with cinnamon dolce sprinkles.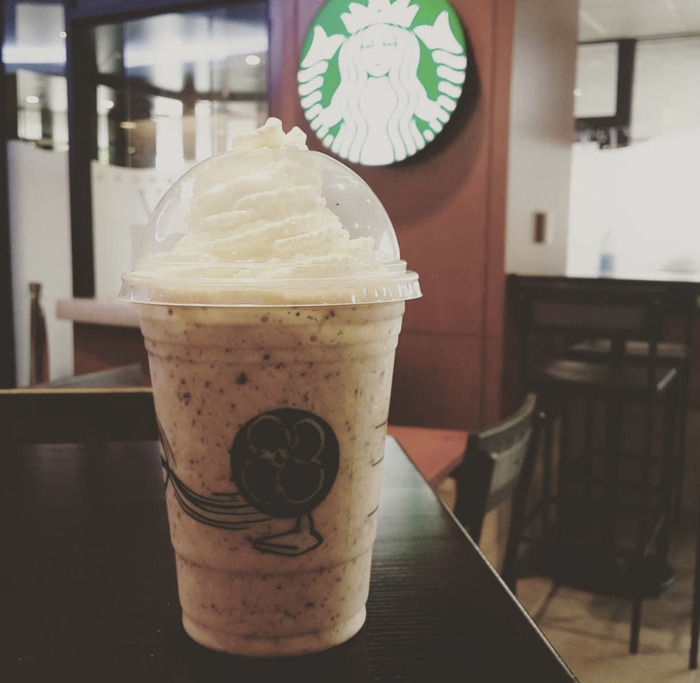 8. Strawberry Cold Foam
Ask for the barista to blend your choice of milk.
Add strawberry syrup.
Add vanilla syrup.
Froth until foamy and add on top of your favorite drink.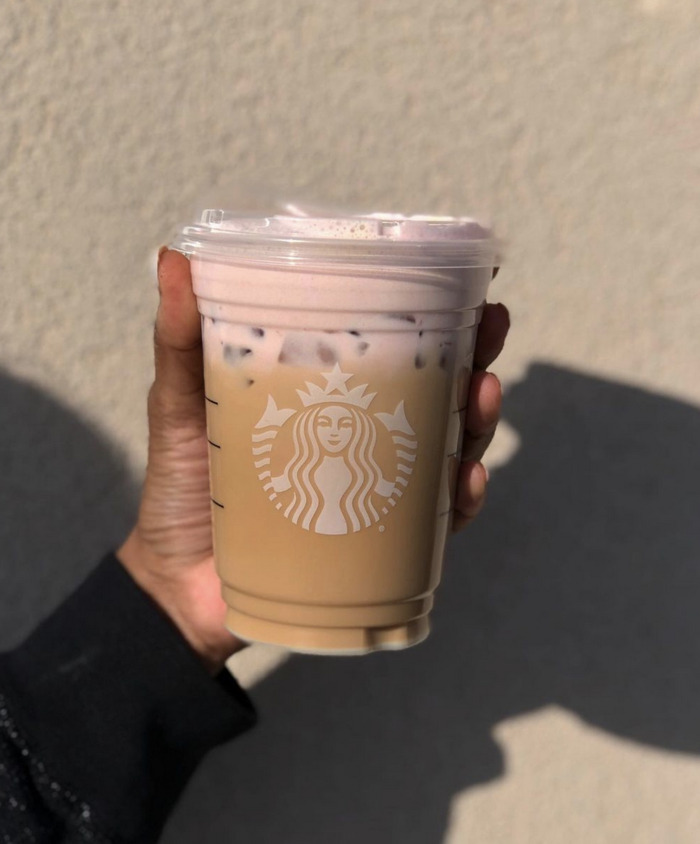 Latest posts by Rebecca Hastings
(see all)