If you're looking for the perfect way to celebrate the longest day of the year, head to Starbucks and check out their new summer menu. Earlier this year, they debuted the Chocolate Cream Cold Brew.
They've just now released new food items plus two new summer drinks: the Pineapple Passionfruit Refresher and the Paradise Drink Refresher.
With names like that, we expect the Refreshers to transport us to the tropics, without the cost of an expensive plane ticket.
Starbucks Summer Drinks for 2022
1. Pineapple Passionfruit Starbucks Refresher
According to Starbucks, "the new golden-hued Pineapple Passionfruit Starbucks Refresher brings all the summer vibes with every sip." (They decided to forgo the mosquito bites with this one.)
The new refresher also includes diced pineapple, so you can tell your doctor you're finally getting enough fruit in your diet. For a slightly different variation, try the version made with lemonade.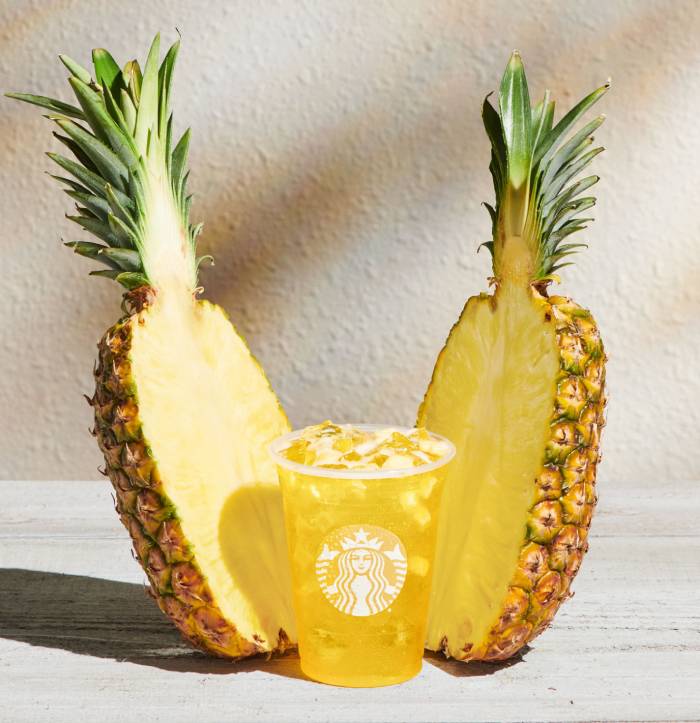 2. Paradise Drink Refreshers
The second Starbucks summer drink is a close cousin of the first. The Paradise Drink Refresher also features pineapple and passionfruit flavors, but layers in coconutmilk to create a creamy, dreamy, tropical beverage.
Now, no one is saying that you need to turn this into an adult tropical beverage. But it sounds like it would go pretty well with a splash of rum.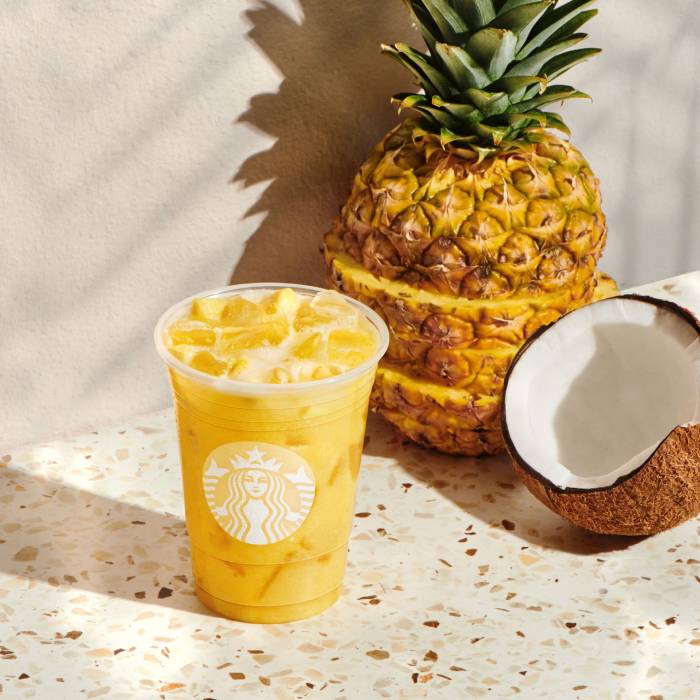 Starbucks Summer Food Items
1. Chicken, Maple Butter, and Egg Sandwich
Savory and sweet come together to make this satisfying Chicken, Maple Butter, and Egg Sandwich. Grab it on the way to the pool and remember to finish it before the cannonball contest. Chlorine really doesn't vibe with this flavor profile.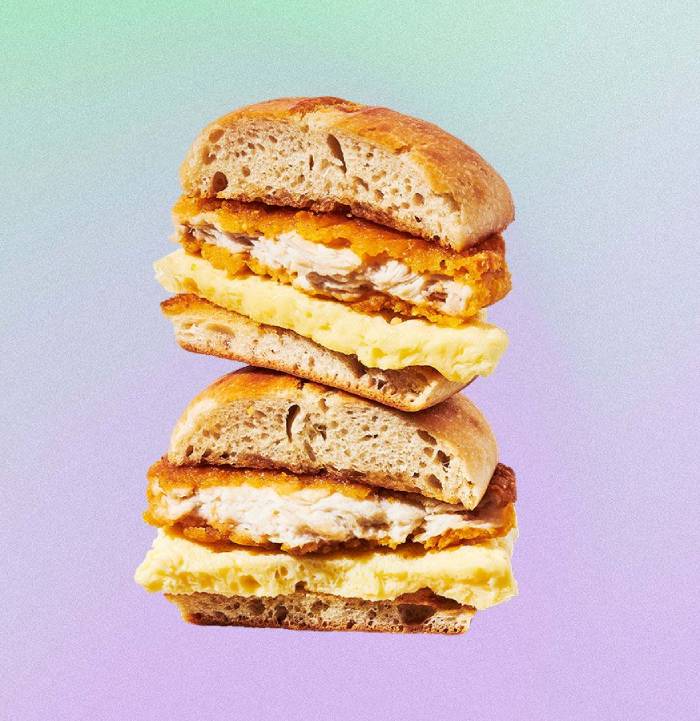 2. Cookies and Cream Cake Pop
If you want a sweet treat that doesn't melt down your entire arm and make everything you touch sticky for the next week, try a Cookies and Cream Cake Pop. And a shower.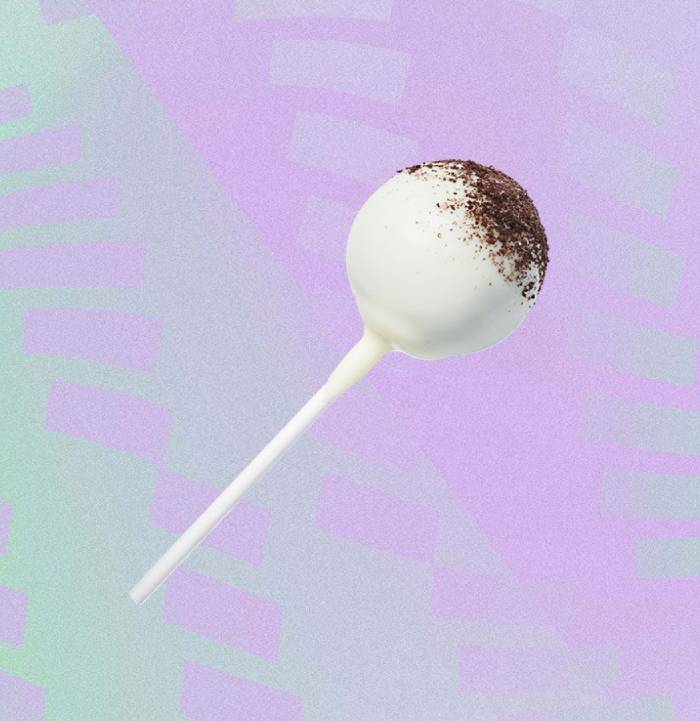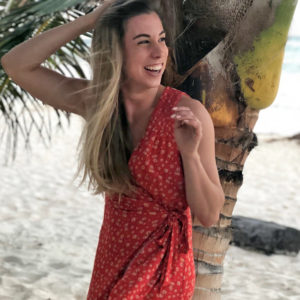 Latest posts by Hannah Rex
(see all)