There are three things we love most in life – baking cake, eating cake, and laughing so much our stomach hurts. It's also theoretically possible that the stomach ache is from the cake. But whatever the cause of our stomach woes may be, we know a good chuckle from these baking jokes will make us feel better.
This baking humor really takes the cake. Are we laying it (the icing) on a little thick? Look, we can't give you a Paul Hollywood handshake, so this is the best we got. Laugh, eat, and don't forget to save us the biggest slice.
Our stomachs bounce back fast.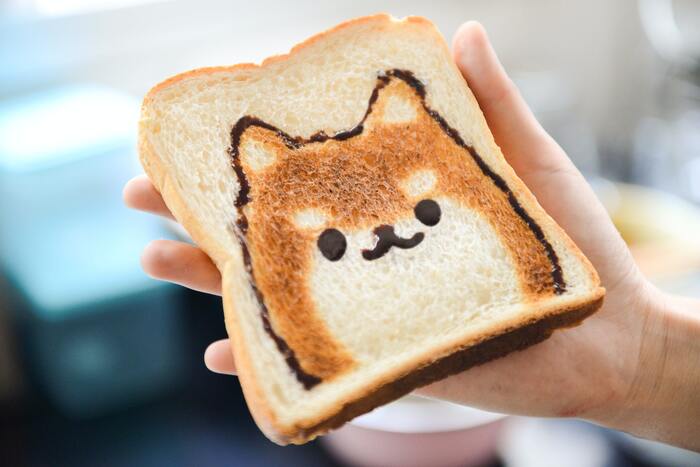 50 Hilarious Baking Jokes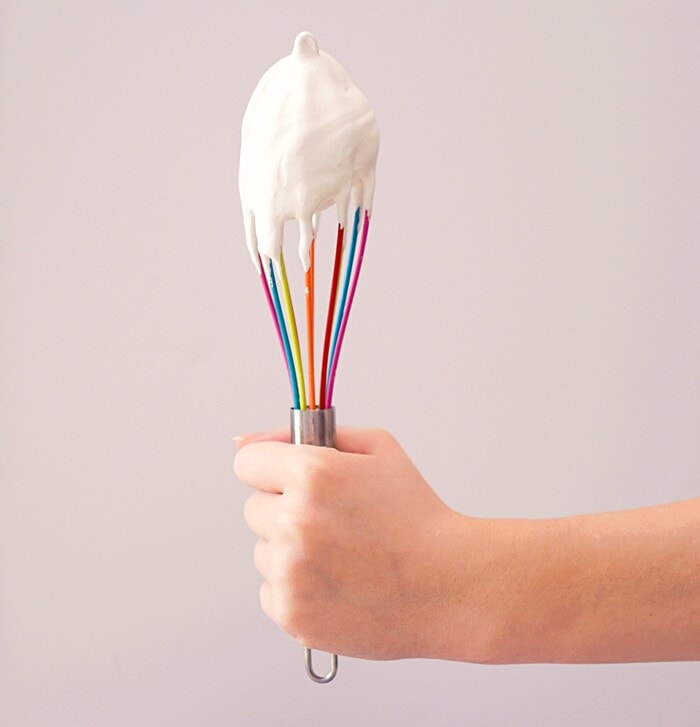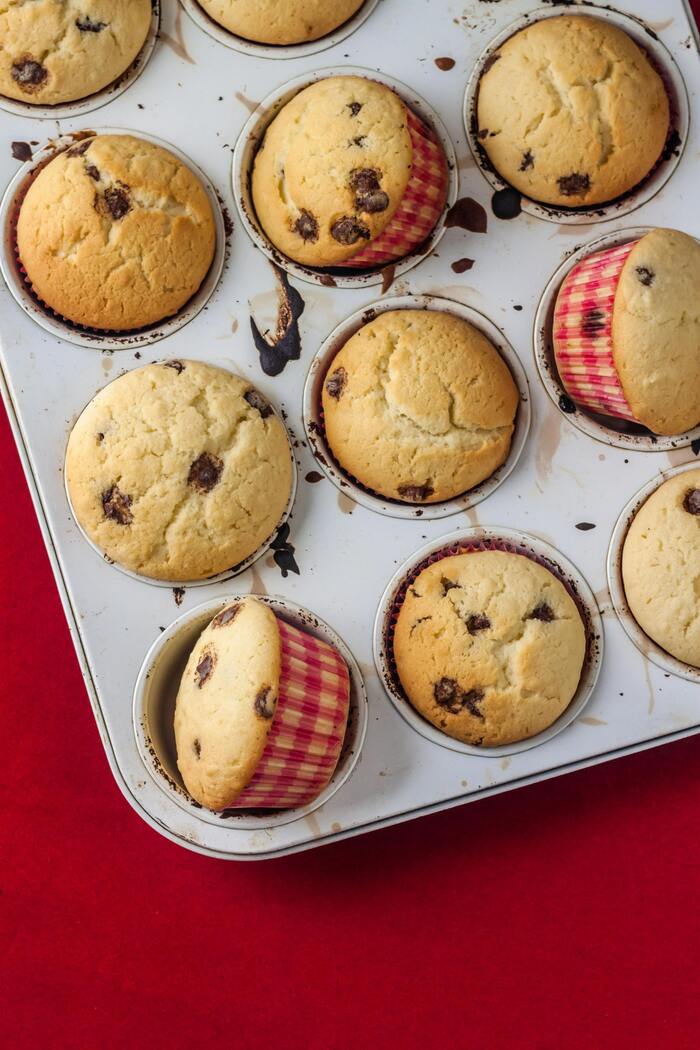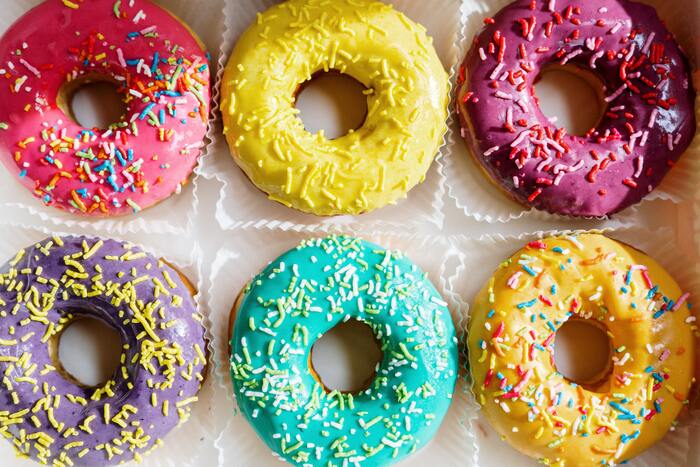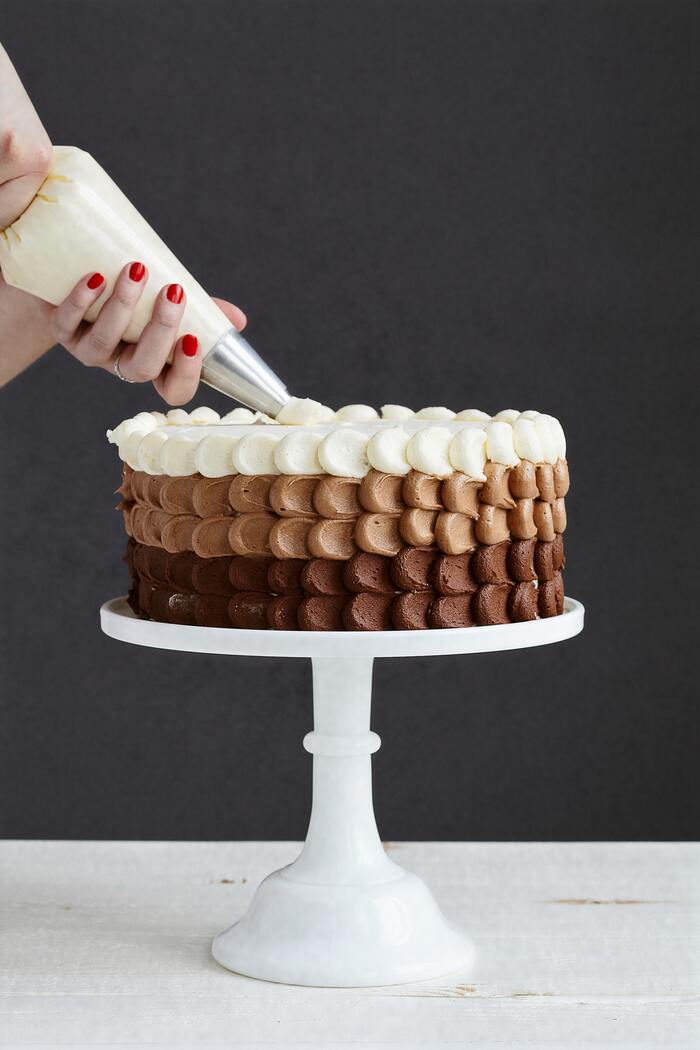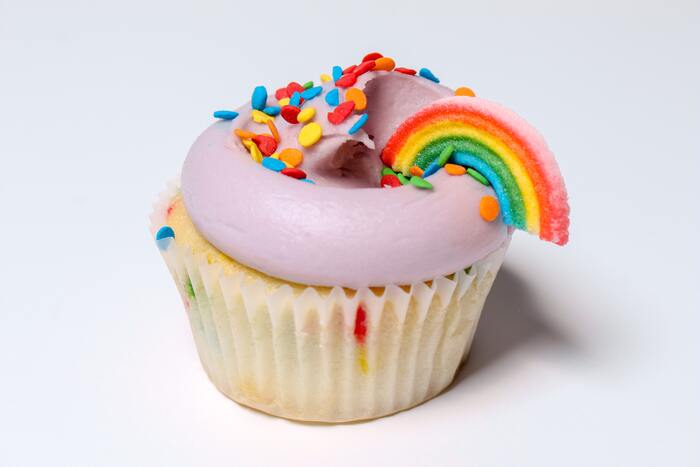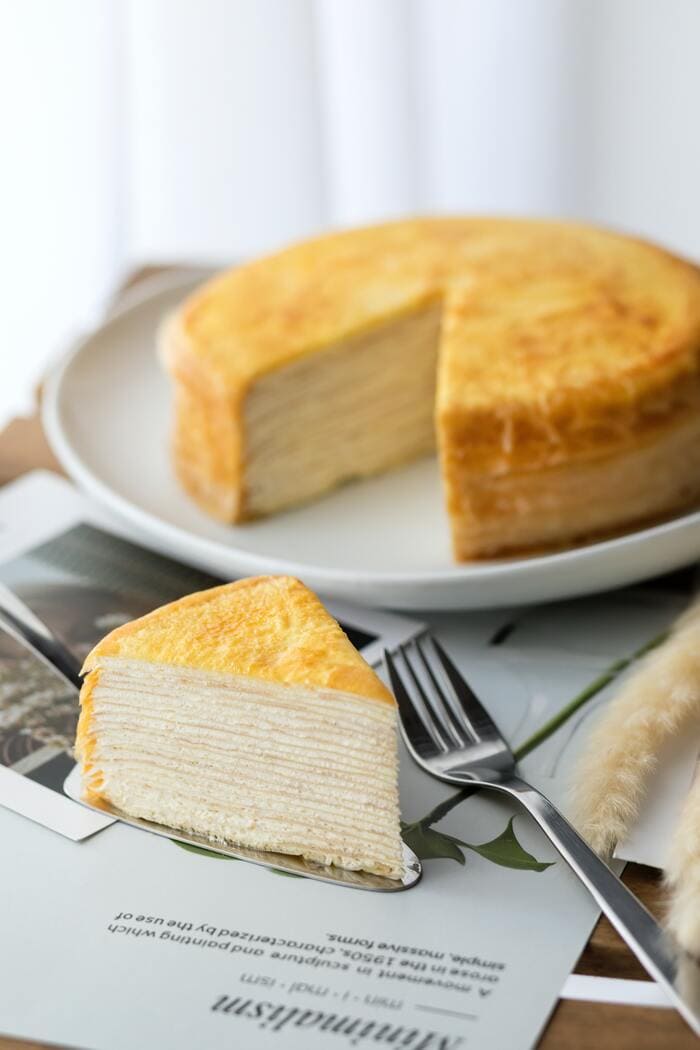 Baking One-Liners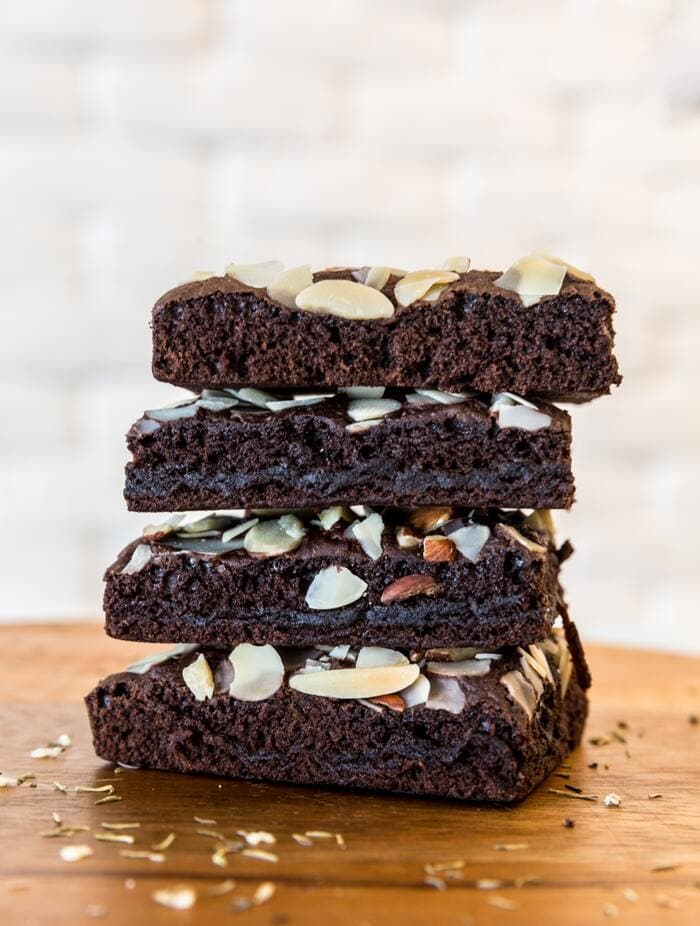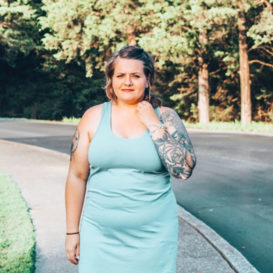 Latest posts by Ashley Hubbard
(see all)