So, as you might (or might not) know, Let's Eat Cake used to be a baking blog. We still publish the occasional recipe, and if you dig into our archives, you'll uncover a whole ton of baking recipes. Many of which use both baking soda and baking powder.
If you've ever wondered what the difference is between baking powder vs baking soda, how to know if yours is fresh, and how to substitute for one if you're out, here are your answers.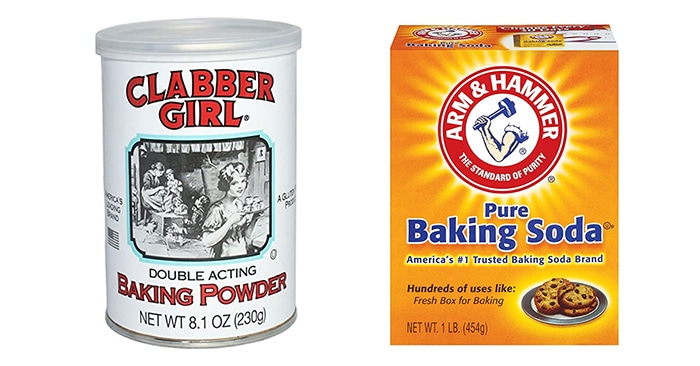 What is the Difference Between Baking Soda vs Baking Powder?
Baking powder and baking soda are leaveners that look like dusty white powders. From a scientific perspective, leaven a recipe in different ways.
Baking powder should be used in recipes that don't have acidic ingredients. Baking soda should be used in recipes that contain an acid. And, you don't want to get these mixed up with other white powders in your kitchen. Like powdered sugar.
Both ingredients last longest if stored in a cool, dry place. Because of this, it's important to test them from time to time to make sure they're fresh enough to do the heavy lifting. After all, those chocolate chips aren't going to bench press themselves.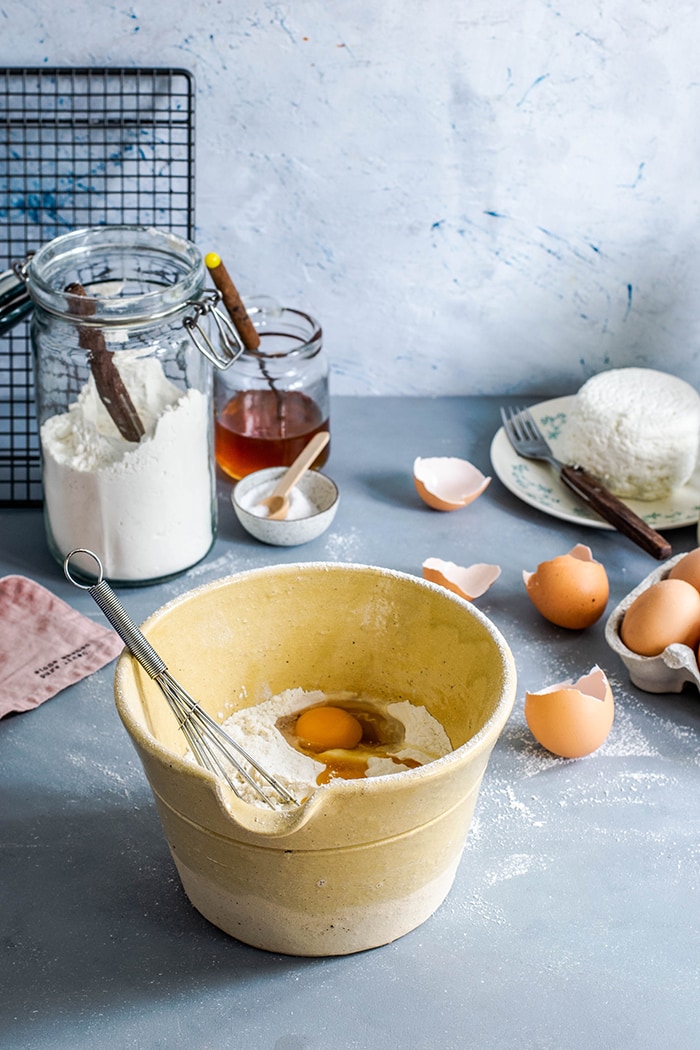 What Is Baking Powder?
Baking powder is baking soda mixed with an acid like cream of tartar or sodium aluminum sulfate. When baking powder interacts with the liquid in your recipe, it releases carbon dioxide gases that cause the mixture to rise. Twice, if you're using double-acting baking powder like Clabber Girl.
Double-acting baking powder rises when it comes into contact with liquid and then again when it's heated, which gives you a little more time to get your batter into the oven.
How to Test Baking Powder
Open baking powder lasts approximately three to six months, depending on humidity. (Added humidity will mean it may become ineffective faster).
To test baking powder, mix ½ teaspoon of baking powder with some hot water. If it bubbles, it's good. If it doesn't bubble, replace it. If it turns into the Ghost of Christmas Past, run.

What Can I Substitute for Baking Powder?
If you are out of baking powder, but you have baking soda, combine 1 tablespoon of baking soda with 2 teaspoons cream of tartar. Then use as much as your recipe calls for.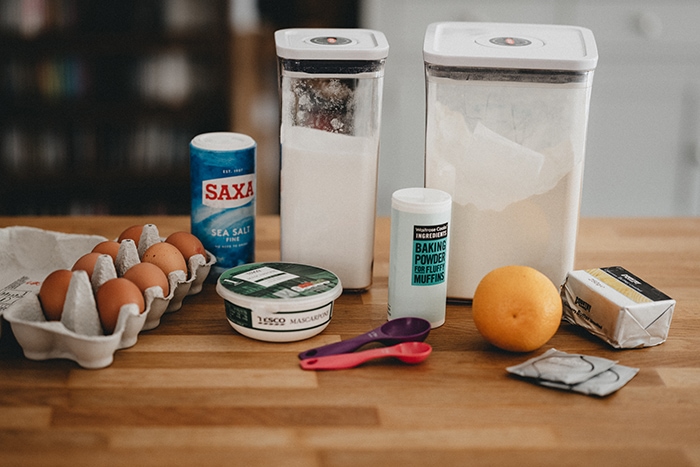 What Is Baking Soda?
Baking powder — also known as sodium bicarbonate — is three to four times stronger than baking powder. It is naturally slightly alkaline. To activate baking powder, your recipe must include an acid such as lemon juice, vinegar, buttermilk, brown sugar, or yogurt.
How to Test Baking Soda
Open baking soda lasts for about six months. To test baking soda, mix ¼ teaspoon of baking soda with 3 tablespoons of vinegar and stir. If it's good, it should bubble. If Marley shows up, you know what to do.
What Can I Substitute for Baking Soda?
There isn't really a substitute for baking soda, but since baking powder is about four times as powerful, you can use ¼ of the amount of baking powder in its place. However, making this substitution may also make the recipe too dense, or slightly bitter or soapy.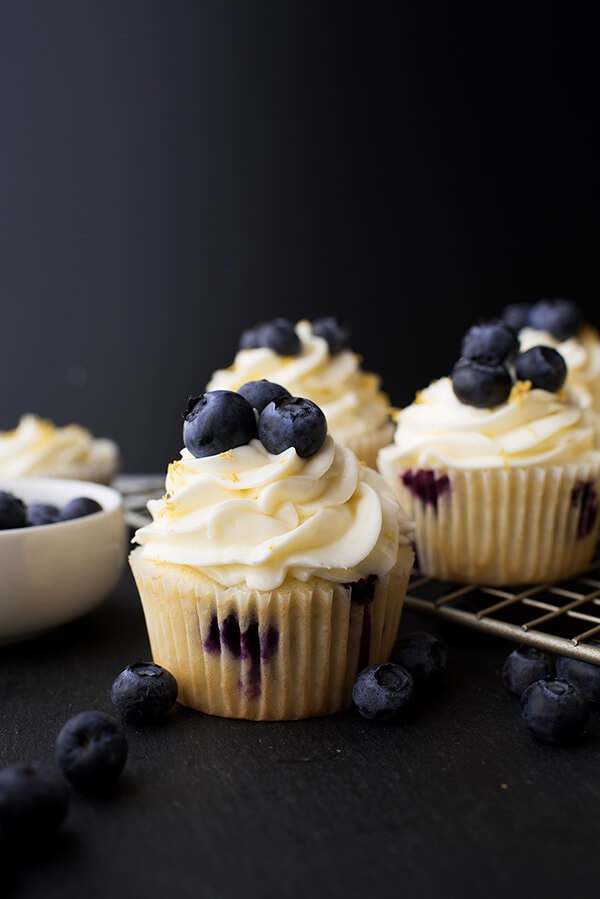 Why Would a Recipe Call for Both?
Some recipes call for leavener, but there are a lot of recipes that call for both baking powder and baking soda. This is usually for recipes in which there's an acid, but which require more leavening than the baking soda can do on its own. You can use baking soda to help baked goods like cookies brown a bit more.
Also, as Fine Cooking explains, if you use all the baking soda required to leaven a batter in a recipe that's meant to be acidic (blueberry lemon cupcakes, for instance), the baking soda would soak up all the acid and the recipe wouldn't have the desired tang.
That's why you also need baking powder. But, you wouldn't want to use only baking powder because that would make the final product taste metallic.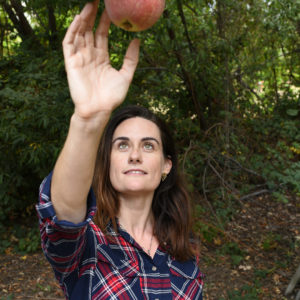 Latest posts by Rebecca Swanner
(see all)