Thanks to Google Trends, you can discover the most popular quarantine recipes. Or you can look on The Daily Meal since they've done the hard work for you. But, what about the most popular baking recipes?
Because, if you're stuck inside for the foreseeable future, you're probably wondering what to bake next to take your mind off actually being alone with your thoughts. Because, gross.
And, while it's cool to know that Colorado just wants to eat heaps of egg salad and Florida is getting by thanks to copious pitchers of margaritas, we wanted to know what baking recipes are gaining traction while the coronavirus keeps us all inside. So we did our own research, and here's what we found among the rising searches.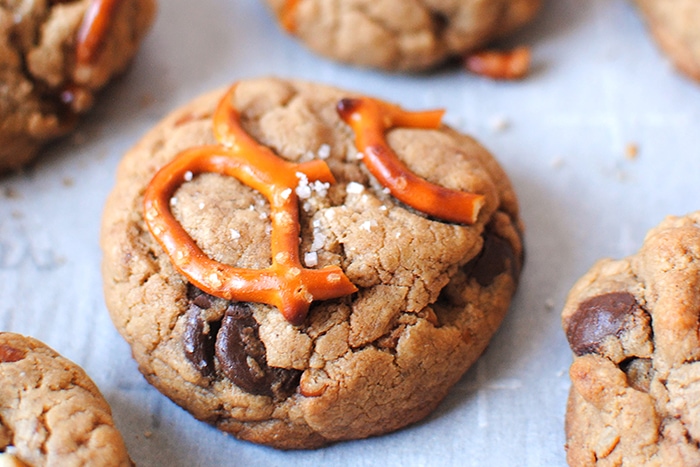 Soon-to-Be-Popular Baking Recipes for Each State
Alabama: Monkey Bread
Alaska: Peanut Butter Cookies
Arizona: Baked Apples
Arkansas: Cinnamon Rolls
California: Dole Whip
Colorado: Cinnamon Rolls
Connecticut: Lemon Meringue Pie
Delaware: Chocolate Chip Cookies
Florida: Dole Whip
Georgia: Blueberry Cobbler
Hawaii: Butter Mochi
Idaho: Sourdough Bread
Illinois: Carrot Cake
Indiana: Key Lime Pie
Iowa: Bread Pudding
Kansas: Rice Krispie Treats
Kentucky: Chess Pie
Louisiana: Sugar Cookies
Maine: Homemade Bread
Maryland: Hummingbird Cake
Massachusetts: Smitten Kitchen's Banana Bread
Michigan: Dole Whip
Minnesota: Pineapple Upside Down Cake
Mississippi: Easy Peach Cobbler
Missouri: Banana Nut Bread
Montana: Sourdough Pancakes
Nebraska: Bisquick recipes
Nevada: Snickerdoodle Cookies
New Hampshire: Coffee Cake
New Jersey: Funnel Cake
New Mexico: Pancakes
New York: Carrot Cake
North Carolina: Strawberry Pie
North Dakota: Sugar Cookies
Ohio: Rice Krispie Treats
Oklahoma: No Bake Cheesecake
Oregon: Rhubarb recipes
Pennsylvania: Easter Bread
Rhode Island: French Toast
South Carolina: Dole Whip
South Dakota: Peanut Butter Cookies
Tennessee: Sugar Cookies
Texas: Dole Whip
Utah: Peach Cobbler
Vermont: Banana Bread
Virginia: Doubletree Cookies
Washington: Rhubarb recipes
West Virginia: Brownies
Wisconsin: Dole Whip
Wyoming: Banana Bread
Tell us, what are you baking in quarantine?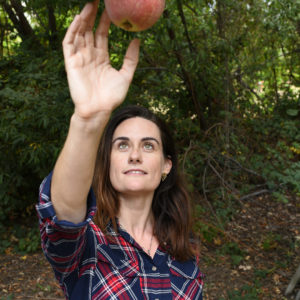 Latest posts by Rebecca Swanner
(see all)