With the arrival of spring, comes all the best egg puns! What better food after all to celebrate the warmer weather, the blooming flowers, and an all new set of allergies? These puns are perfect to share for Ostara, Easter, Passover, or any eggcellent celebration you've planned.
We hope these will crack you up. And, if you need more wordplay, our list of spring hashtags should do the trick! If not, maybe you're a little too hard-boiled? Ok, let's hop to it before we get egg on our face!
20 Funny Egg Puns
1. Did you get your egg-cercise today?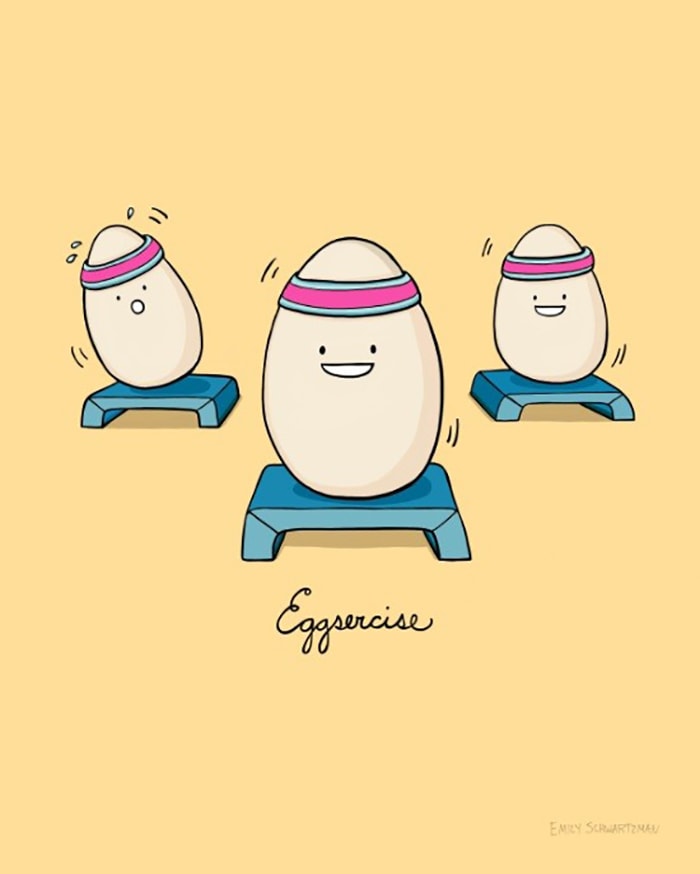 Available on Society6.
2. We're egg-cited about these!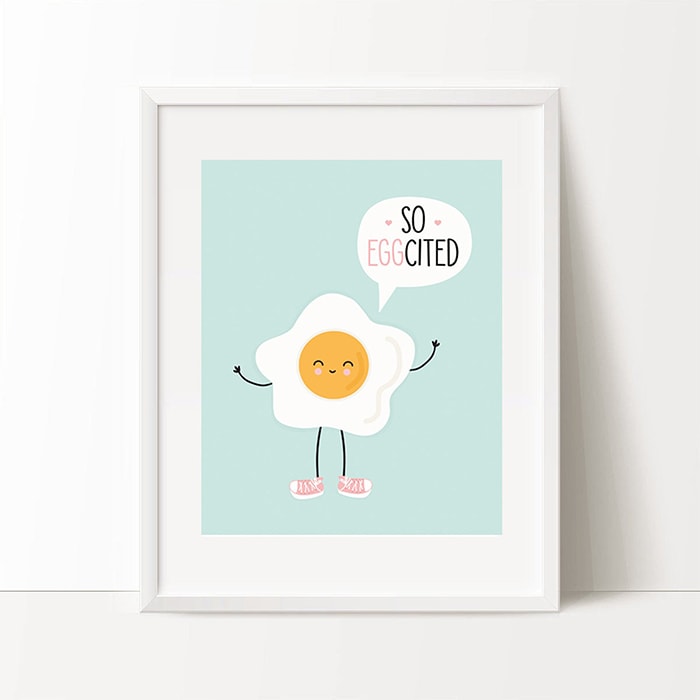 Available on Etsy.
3. It's kind of a problem.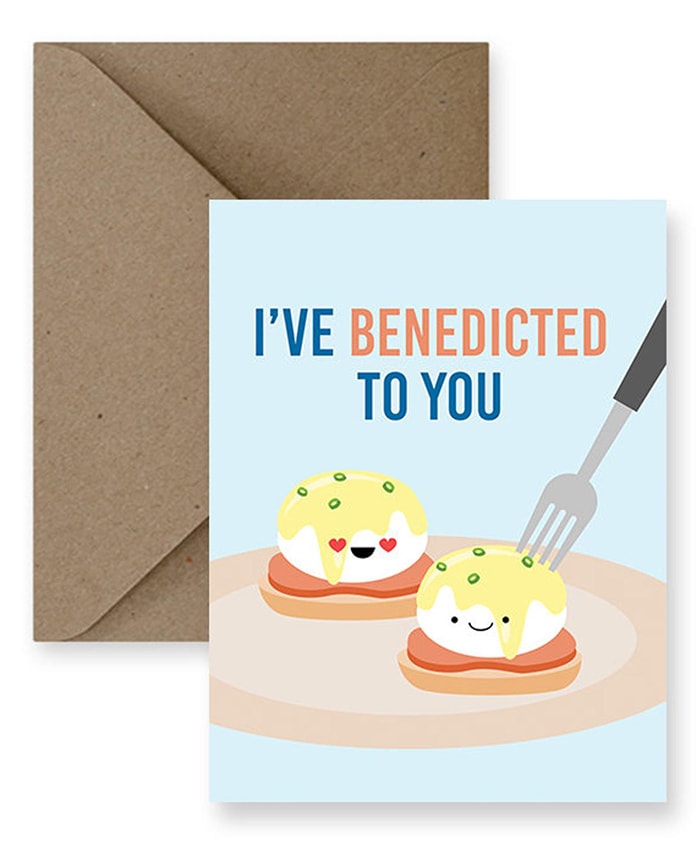 Available on Etsy.
4. We're impressed with our wordplay too.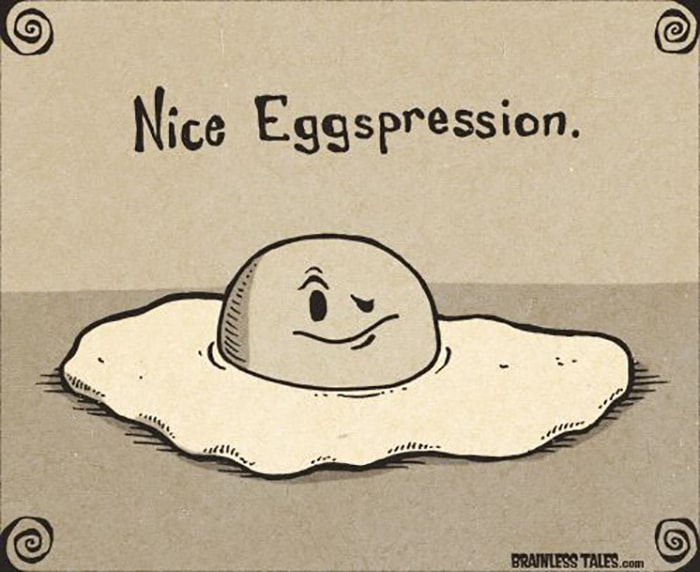 5. At least there's shade?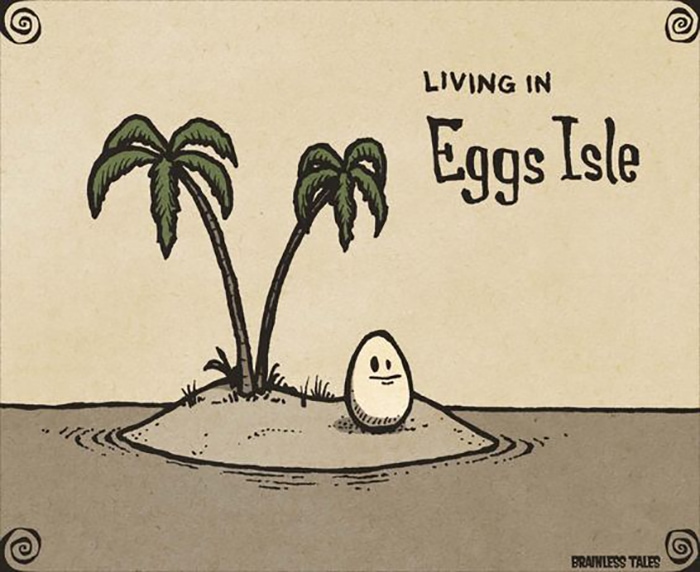 Illustration by Brainless Tales.
6. We crack ourselves up.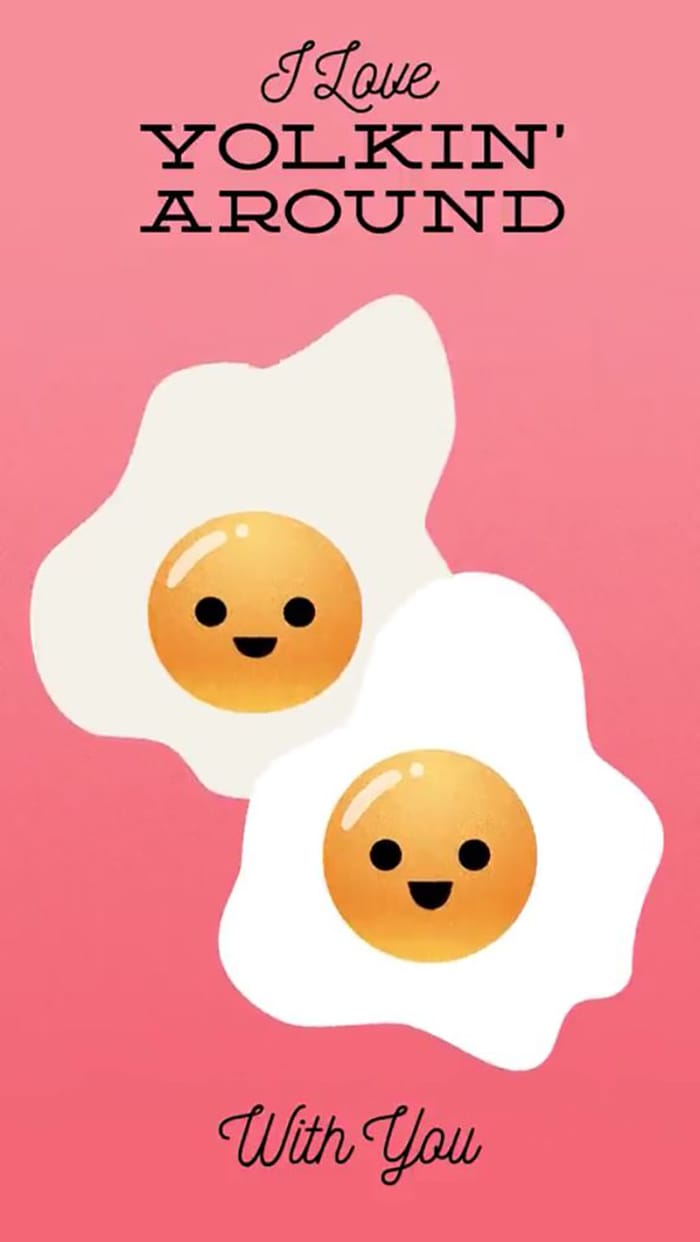 7. When you need a double shot of eggspresso.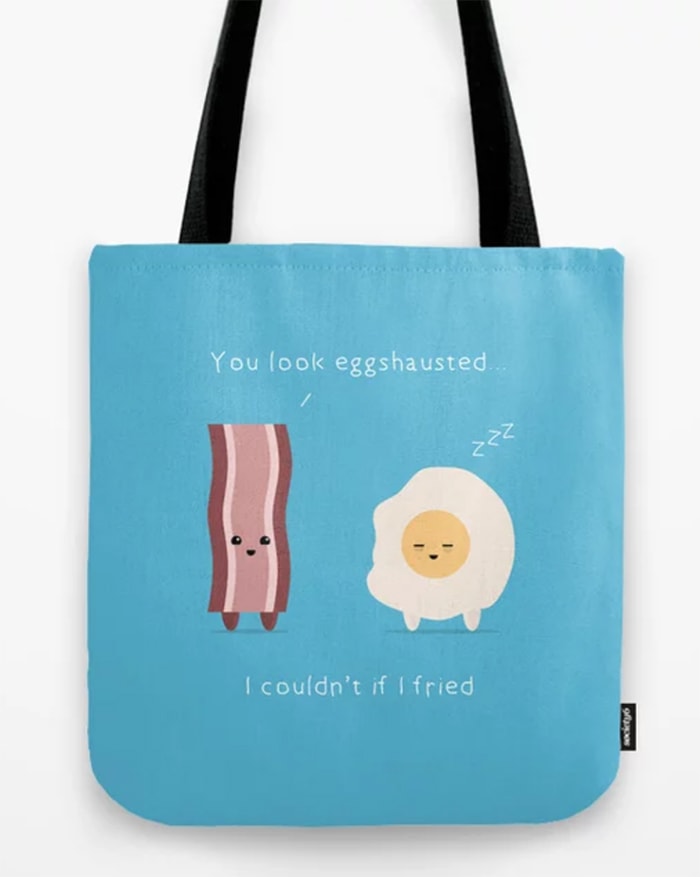 Available on Society6.
8. The devil made us do it.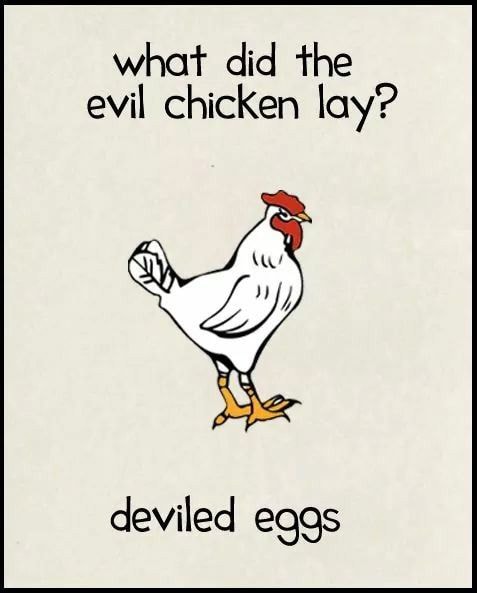 9. Our name is Inigo Montoya.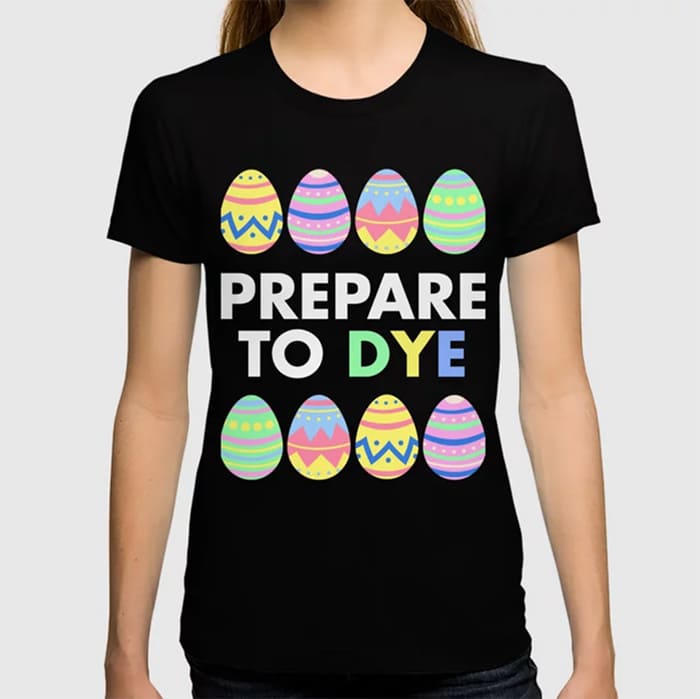 Available on Society6.
10. But not as much as we love bad puns.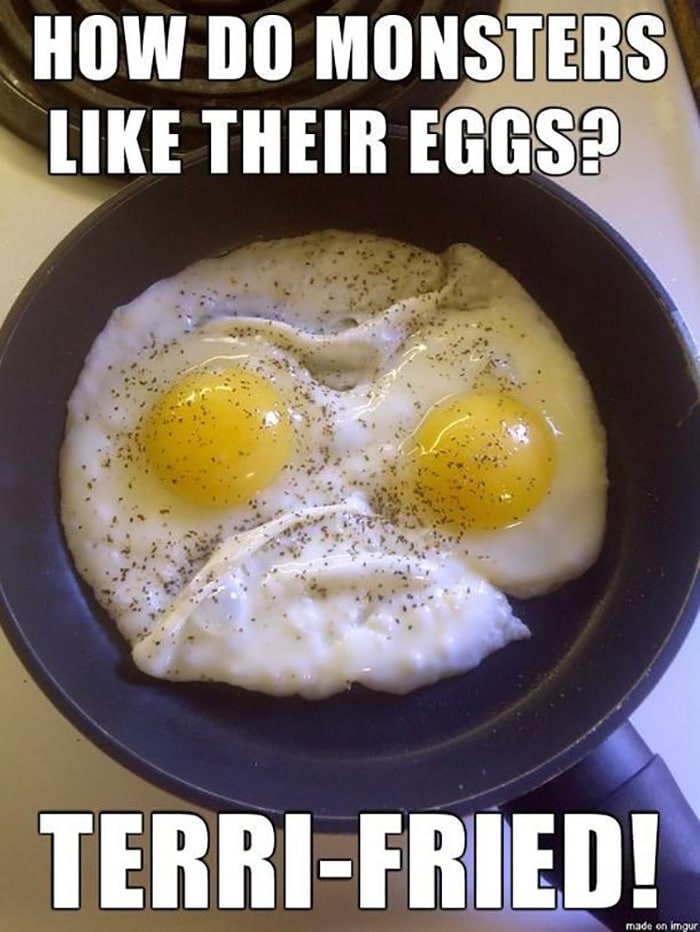 11. This one is a little over easy.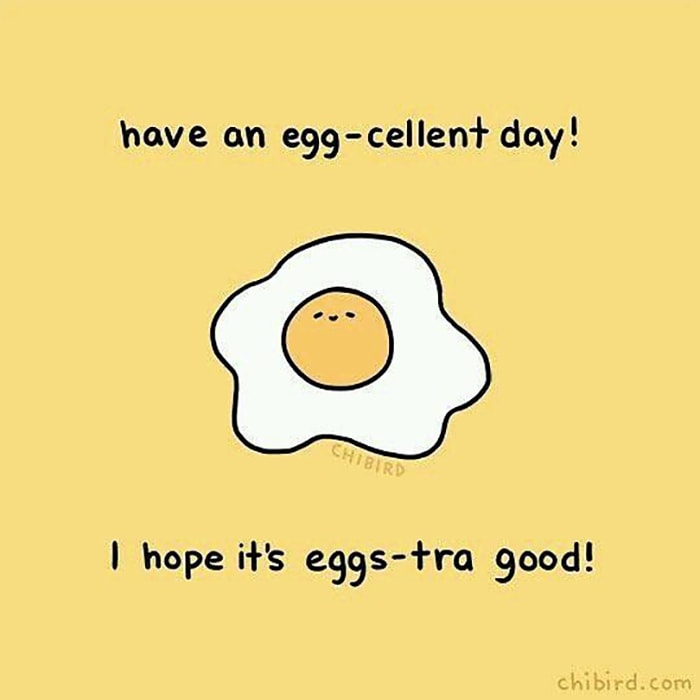 Illustration by Chibird.
12. One superpower we don't want.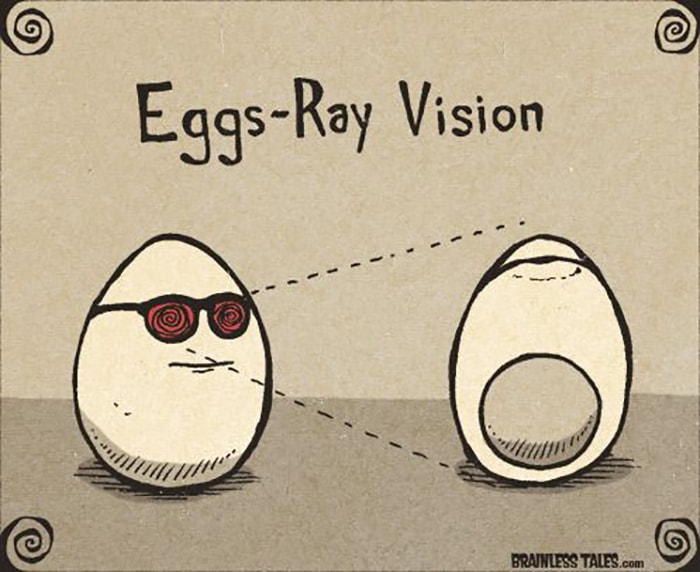 13. They kept us up all night.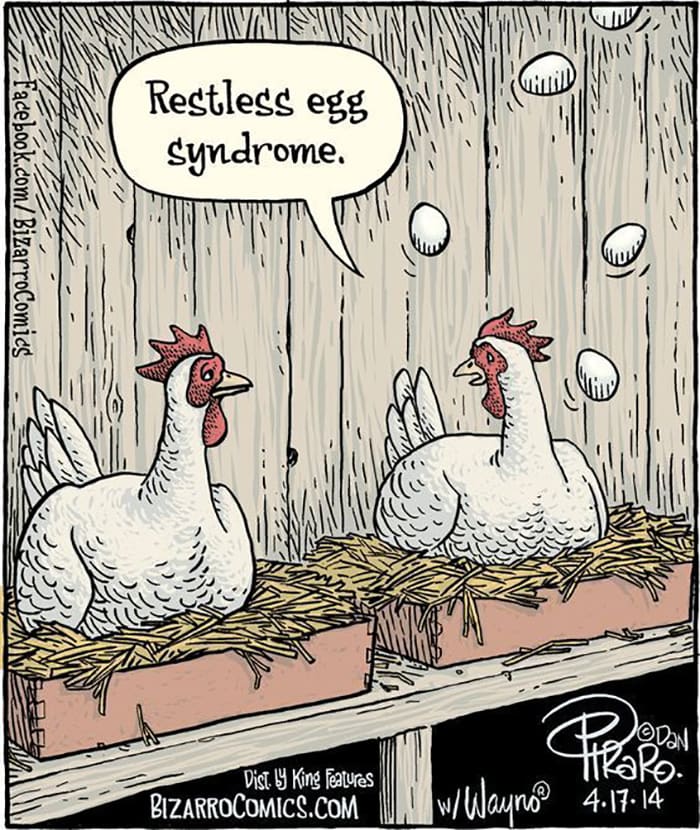 14. Actors can be so egg-stra.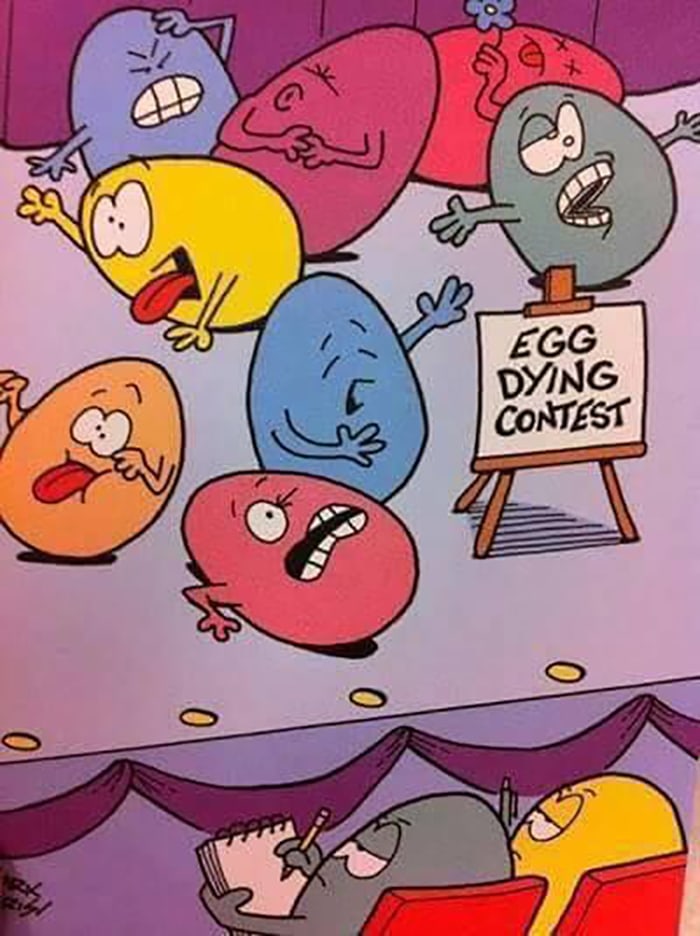 15. Imma let that slide…right onto my plate.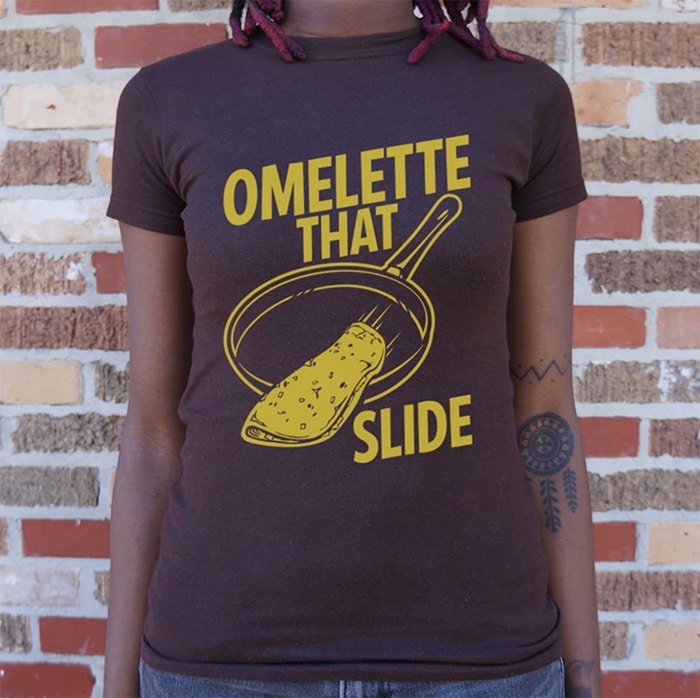 Available at Top Notch Designs.
16. Shakespearean, even.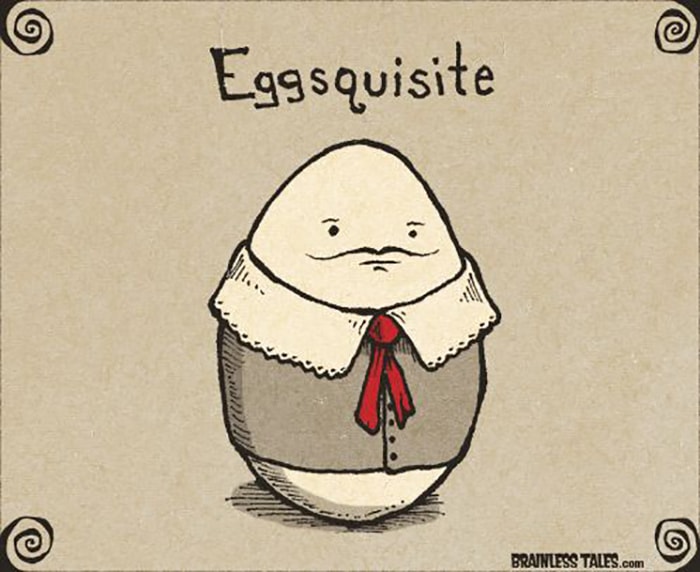 17. Visual puns might take the cake.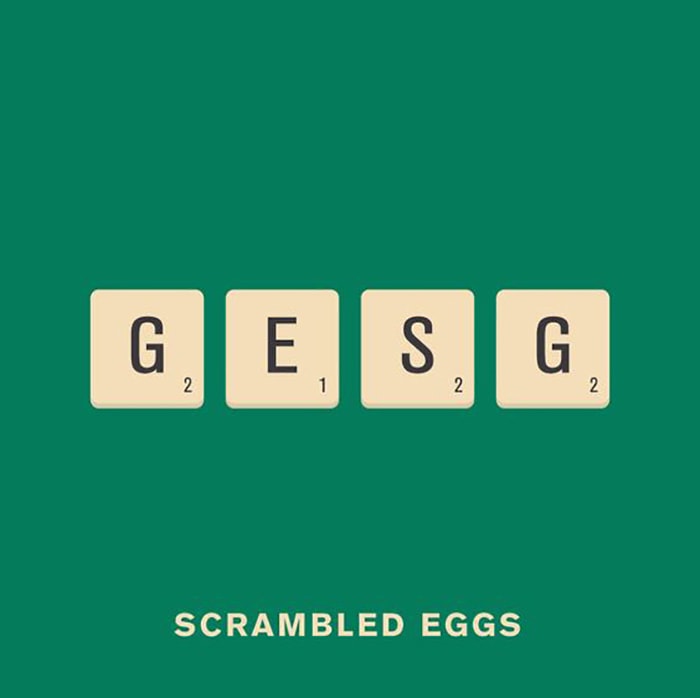 18. Time to hatch a plan to deal with this.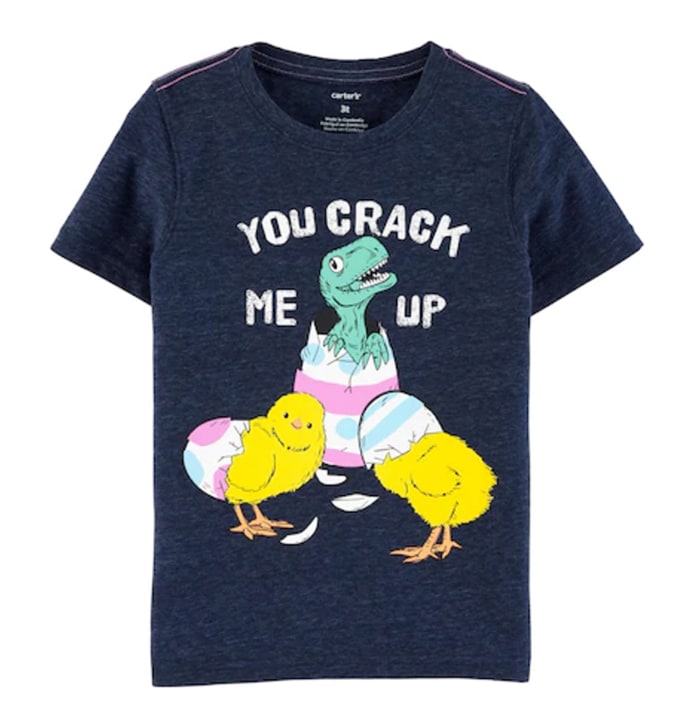 Available at Kohl's.
19. Whoa.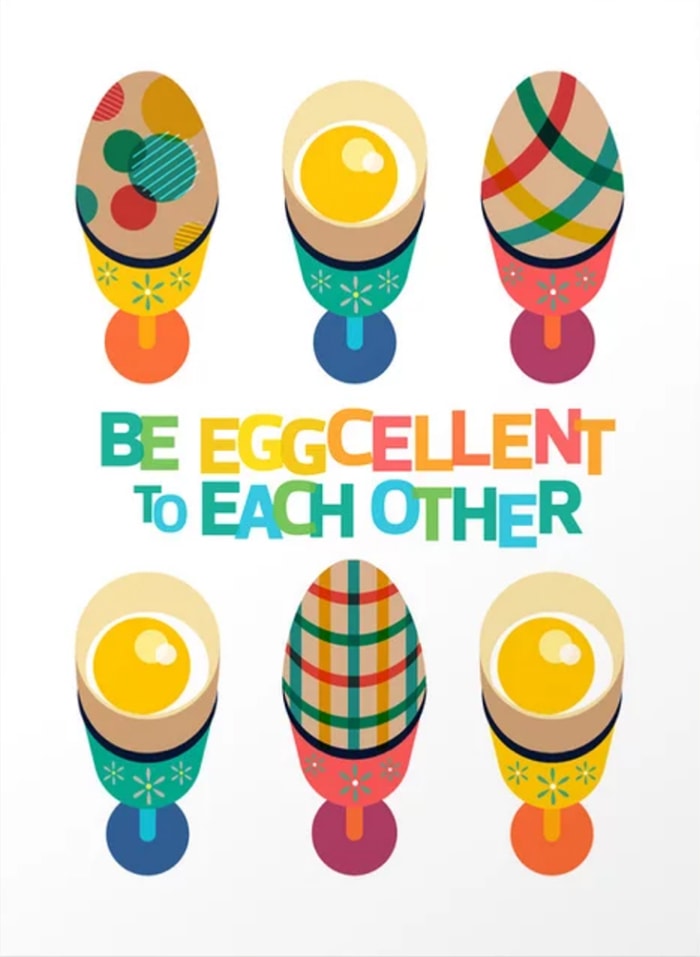 Available on Society6. Illustration by Sam Osborne.
20. This one is out of this world.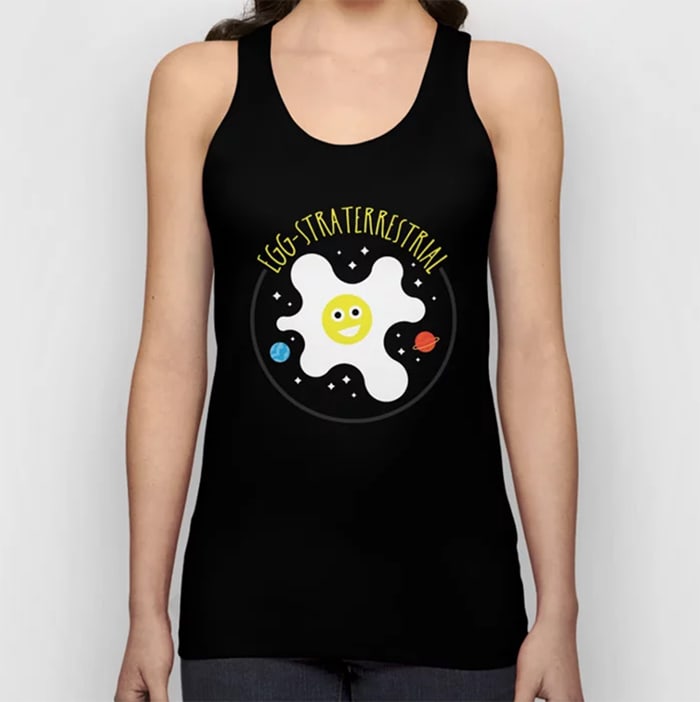 Available on Society6.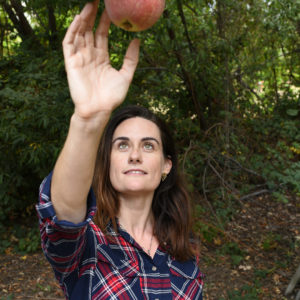 Latest posts by Rebecca Swanner
(see all)