These cheese puns are so good we'd brie lying if we said we didn't love them. Cheese is one of our favorite food groups, whether it's on top of pizza, melted into fondue, or just sliced off and enjoyed on its own. So, naturally, we had to pull together some of our favorite cheesy cheese puns. Unfortunately, they're not actually edible.

But, from muenster and cheddar to Camembert and blue, grab some crackers and dig in to these puns because it's about to get gouda.
15 Cheese Puns
1. Some cutting-edge cheddar right here.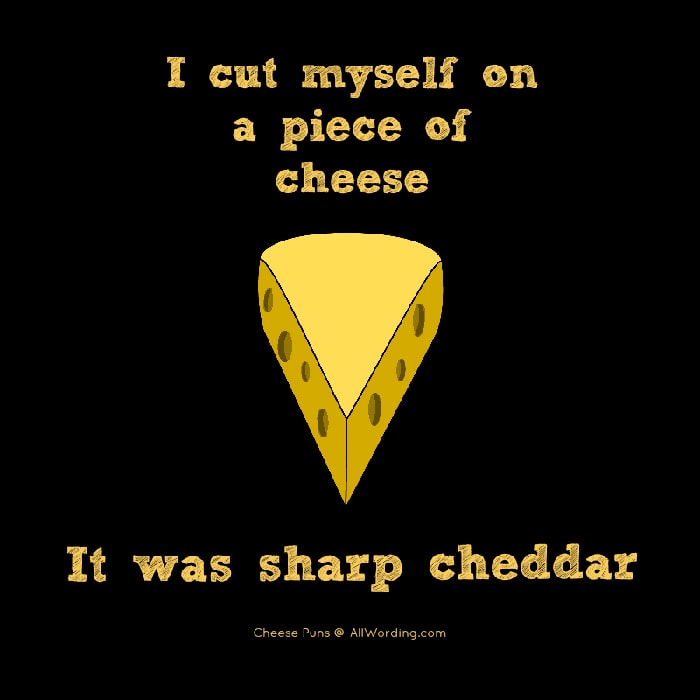 2. It's also nacho business whose cheese this is, pal.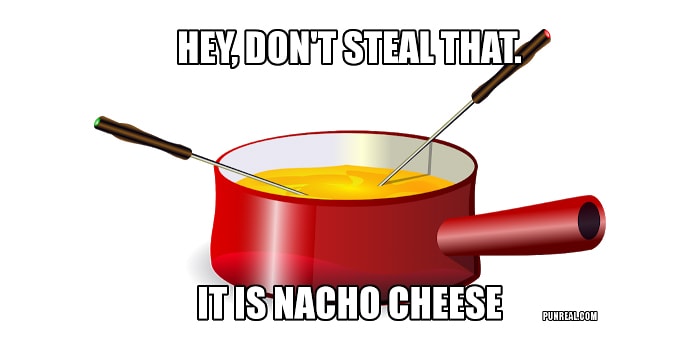 3. Who's at the door? Oh, just some cheese freaks.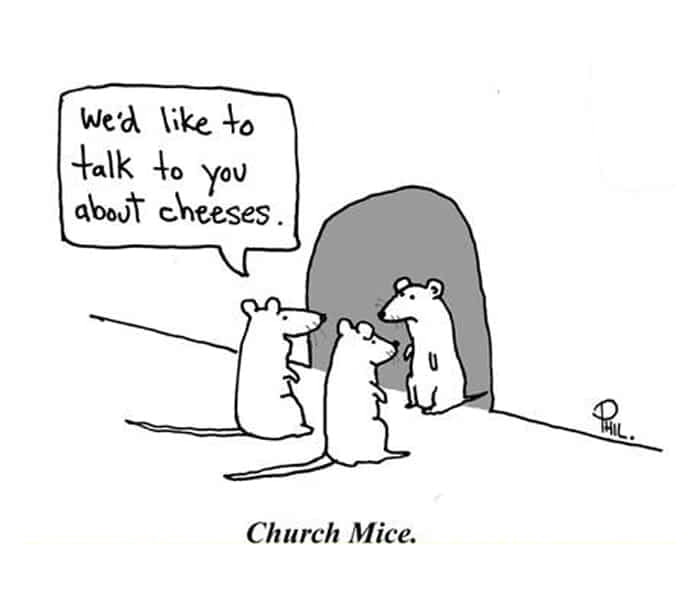 4. That's why blue cheese is always falling to pieces.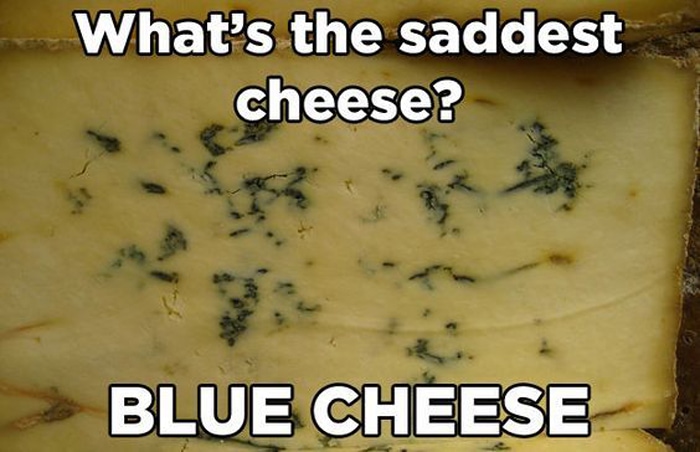 5. Some cheese puns are hard to bear.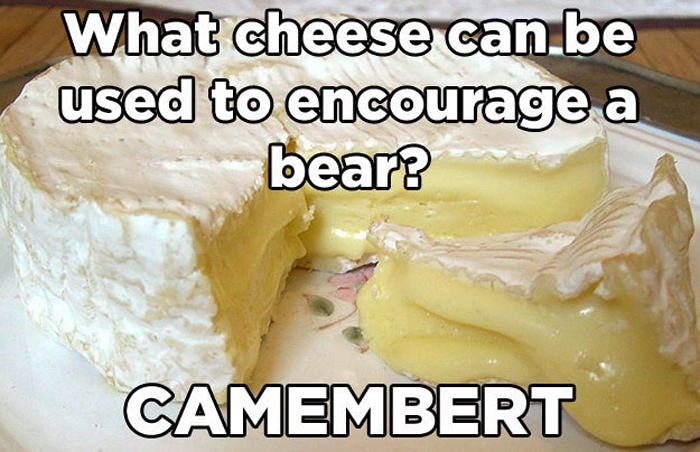 Love terrible puns? Then you'll find these 13 bone puns pretty humerus.
6. We can see right through this one.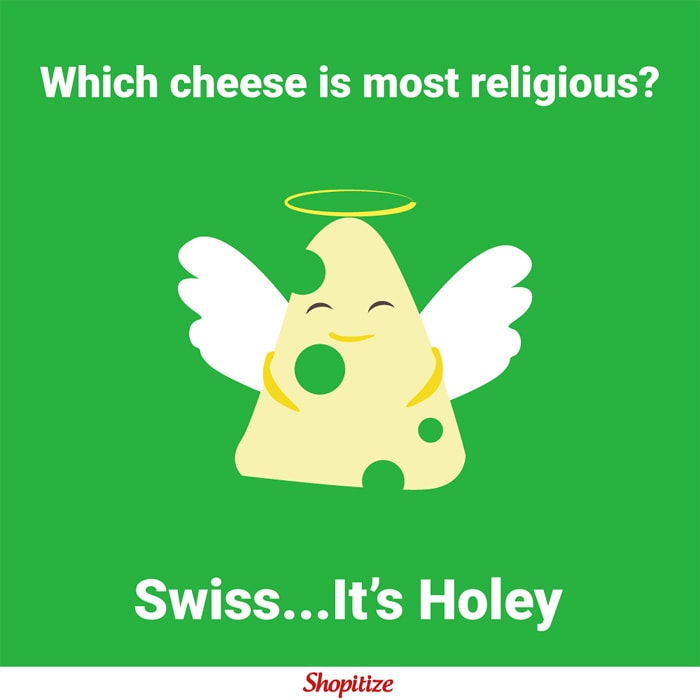 7. This calls for a moment of self-reflection.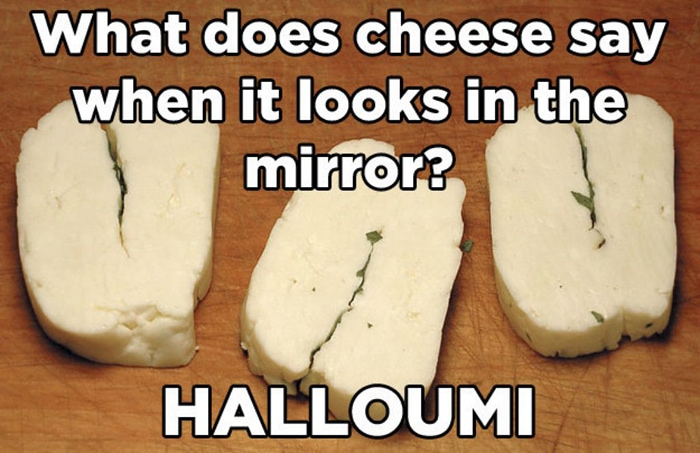 8. We hope these puns aren't grating on your nerves yet.
9. Hold on! We're on our way!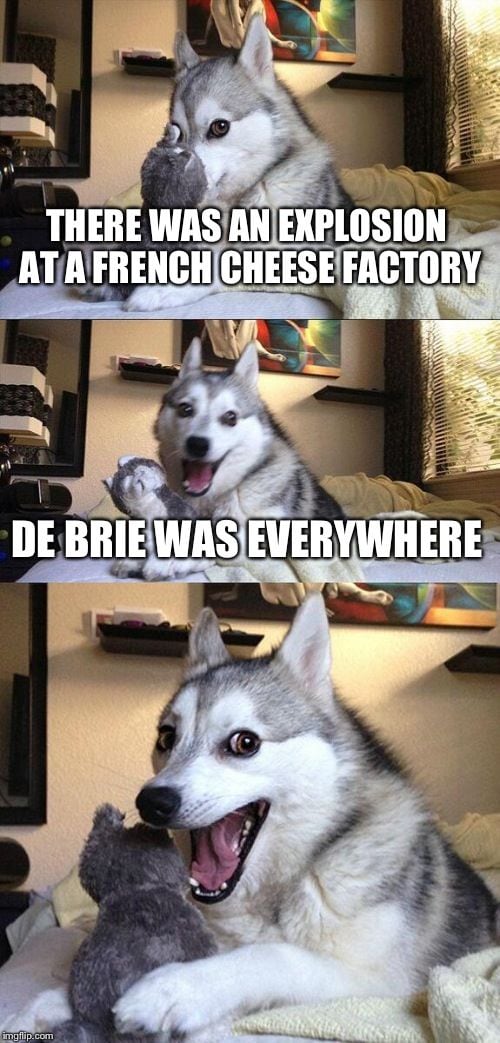 10. The punny reaction to this is simply criminal.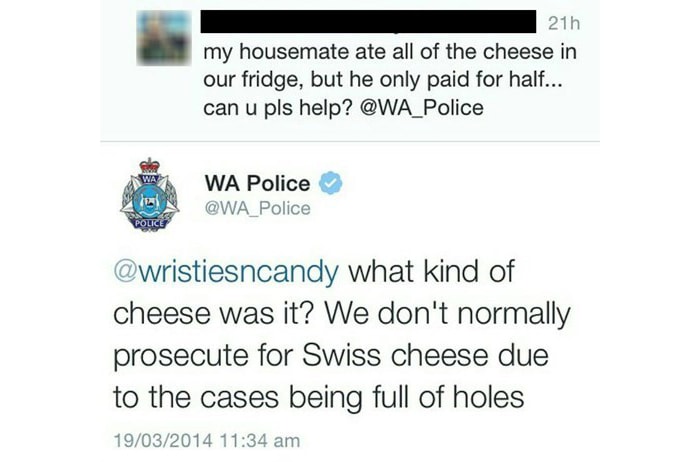 11. Whoever made these signs has a cheesy sense of humor.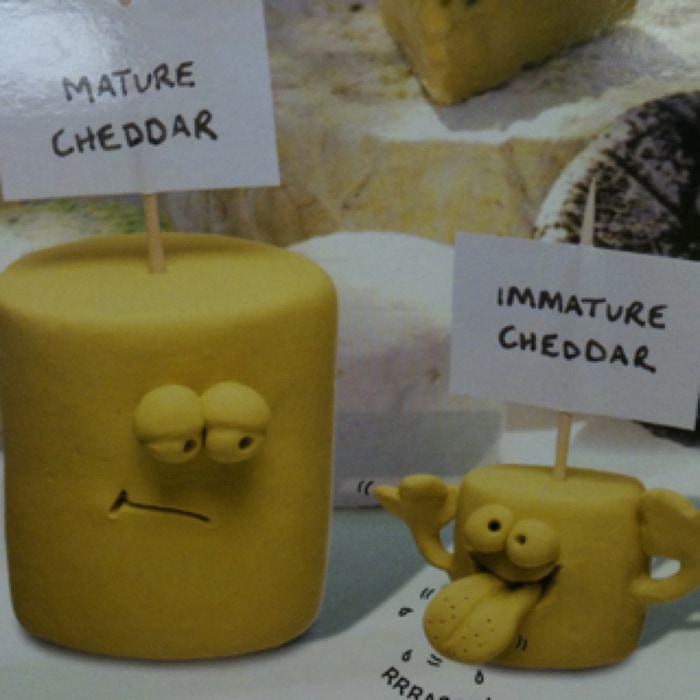 12. Not muenster? Really, not muenster?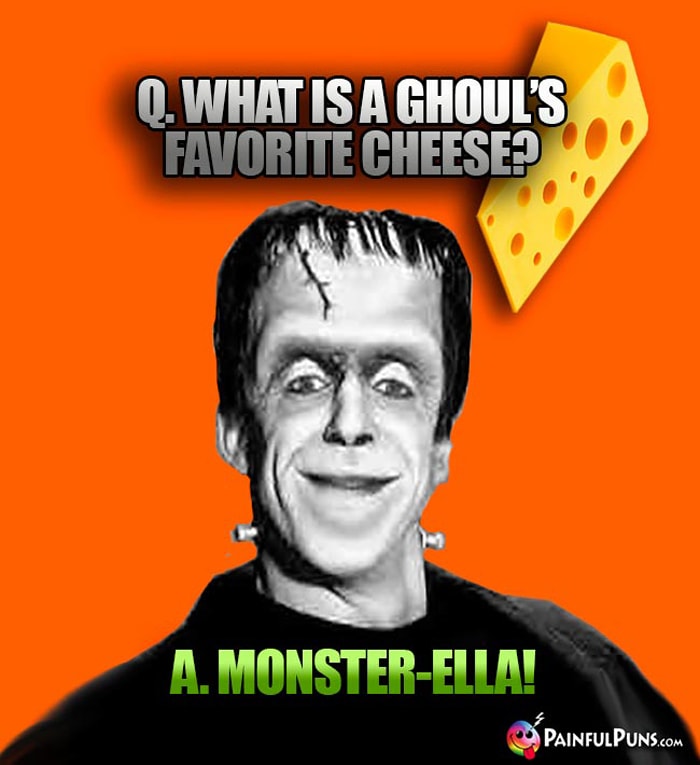 More Halloween puns here!
13. When you take things a little too literally.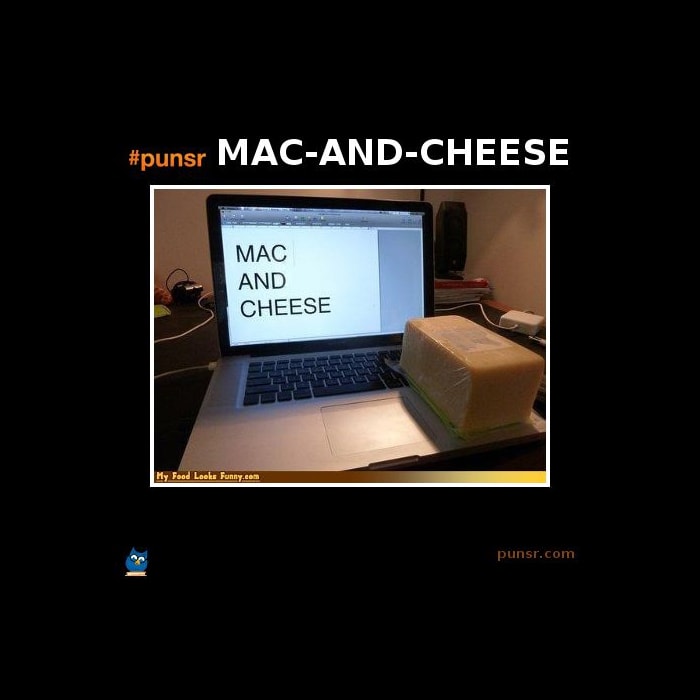 14. As long as it doesn't end up on our pillowcase, we're cool.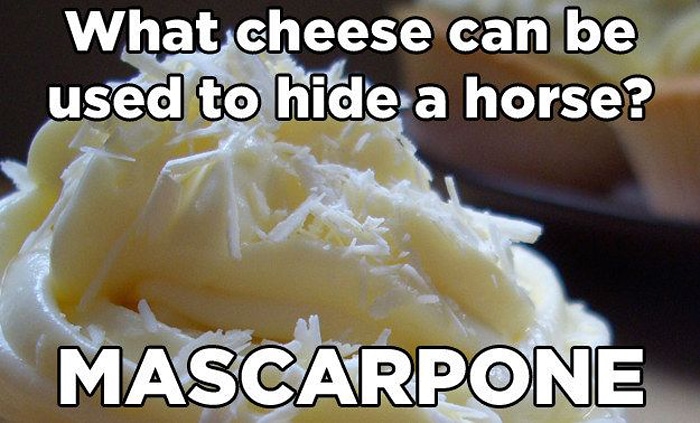 15. Nothing but net.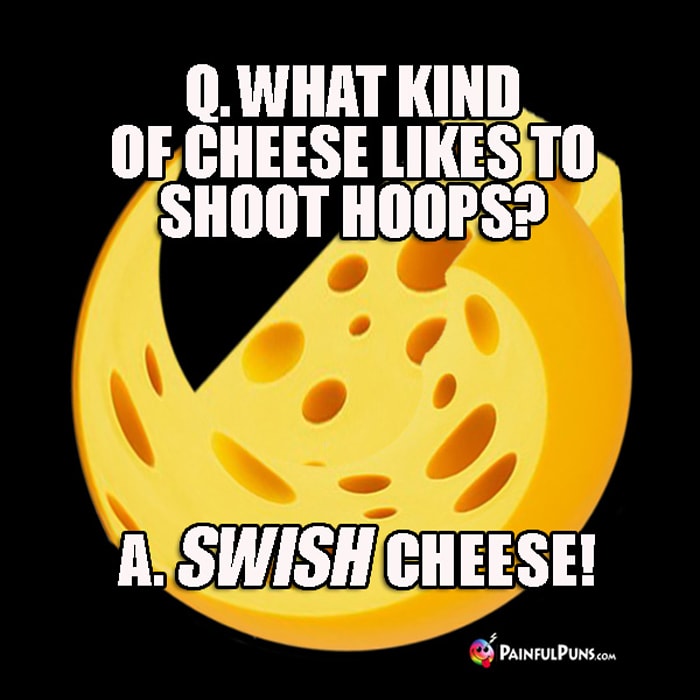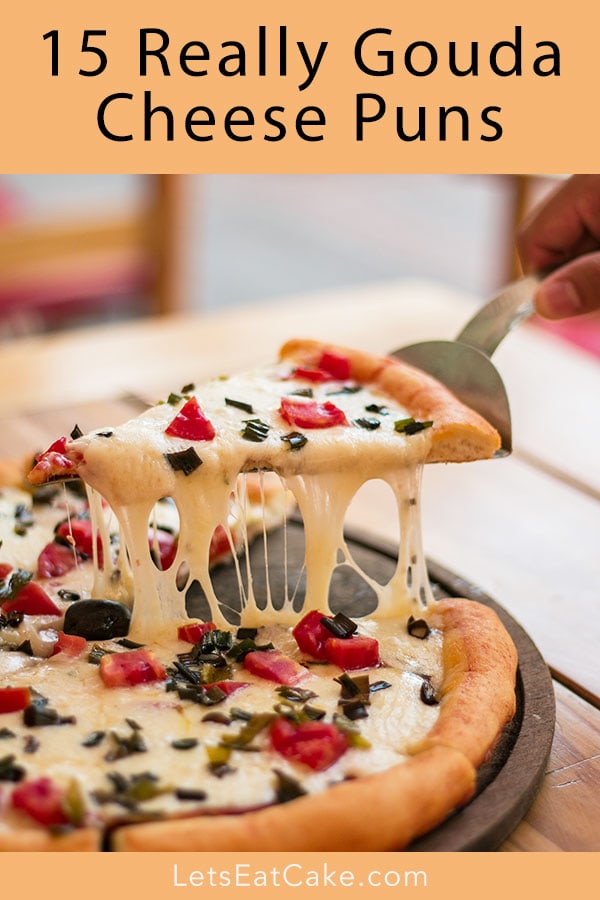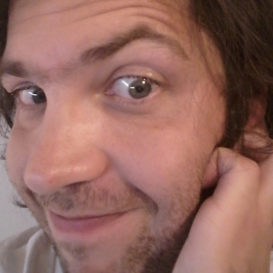 Latest posts by Tyler Peterson
(see all)