Do you like cheese? Do you like puns? How about some funny cheese puns smothered in cheddar? Did we go too far. Maybe, but we'd brie lying if we said we didn't love 'em.
Open up your favorite wheel and dig in — crackers optional — to these delicious cheese puns.
15 Cheesy Puns for Cheese Lovers
1. Some cutting-edge wordplay right here.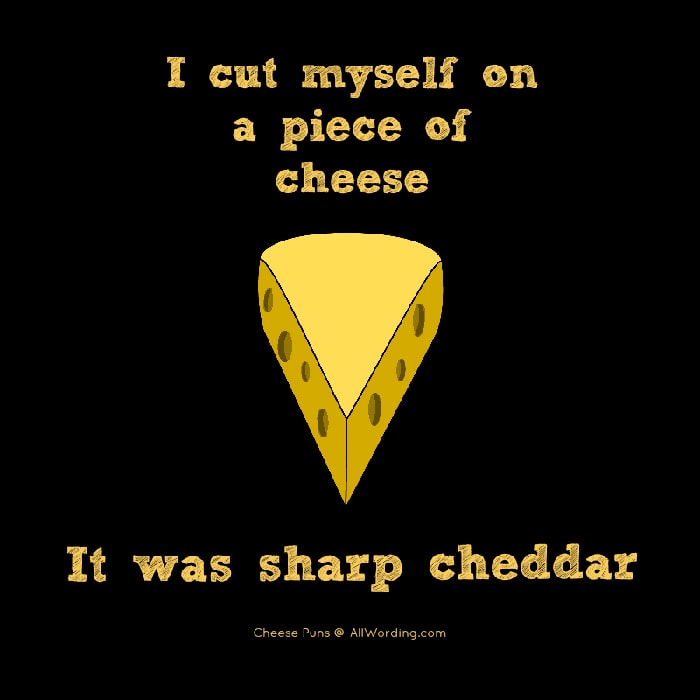 2. It's also nacho business whose cheese this is, pal.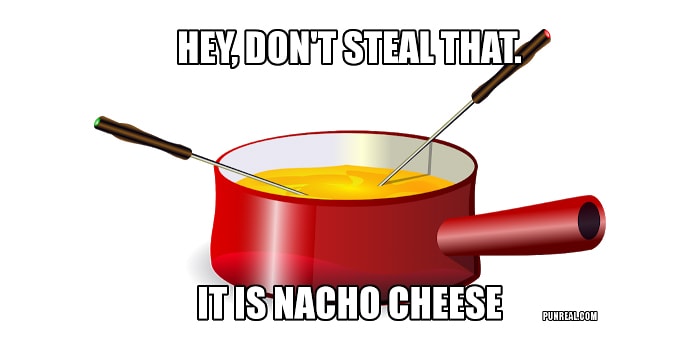 3. Who's at the door? Oh, just some cheeses freaks. GIVE US ALL YOUR BRIE.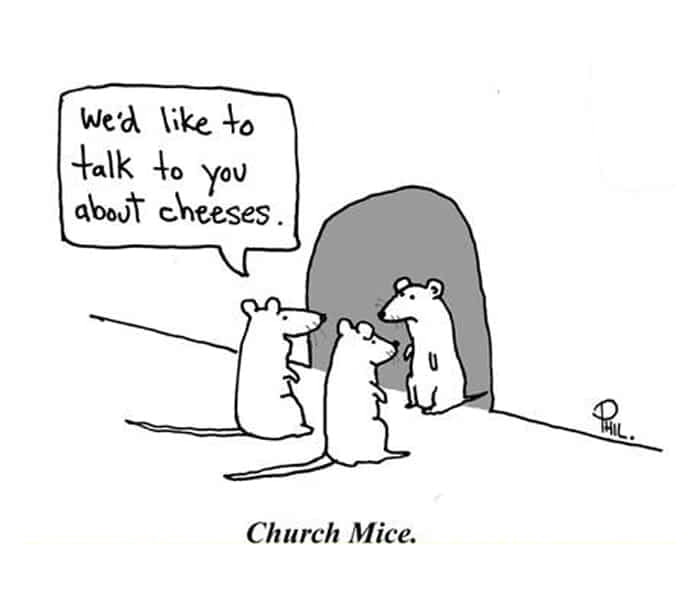 4. That's why it's always falling to pieces.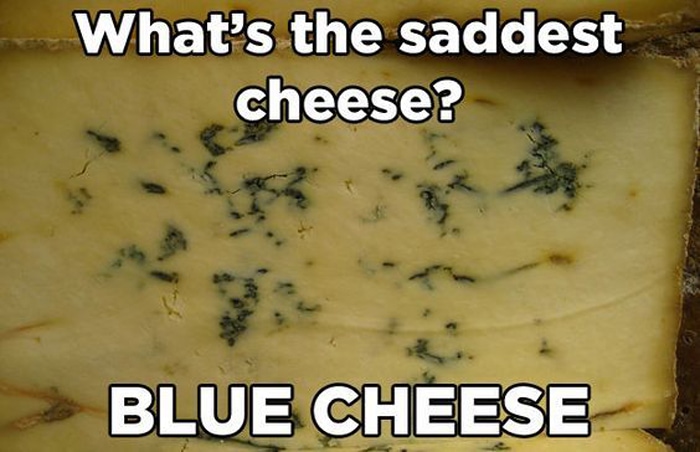 5. Some cheese puns are hard to bear.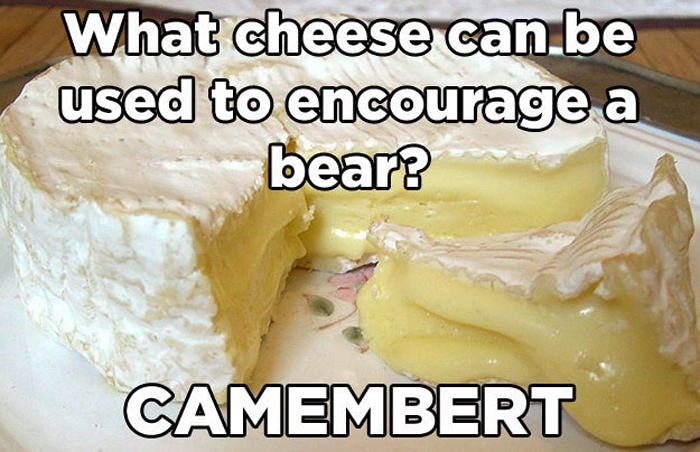 Love terrible puns? Then you'll find these 13 bone puns pretty humerus.
6. We can see right through this one.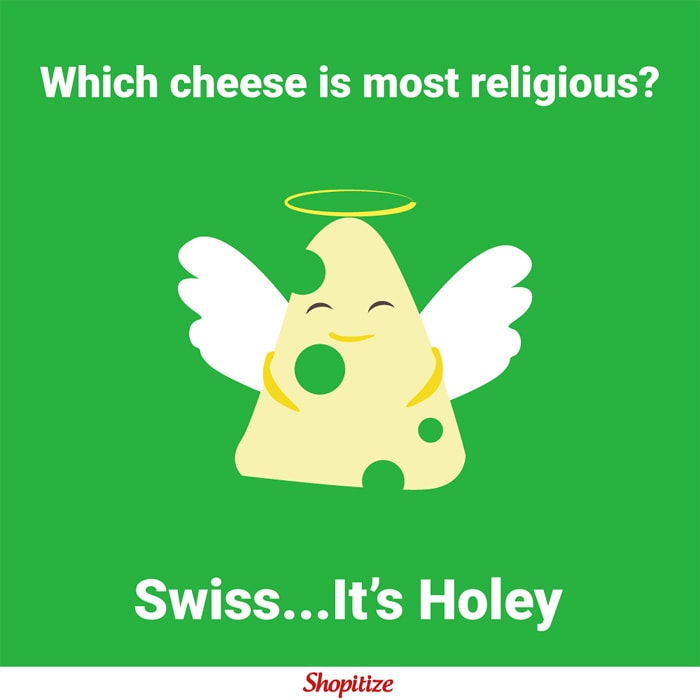 7. This calls for a moment of self-reflection.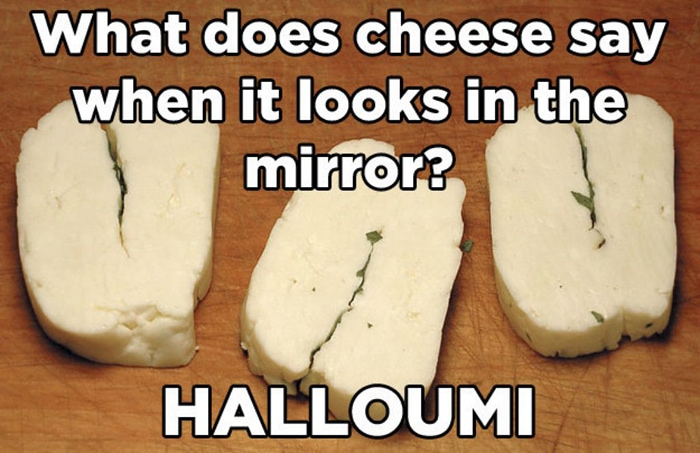 8. We hope these puns aren't grating on your nerves yet.
9. We're sorry about this one, but hear us out… the dog is really cute.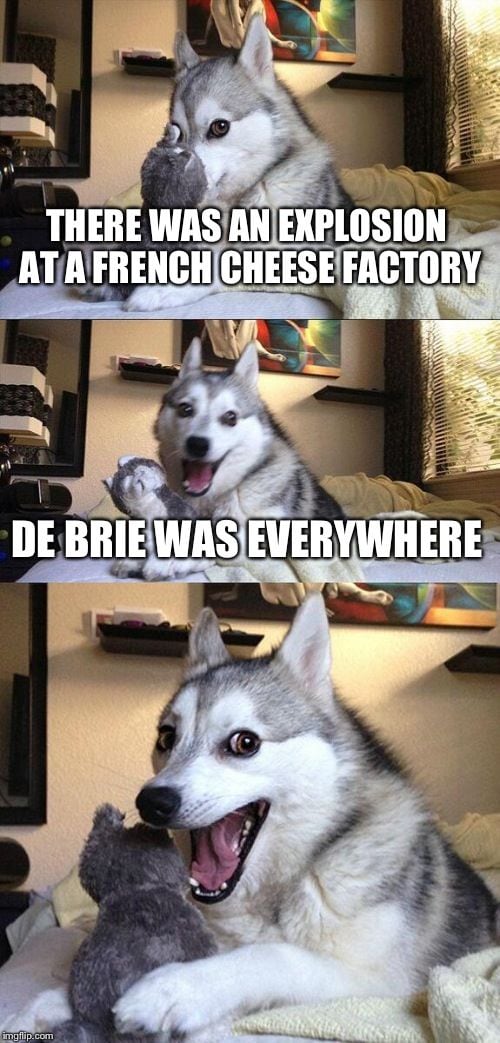 10. This pun is simply criminal.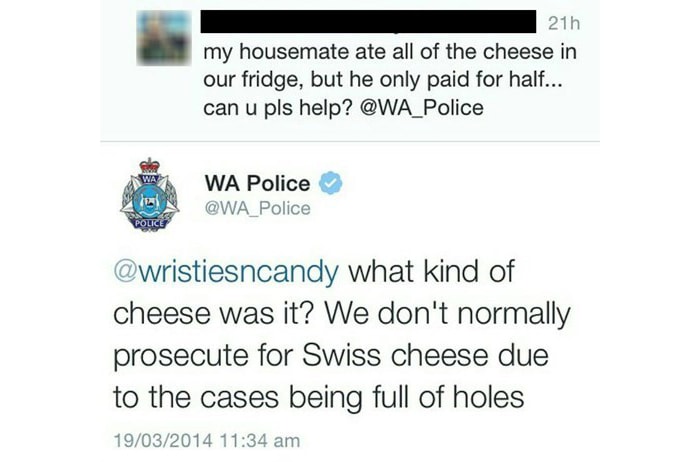 11. A cheese pun that ages well.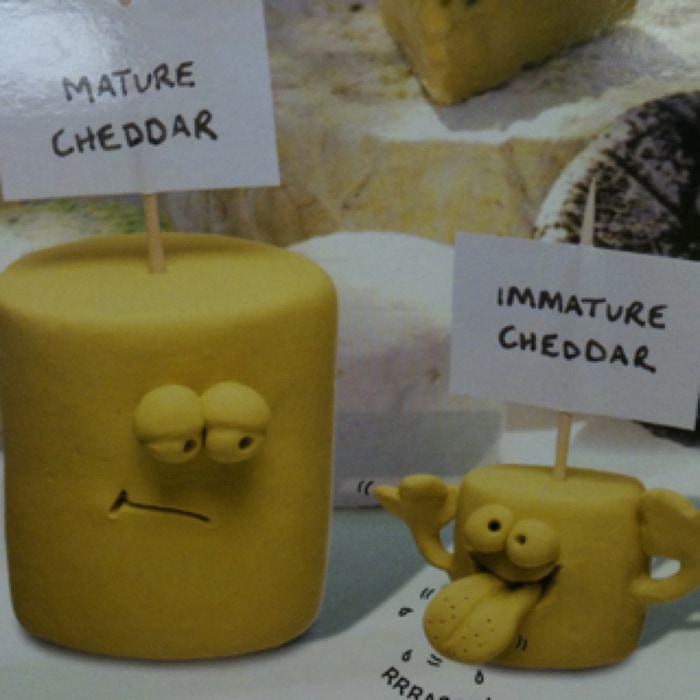 12. We would have gone with "Fright Cheddar."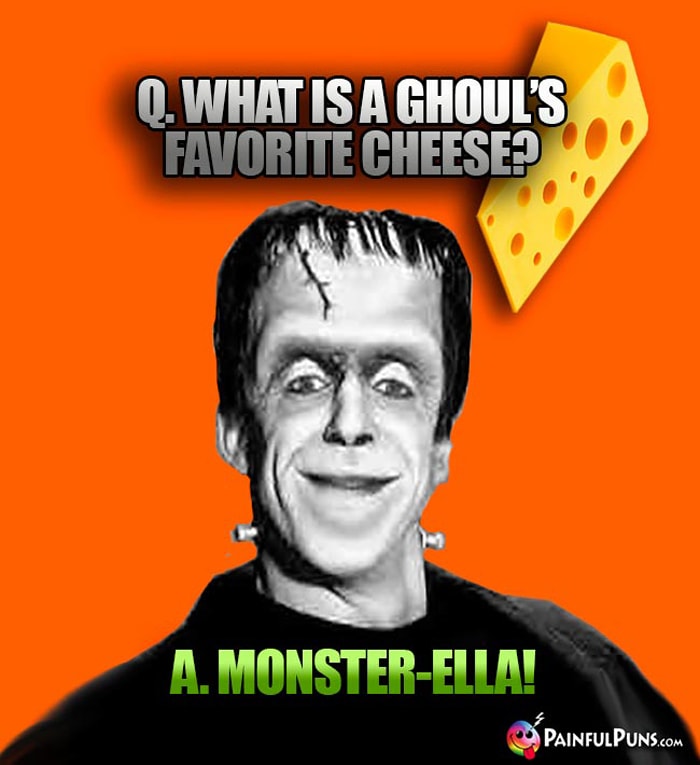 13. This cheese pun does not compute.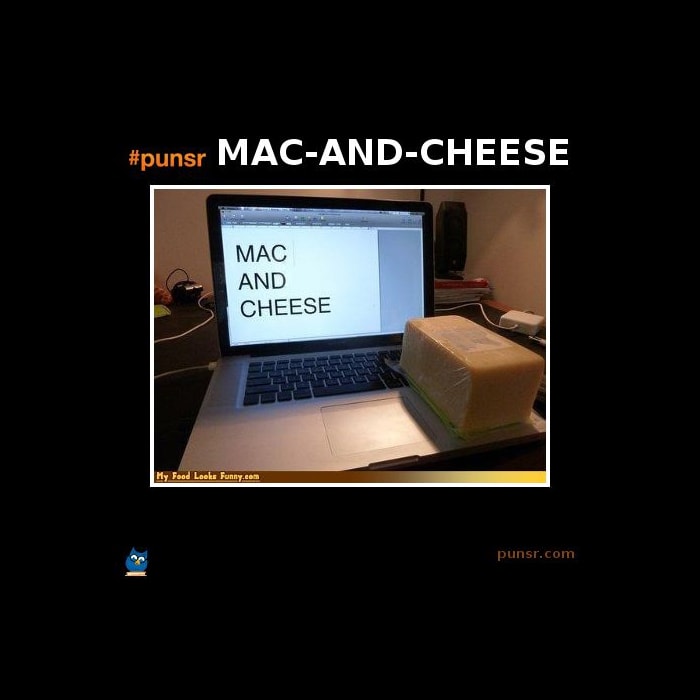 14. We're not horsing around here.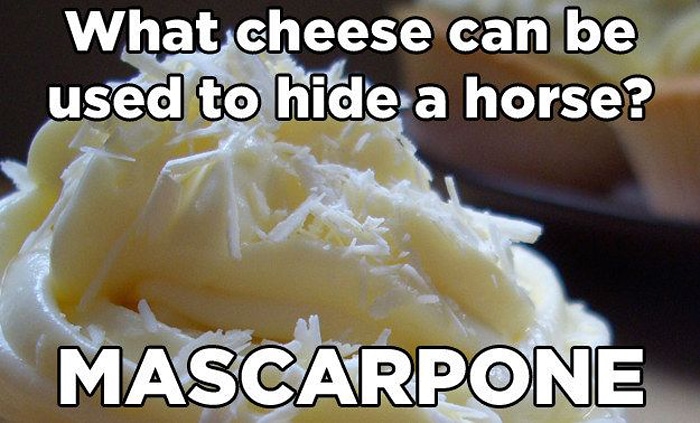 15. Nothing but net.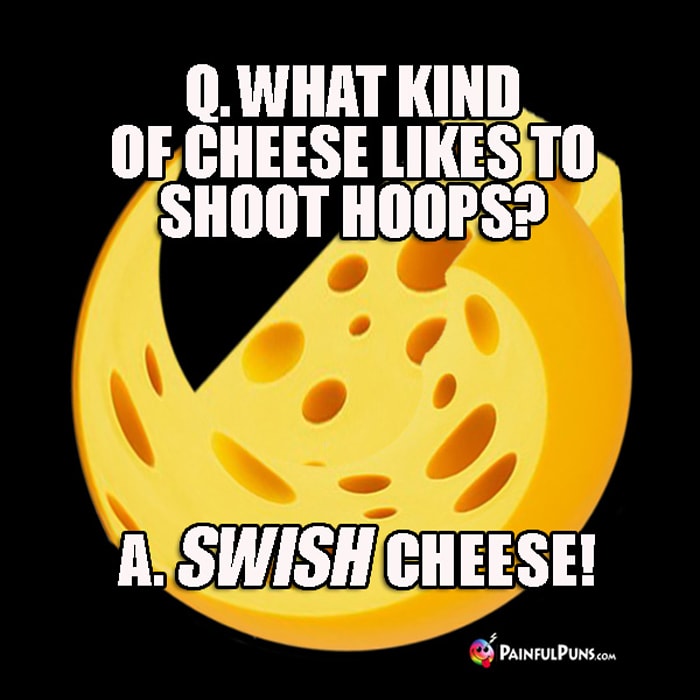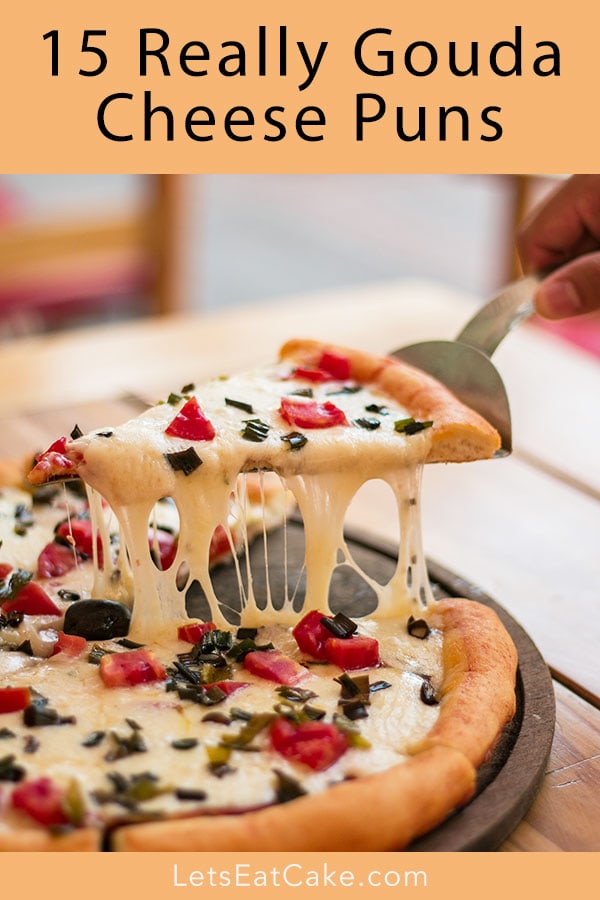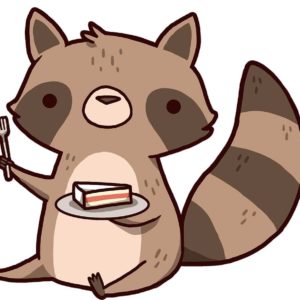 Tyler is a writer and musician based in the Midwest. His work has appeared on Cracked, The Agony Booth, Robot Butt, and Points In Case. He enjoys music, pets, and fancy drinks.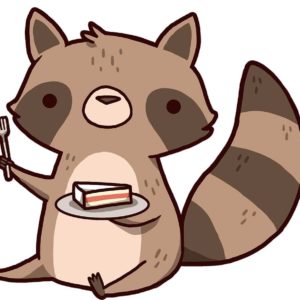 Latest posts by Tyler Peterson (see all)