When we're not busy searching the Internet for baking puns, you can find us baking. Or, at least eating baked goods. Cookies, bread, pie, cakes – the options are as endless as our love of wordplay.
No matter where your baking expertise or taste buds land, we got something witty to say about it. We're a real treat to have in the kitchen.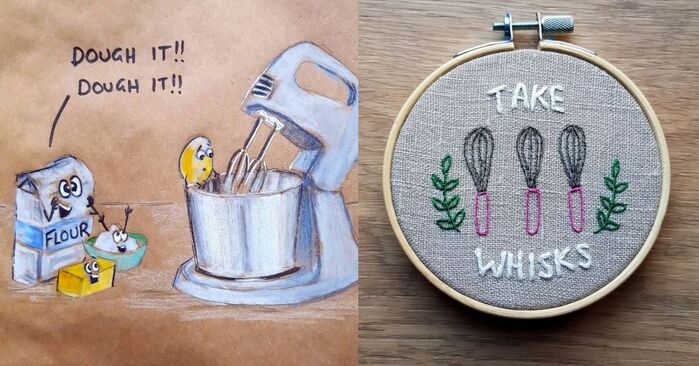 20 Baking Puns
1. Because anyone that makes you cookies deserves a card.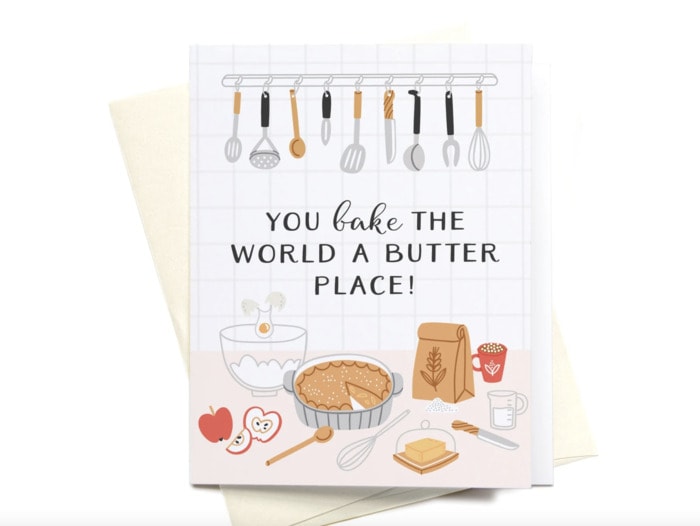 Available on Etsy.
2. Nothing a good loaf of bread can't fix though.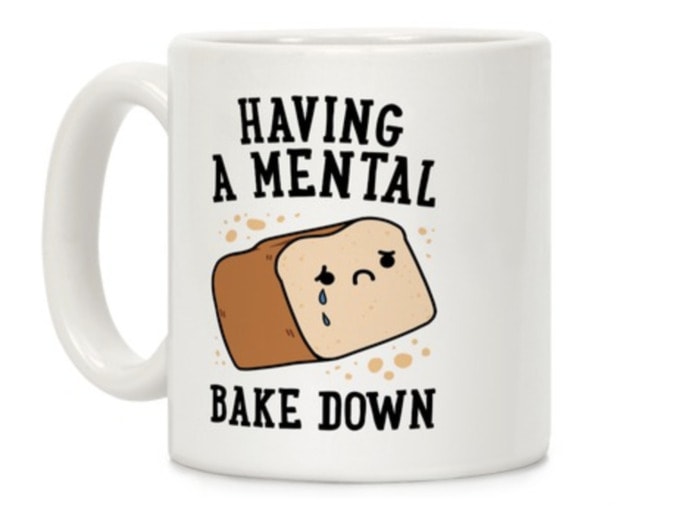 Available on LookHuman.
3. It's already burned to a crisp.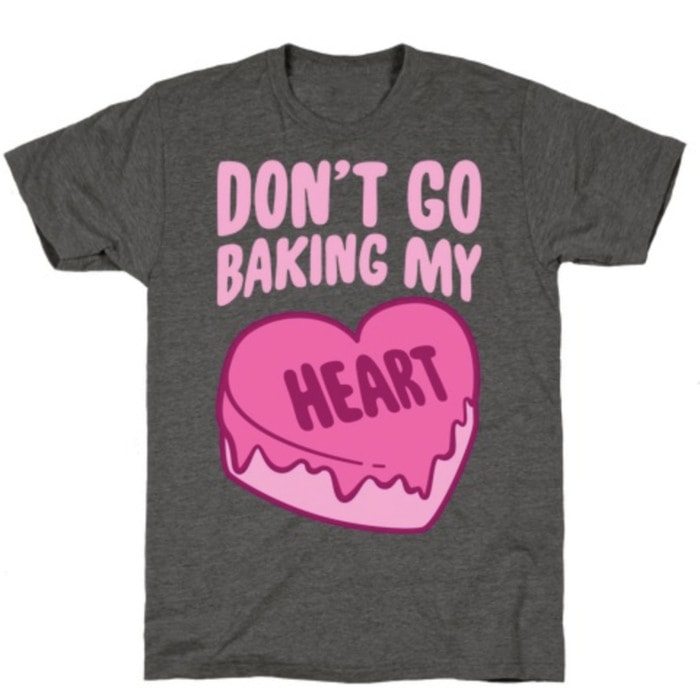 Available on LookHuman.
4. You can help us roll out the next batch.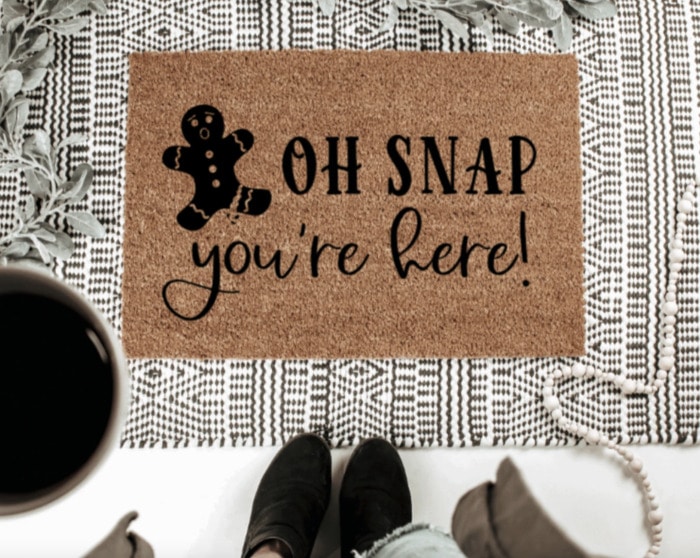 Available on Etsy.
5. A t-shirt for all the writers out there. Okay and yes, bakers too.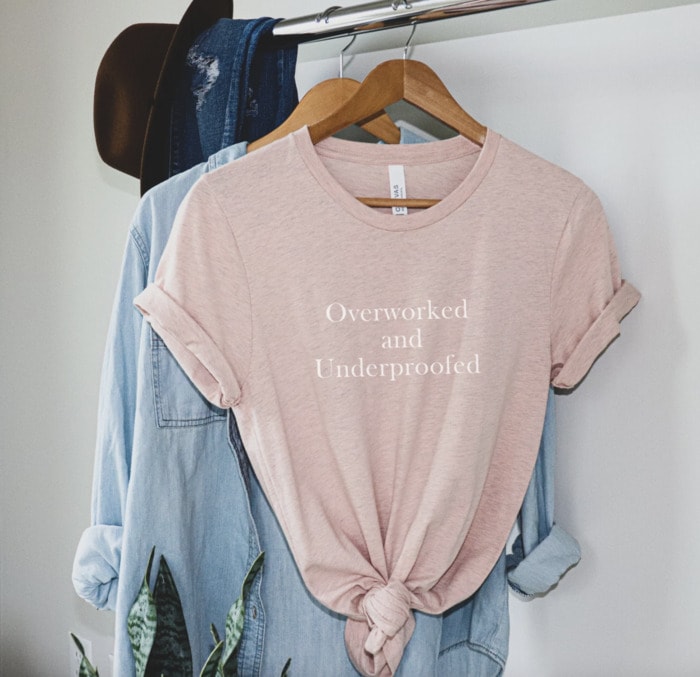 Available on Etsy.
6. It's funfetti cake for us.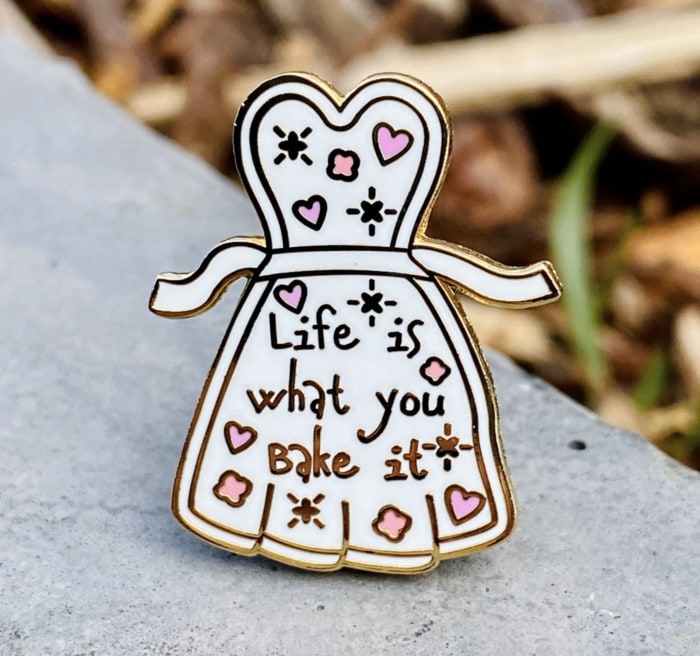 Available on Etsy.
7. But not before paying for them, you klepto!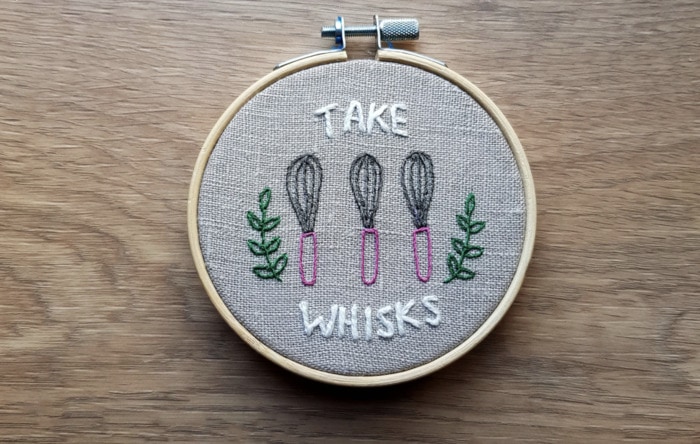 Available on Etsy.
8. We're gonna need more baker friends so we can gift these and so we can get cookies.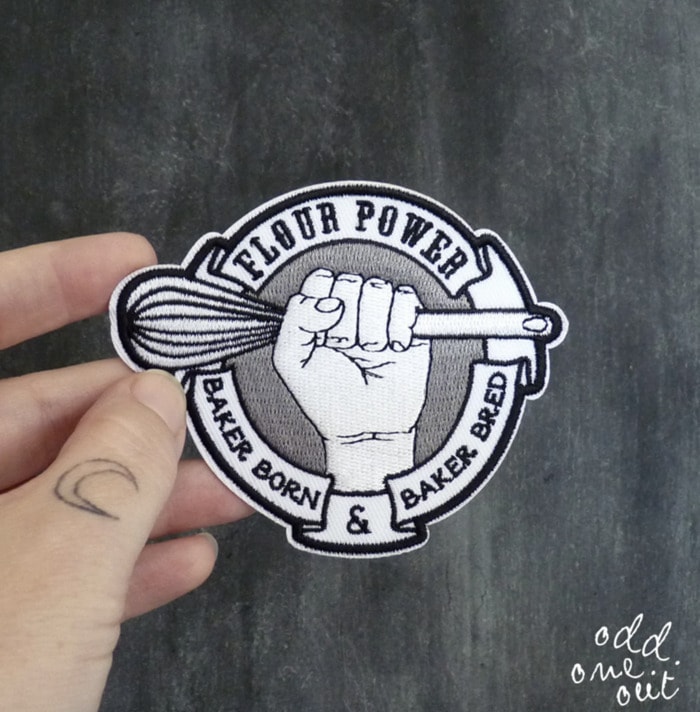 Available on Etsy.
9. Don't crack under the pie pressure.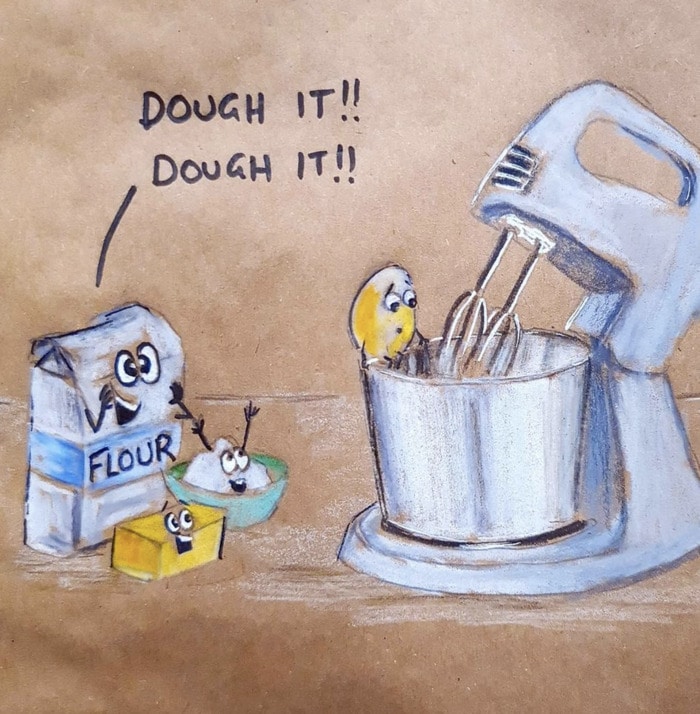 10. Tissues did not help.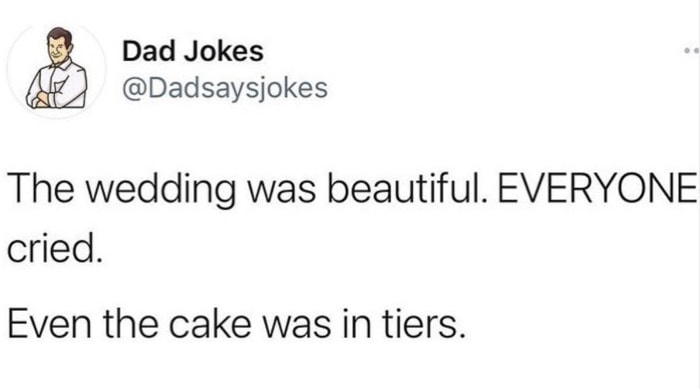 11. Thanks, Paul. But where's our handshake?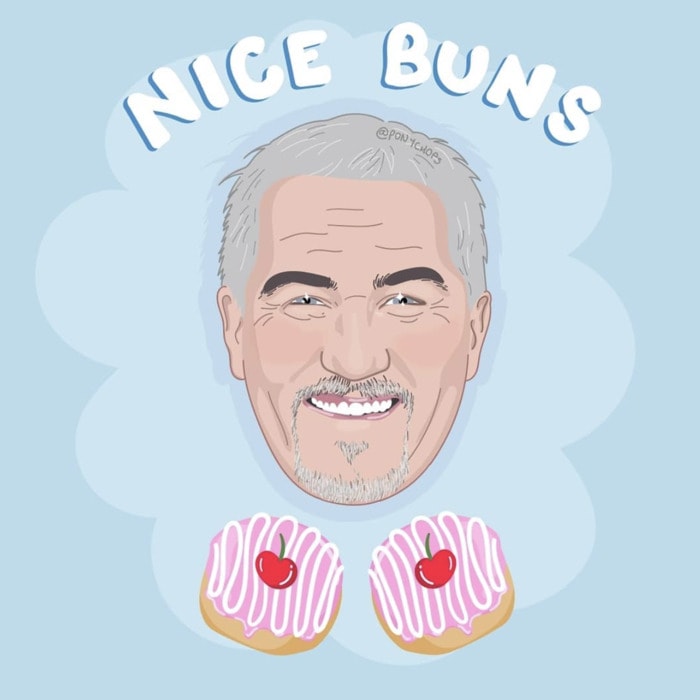 12. That's our bakery name sorted.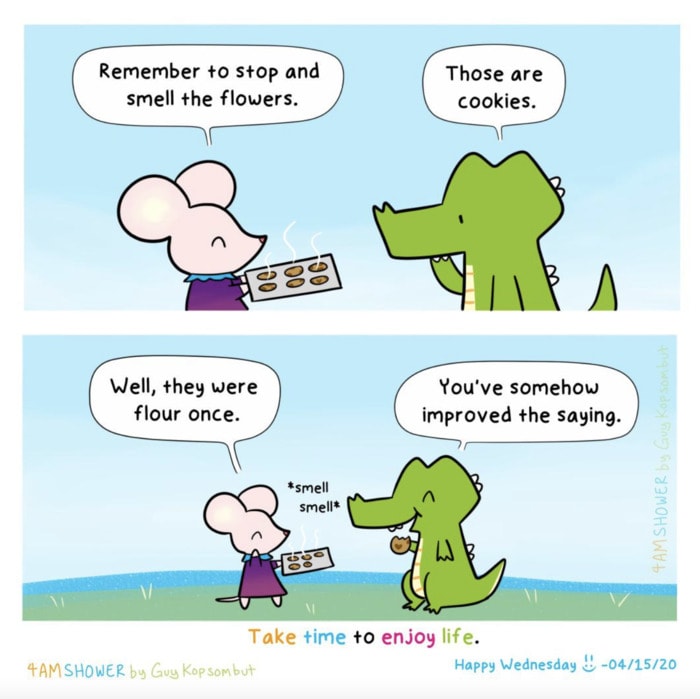 13. The Bread Baking Movement of 2020.
14. We sure hope you'll make a lot of dough.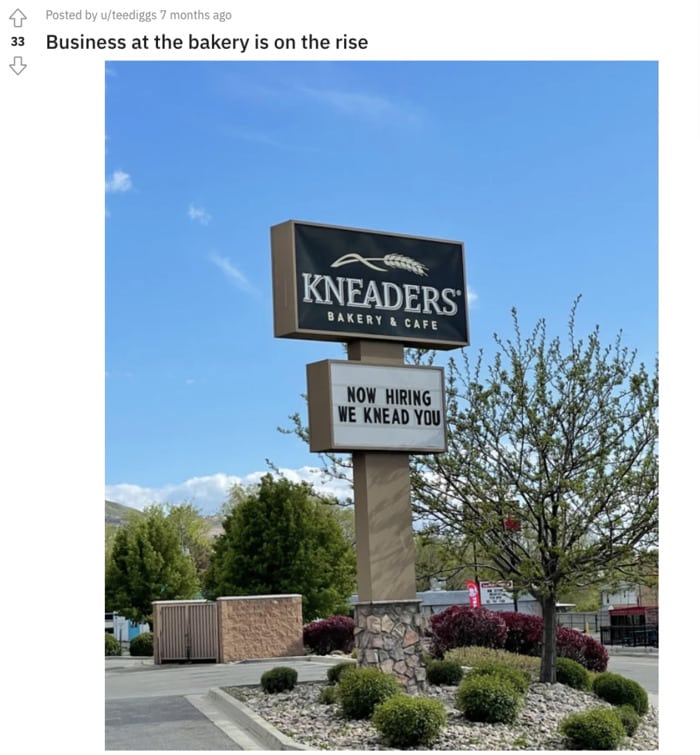 15. Great, more shoes our dog will eat.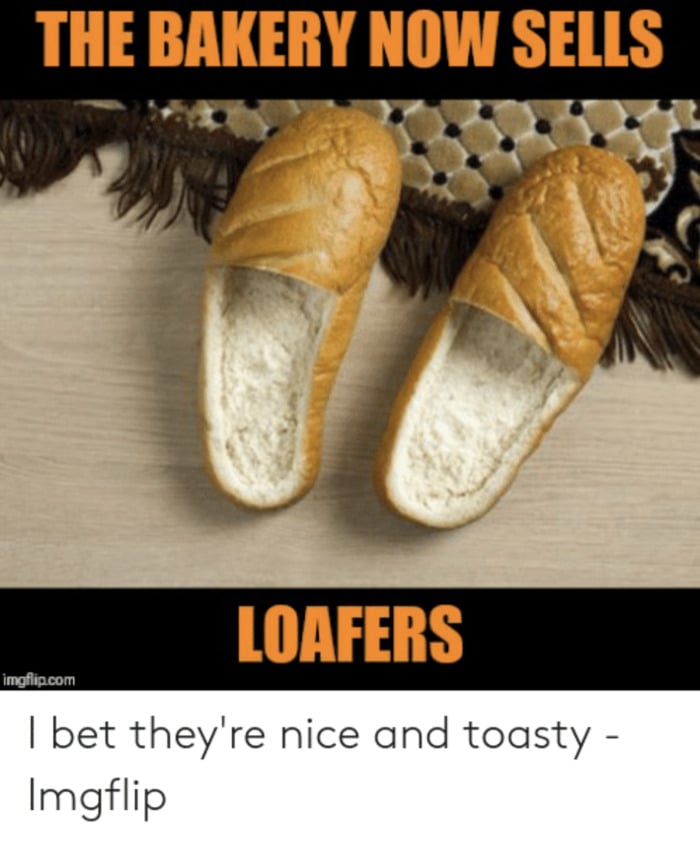 16. This is not a rabbit hole we were prepared to go down today.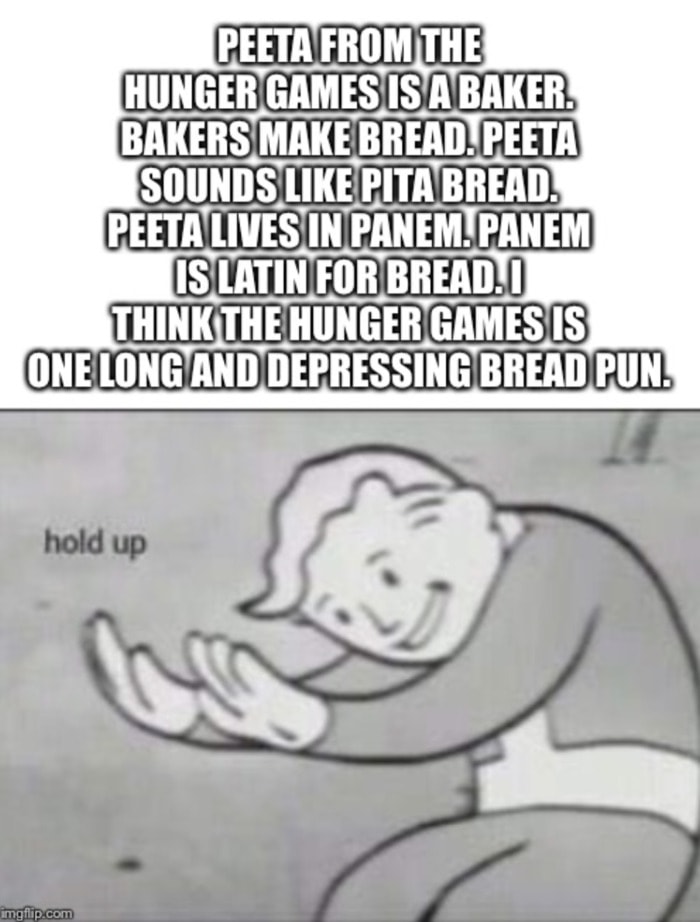 17. Always procrastinating, never hungry.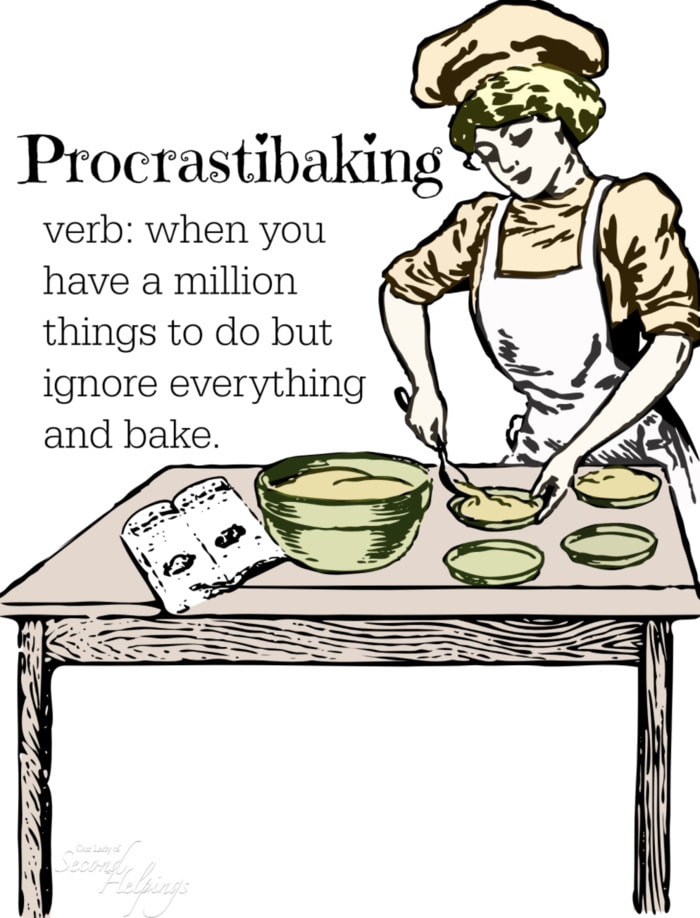 18. Bread is always the answer.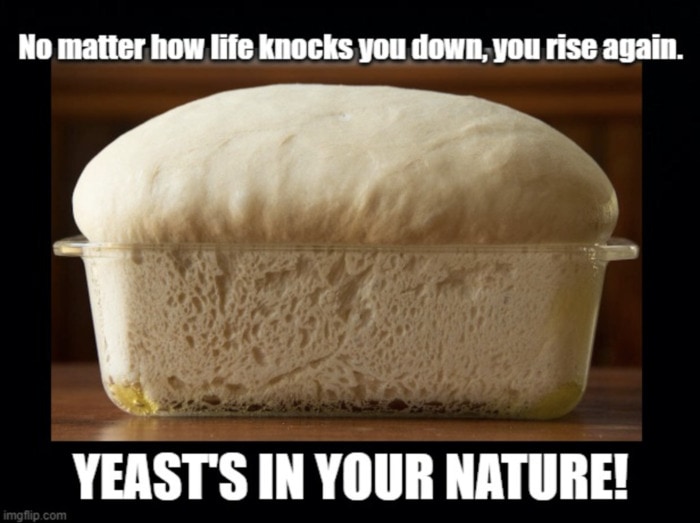 19. We'll take a turnover while you figure it out.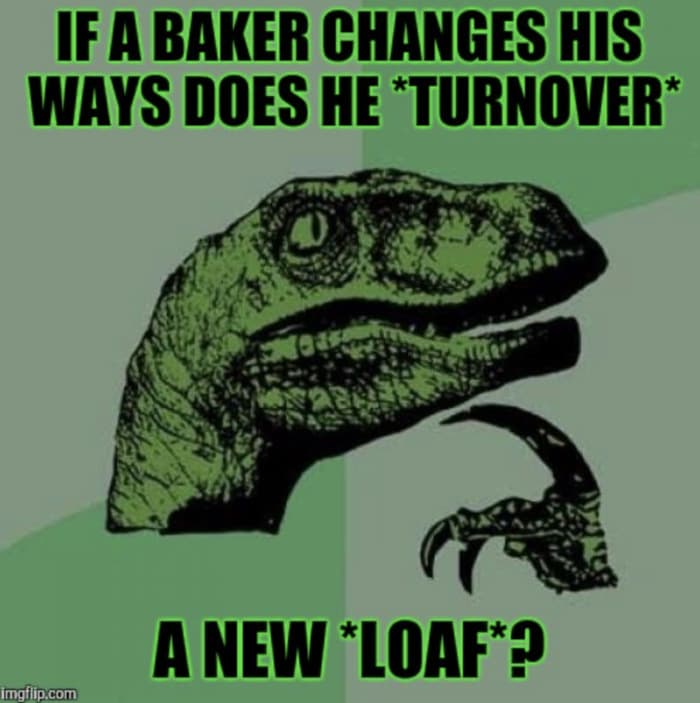 20. We dream of gluten.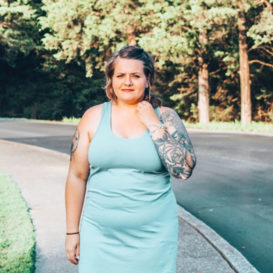 Latest posts by Ashley Hubbard
(see all)